The Bluest Fox
A creative collaboration between
ADER ERROR x MAISON KITSUNÉ
Parisian independent fashion brand Maison Kitsuné and South Korean creative label ADER ERROR have teamed up for a fourth collaboration further exploring the 'The Bluest Fox' concept from last year's collection.
For this newest collaboration, ADER ERROR x Maison Kitsuné's signature 'Blue Fox' loses track of time as it gets lazy and drowsy. The new logos feature the 'Blue Fox' taking it easy, yawning and stretching, playfully narrating the Fox's laziness.
Discover a collection of unisex, oversized staples such as
T-shirts, sweatshirts, hoodies and a cap, twisted with the collaboration's logos printed and patched on the front, and misplaced tag detailing.
October 23rd:
full collection available at our Maison Kitsuné boutiques worldwide
And selected retailers!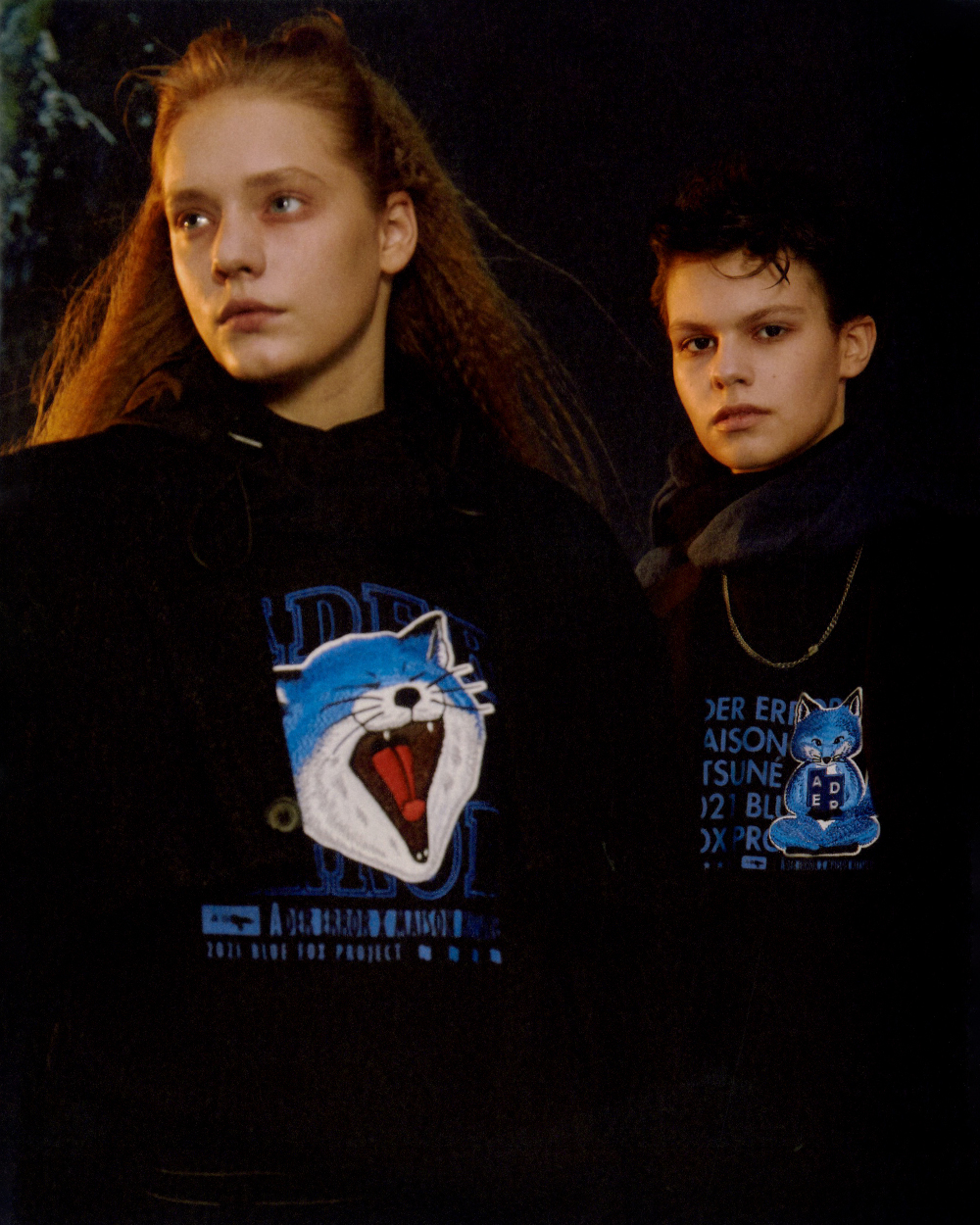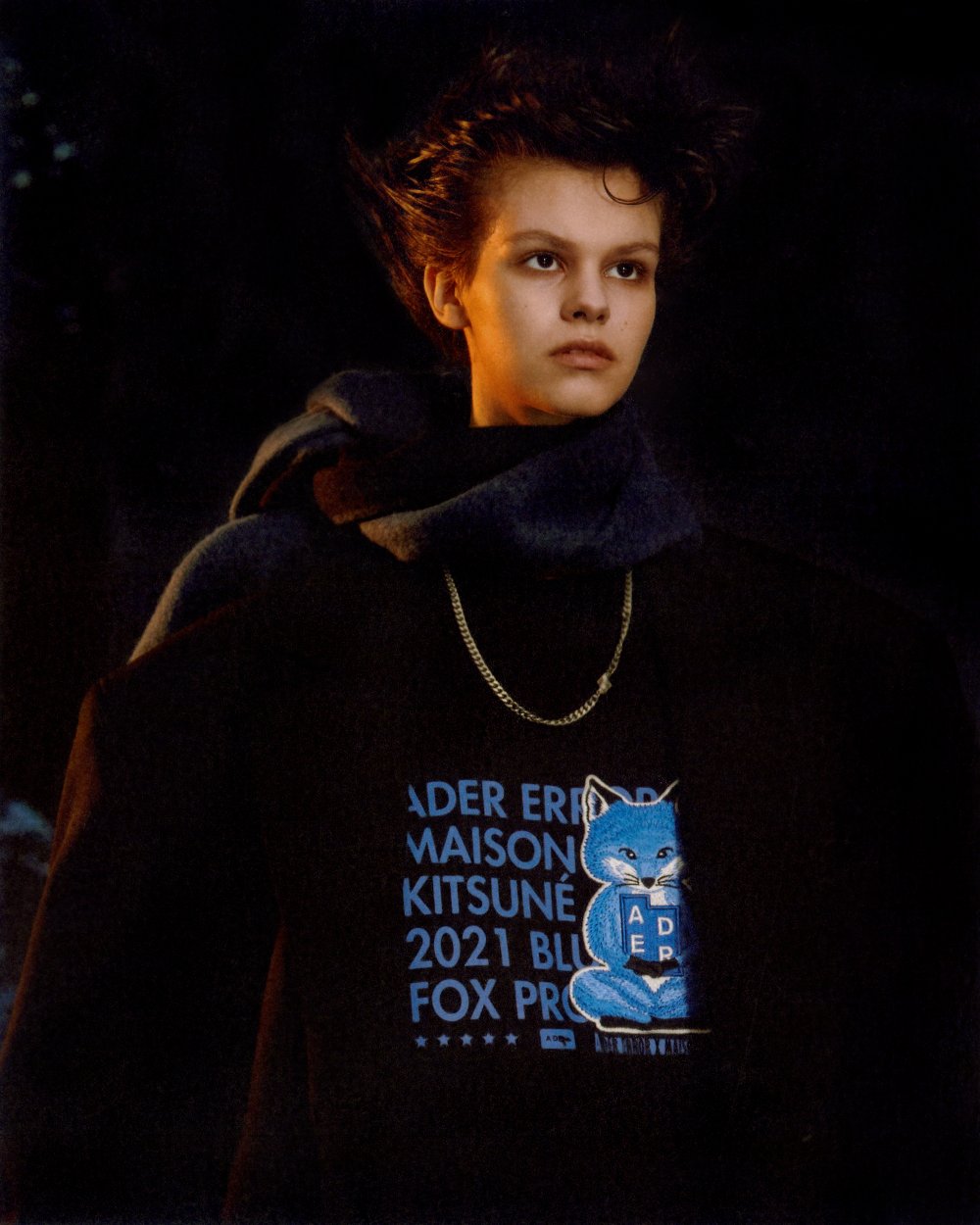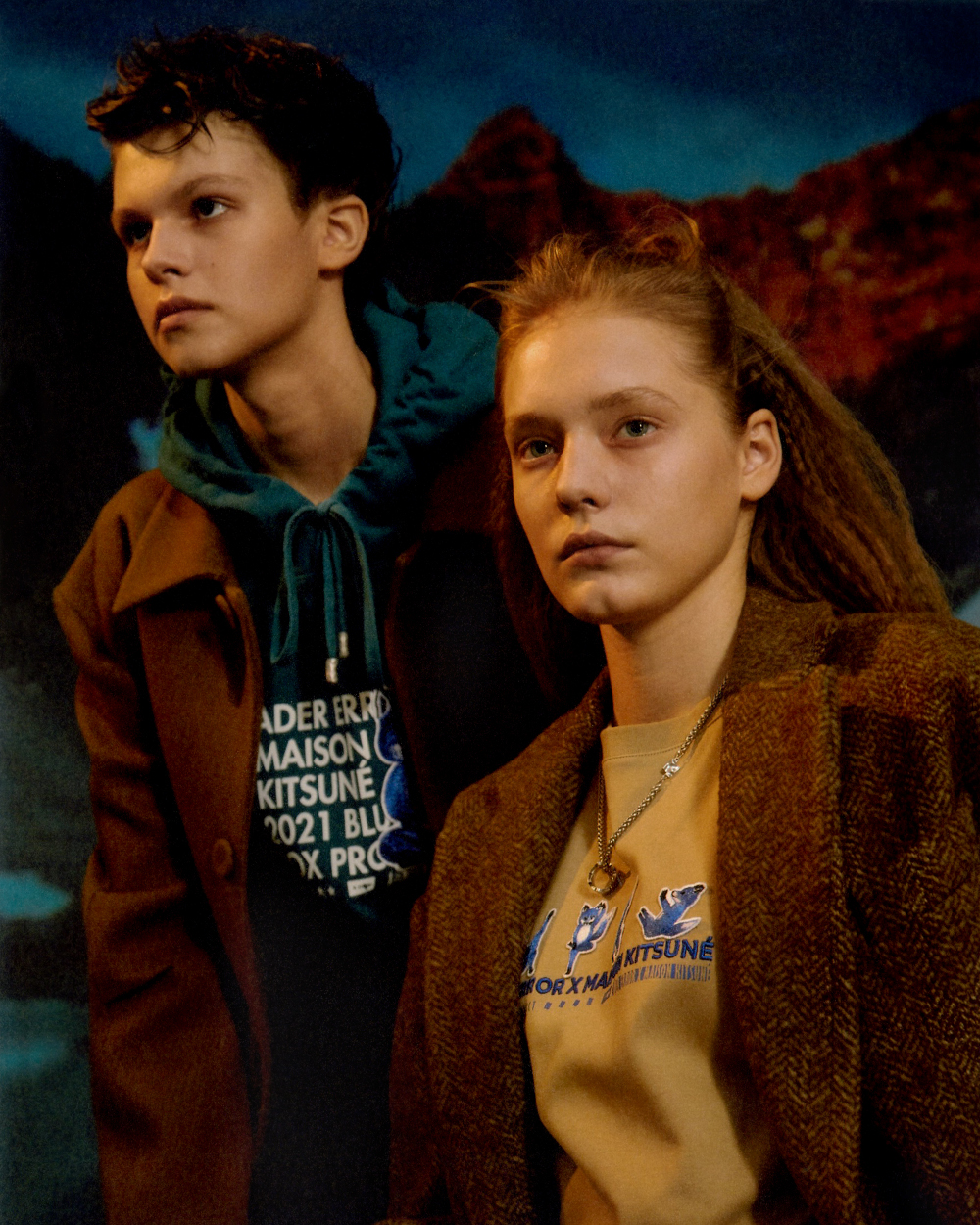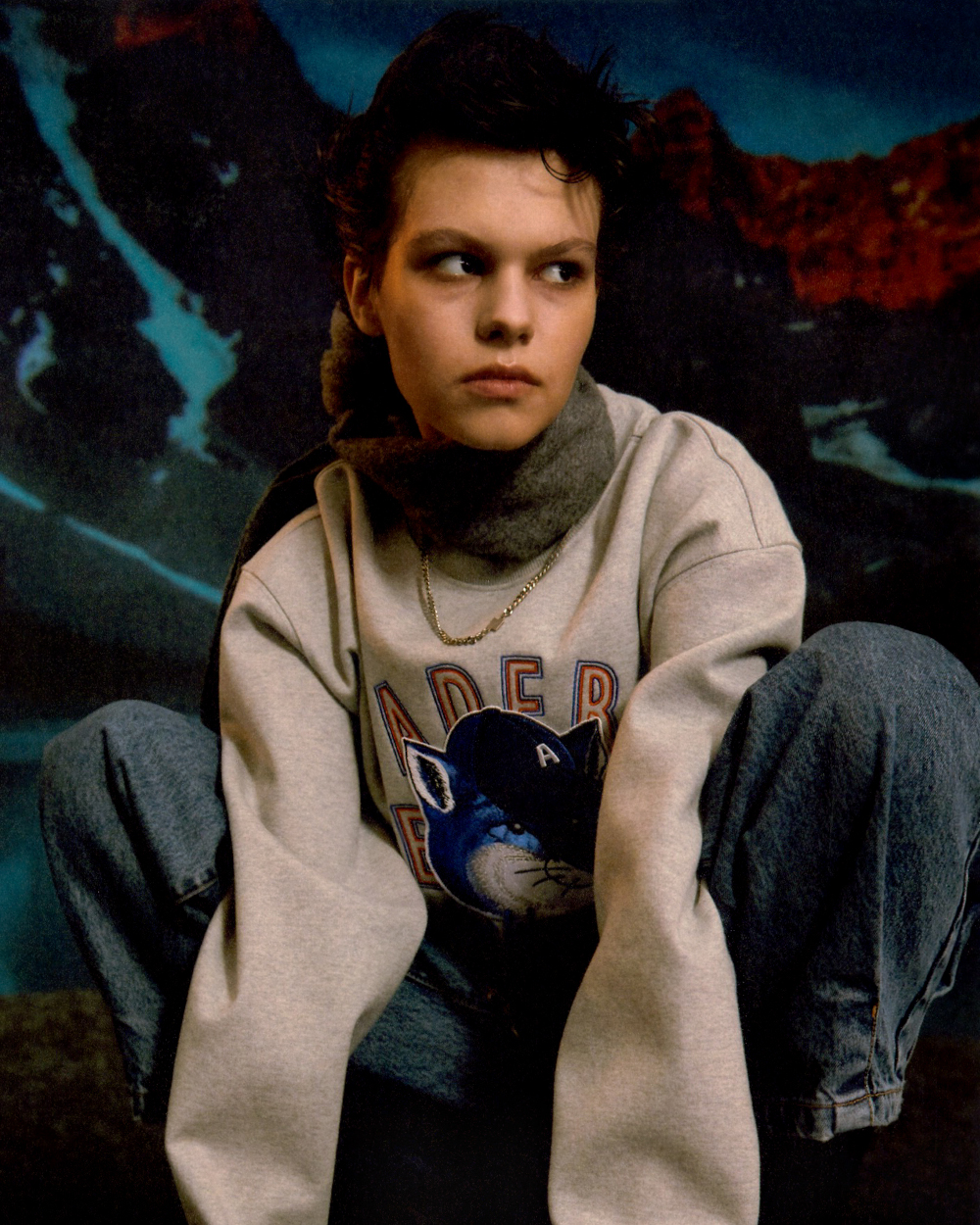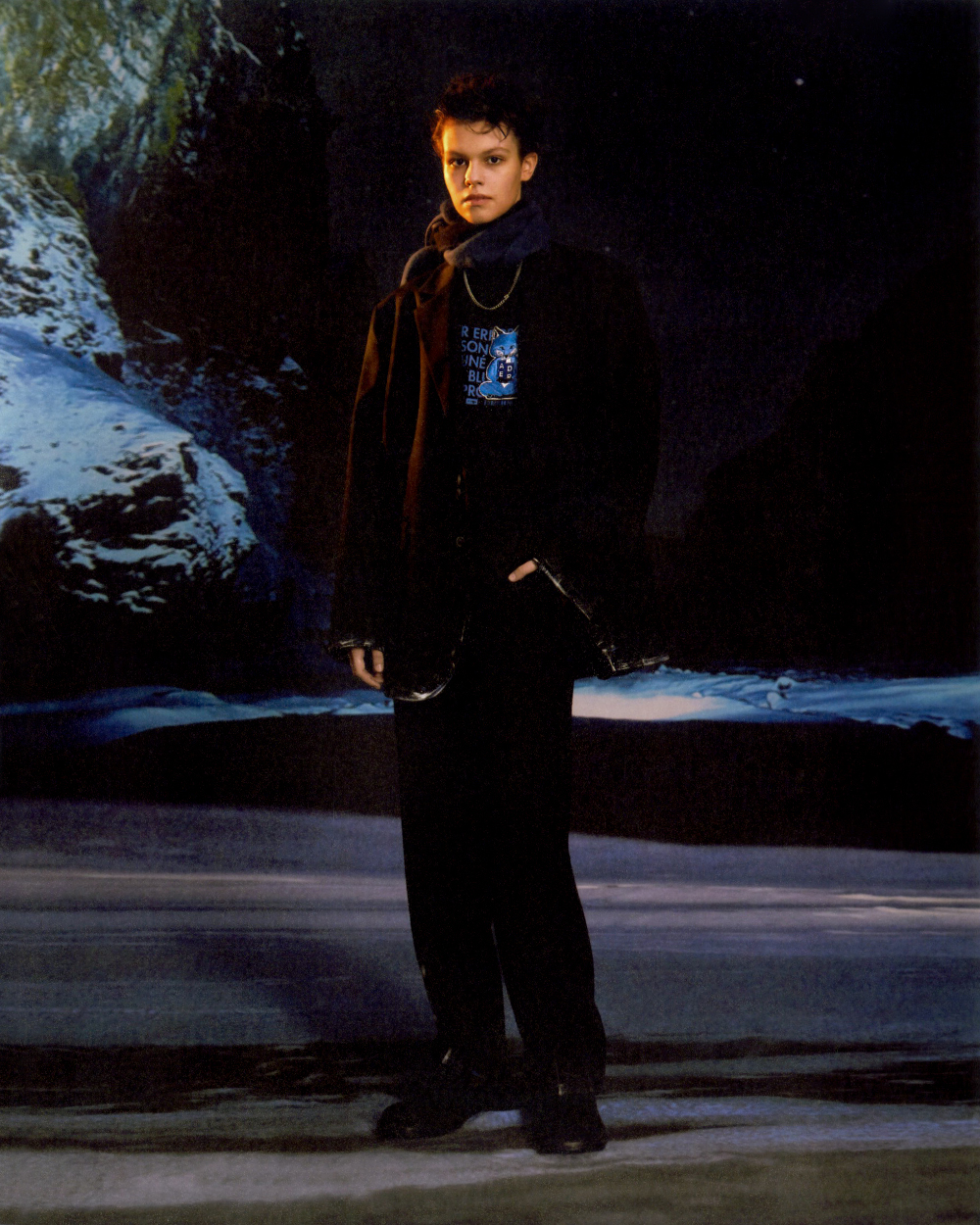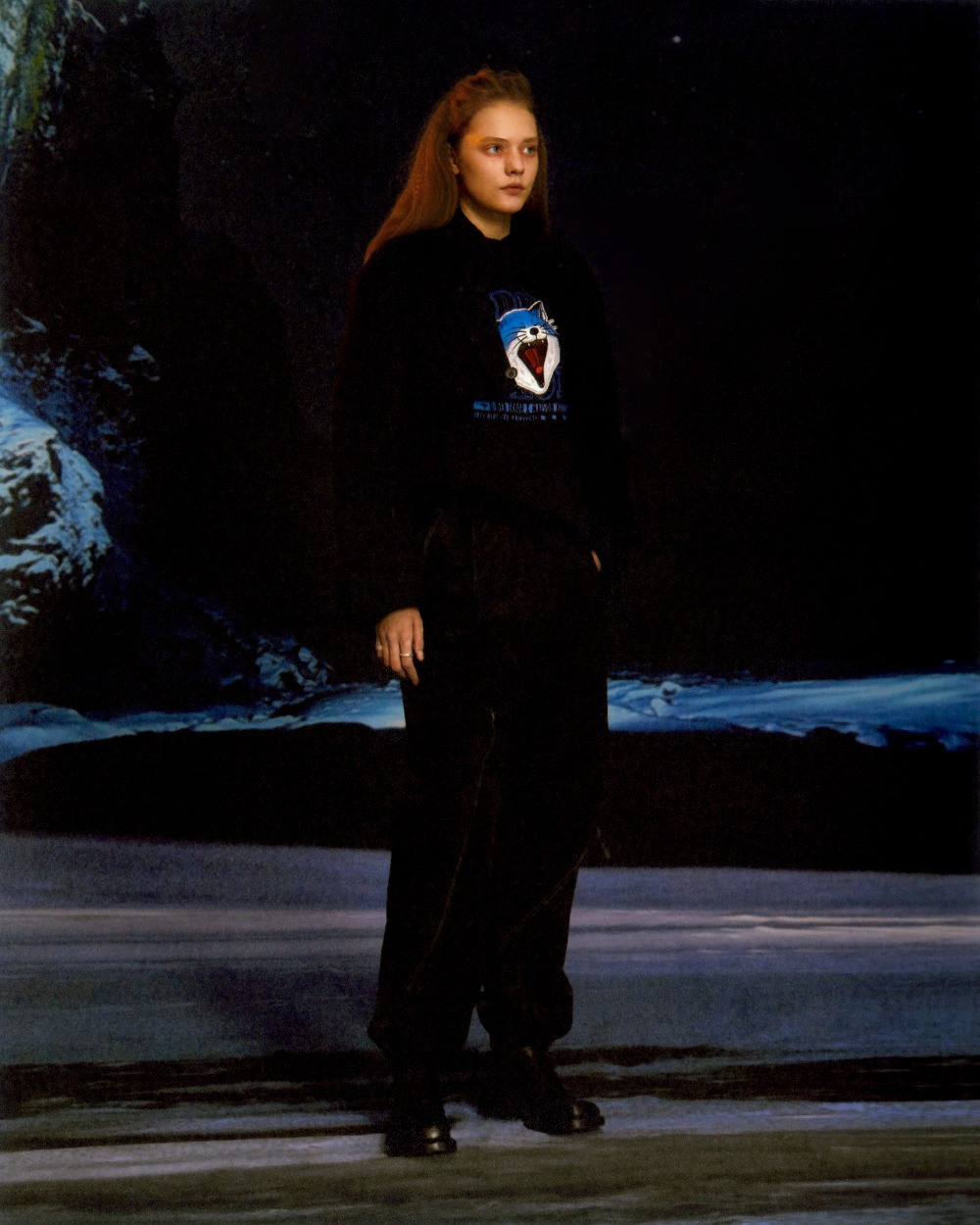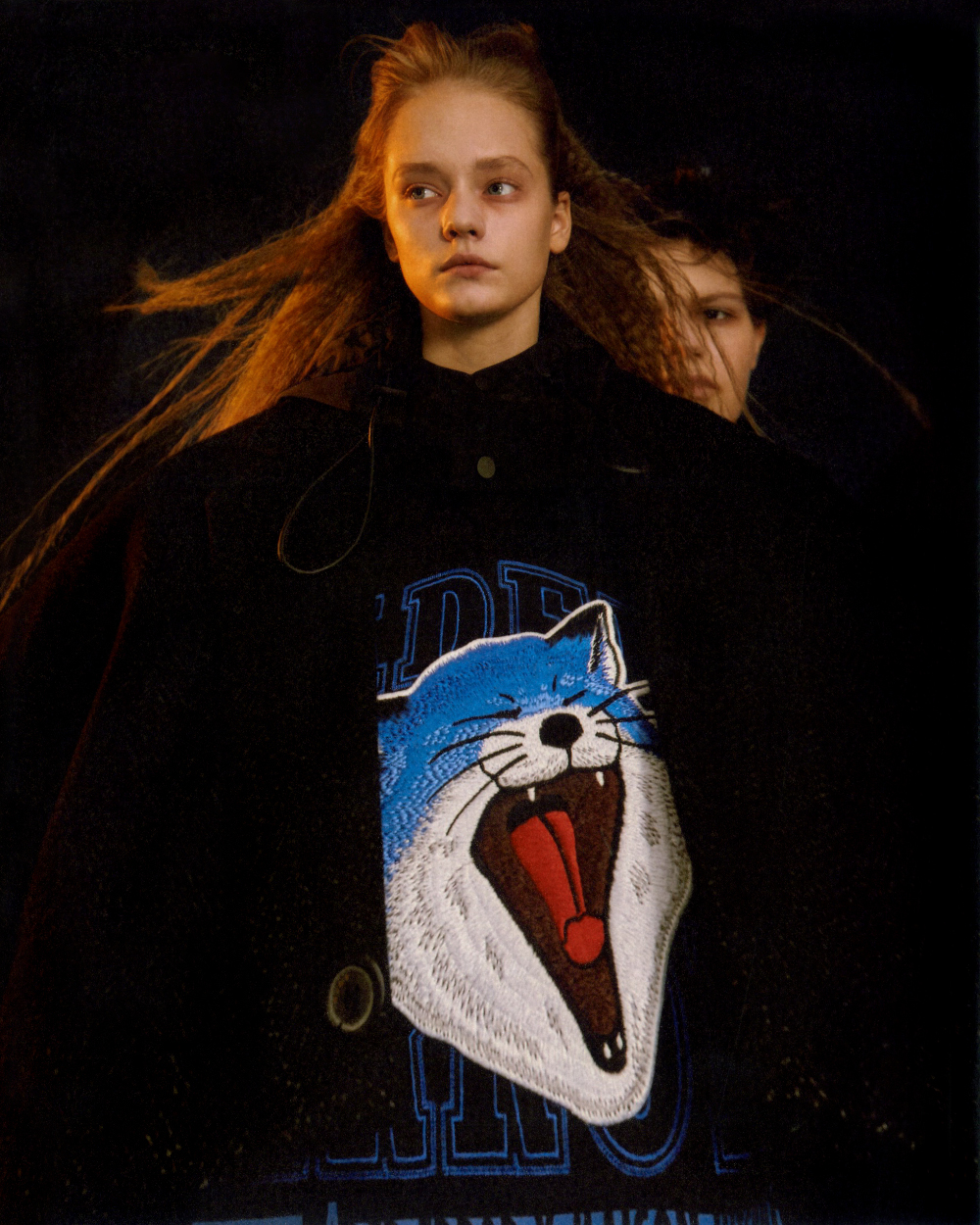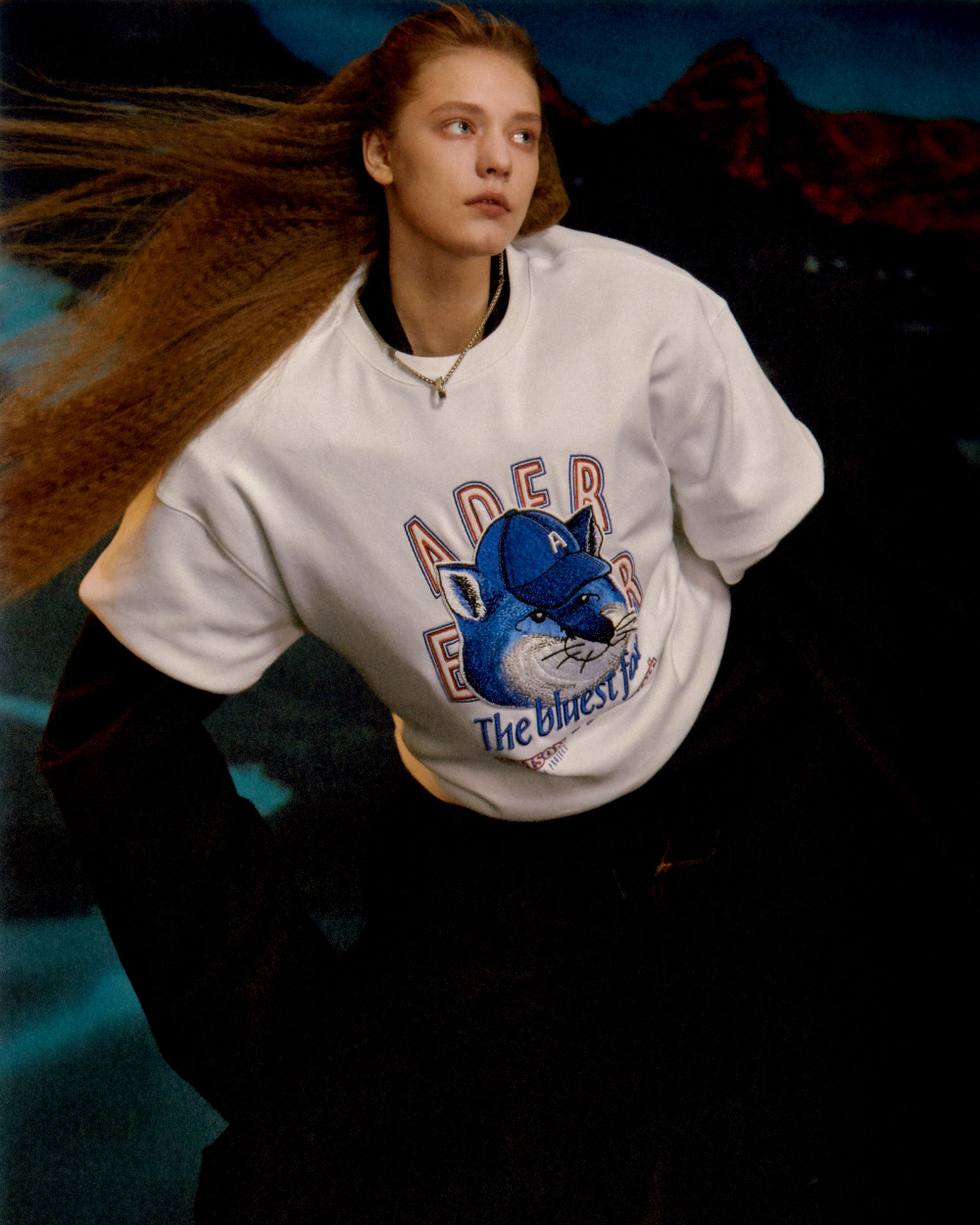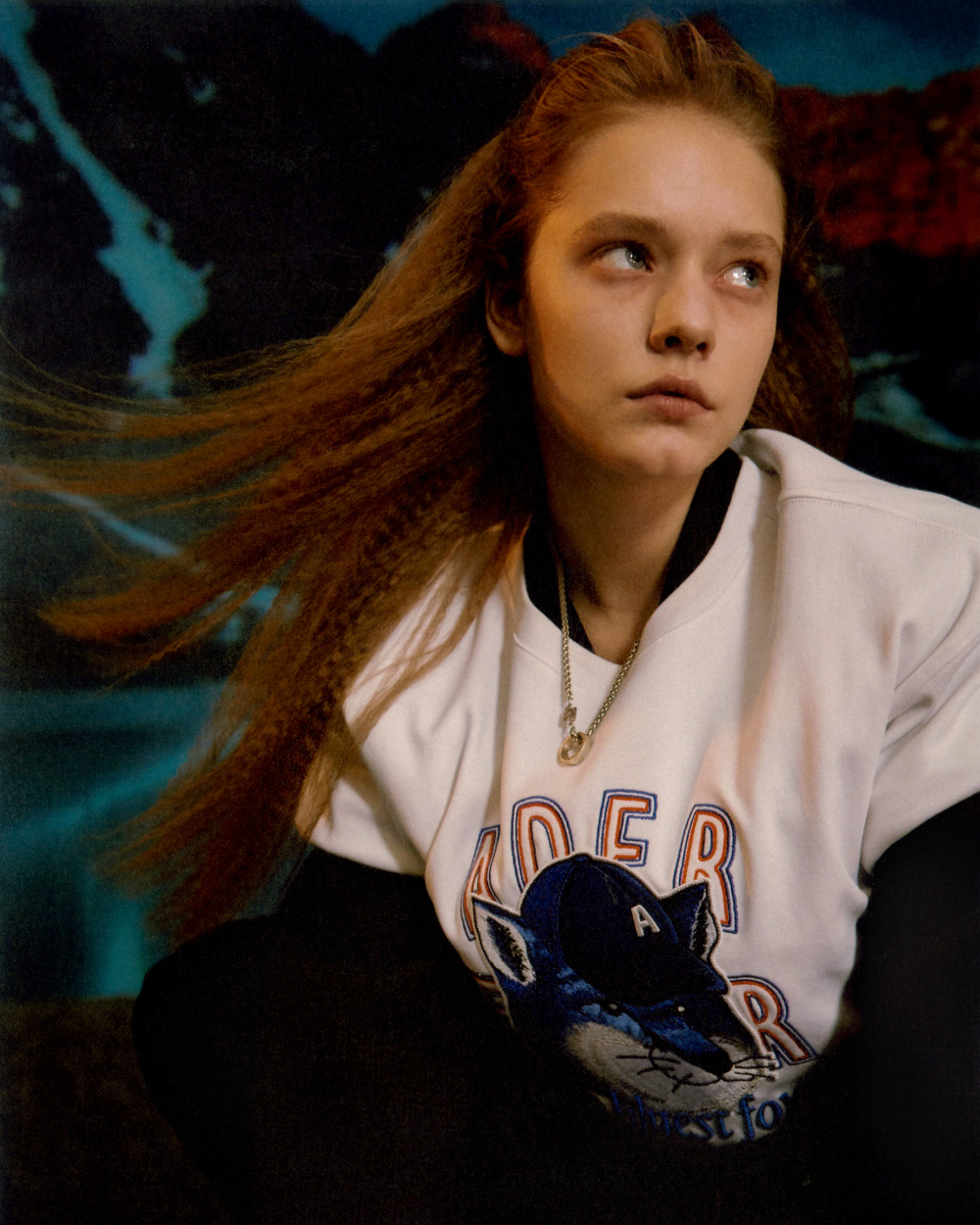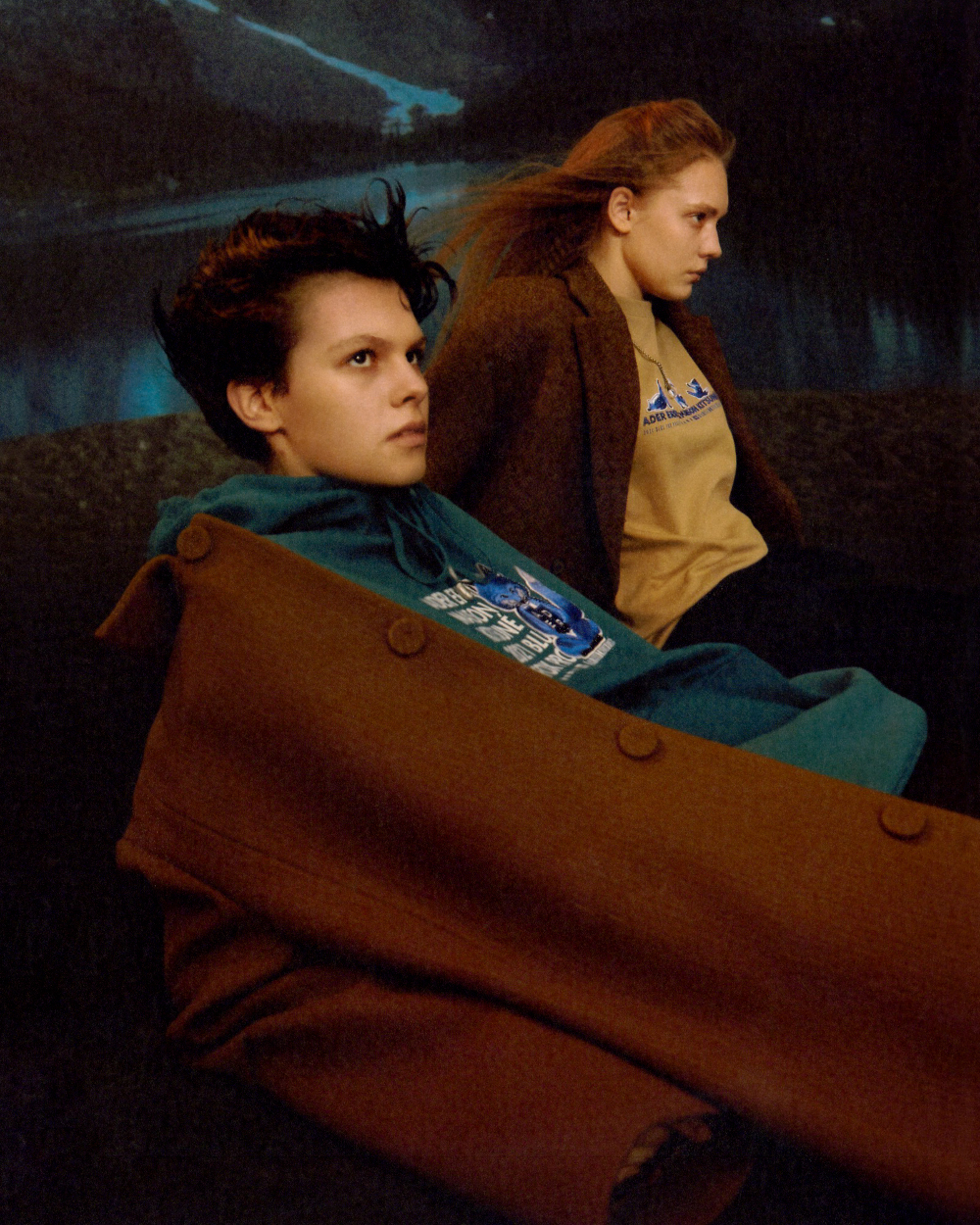 Join us to celebrate the launch of our new collaboration with ADER ERROR!
Hong Kong, Paris, New York, Los Angeles: we are excited to invite you to our ADER ERROR x Maison Kitsuné special events on October 23rd.
Join us to live 'The Bluest Fox' experience and dance to DJ sets by local artists. First come, first served! Come early to get your ADER ERROR x Maison Kitsuné exclusive Rubik's Cube*
*See conditions at your favorite store
Upon RSVP