Maison Kitsuné in Daikanyama
Maison Kitsuné opens its third Tokyo spot!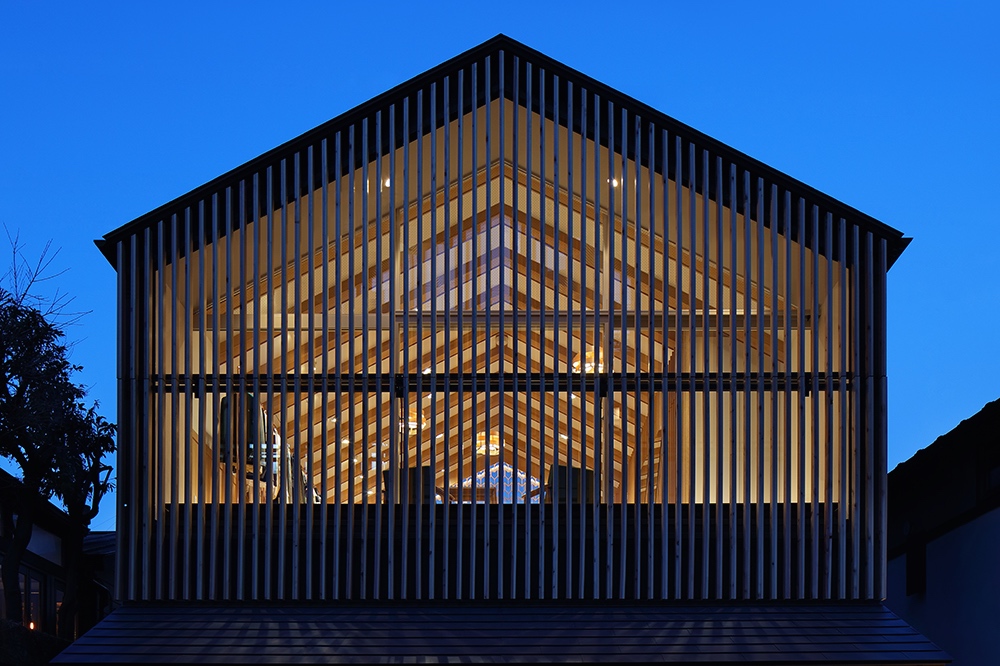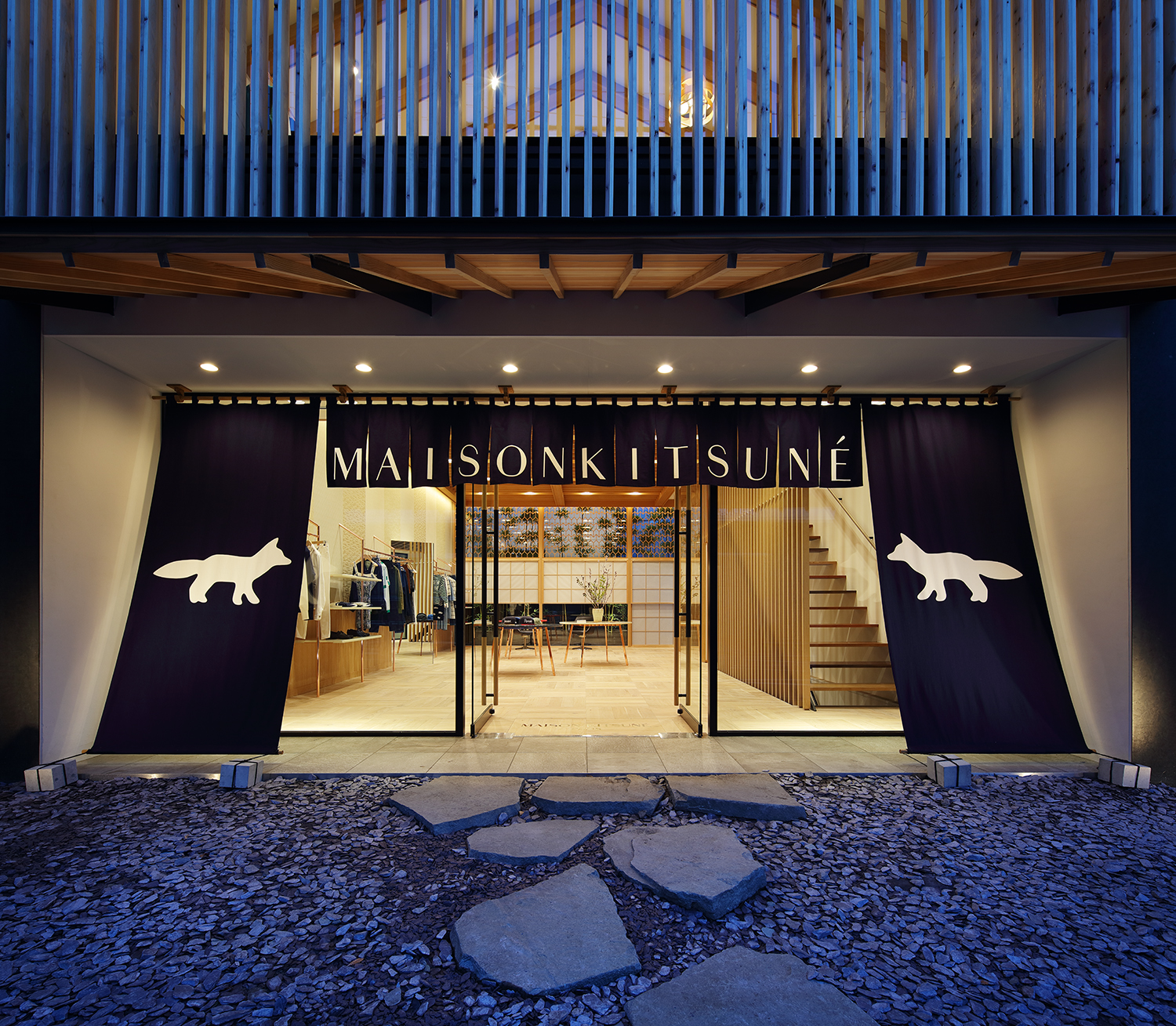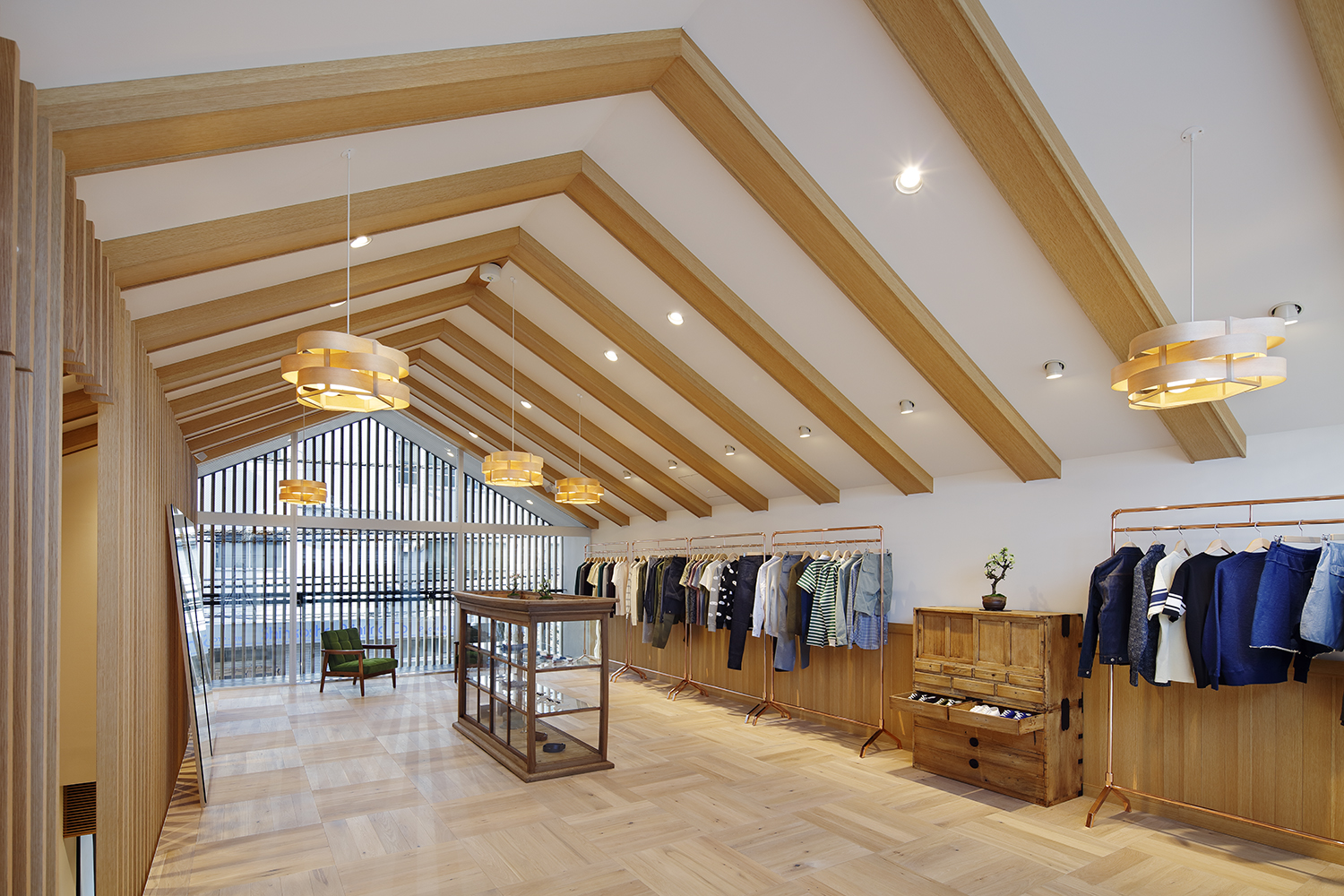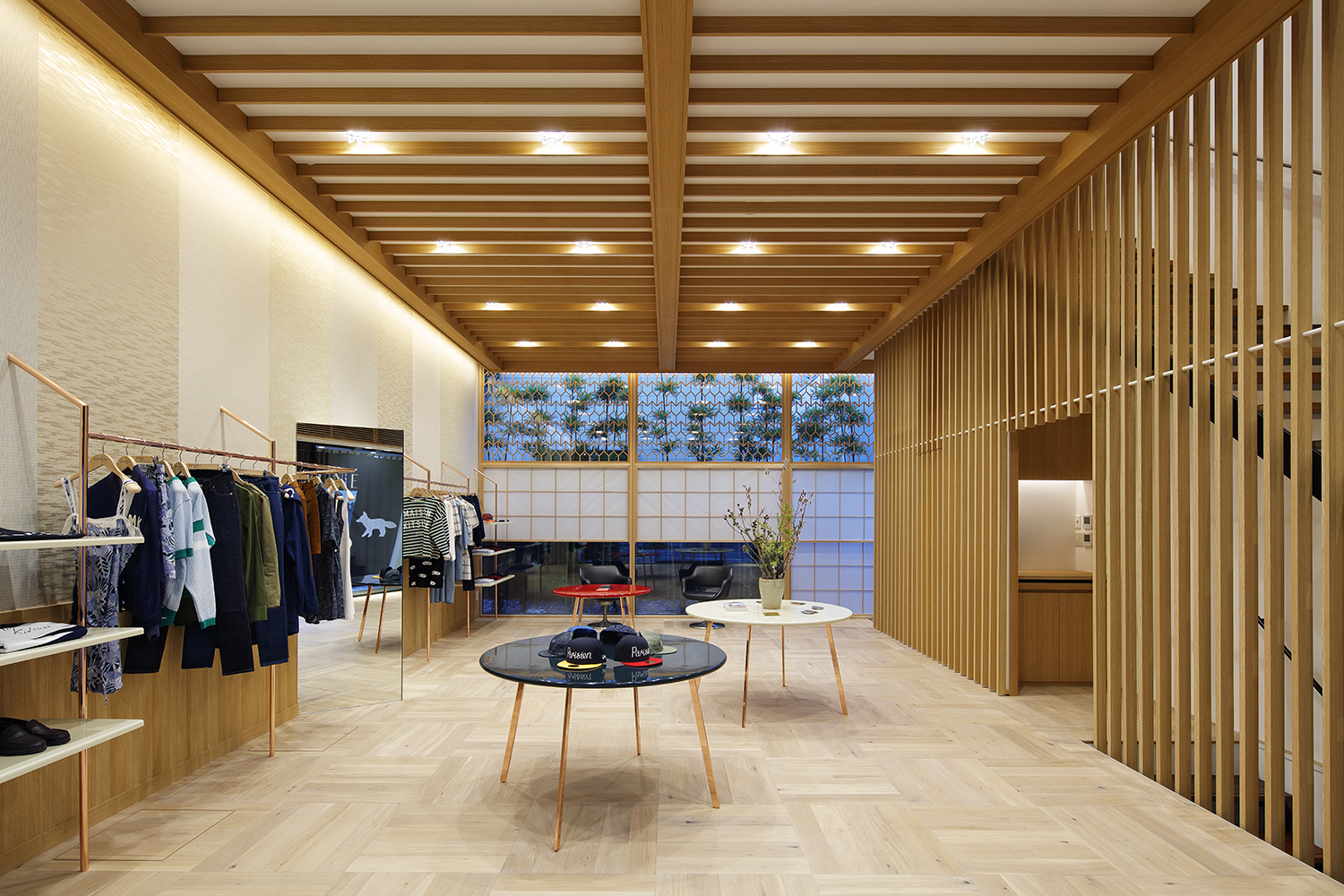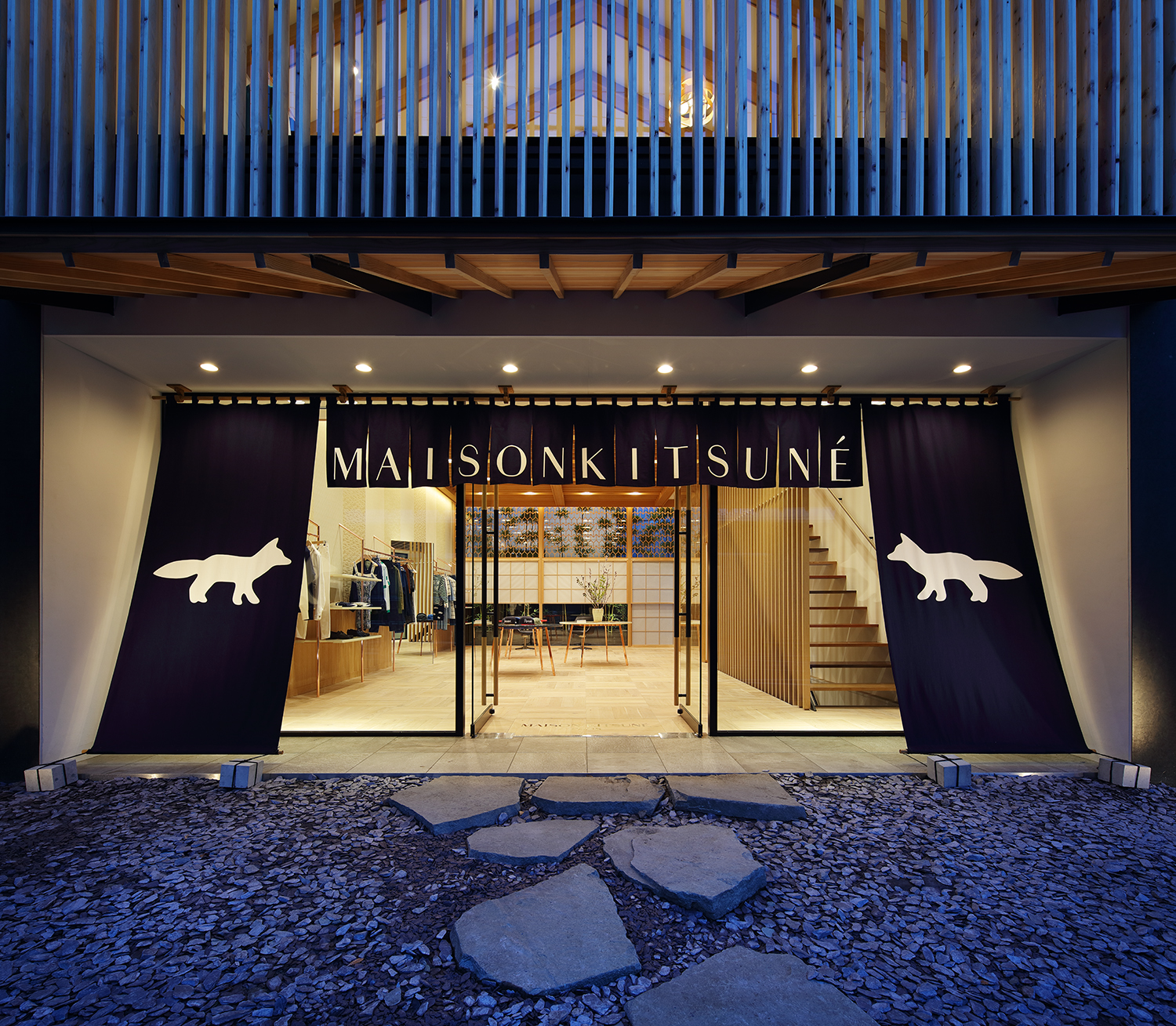 After settling in the district of Aoyama last February 15th of 2013, with its first two pied-à-terre in Tokyo – a boutique and a Café Kitsuné, we're opening up a third spot three years later, in the district of Daikanyama.
Today Maison Kitsuné is officially celebrating once again its deep-rooted love for Japan.
Enjoying an exceptional location, the new address was designed to evoke a traditional yet modern Japanese house. The boutique is built using a wooden post and beam construction system and pays tribute to Tokyo's iconic 1960s Hotel Okura, symbol of Japanese modernist design.
The space unveils a calm and enveloping atmosphere enhanced by a secret bamboo forest in the back of the boutique.
For this major project, Gildas Loaëc and Masaya Kuroki, co-founders and creative directors, joined forces with local artisans and traditional Japanese craft industries.
To celebrate this opening, Maison Kitsuné unveils its "Daikanyama" capsule collection. Inspired by the Hotel Okura's emblematic elements, this capsule collection features an exclusive pattern and woven cotton fabric and includes a jacket, a sweat shirt, a tee-shirt and a tote bag for men and women to discover in pictures below.
Exclusively available from February 20th at Maison Kitsuné Daikanyama boutique.
If you're in the neighbourhood: stop by and discover our brand new urban oasis!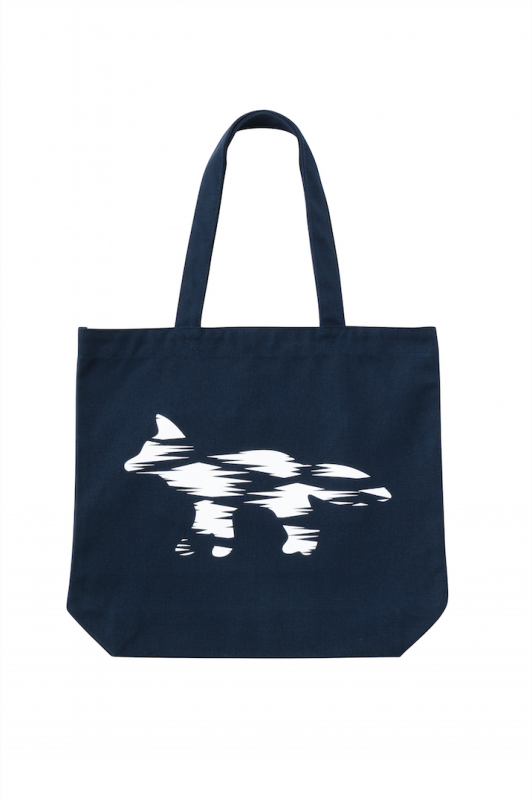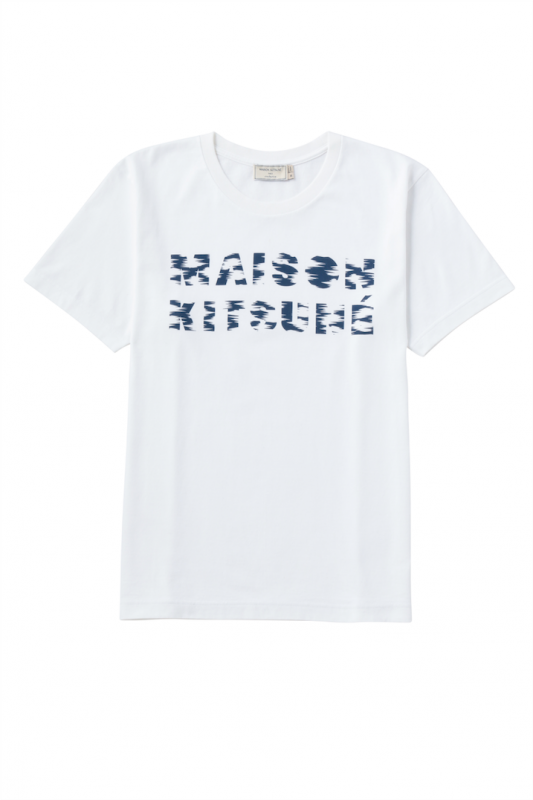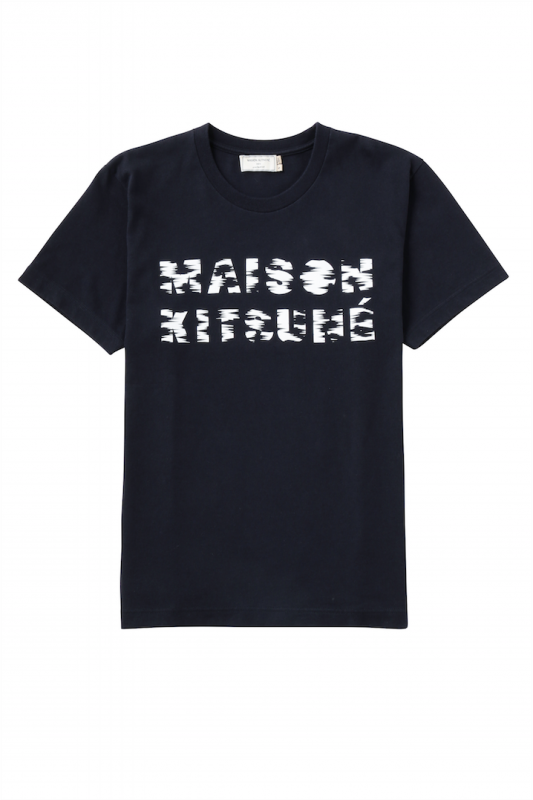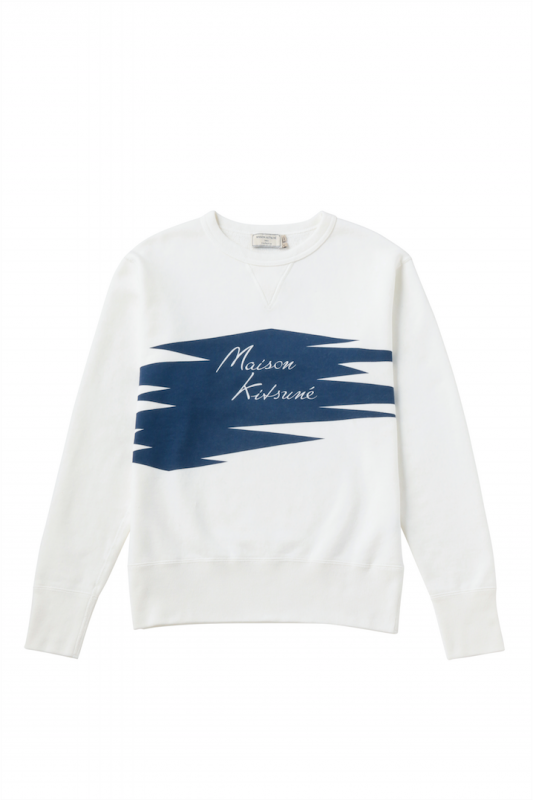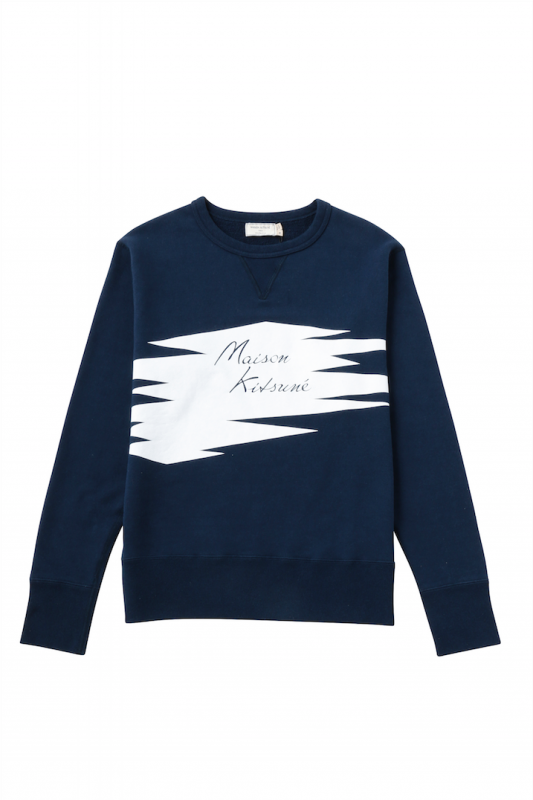 More news