Maison Kitsuné x Heeley | "Note de Yuzu"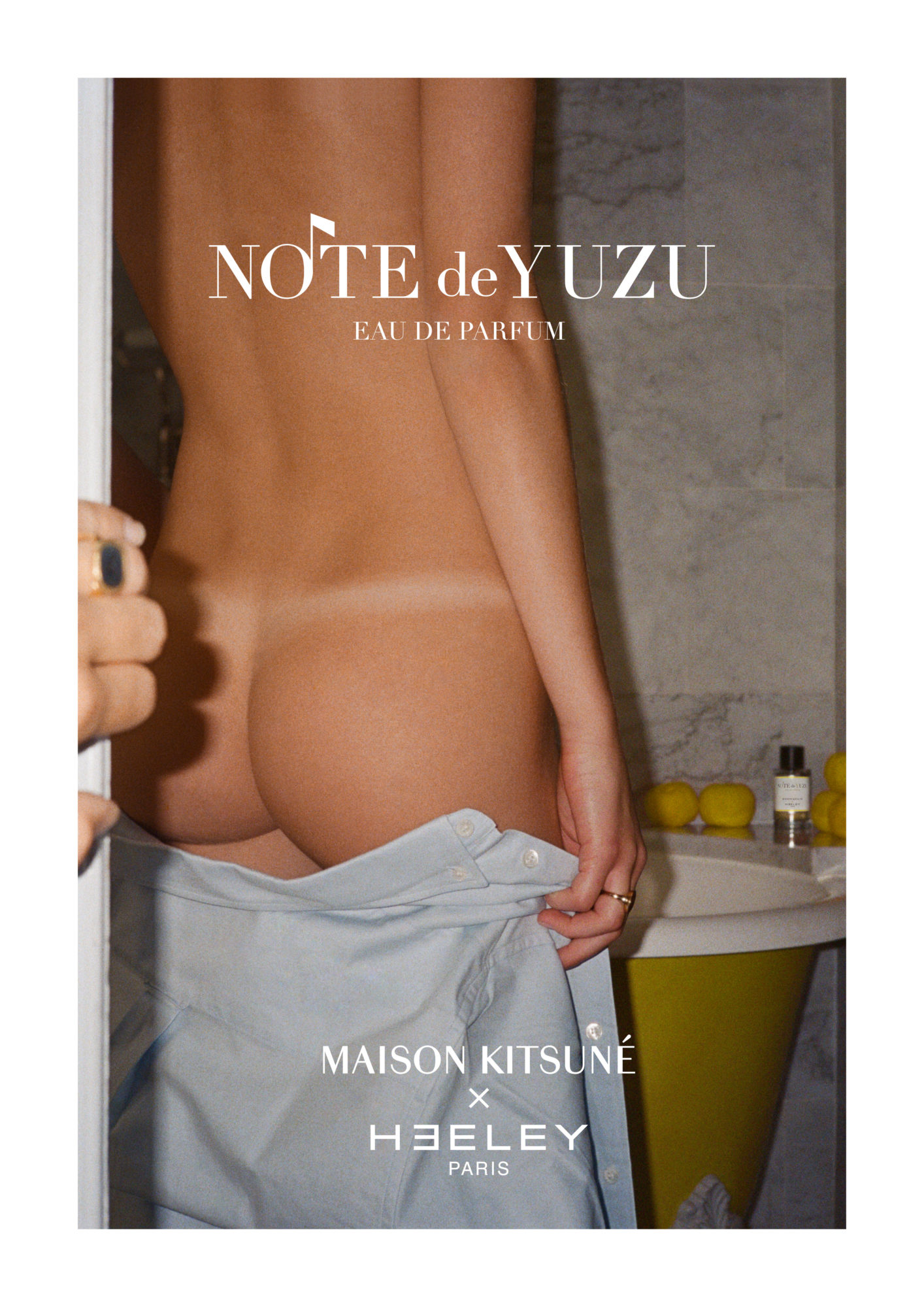 Maison Kitsuné is happy to introcduce you its first Eau de Parfum: "Note de Yuzu". A collaboration between Maison Kitsuné and Heeley Parfums – an eclectic mix of electronic pop, fashion and a multi-cultural blend of English, French and Japanese notes – resulting in an irresistible, unisex scent. Note de Yuzu is a first Eau de Parfum from the multi-faceted Maison Kitsuné created in Paris in 2002 by Gildas Loaëc and Masaya Kuroki.
The Paris-Tokyo brand's influence has since grown internationally, expressing a unique Art de Vivre through Maison Kitsuné – clothing brand, Kitsuné – record label and Café Kitsuné. The English born, Paris based perfumer and designer, James Heeley has worked with Maison Kitsuné creating and producing their scented candles (Mint & Moss). Heeley collection of Eau de Parfum now includes seventeen scents, sold throughout the world including Japan.
Note de Yuzu contains the energy and zest of Japanese yuzu, with a mouth watering fruity, freshness that James Heeley has used to express the bright and colourful energy that he equates with Maison Kitsuné. It mixes English, French and Japanese influences into an eye opening, unisex scent that stylish girls and boys from Paris to Tokyo will find difficult to resist.
The immediate freshness develops through an aquatic note to reveal a sensual saltiness on the skin, reminiscent of a traditional Japanese yuzu bath. Whereas in Europe citrus scents are often associated with the summer, in Japan yuzu is synonymous with the winter. Around the winter solstice, known as Toji, the Japanese take warm, relaxing yuzu baths. The bright yellow fruits oat on the surface of the water releasing their fragrance, and according to this Japanese tradition bring youth, health and a sense of well being.
Available from September 28th in Maison Kitsuné boutiques and Heeley authorized resellers.
Campaign Photo by Purienne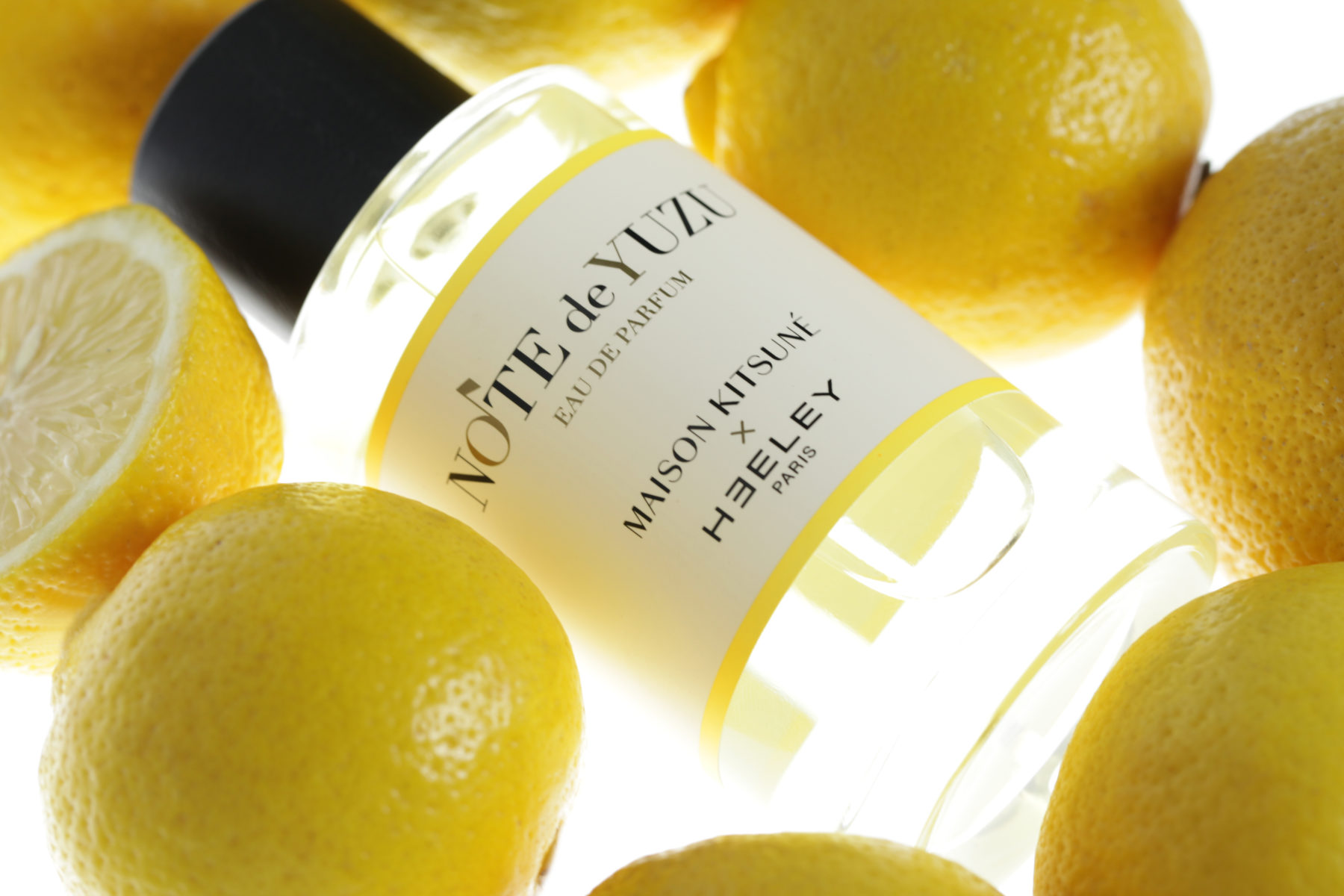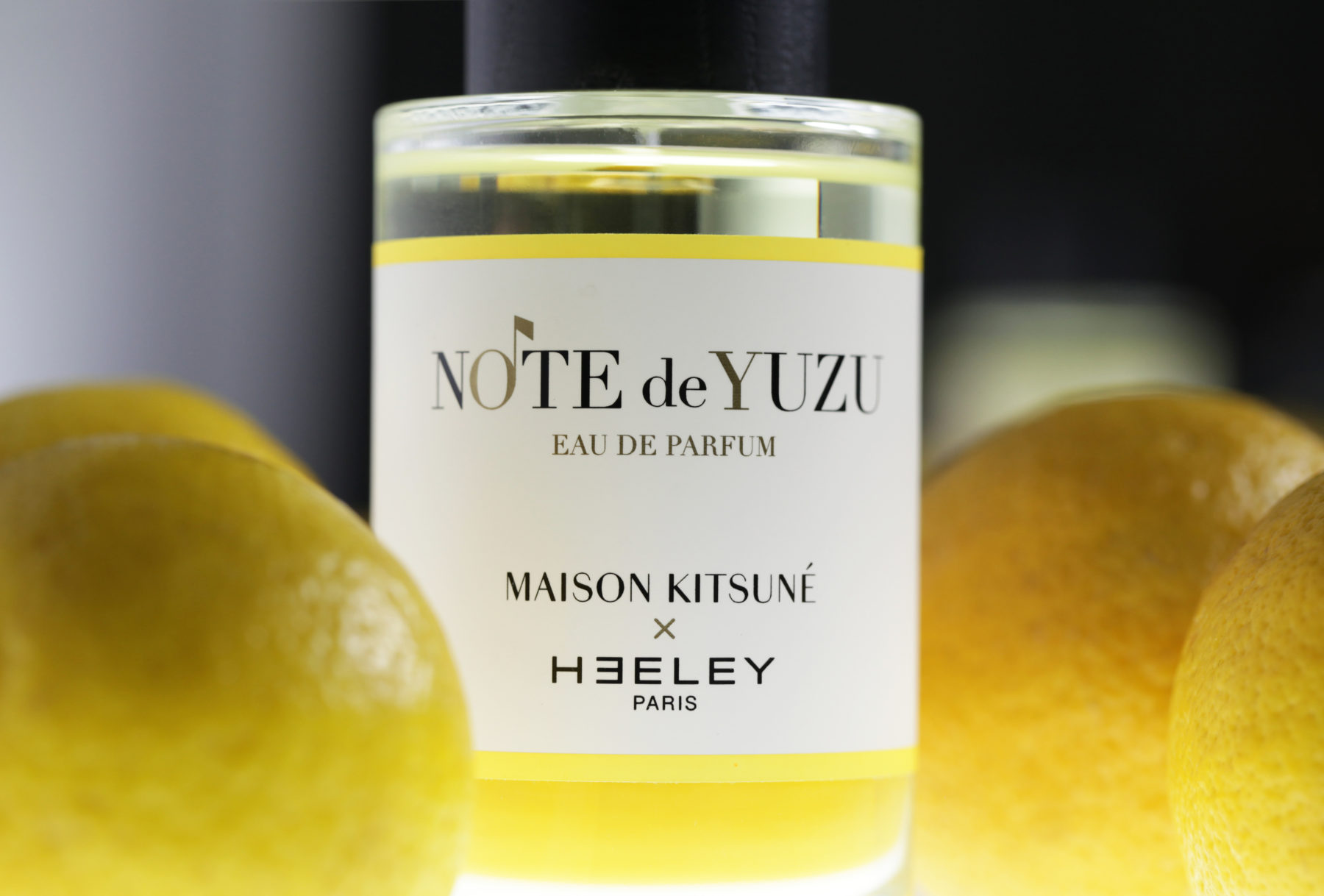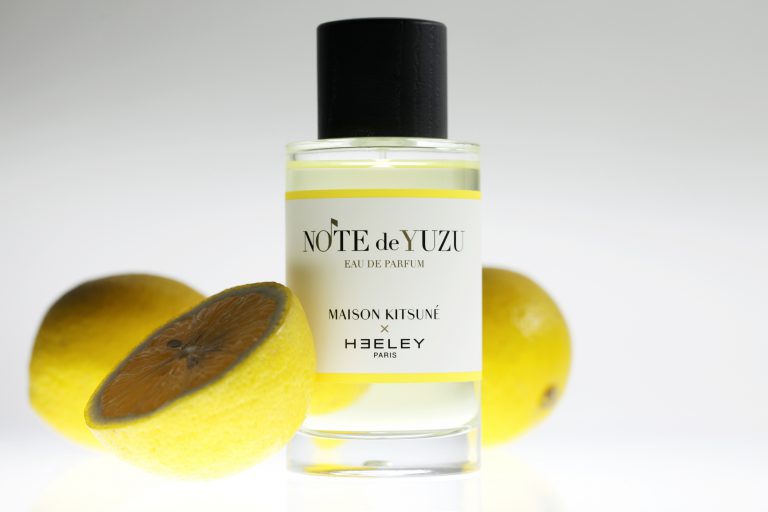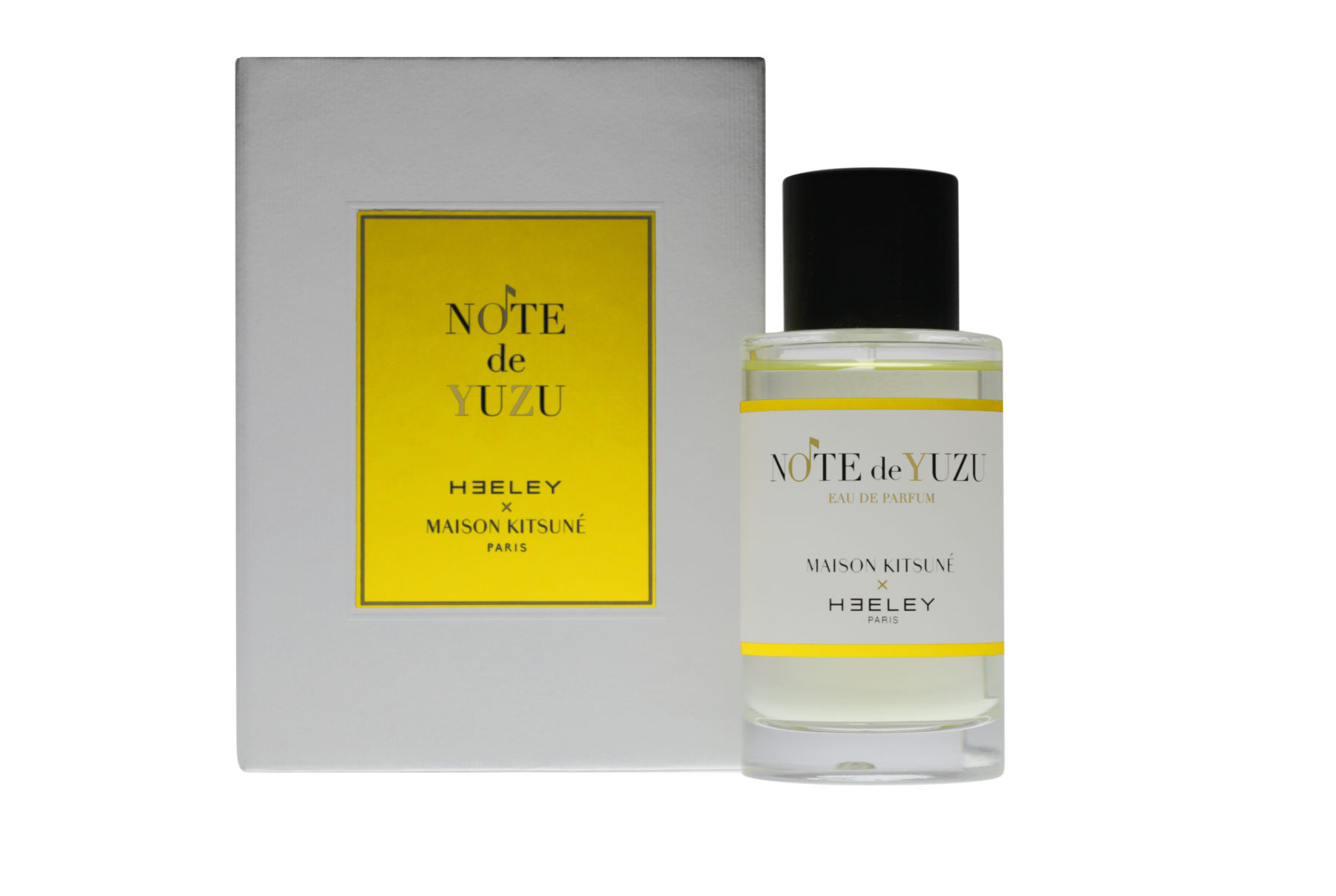 More news