Café Kitsuné Palais Royal | New Coffee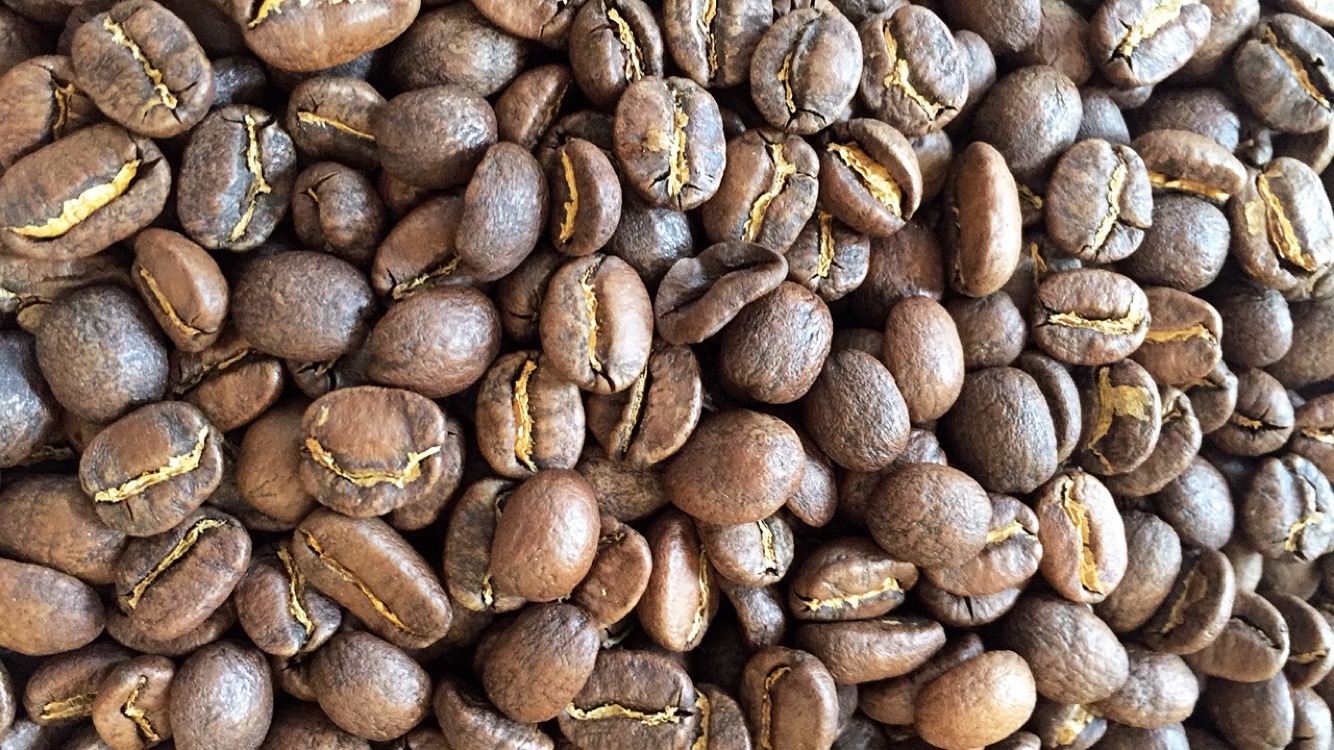 Café Kitsuné is pleased to introduce you its new coffee beans from independent farmer Guillermo Antonio Juarez located in Santa Rosa, Guatemala <3
Region and Country of Origin:
Santa Rosa, Palencia, Guatemala.
Processing and Variety:
Pache Verde which is fermented, washed and sun dried on patios.
Farm Information:
The majority of the 111 hectare farm is a nature reserve, with 16 dedicated to growing coffee. The coffee trees themselves are also planted amongst shade trees. The water for processing comes from a natural spring. Guillermo makes sure all his coffees undergo a 'reposado' stage of conditioning in his cool, well ventilated warehouse, before samples are sent out to potential buyers.
Roast Information:
The Santa Rosa region of Guatemala is not as known as other regions in Guatemala famed for their fruity cup profiles. We really enjoy the dark chocolate notes, pine flavours and figgy sweetness in this lot, and by taking the roast to just above 12 minutes we are aiming for a deep and rich cup that is still clean. Designed to work well as espresso and in milky drinks.
Come and taste the difference!
Available to be purchased in pack of 1kg or 250g
at Café Kitsuné Palais Royal
51, Galerie Montpensier
75001 PARIS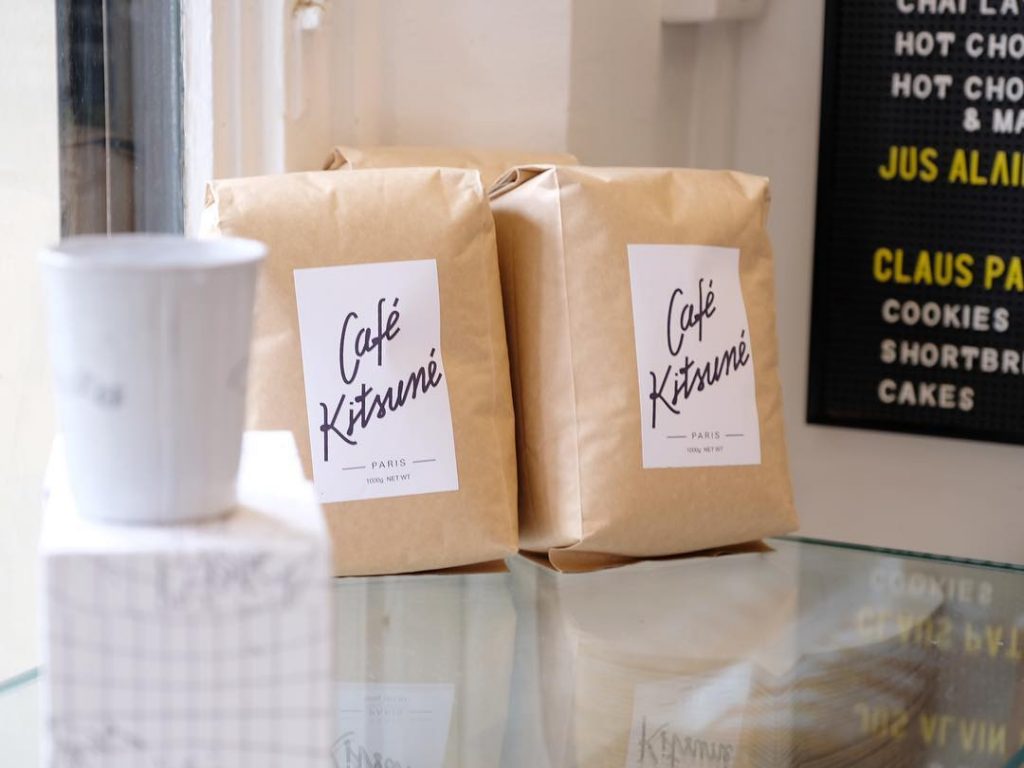 More news