Maison Kitsuné x bills | Pocket Store
Maison Kitsuné flies to Hawaii to say aloha to its favorite Hawaiian eatery, bills, for its first ever pocket store within a restaurant. For Maison Kitsuné co-founders and creative directors, Gildas Loaëc and Masaya Kuroki, travel is a way of life and the partnership with their close friend, Australian chef Bill Granger, was a natural stopover.
The intimate pocket store, opening December 1st, covers 1,000 square feet and is reflective of both brands' sunny disposition and killer aesthetic.
The pink walls and industrial steel rails add to the pure beauty of the Hawaiian surroundings, without intruding on the laid-back island vibes.
On the menu is Maison Kitsuné's Parisien collection, known for its chic and laid-back modern silhouettes in timeless colors, adorned with the tricolor fox logo and French slogans such as "Parisien(ne)".
Second course is an exclusive capsule collection comprised of "Hawaïen" t-shirts and totes sporting Maison Kitsuné design essentials in bills colorways – well worth the indulgence.
The Maison Kitsuné pocket store at bills is a marriage of two favorite categories, fashion + food, giving destination dining and souvenir shopping a whole new flavor profile.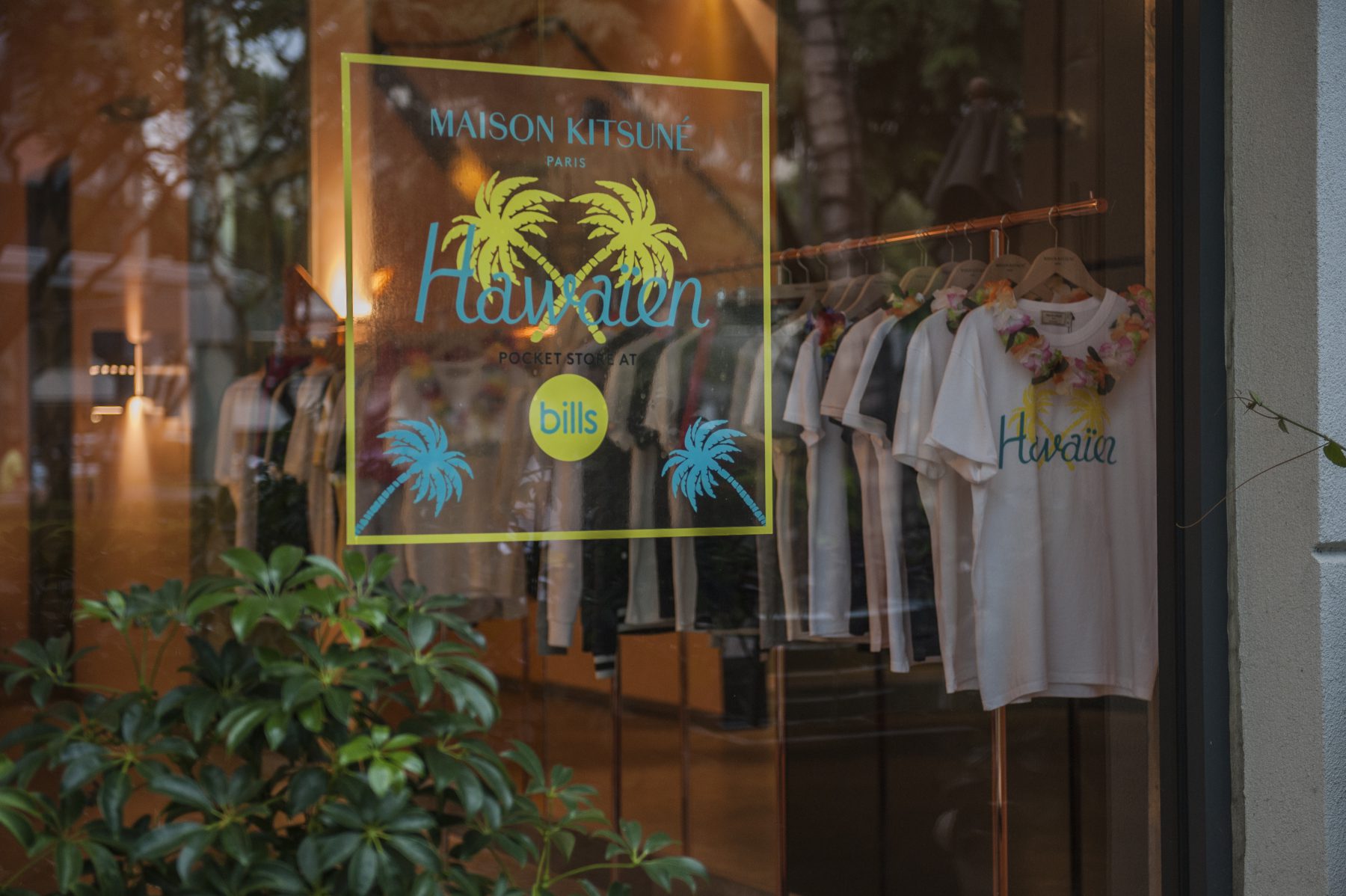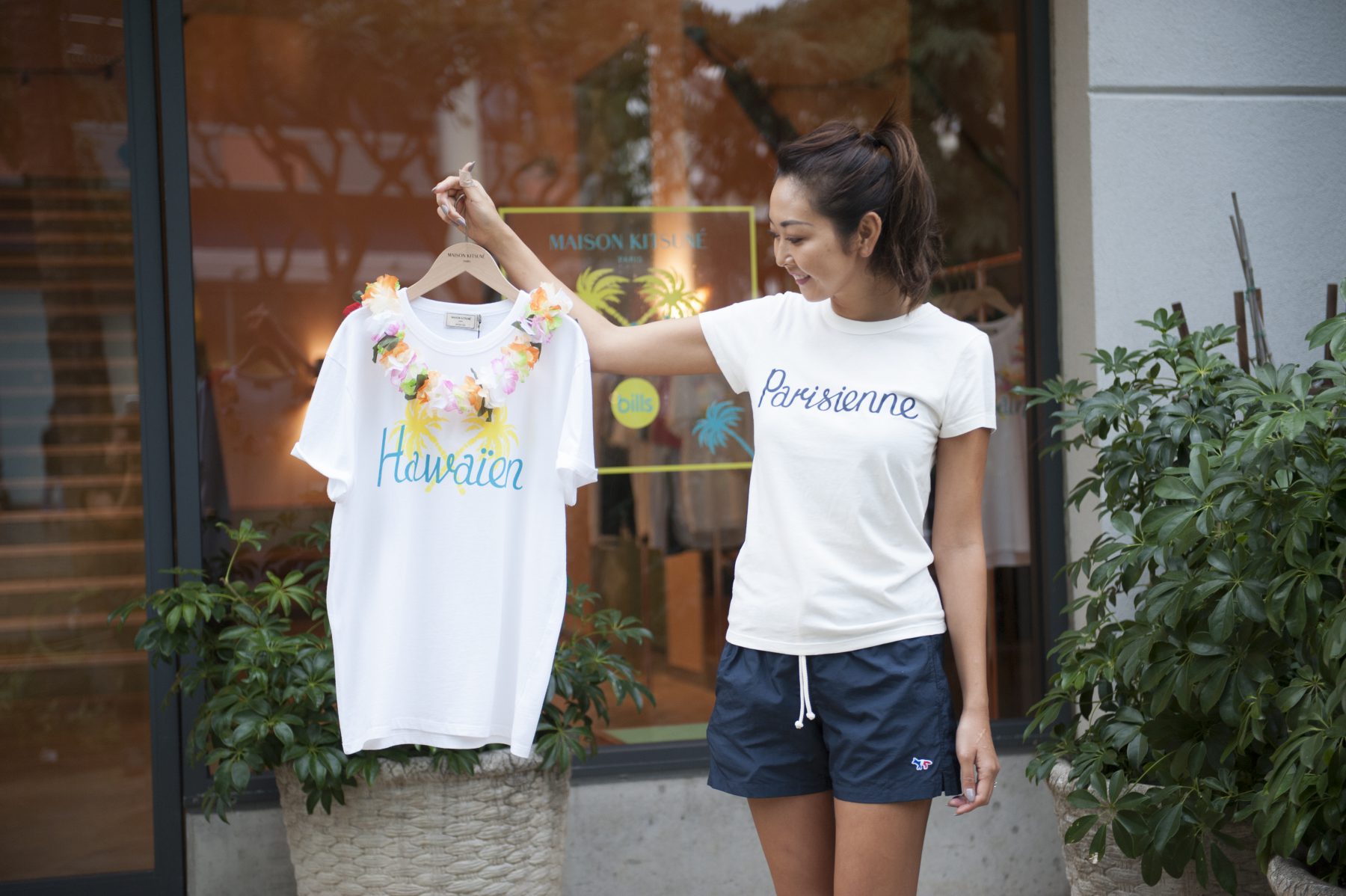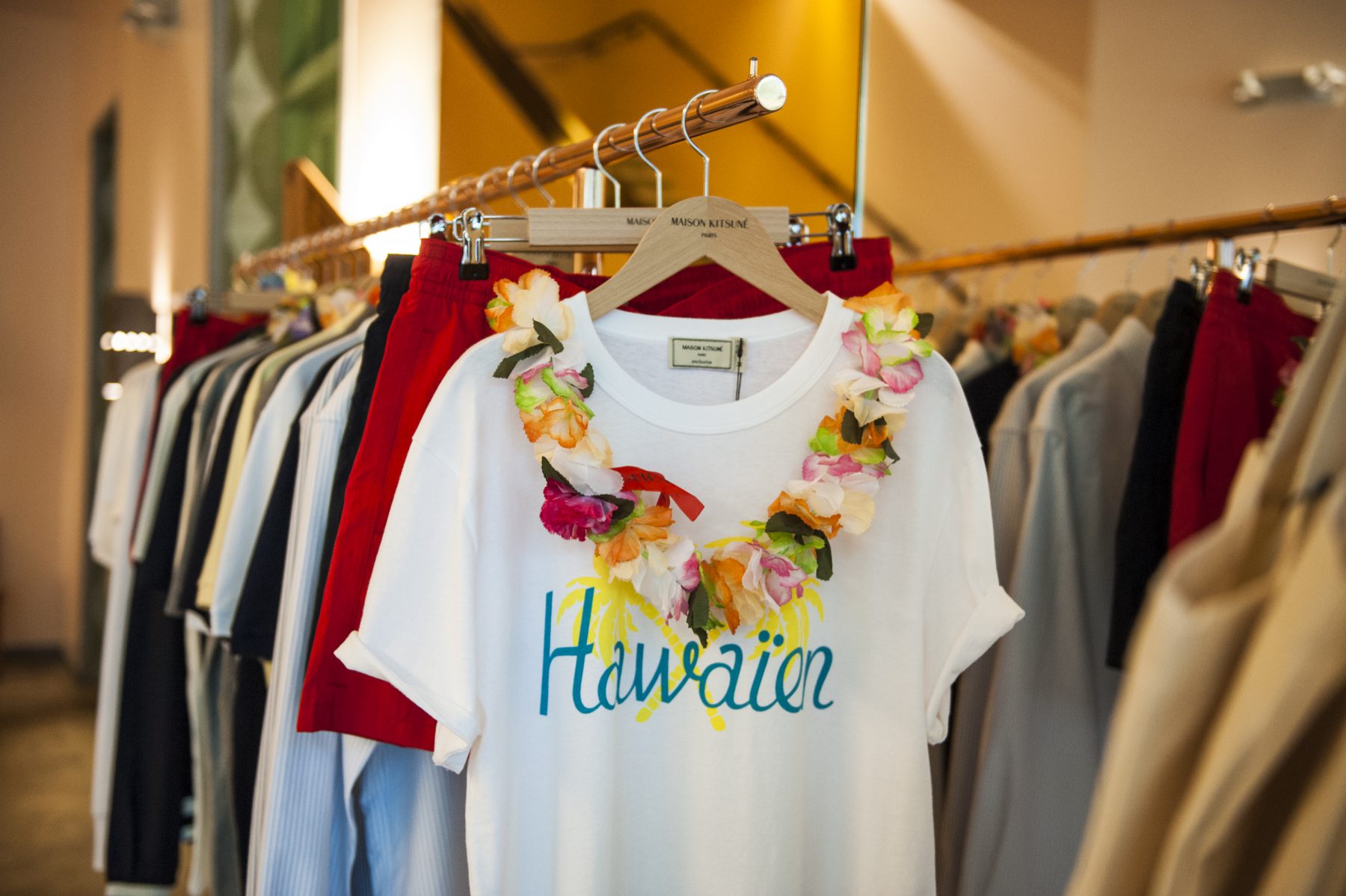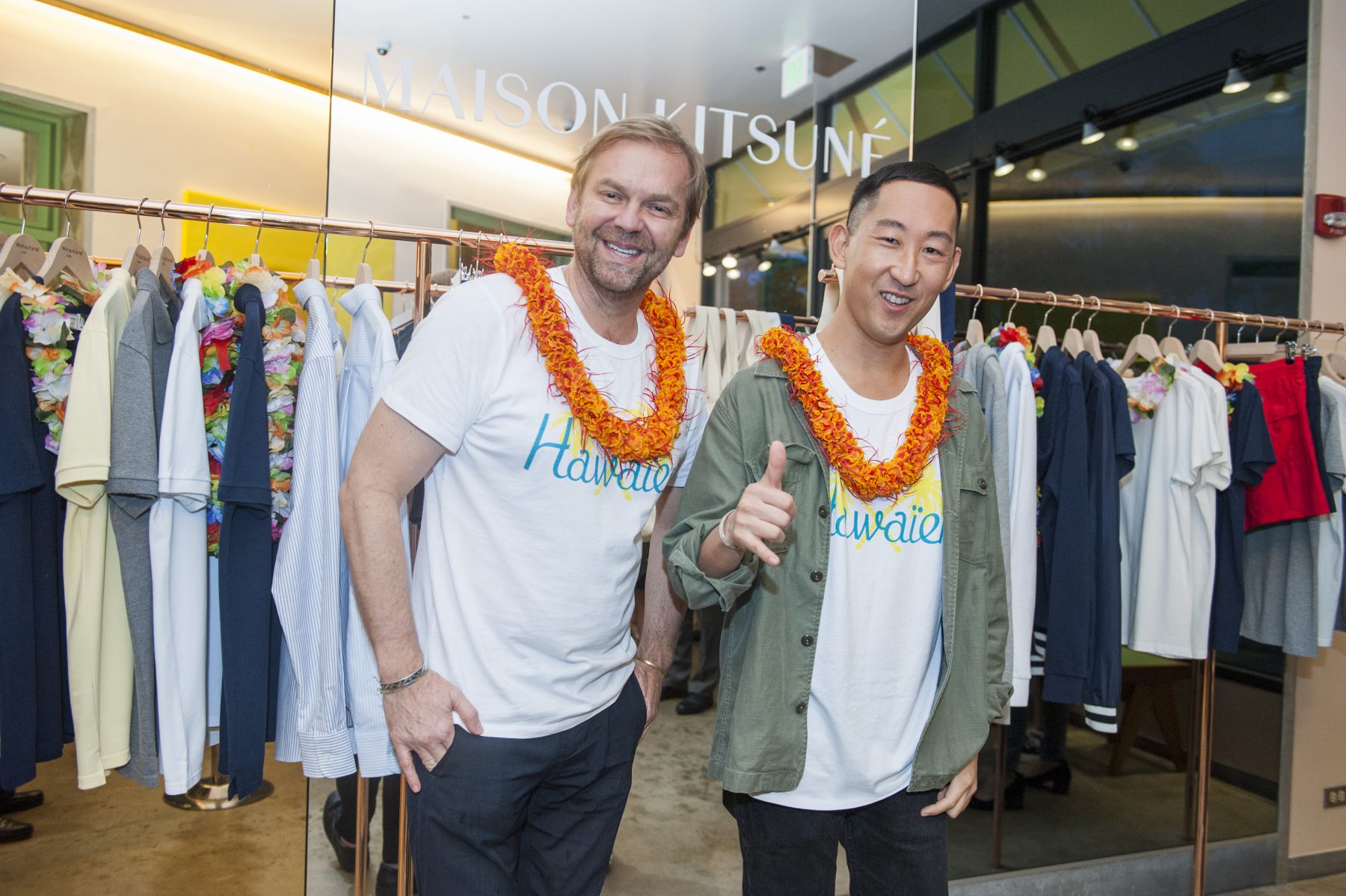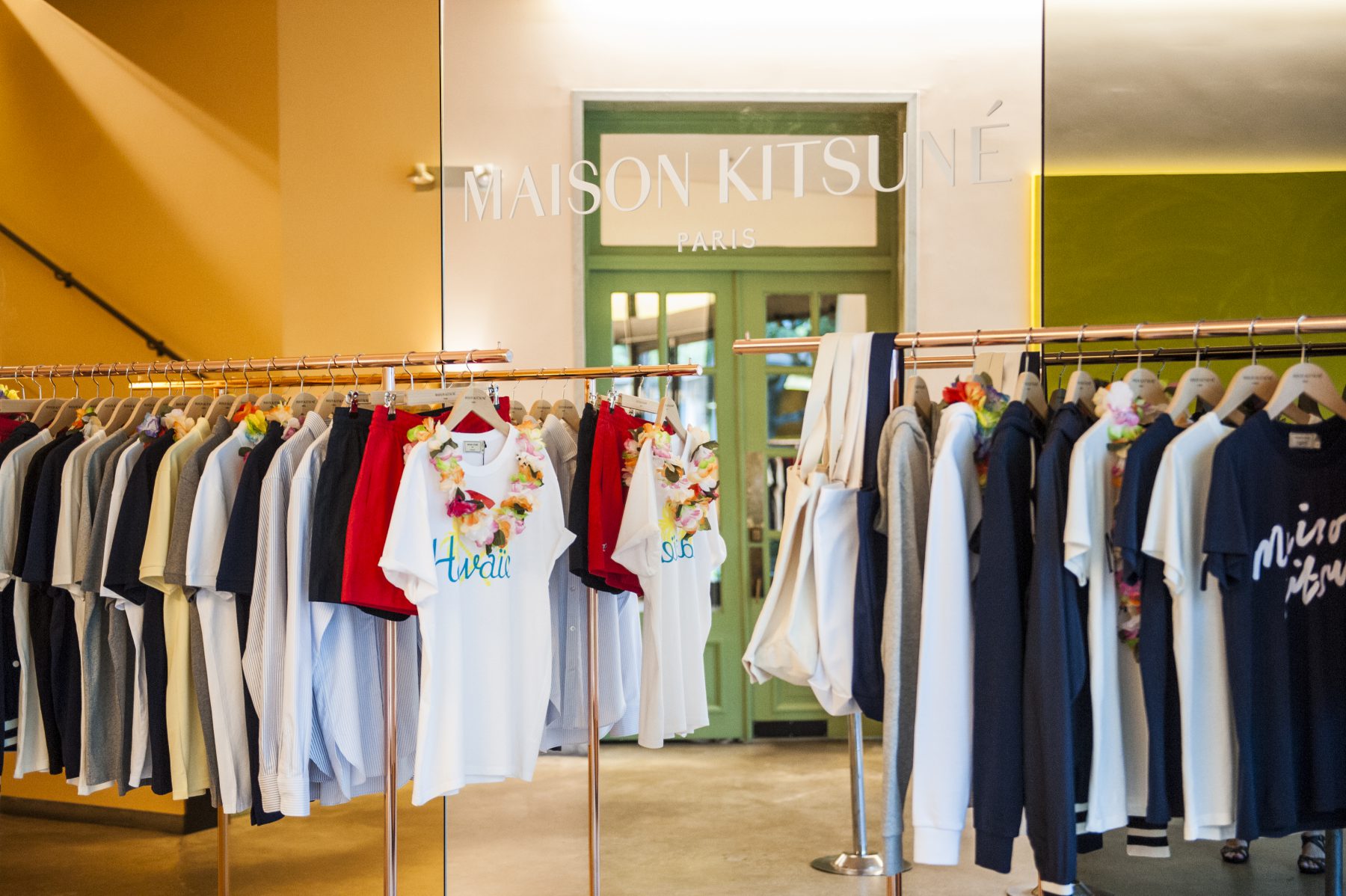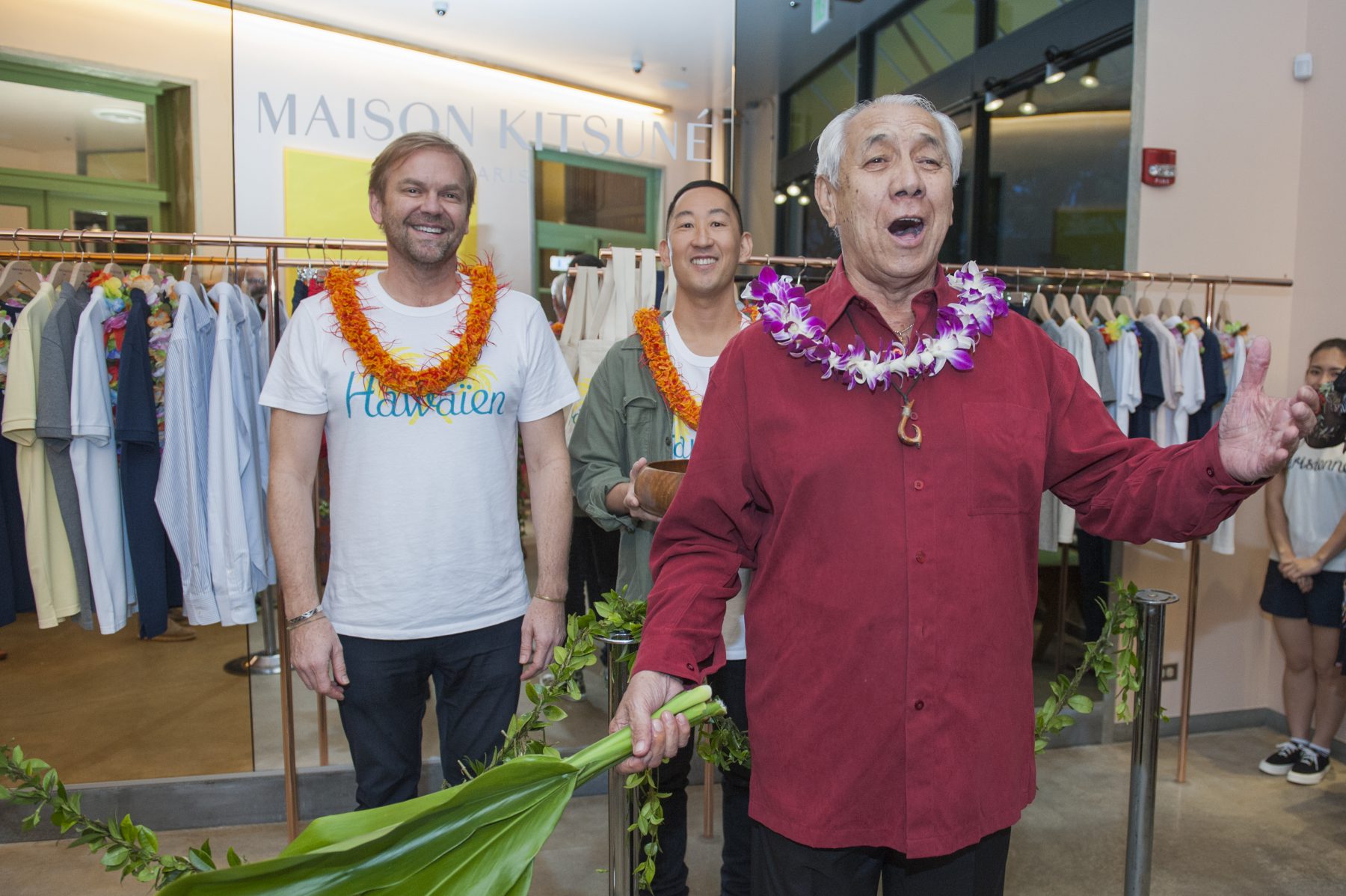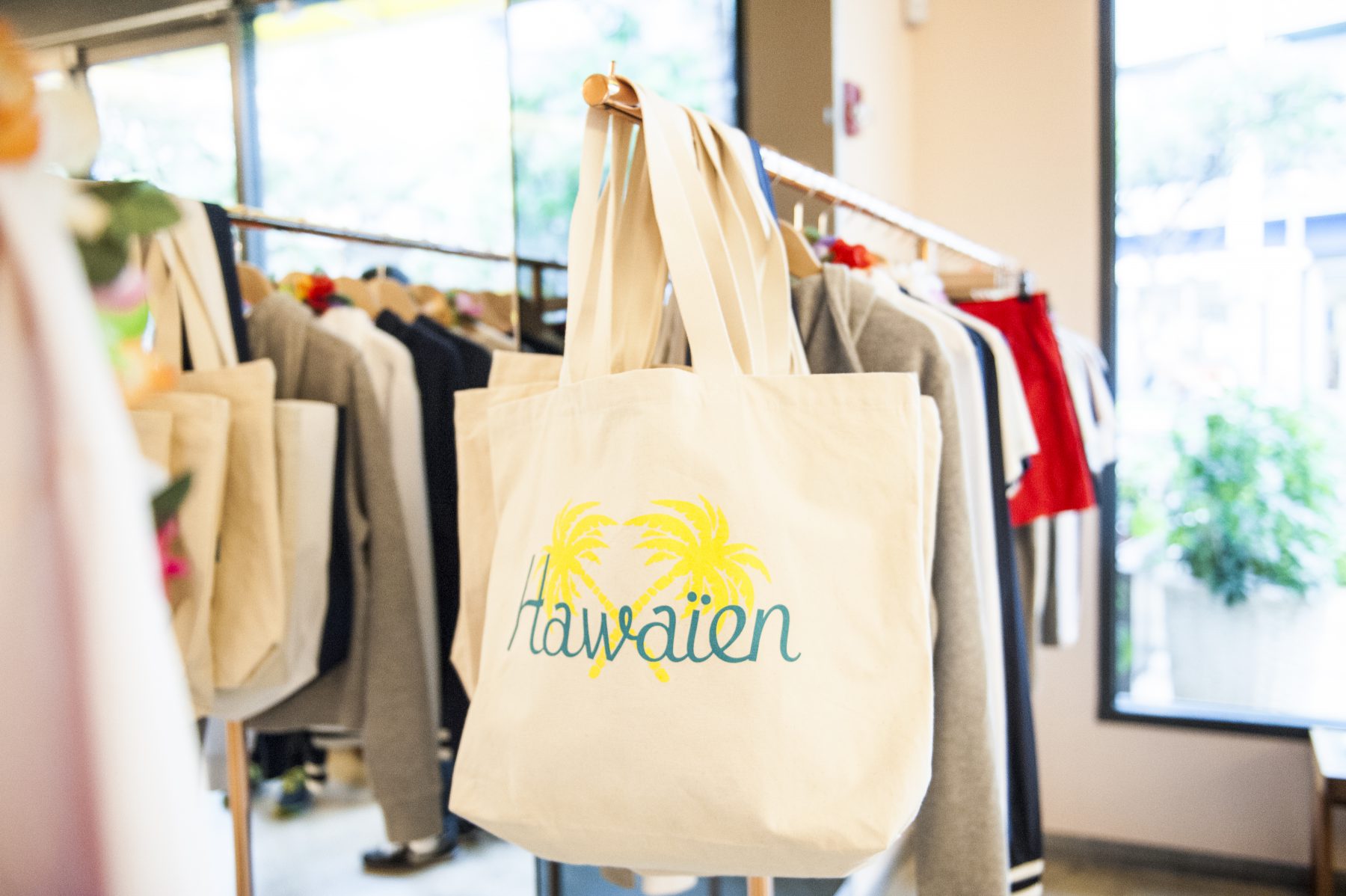 More news