Last Exit To Romance – Maison Kitsuné Spring/Summer 2018 Collection
For one summer only, Maison Kitsuné lays its baggage down in the imaginary city of Romance. Located by the coast, Romance is the beau idéal fusion of Miami and Los Angeles. With its pastel-colored landscapes bathed in light and endless horizon, the city of Romance stands out for its easy way of life, luxuriant vegetation and fetishist animal, the lovebird, a symbol of love and ecstasy.
Imagined by Gildas Loaëc and Masaya Kuroki, co-founders and artistic directors, the "Last Exit to Romance" Spring-Summer 2018 collection is an invitation to take flight on a loving adventure, with its modern silhouettes imbued with casual elegance, cool and collected.
Photo by  Nicole Maria Winkler
Styling by  Charlotte Collet
Spring-Summer 2018 Men collection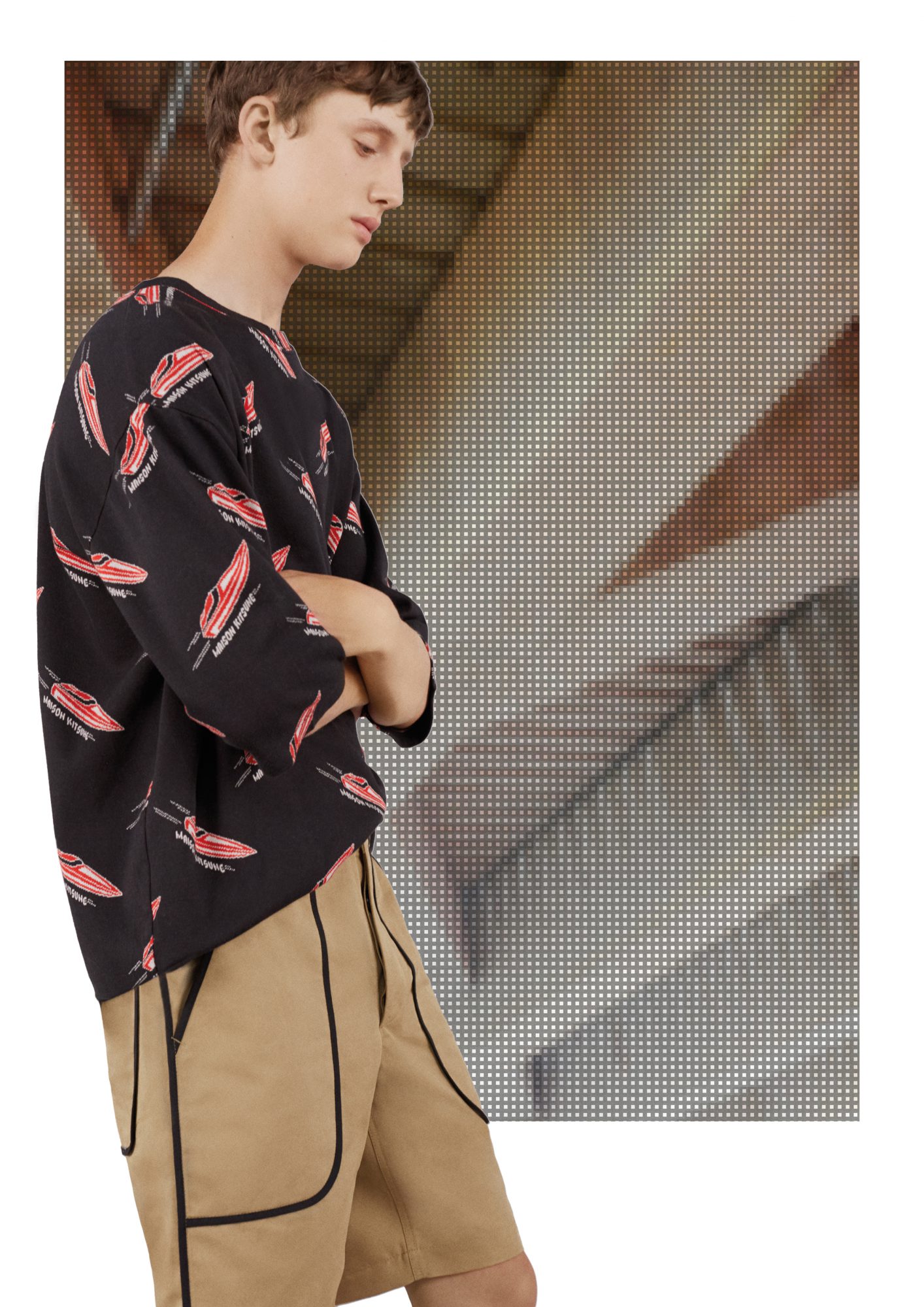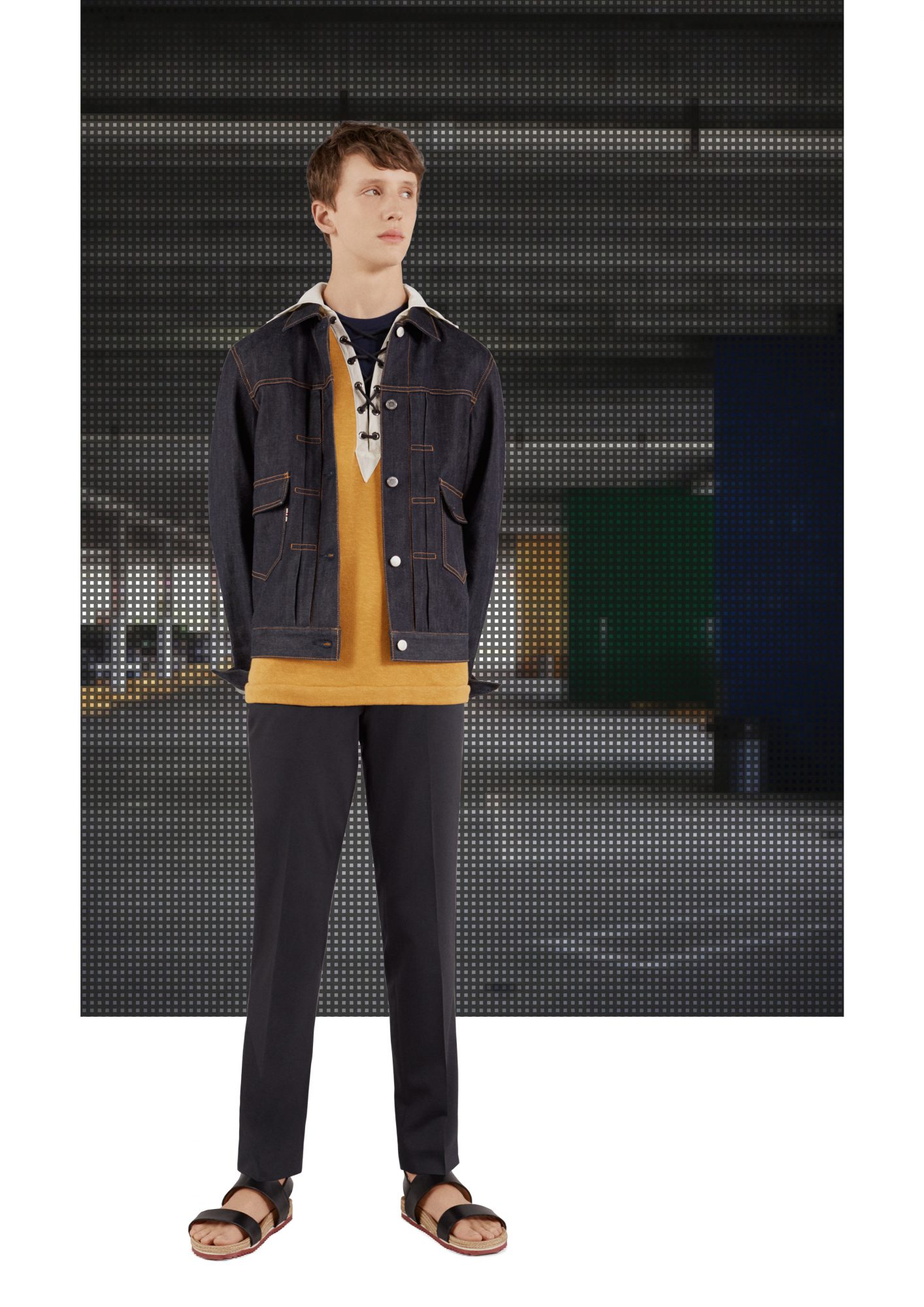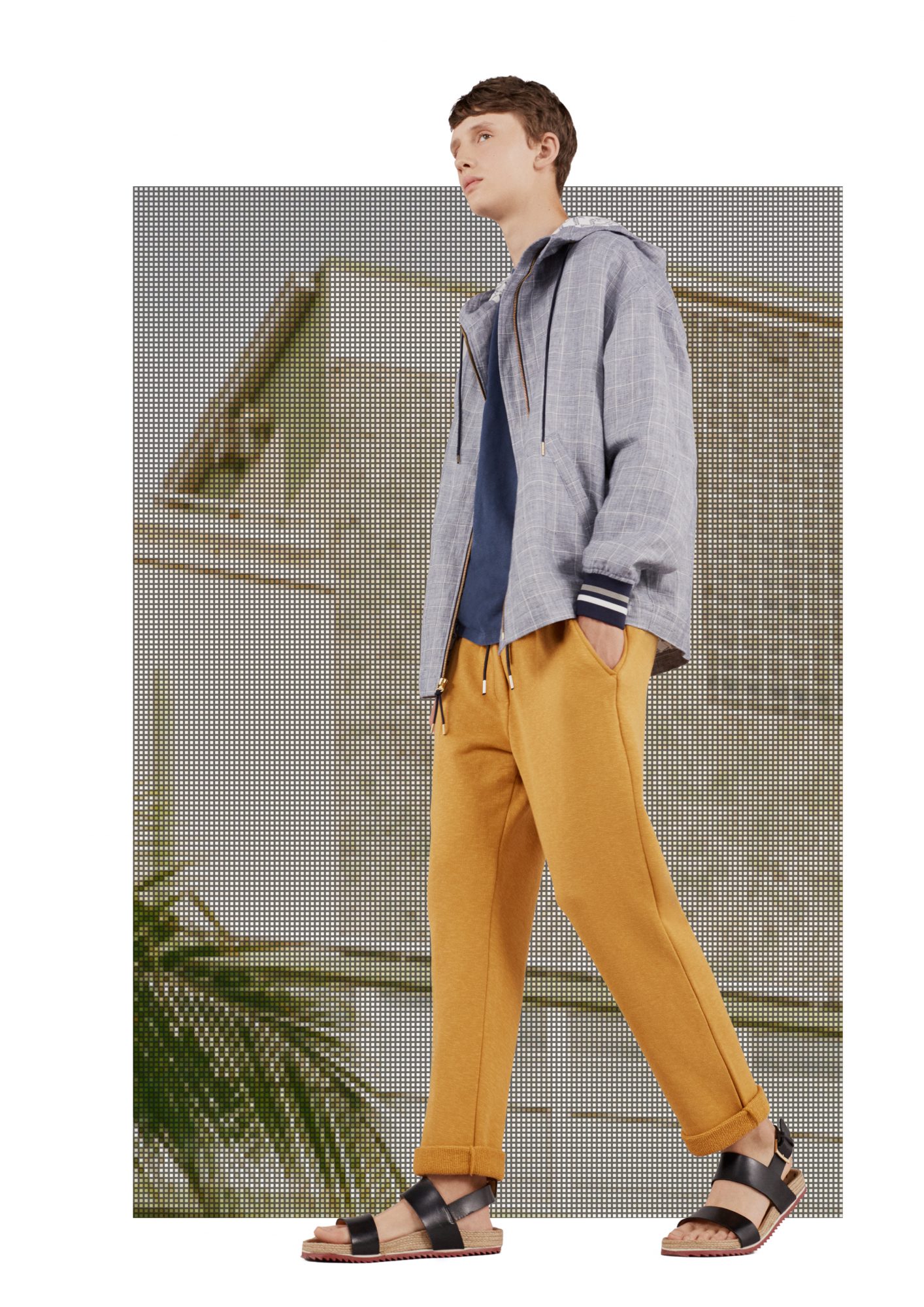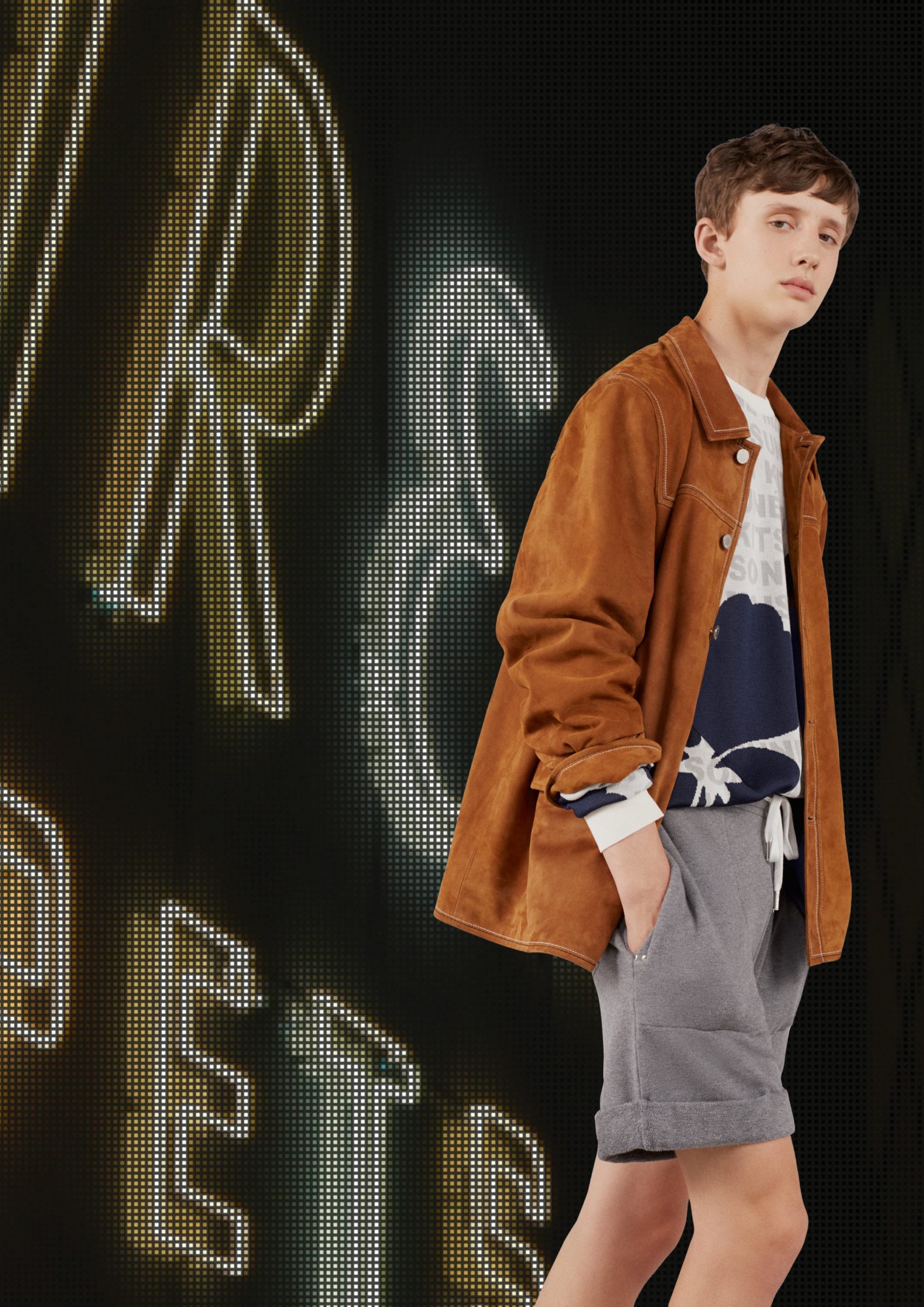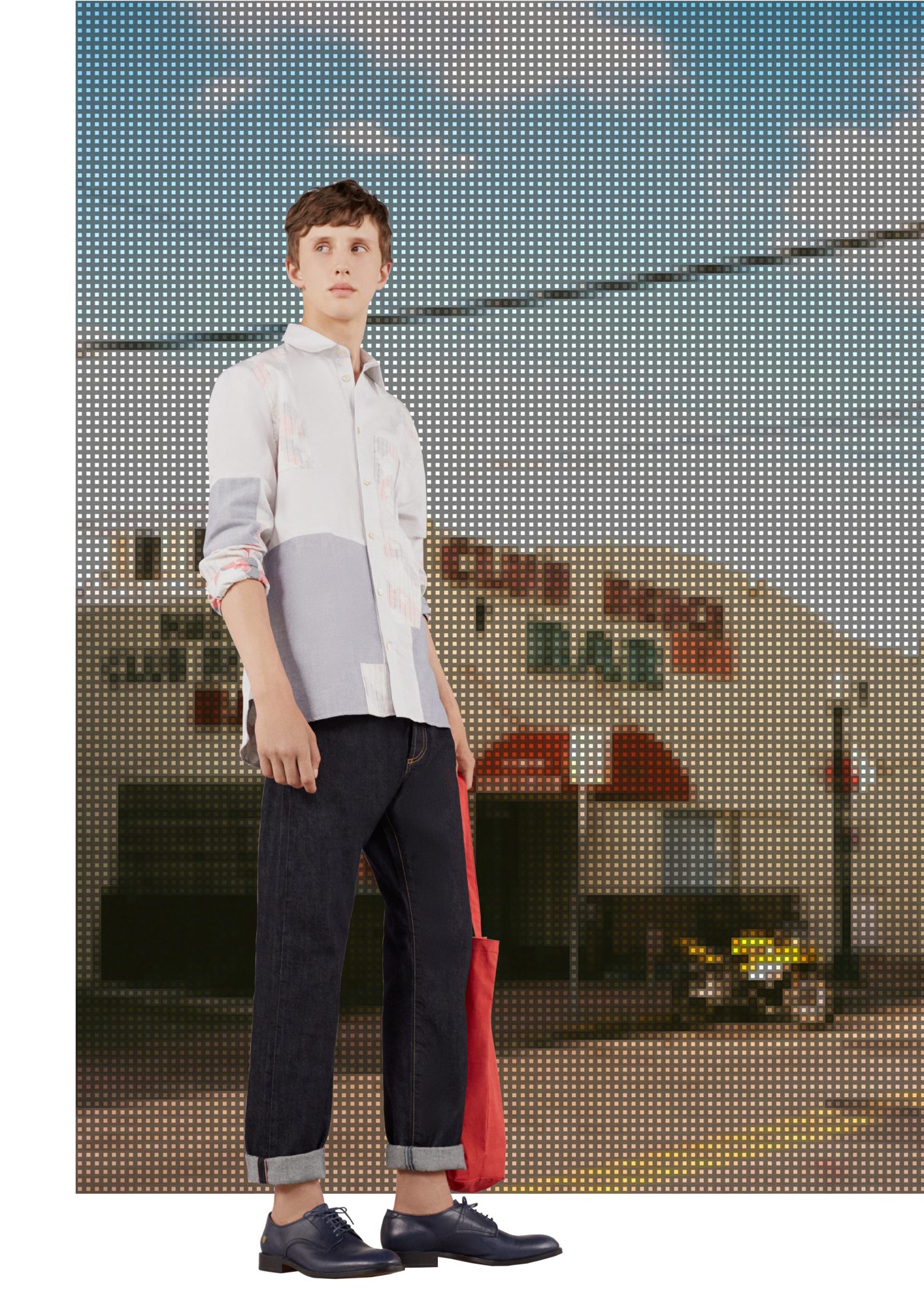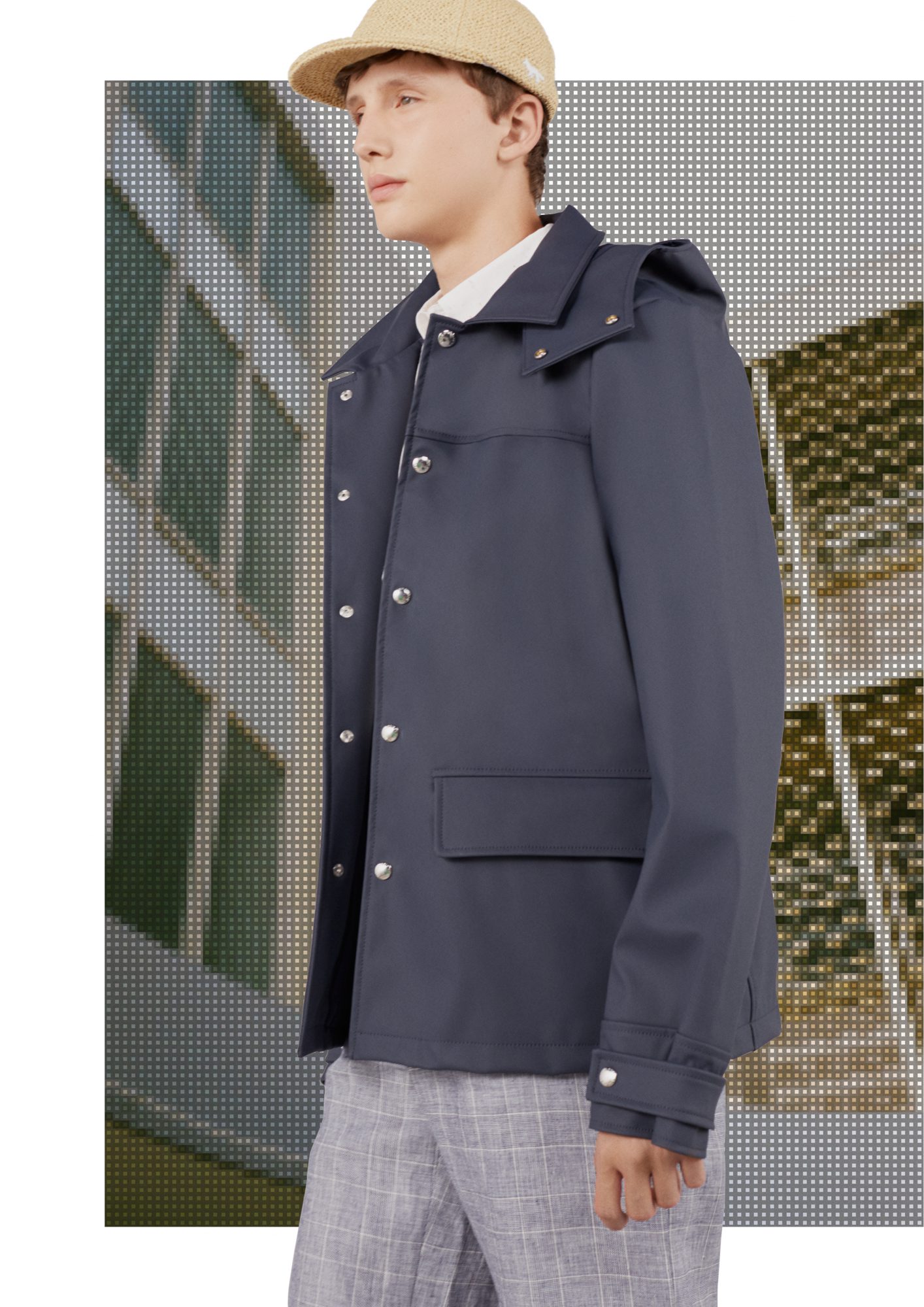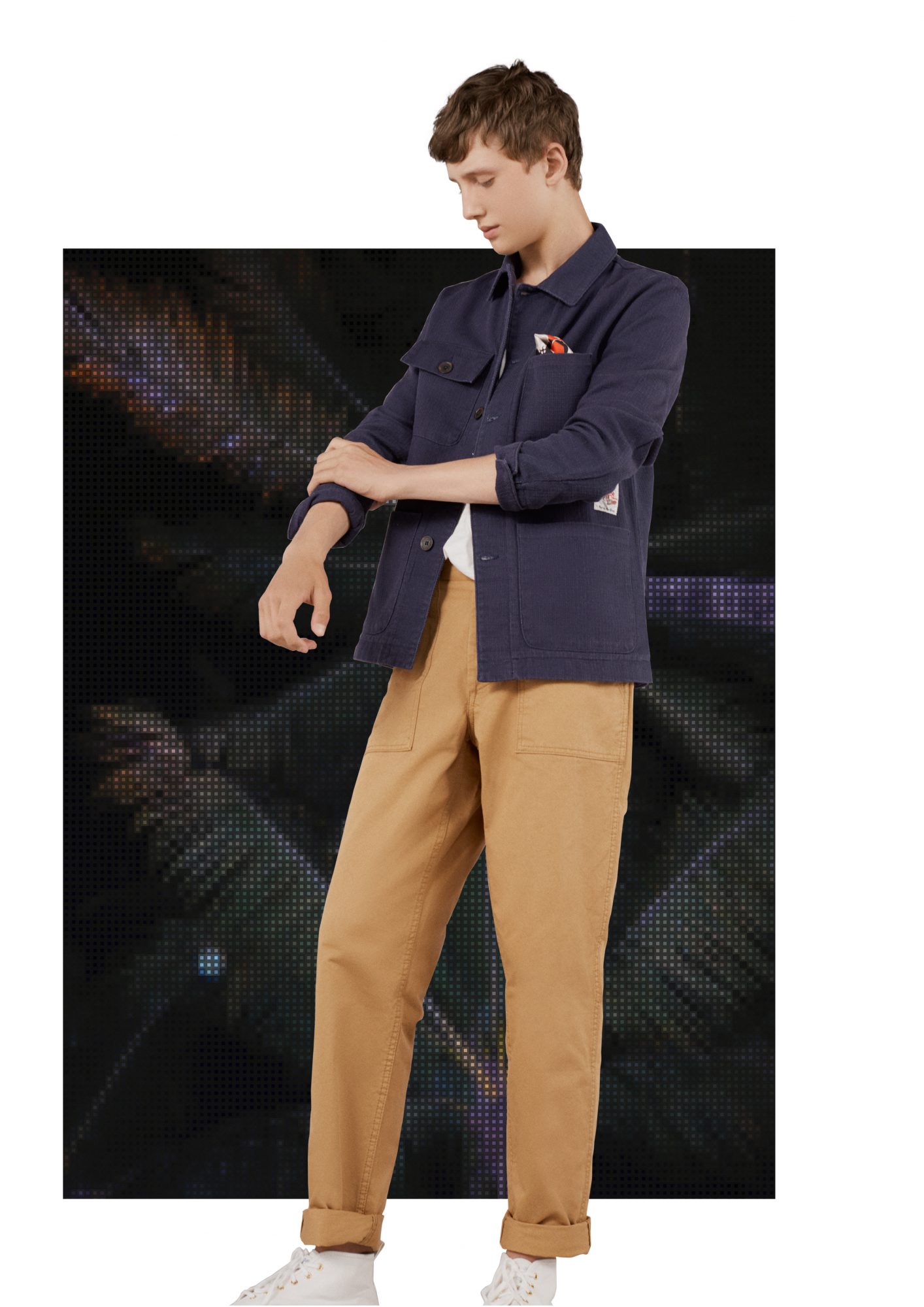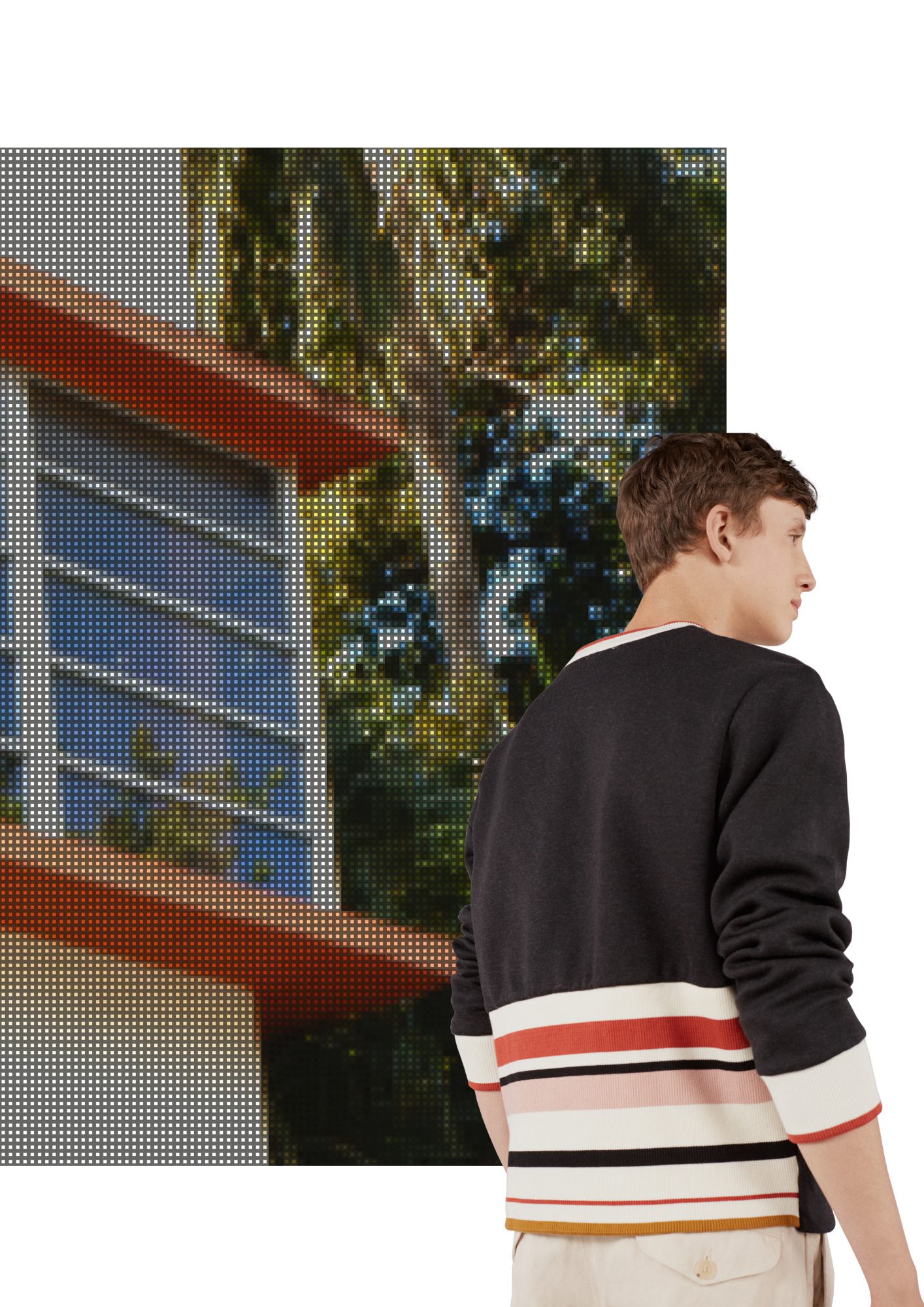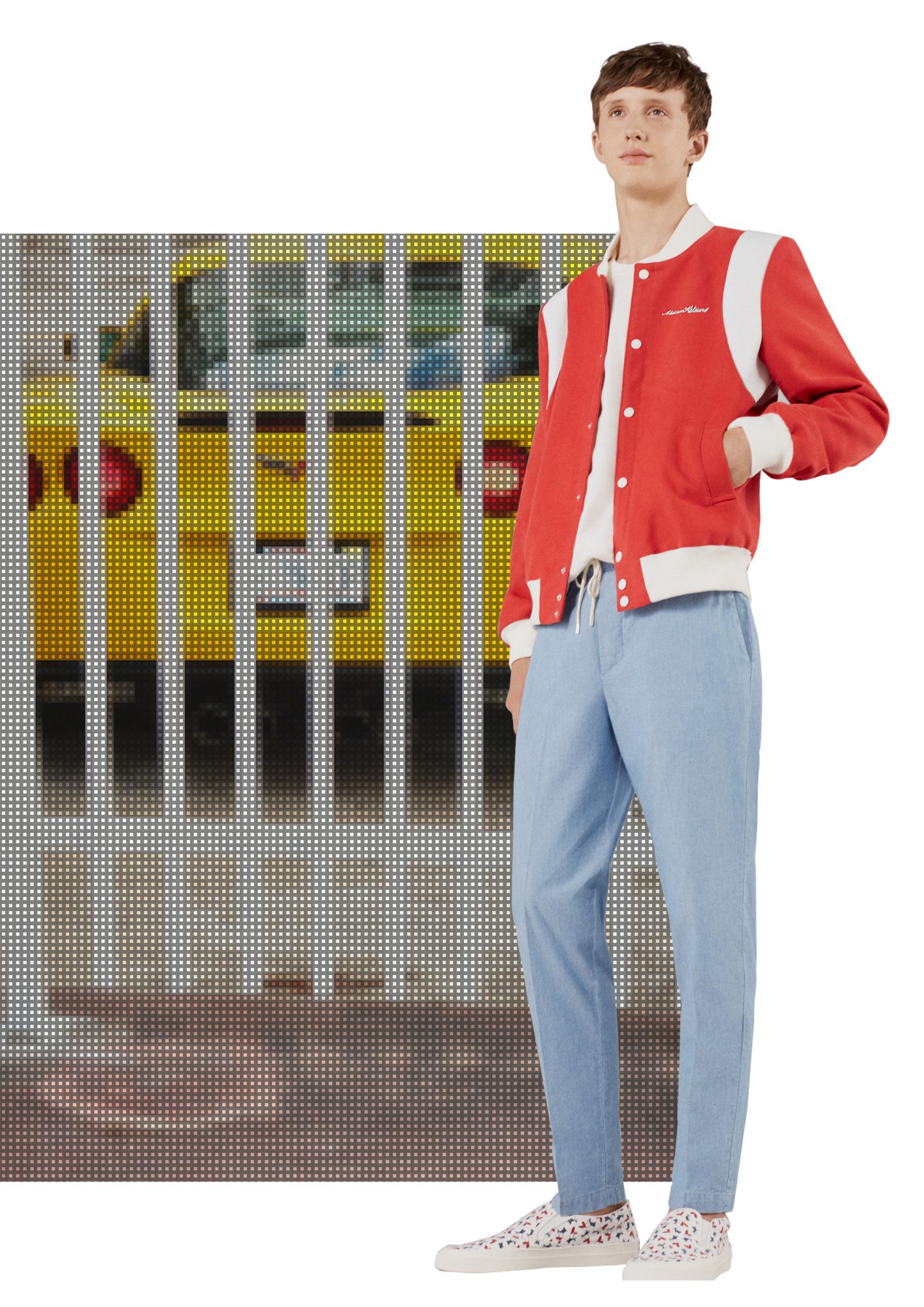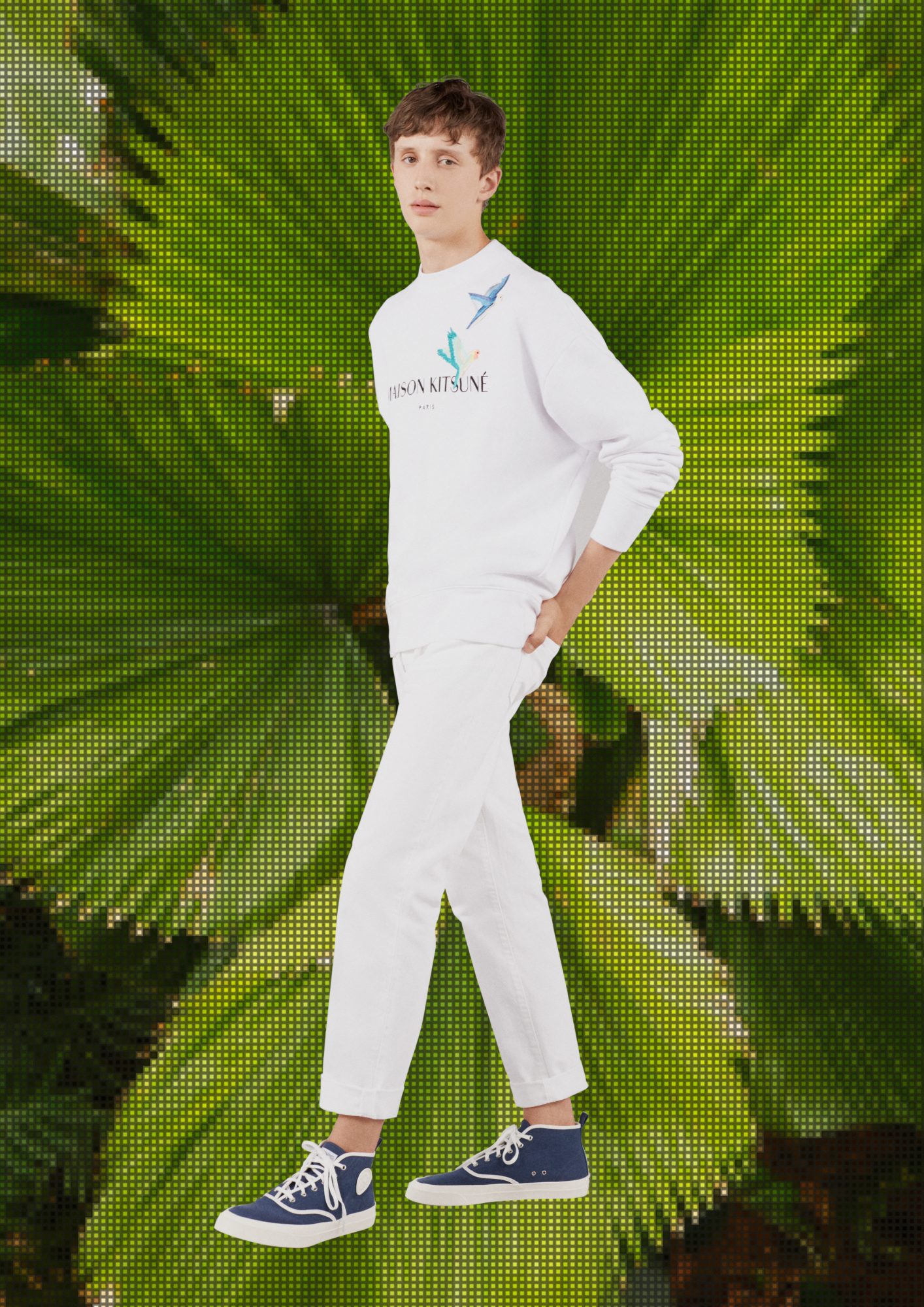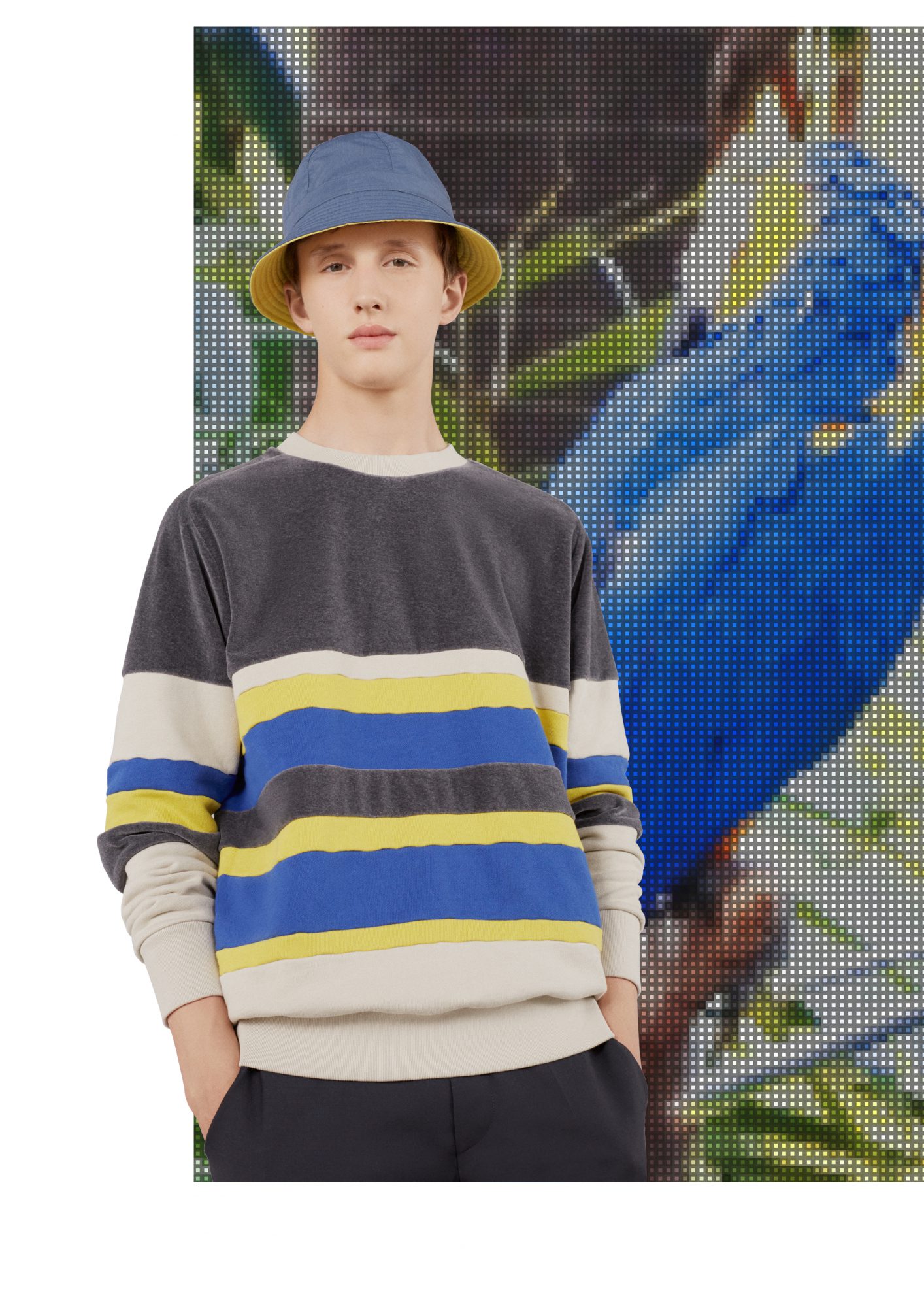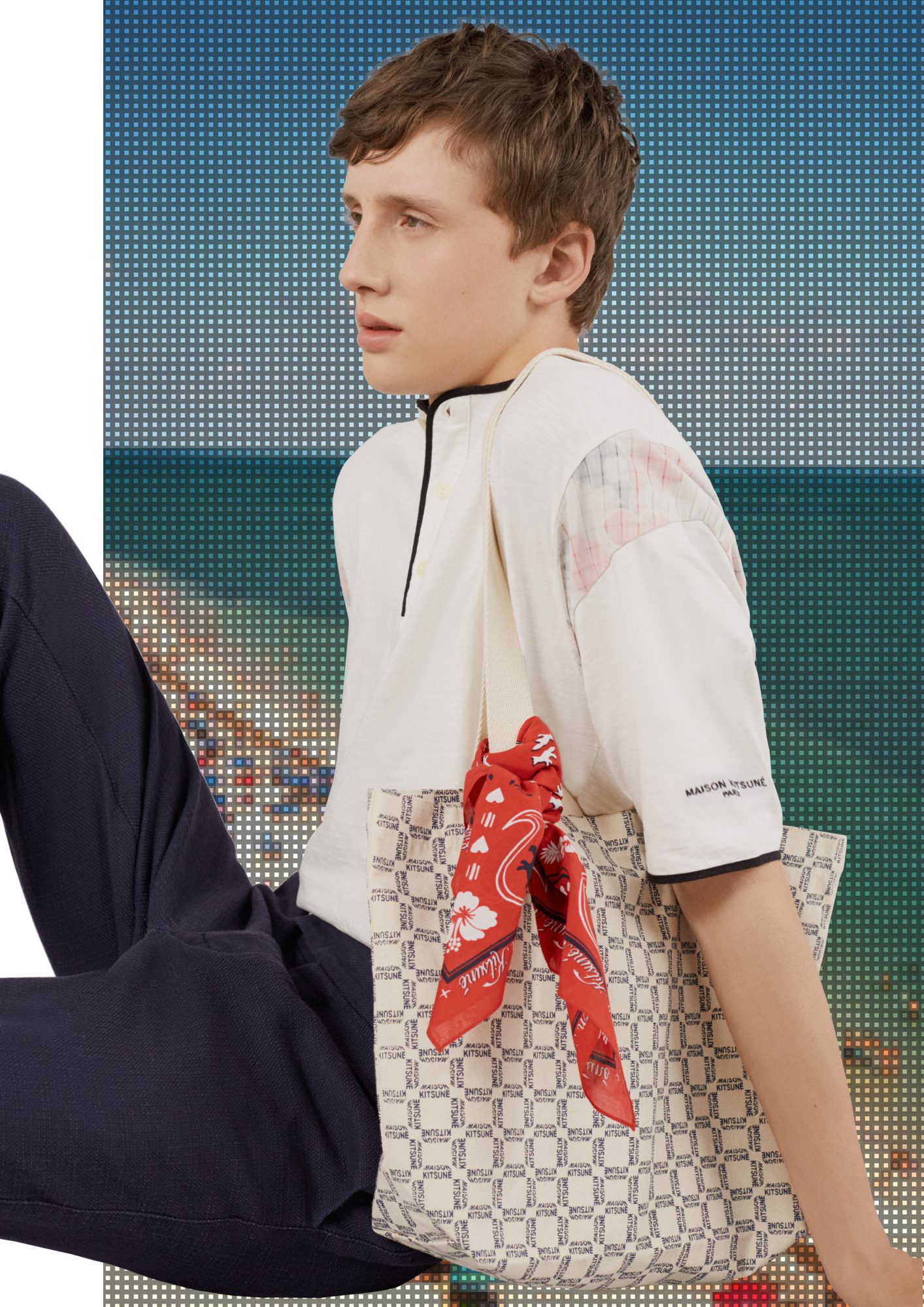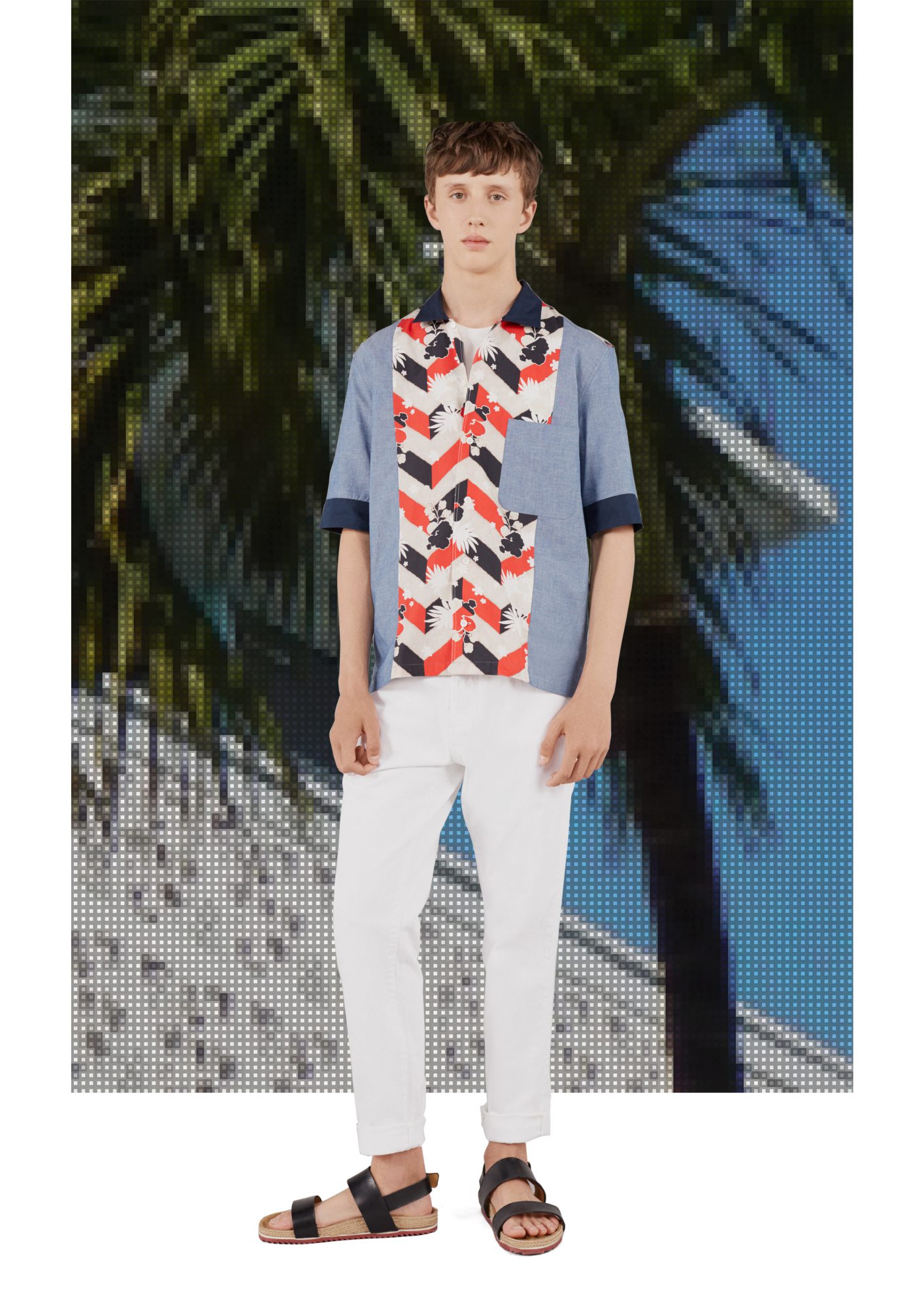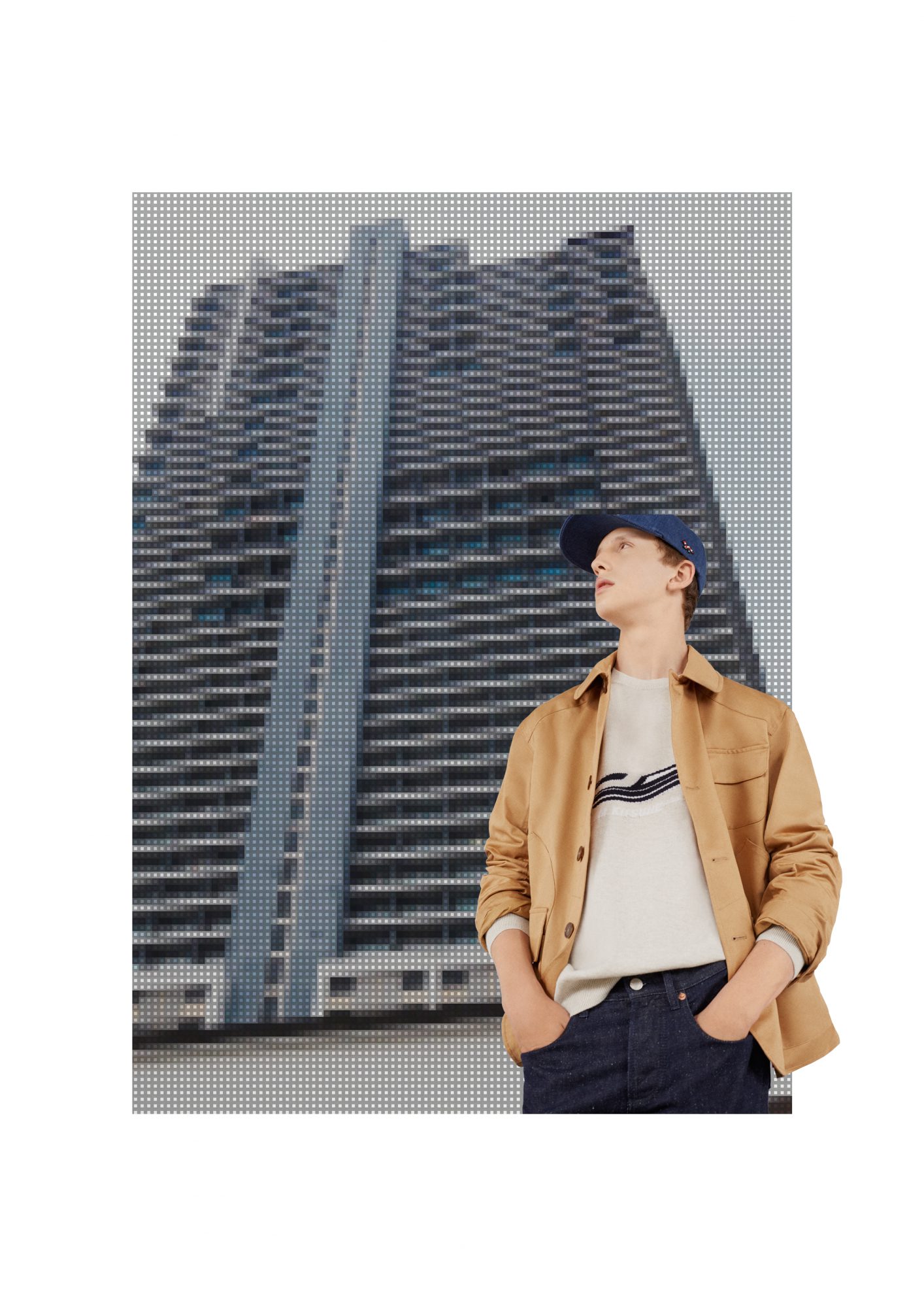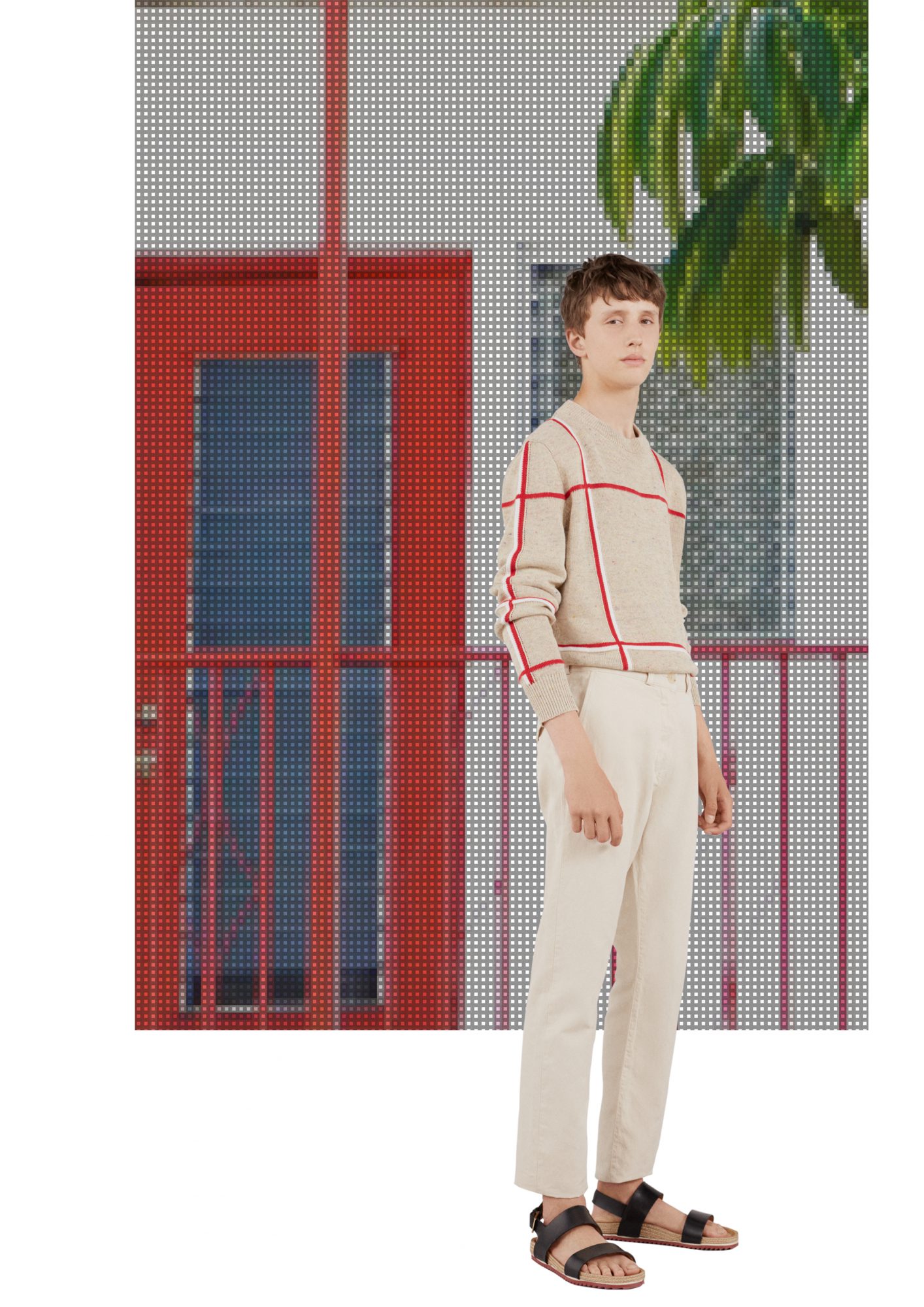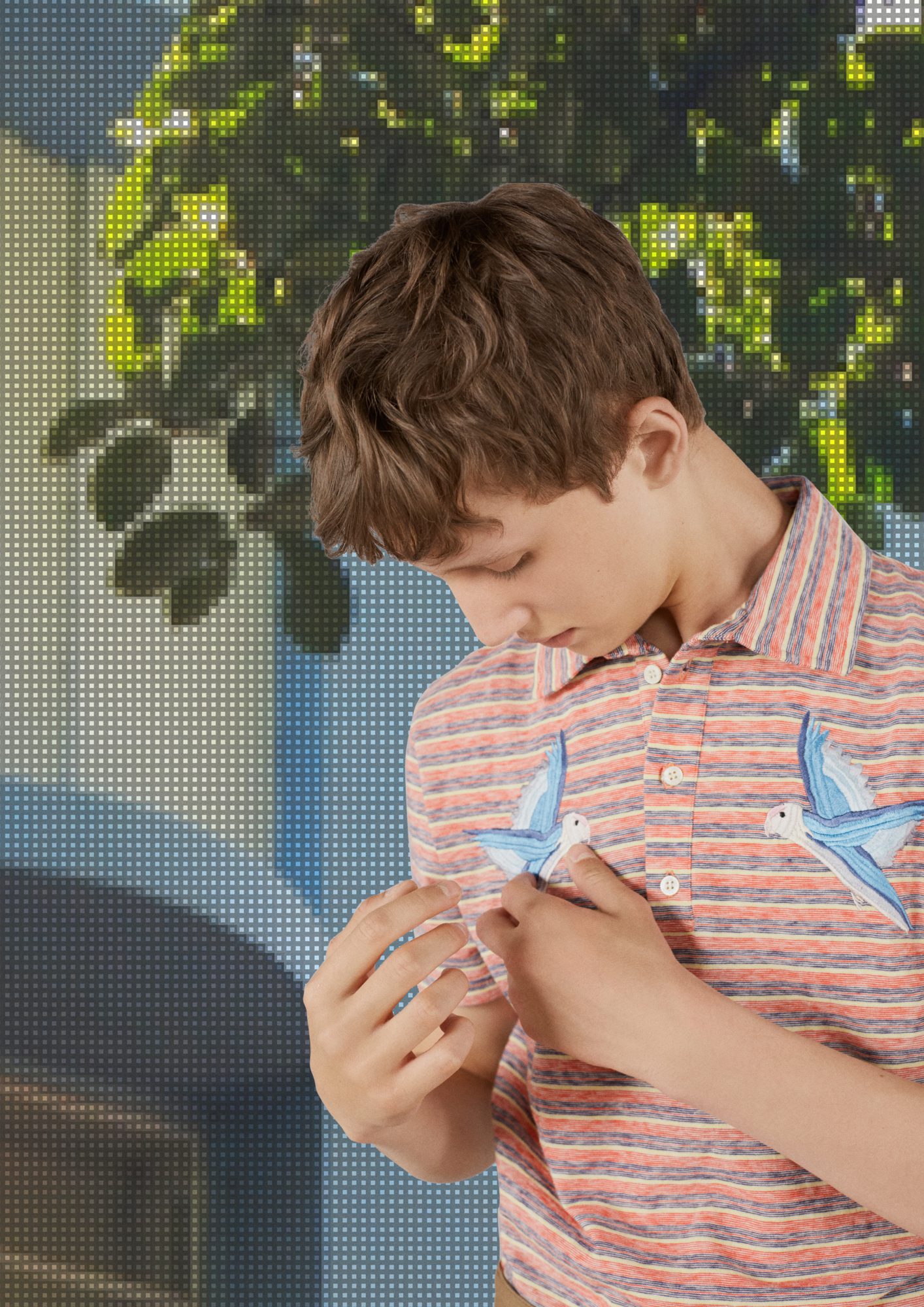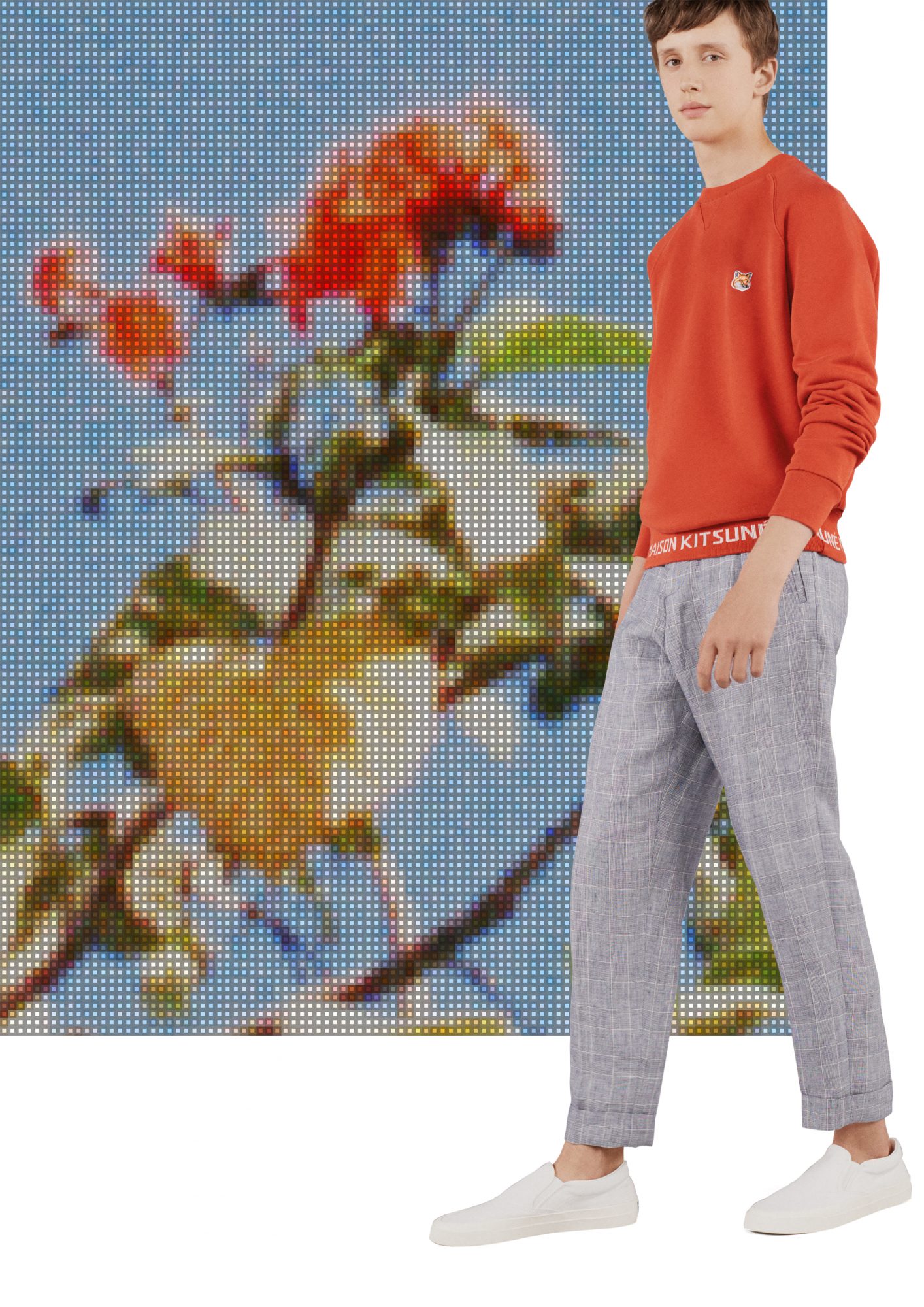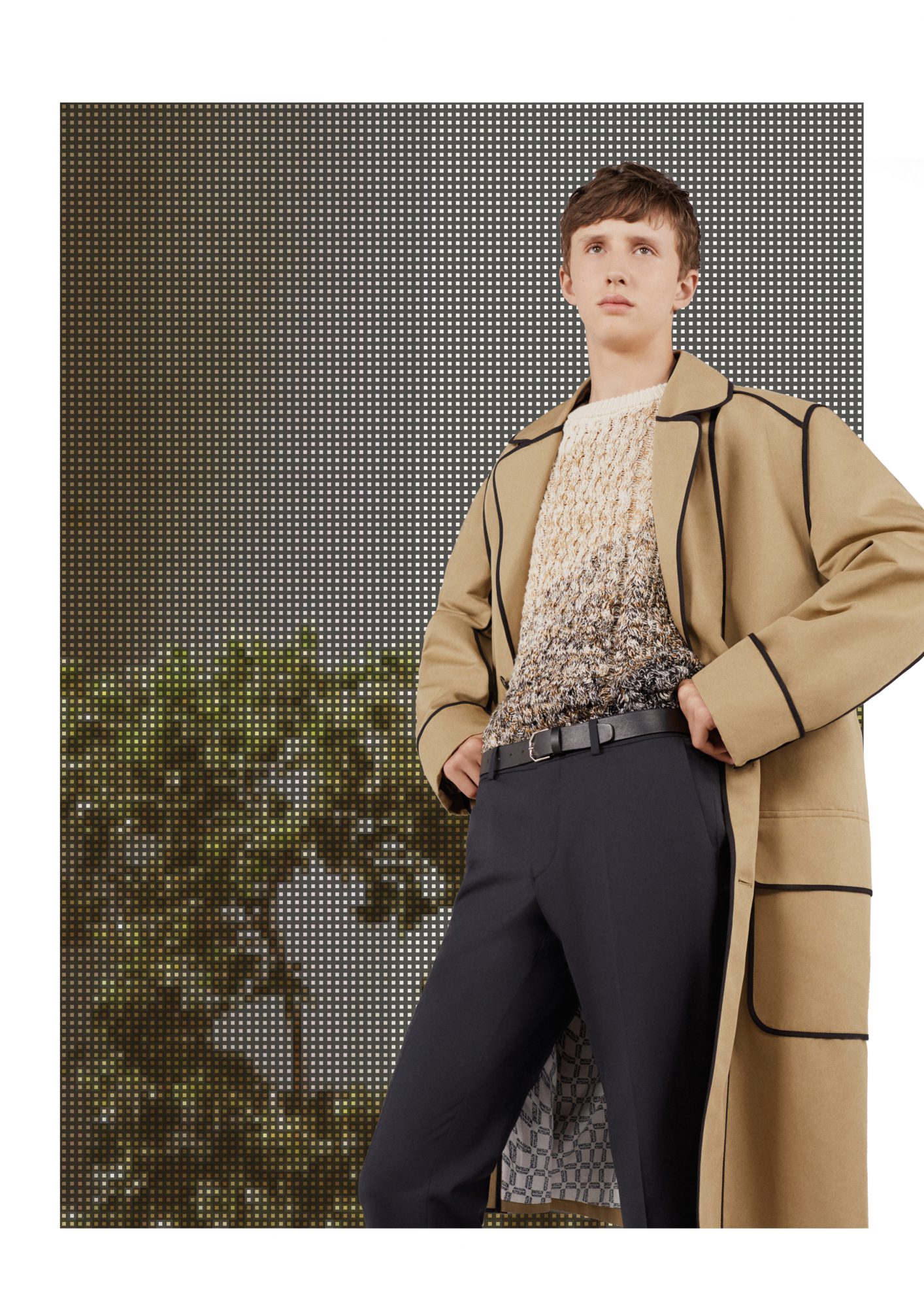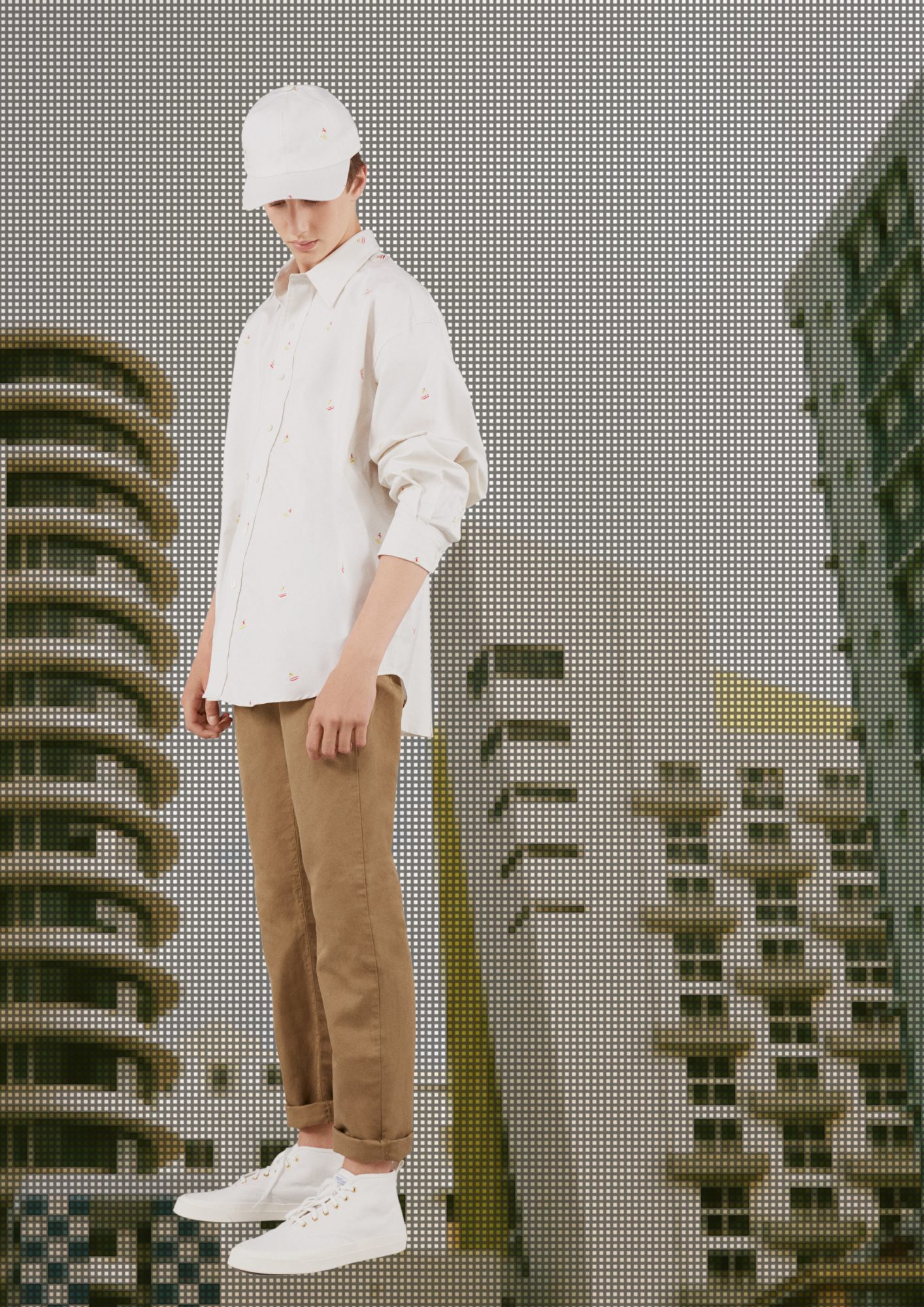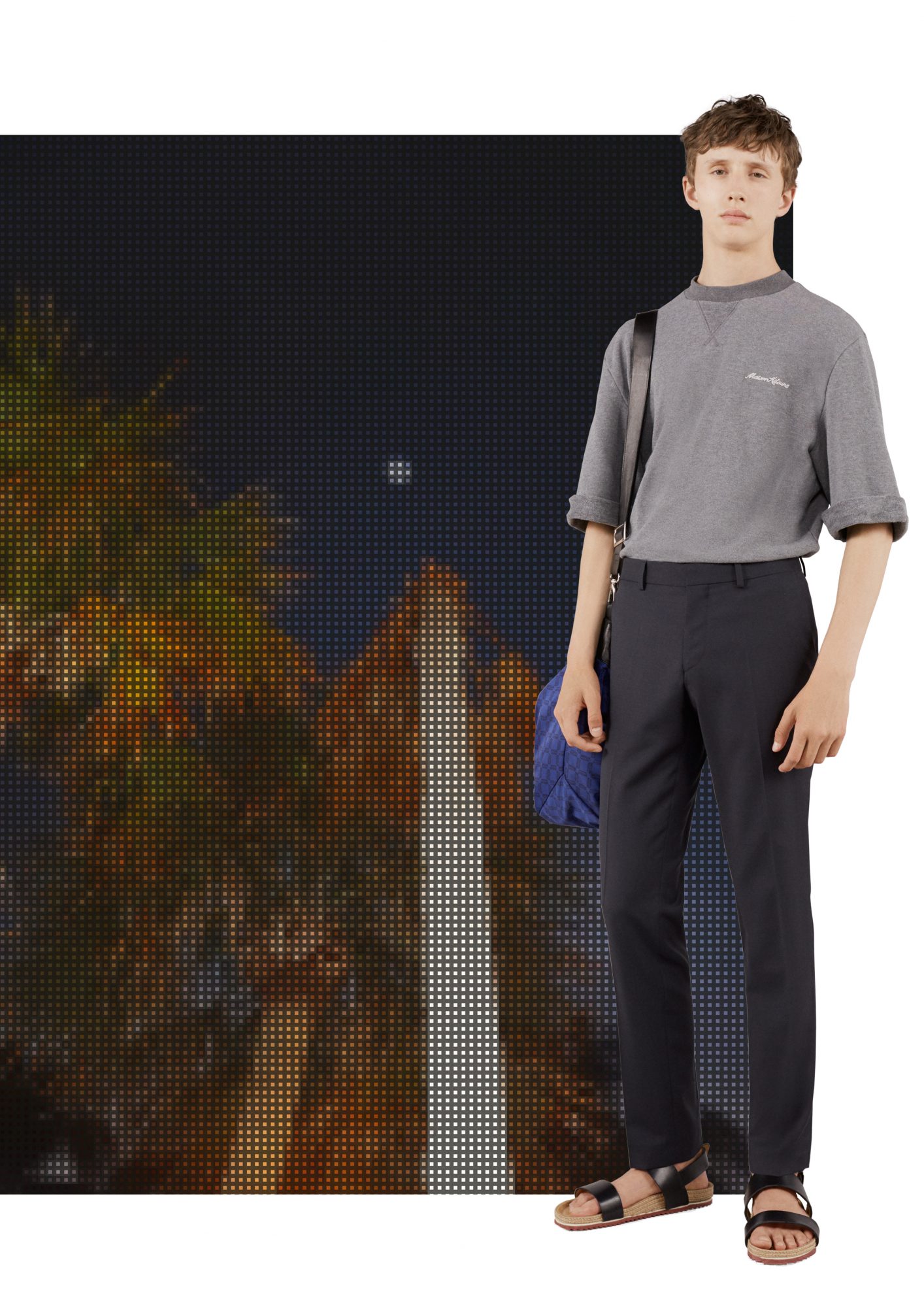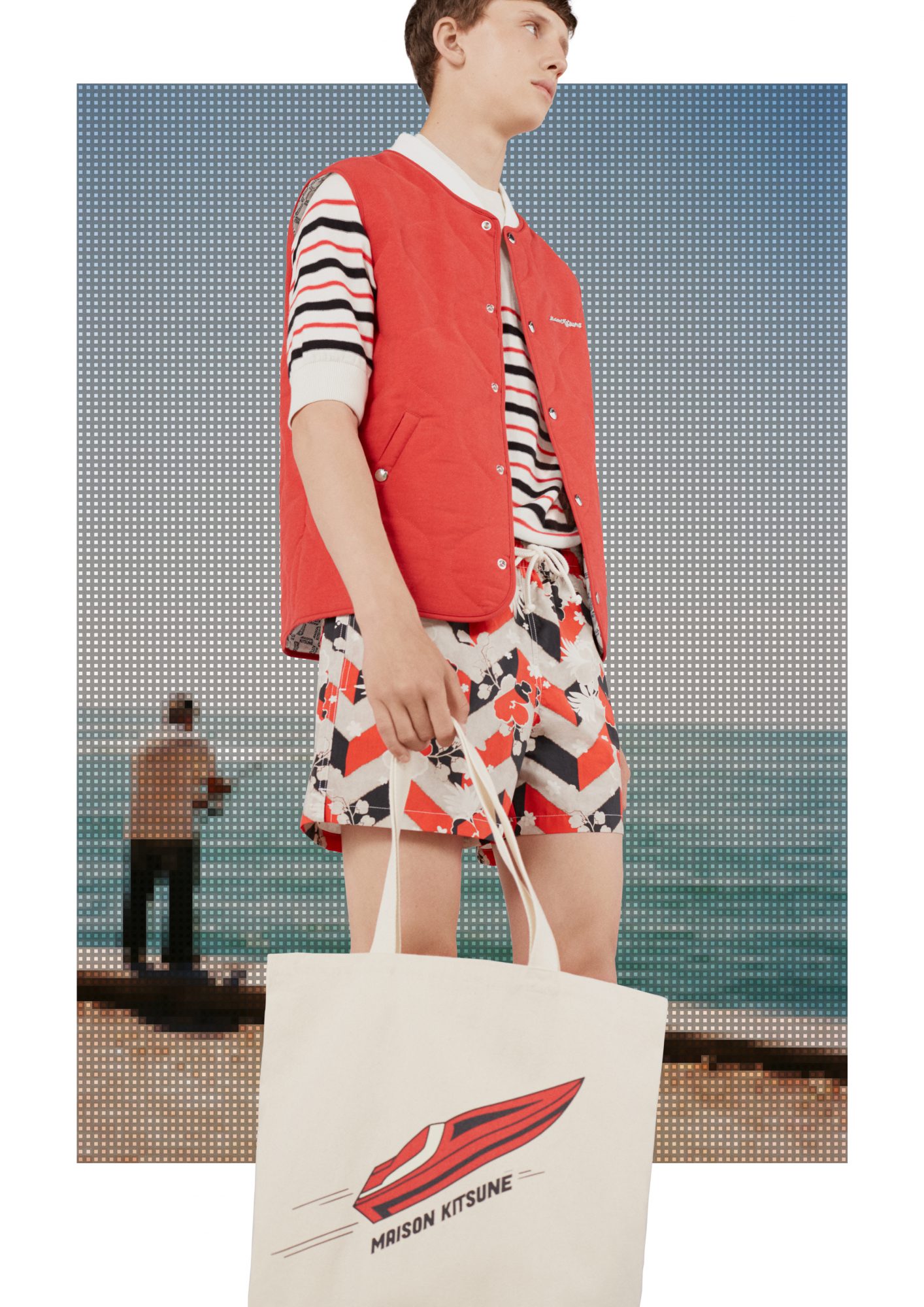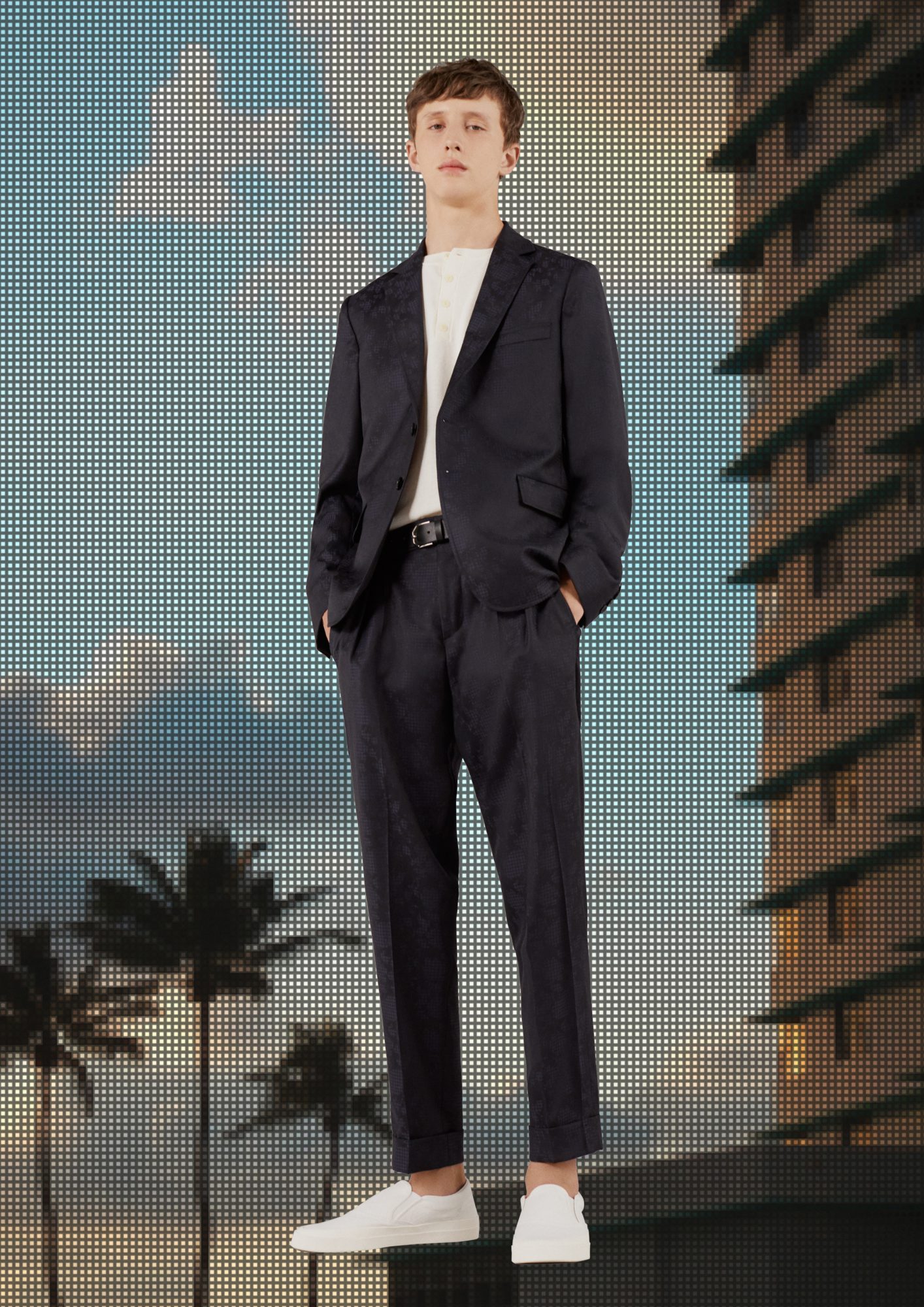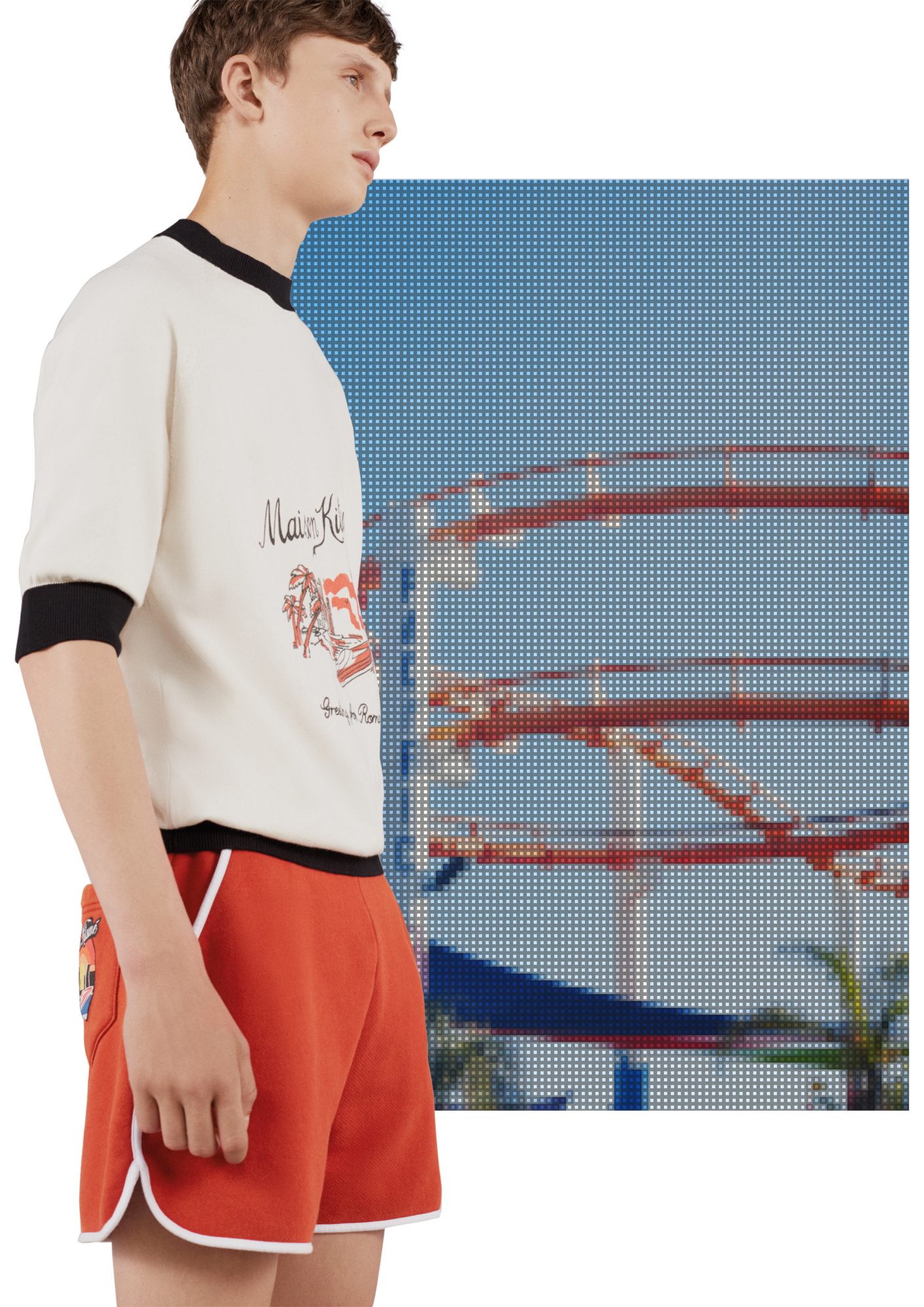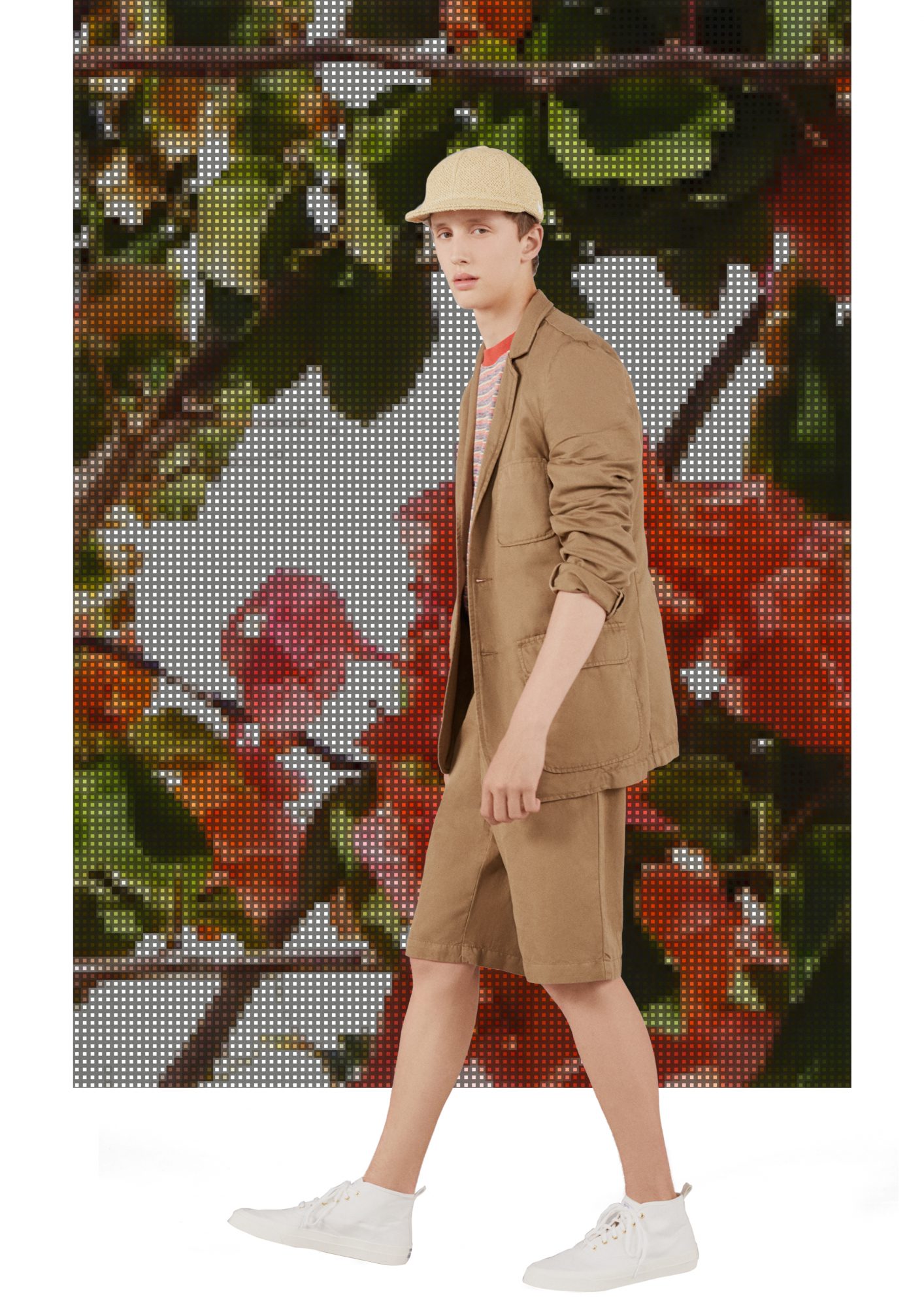 Spring-Summer 2018 Women collection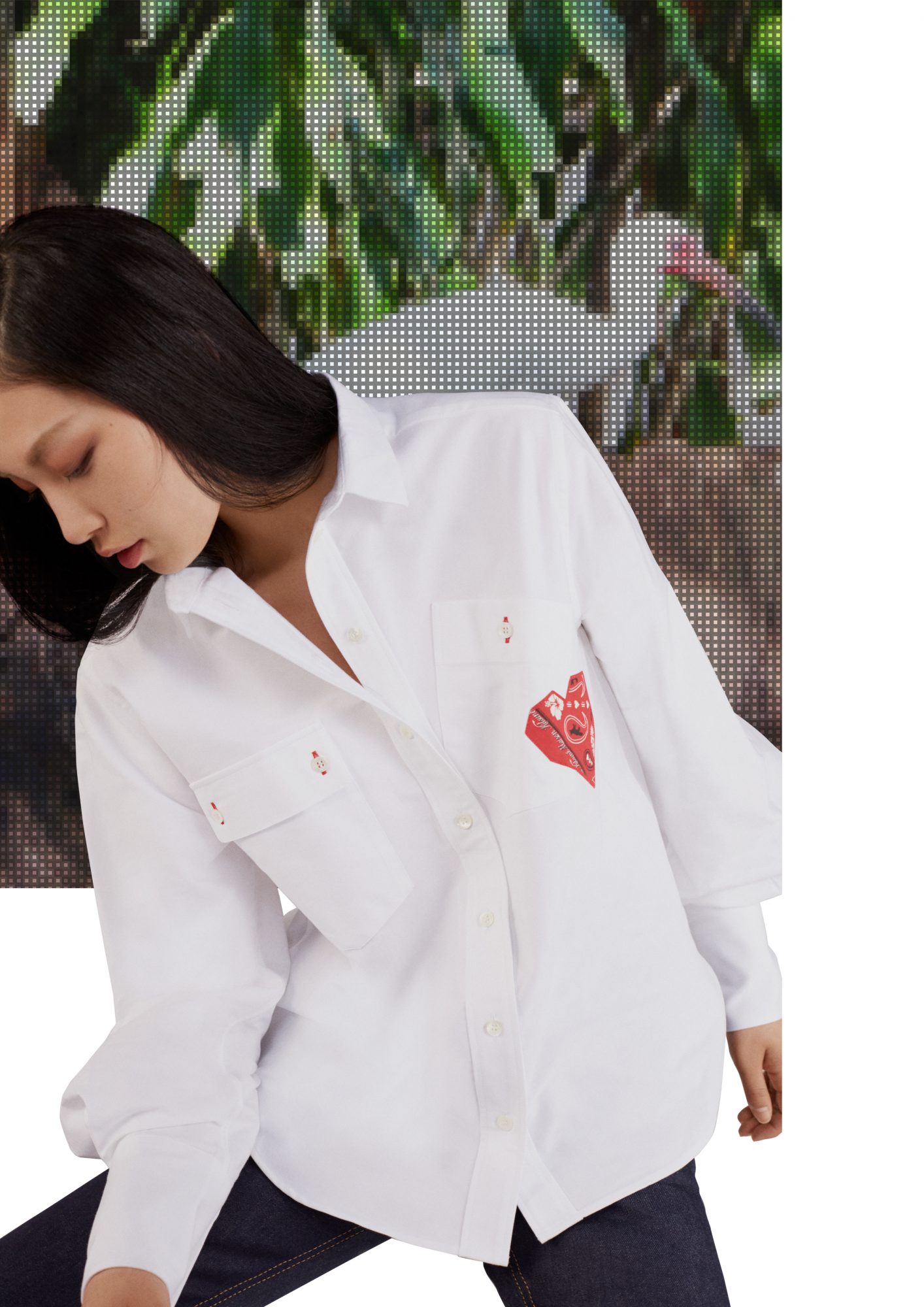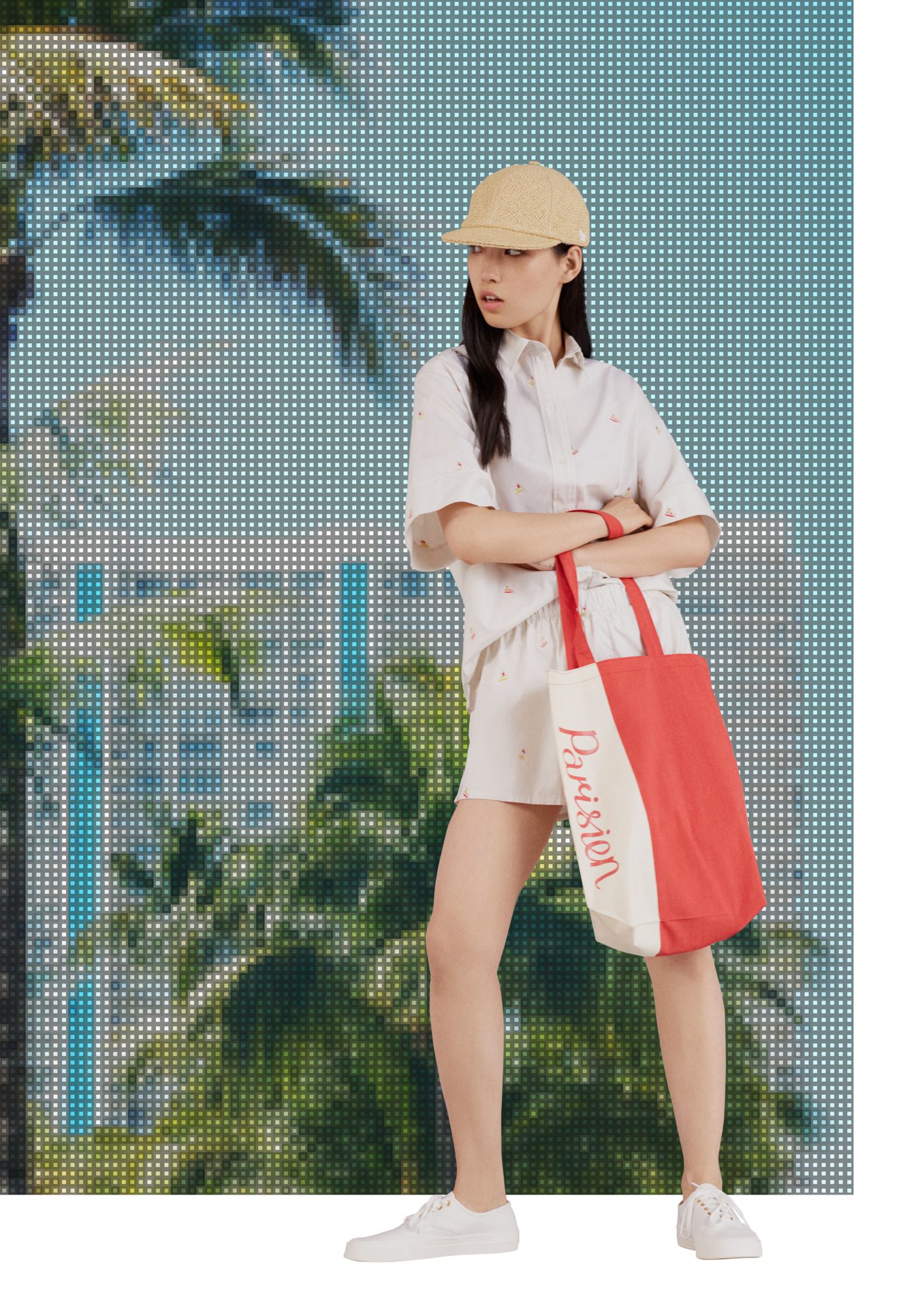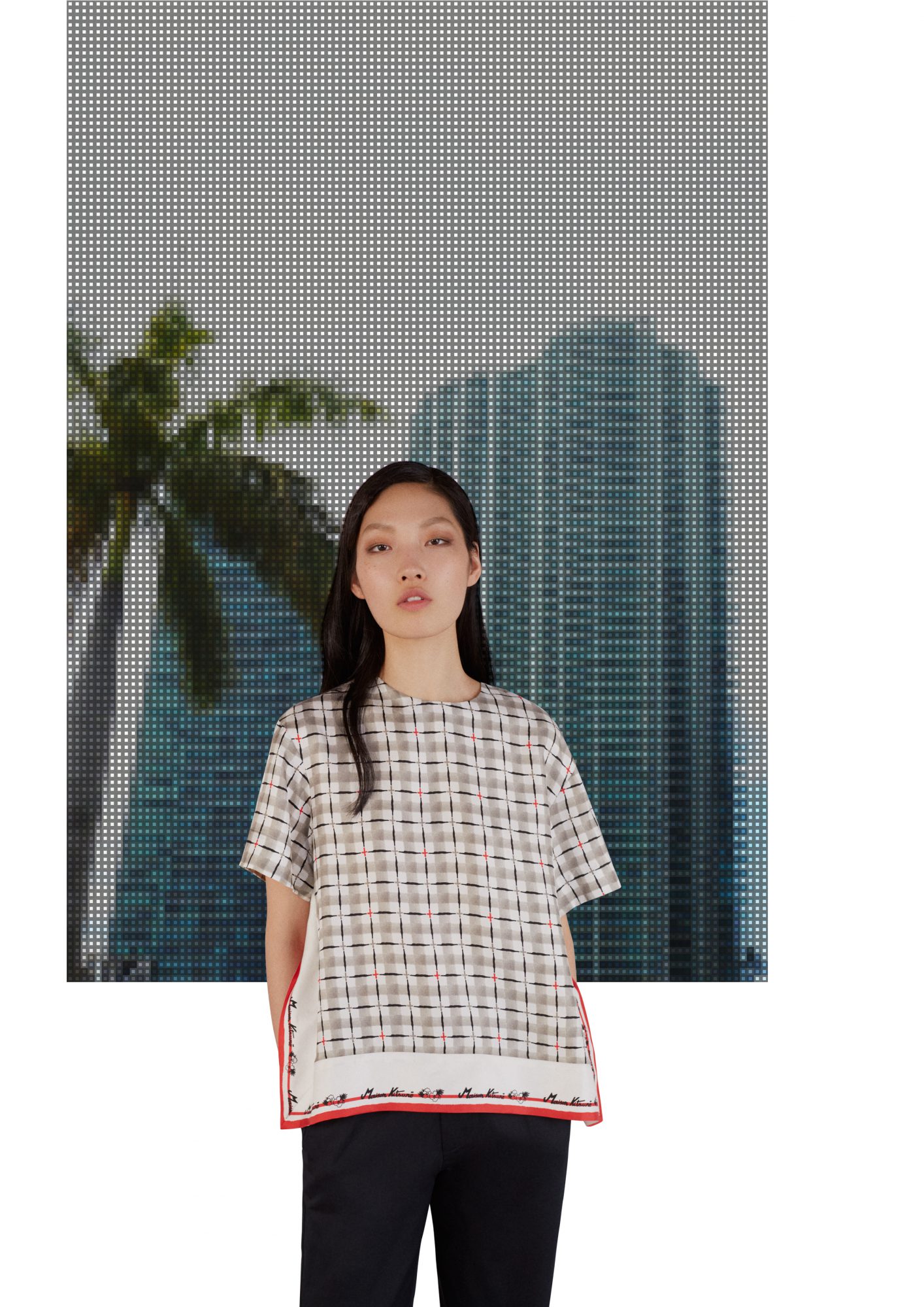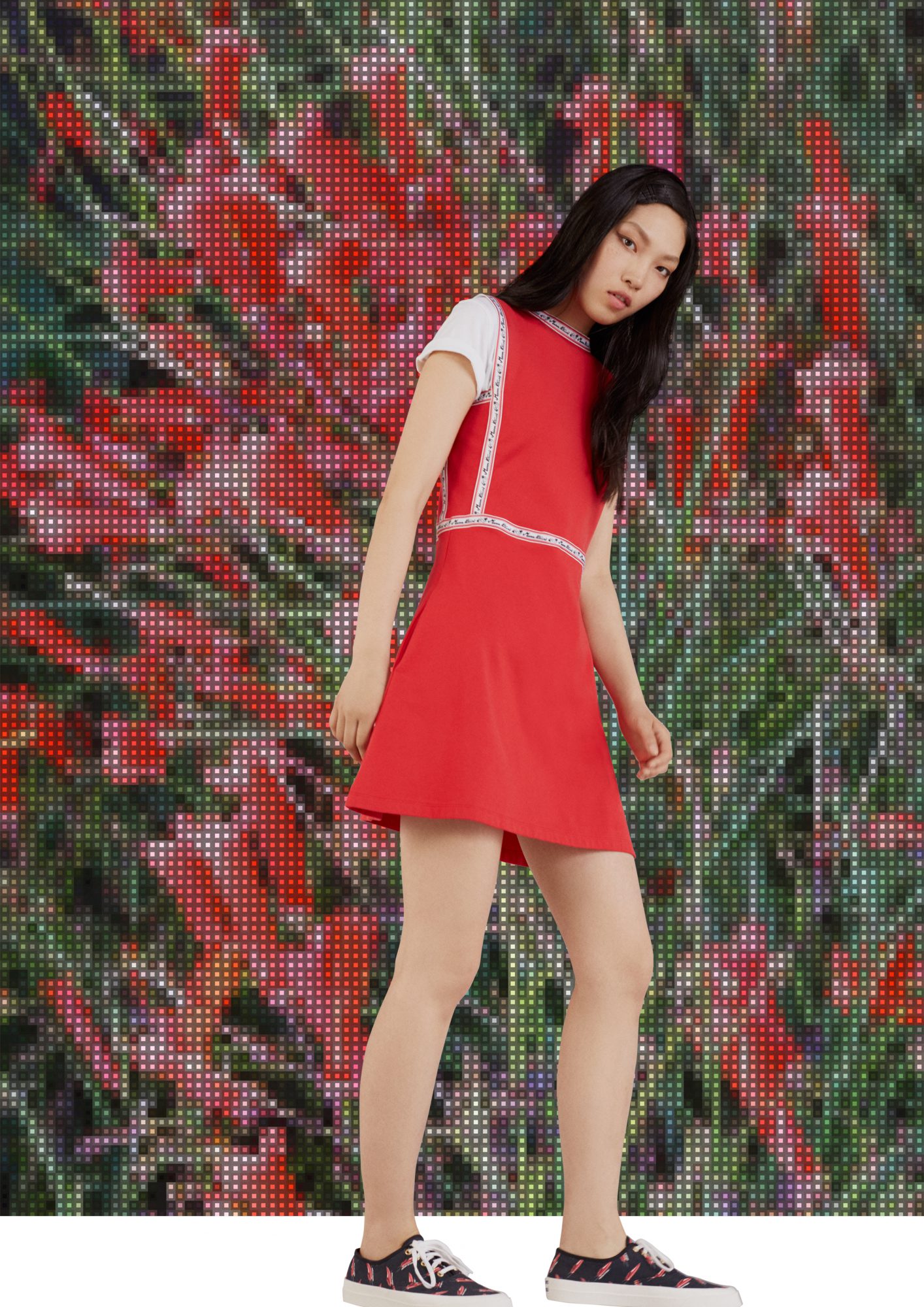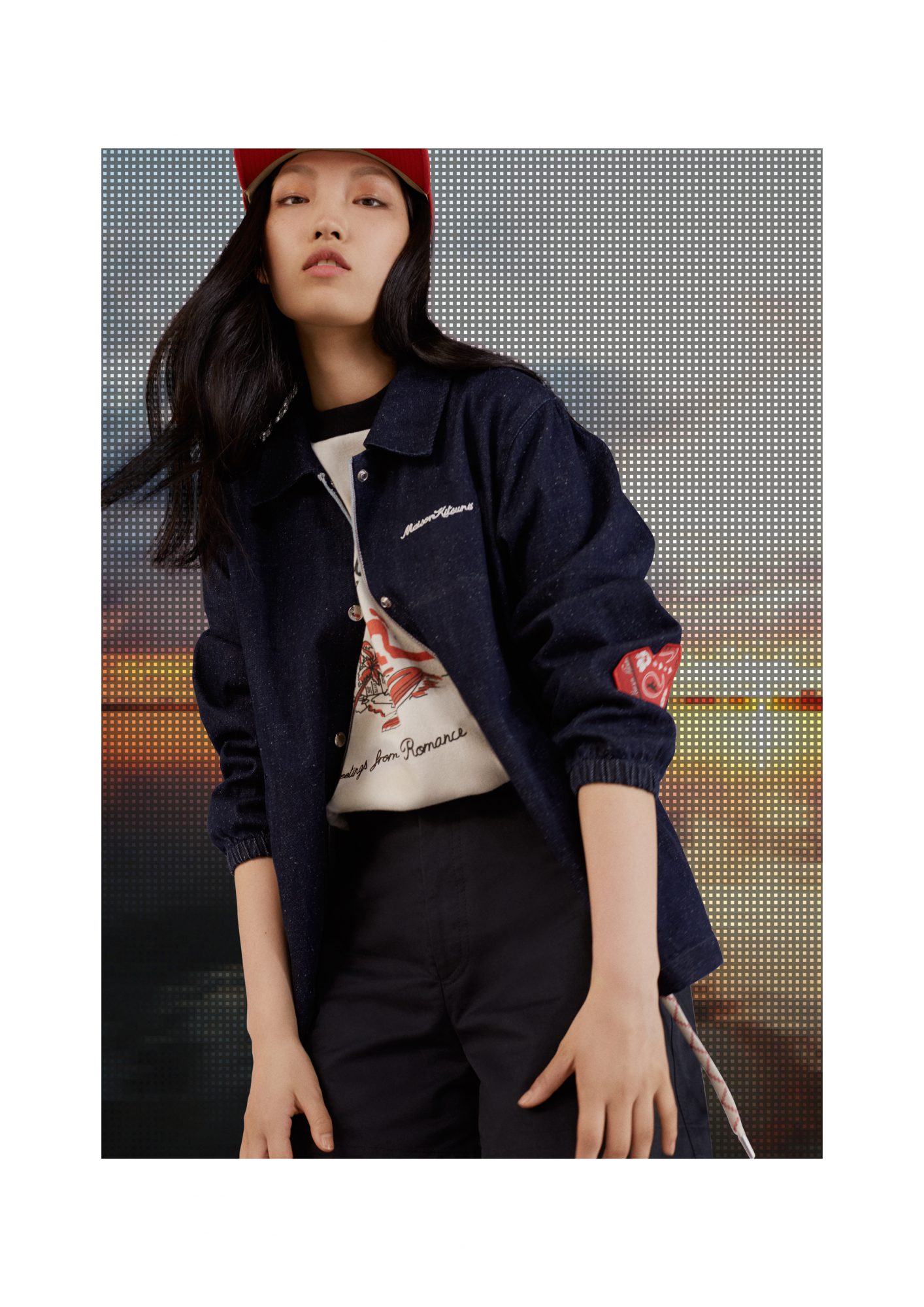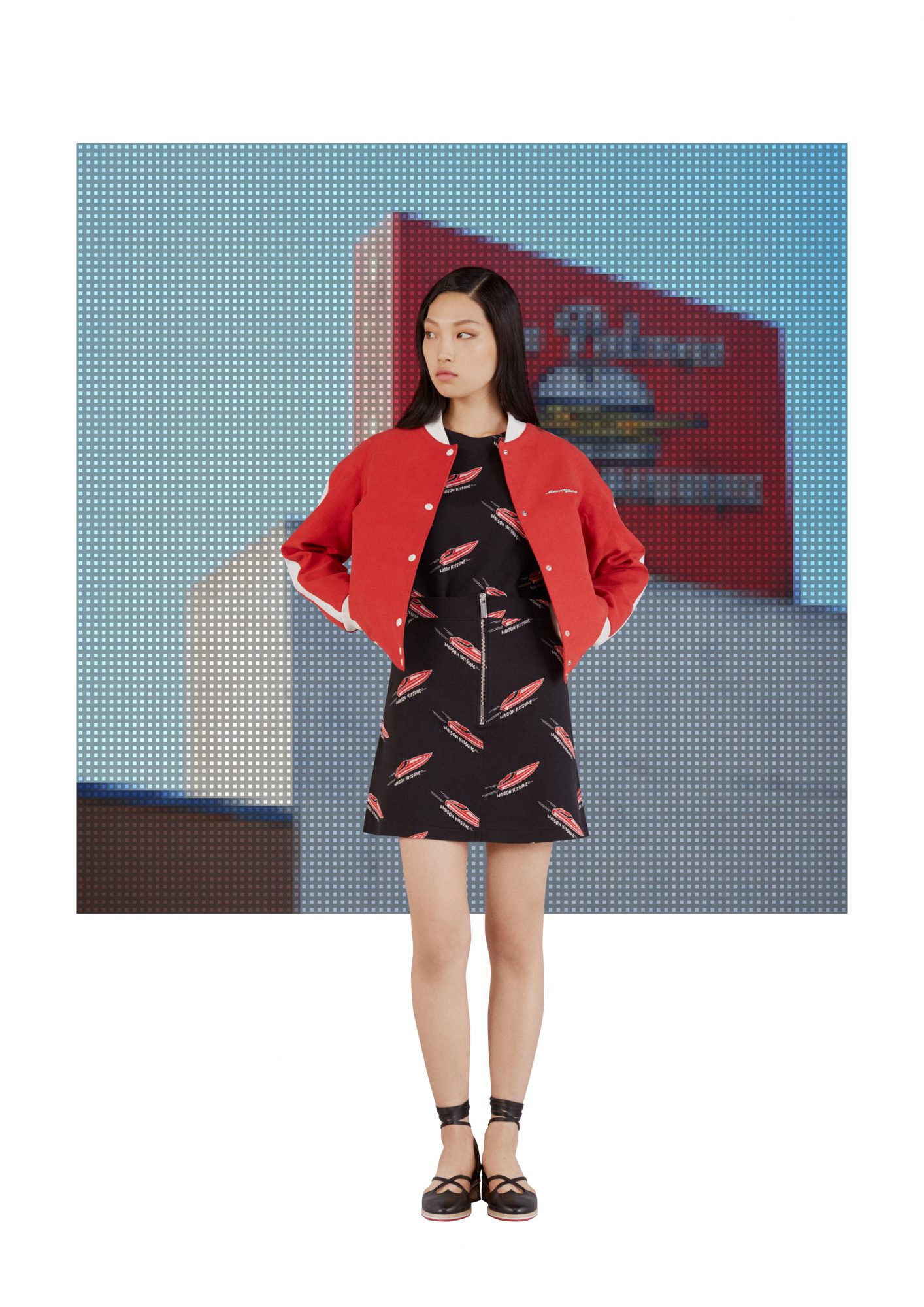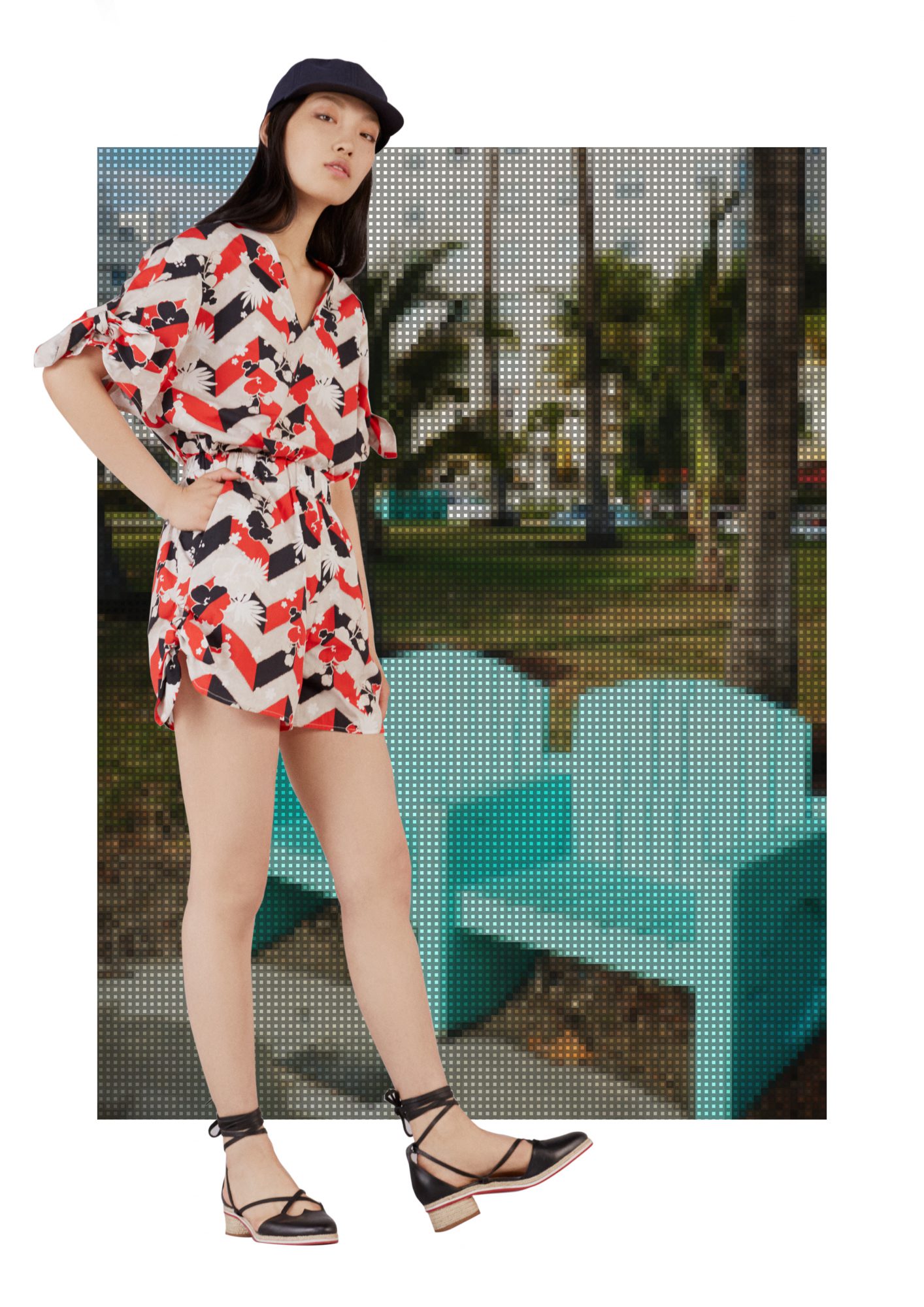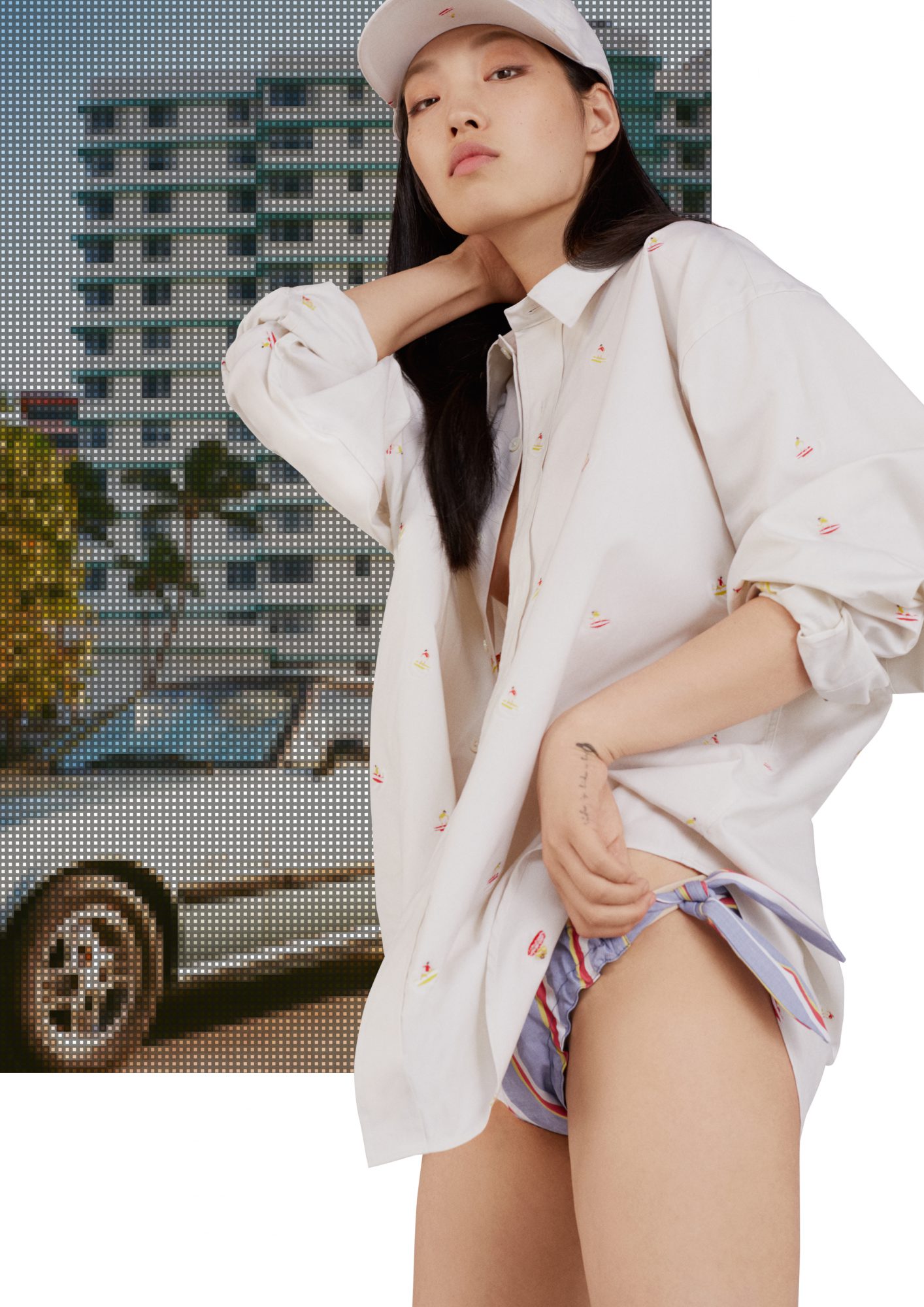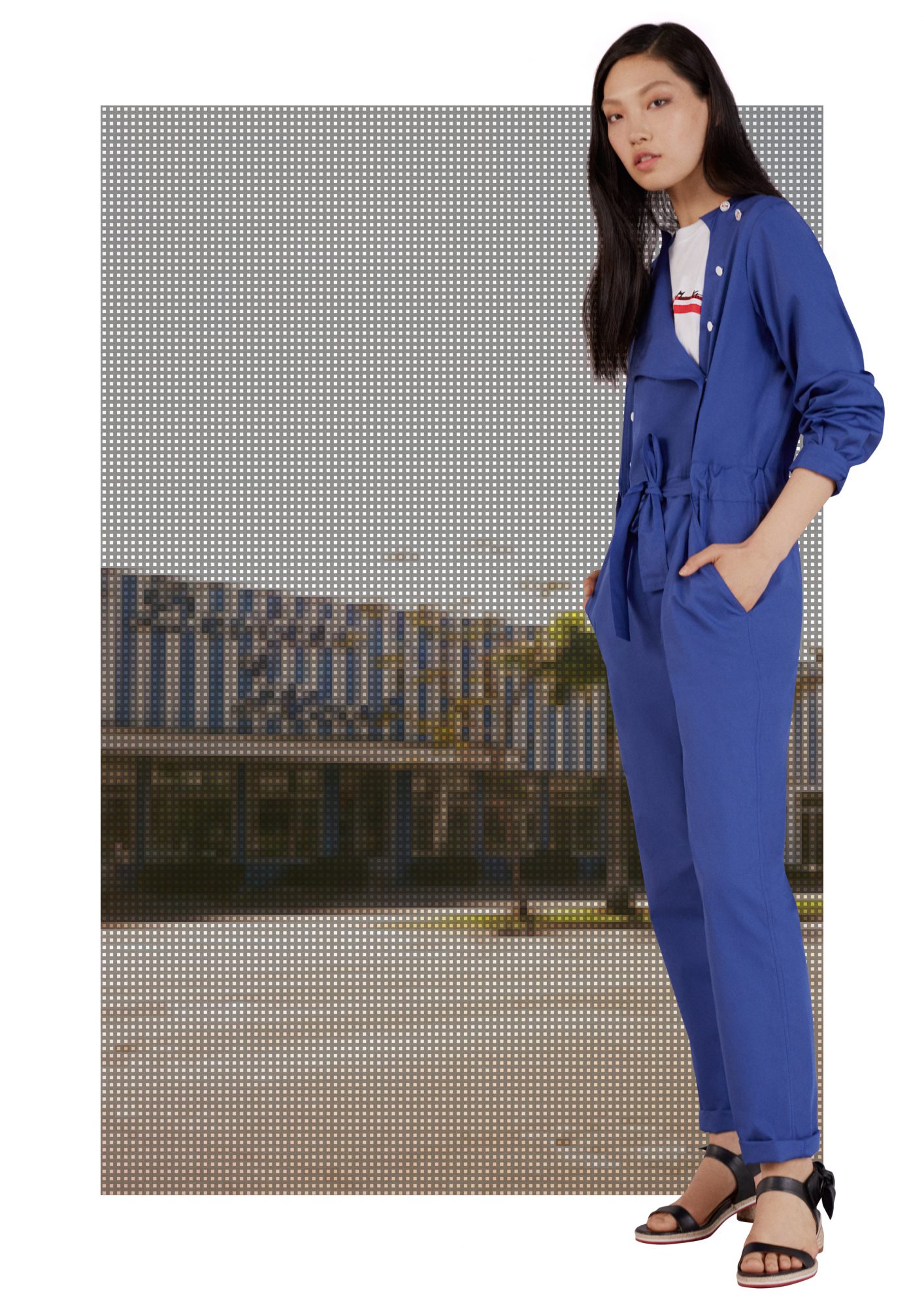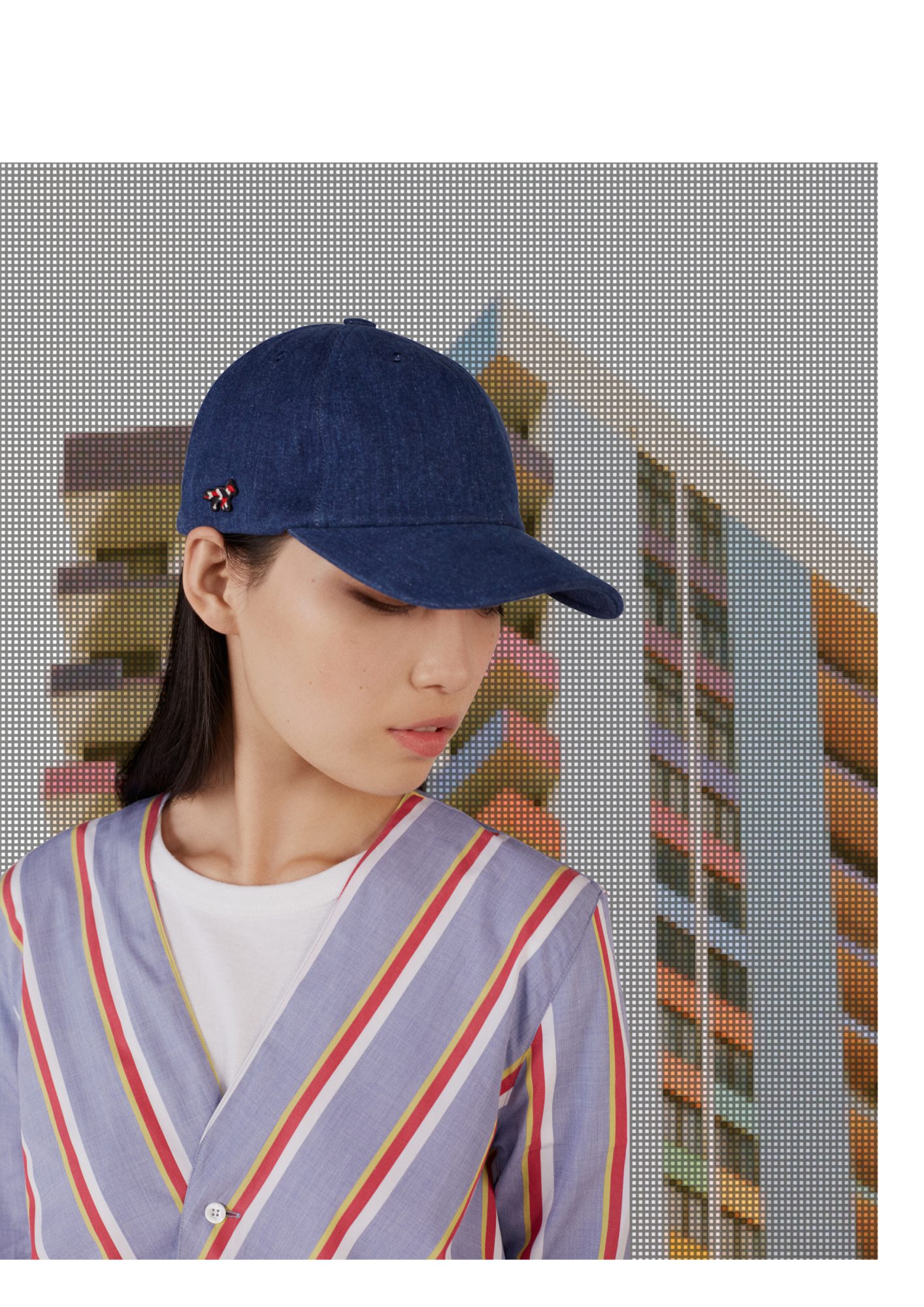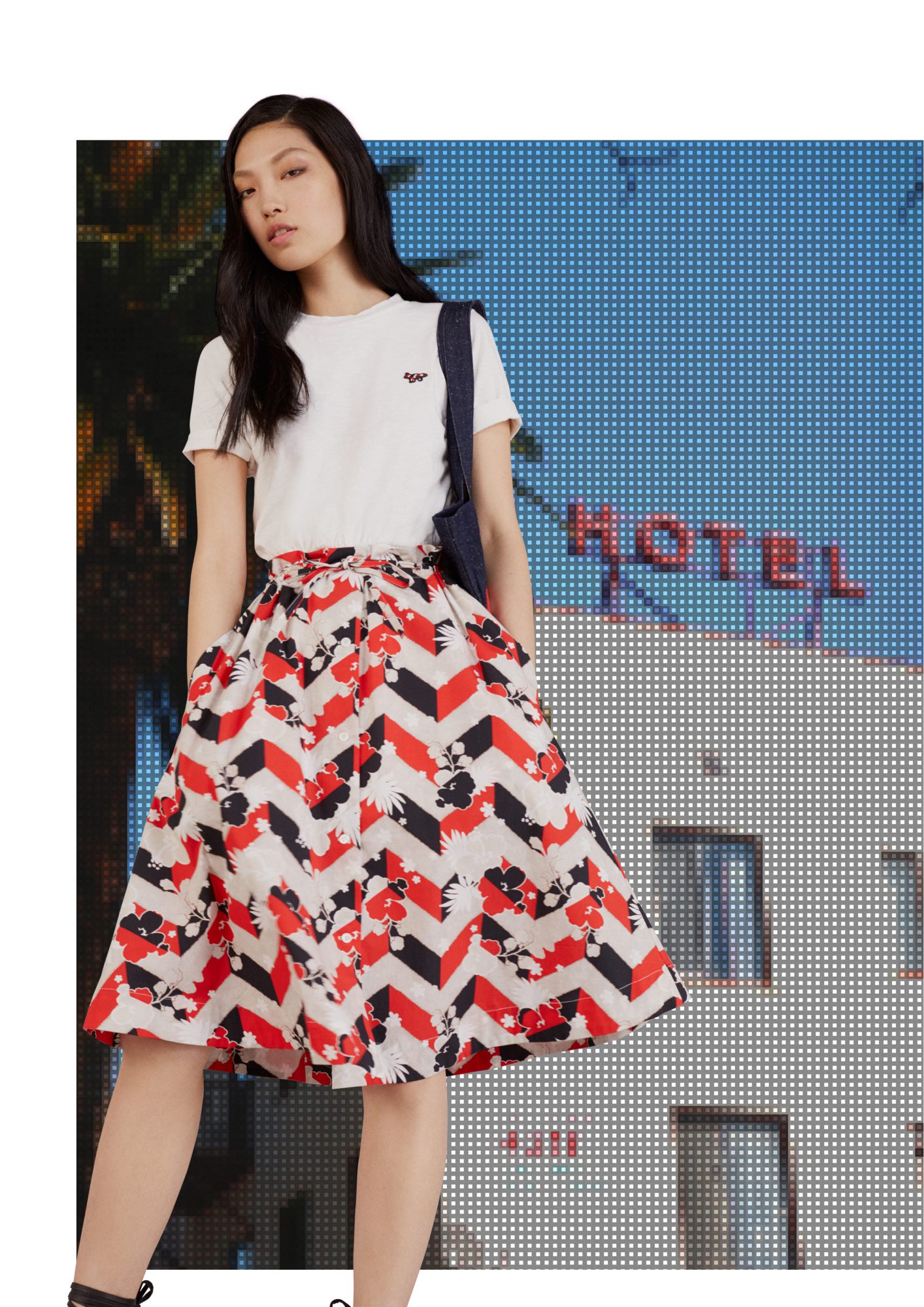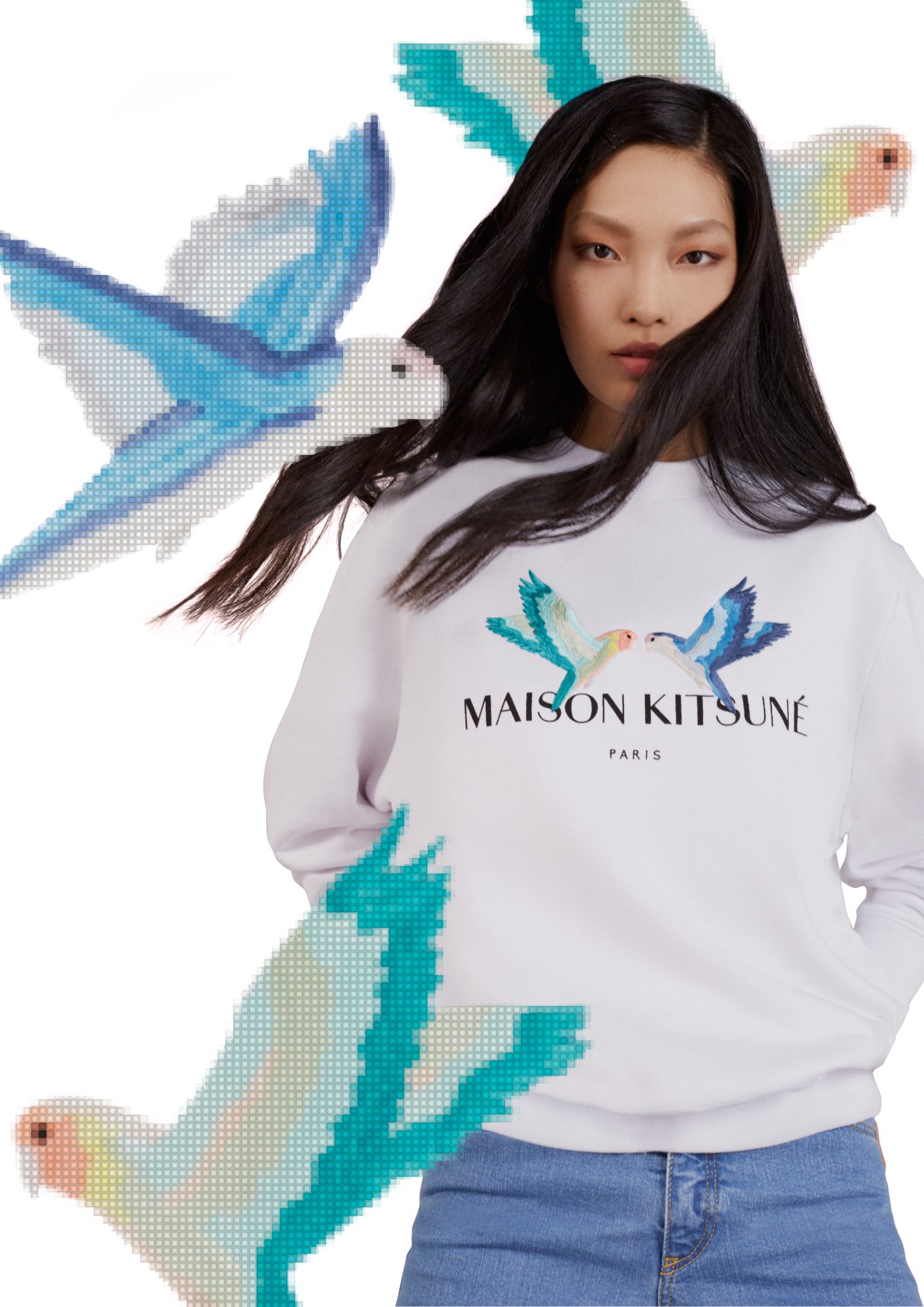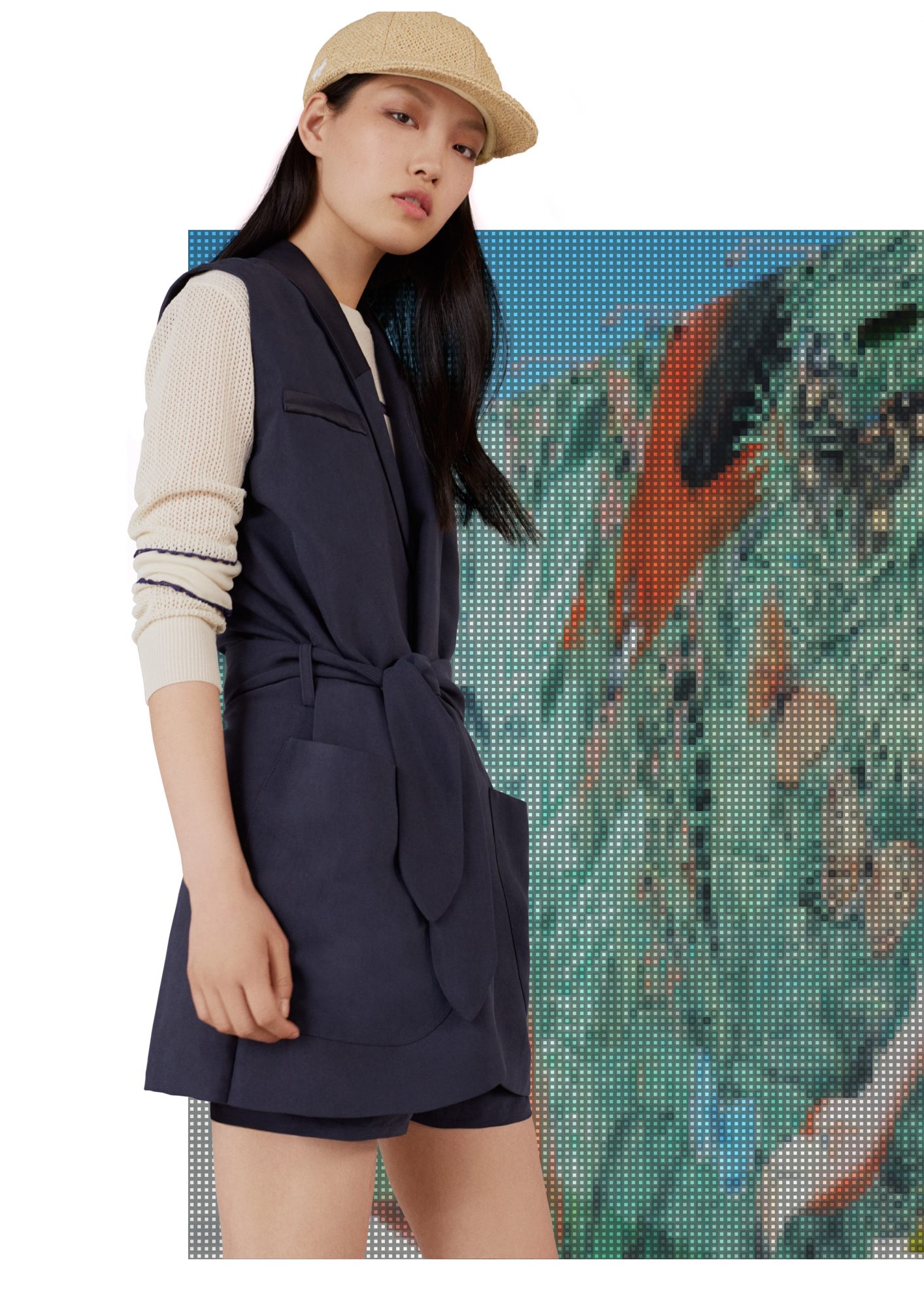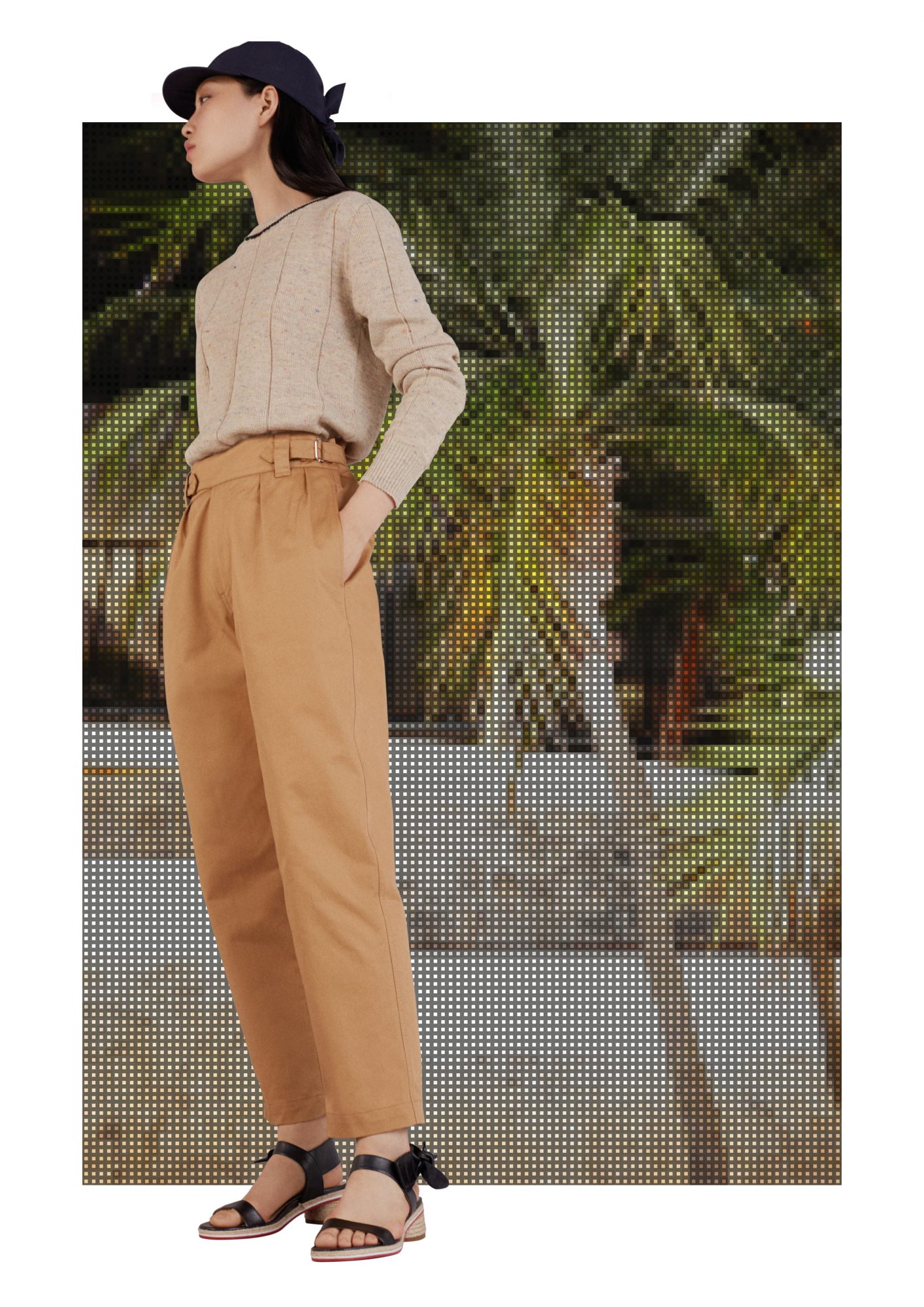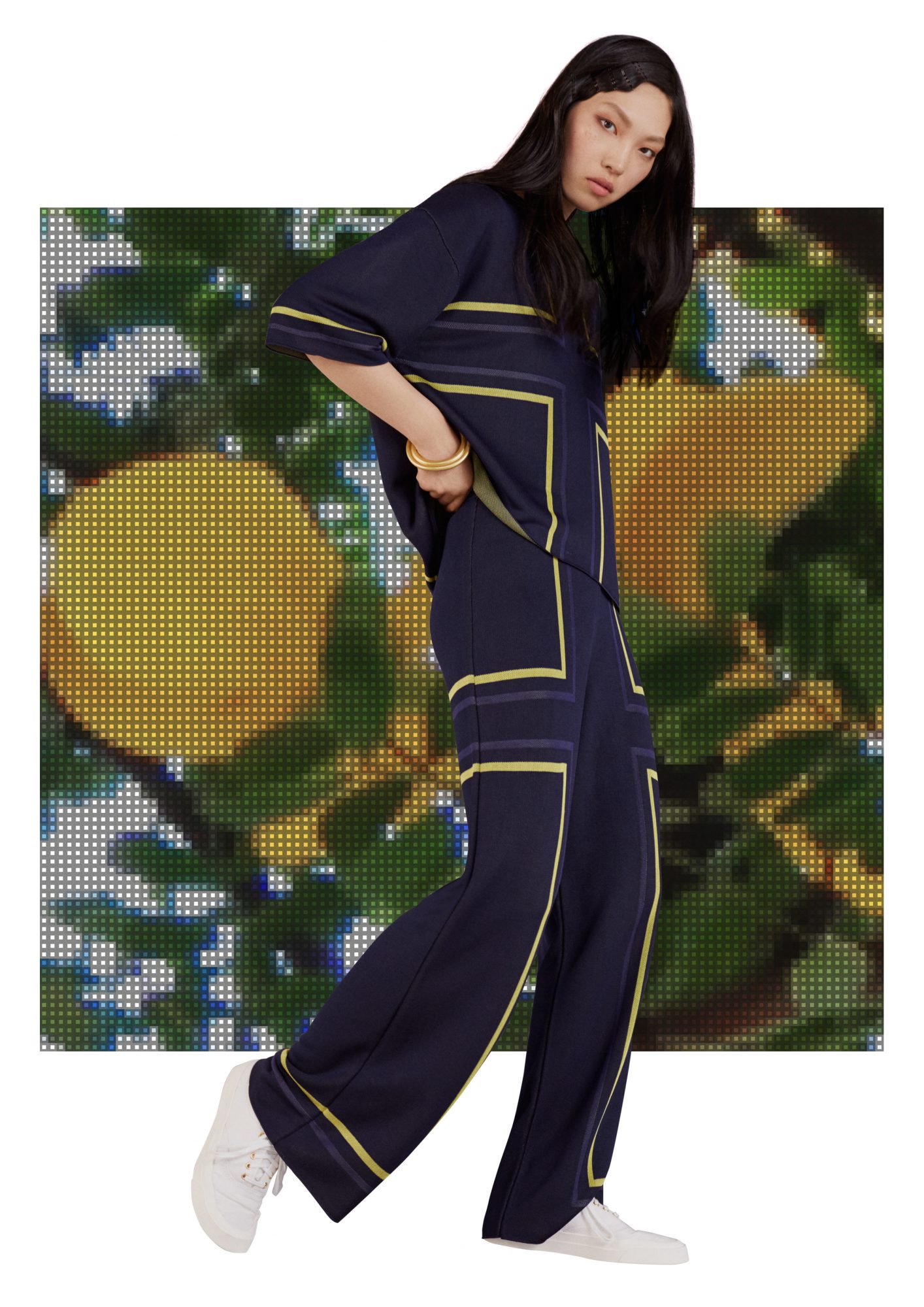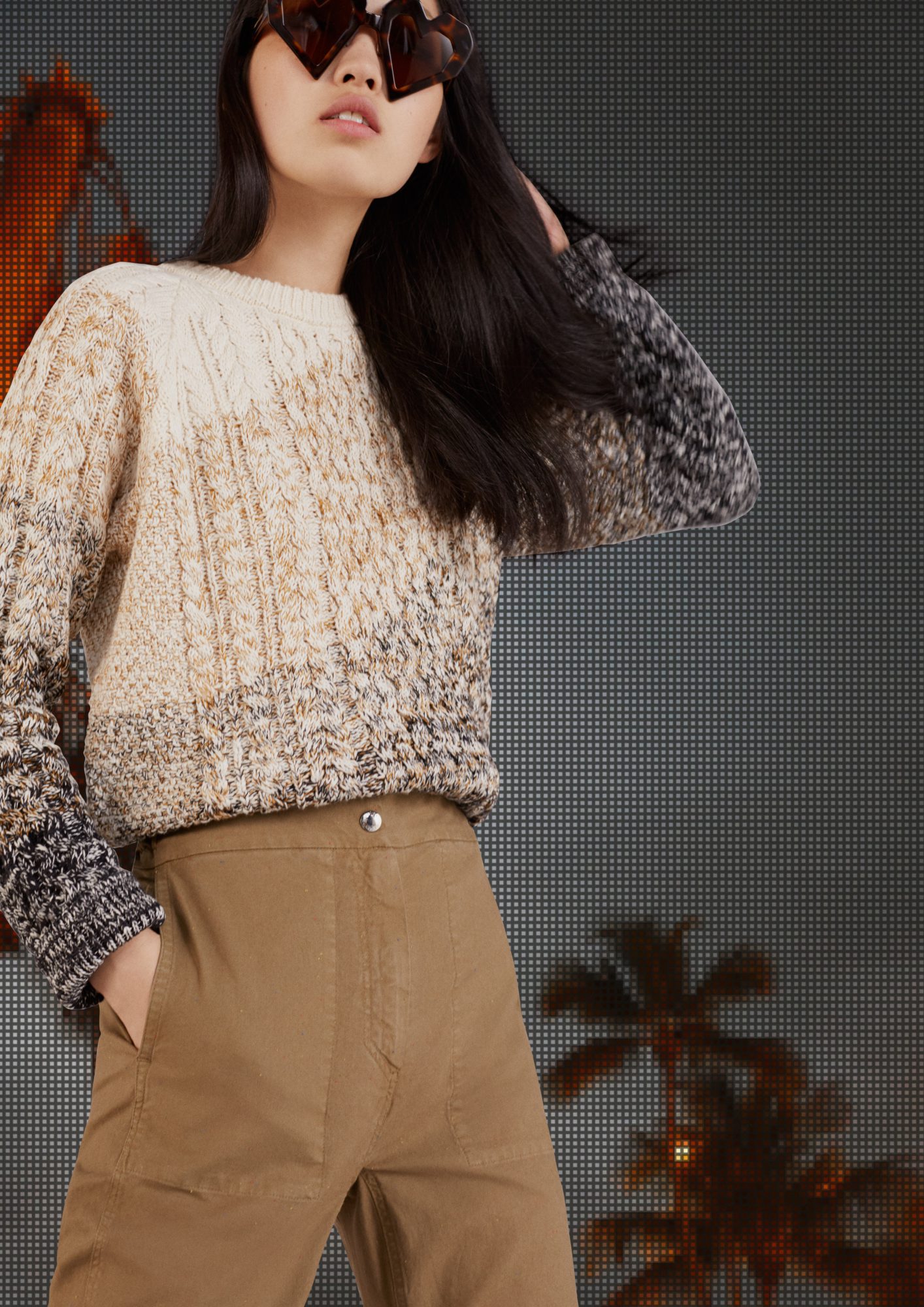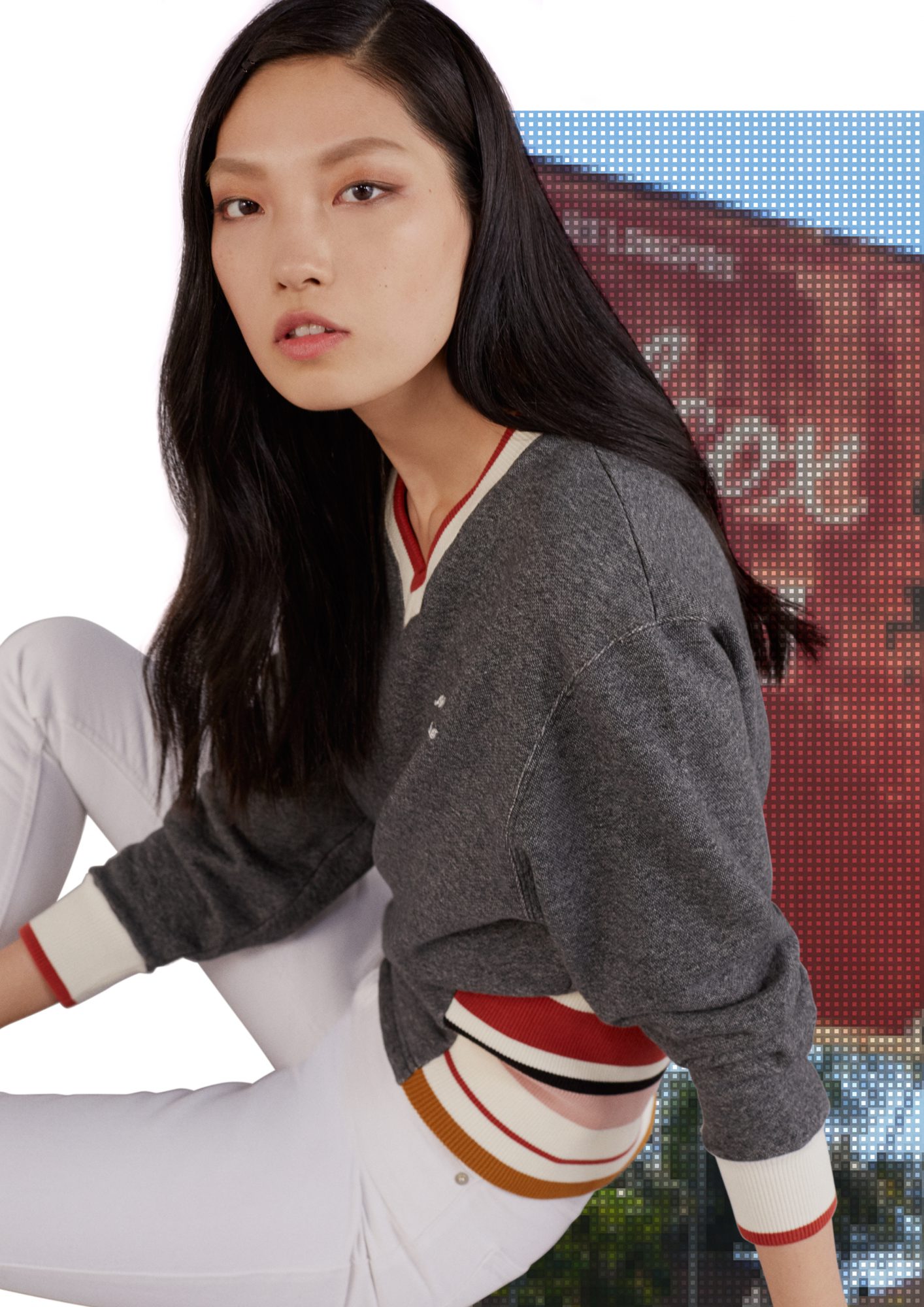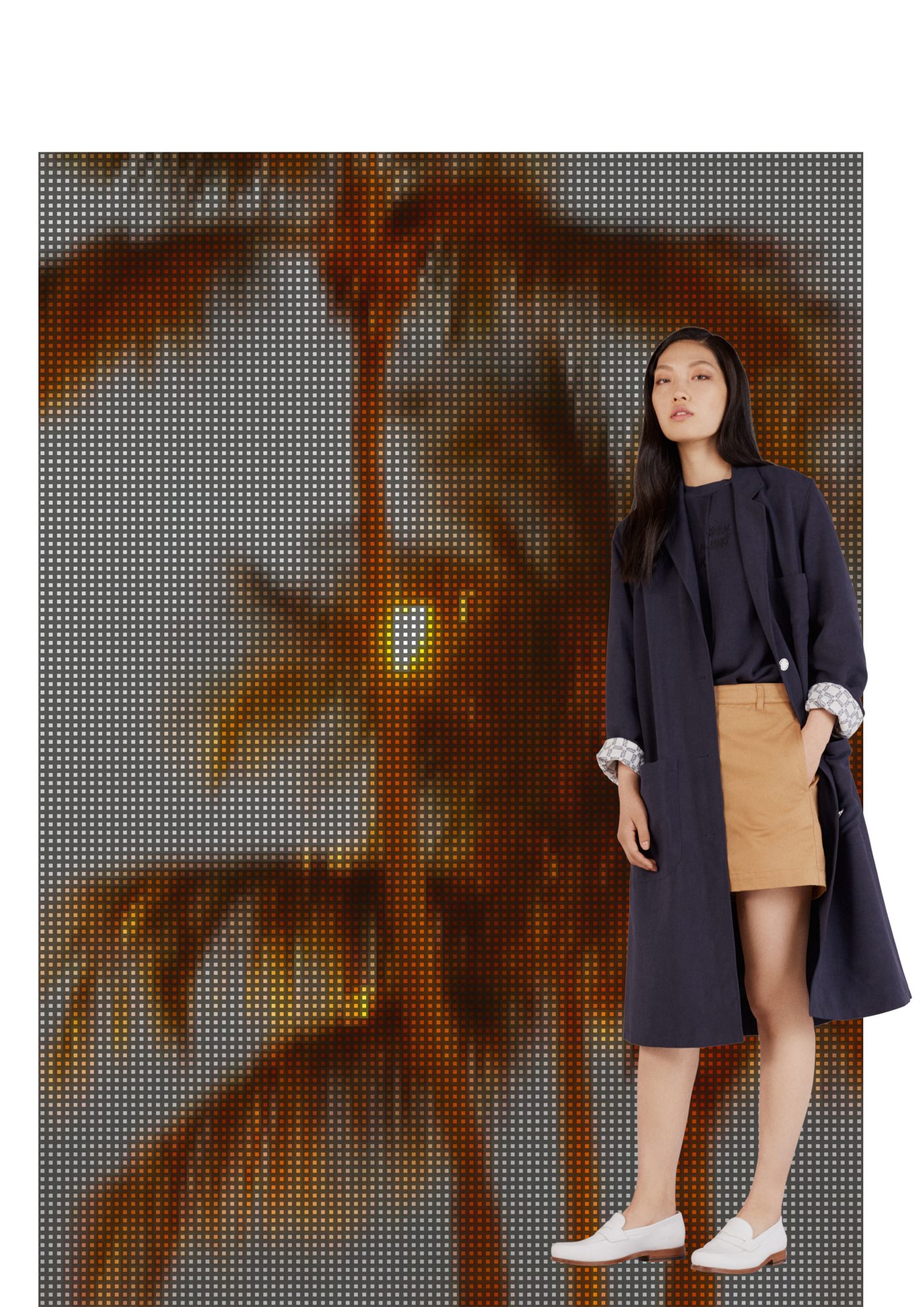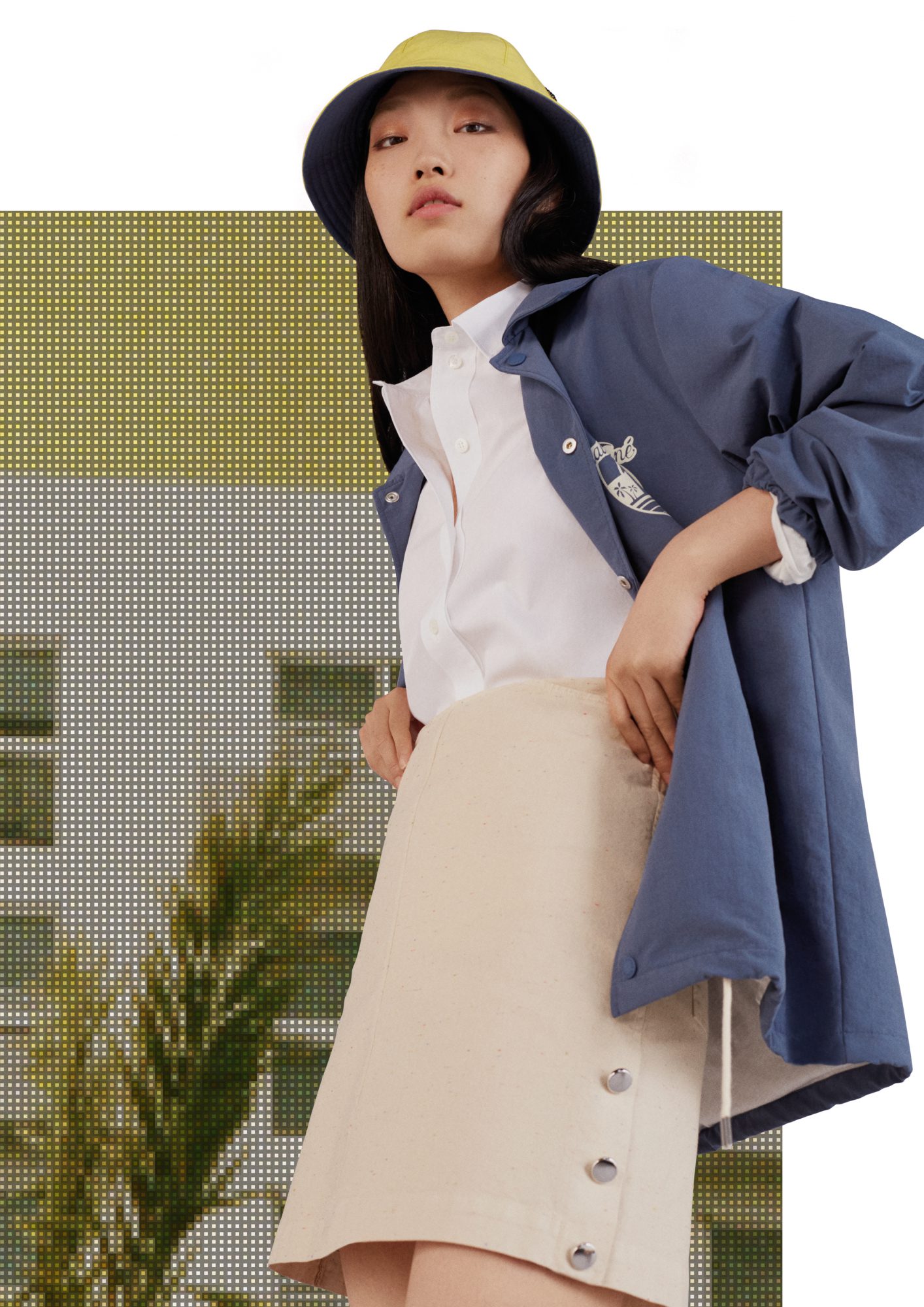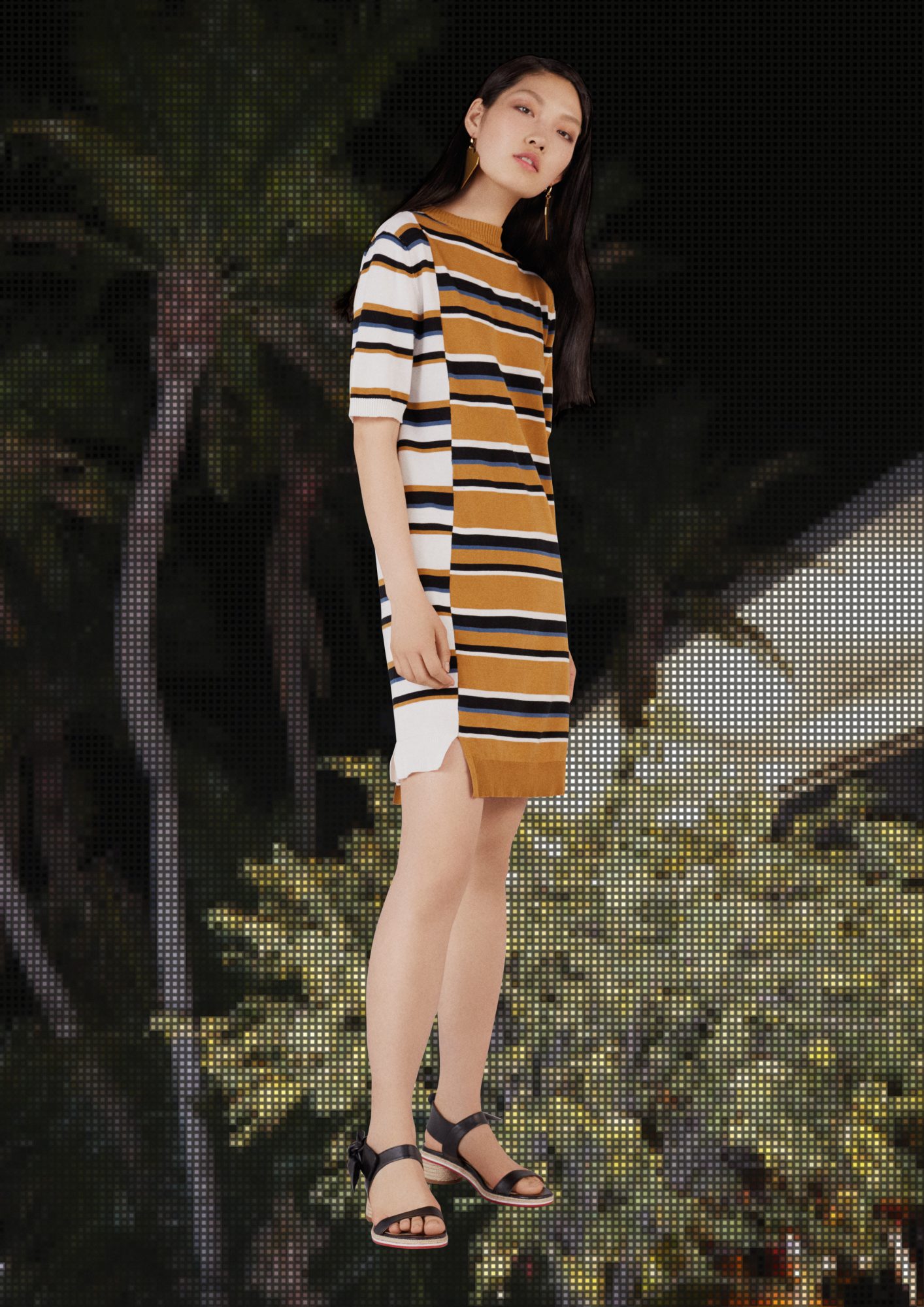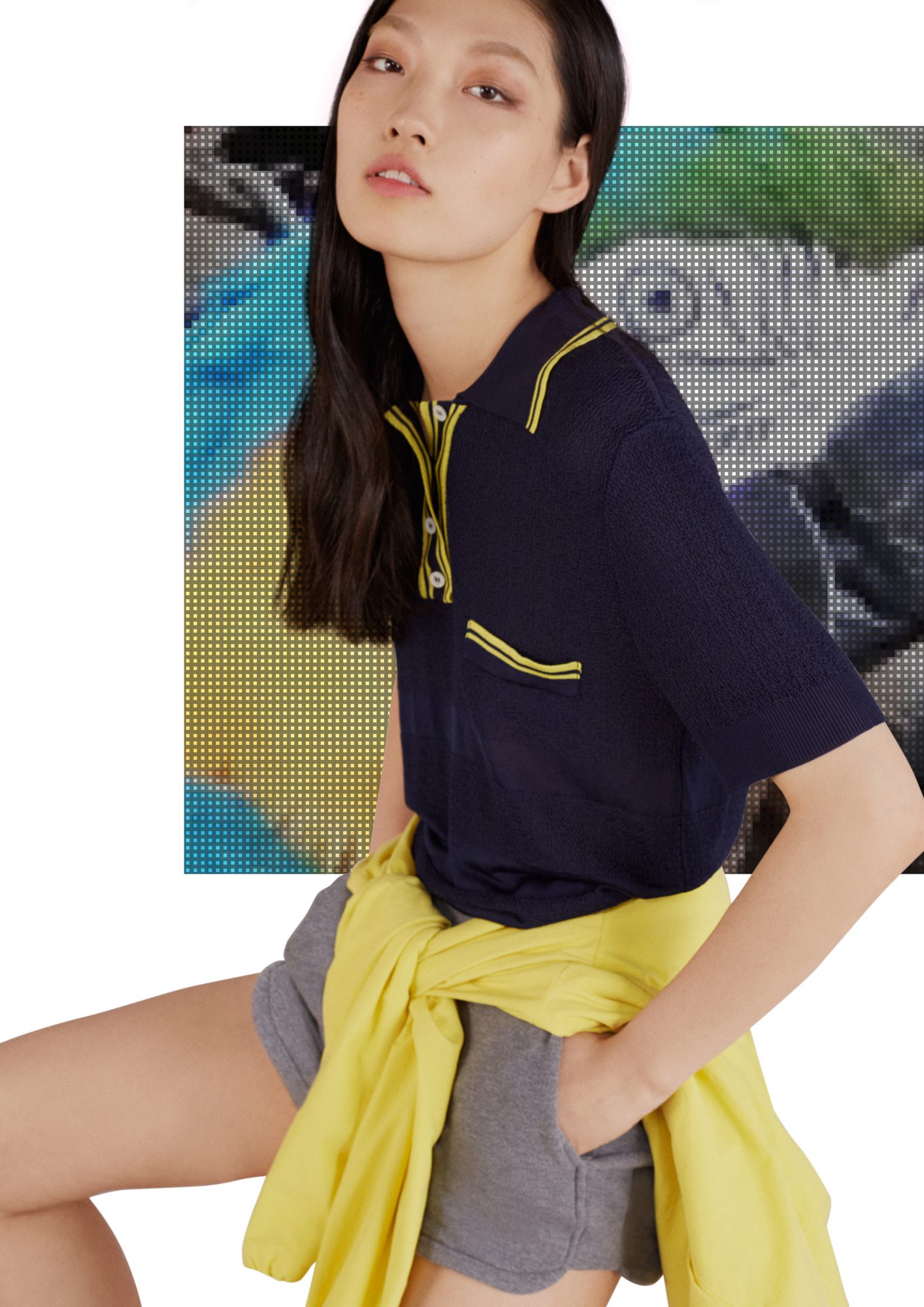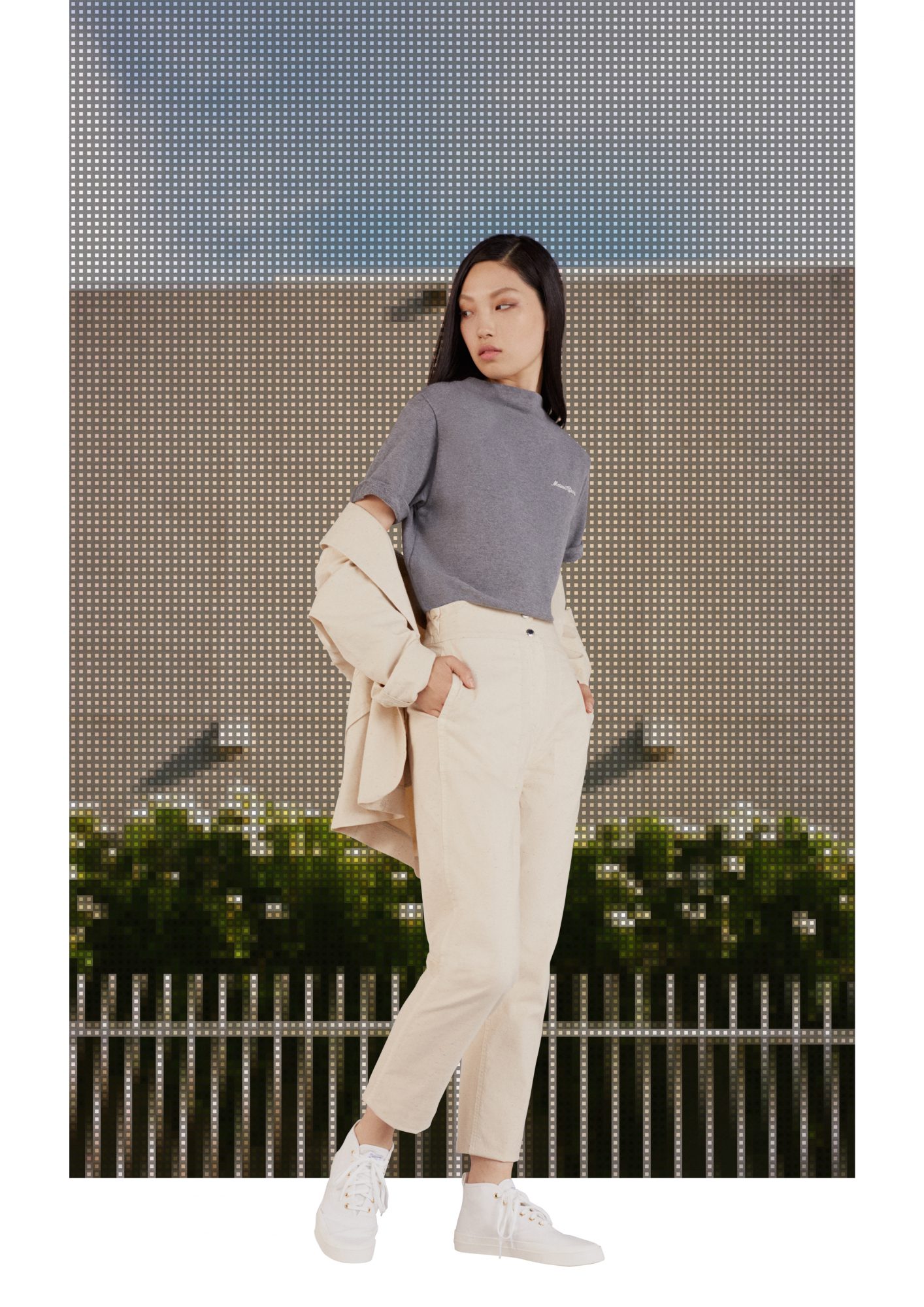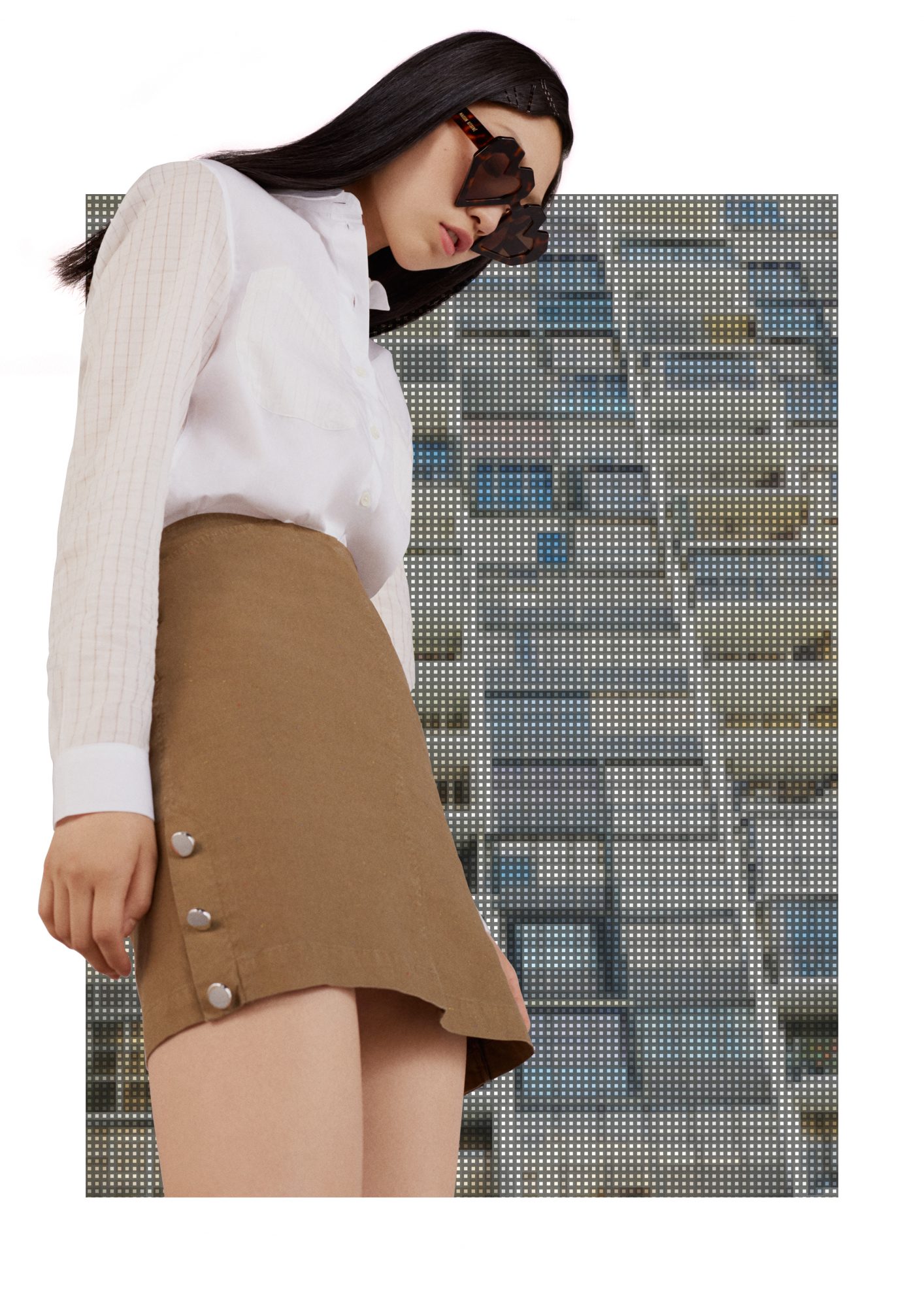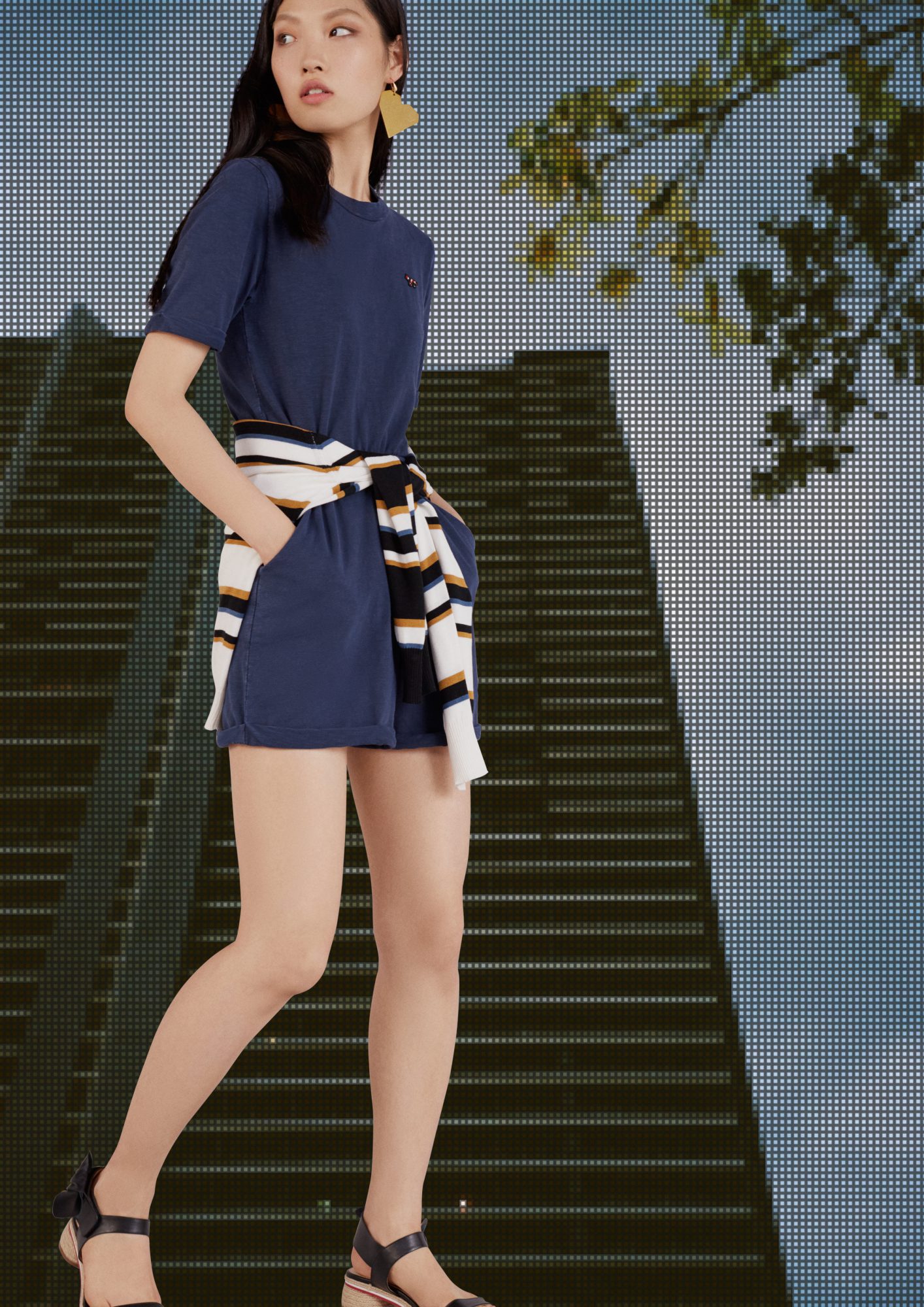 More news