Maison Kitsuné x Eastpak | Collection Capsule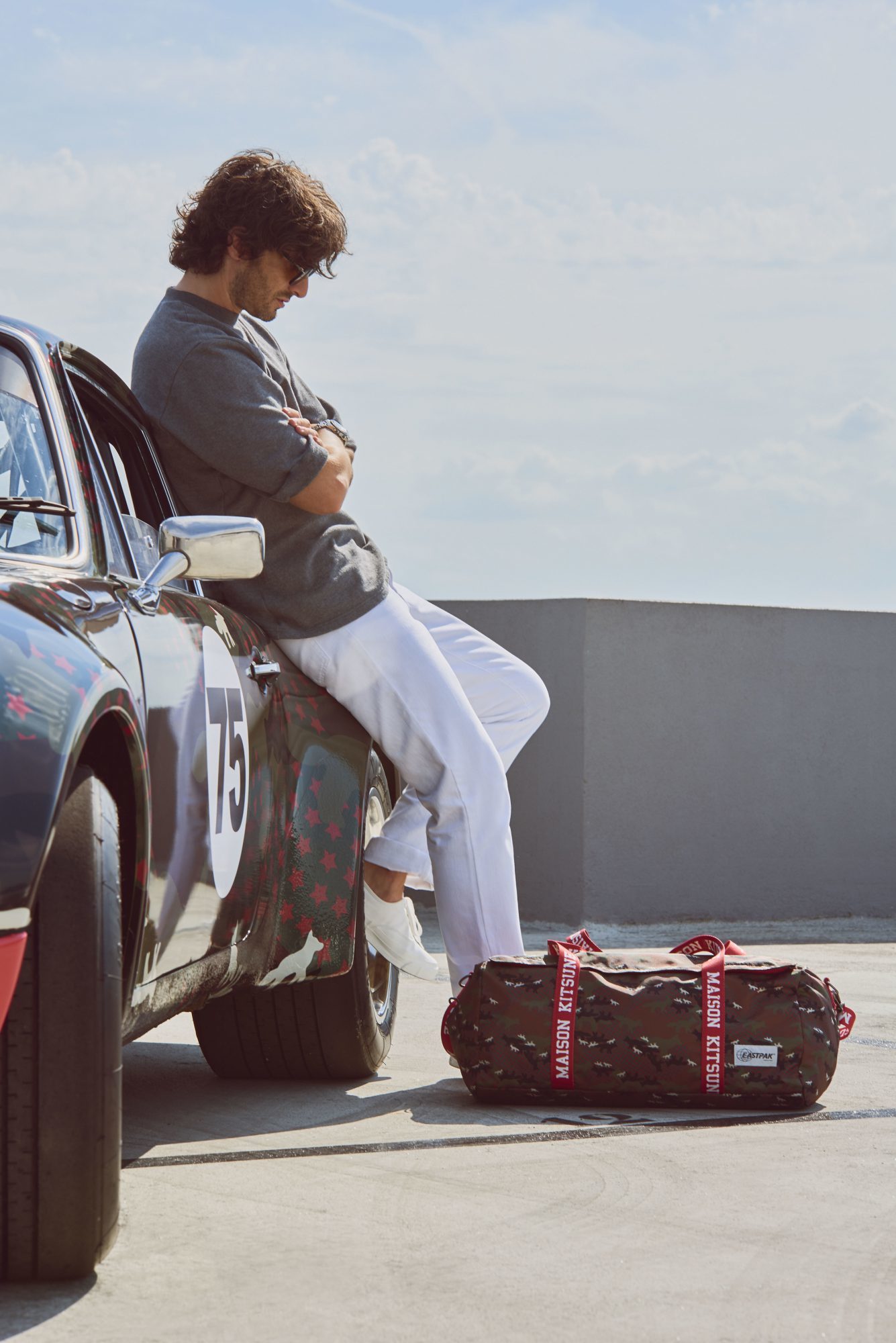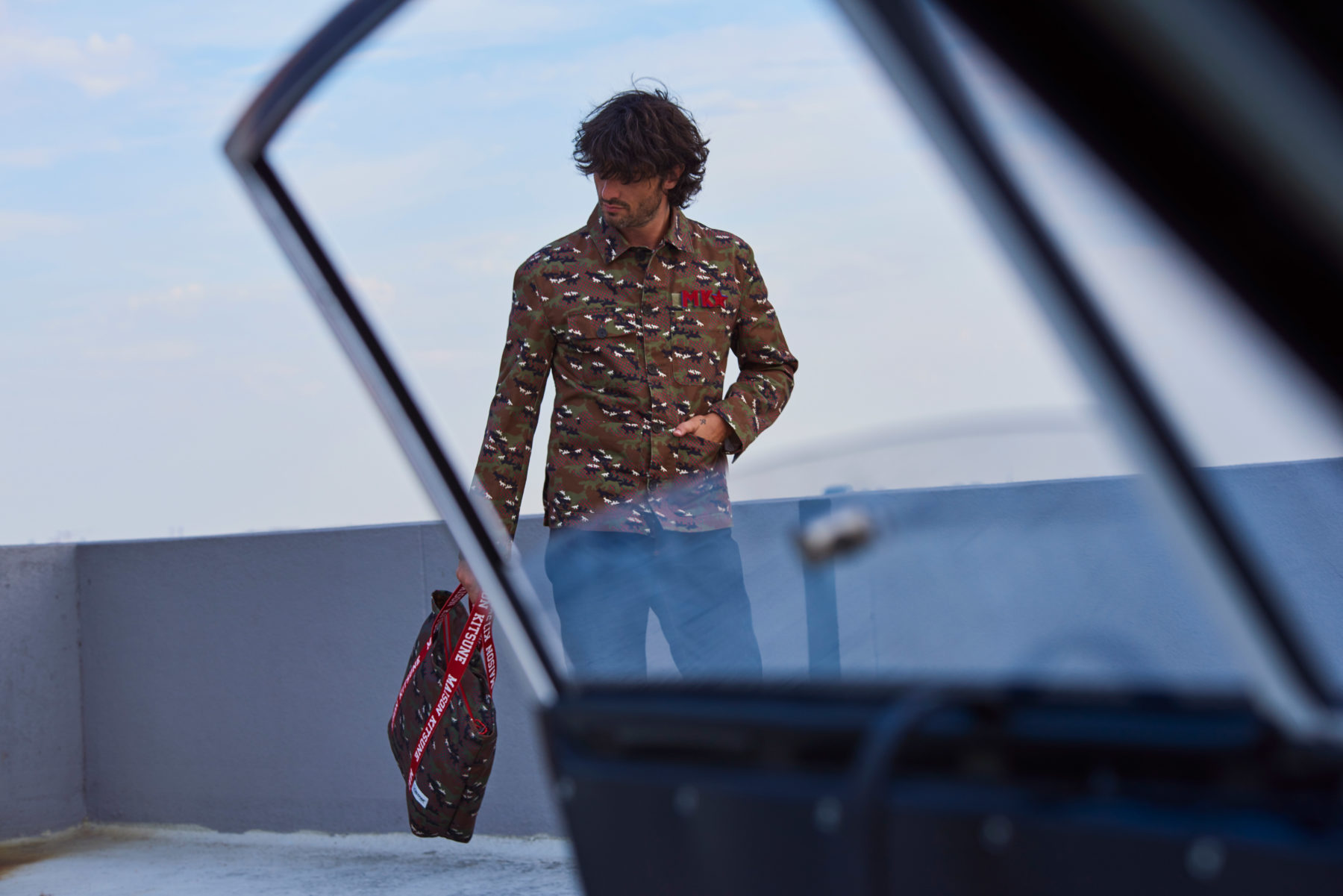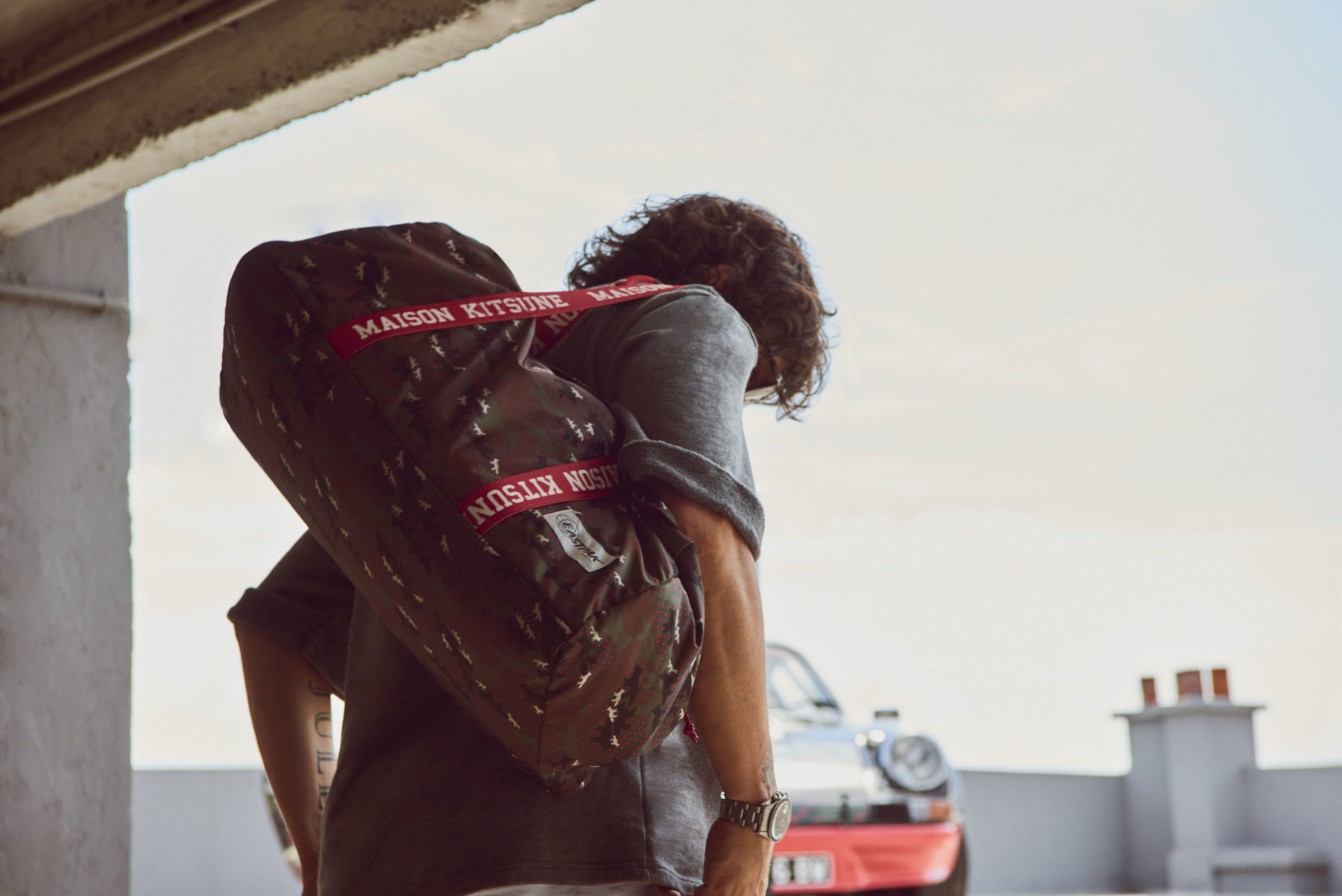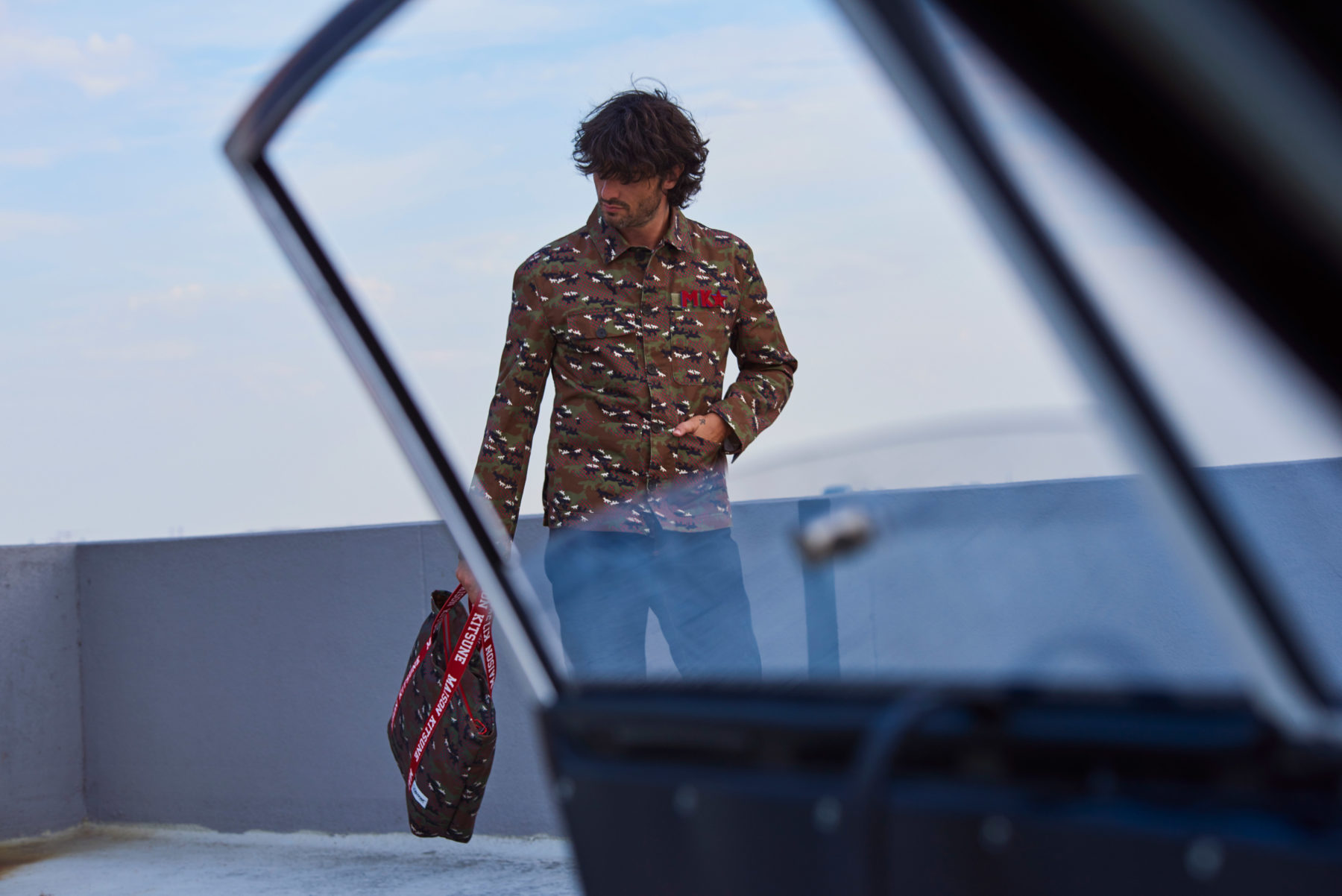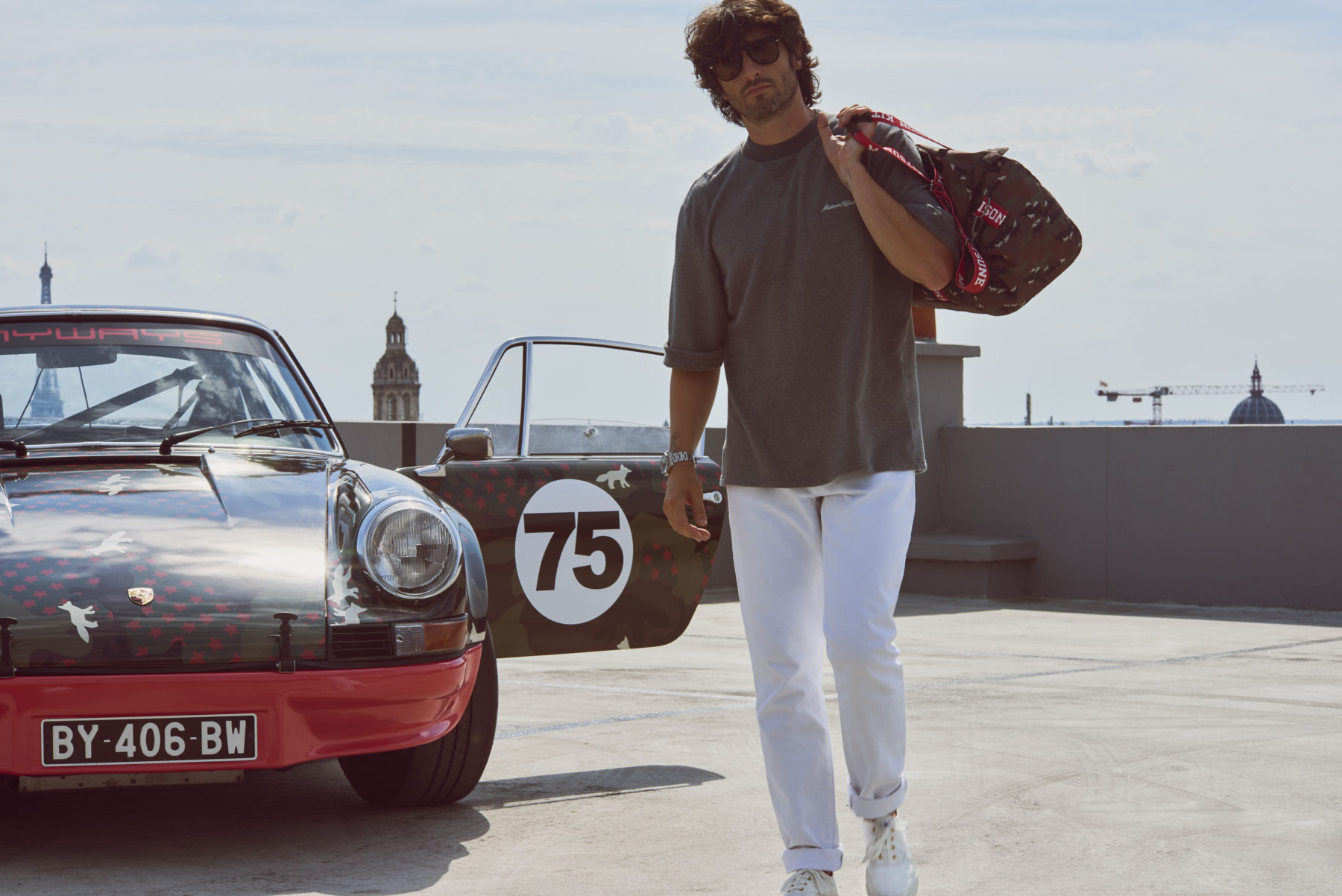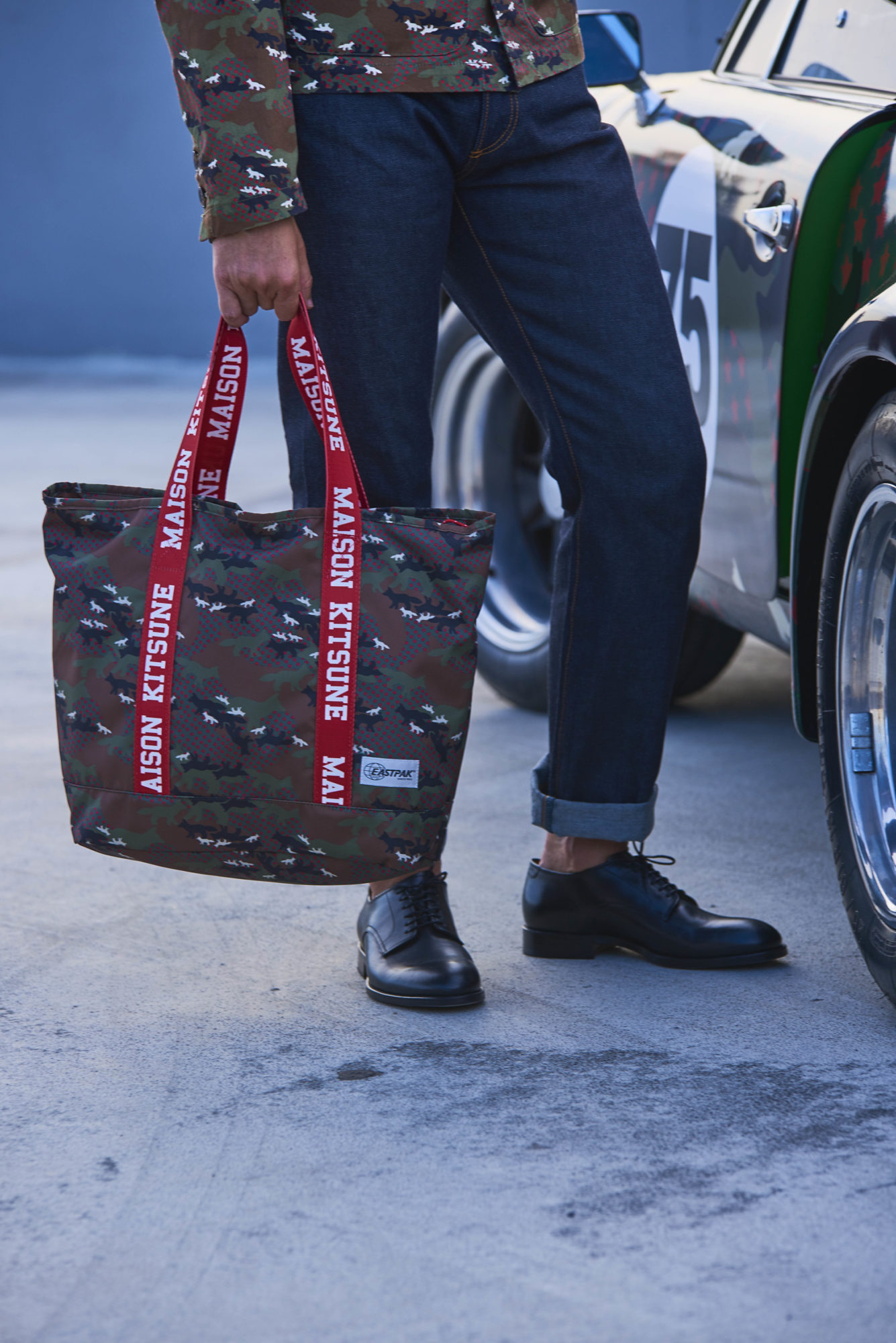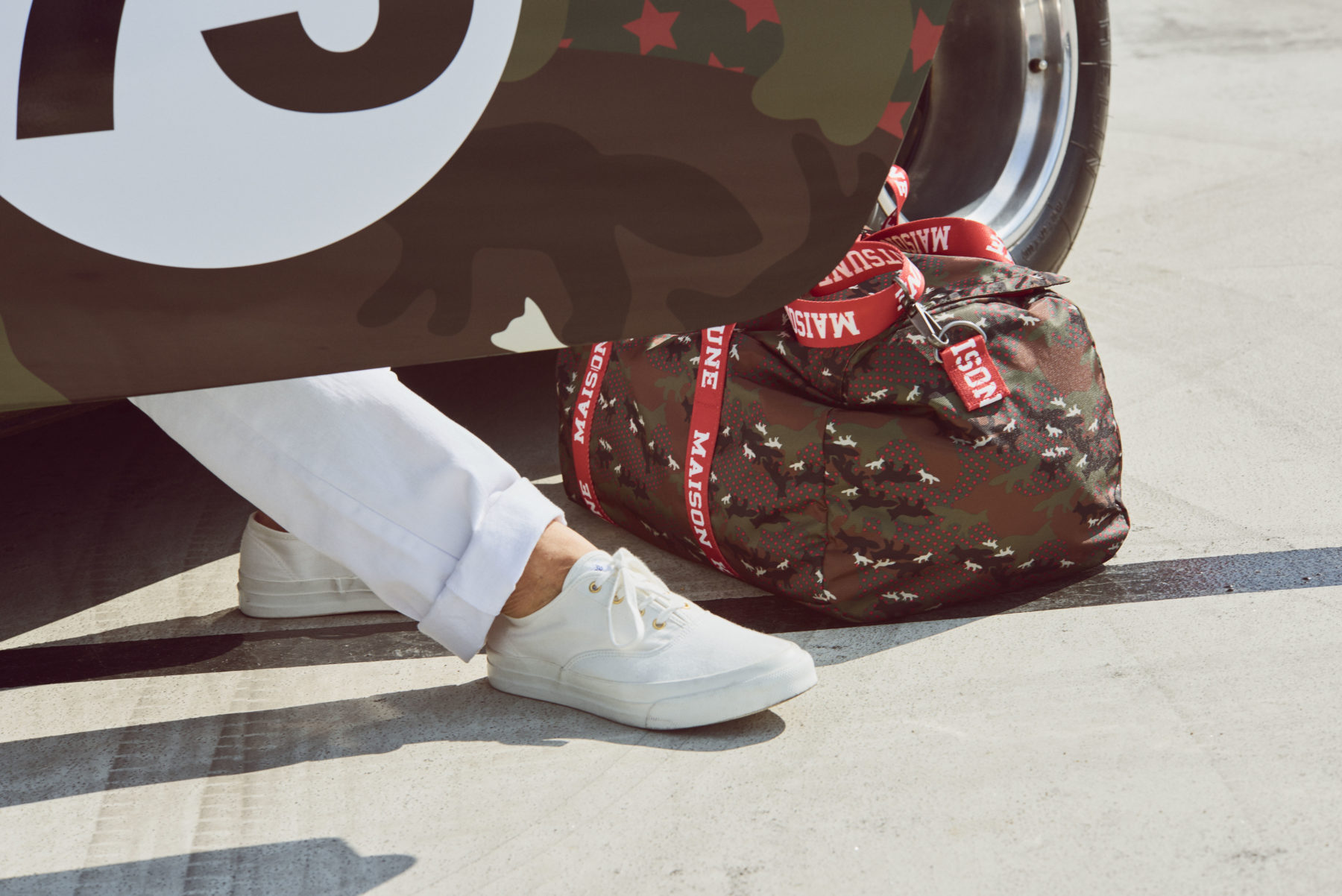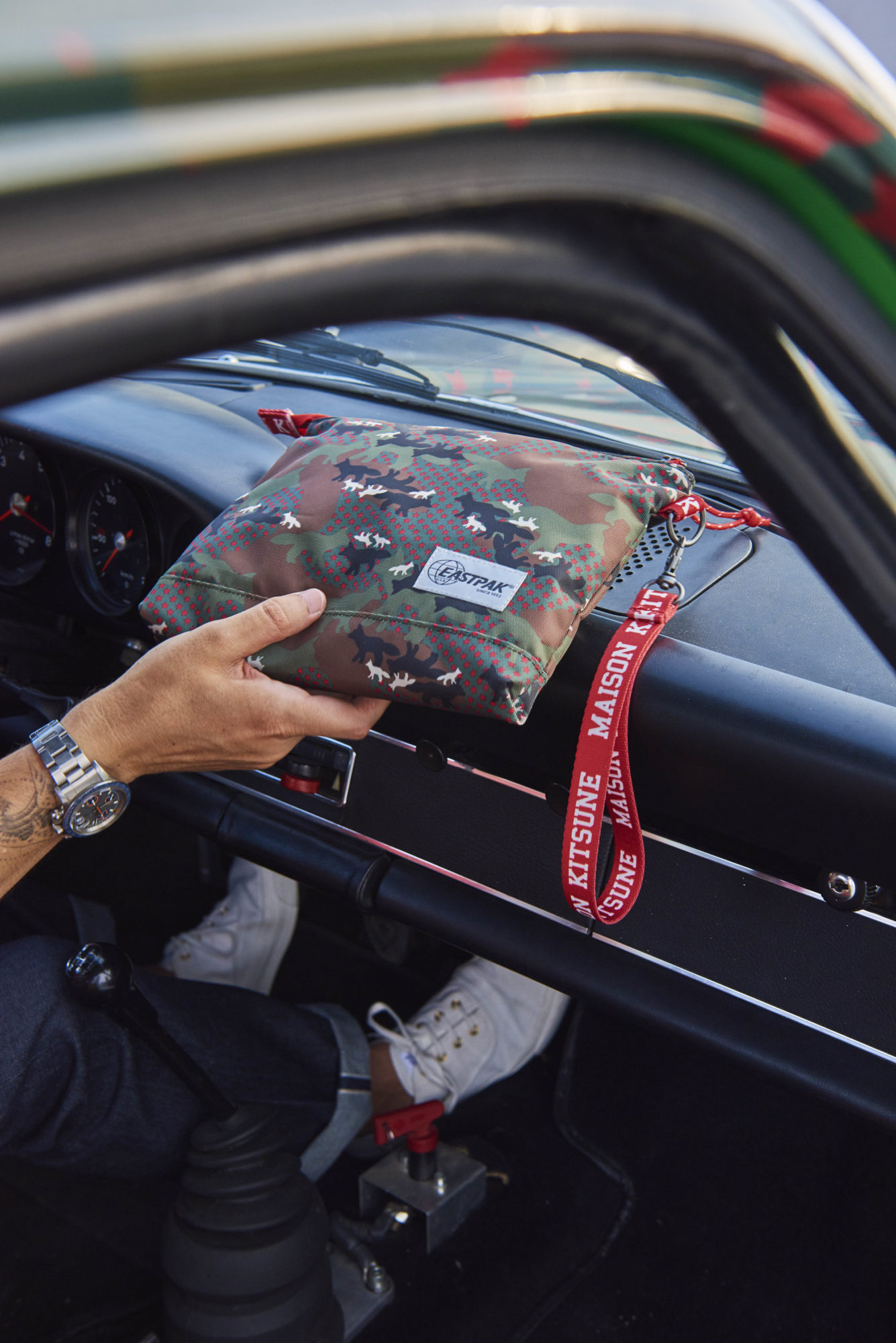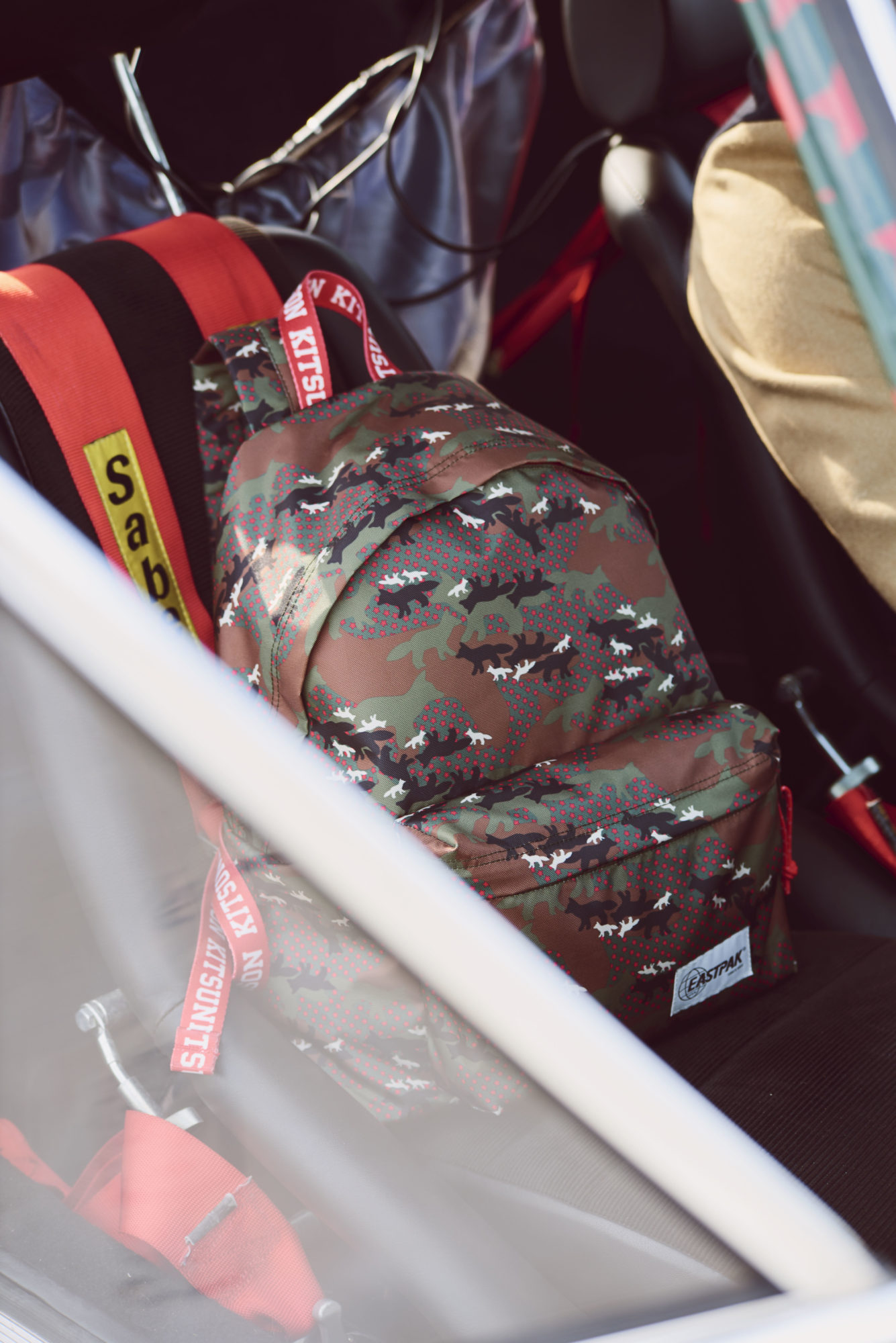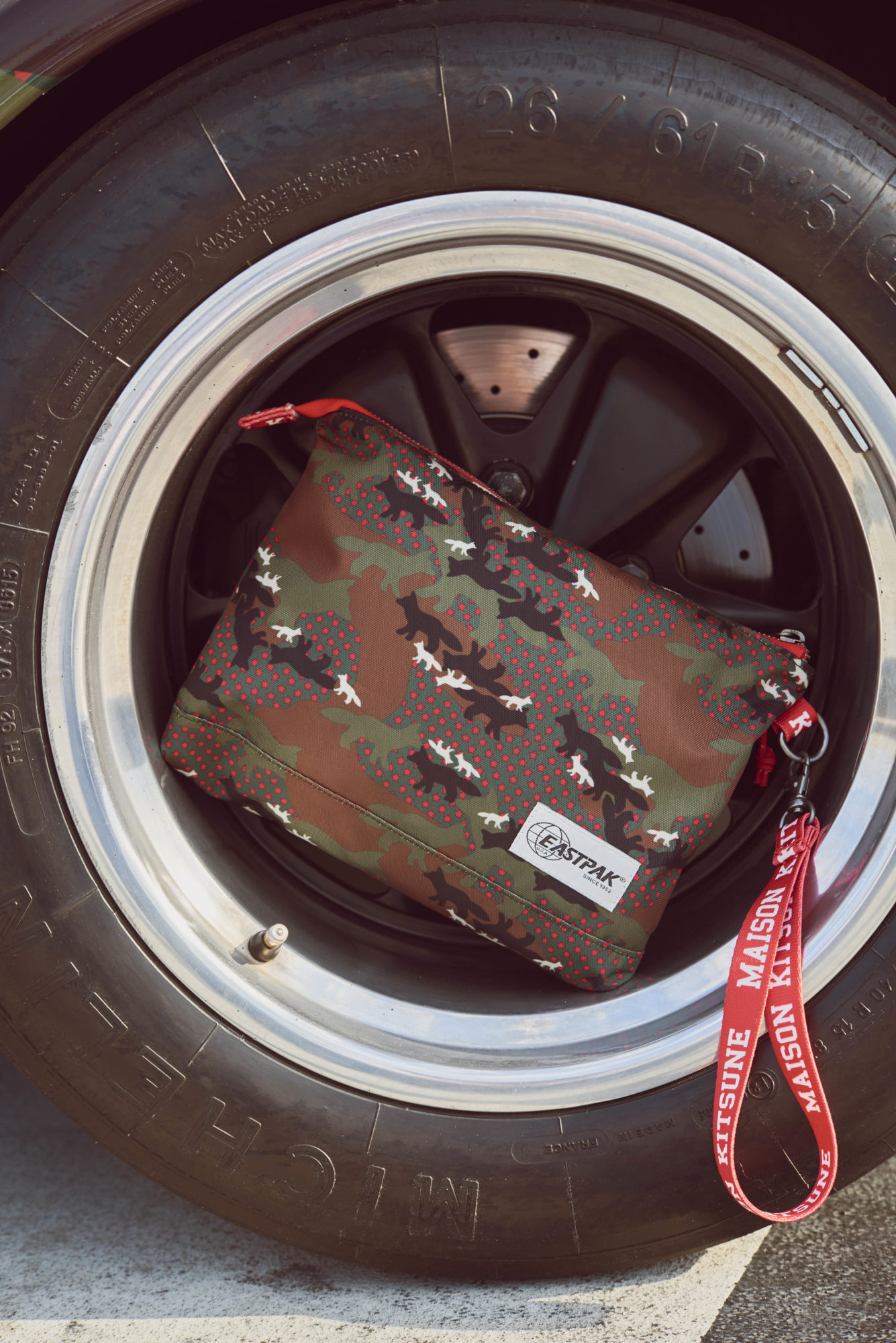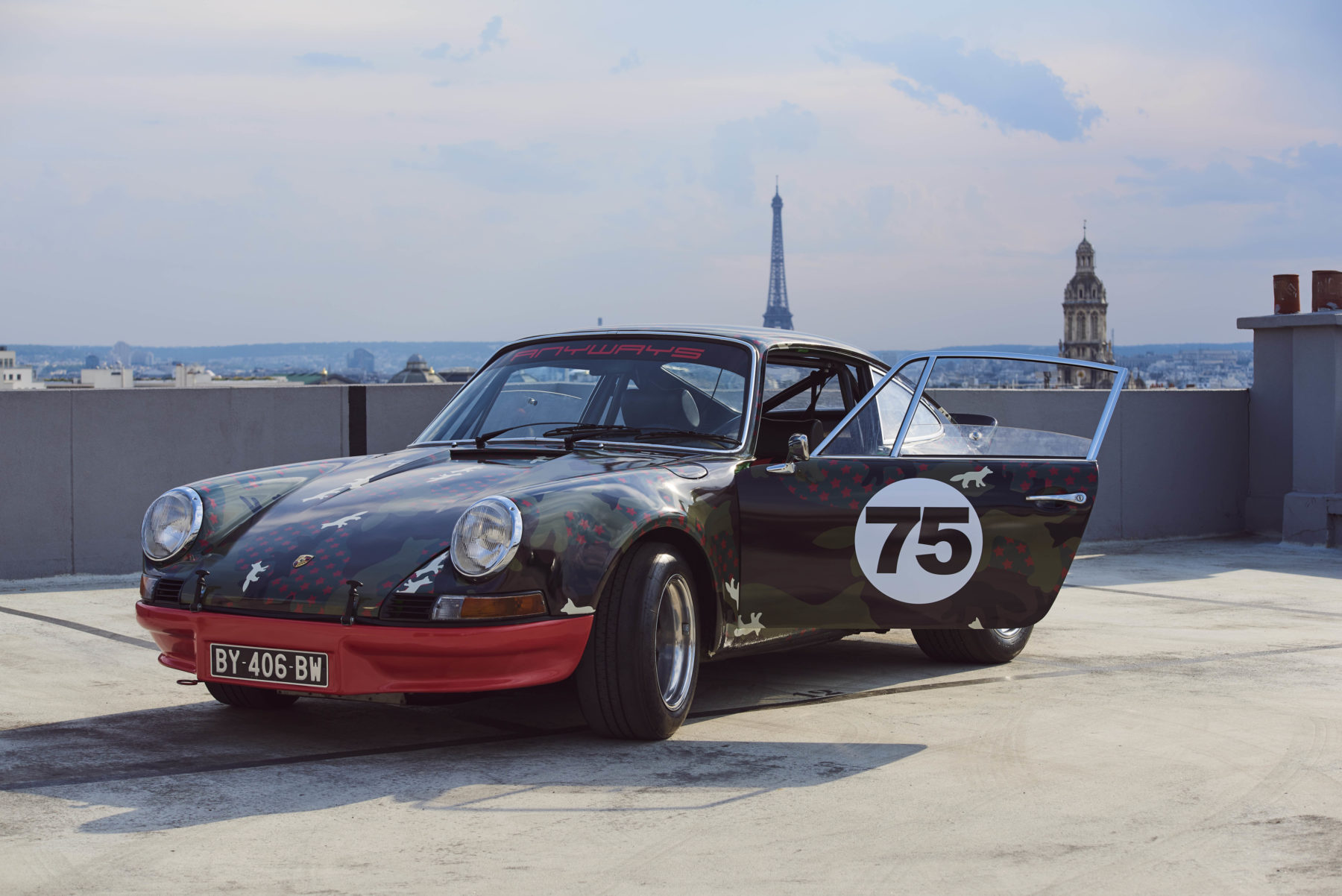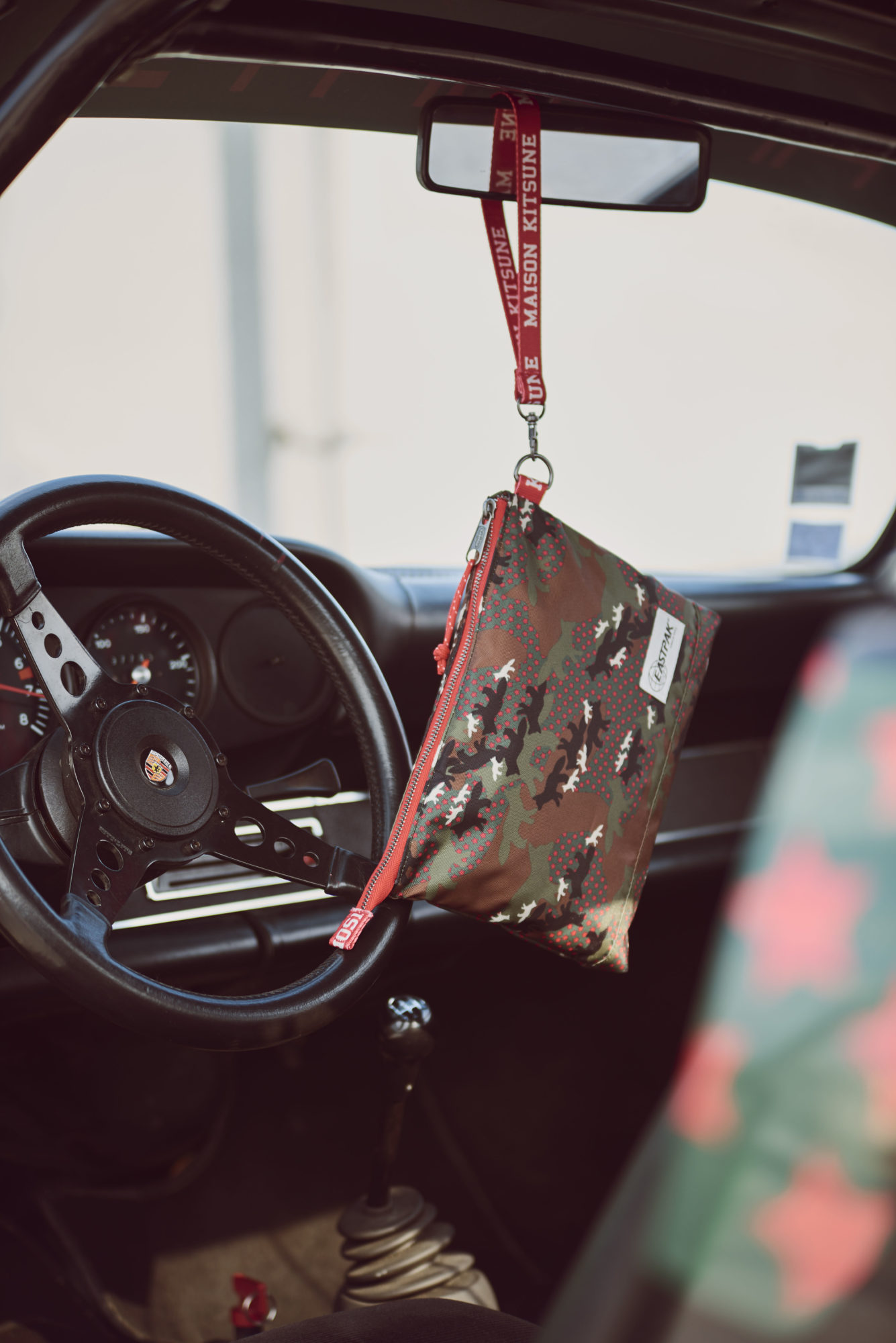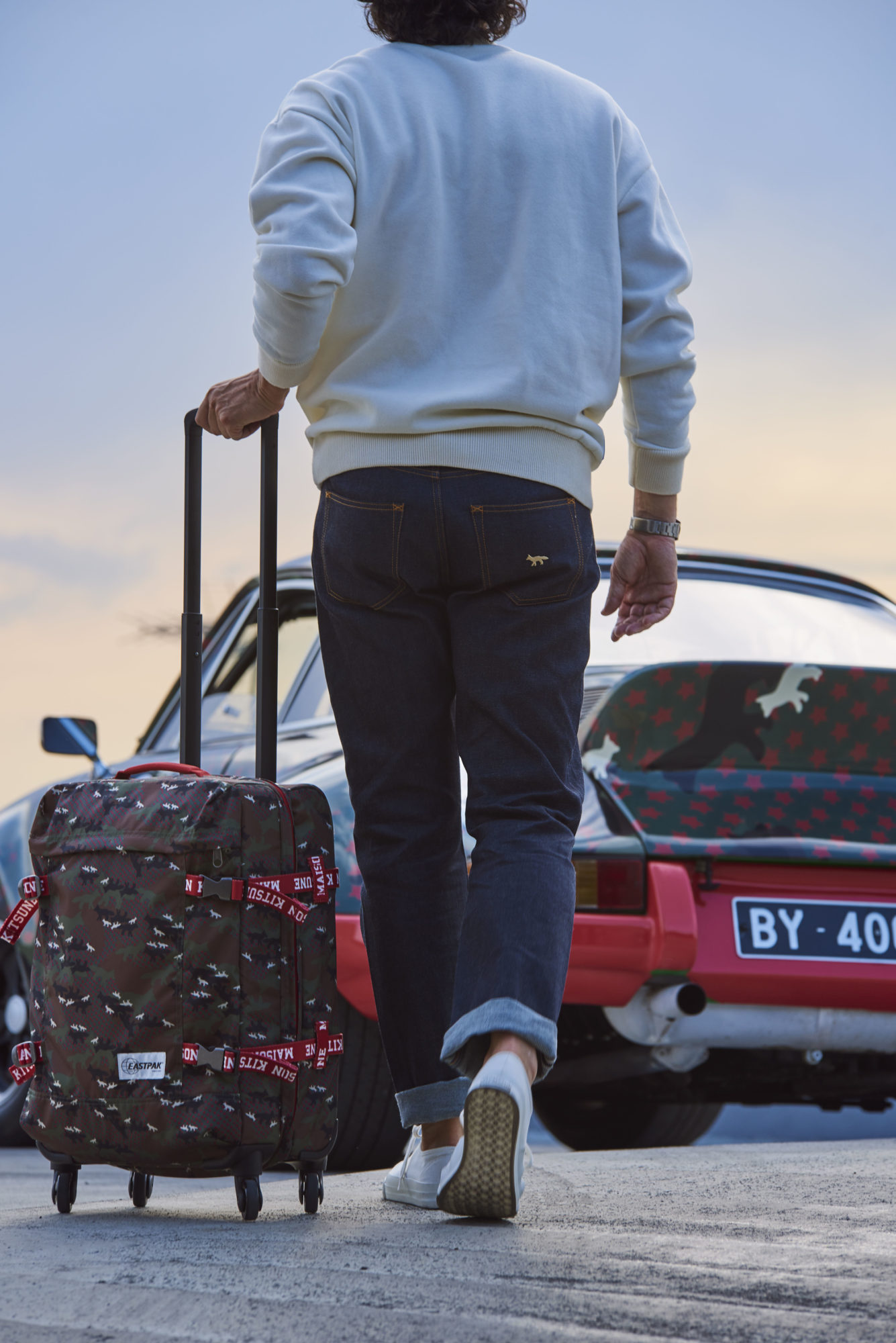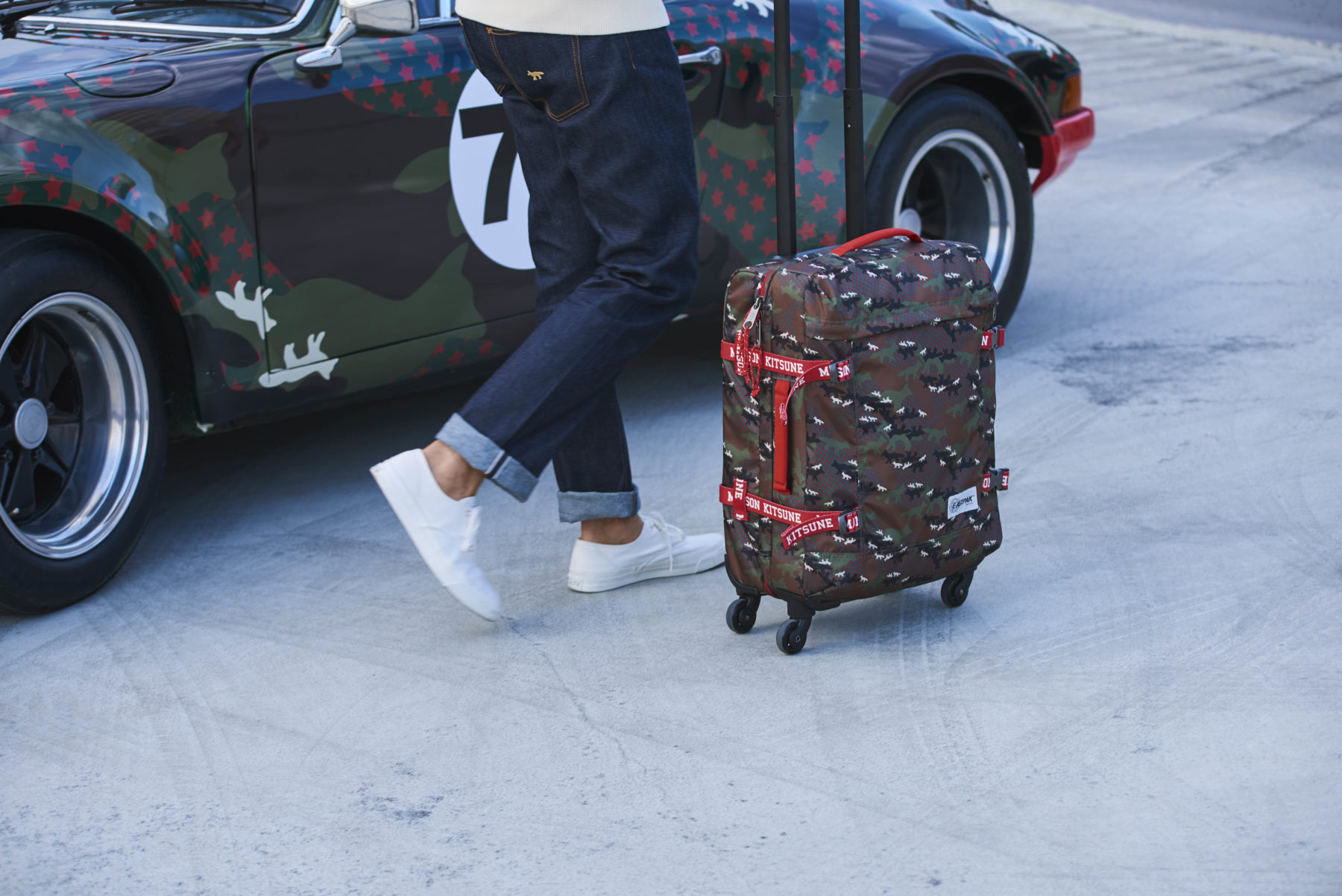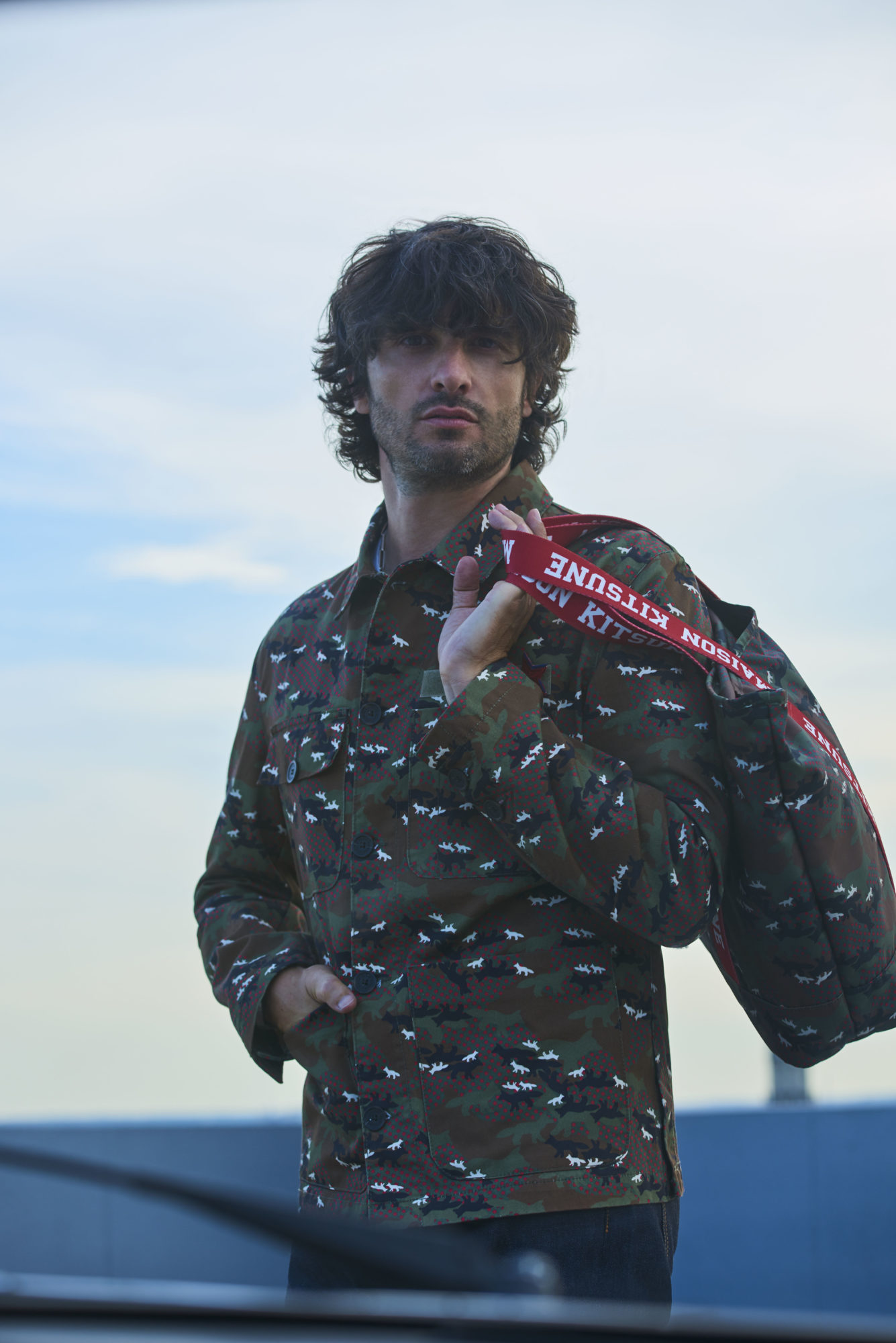 Maison Kitsuné and Eastpak have combined their creative forces for an exclusive and limited-edition collaboration.
Maison Kitsuné has reinterpreted five of Eastpak's must-have designs with a vibe that is both chic and sporty. Conceived in Maison Kitsuné's iconic « Camo Fox », the capsule collection is distinguished by its red handles and white logo.
Staged on the rooftops of Paris, a wind of freedom blows through the collection. The campaign shows a man and his 1973 Porsche 911 Carrera 2.8 RSR – of which only 49 examples exist around the world – also swathed in the « Camo Fox » print. The look is modern, elegant and nonchalant.
Music by Human Movement – « Right Thang » (feat. Eliot Porter) (Human Movement Re-Suss) out on Kitsuné ✌️
Directed by Timour Ahmadzaï
Available in-store and online.
More news