Last Exit To Romance – Maison Kitsuné Printemps/Été Pre-Collection Femme 2018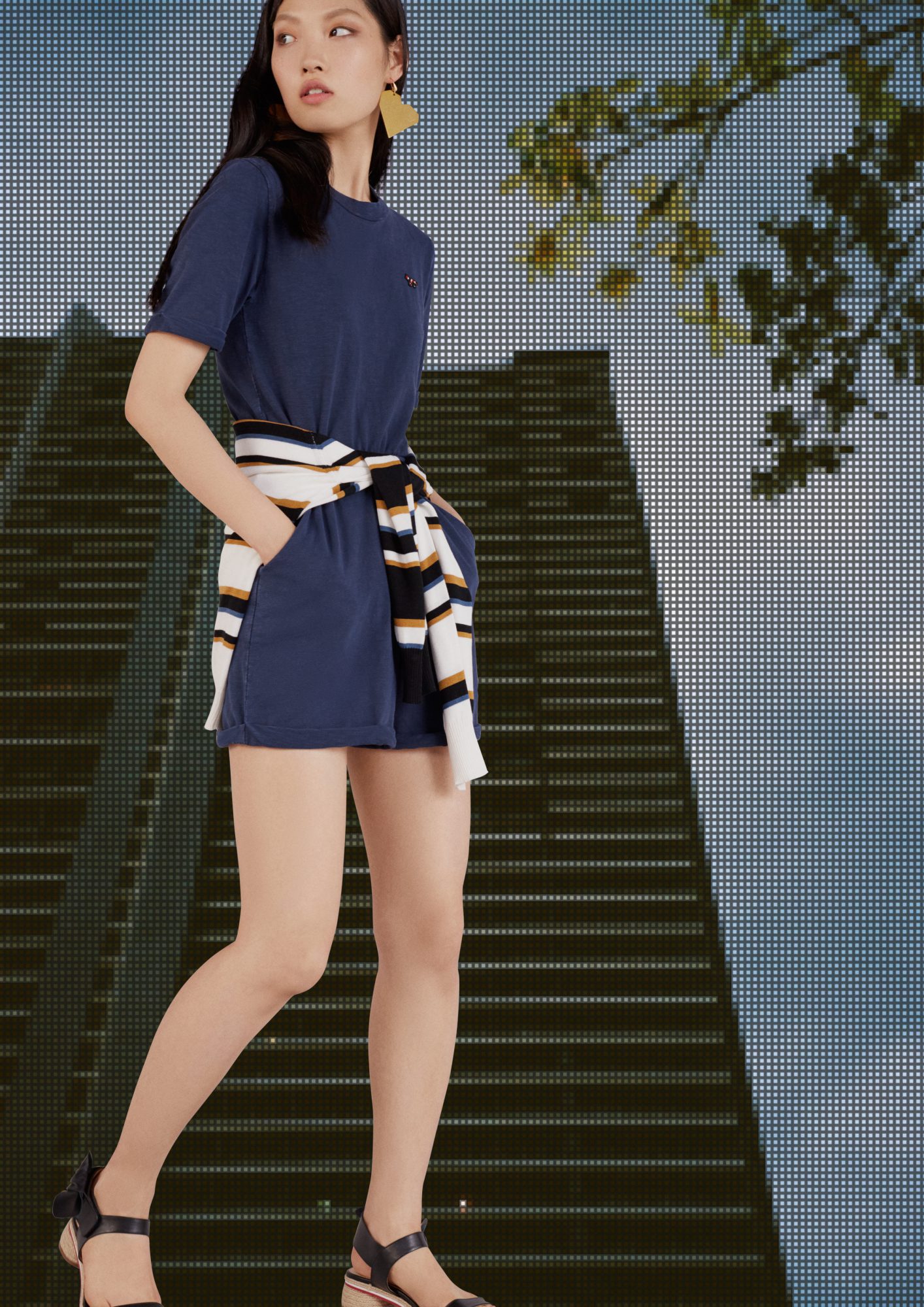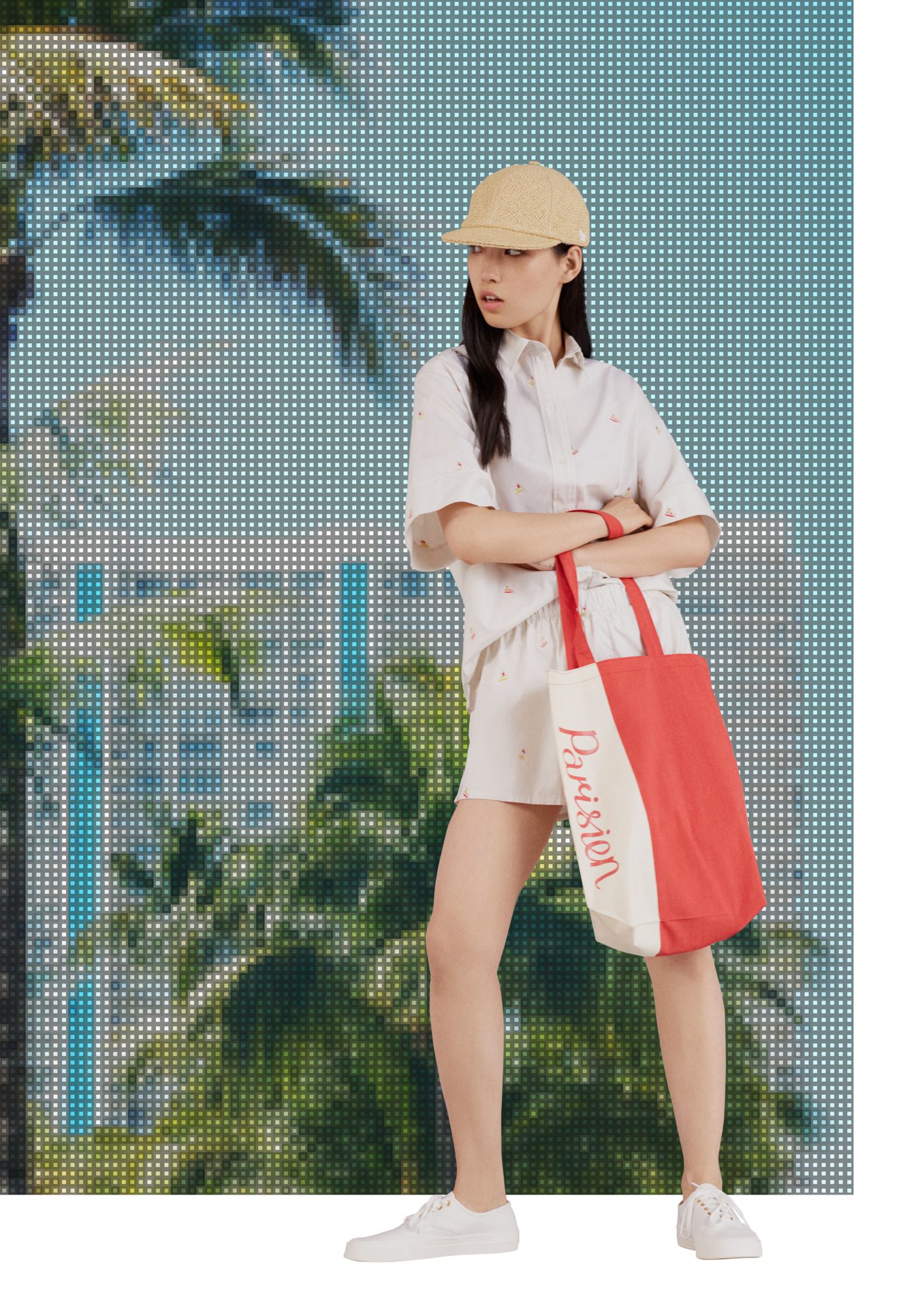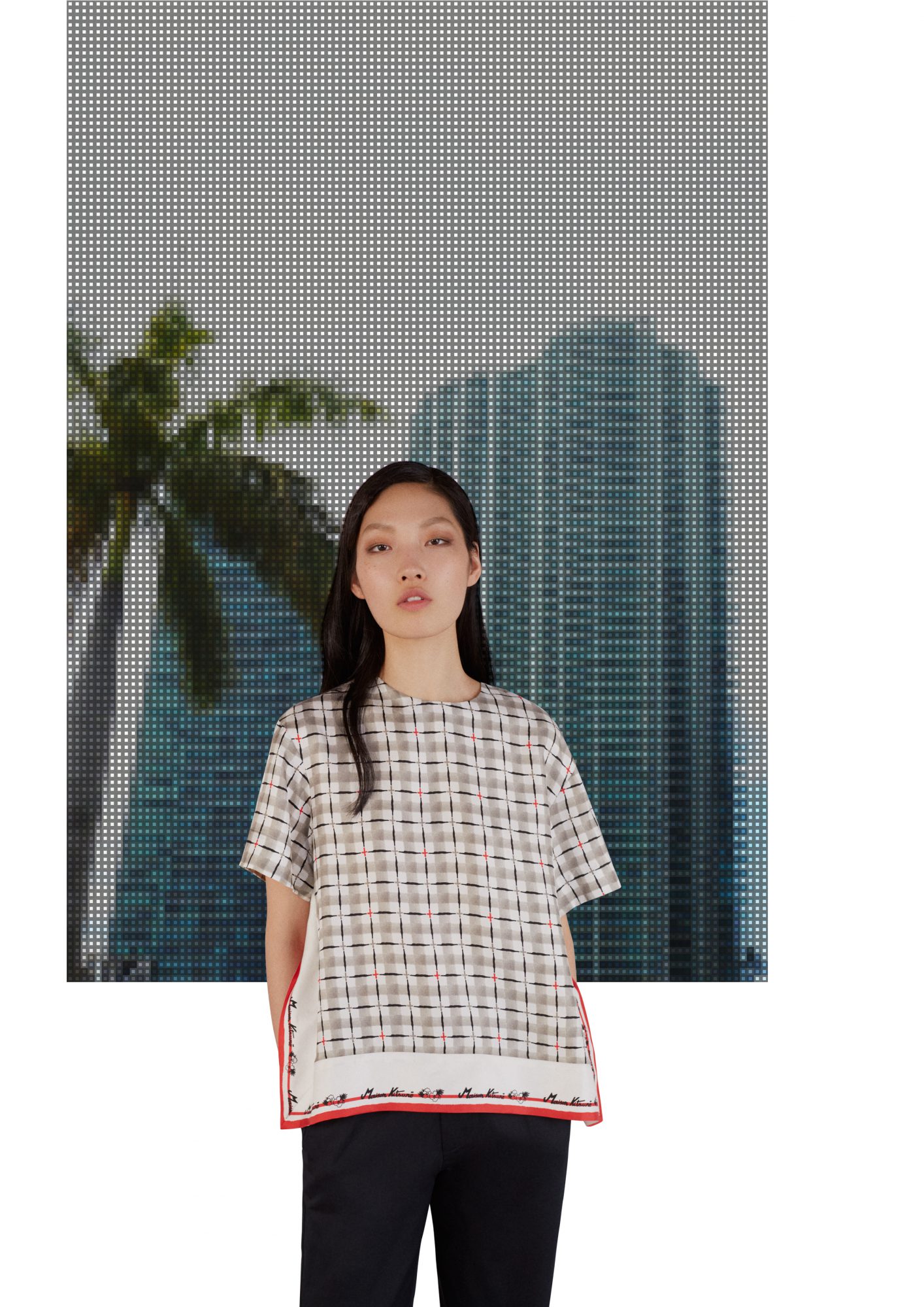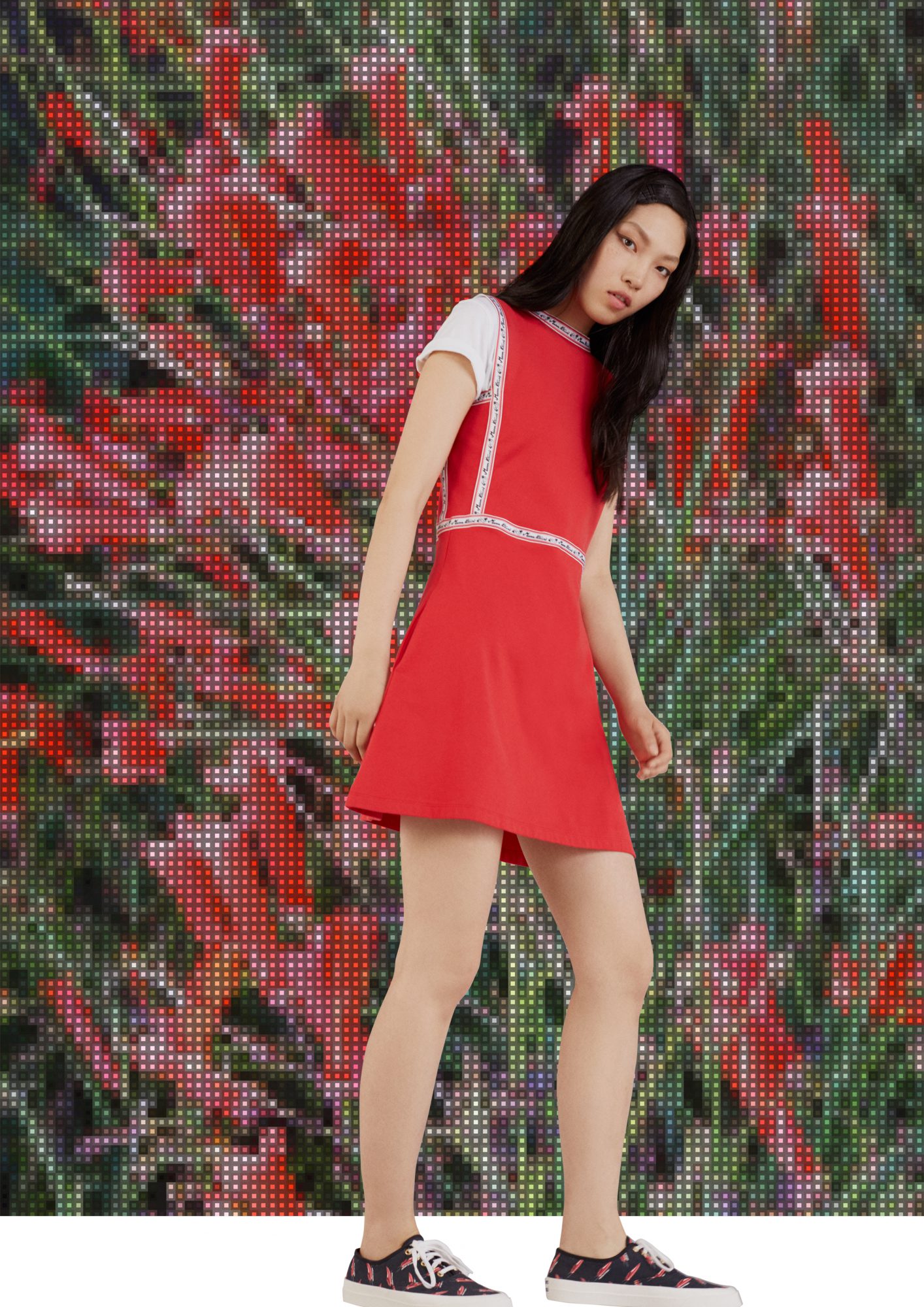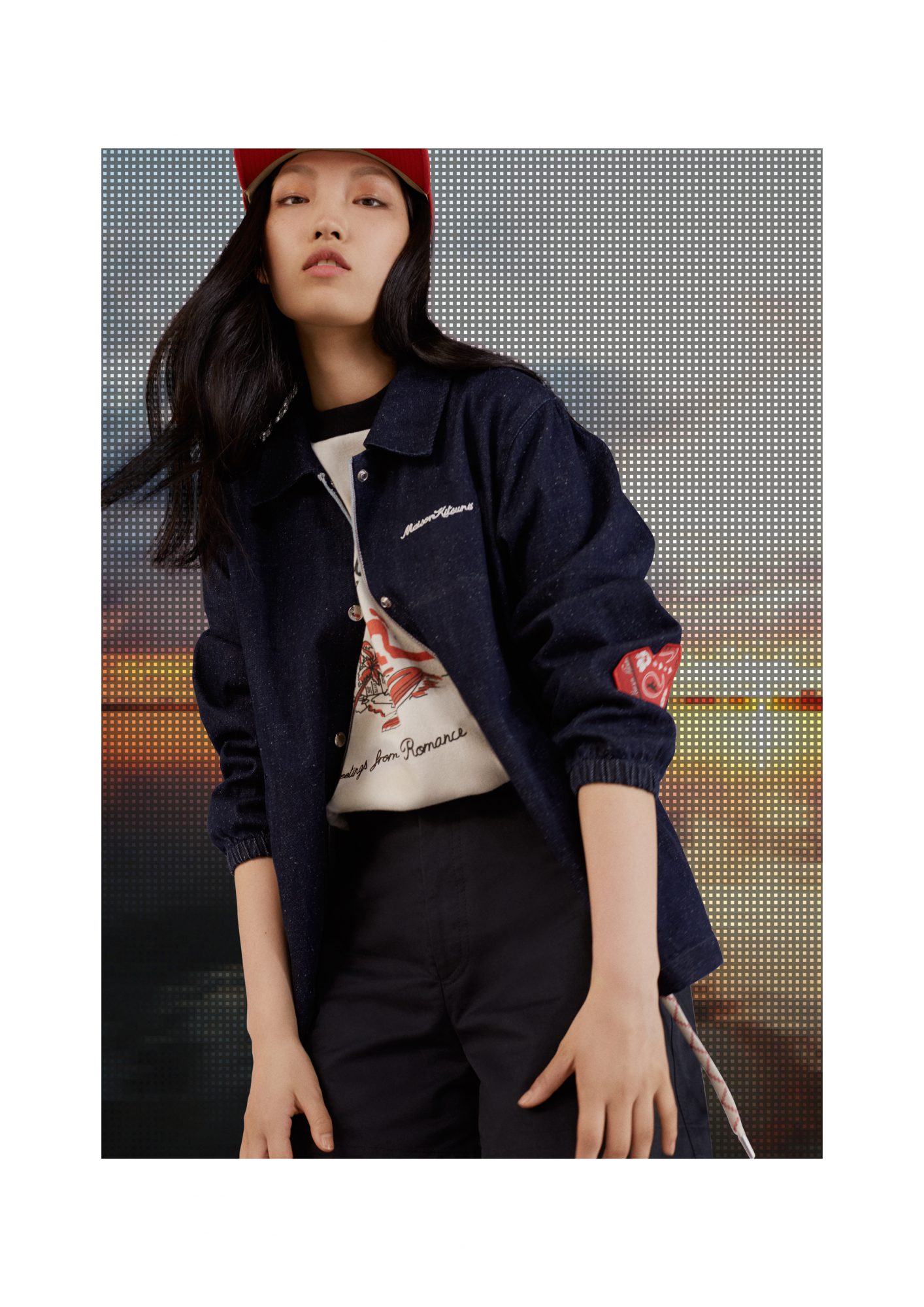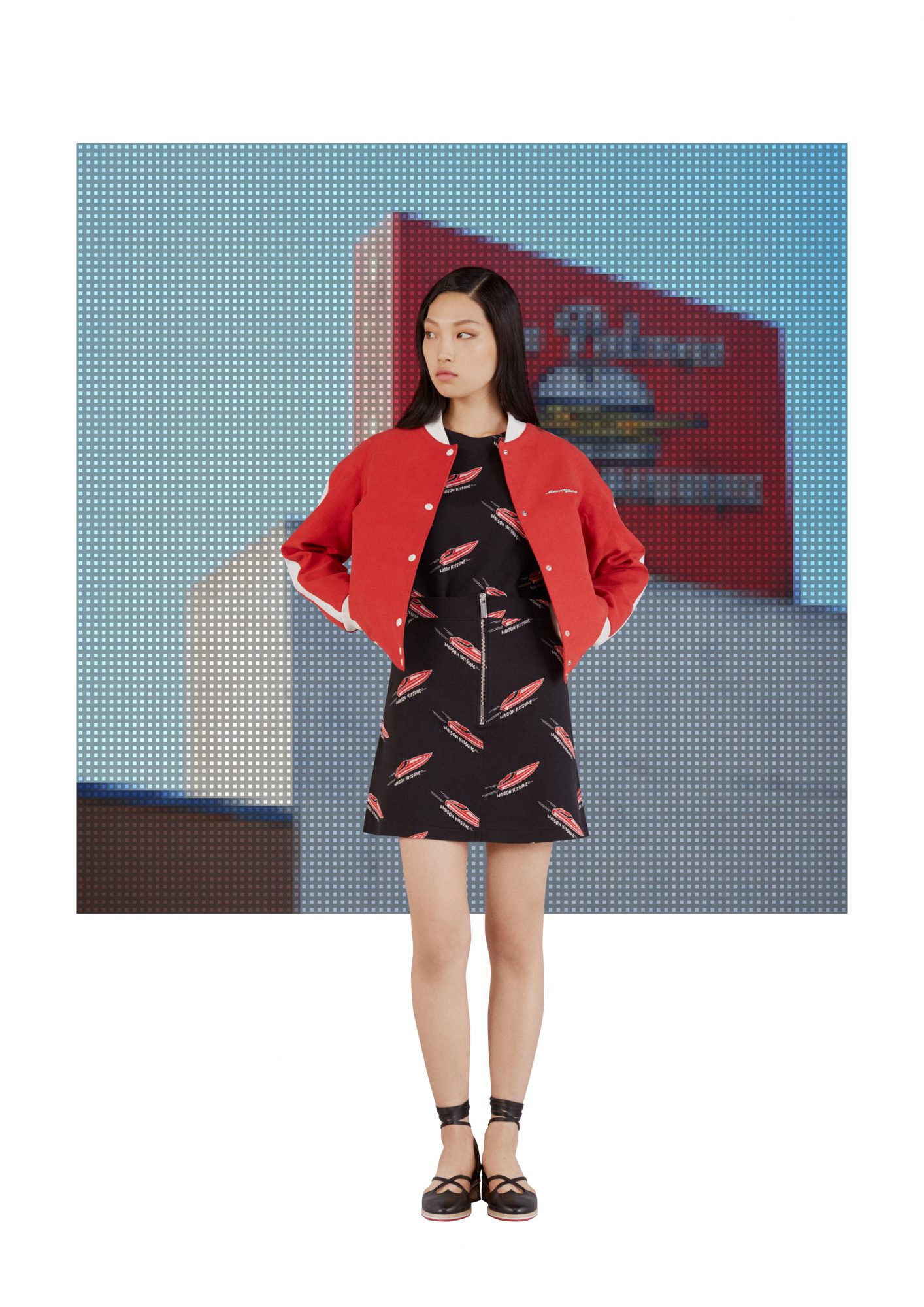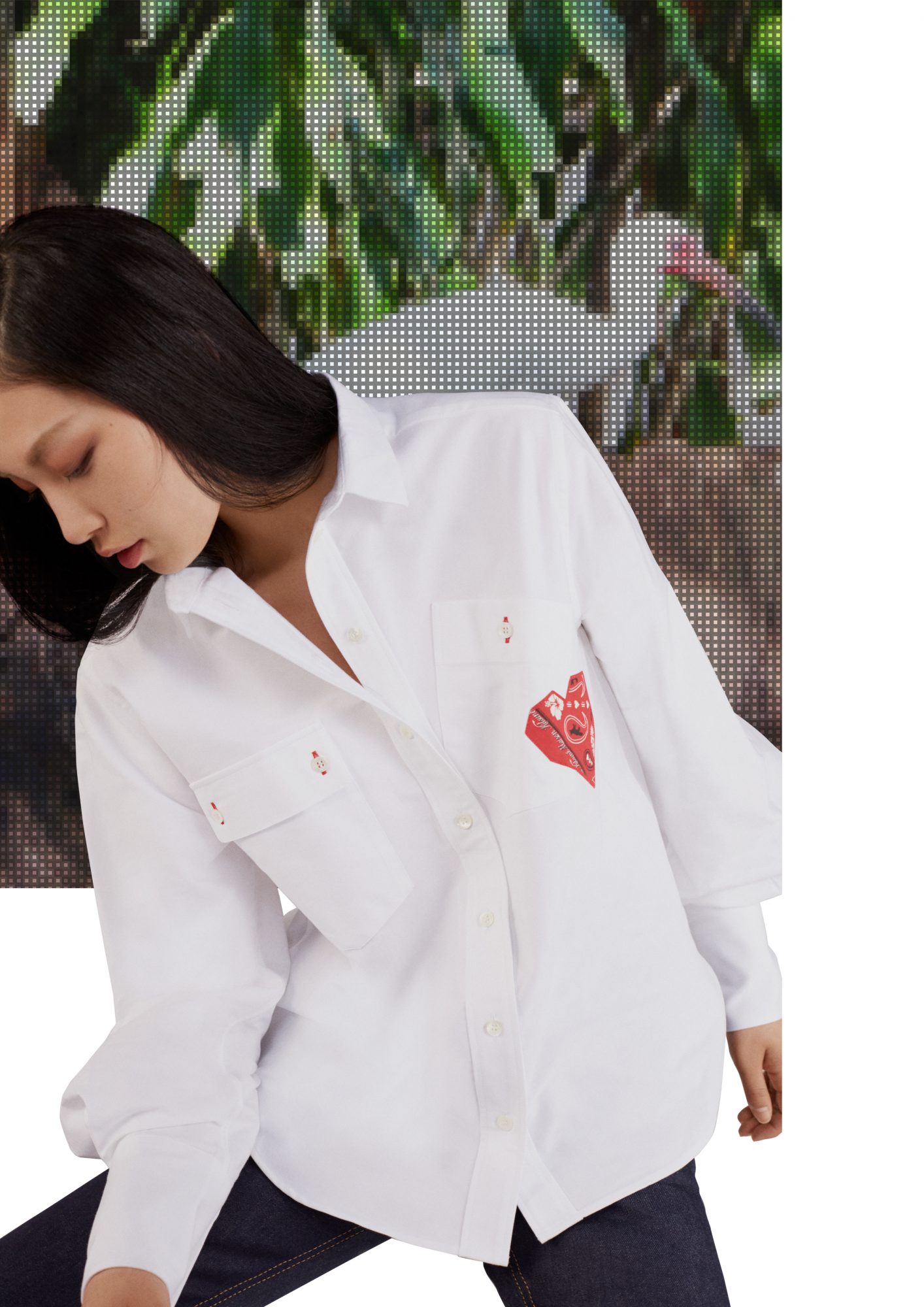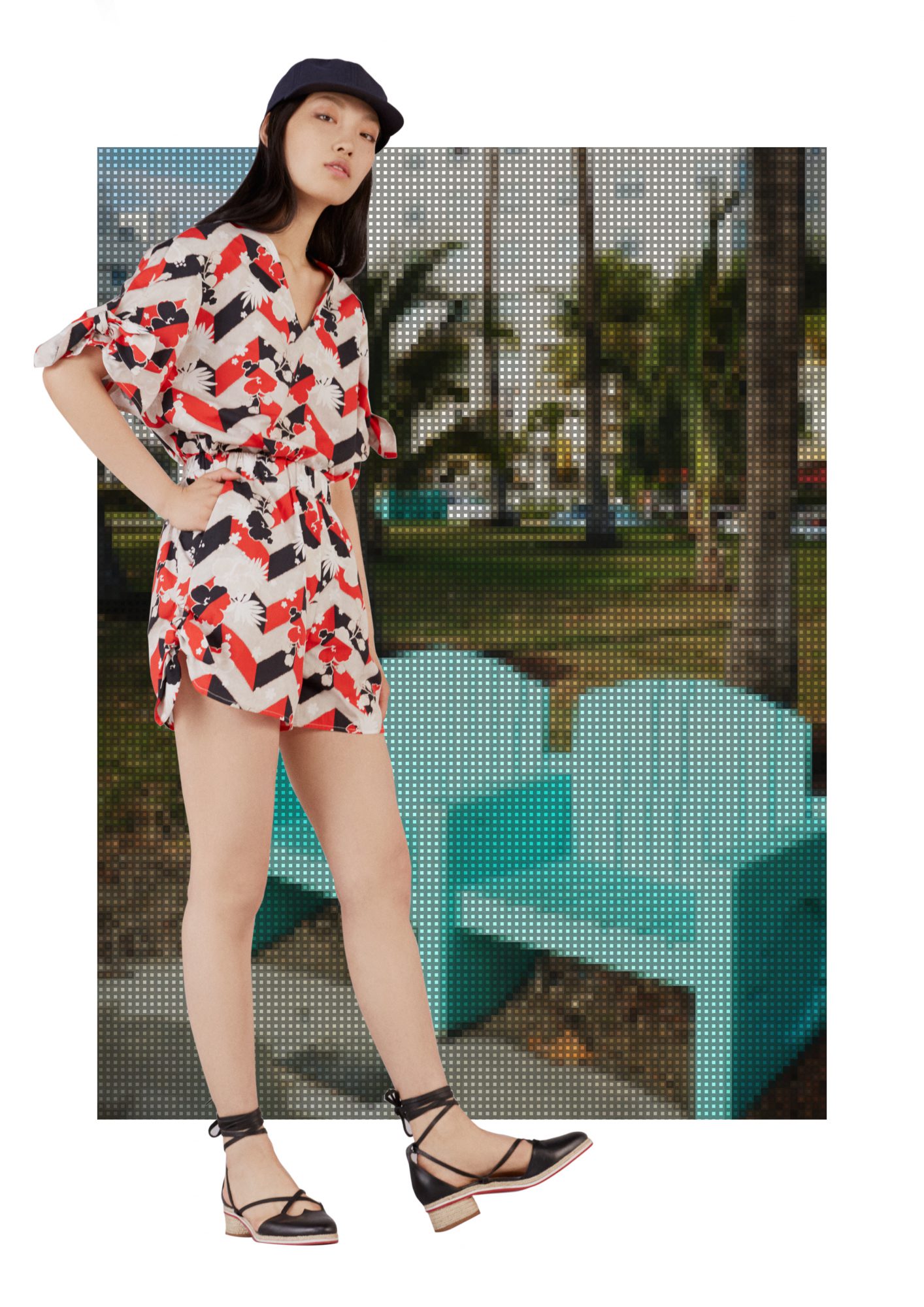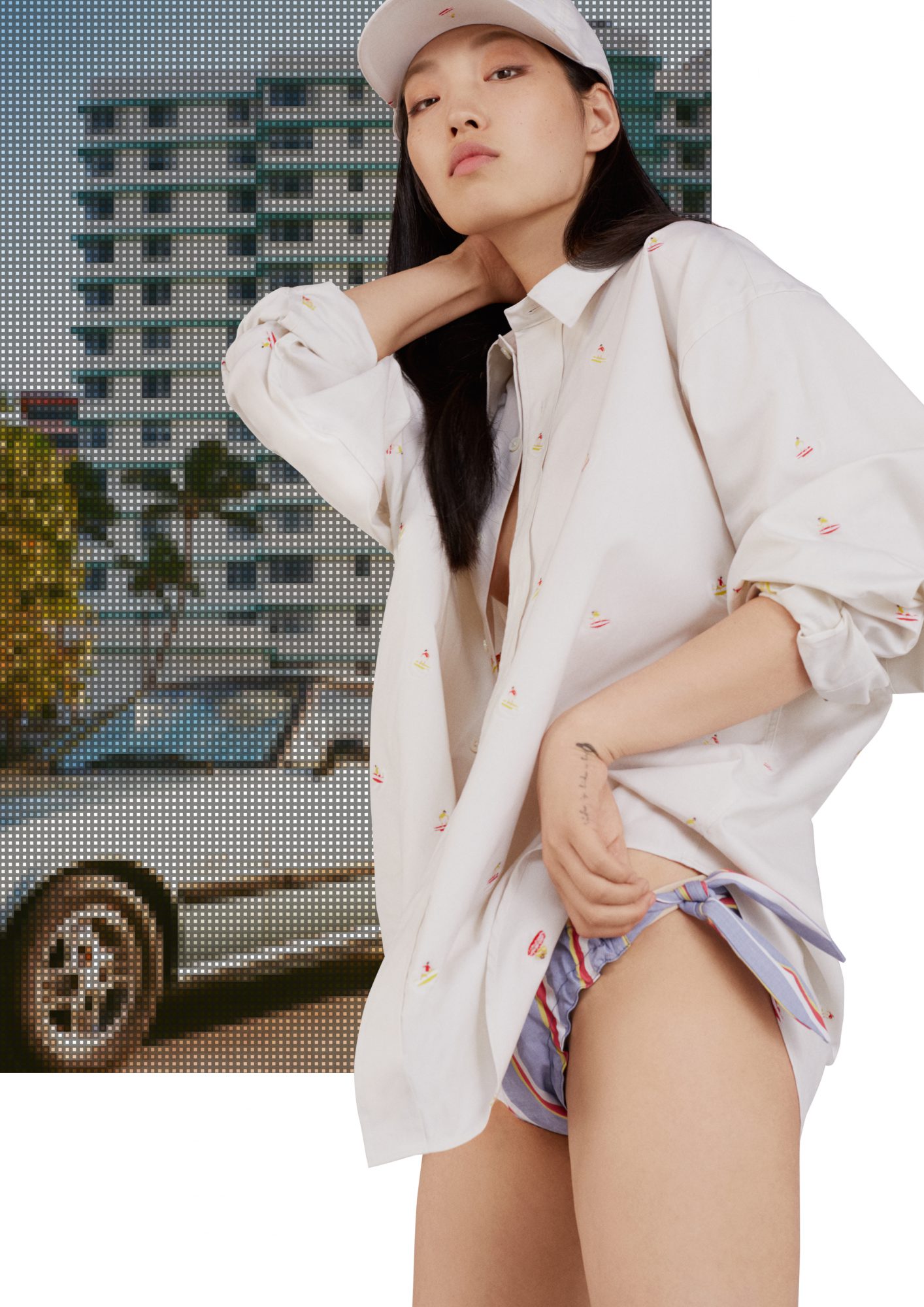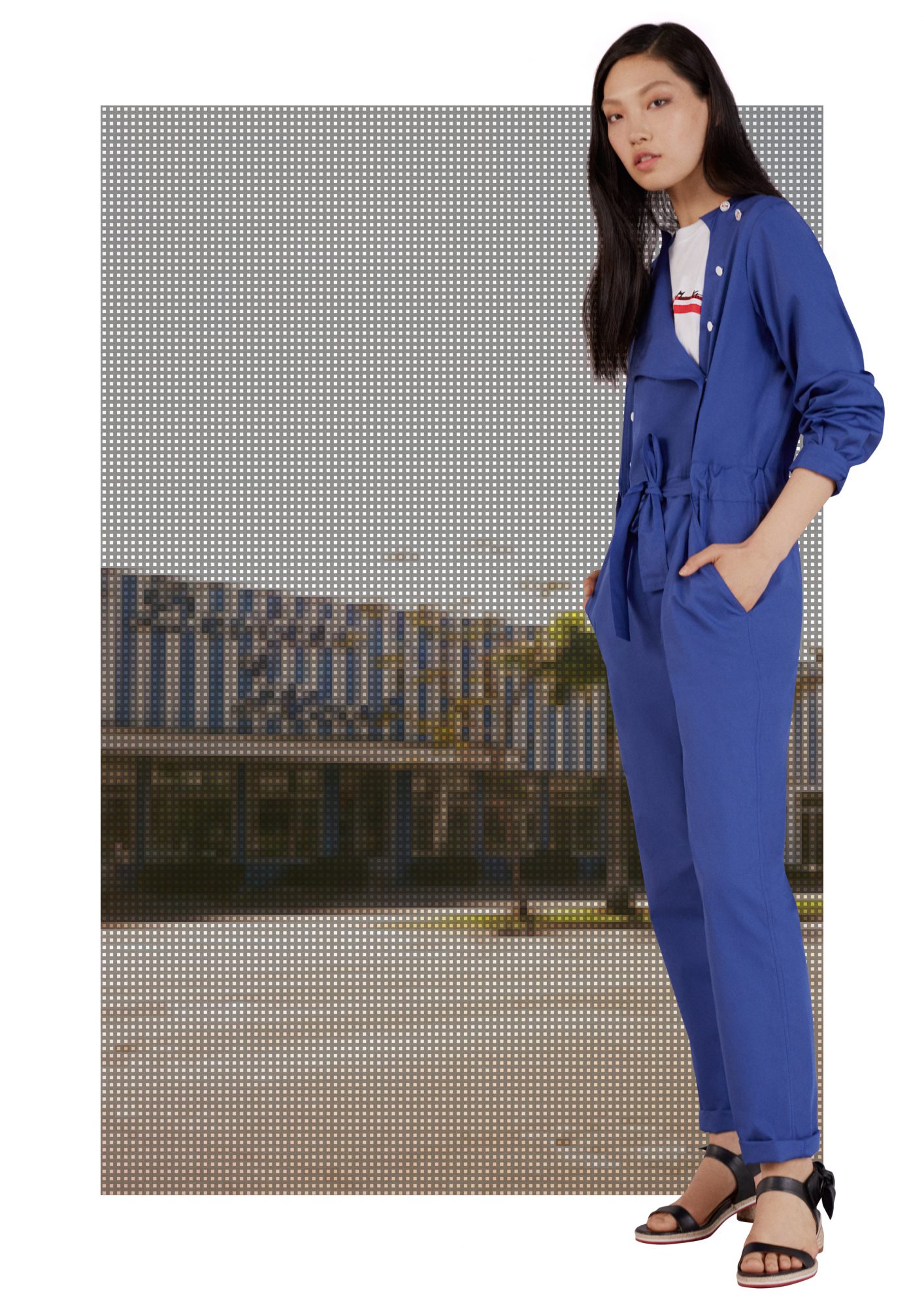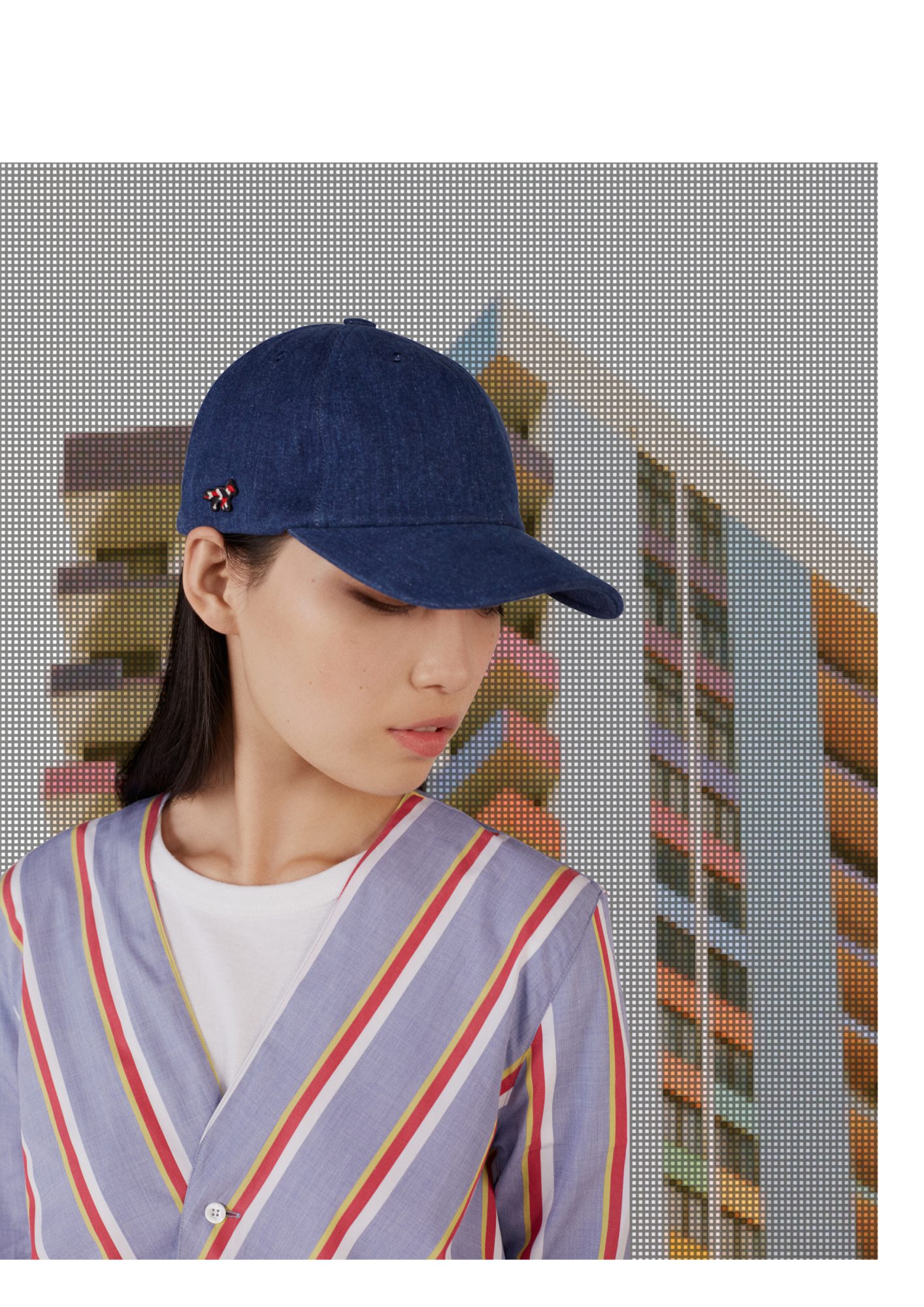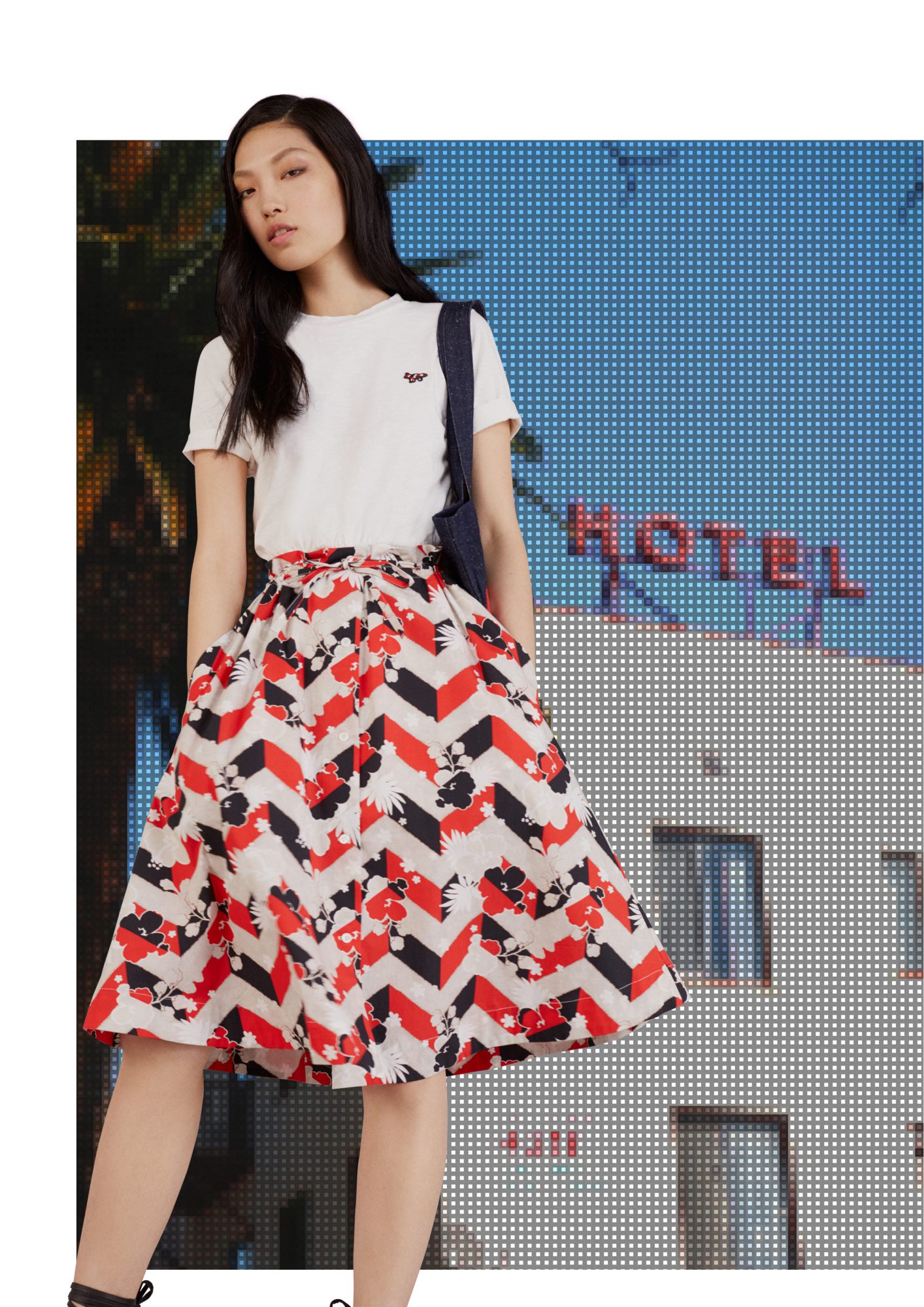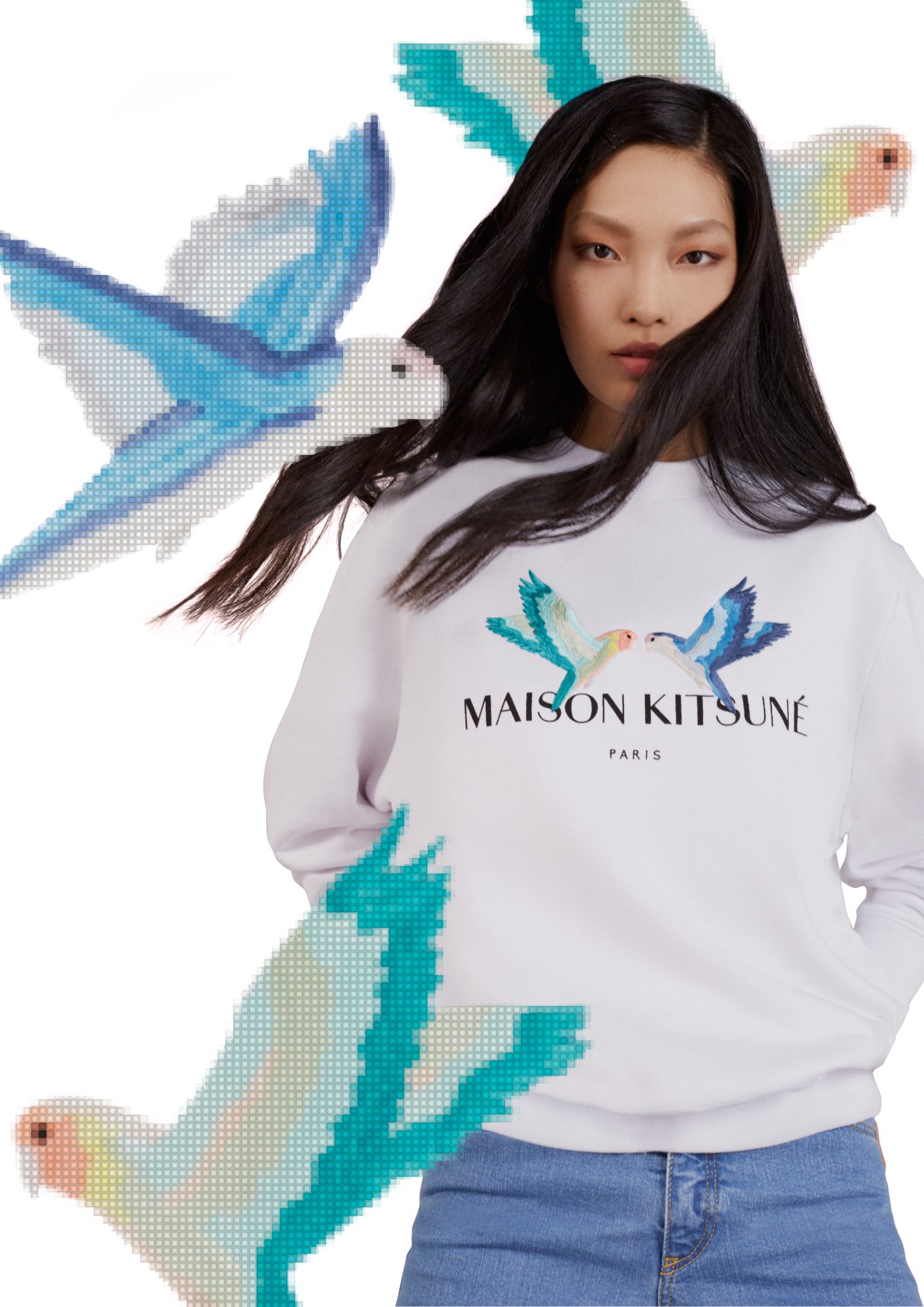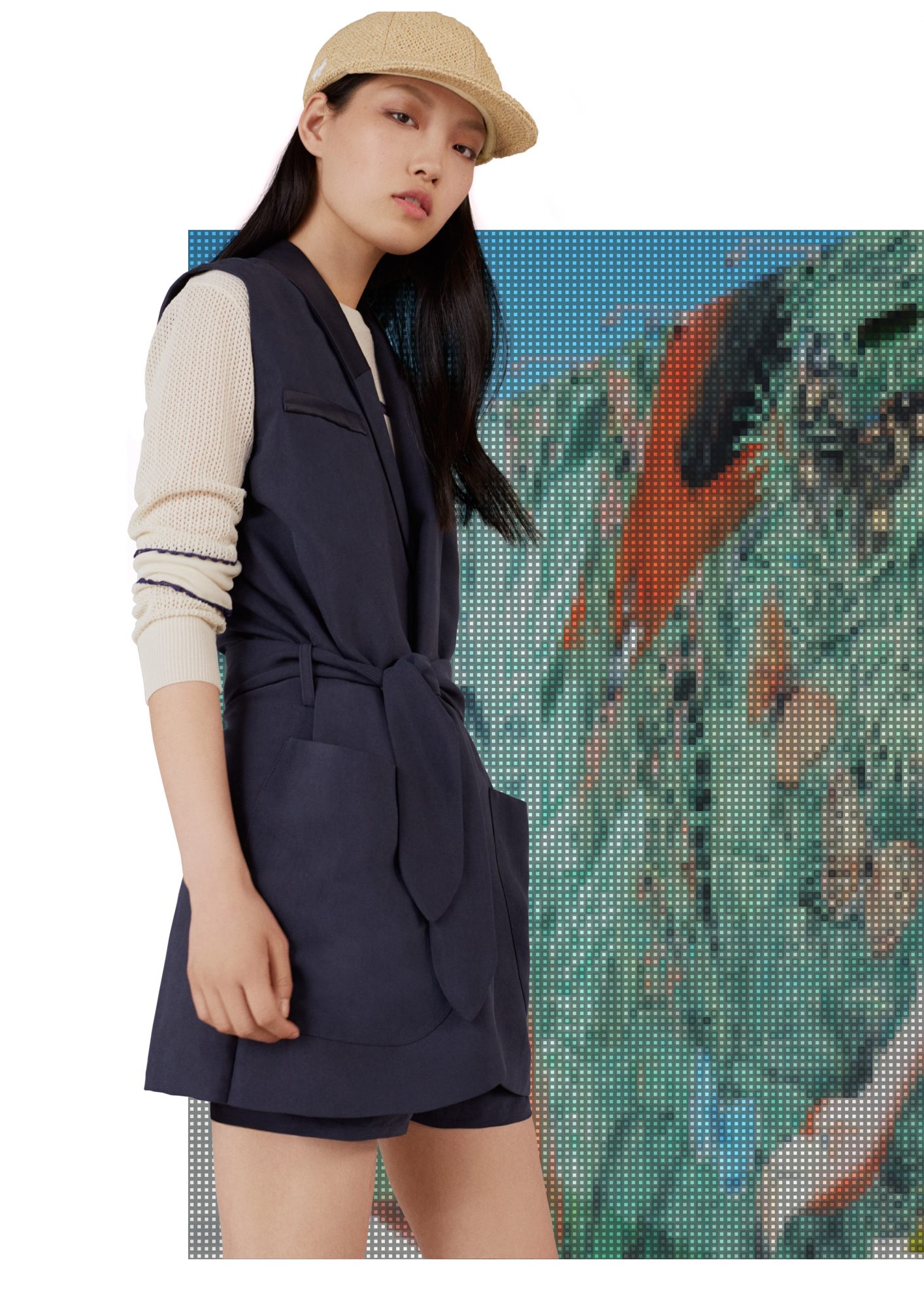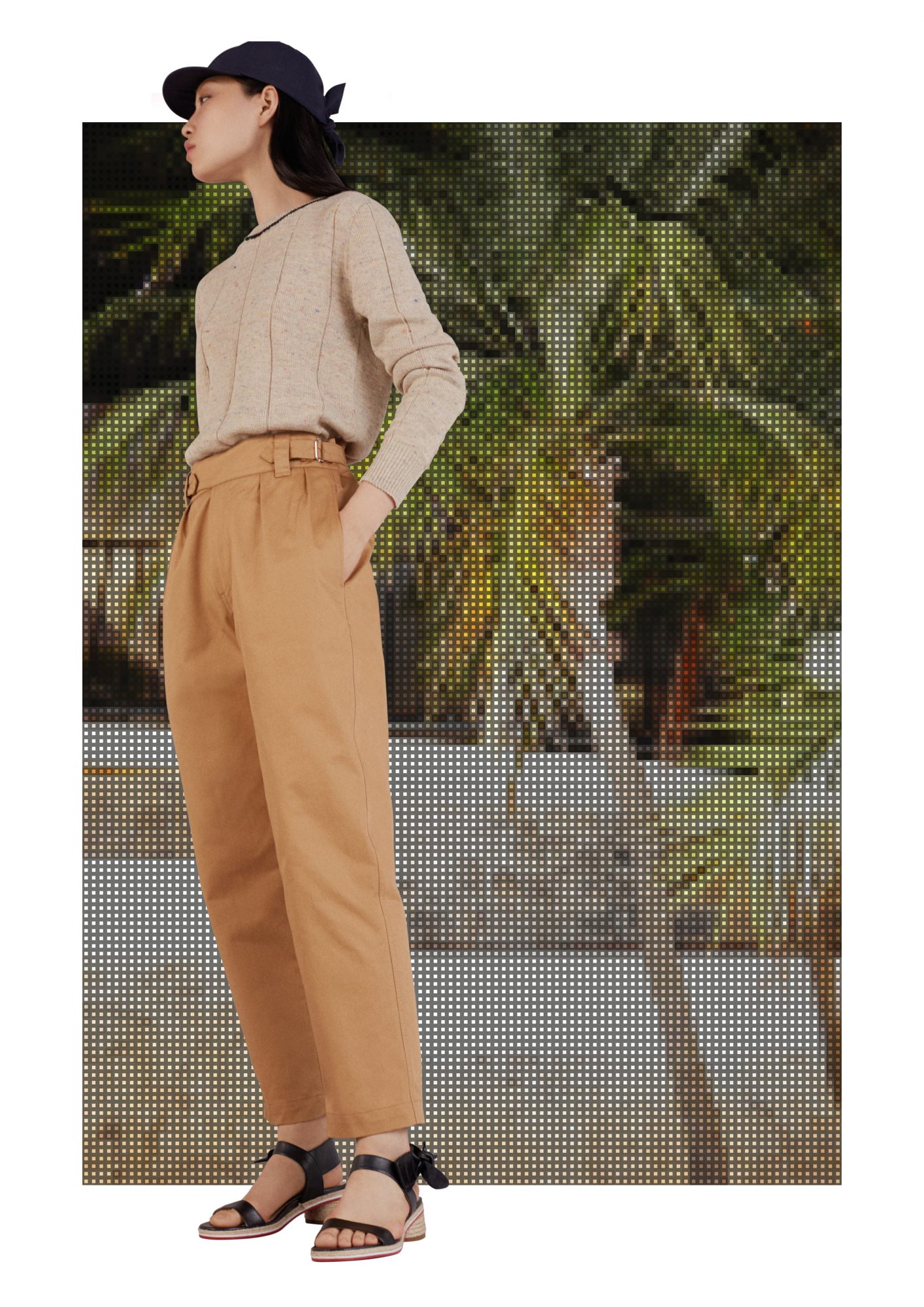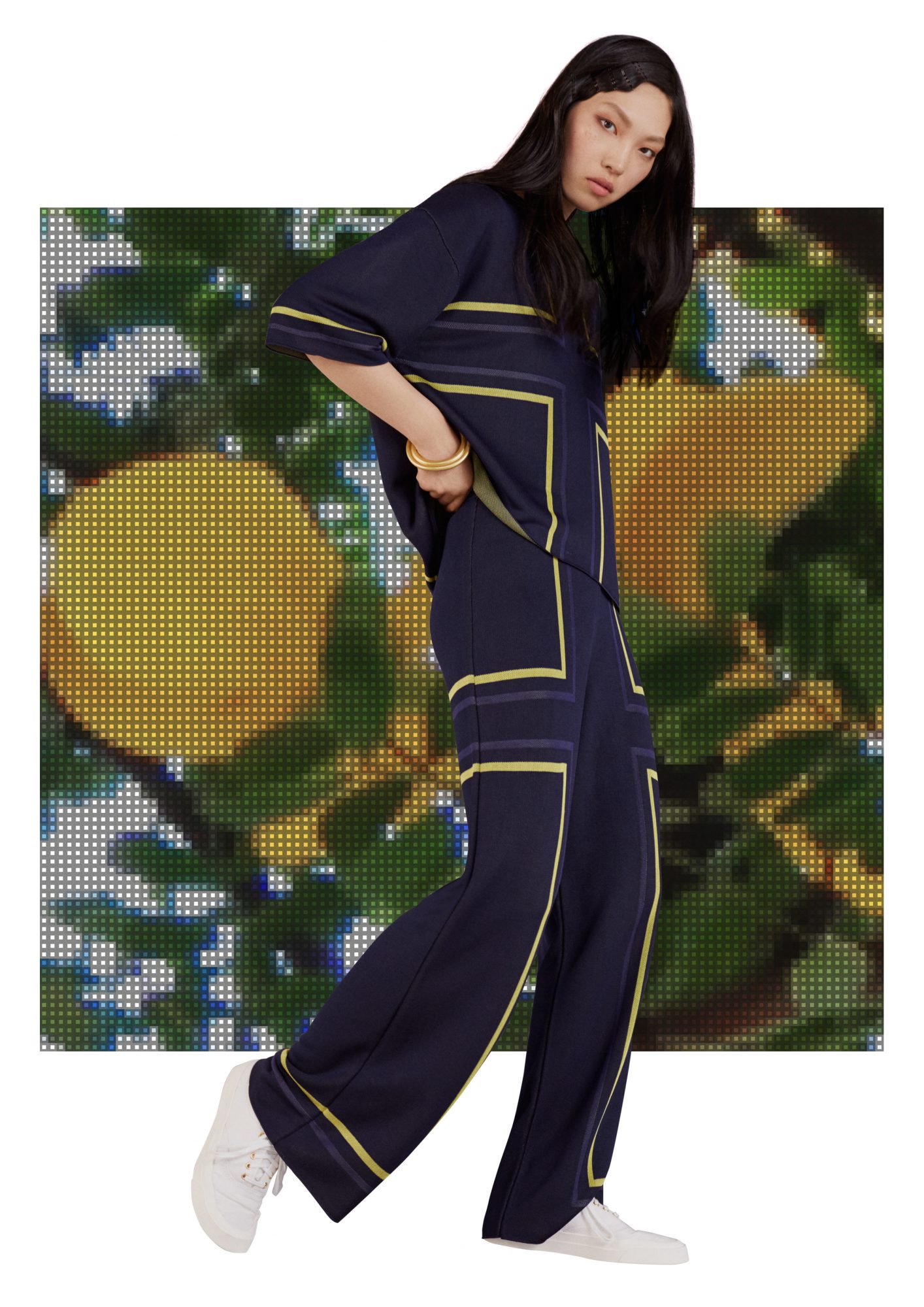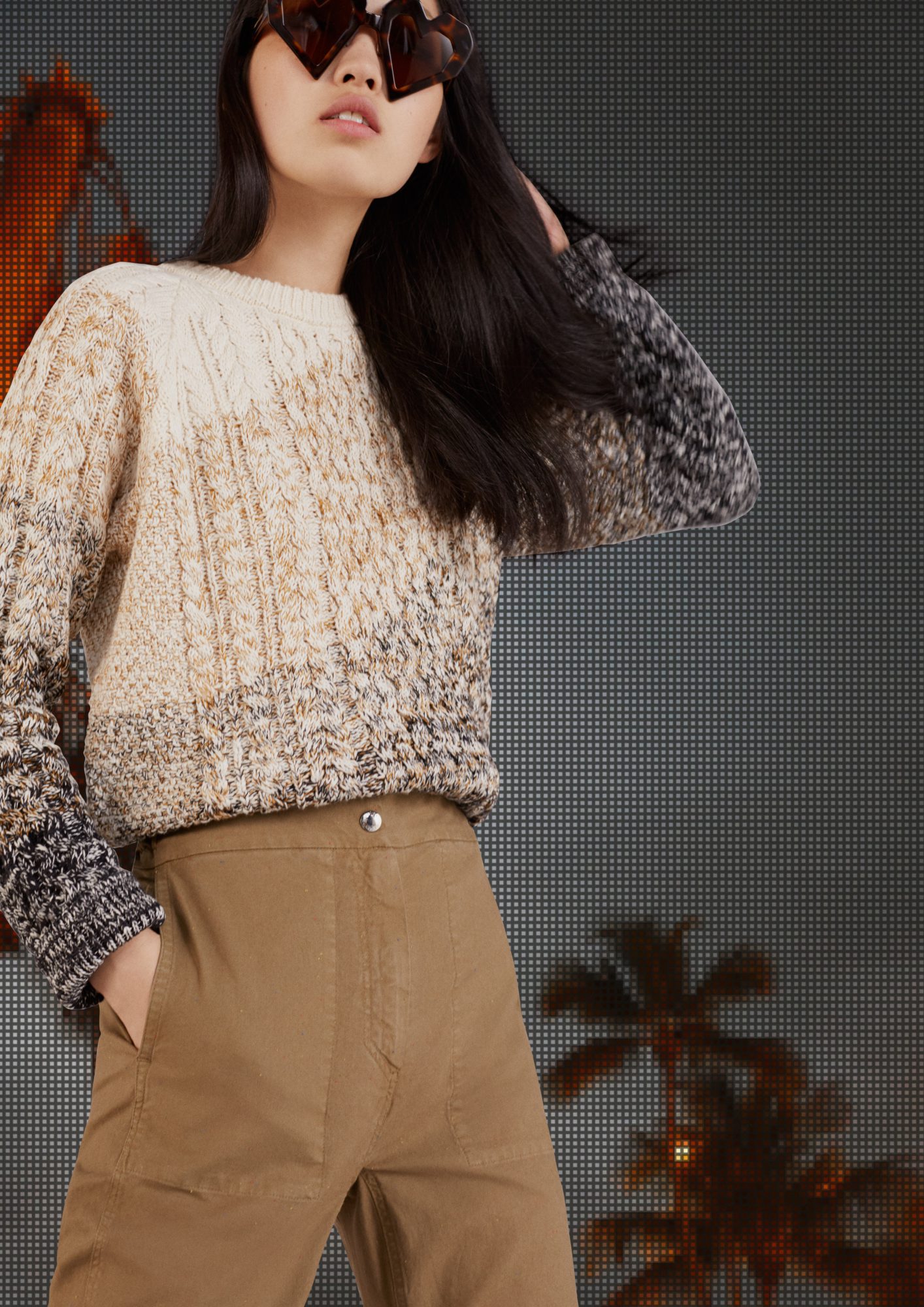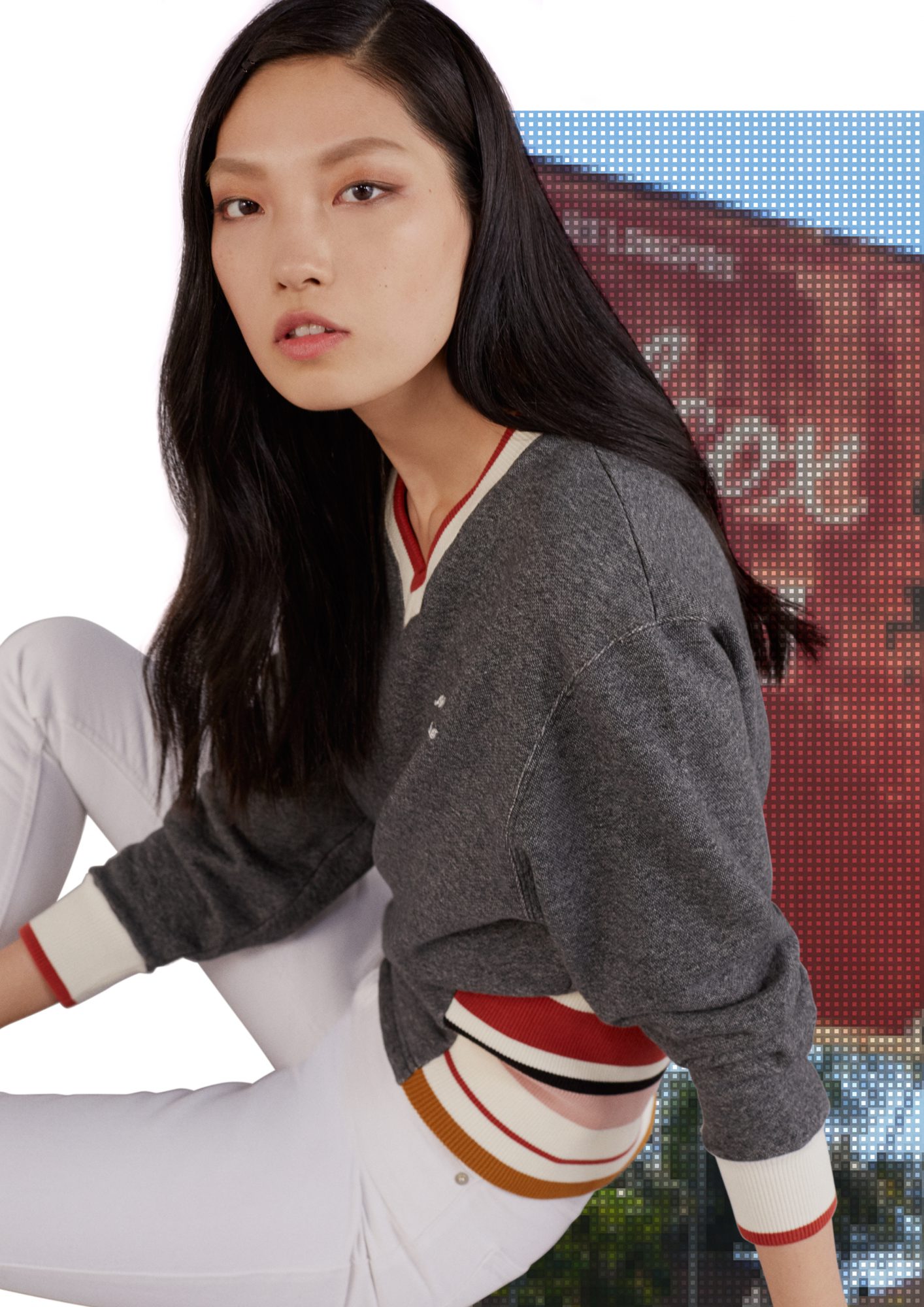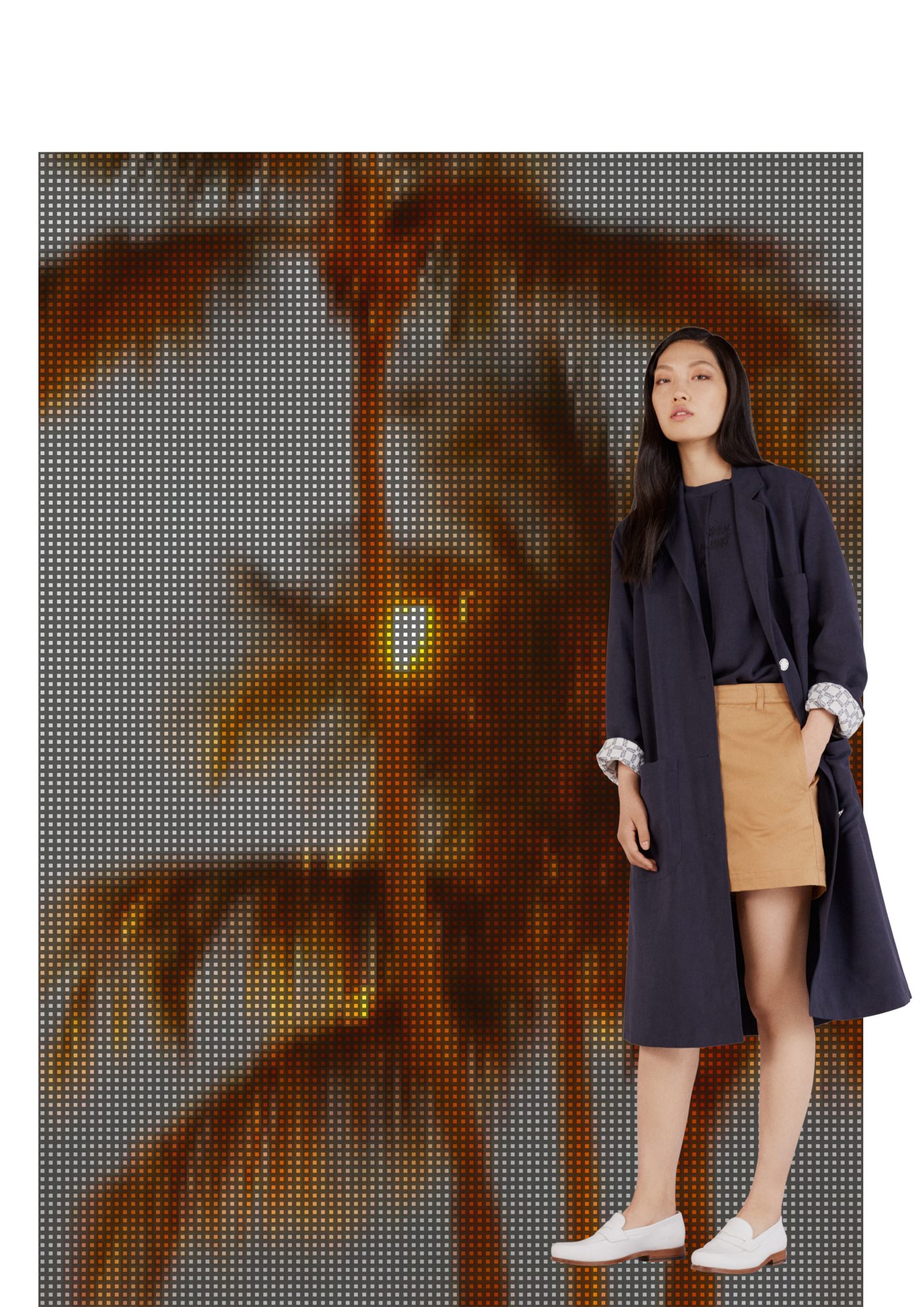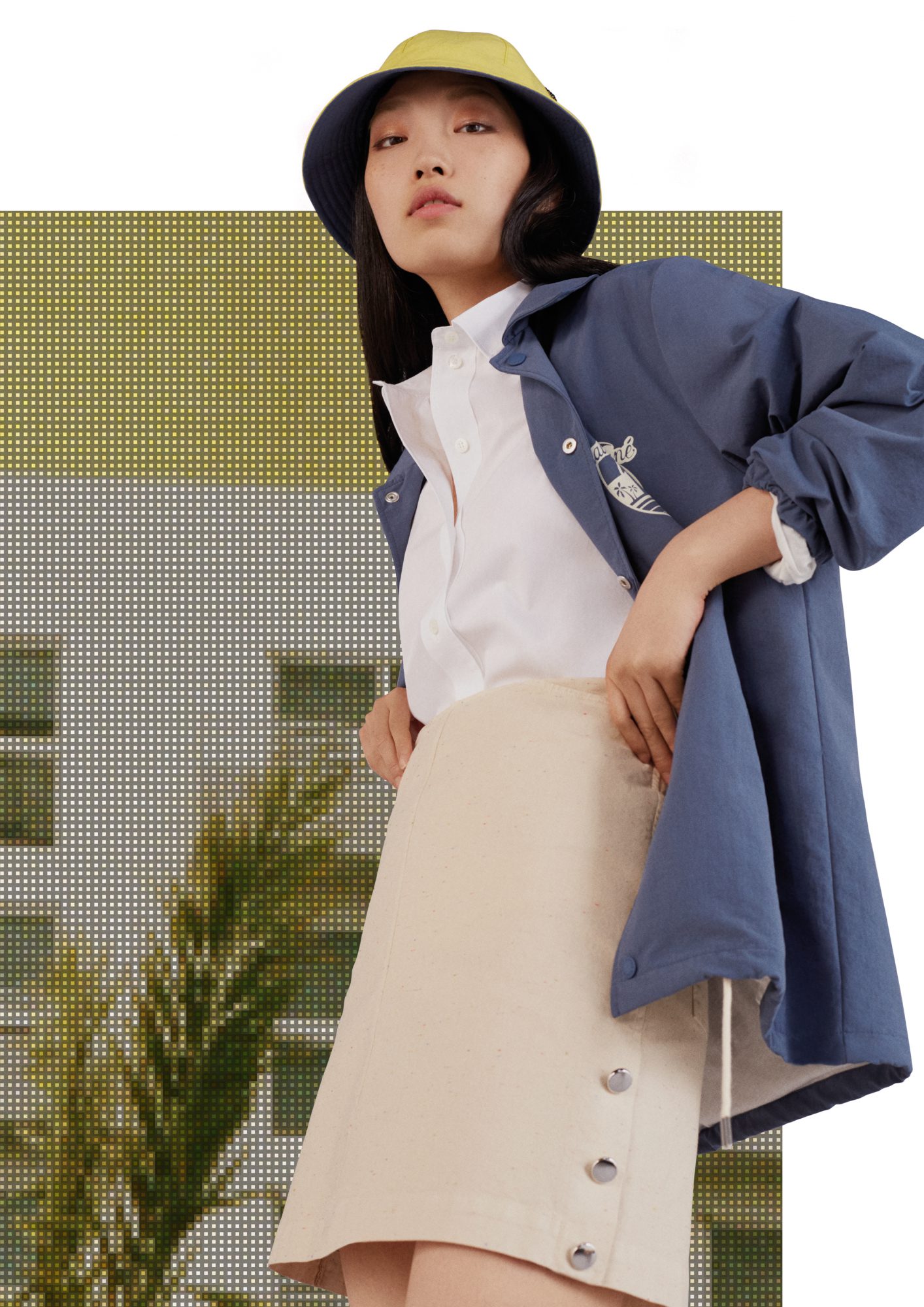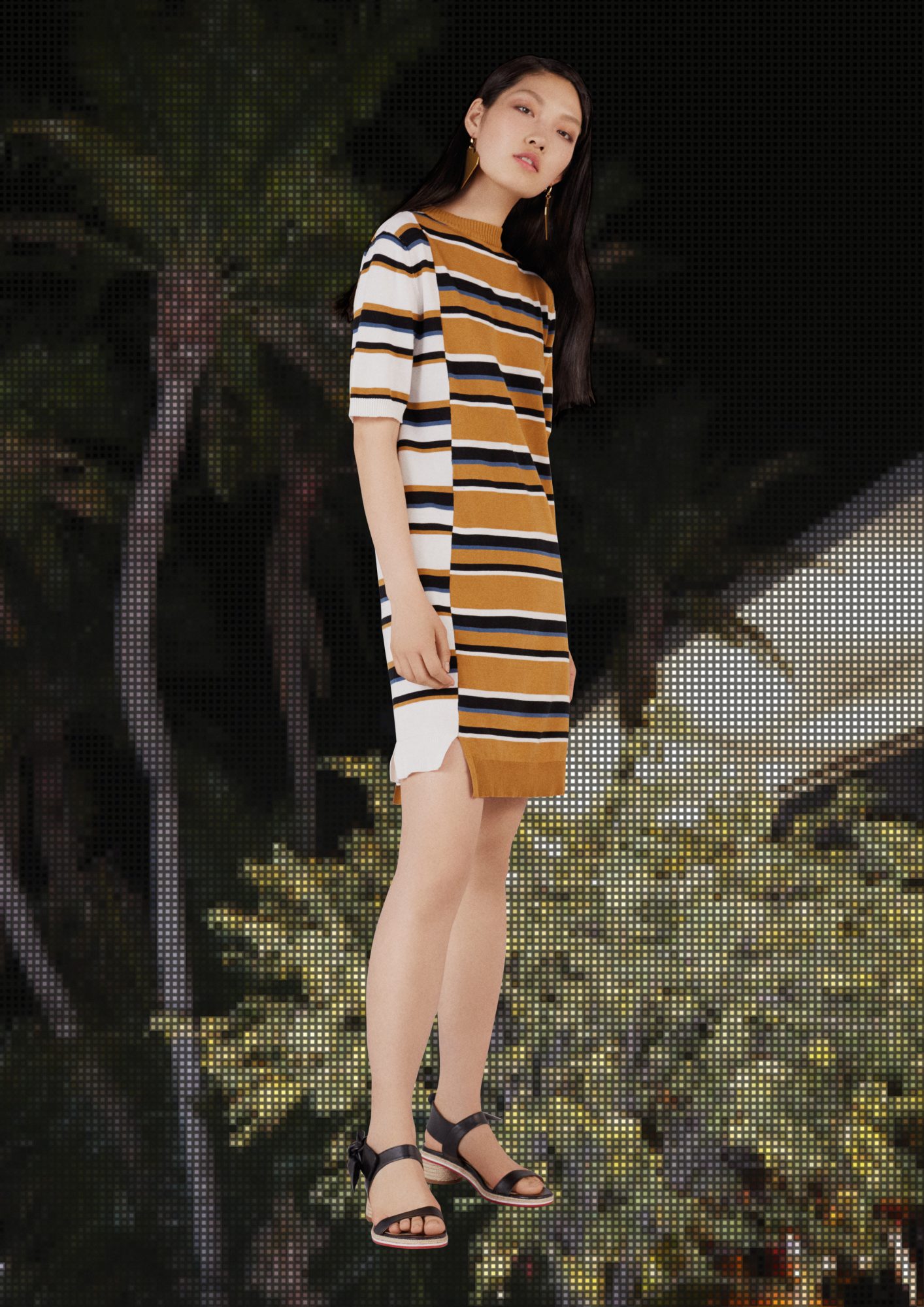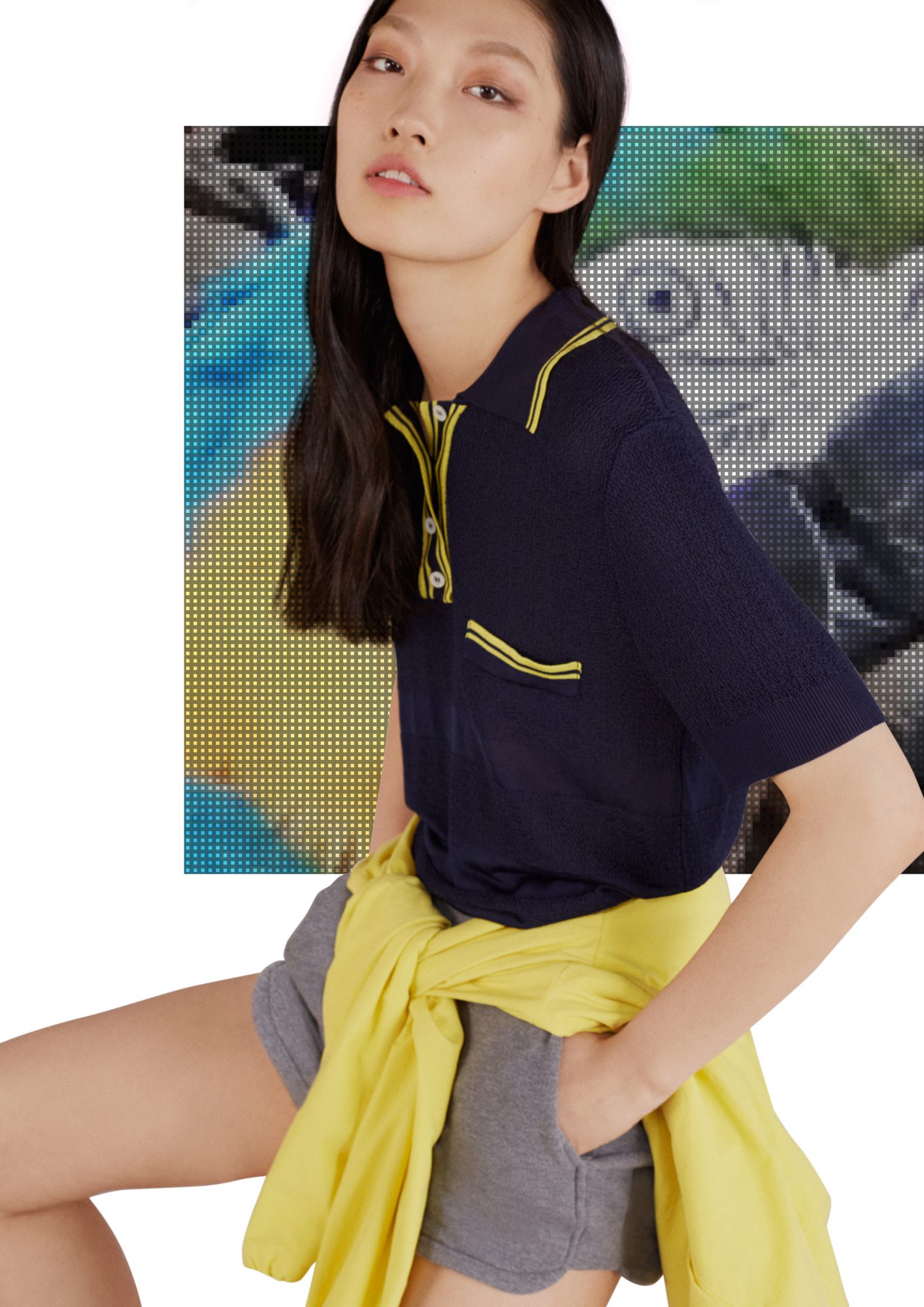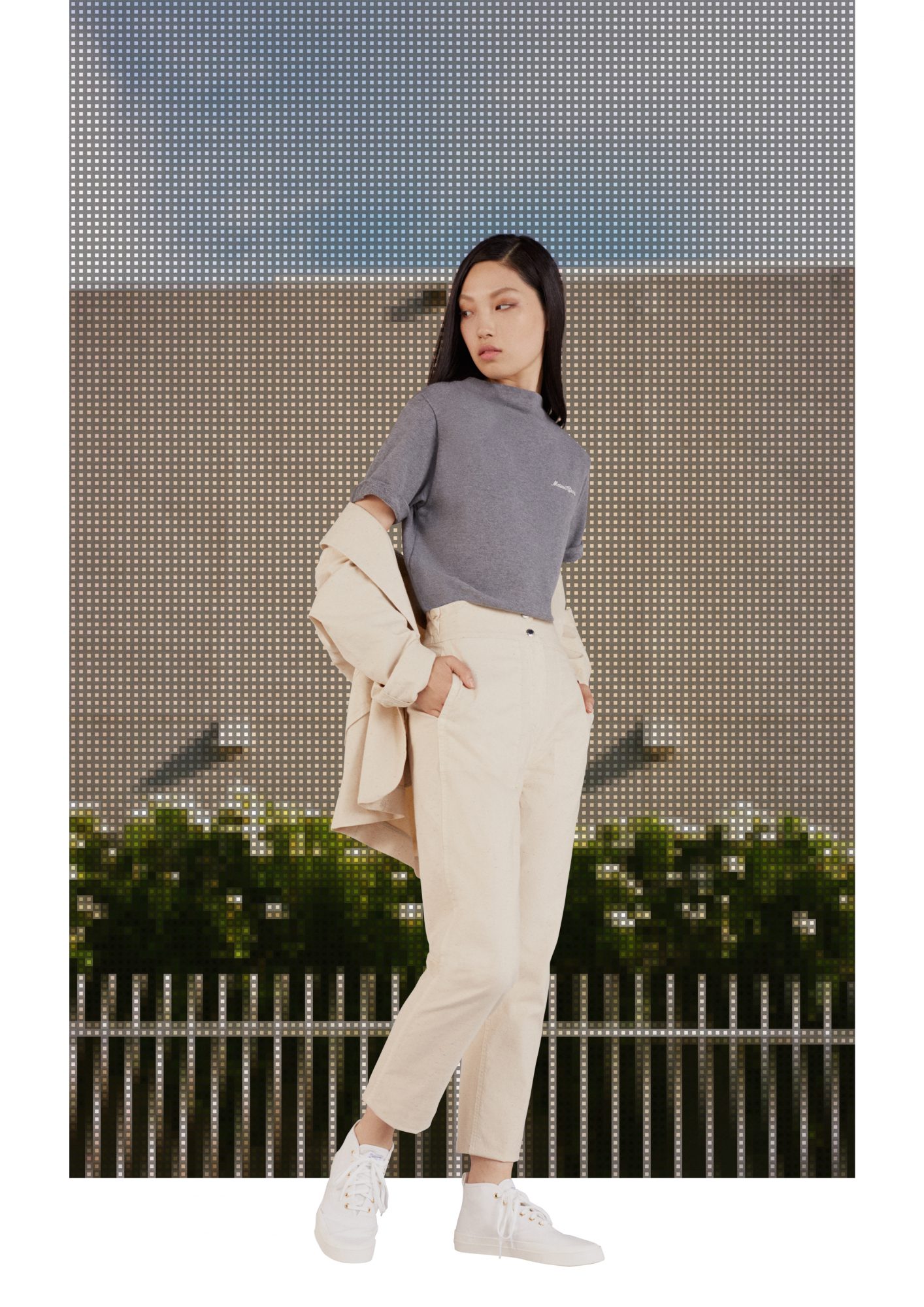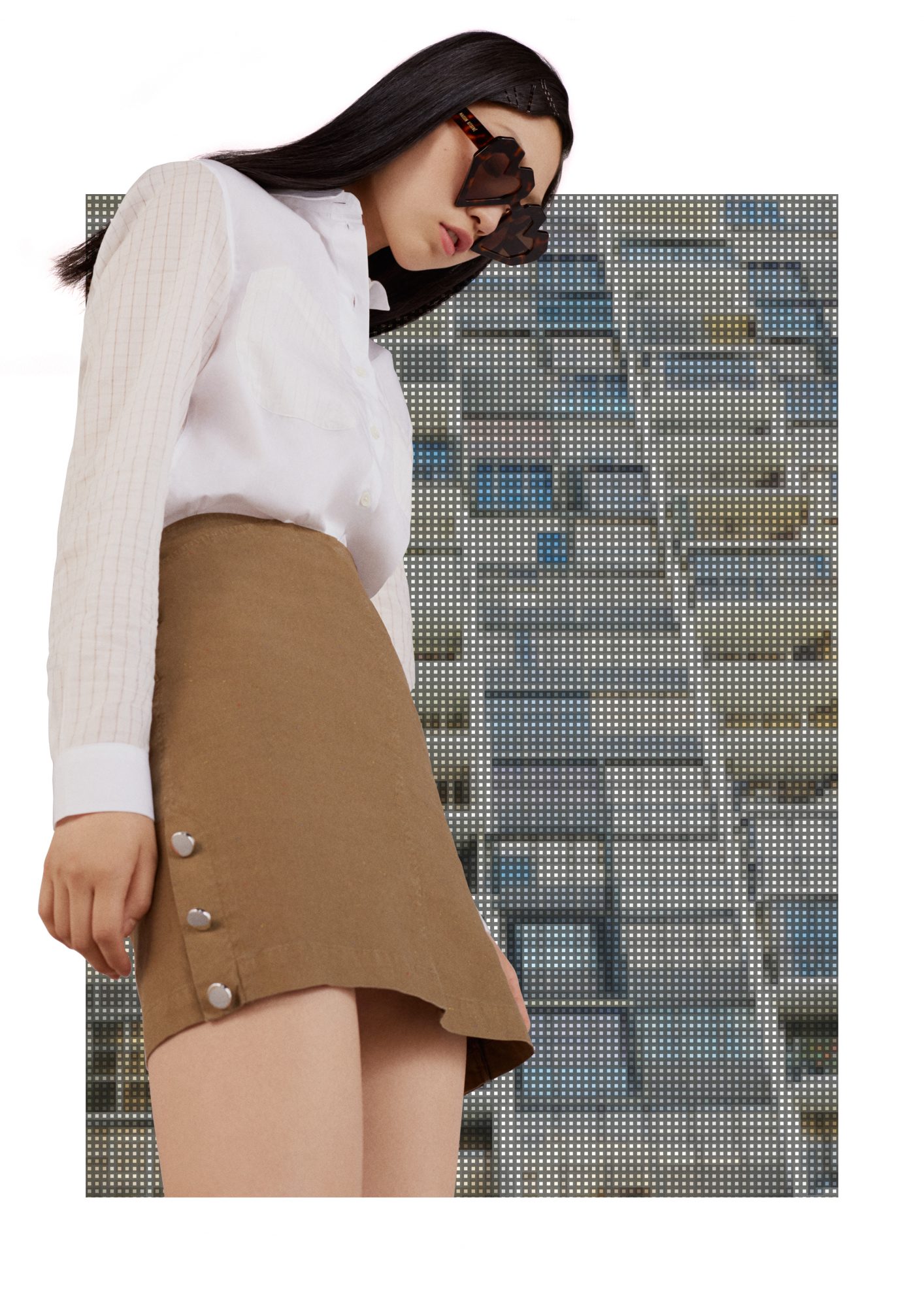 For one summer only, Maison Kitsuné lays its baggage down in the imaginary city of Romance. Located by the coast, Romance is the beau idéal fusion of Miami and Los Angeles. With its pastel-colored landscapes bathed in light and endless horizon, the city of Romance stands out for its easy way of life, luxuriant vegetation and fetishist animal, the lovebird, a symbol of love and ecstasy.
Imagined by Gildas Loaëc and Masaya Kuroki, co-founders and artistic directors, the "Last Exit to Romance" Spring-Summer 2018 collection is an invitation to take flight on a loving adventure, with its modern silhouettes imbued with casual elegance, cool and collected.
In Romance, clothes are looser, their appearance more spontaneous. The Californian spirit borrows from surf culture and adds a dose of breezy nonchalance. Playful references to the pop and solar of Miami give an edge to the silhouette. A carefree wind blows over the collection.
Fabrics are natural and comfort-focused. Washed, faded, over-dyed, they have an unafected ease about them and a feeling of having lived already. The colors are sun- bleached. Blacks, greys and navies are softened with the clarity of greige, ecru and beige, warmed by the intensity of ochre and rush shades, awakened with touches of chambray and yellow.
Read more on Vogue Runway.
Photo by  Nicole Maria Winkler
Styling by  Charlotte Collet

More news