Café Kitsuné x Balthazar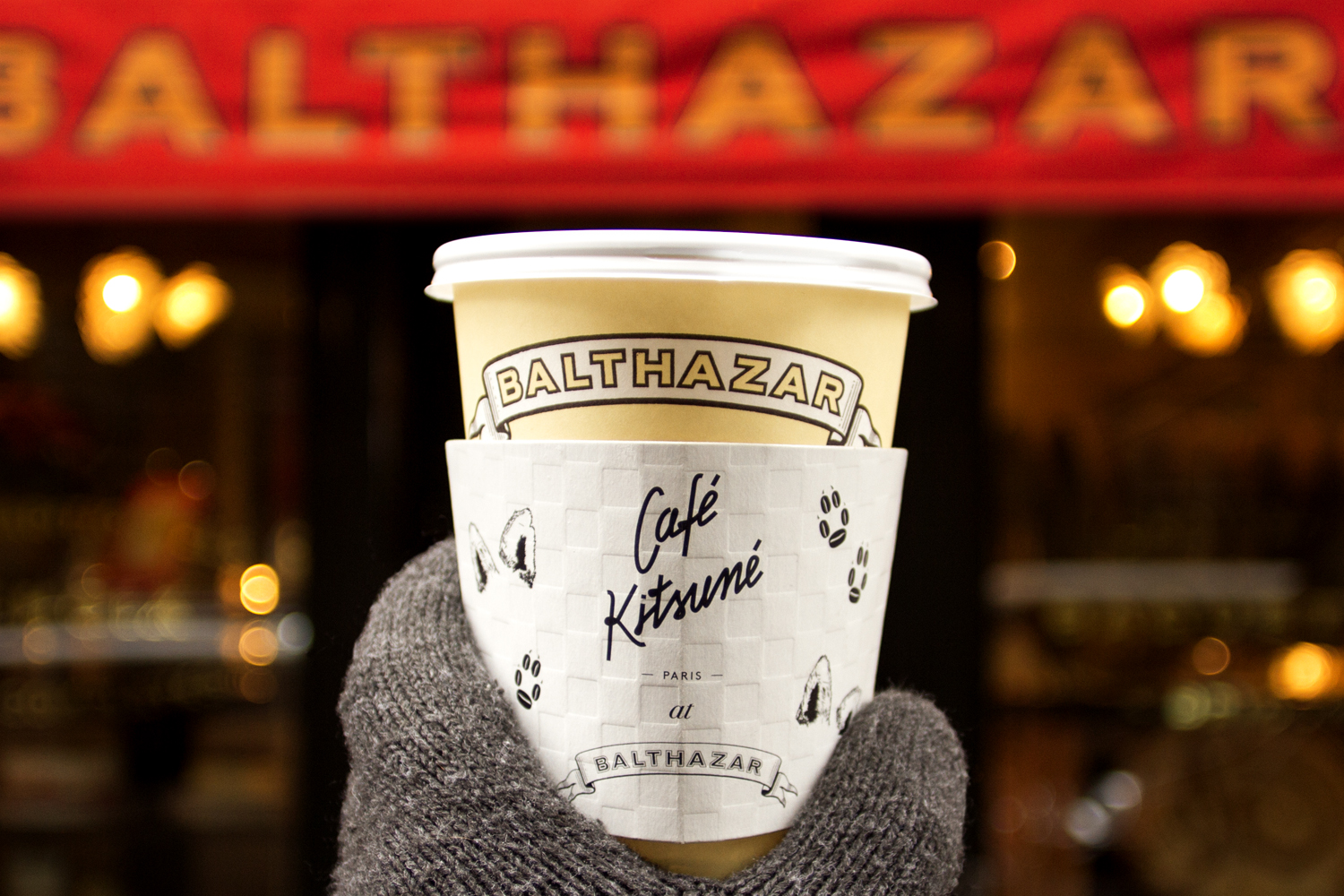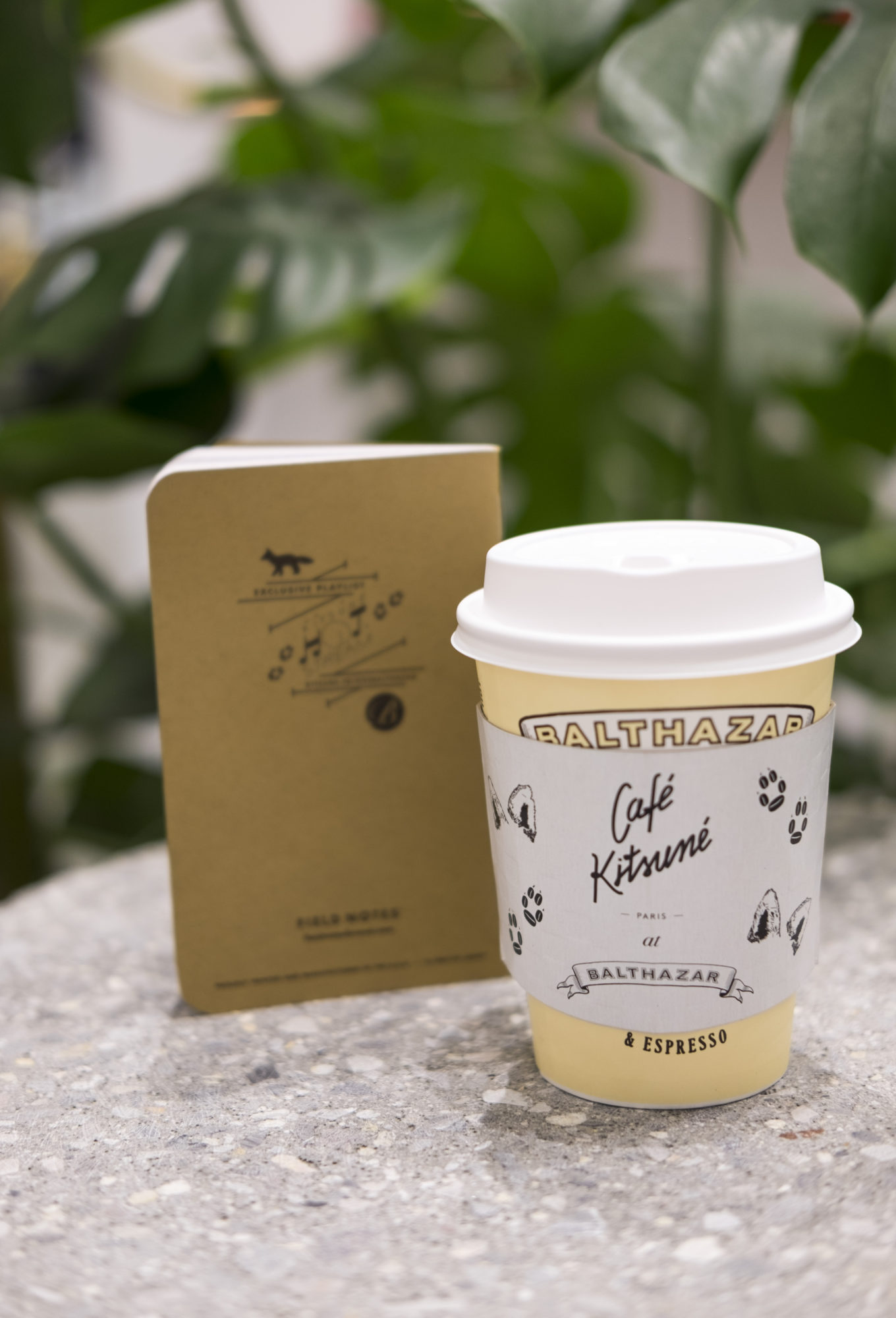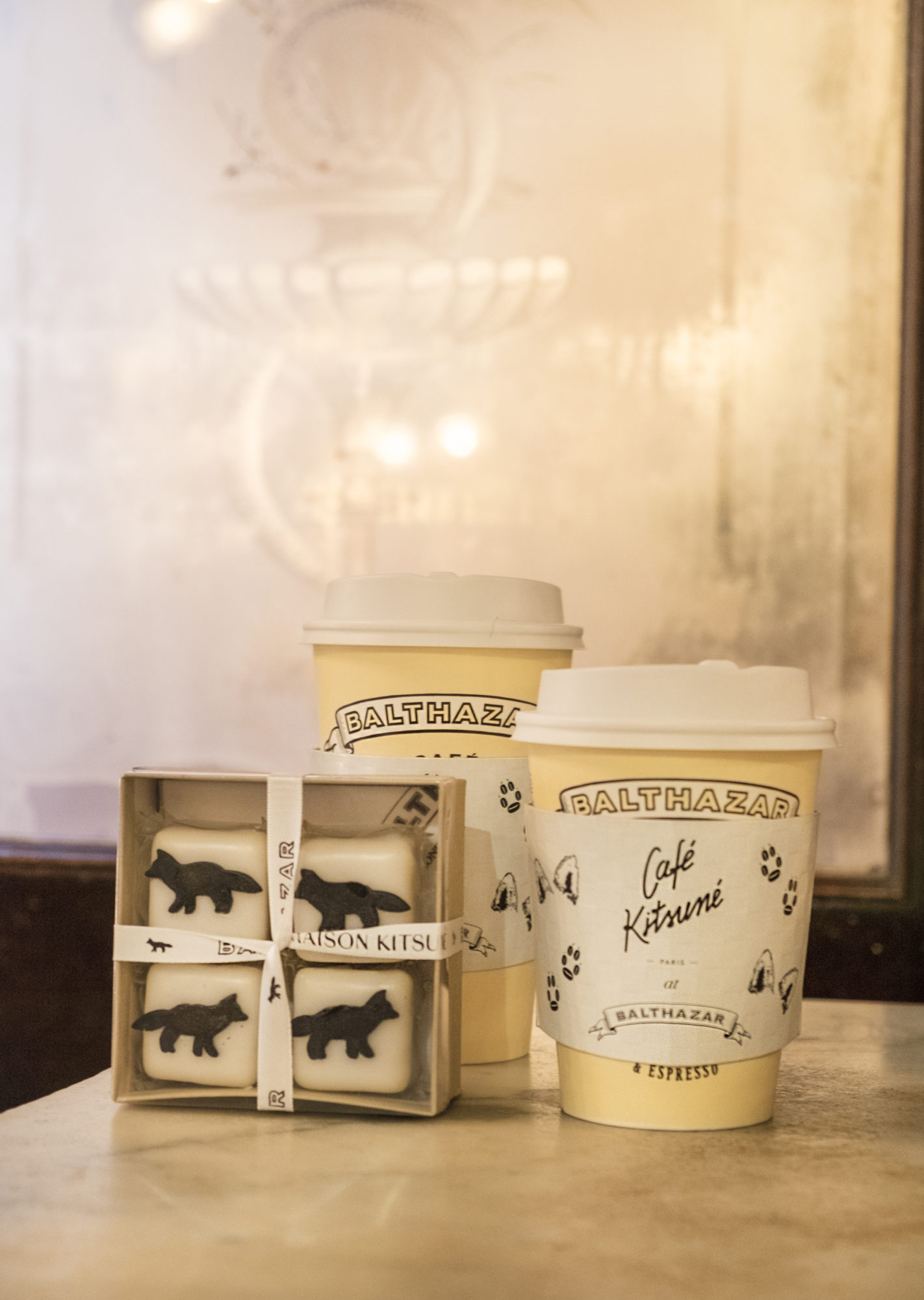 During New York Fashion Week 2018, Café Kitsuné coffee will be served up for the first time stateside, at Keith McNally's SoHo mainstay, Balthazar Bakery at 80 Spring St.
Café Kitsuné pays tribute to the simple pleasure of enjoying a well-brewed cup of coffee in venues that are cosmopolitan and friendly, making Balthazar's iconic boulangerie a perfect fit. The taste of Café Kitsune's coffee can be described as heavy, full bodied with a syrupy sweet finish. It has notes of chocolate, toasted hazelnuts and a light hint of ripe cherry.
The two French compatriots linked up to keep their local friends, fashionistas and tourists alike well fueled during the runway shows. And in a neighborly spirit, patrons of Balthazar's to-go café can bring their coffee cup sleeve to Maison Kitsuné's flagship store at 248 Lafayette St. for a complimentary gift, which will include an exclusive curated Kitsuné Hot Stream playlist. Taking the spirit of socializing one step further, customers who make a qualifying purchase at Maison Kitsuné's boutique will receive a foxy edition of Balthazar petit fours.
Enjoy this special opportunity to take a brief moment out of the day, recharge, chat, check in with the SoHo neighborhood and engage with Maison Kitsuné x Balthazar in a whole new way.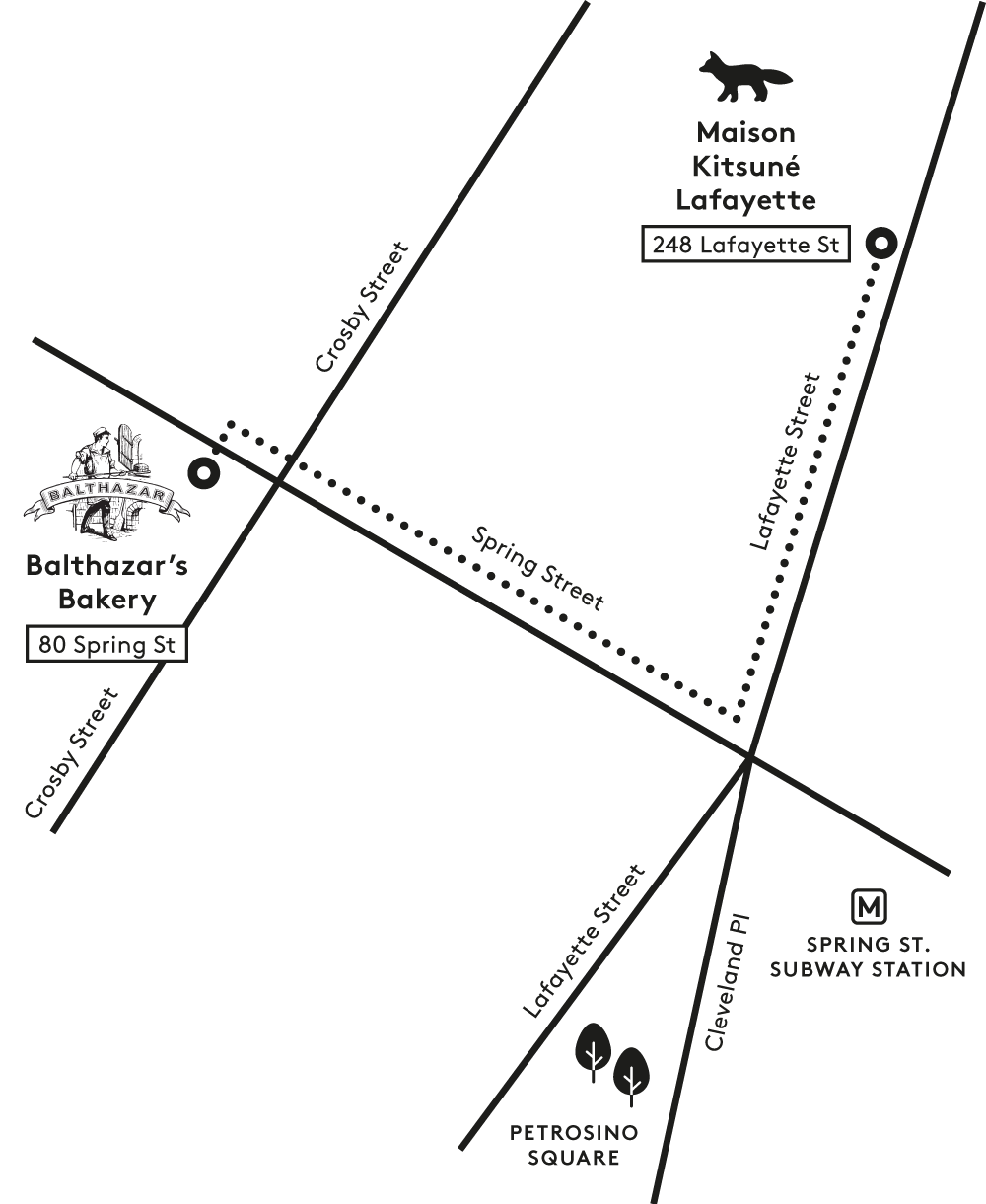 More news