Ader Error x Maison Kitsuné | Capsule Collection
Maison Kitsuné and the South Korean label, ADER error, have teamed up for a creative collaboration composed of 15 minimal and sporty genderless designs.
Unveiling oversized silhouettes emblazoned with playful patterns, the capsule collection blends ADER error's youthful aesthetic with Maison Kitsuné's casual elegance. The elevated easy-to-wear pieces sport new look logos, fusing ADER's signature tetris and letterings with Maison Kitsuné's iconic fox. The range includes an athletic bomber jacket, a striped jacquard sweater, a hoodie and jogger pants, a graphic shirt, wide-cut pants, boxy t-shirts and colorful accessories.
Available online and at Maison Kitsuné's boutique.
Credit: Duljak Bergstrand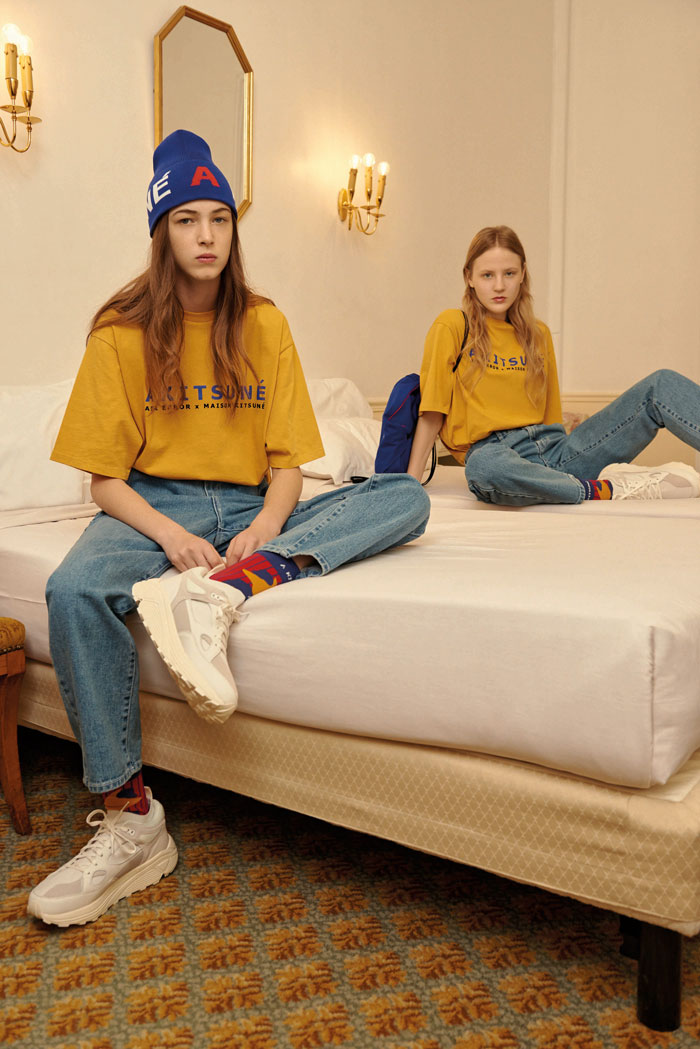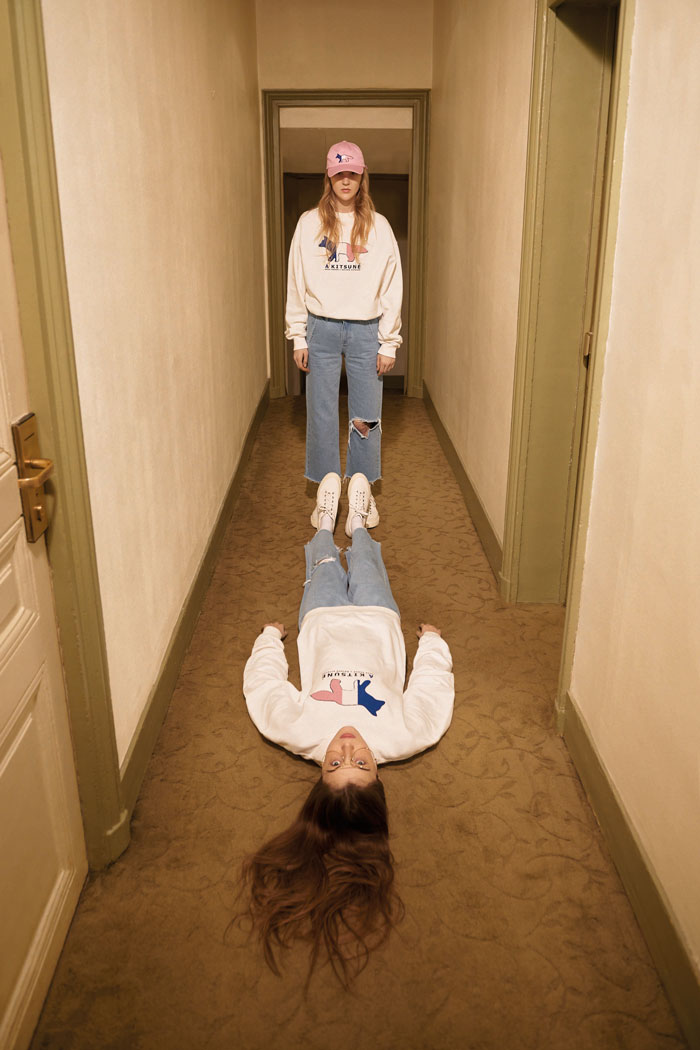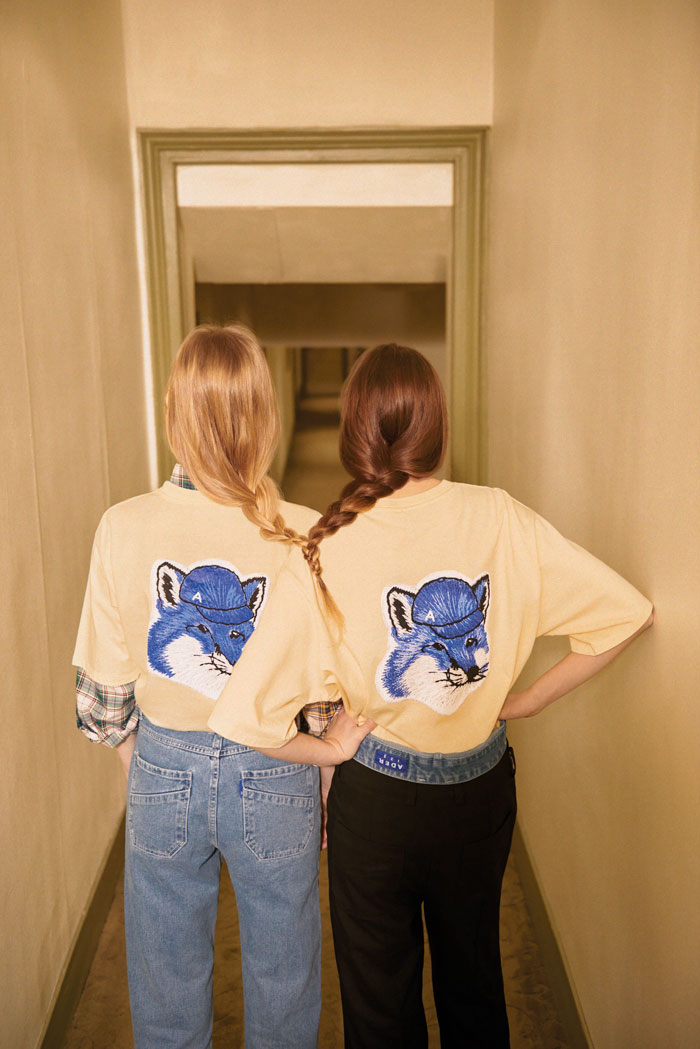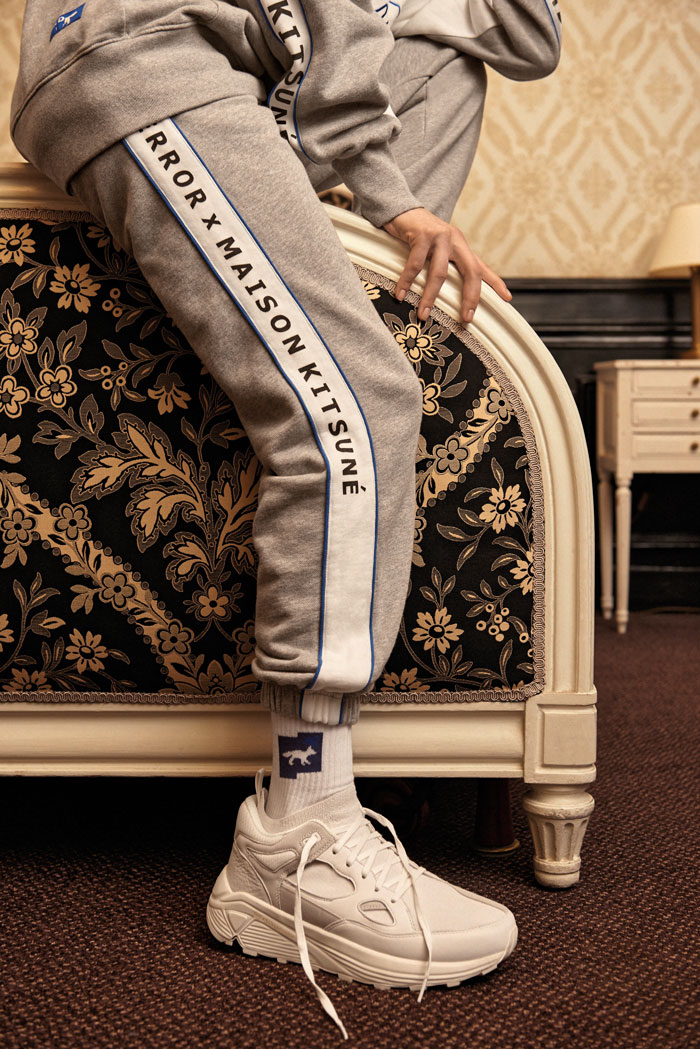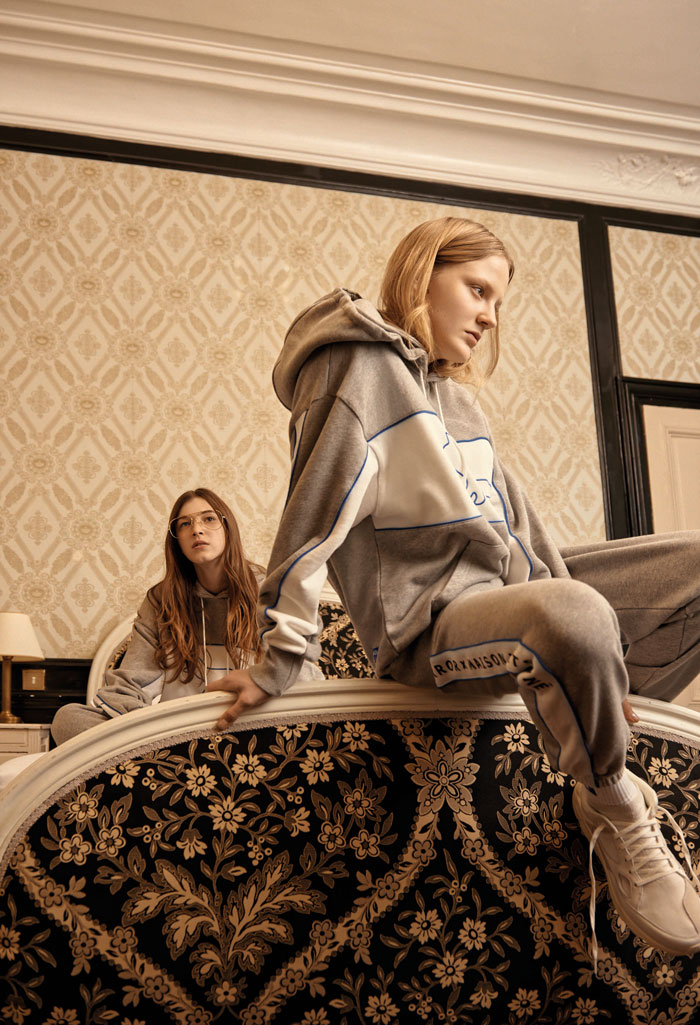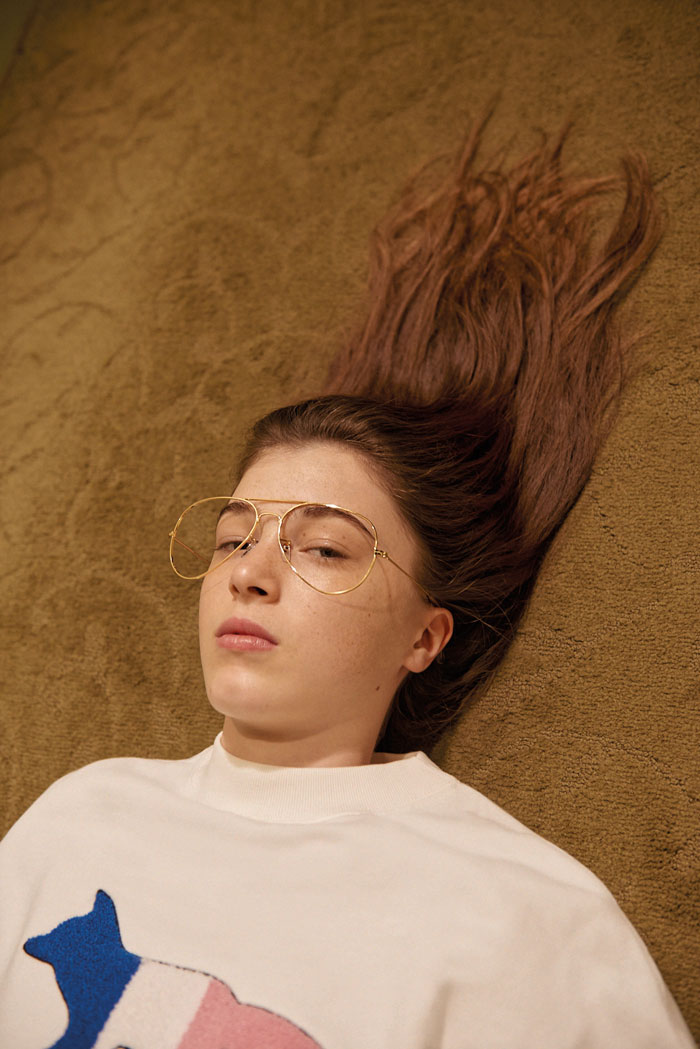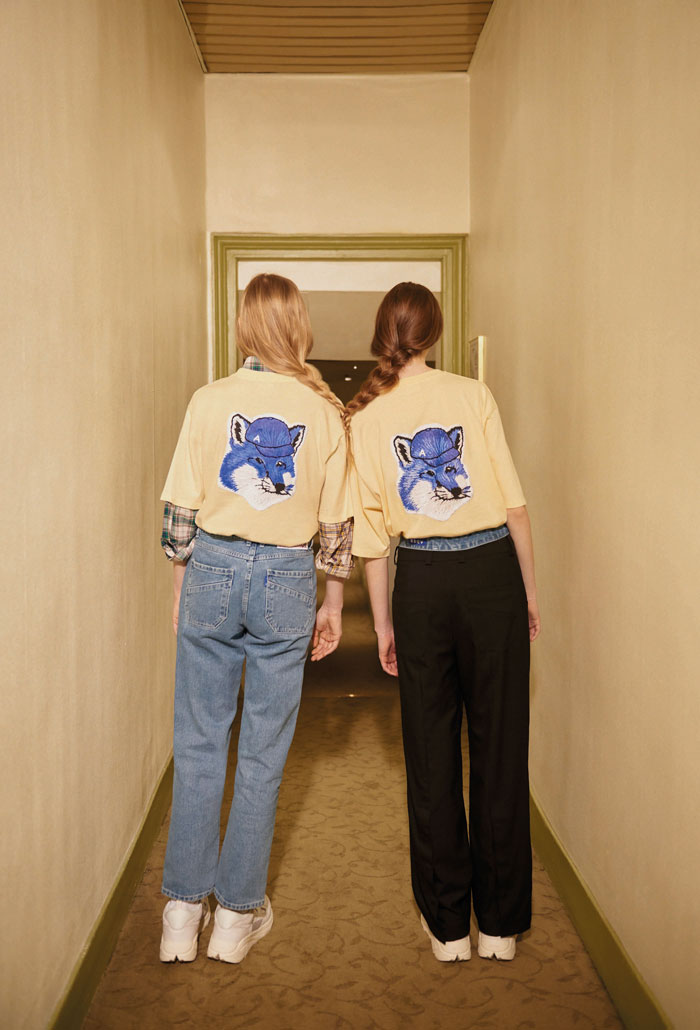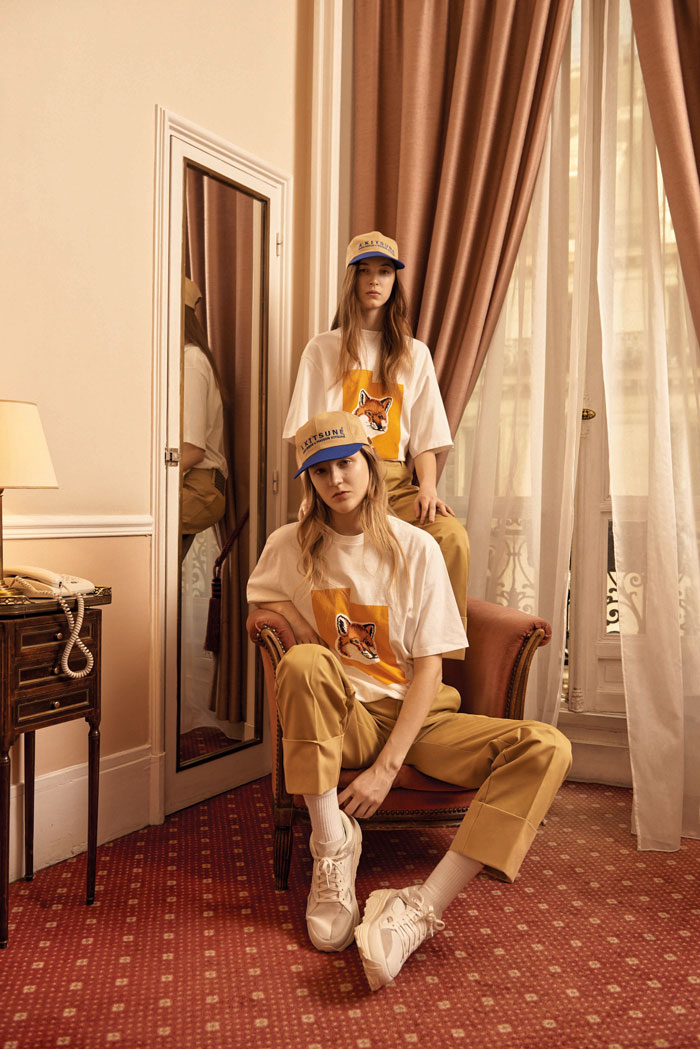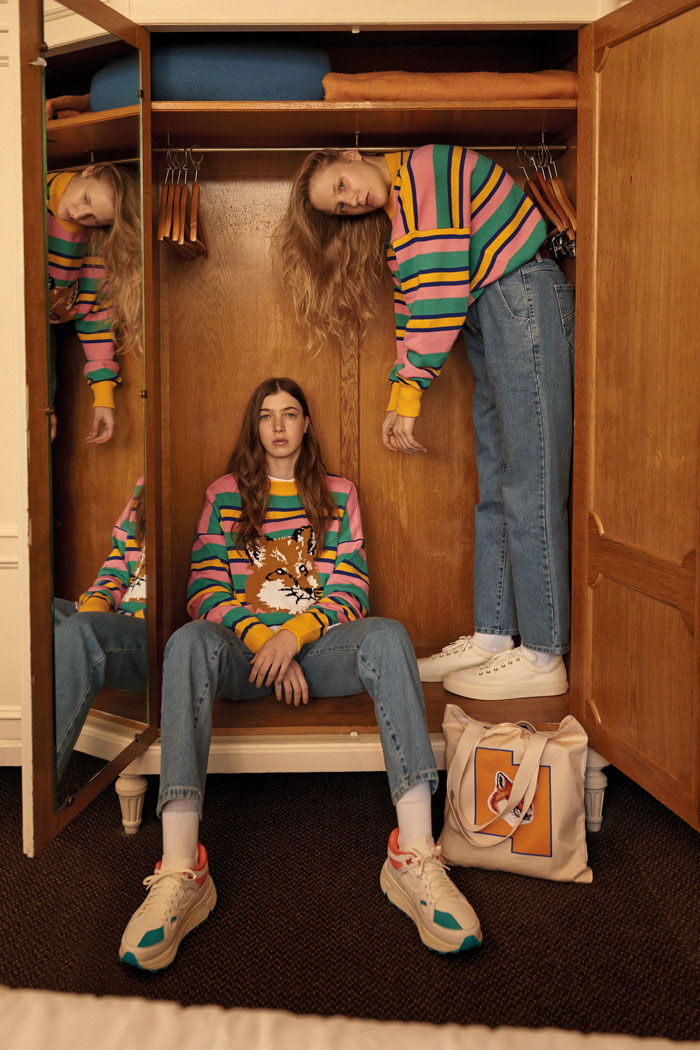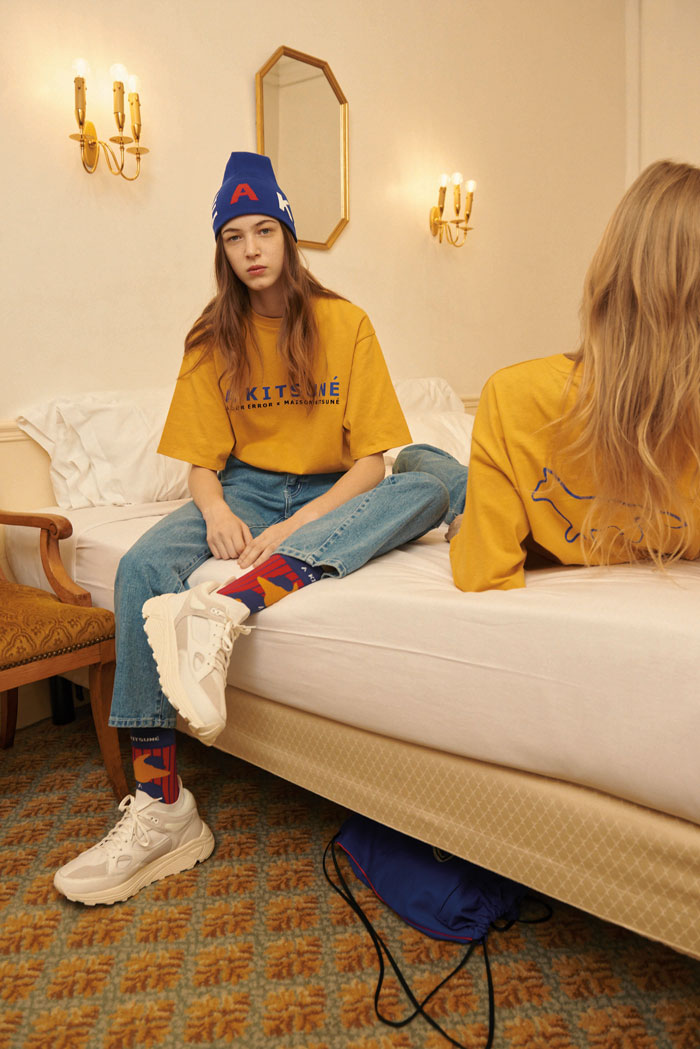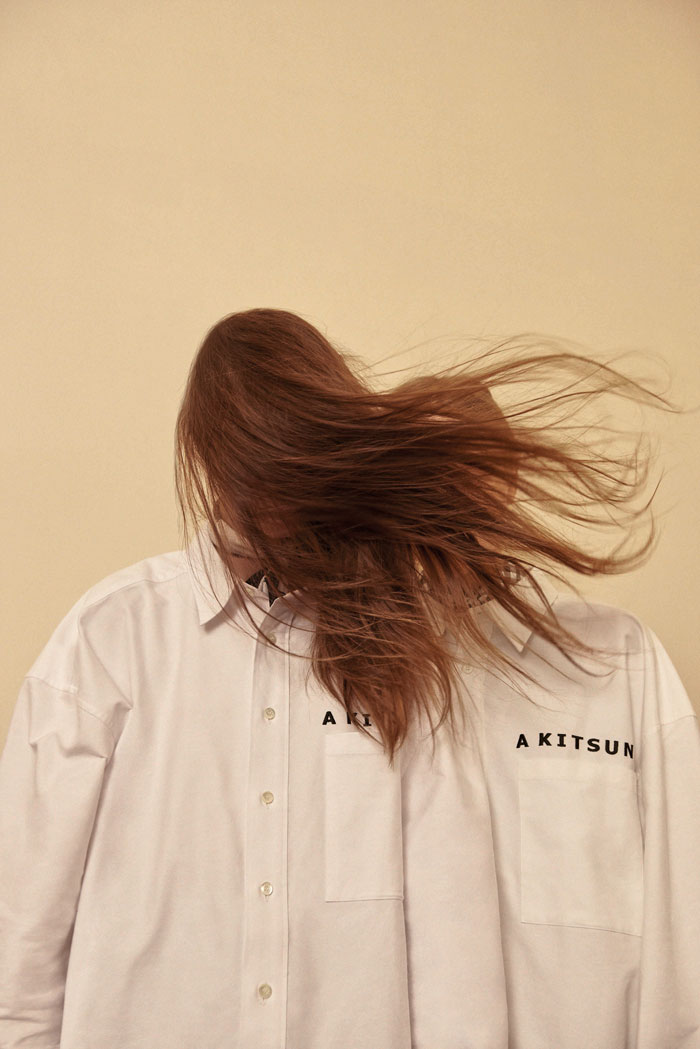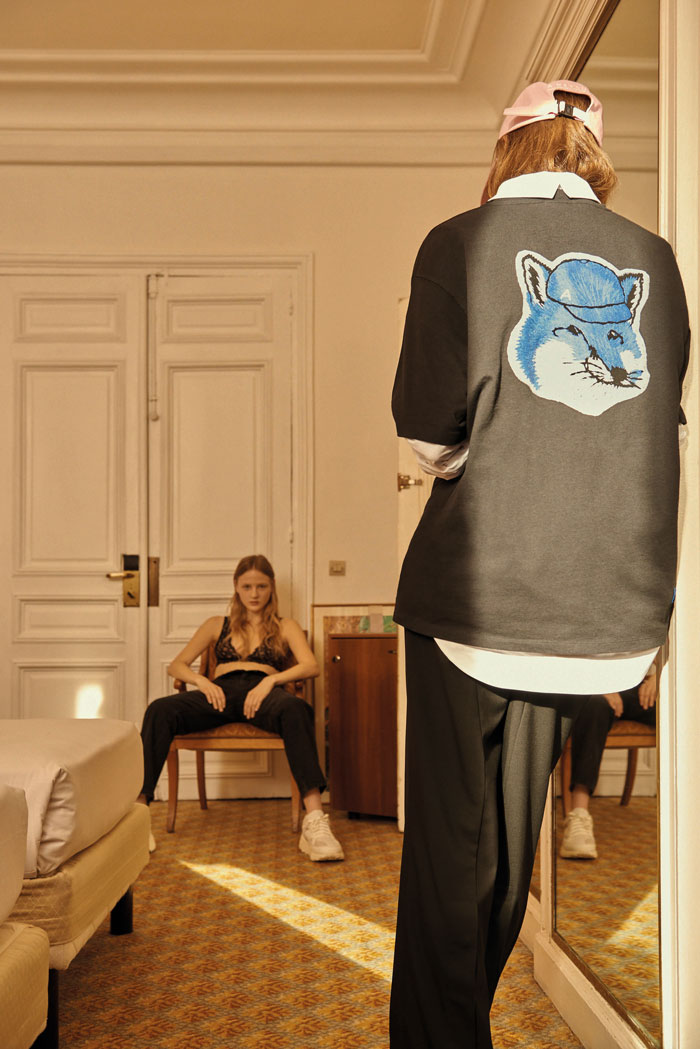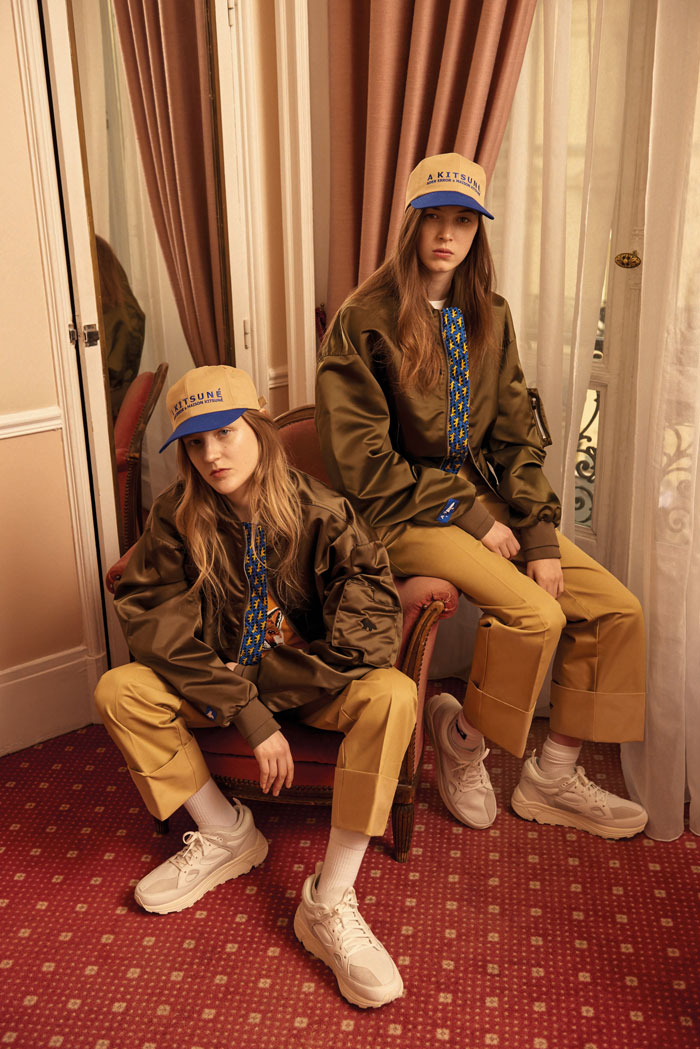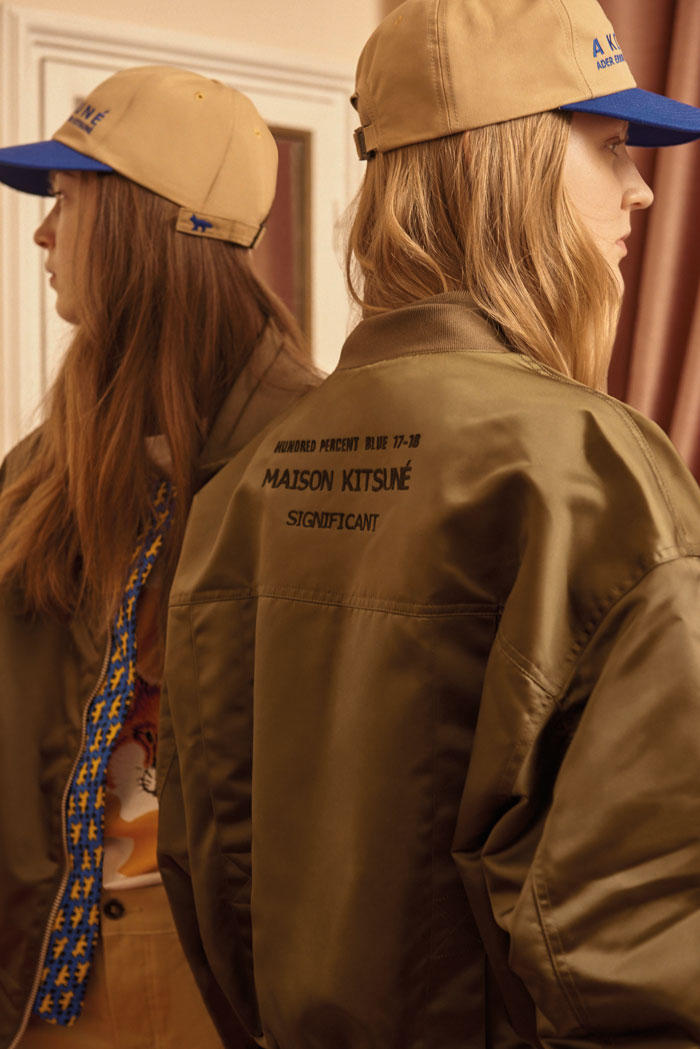 More news