Ancora Tu – Maison Kitsuné Spring/Summer 2019 Men's Collection
Landscapes bathed in light. The intoxicating fragrance of citrus fruits. The hillside stone quarries. The lingering sweetness of a gelato. The sound of waves crashing against the rocks. The gingham check of a trattoria tablecloth. A scooter ride through winding roads lined with caper bushes…
For Spring-Summer 2019, Maison Kitsuné takes a journey through the Italian Riviera, as it unveils "Ancora Tu", a collection infused with holiday memories.
An ethereal reminiscence of a summertime escapade, from Milan to Favignana via Ischia and picturesque Capri, snapshots along the way reveal refreshing prints and solar colors. Blues and beiges take centerstage, mirroring the sea and the tufa walls, coolly paired with white and pale grey tones. Pops of bright green, deep red and tangy yellow invigorate the earthy coastal palette. Postcards and a holiday itinerary are prominently featured on t-shirts in light cotton and souvenir jackets in satin; Sicily's emblematic yellow lemons are revisited as embroidery, patches, or little silver rivets punctuating the collection; variations of checks add a graphic edge.
Located by the beach, Maison Kitsuné's imaginary hotel welcomes visitors making a stop-over on the Isle of Stromboli. A sea breeze fills garments with colorful stripes, while details such as golden or mother-of- pearl buttons reference sailors' uniforms. Even the iconic fox basks in the sunlight adopting the Italian tricolore.
The look is imbued with laid-back elegance, daring to mix genres while radiating an ever-mastered spontaneity that is unique to the Summer months. Welcome to the land of la dolce vita.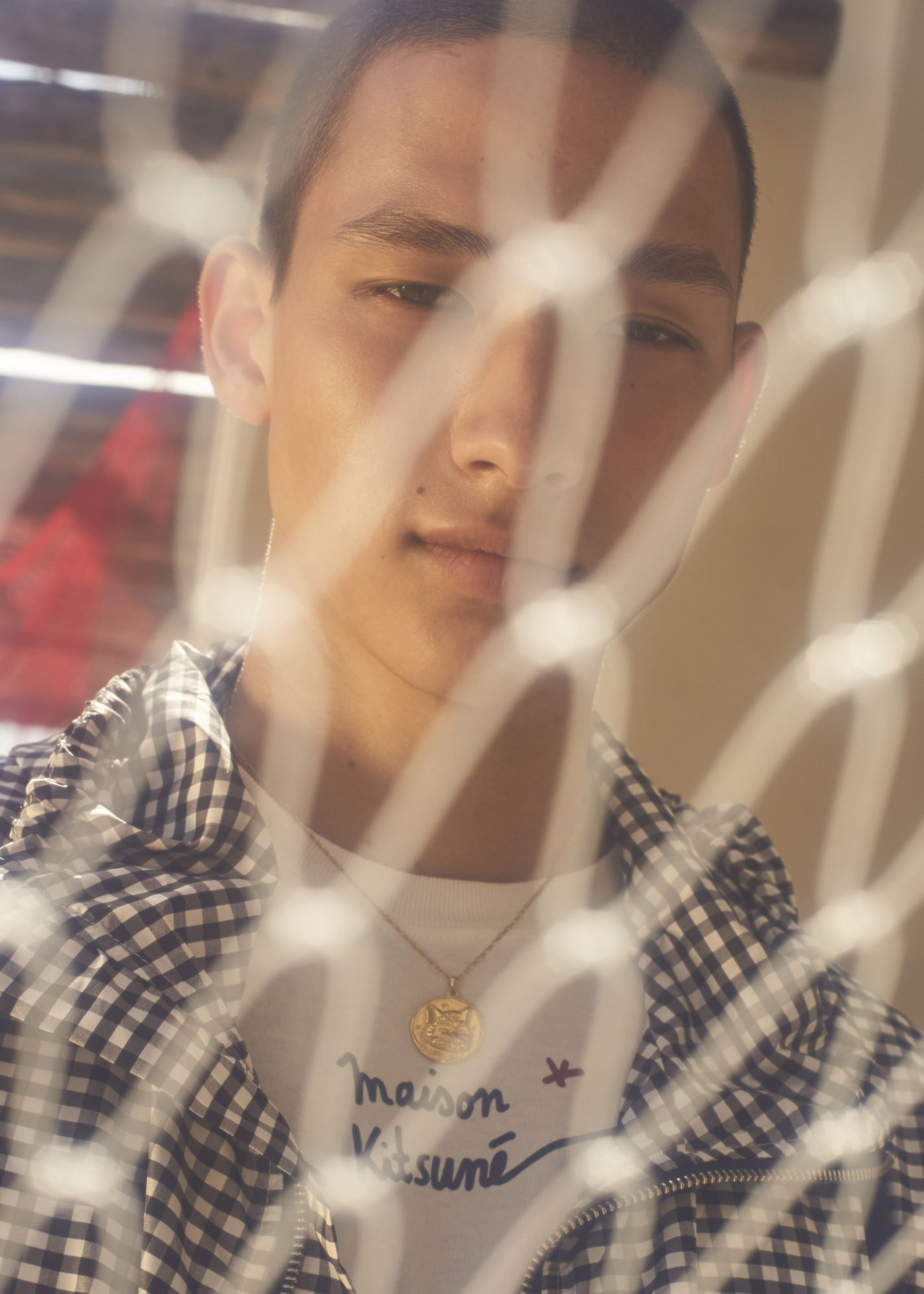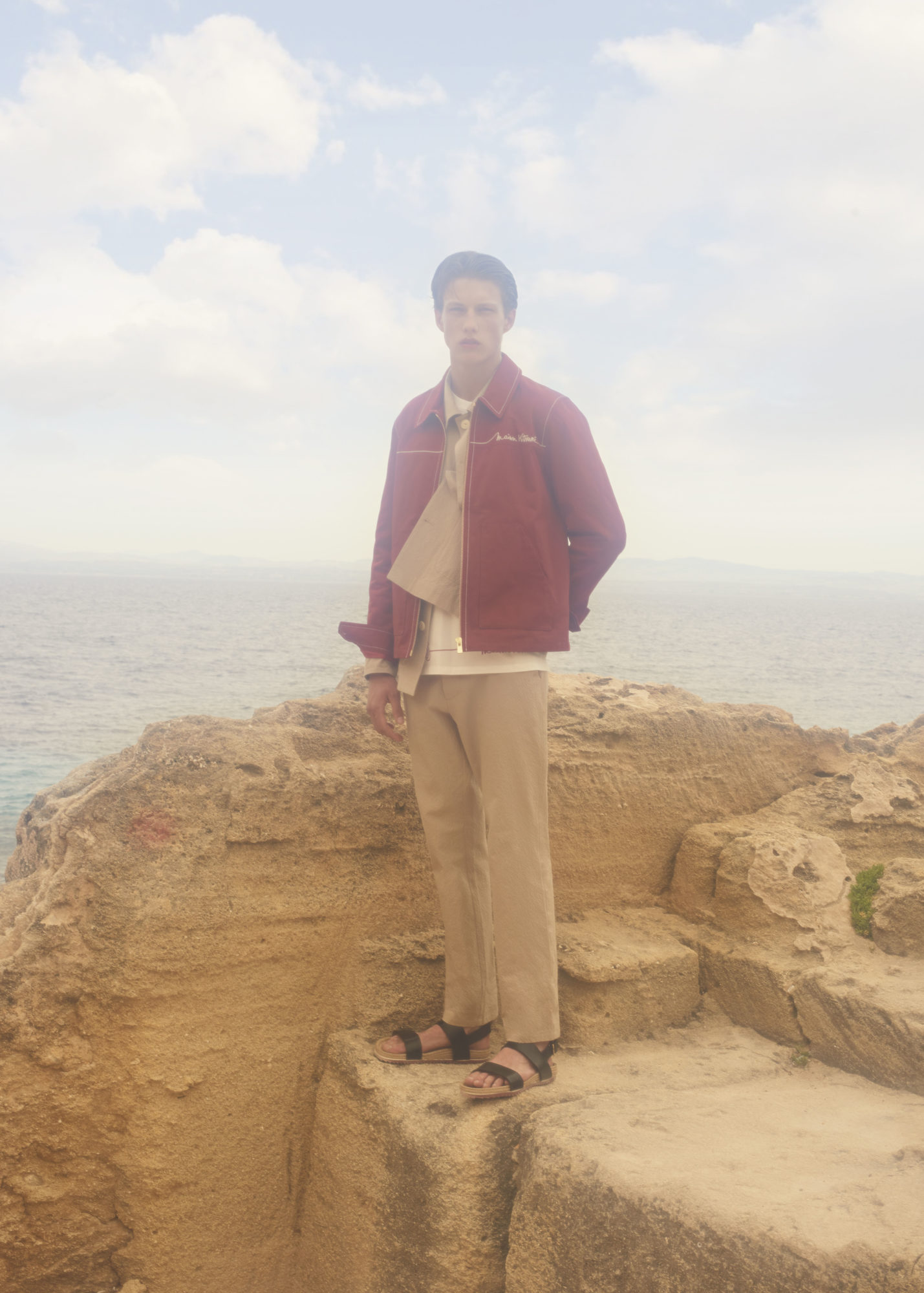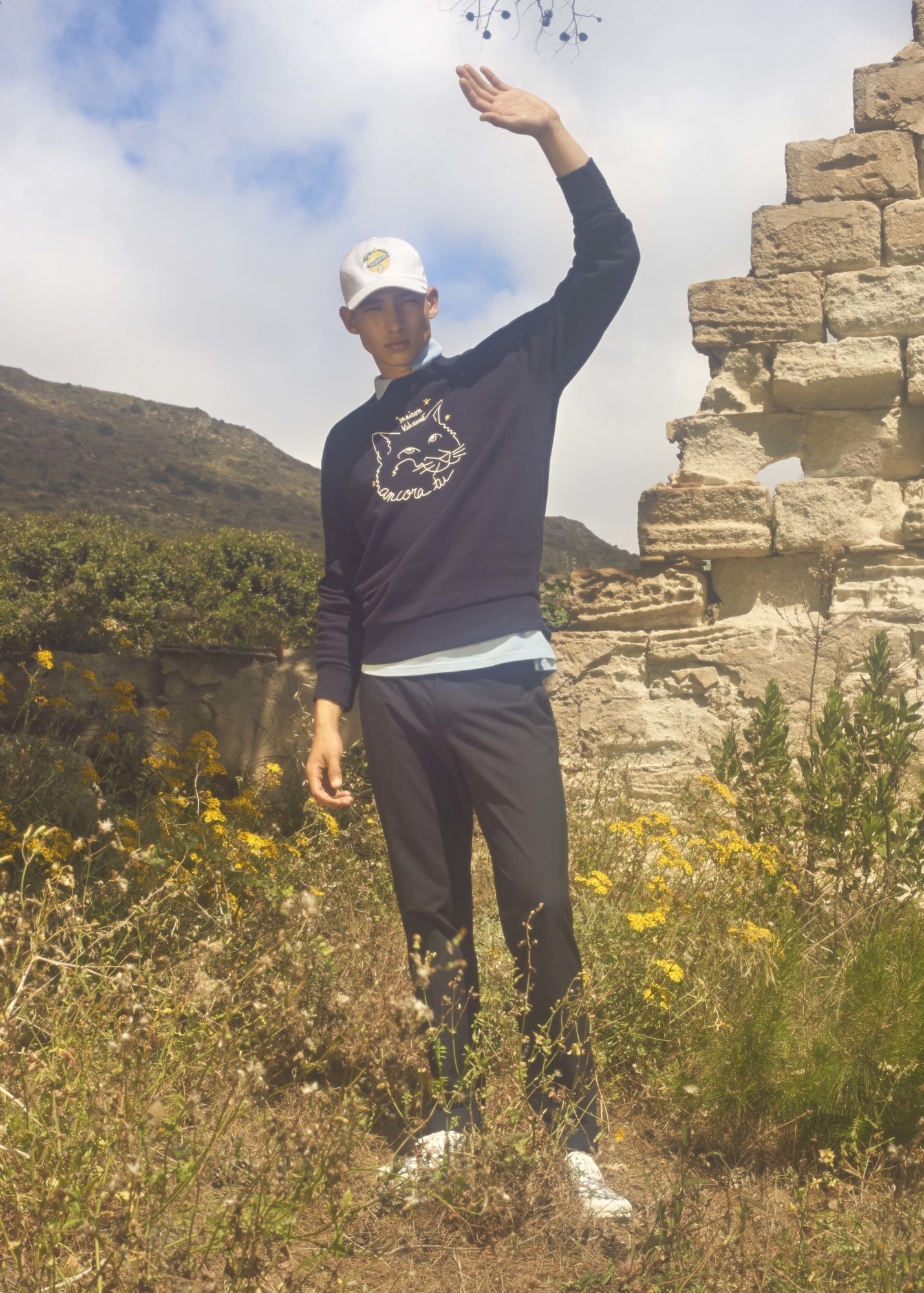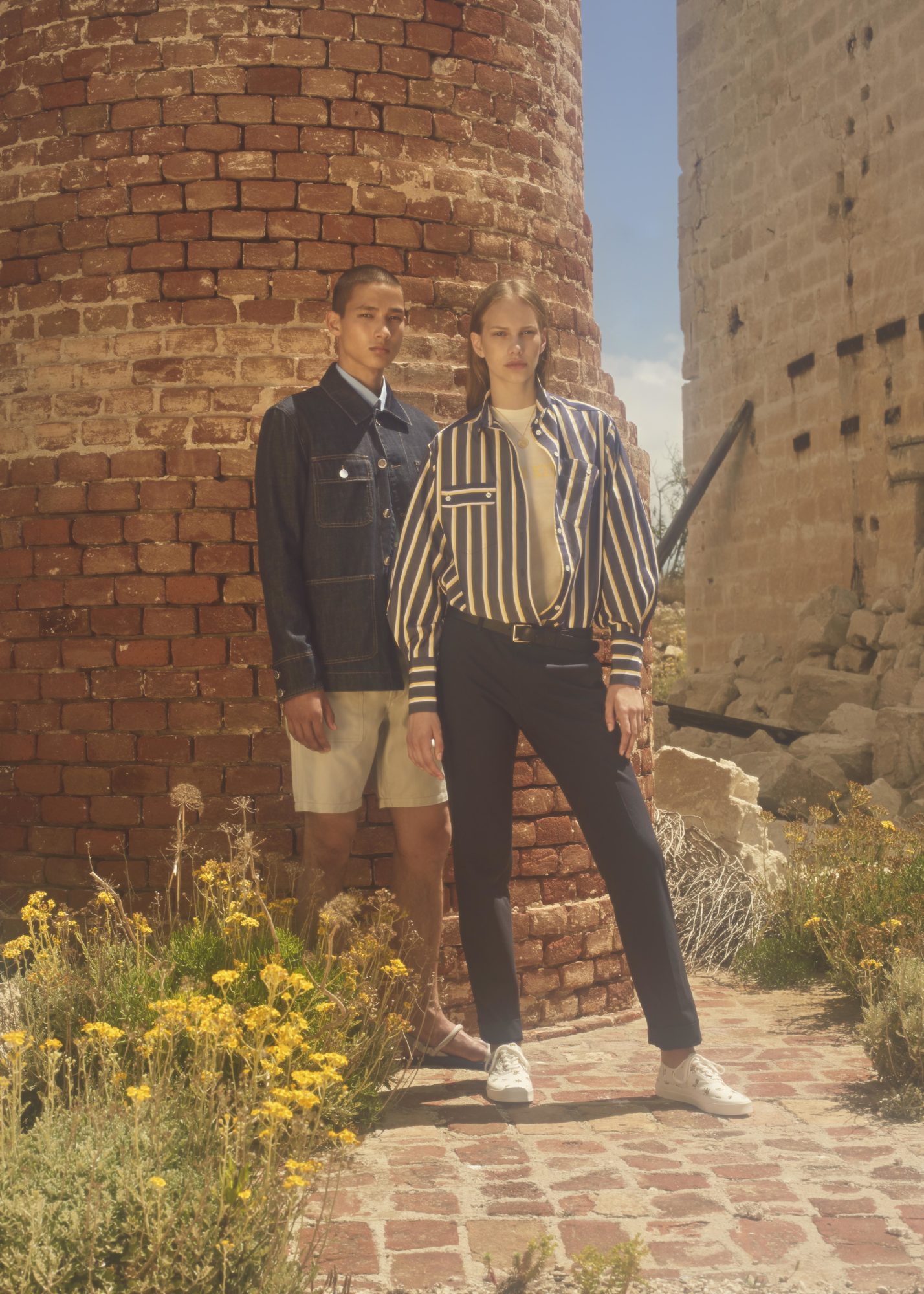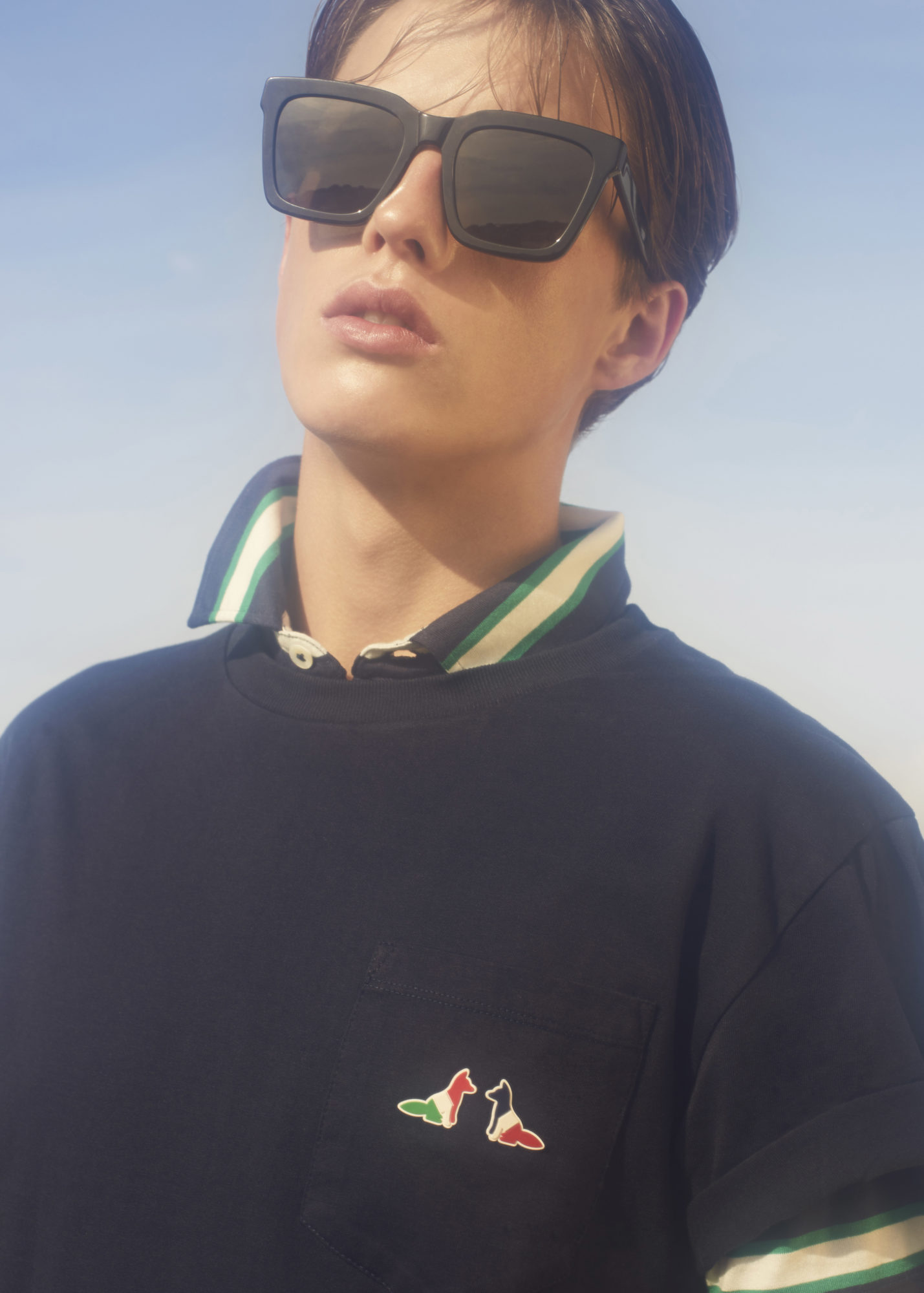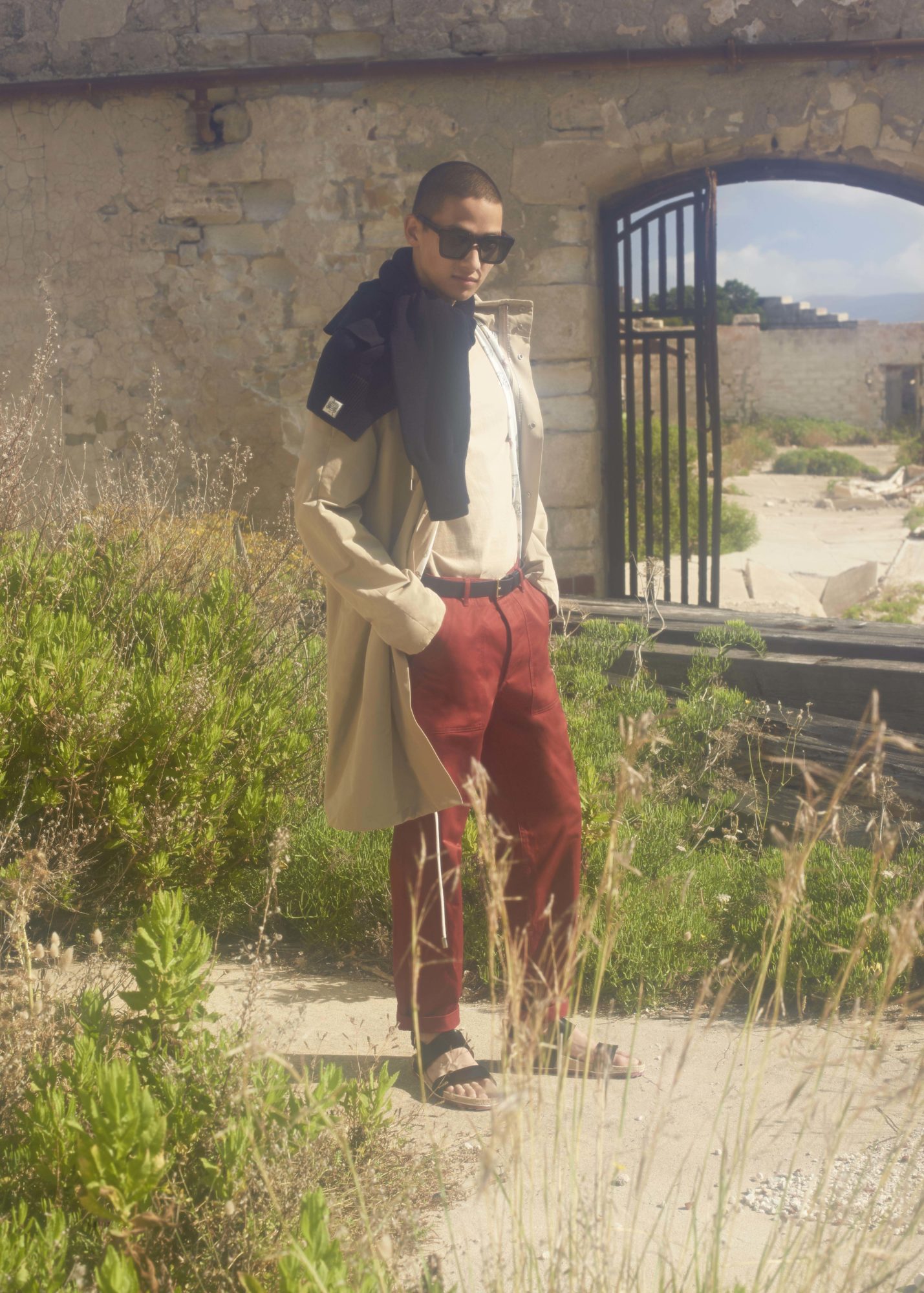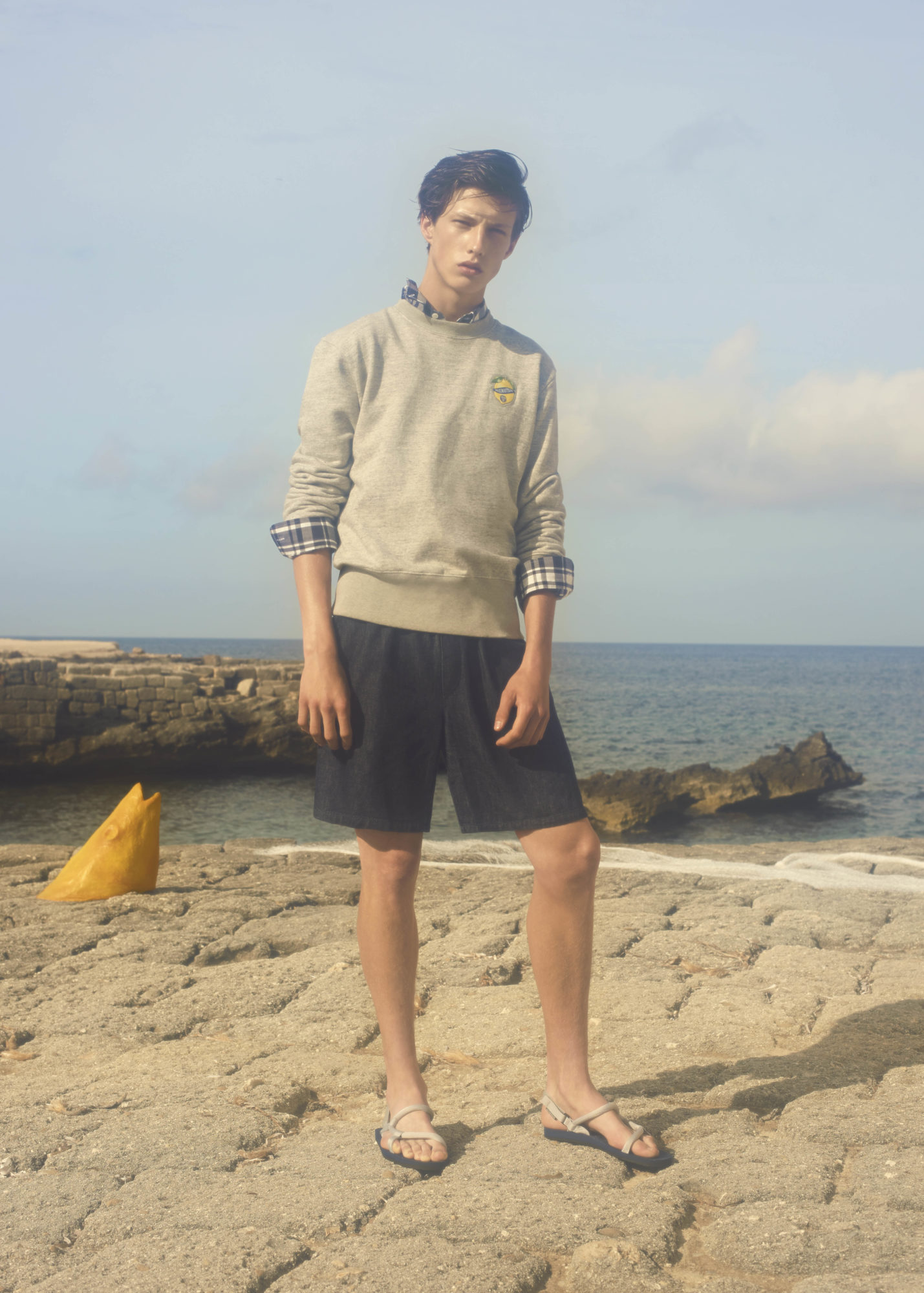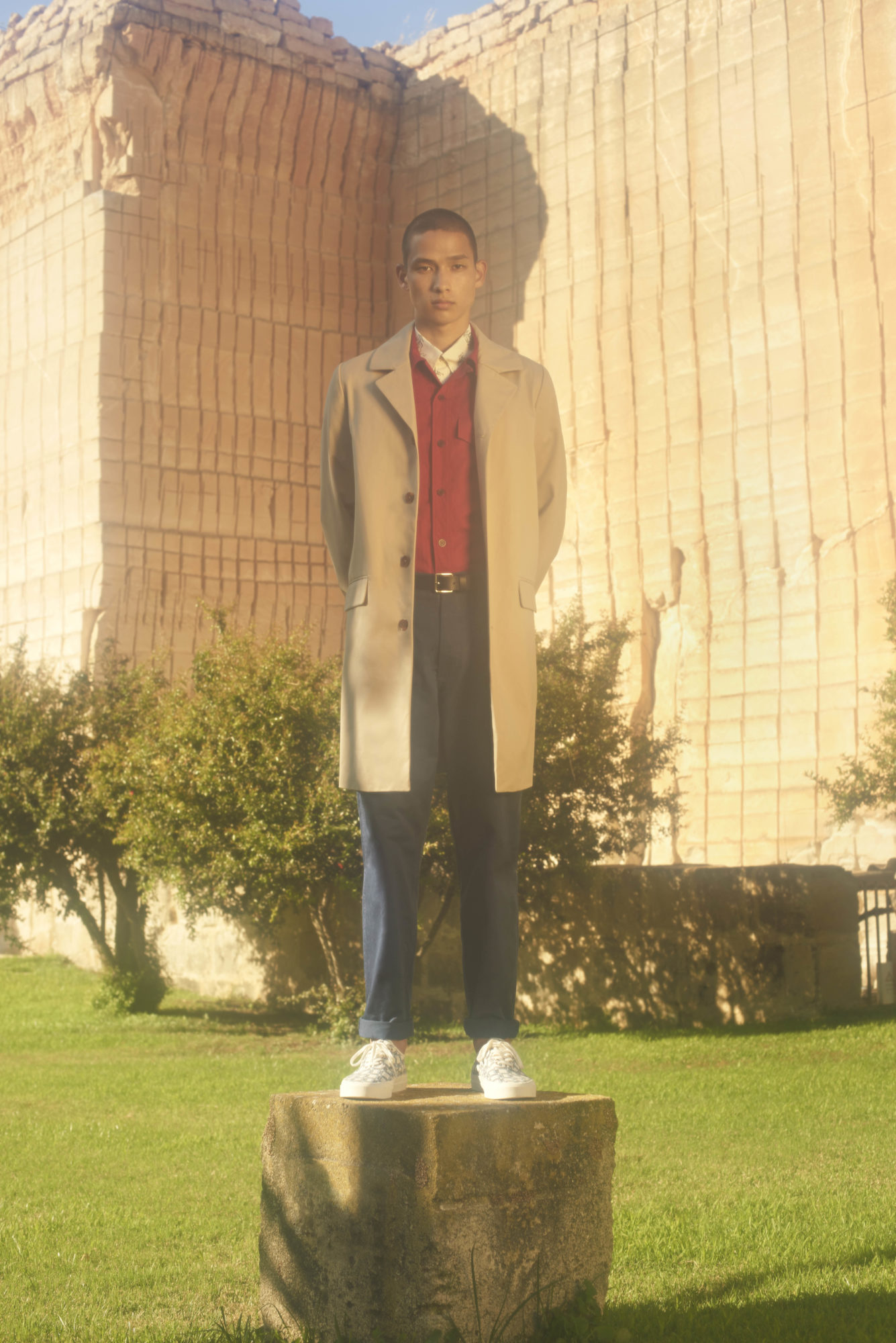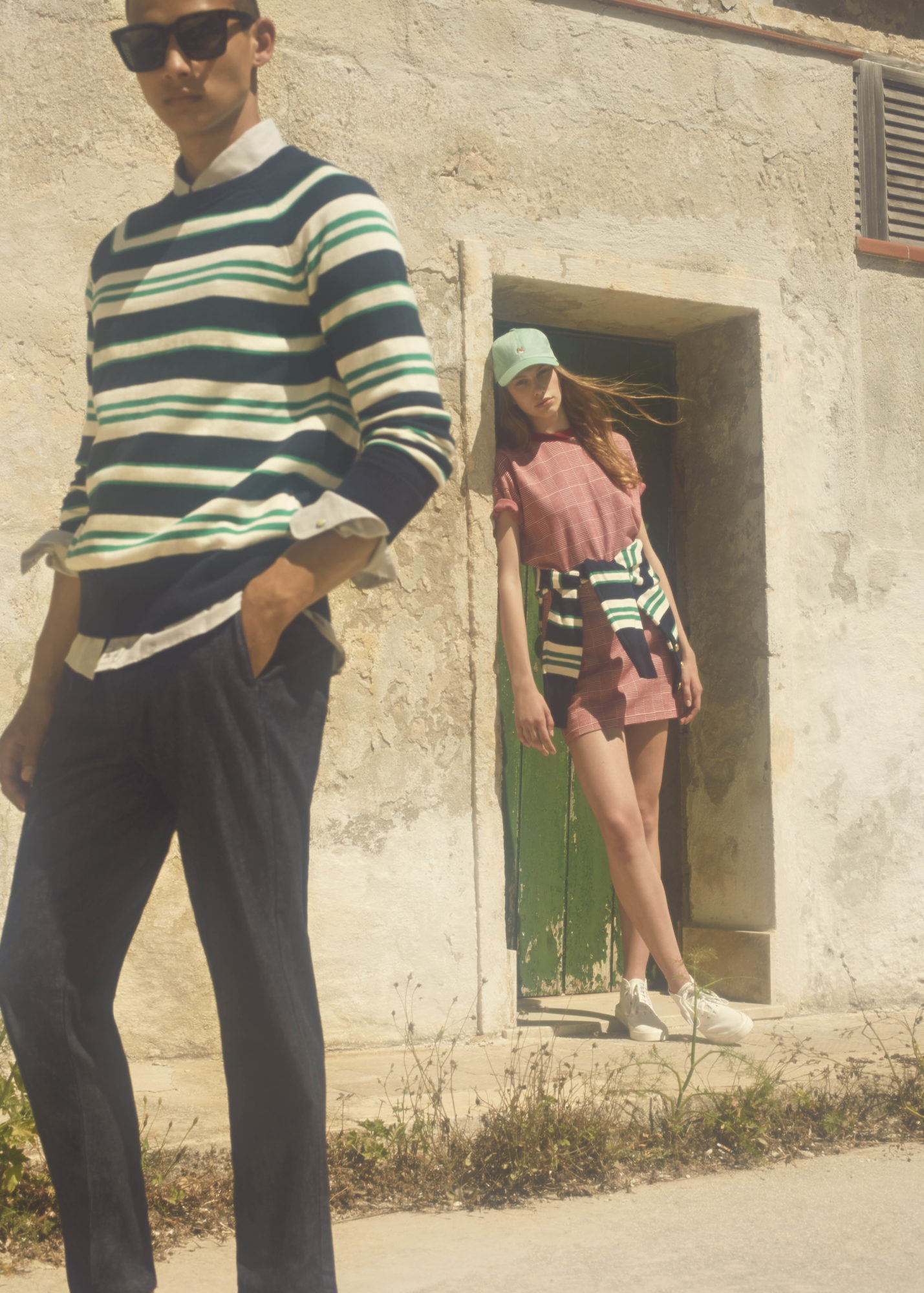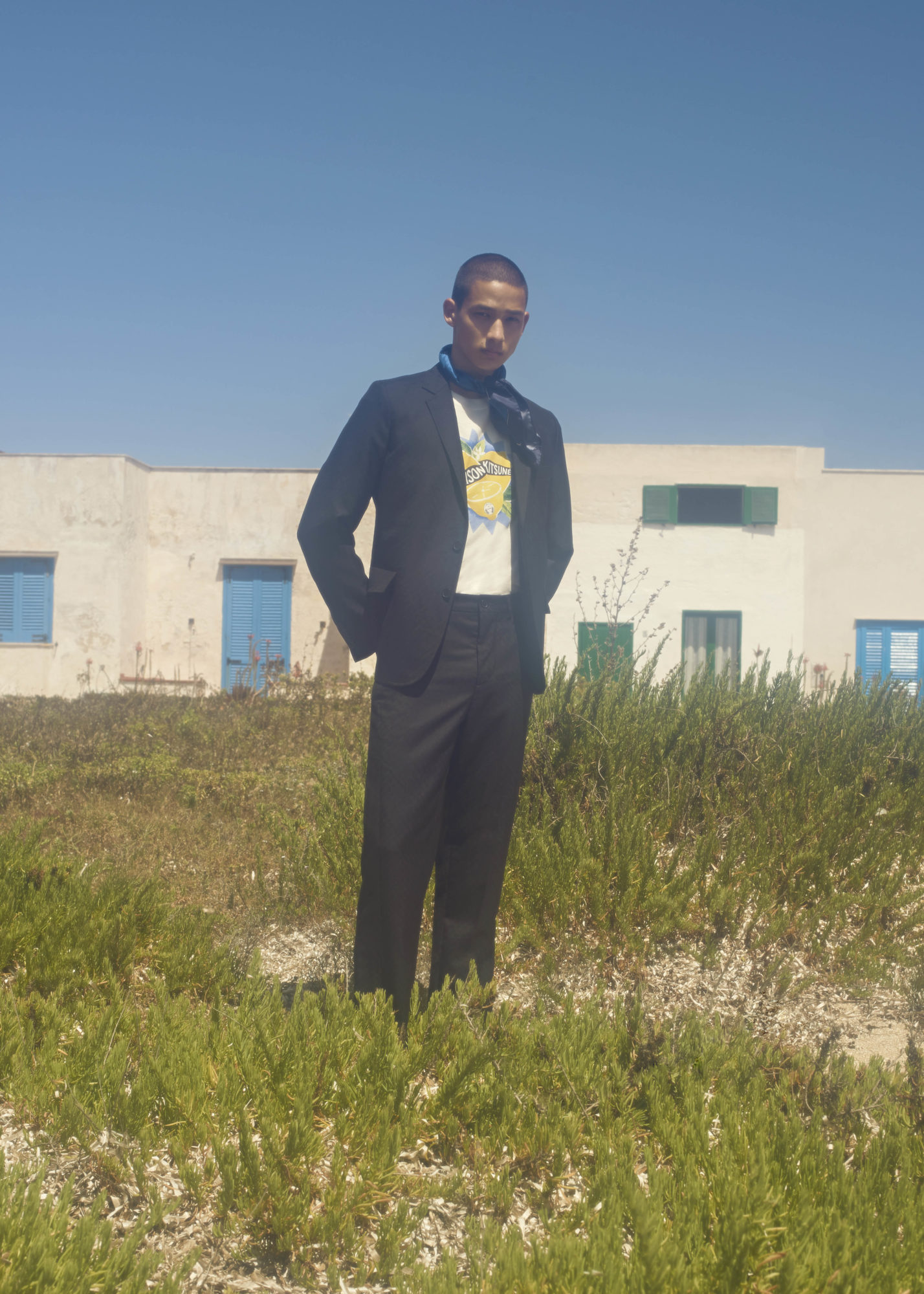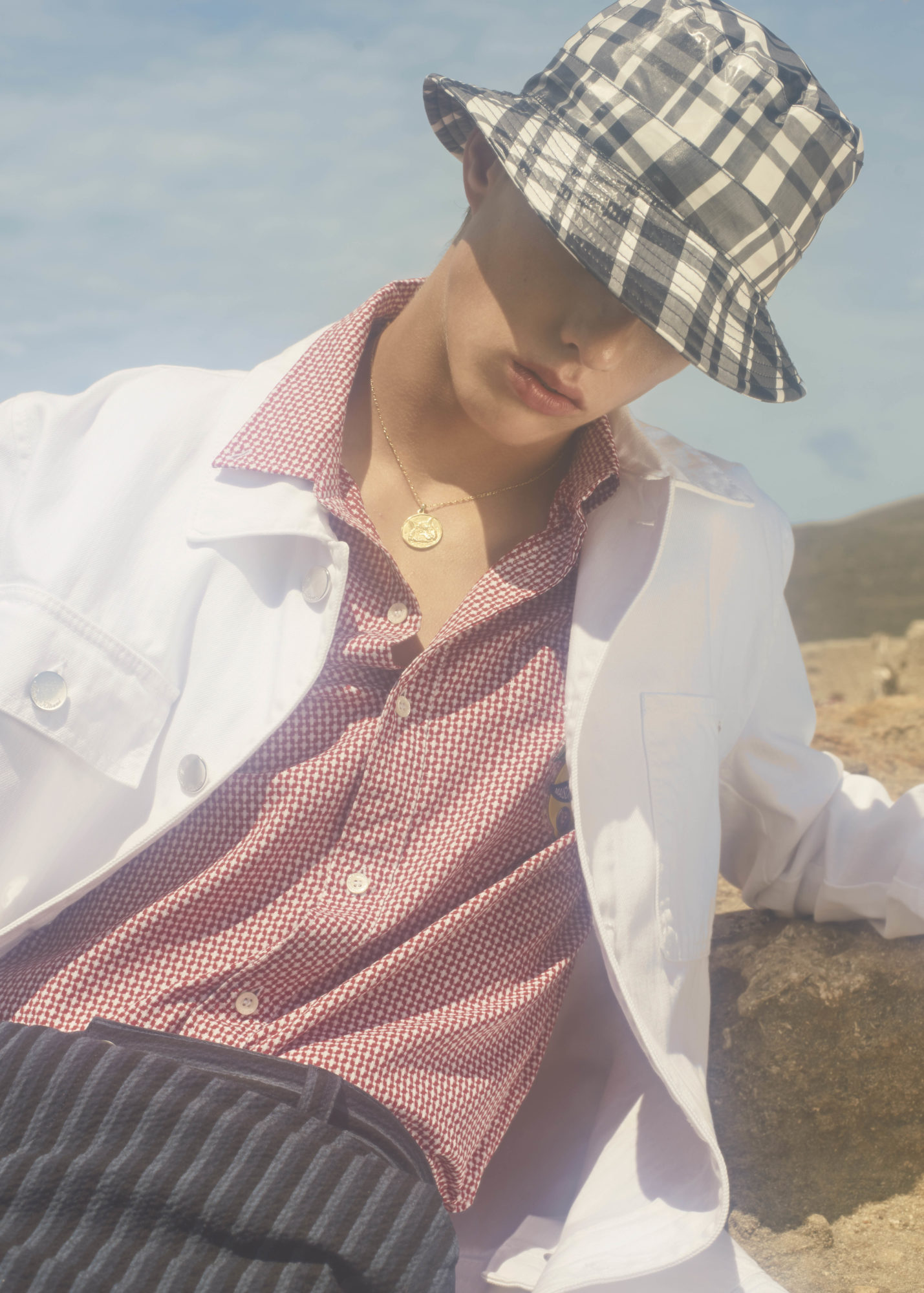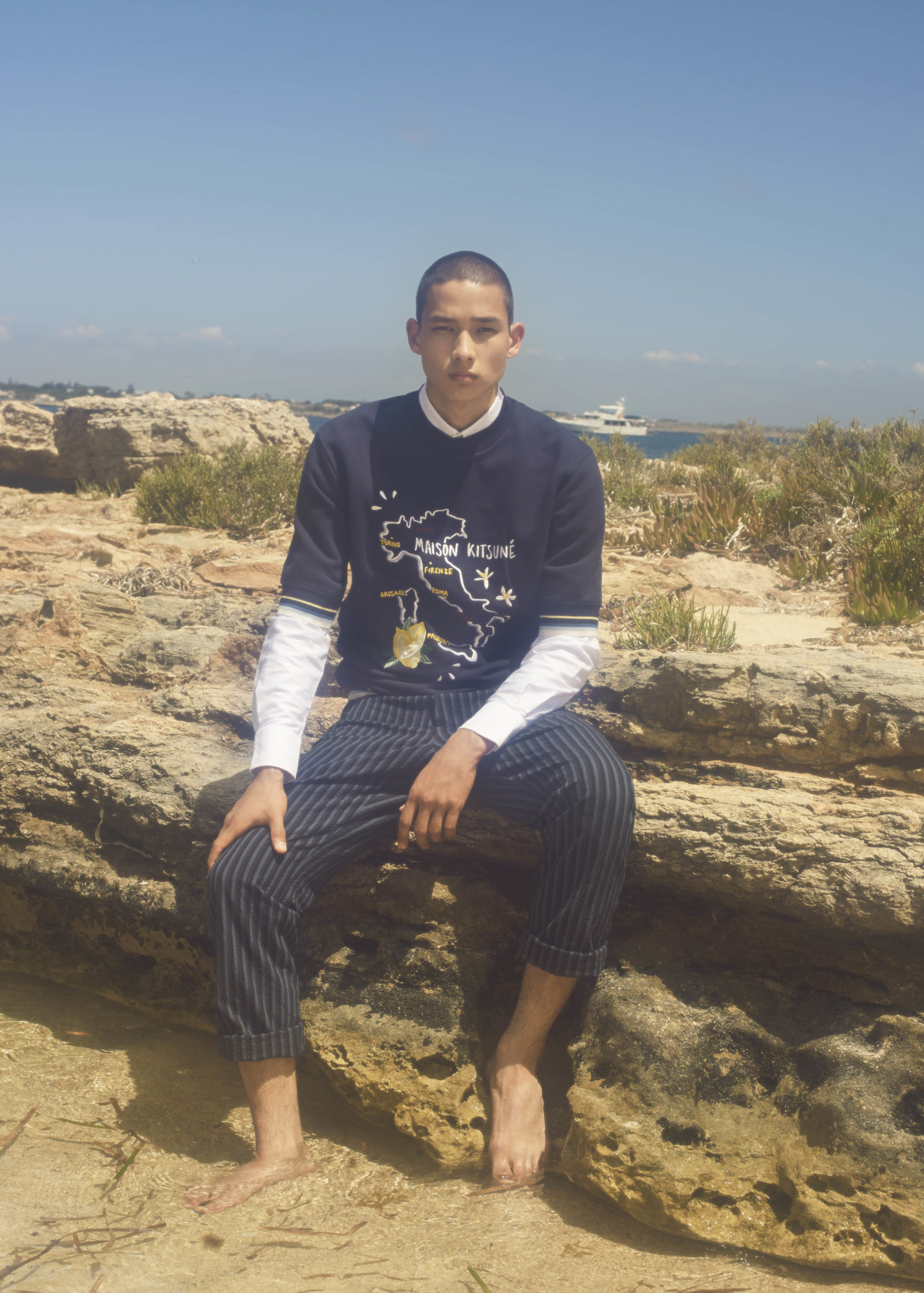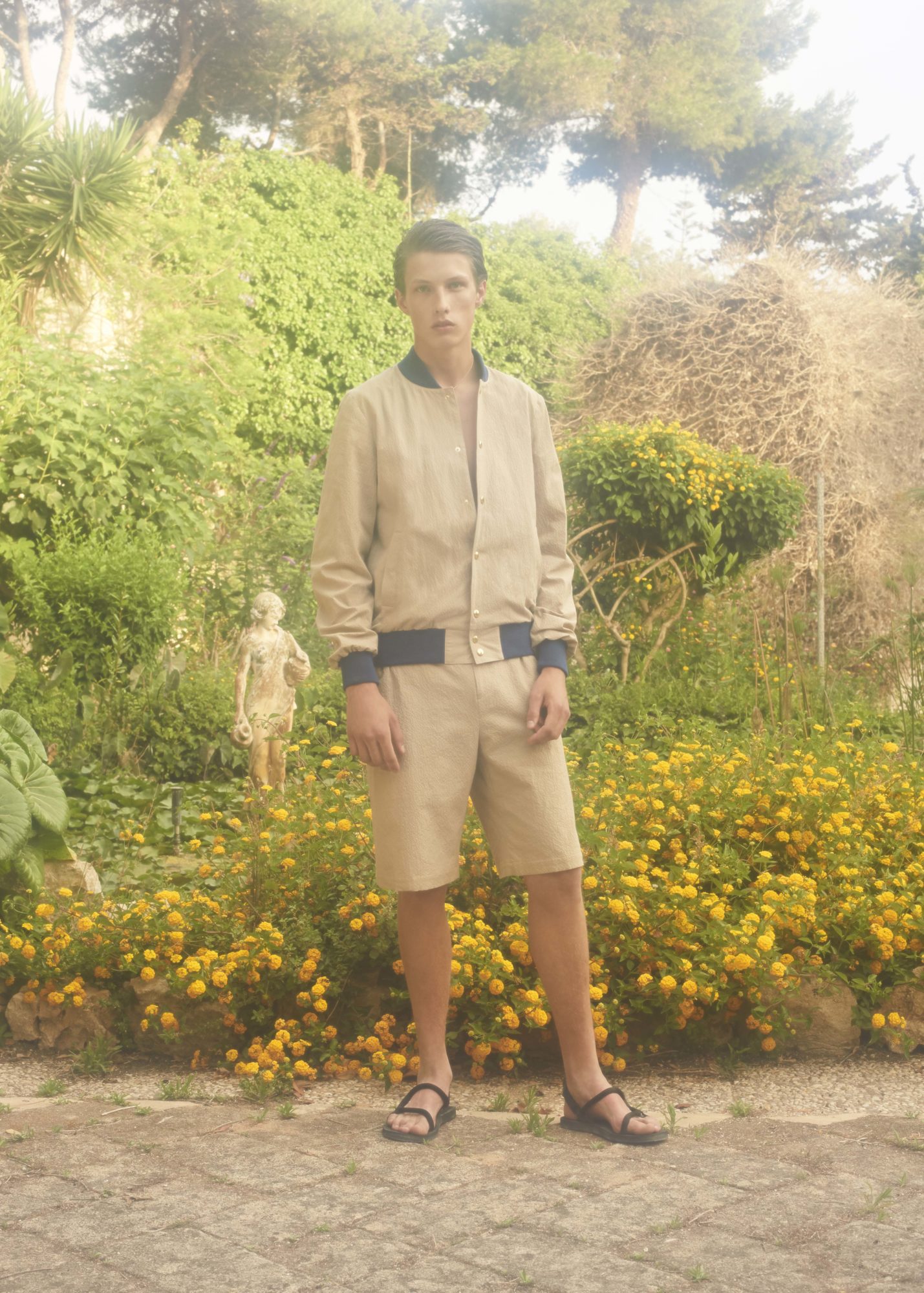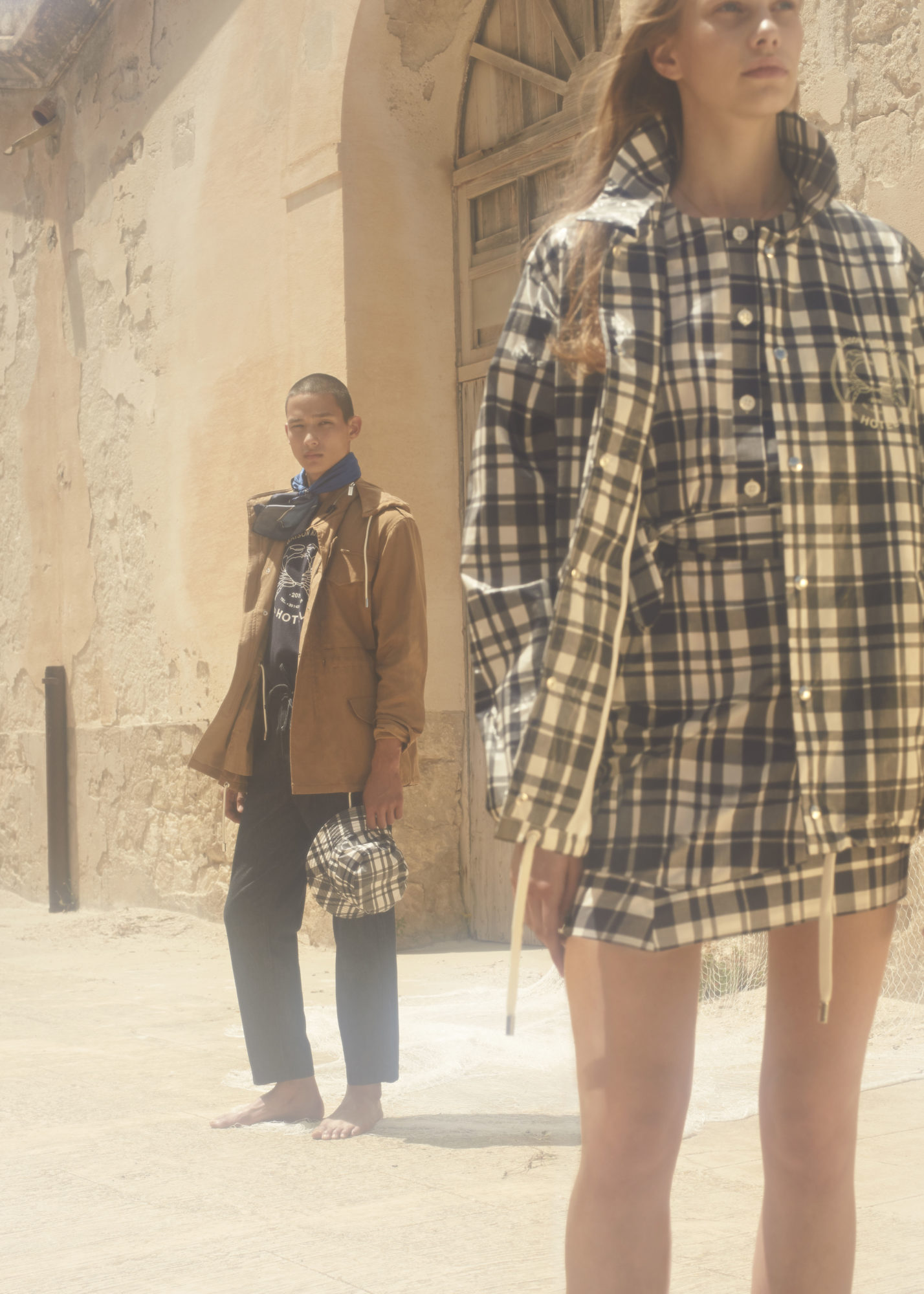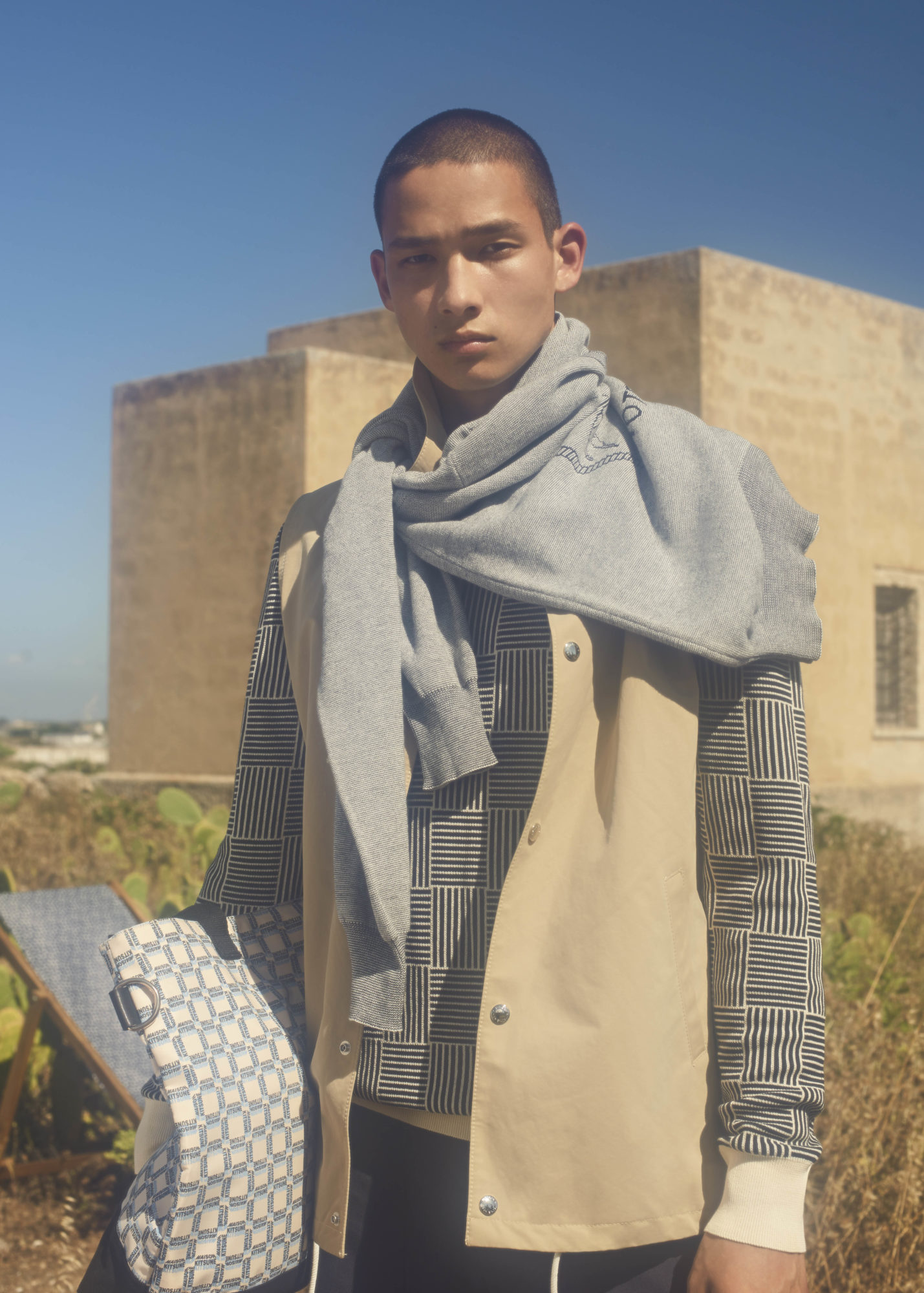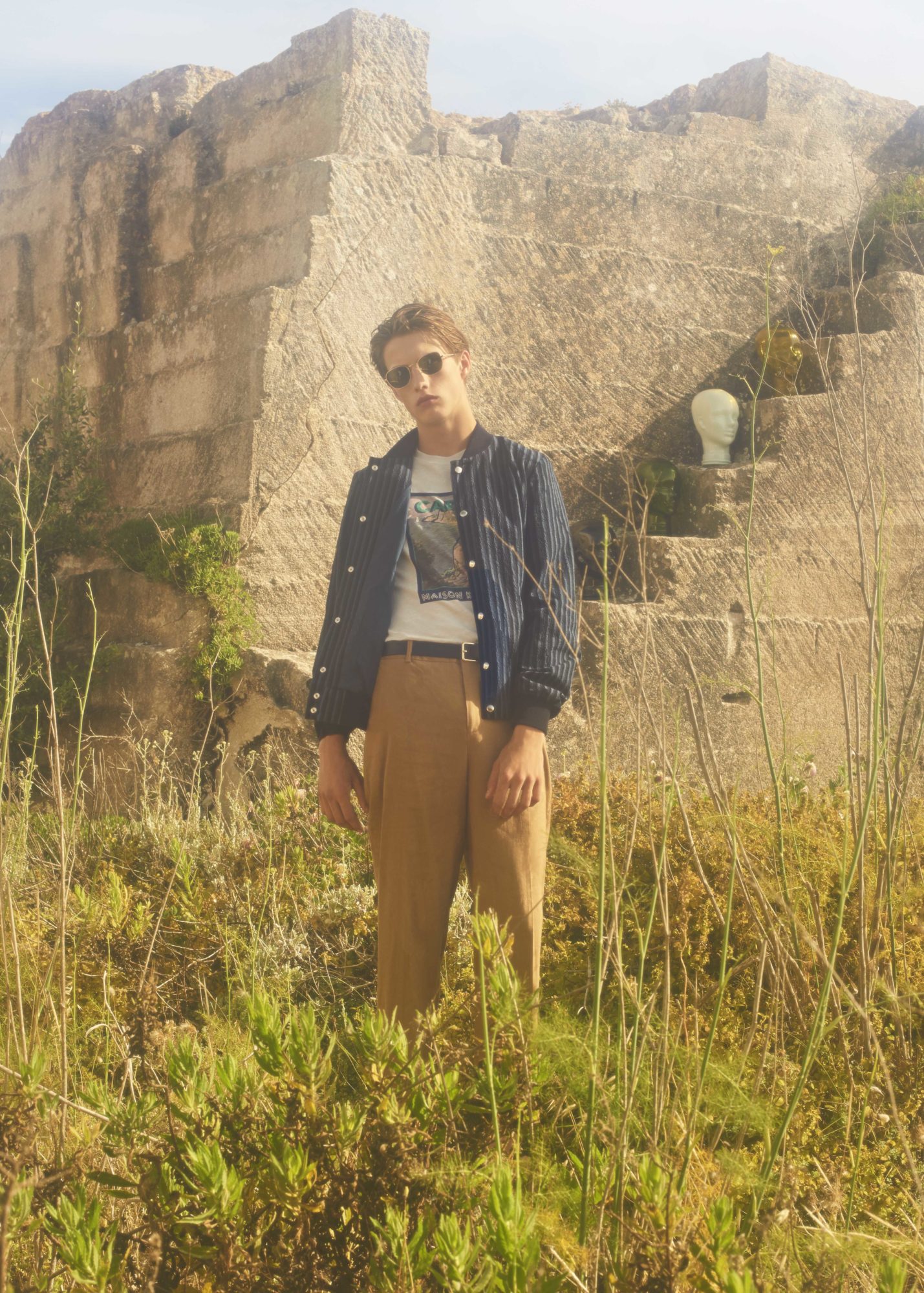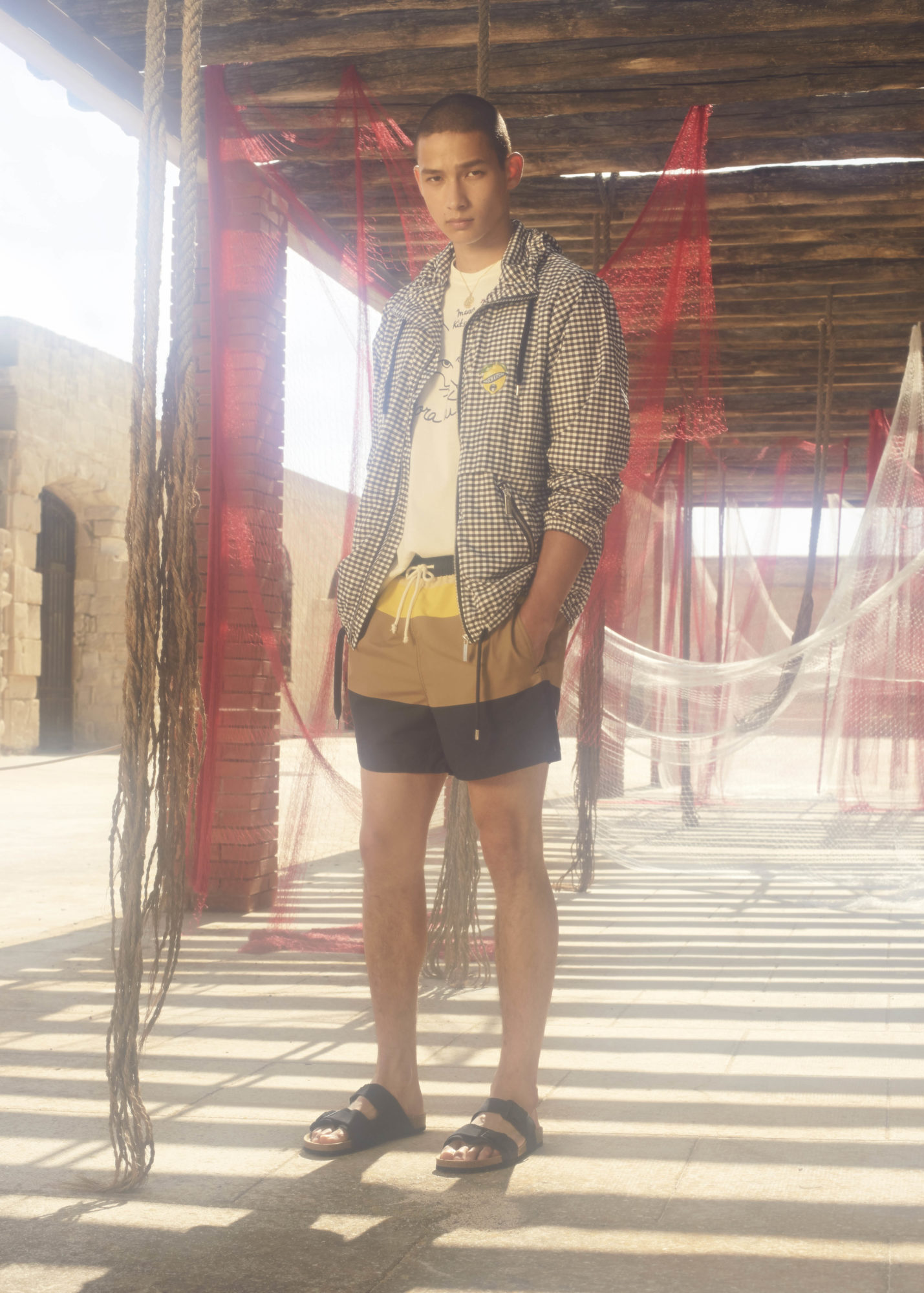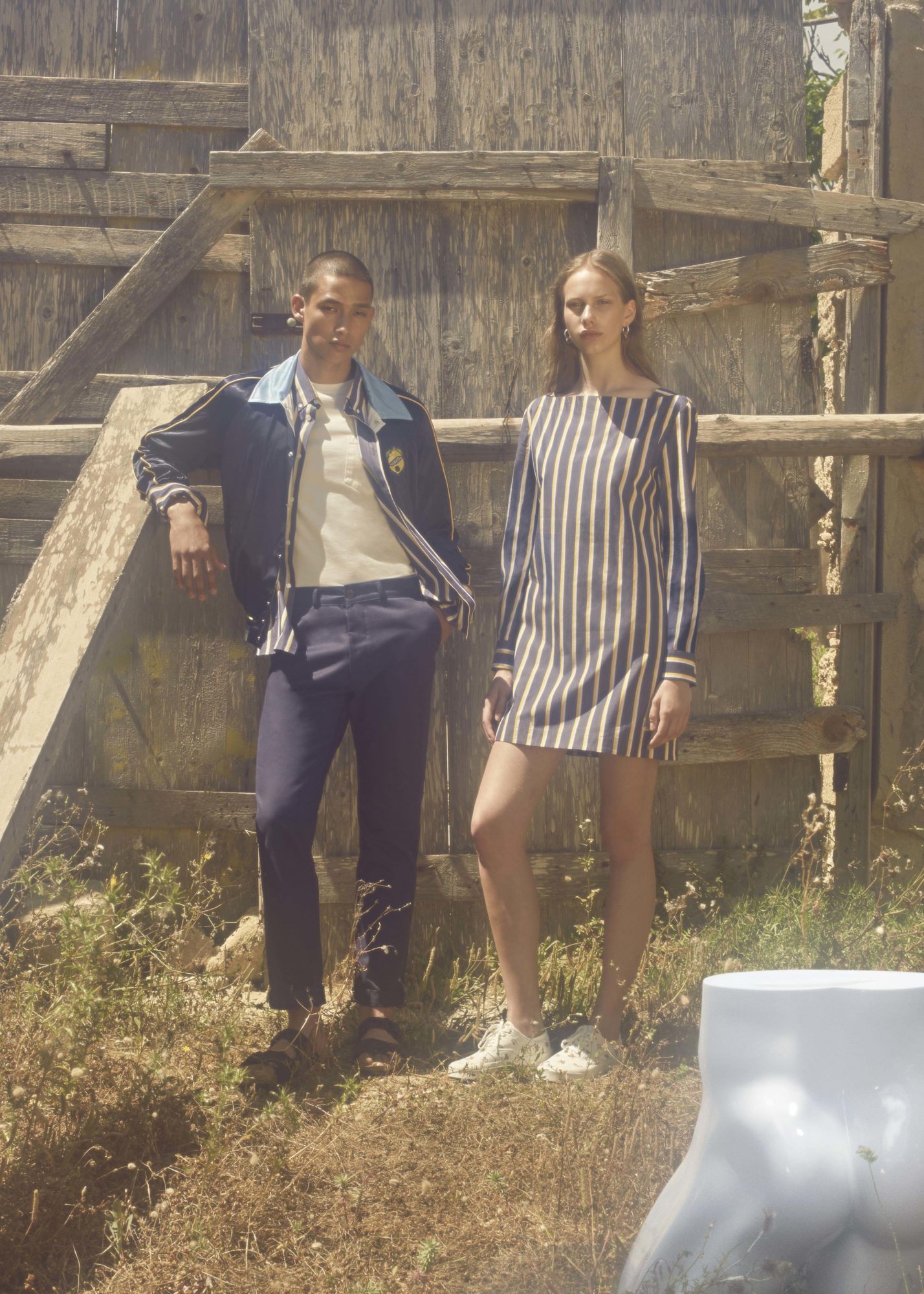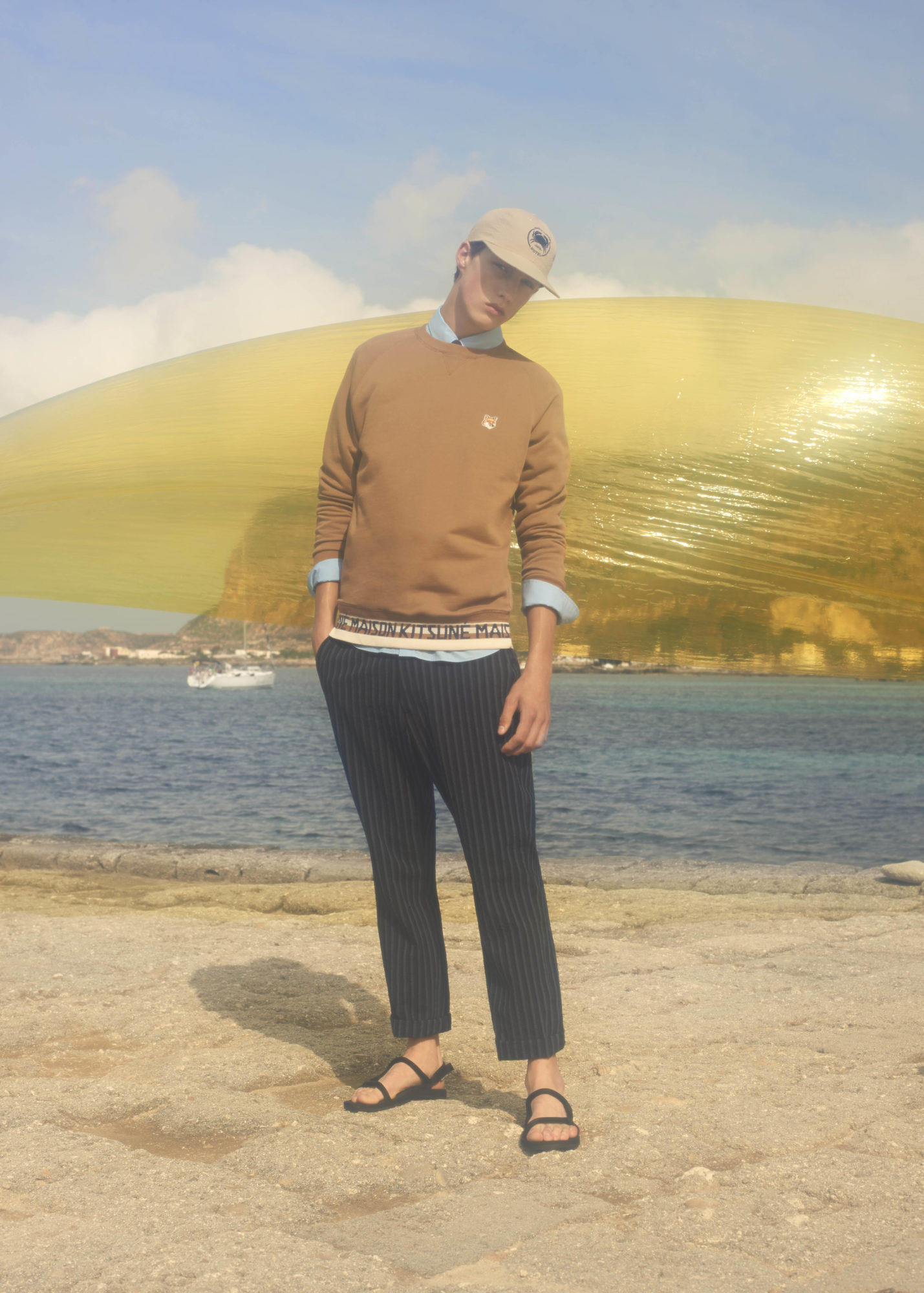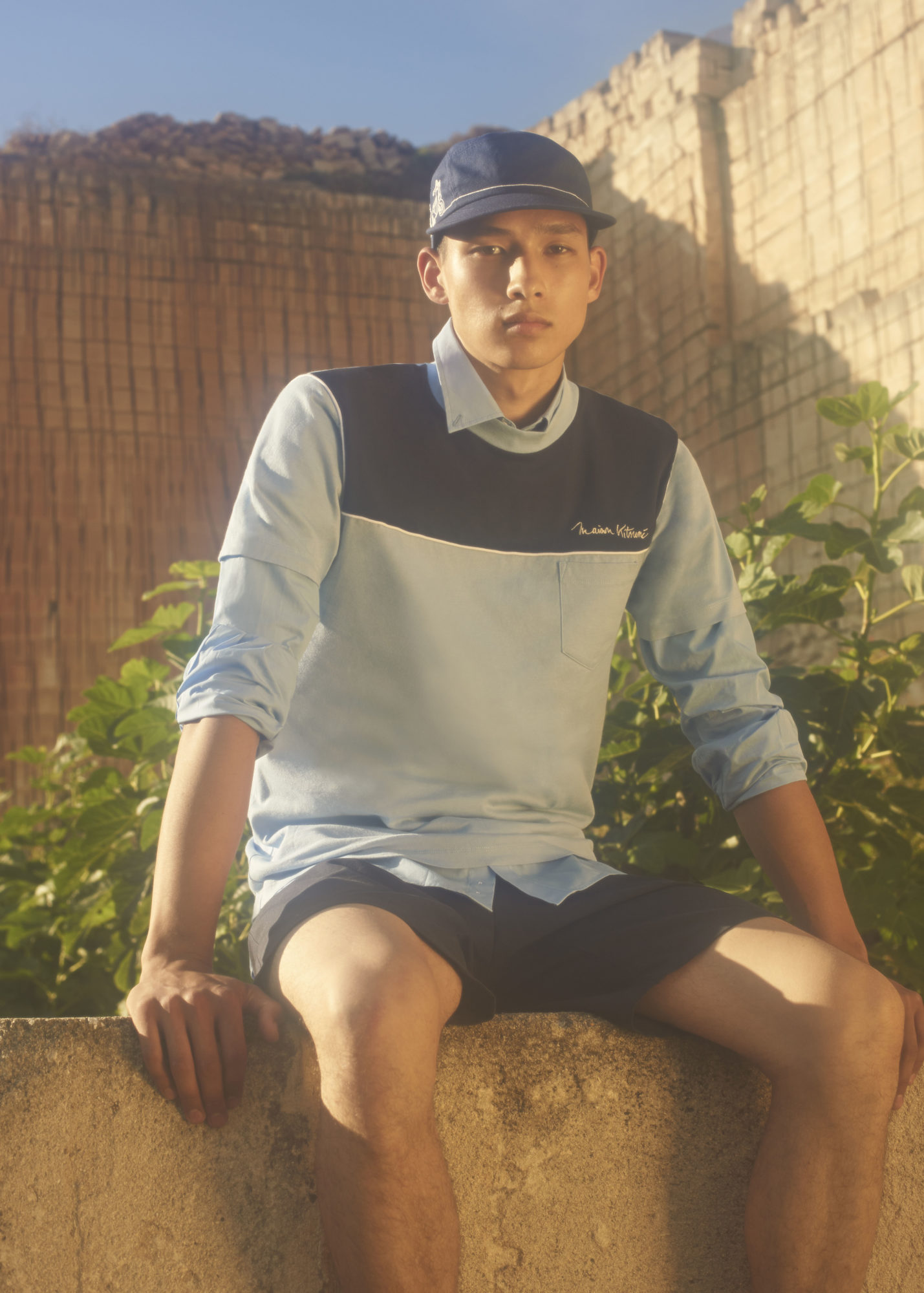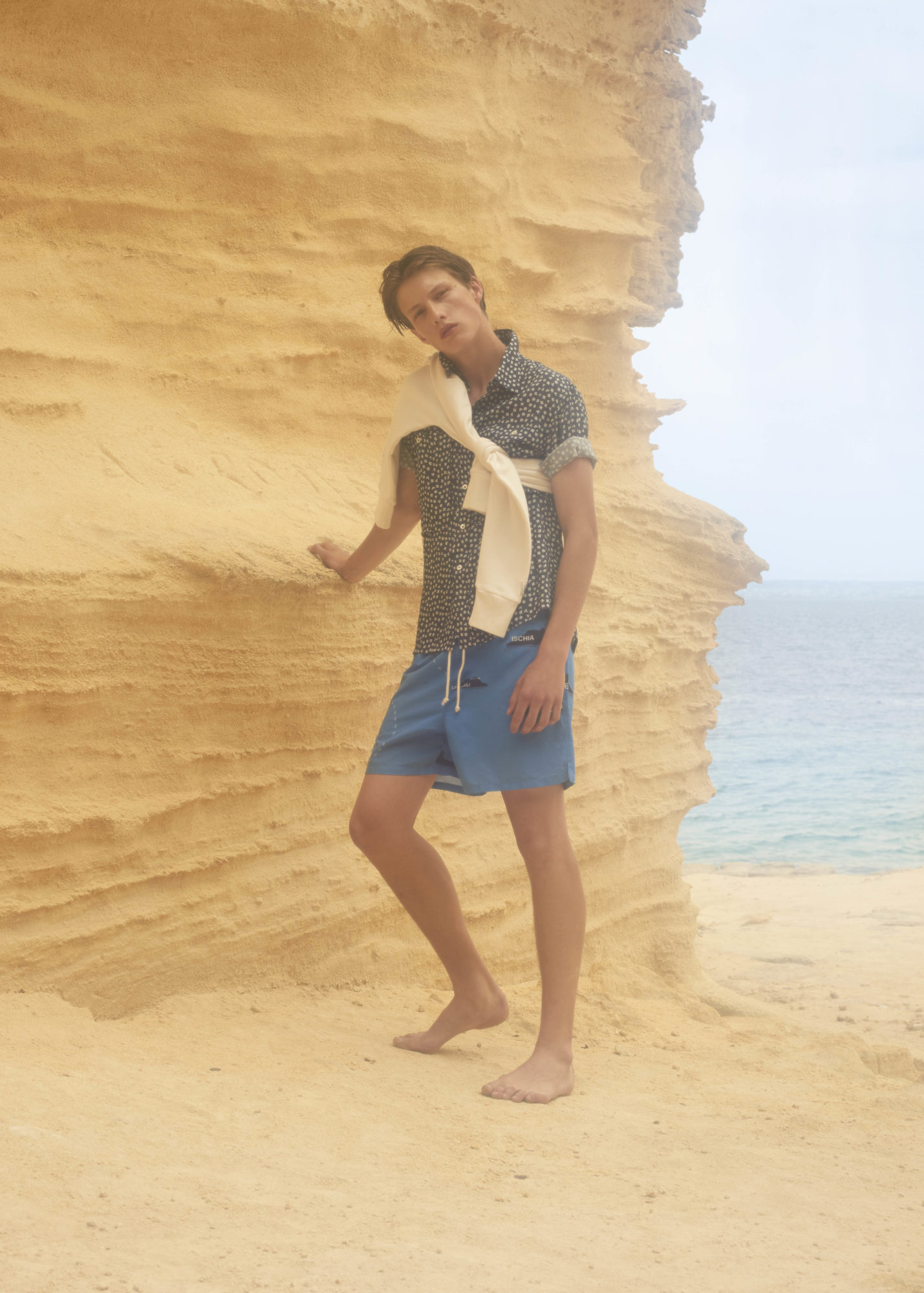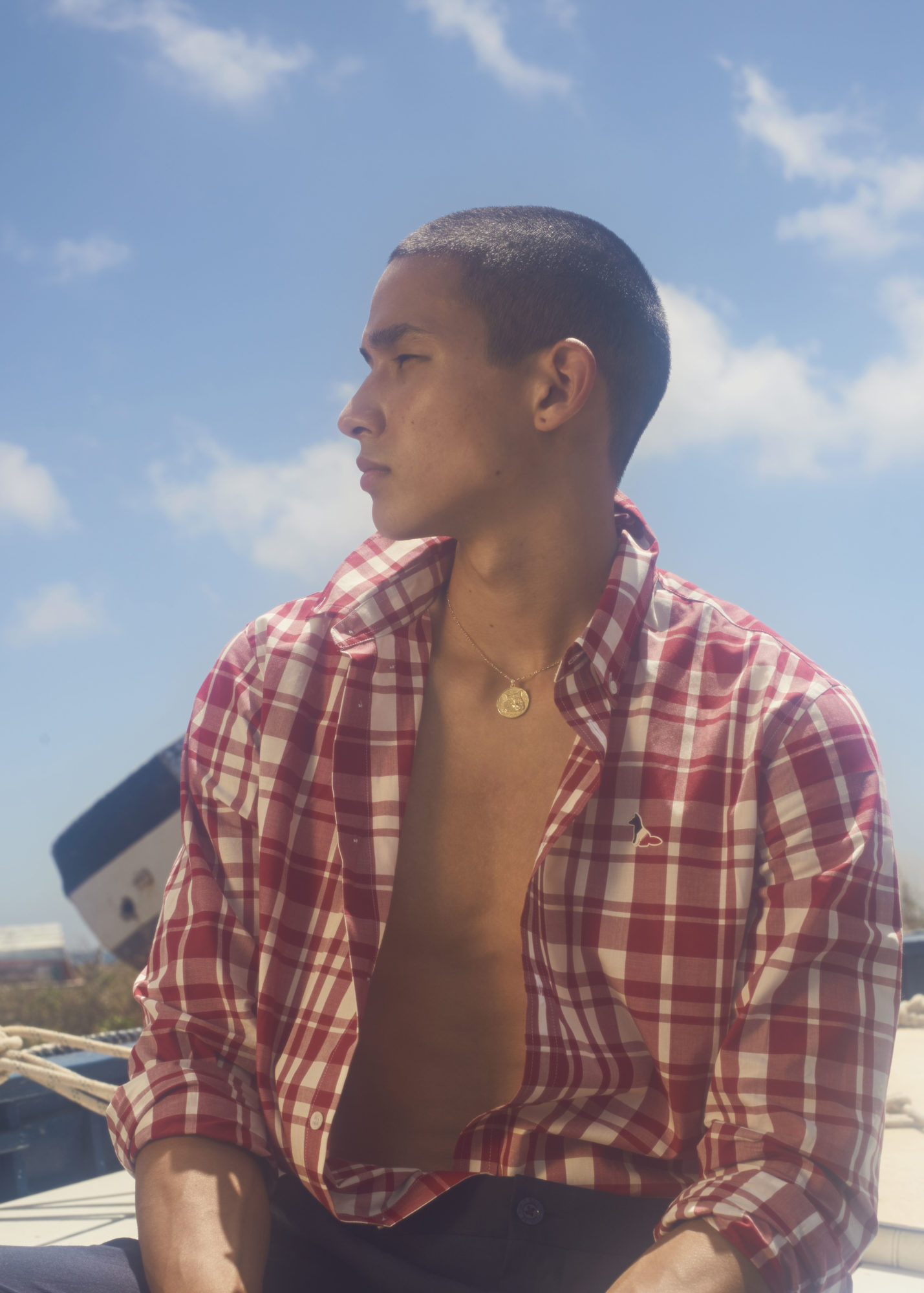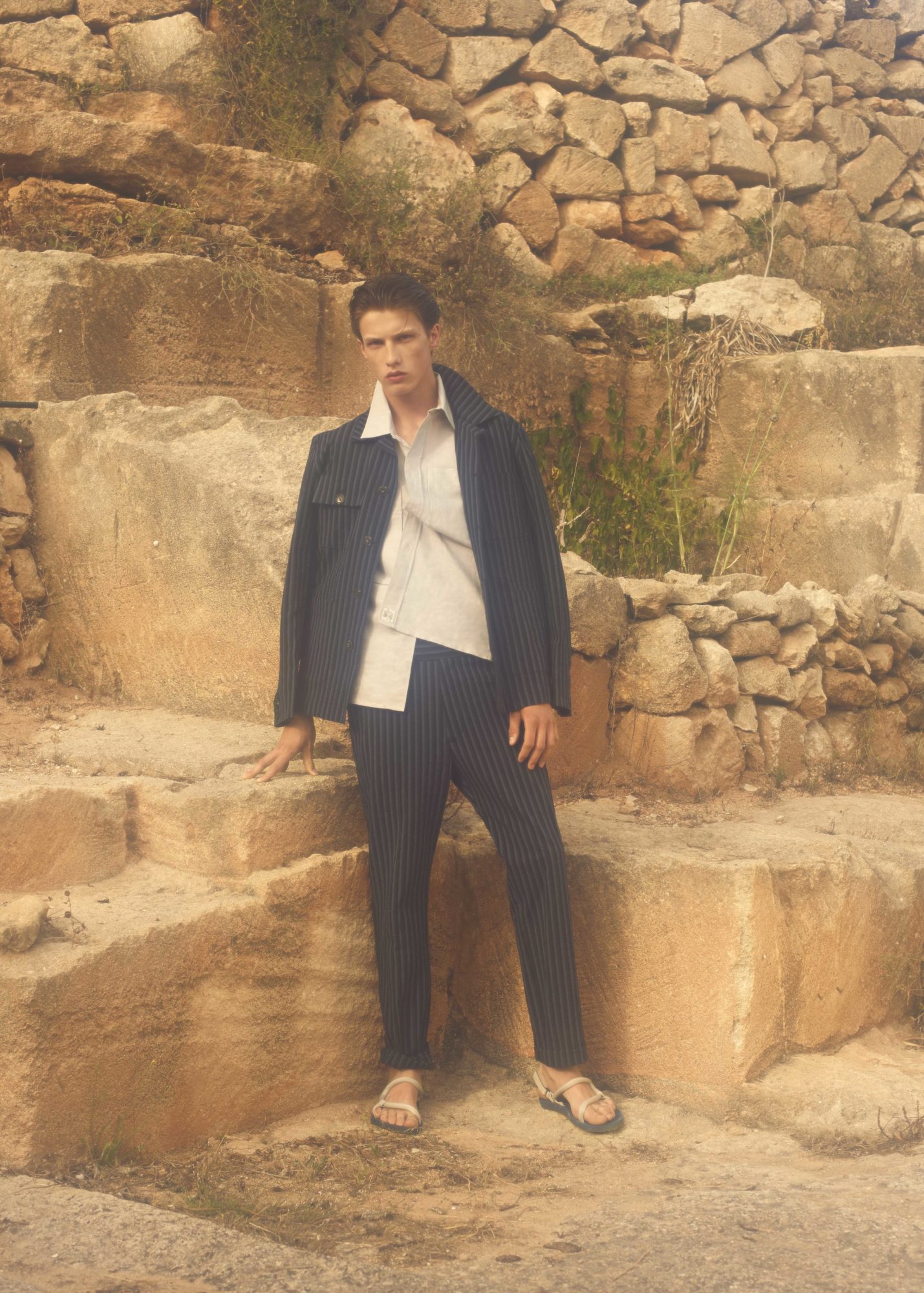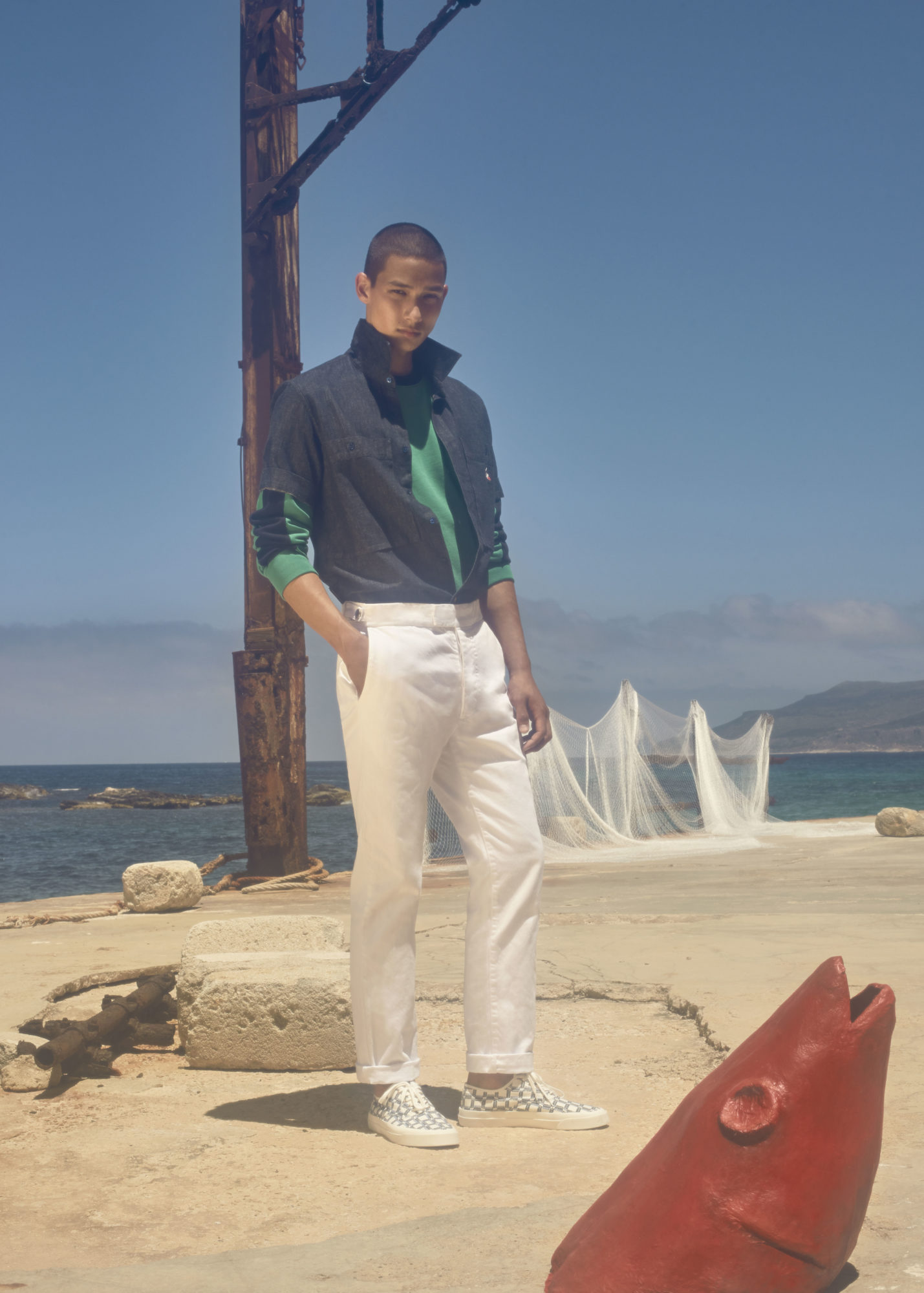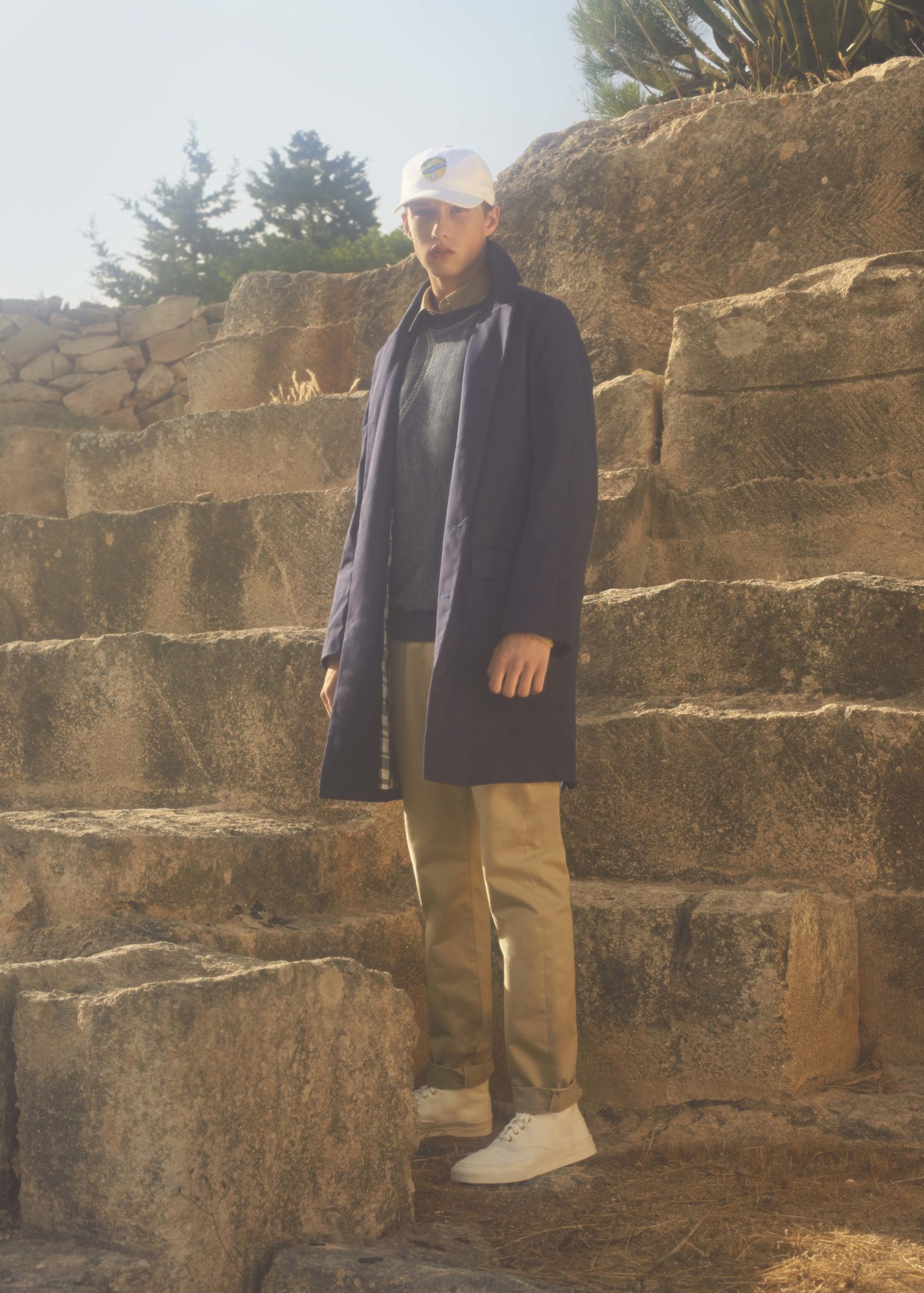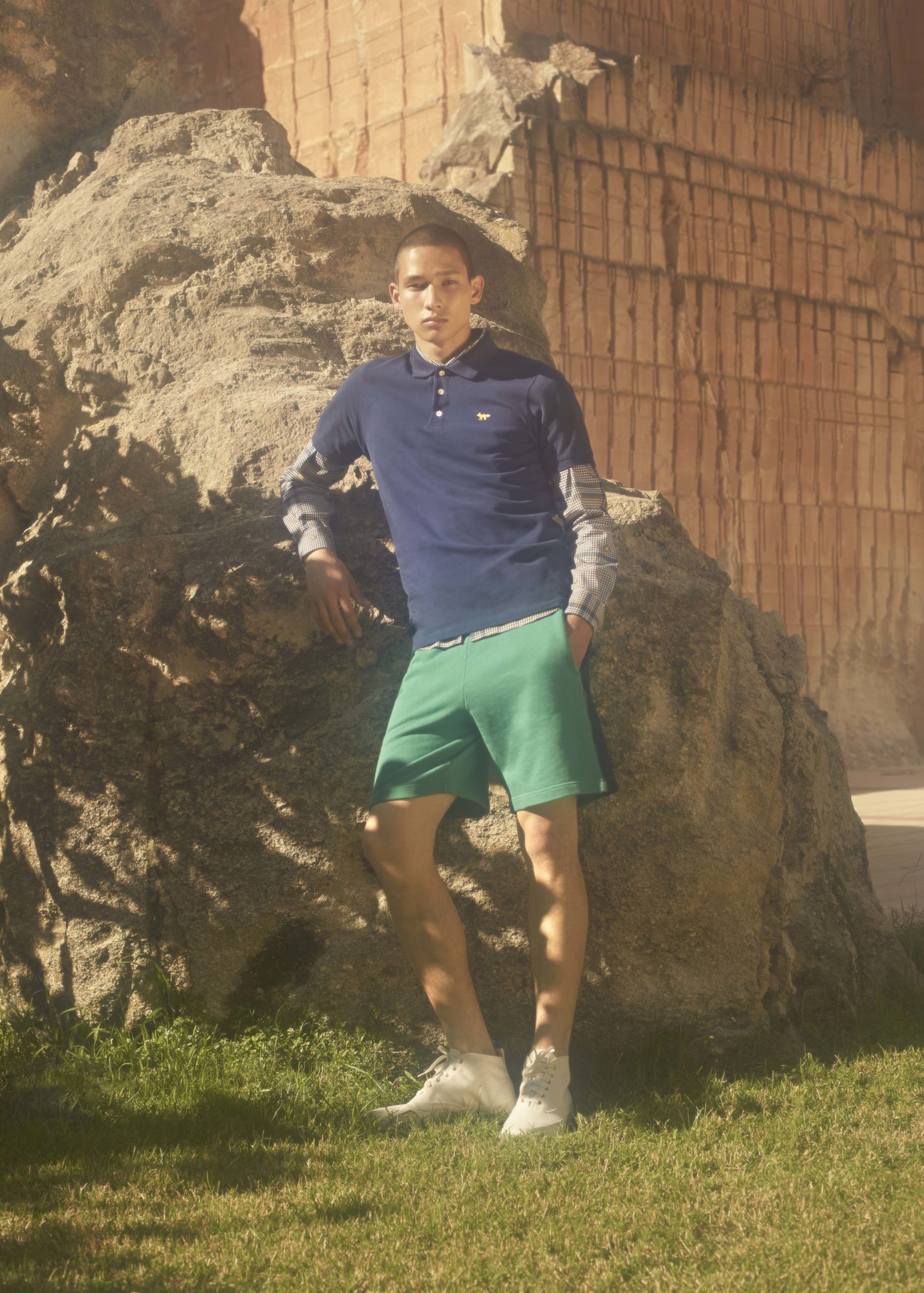 More news