Illustrator of the month: Alba Yruela
Do you remember the first picture you've ever taken? What was it? Would you mind sharing it with us ?
No, I don't remember. I used a camera for just one roll when I was a kid and I shot the same I do now, my home and my friends!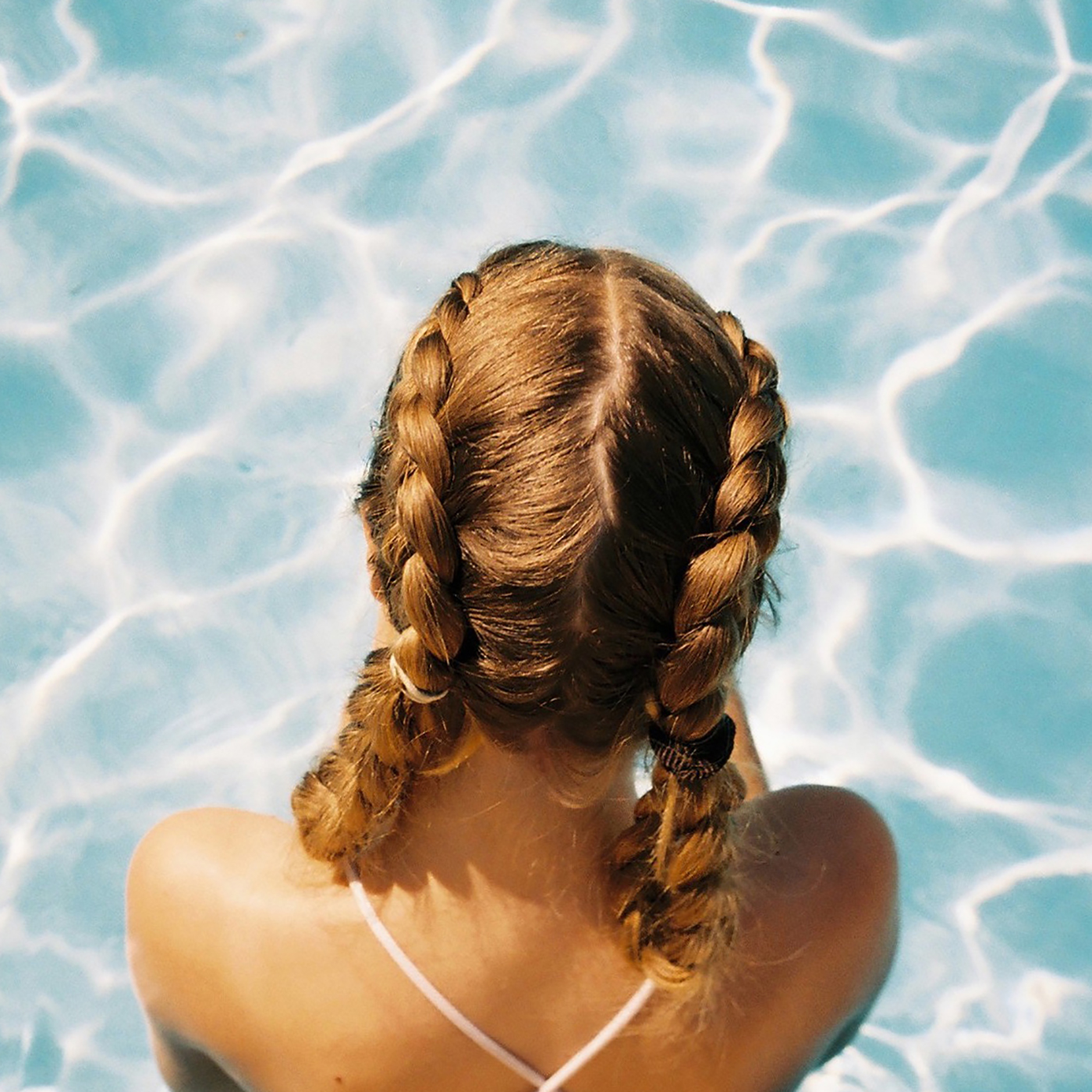 Does music inspire your work?
Yes, I'm always listening to music, every moment has its soundtrack.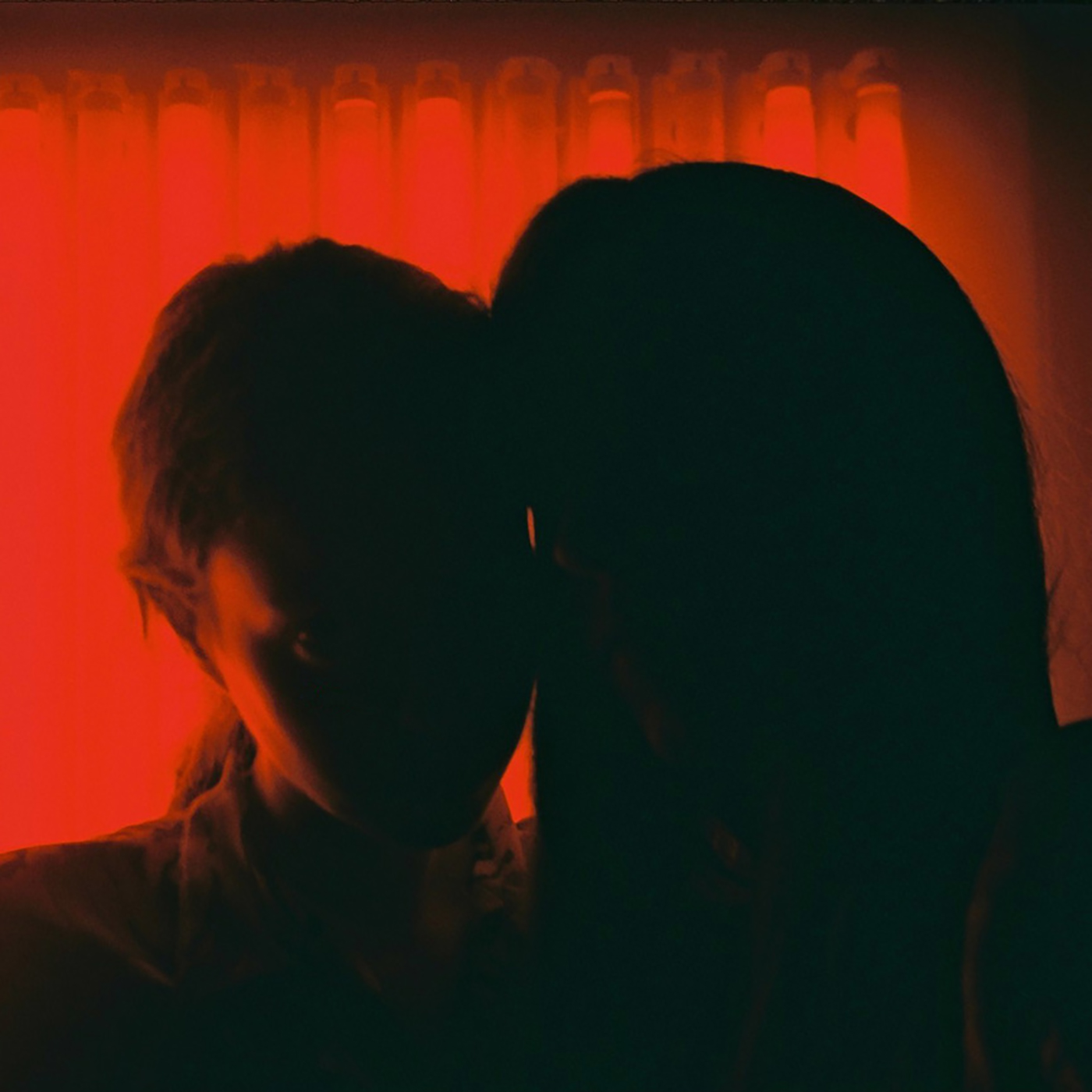 If your art was a song, what would it be? Why?
That's impossible to answer, my art changes and evolves just like my musical tastes.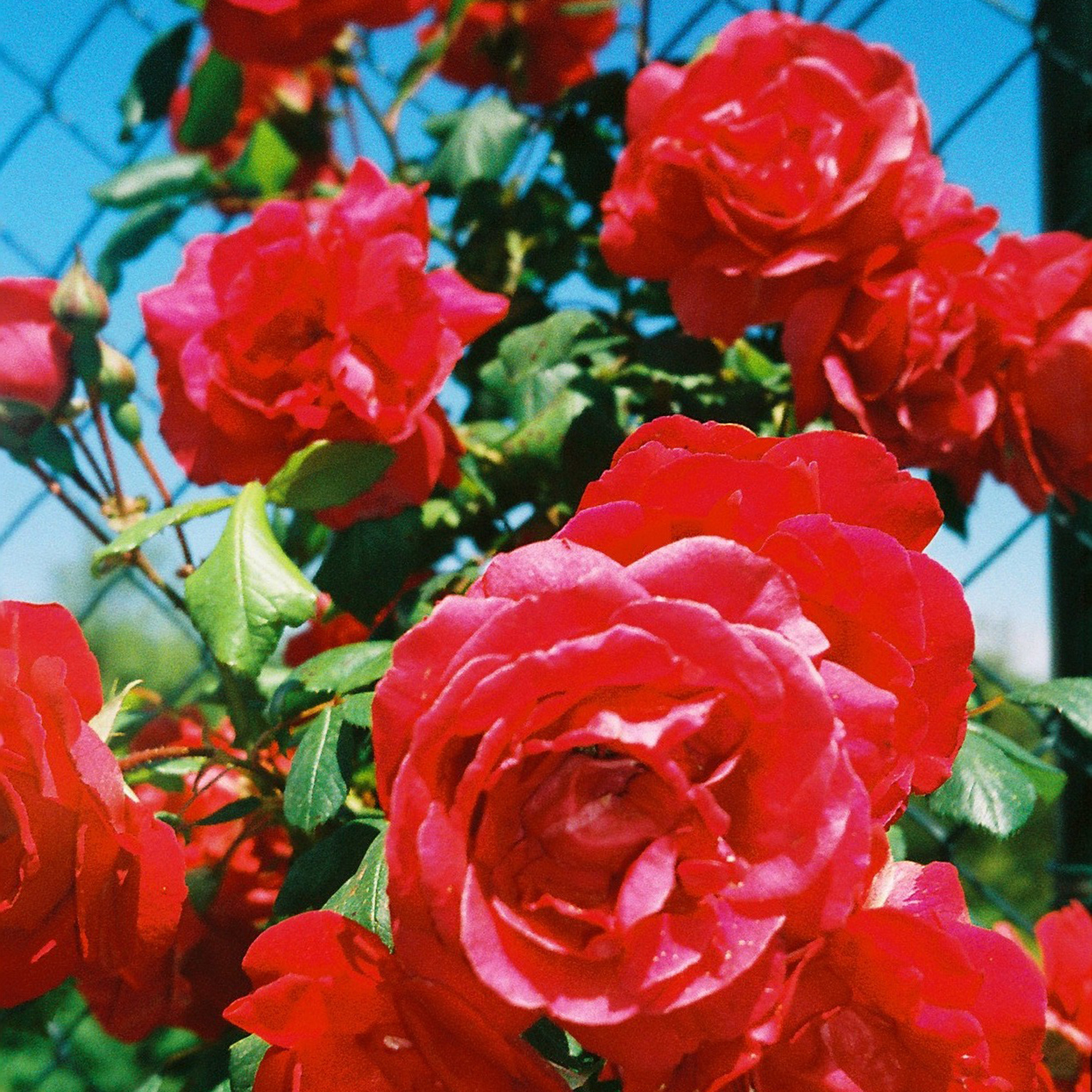 If you could shoot  one artist for its album cover, who would it be? Why? 
I've shot some great covers, it's always a beautiful project to shoot. The first name that comest to my  mind it's Popcaan. I would love to shoot his album's cover in Jamaica!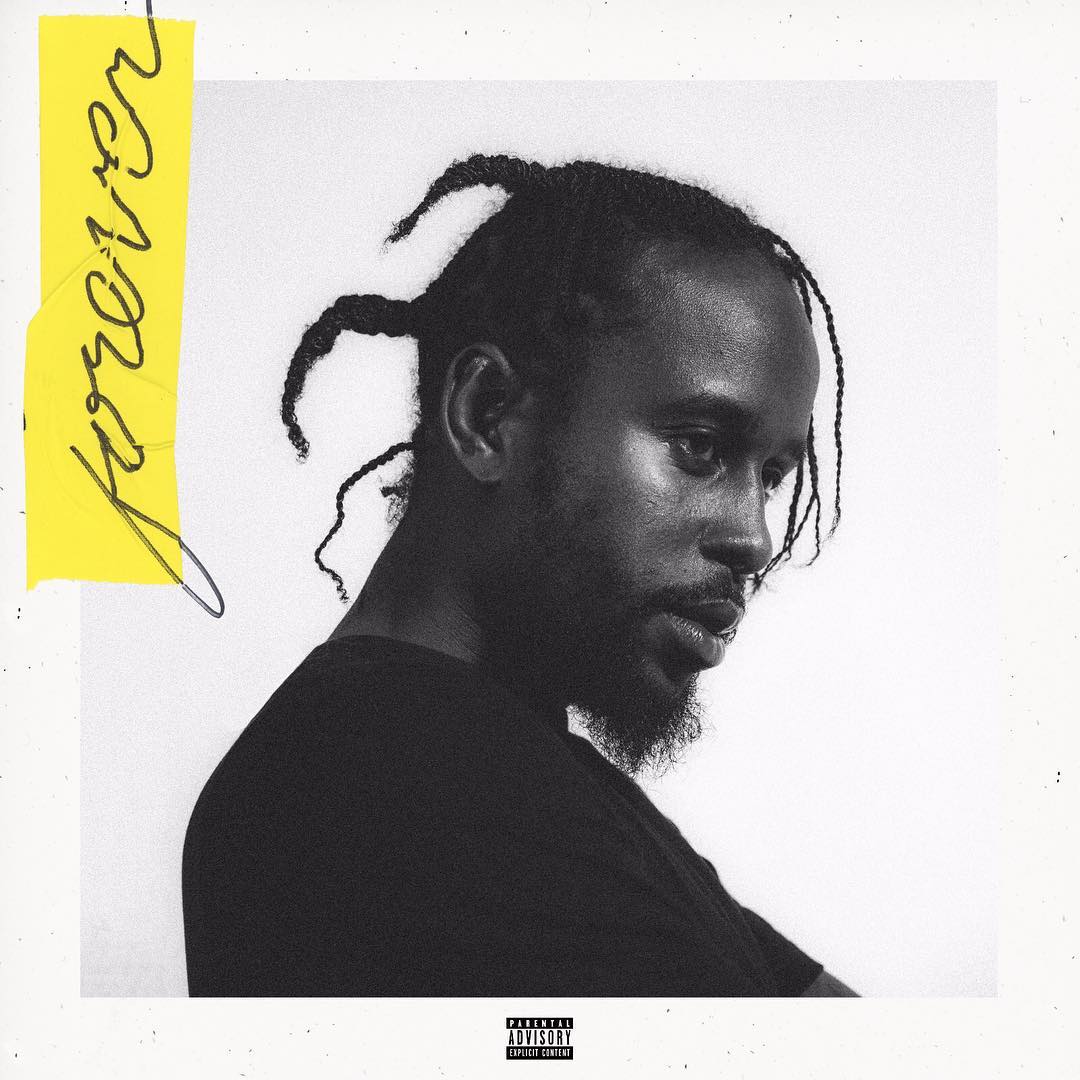 Is there a song on Kitsuné Musique you think would have been great for you to depict?
Mm. Not sure which one it would fit better with me, but I would like to have that coffee with Café Kitsuné Mixed by Pat Lok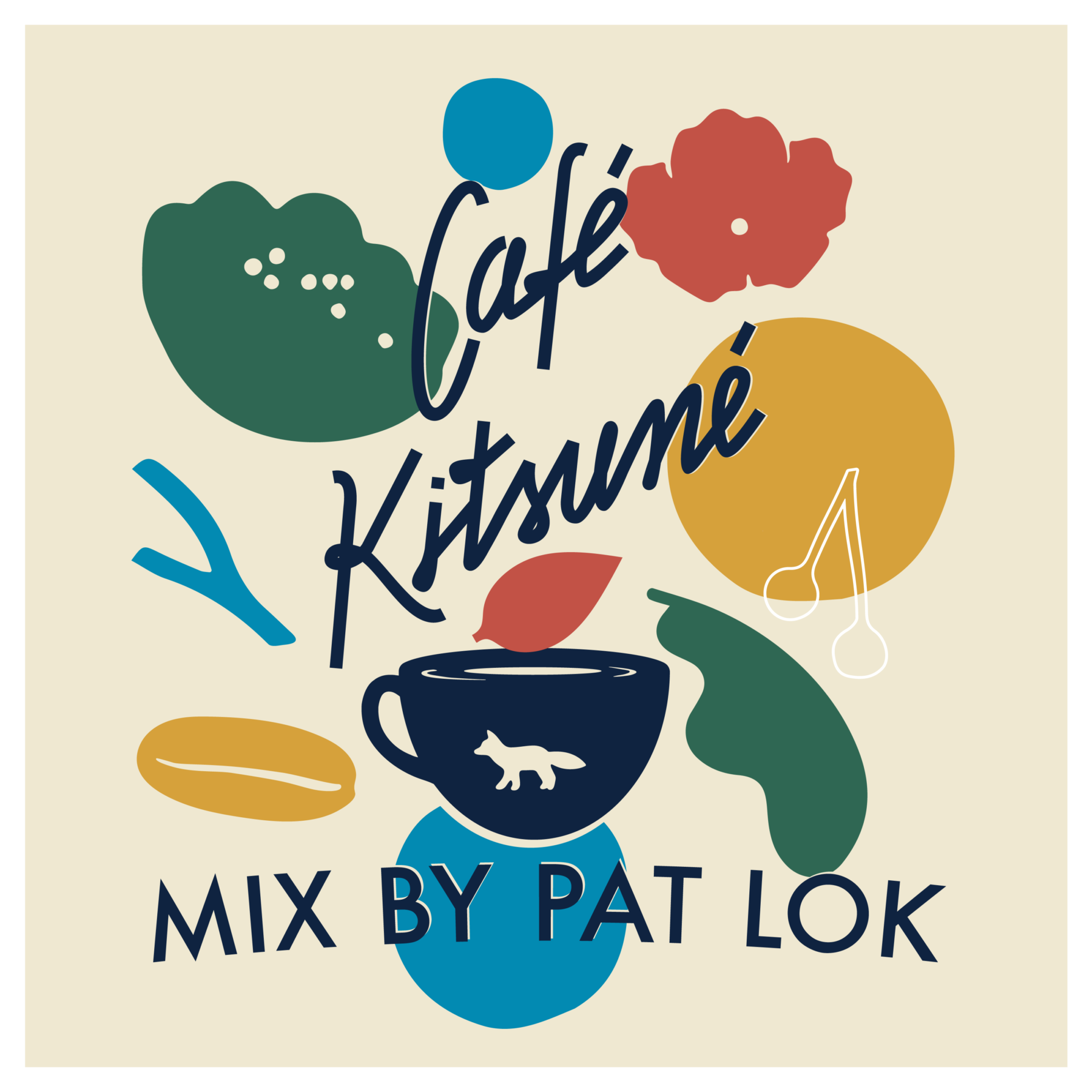 Now that you have linked your pictures with music, what other art would you like to explore?
I've done it before, I've also shot a couple of music videos. I really like dance too, I'm doing my research on it.
More news