Illustrator of the month: Todd Cole
Does music inspire your work? 
Always has and always will.   Music has been a huge inspiration in so many areas of my life.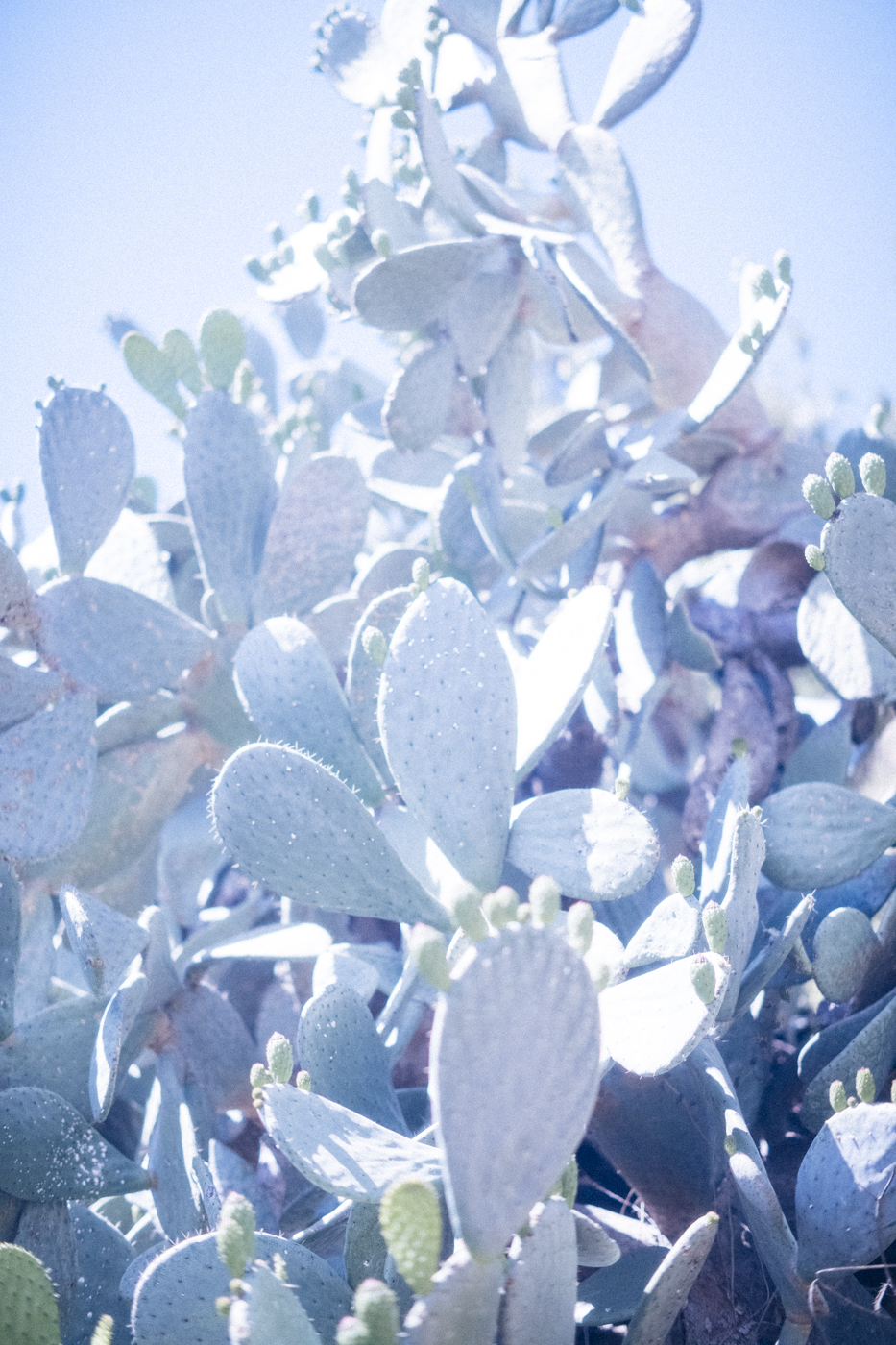 If your art was a song, what would it be? Why? 
Maybe David Bowie's HEROS….  The song has a unique combination of beauty, noise, and atmosphere that I strive for in my work.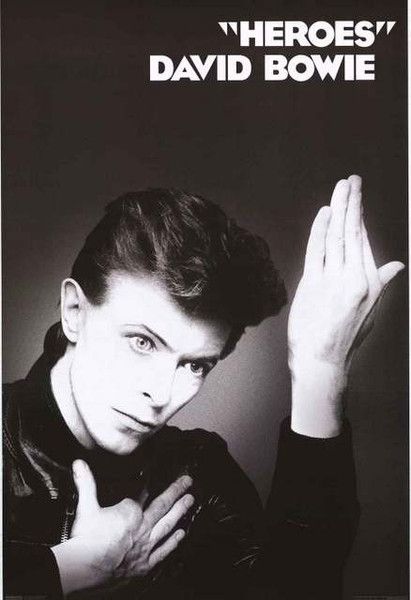 If you could shoot one artist for its album cover, who would it be? Why? 
Bowie.  He is such an inspiration to me, as both an artist and a man.  I met him once on the set of one of his music videos.  I was the assistant to the director.  Bowie was kind, warm and inquisitive.  He radiated like a saint.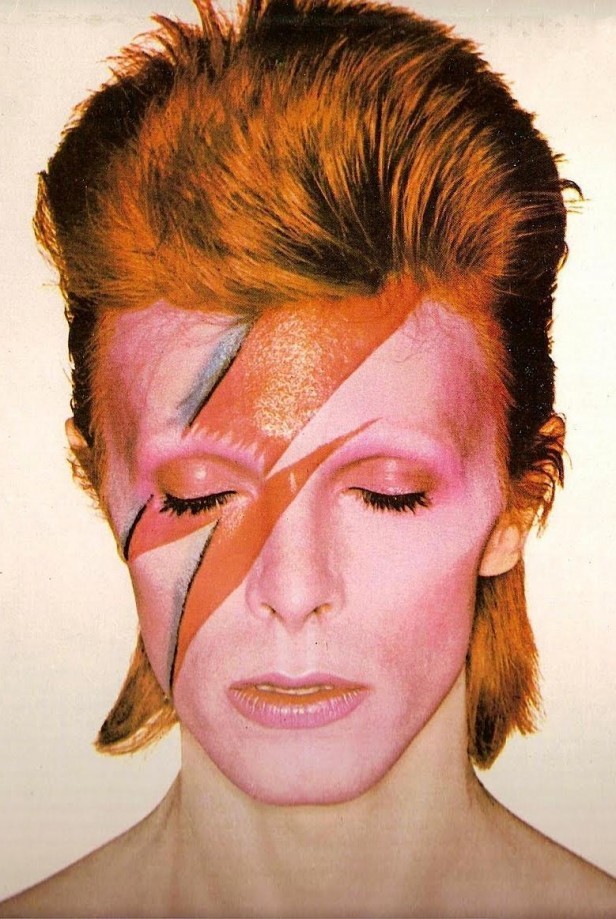 Is there a song on Kitsuné Musique you think would have been great for you to depict?
Montauk Fling —Lawrence Rothman
Now that you have linked your pictures with music, what other art would you like to explore?
Cinema.  I've written a feature film that I will directing soon.  It's being produced by Vice Studios.  Cinema is the greatest of all the arts in my opinion,  It combines photography, acting, writing, sound, music, fashion, etc…  I can't wait to jump in this ocean and swim.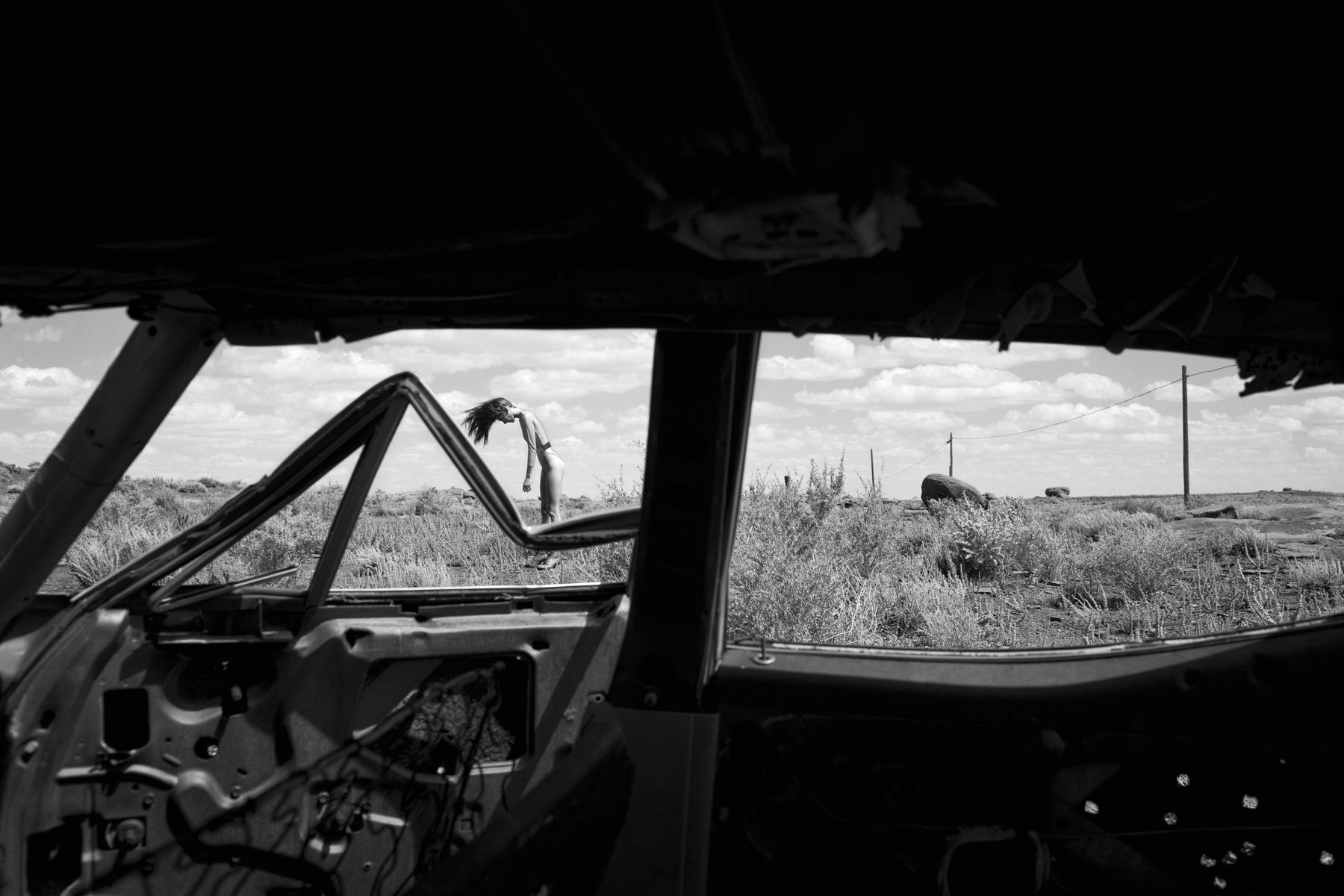 Do you remember the first picture you've ever taken? What was it? Would you mind sharing it with us ?
I do not remember the very first picture I made, but I do remember the first time I made images excited me, and that I felt were of certain quality.  These photographs were the first images that felt like true personal expression, and gave me confidence that I may have something to say with photography.  I grew up in Houston Texas and have always loved the myths of the American cowboy.  After moving to LA, I decided to return to Houston to photograph the annual rodeo that took place in the iconic Houston Astrodome.  I fabricated a press pass and rented a 16mm Bolex camera and bluffed my way on to the area floor.  I photographed the cowboys bronc busting, the cowgirls racing around barrels on their horses,  and the bull riders.  It was an incredible experience.
More news