Illustrator of the month: Jesse Rieser
Do you remember the first picture you've ever taken? What was it? Would you mind sharing it with us ?
I cant say for certain it was the first negative ever exposed, but I do remember the first print I ever made in the darkroom. It was my first photographic class in high school, and the assignment was to create a small series of found still lives in your home.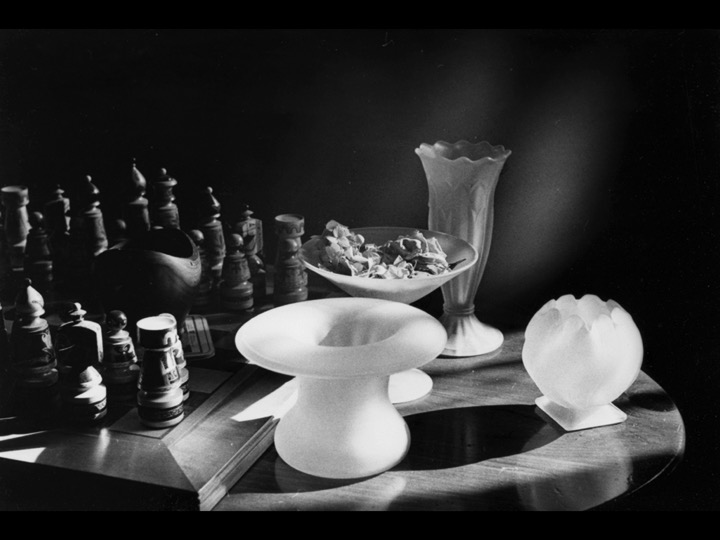 Does music inspire your work?
It does and is my creative hobby. Music is my escape, providing a balance and break from my professional visual arts career. When your hobby / passion (photography) becomes your profession, its important to stay creative while allowing a different medium to allow you to recharge and refresh newly inform your sensibilities- important to stay focused, inspired, excited, as you navigate away from burnout. I have been really inspired how The Blaze arranges their music with their video visuals in mind and vice versa- both in lockstep.
If your art was a song, what would it be? Why?
Tough to narrow down…. DJ Shadow's "Midnight in a Perfect World" comes to mind as does James Blake's "Retrograde" and Clams Casino's "Im God Instrumental" (produced for Lil B with Imogen Heap vocal sample.) Like my work- these songs are paradoxical in the way there is a haunting or longing for the past while fresh (at the time of release) and new groundbreaking sounds as they look to the future. Beautiful and sorrowful…. Nuanced yet powerful.
If you could shoot one artist for its album cover, who would it be? Why? 
Father John Misty. On a surface level his work sonically aligns with traditions of America Folk Music but bellow the surface is both critical and darkly comical as he provides commentary on the present day American experience.
(c) Guy Lowndes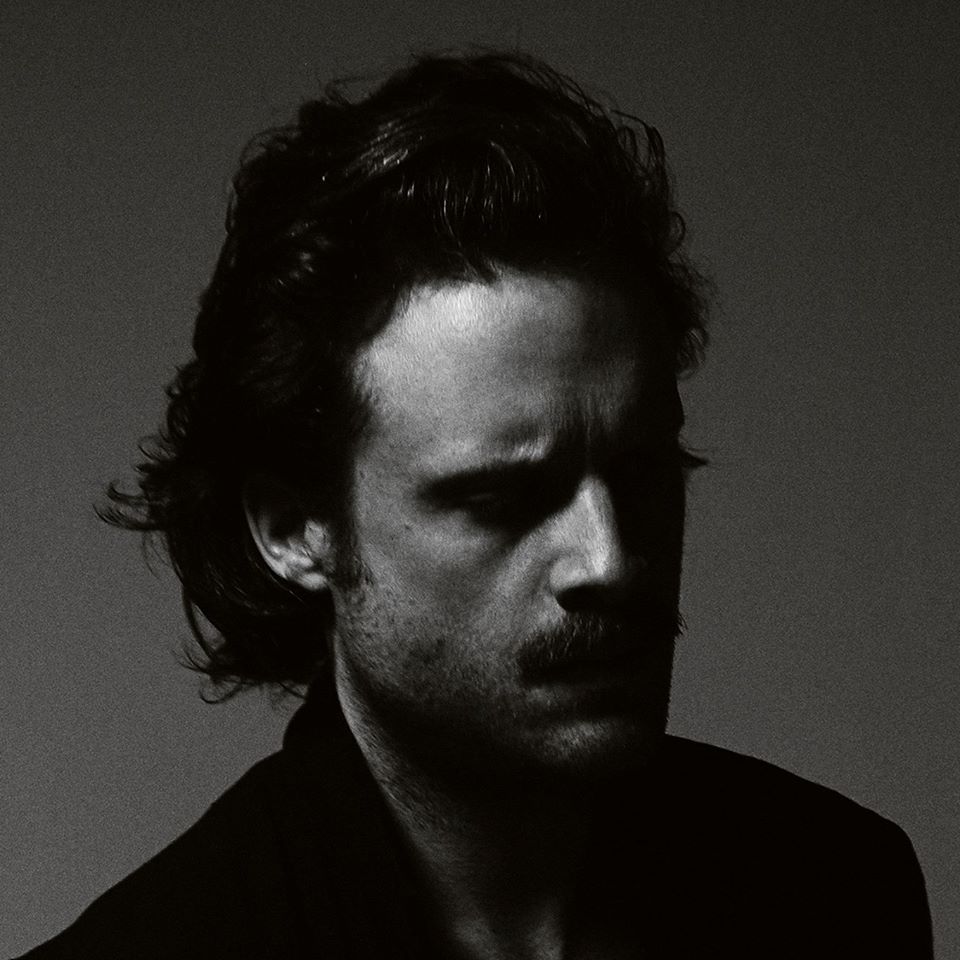 More news