Illustrator of the month: Street Dreams Magazine
Do you remember the first picture that made you want to create a magazine? What was it? Would you mind sharing it with us ?
Street Dreams Magazine is heavily inspired by so many legendary publications and photographers that it's hard to pinpoint one single point of inspiration. Our team grew up in a time before the internet where Influential magazines such as Thrasher, The Source, Vogue, I.D., Popeye (Japan) acted as the main references for everything that was happening in culture. We hope to continue on in this tradition and we consider Street Dreams to be the "punk rock" of photography, where fine art meets the street and everything in between; with inclusivity radiating at the core of everything we represent as a brand.
Does music inspire your work?
1000%. Art and music go hand in hand for us and we recently launched our newest media platform @streetdreams.radio + streetdreams.co/radio with a variety of original programming that showcases a wide spectrum of musical genres. We've also been big fans of Kitsune Musique for ages and are highly inspired by the record label.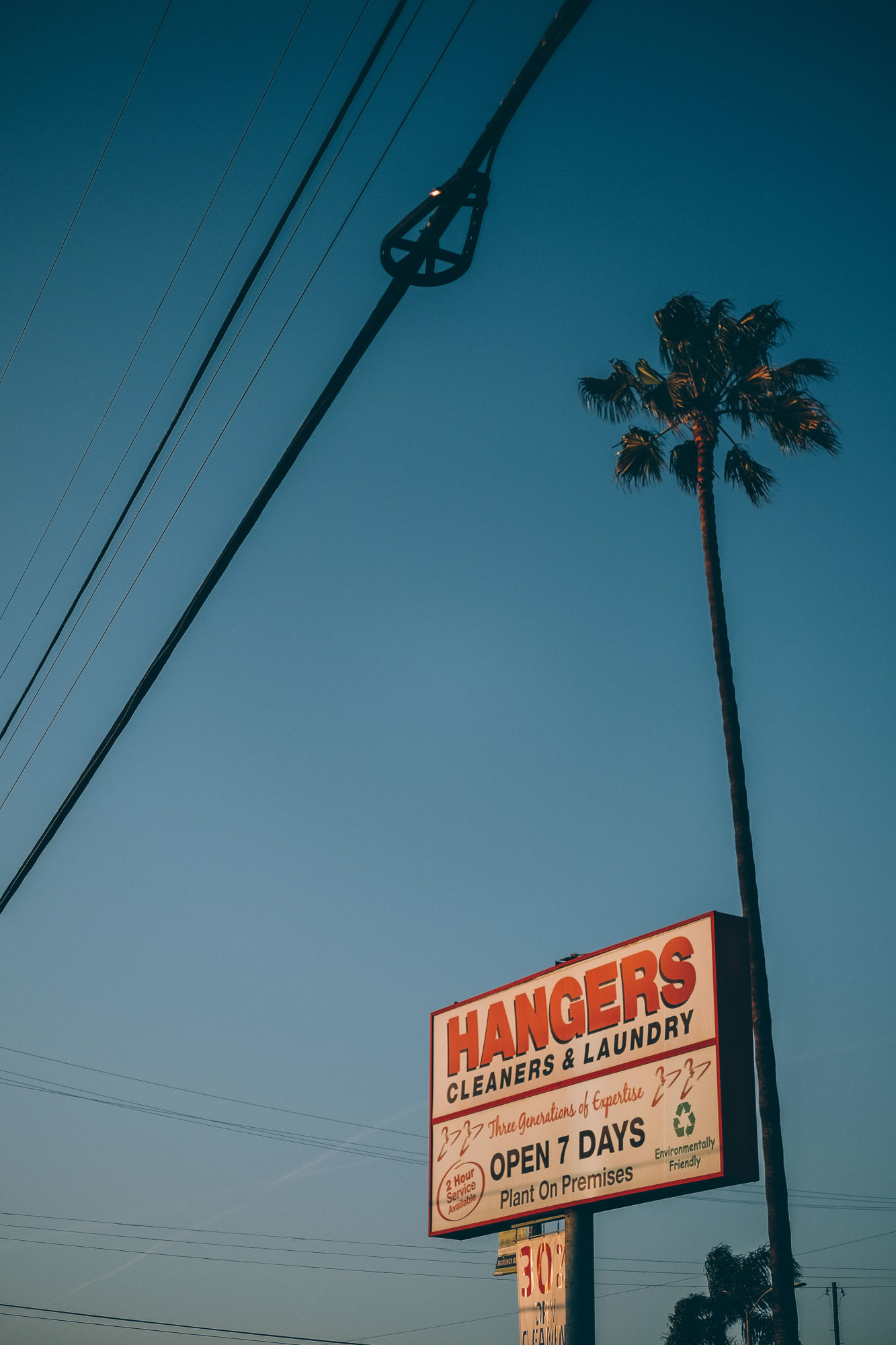 If your art was a song, what would it be? Why?
This definitely changes daily, but right now our current rotation would be:
Fleetwood Mac – "Dreams" – represents the universal spirit of our brand.
Bad Brains – "Supertouch/Shitfit" – represents the disruptive approach of our art.
Jay-Z – "Can't knock the hustle" – represents our NYC origins and independent mentality.
If the magazine could shoot one artist for his album cover, who would it be? Why?
The Notorious B.I.G. because Street Dreams was born in Brooklyn and it would only be right:)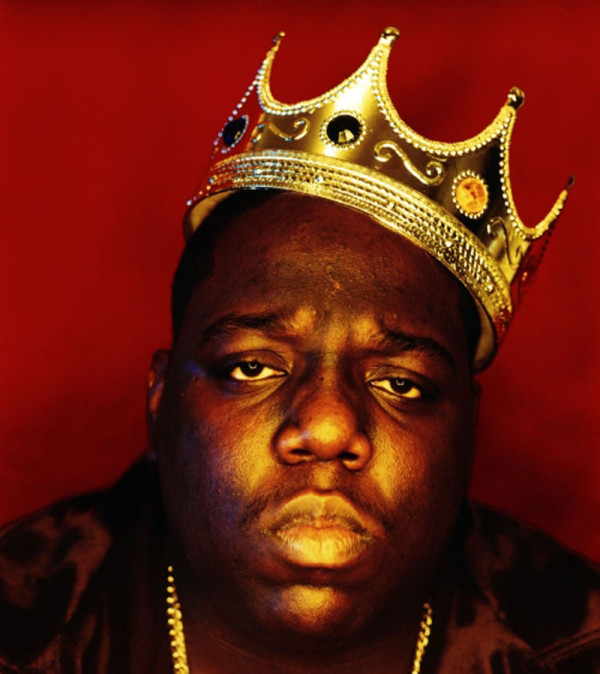 Is there a song on Kitsuné Musique you think would have been great for you to shoot ?
"Get Lost." by @matveimusic
Now that you have linked your work with music, what other art would you like to explore?
The future is bright for Street Dreams and one of our main focus is to continuing developing our online platform streetdreams.co & building it to become the illest contributor platform on the internet. We invite everyone to dream with us.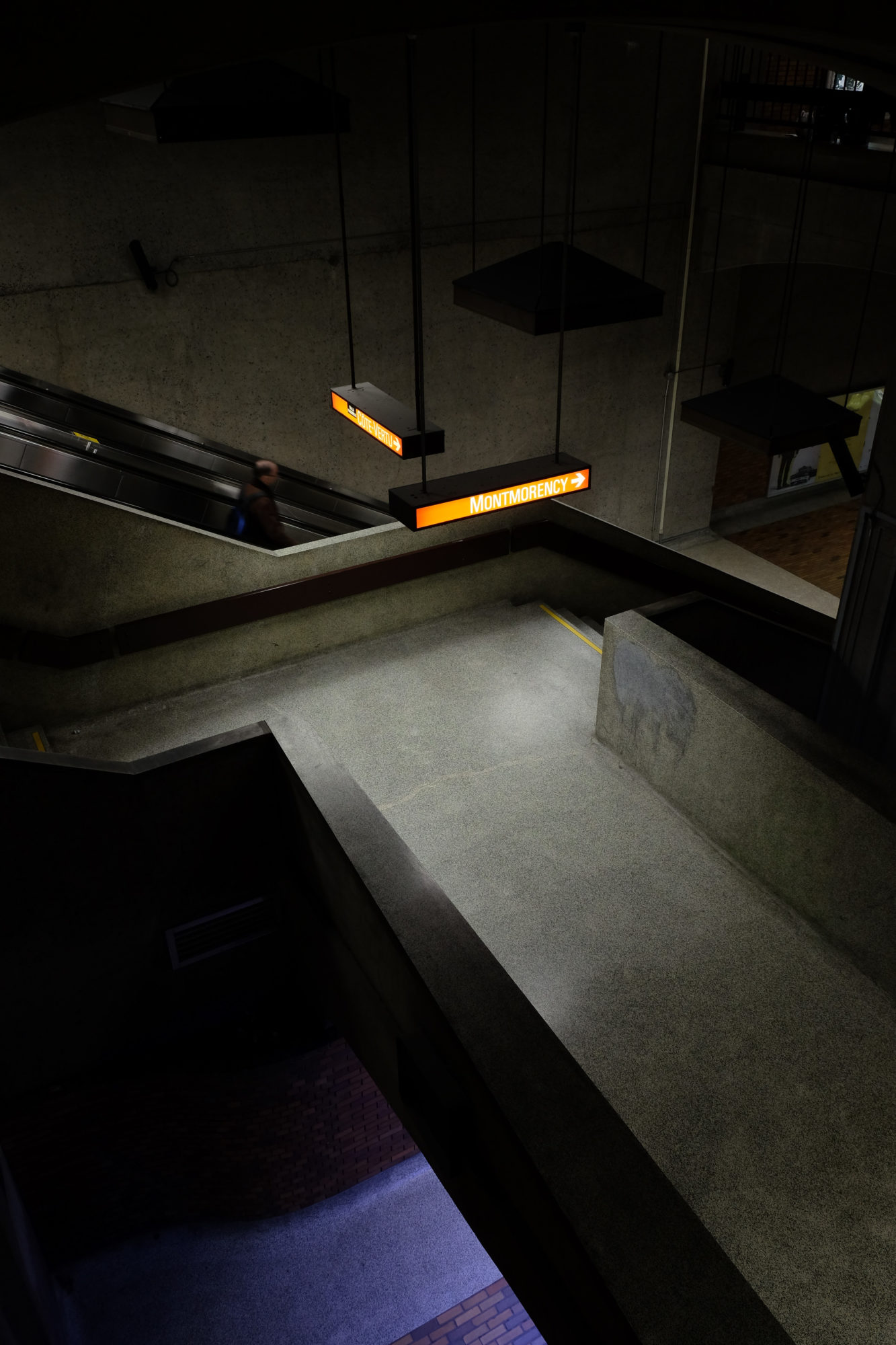 More news