Illustrator of the month: Matthieu Venot
Do you remember the first time you took a photograph? What was it? Can you share it with us?
No, I am sorry…But I went back as far as I could and I found the oldest photo I made which dates 2010. It is a crooked photo of architectural elements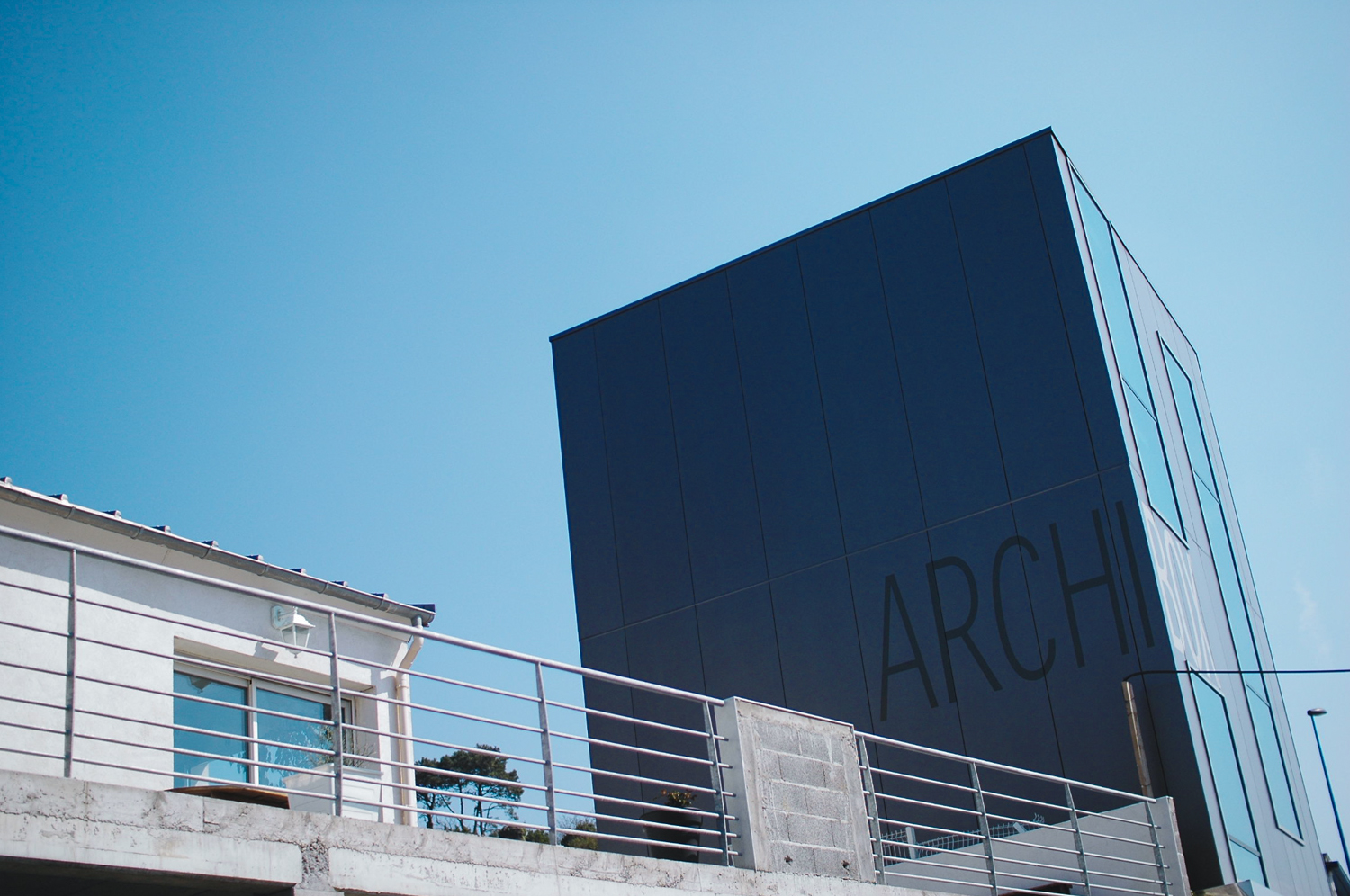 Does music inspire your work?
Yes, music has always been present in my life. My first tape was Thierry Hasard's album. I started playing guitar at 15 years old, and I played in bands until I was 30. Now I just listen to music.
If your works were a piece of music, whiwh one would it be? Why?
It's impossible to come up with only one title, but I would say Talking Backwards of Real Estate. Listening to it puts me in a good mood and makes me want to go out and take pictures.
If you could take a picture of an artist for his album, who would it be? Why?
It would be Animal Collective because I love their univers.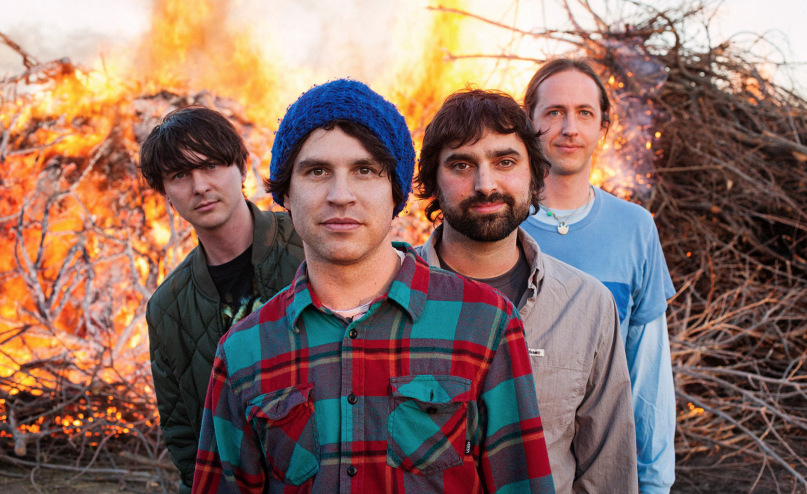 Is there a Kitsuné Musique's release that you would love to represent with a photo? Which one?
Nothing of Tim Ayre. It gives off a feeling that I feel mine. I love this side of Kitsune that is fresh and weightless.
Since you have alredy enjoyed both making music and taking photos, is there any other art form you want to experiment with?
I am painting already, but I am also to come back to music very soon.
More news