Illustrator of the month: Quentin Monge
Do you remember the first picture you made? What was it? Could you share it?
Living in St.Tropez, inevitably, my first drawing was on the beach next to my house. I liked drawing with a stick in the wet sand, even though I am sure it probably wasn't very figurative and was quickly erased by a wave.
Does music inspire your work?
I don't know if music inspires my work, but she certainly accompanies it. It obviously depends a lot on the mood of the moment, and in which mood I want to head into. But I need very loud music in the studio, it's inevitable.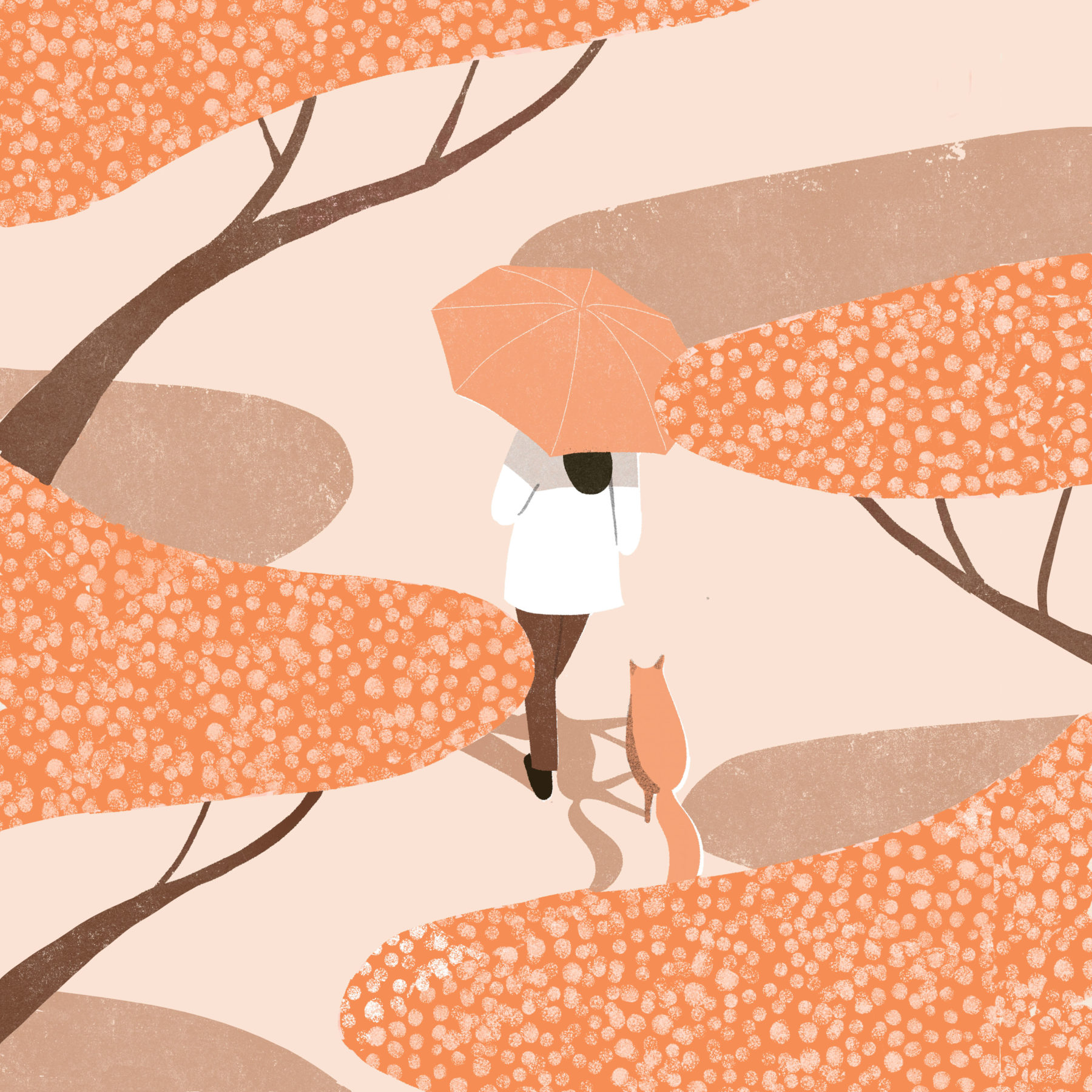 If your work were a piece of music, what would it be? For what reasons?
I think it would be something from the 60s or 70s. For example, Love's single "The Red Telephone ". I like the pop ballad side under acid. My work is rather figurative and realistic looking but the perspectives are often flattened, deliberately erroneous, full of large strong shadows in large spaces. It would be quite a trip to end up in such landscapes.
If you could draw an artist's album cover, who would it be? Why?
I've always liked jazz covers, and if I am allowed to dream on, I would like to draw a cover for Chet Baker. He manages to tell meaningful stories thanks to his limpid and natural voice and his clear trumpet sounds. The final sound has always seemed very simple to me, but that's exactly why it is genius. I like the idea of doing a lot with a little, I think that's the real challenge.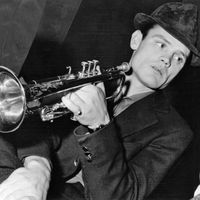 Is there a piece from Kitsuné Musique that you would like to represent? Which one?
Parcels – Lightenup is a hit, I love its retro funk resonance and its very soft and modern touch. I really loved seeing them on stage, they are able to combine a very groovy sound at the same time being hyper precise and clean in their game.
More news