Illustrator of the month: Jimmy Marble
Do you remember the first photo you took? What was it? Could you share it with us?
When I was 11 I won a disposable camera at school, and that night I went to a musical performance a friend's older brother was part of. I brought the camera, and having only seen the trailer to the John Waters movie Pecker, I thought I was hot stuff and walked around the performance trying to take all the candid photos I could catching people off guard. Unfortunately when I got the film back my thumb was over the lens in almost every photo.
Pretty much gave up on photography for a decade or so after that disappointment.
Does music inspire your work?
I can't imagine trying to be creative and come up with ideas without music. I painstakingly curate playlists for brainstorming, for being on set, for editing. When I'm on set, I want people to feel great, like they're at a dance party with all their friends.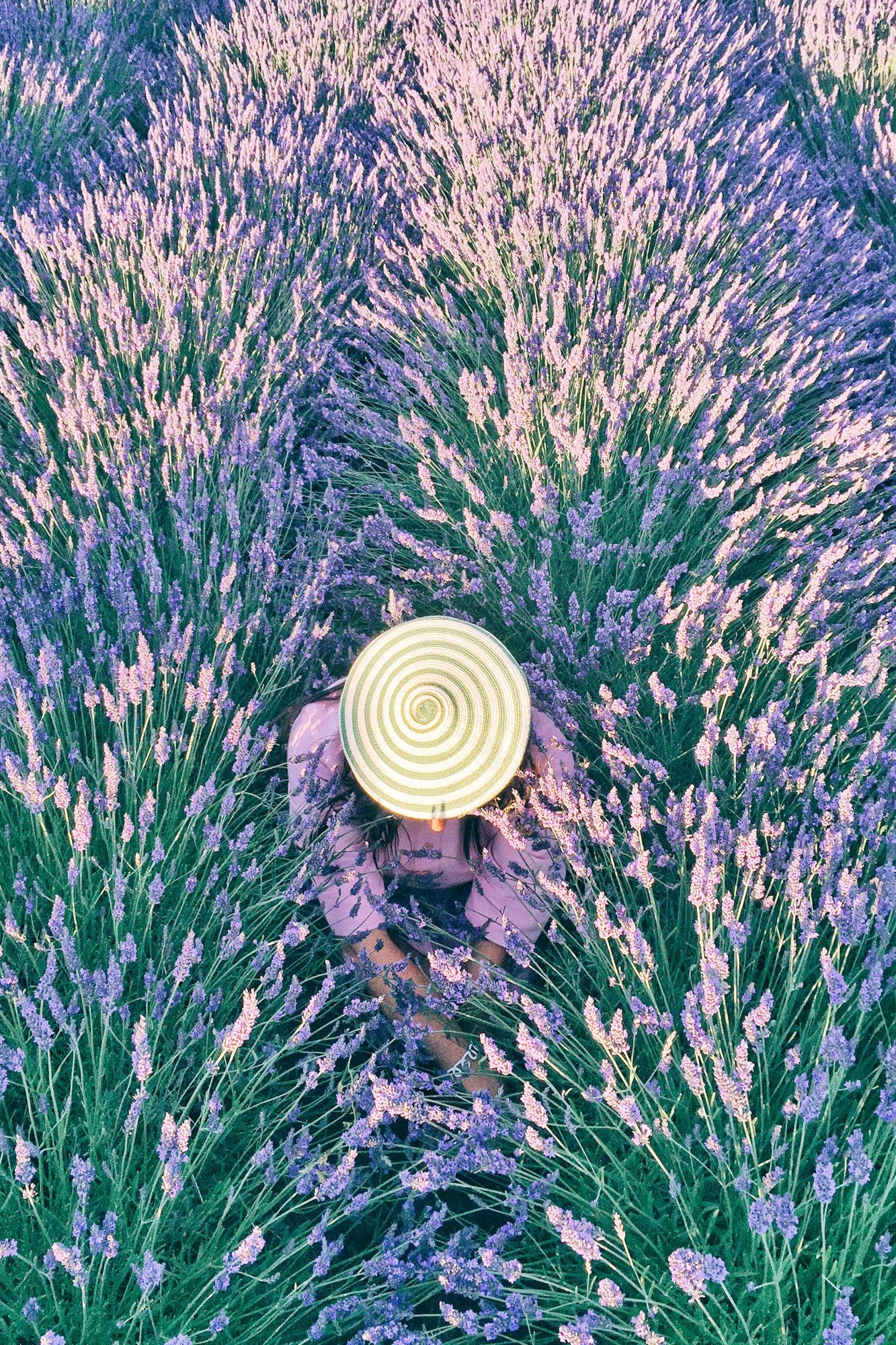 If your work were a piece of music, what would it be? For what reasons?
A Beach Boys dub remix. I feel like I am trying to create those beautiful stories full of optimistic harmonies like the Beach Boys, but I think mine would meander and have a few more detours and unexpected moments.
If you could shoot one artist for his album cover, who would it be?
Christine and the Queens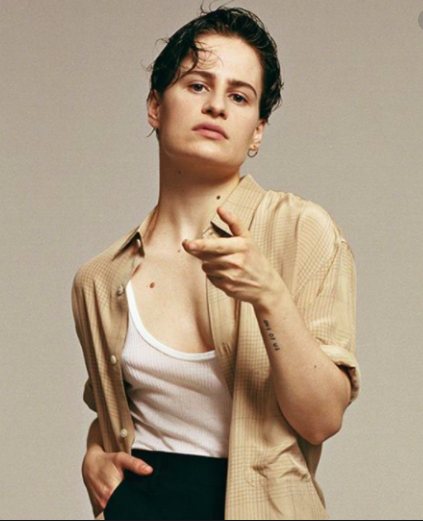 Is there a piece from Kitsuné Musique that you would like to represent? Which one?
I really like working with music that can blend interesting and unique textures with clear pop sensibilities. So working with a song by Tkay Maidza feels like a total swish.
Now that you have linked your photos with music, what other art would you like to explore? 
I've been really attracted to literature recently and would love to explore a work of non-fiction. During quarantine I've spent a lot of time writing, and have been able to access and communicate so many different feelings and emotions through words that I haven't been able to with visuals. It's been a satisfying venture, and hope to explore it extensively.
More news