Illustrator of the month: Joe Cruz
Do you remember the first artwork you created? What was it? Would you mind sharing it with us?
Honestly I do not remember but my parents have a painting of mine in their bedroom, when I was around 10 I did a version of the Picasso painting 'Jacqueline with flowers'  for school, instead of oil paint I used a mixture of oil bards and soft pastels, not too dissimilar to some of the techniques i use now.
Does music inspire your work?
Yes for sure, I often listen to music while while working, sometimes I like to pump it, try to get into the zone and flow with my drawing. Often it can lead workshops and you work expressively to the sound of the music.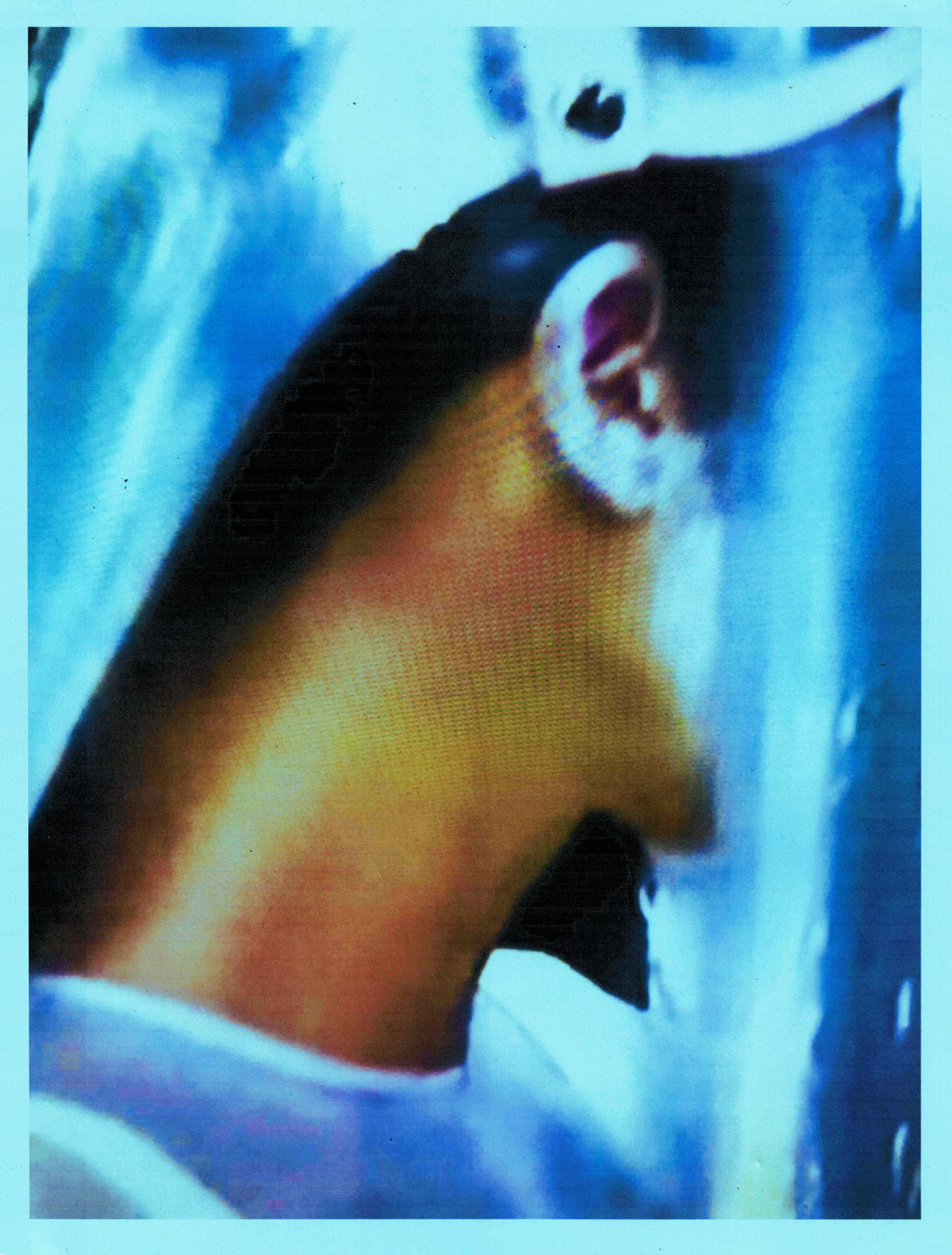 If your art was a song, which song would it be? Why?
Keep on Movin by Soul II Soul, I prefer the idea that my work is constantly moving/evolving and this is a good motto for that.
If you could create the album cover for one artist, who would it be? Why?
Skepta, because of his consistently top quality and because him always been a big favourite of mine.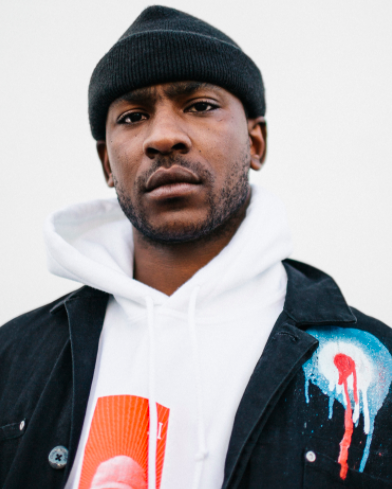 Is there a piece from Kitsuné Musique that you would like to represent? Which one?
Another tricky question, I don't think I can say just one song but if I had to I would go for Blackstrobe – Me and Madonna, as I love the name of the track and I am also a big fan of Trevor Jackson who put it out originally!
Now that you have linked your artworks with music, what other art would you like to explore?
I think film, I have been sourcing images from Youtube videos for a long time and I am intrigued by directing and how I would take on the medium.
More news