Illustrator of the Month : Dora Dalila Cheffi
Do you remember the first picture that made you want to create ? What was it? Would you mind sharing it with us ?
I don't remember the first image I made because I wasn't much of a drawer when I was a kid. But the first thing that I remember making out of clay was a little perfume bottle thing that I decorated with tiny flowers and that called 'The Tear Collector' and gave it to my mom so she could store her tears there.
Does music inspire your work?
My music taste varies a lot. I'm kind of lazy searching for new music myself so I usually pick new things up from my boyfriend who is a a bit of a music nerd. Other than that I listen to a lot of classics from the past. I'm also very keen on Finnish folk music and traditional Tunisian music.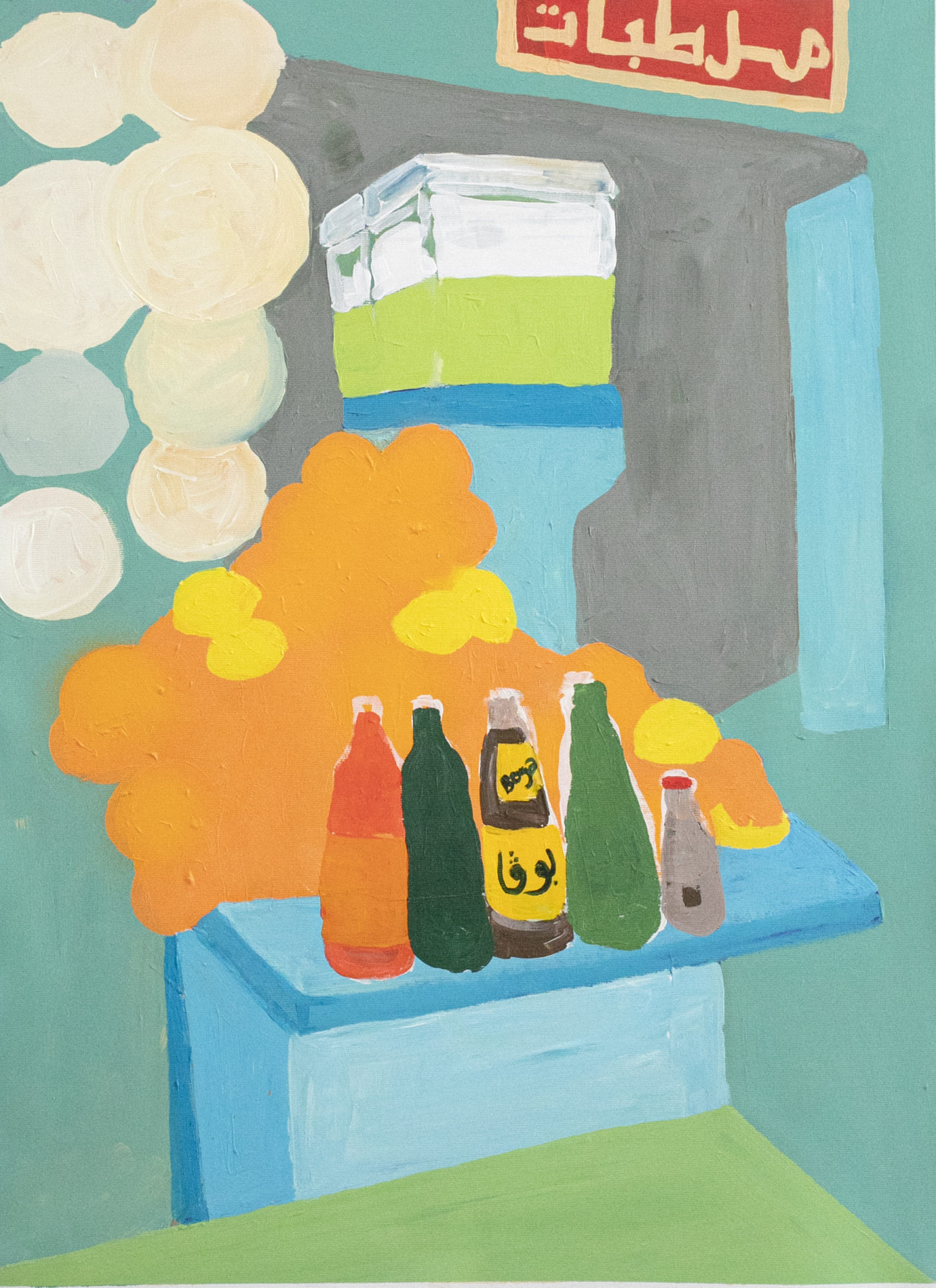 If your art was a song, what would it be? Why?
It would be an album cover for a Tunisian 'Mezoued' singer and the album would be full of heartbreaking songs with 10 minute long intros that are typical for the genre. If not that then maybe something by Men I Trust.
Is there a song on Kitsuné Musique you think would have been great for you to paint with ?
Probably I Want It by Tim Ayre !
Now that you have linked your paintings with music, what other art would you like to explore?
Yes! Sculptures with various different techniques mixing soft and hard materials. And of course a lot of colors. 🙂
More news