Illustrator of the Month : Piczo
Do you remember the first picture that made you want to create ? What was it? Would you mind sharing it with us ?
I had been shooting bands in the gig for first 3 years since I started photography.
And this is the one I made first time, for my friend's band,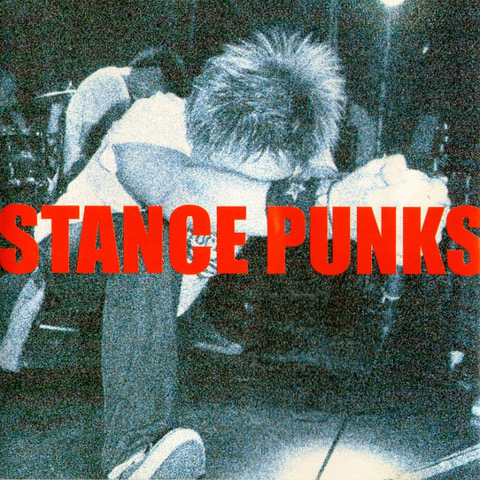 Does music inspire your work?
Yes, music helps to imagine mood.
If you could shoot one artist for his album cover, who would it be? Why? 
I would love to work with artists like HYUKOH or Blood Orange.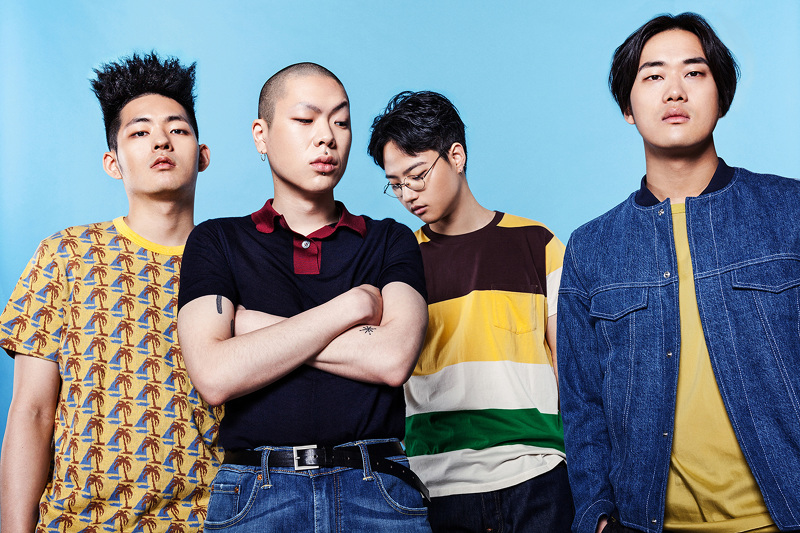 Is there a song on Kitsuné Musique you think would have been great for you to paint with ?
A song by Khazali probably !
More news