Illustrator of the Month : Julian Montague
Do you remember the first picture that made you want to create ? What was it? Would you mind sharing it with us ?
Julian Montague is an artist, illustrator and graphic designer based in Buffalo, New York. His artwork includes a wide range of mediums and approaches, from long term conceptual projects to geometric abstraction. Much of his recent work is influenced by his fascination with the hard lines and soft shapes of modernist mid-century art and graphic design. His work has received attention from Dwell, Frieze, It's Nice That, and many others. The New York Times recently recommended his Instagram account as one of the top art accounts to follow. Montague has work in the collections of the Albright-Knox Art Gallery, Martin Z. Margulies, the Norton Museum of Art, the Progressive Insurance Company, and numerous private collections.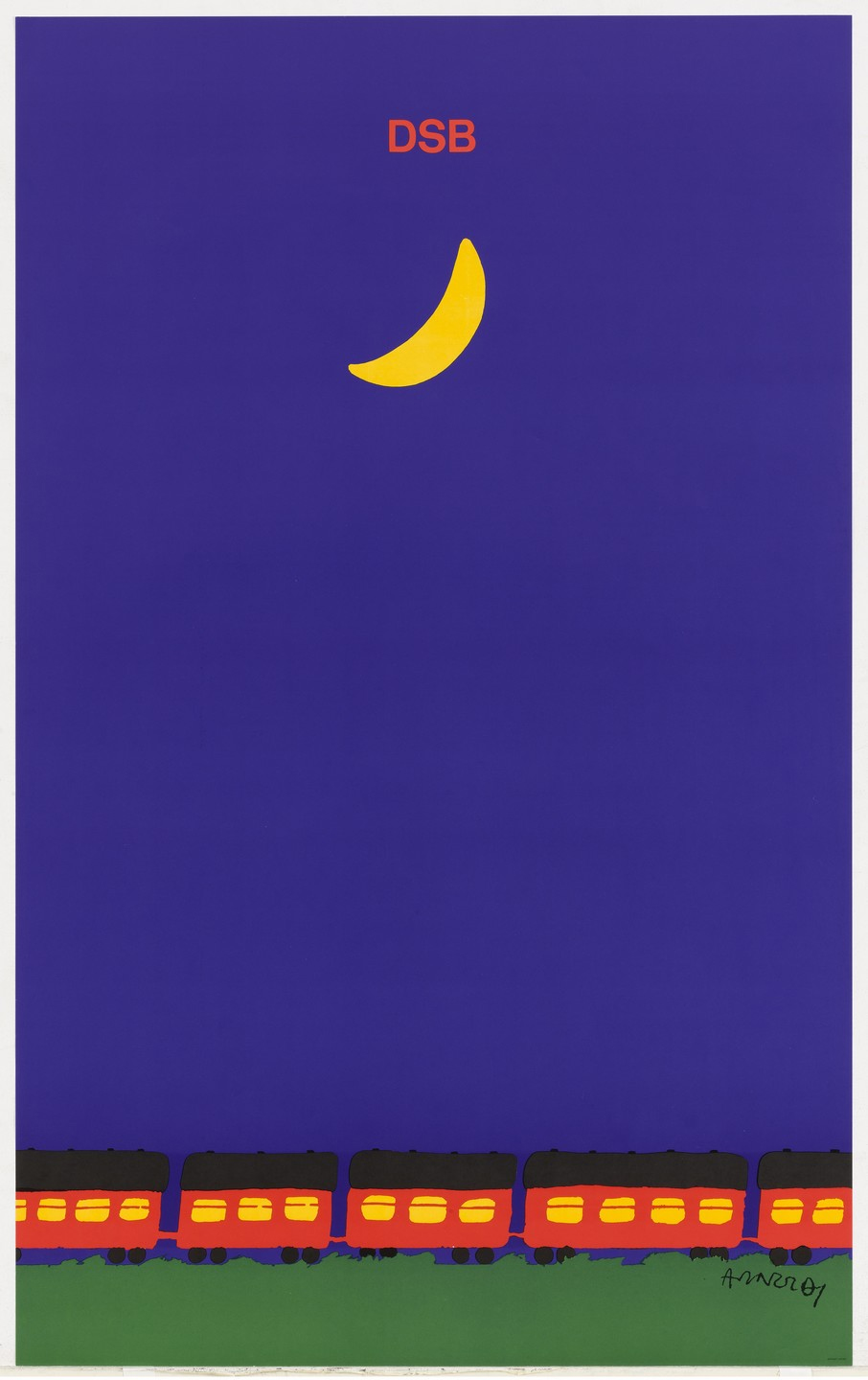 Does music inspire your work?
Yes, I've taken inspiration from music in a lot of different ways over the years. Brian Eno's albums Another Green World (1975) and Before and After Science (1977) have had the most direct influence on my work. They are albums of strange songs that often collapse into analog ambient soundscapes. It's hard to articulate, but there is something about the spaces that those records create (sonically and conceptually) that are similar in tone to what I'm going for with a lot of my work.
If your art was a song, what would it be? Why?
If I have to choose it would be probably Spider & I by Brian Eno. It's a very slow ambient song where the narrator seems to identify with the spider in the corner of his room. Besides the weird, lazy atmosphere of the song, I like that it offers an unexpected shift in perspective. At a very basic level I want the artwork I make to allow the viewer to see things in a different way, even if only slightly.
If you could create an album cover for one artist, who would it be? Why? 
Well, I guess I have to say Brian Eno given the above answers! But also maybe Stereolab, their album covers (by Julian House) were a big influence on me and it would be cool to work with a band that has established such a strong visual presence. I should say that I'm already lucky enough to be designing record covers for Ali Shaheed Muhammad (A Tribe Called Quest) & Adrian Younge's label Jazz Is Dead. I've designed covers for some true legends from Jazz and Brazilian music, Roy Ayers, Gary Bartz, Marcos Valle, Brian Jackson and more.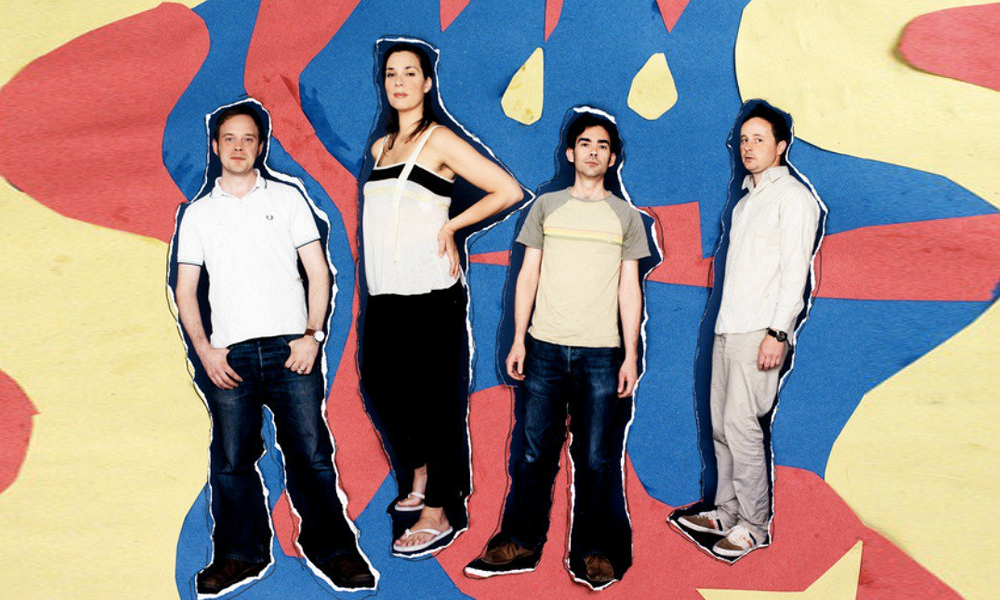 Is there a song on Kitsuné Musique you think would have been great for you to paint with ?
I like Hurt by Kowloon a lot.
Now that you have linked your work with music, what other art would you like to explore?
I think it would be cool to have some of my visual work involved in a film in some way, although I wouldn't make a film—it's far too complicated.
More news