Each season deserves a unique partnership. As part of a new Guest Designer series, the Maison Kitsuné studio invites a new creative director, beginning with Paris-trained Marcus Clayton.
Like a homecoming, the Spring-Summer 2021 collection draws its inspiration from the thread between Tokyo and Paris: the two cities' light, attitude, good taste, sense of humor and love of beautiful things.This season, Marcus Clayton has reinterpreted the essence of the brand's dual-city vibes by combining bourgeoise Parisian prepster and Japanese utilitarian streetwear cool.
The wardrobes of Tokyo and Parisian youth seem to have merged. Envision the fantasies of French weekends (striped rugby polo shirts, classic trench coats, sailor tops, cotton poplins, unisex maxi shirts) alongside distinctive Japanese street fashion (workwear cottons, waxed gabardines, silk Habotai bandanas). We see the silhouettes advancing in the streets of Tokyo with a Parisian nonchalance or vice versa. Authentic shades of khaki, beige, and camel are enhanced by pastel sky blue, pink or off-white notes. The headwear accessories underline the strength of the blended urban silhouettes of this collection.
A tribute to those who love travel, to cities found on postcards, to selfies taken at the Café Kitsuné nestled in the Palais Royal Gardens, to neighborhood jaunts, to lightness, spontaneity, curiosity, and laughter.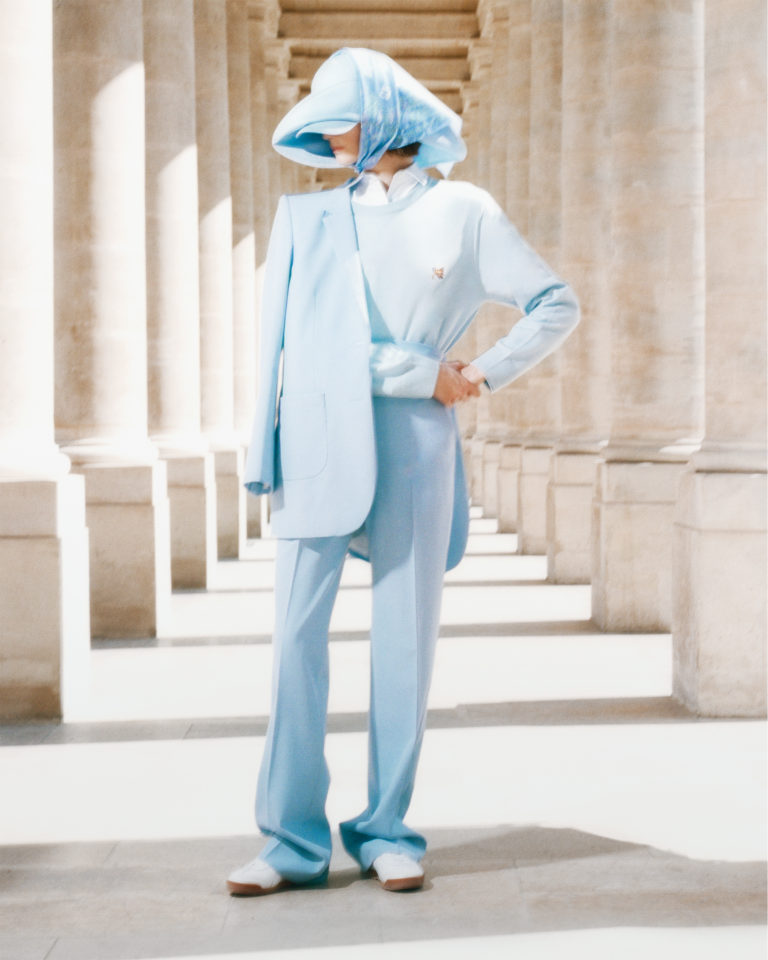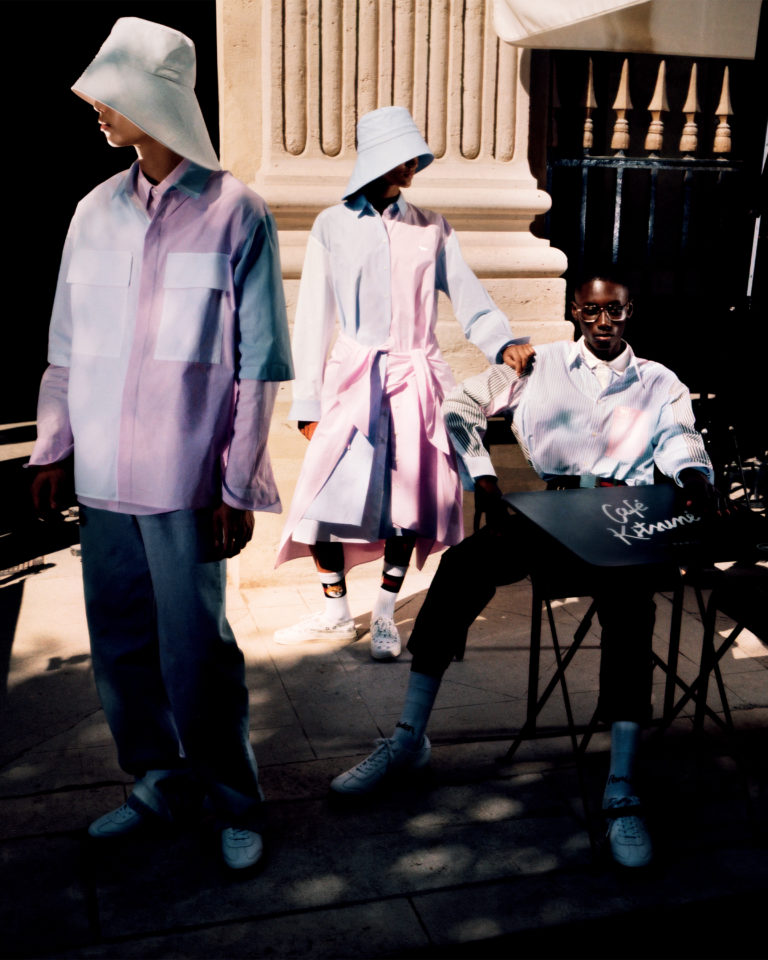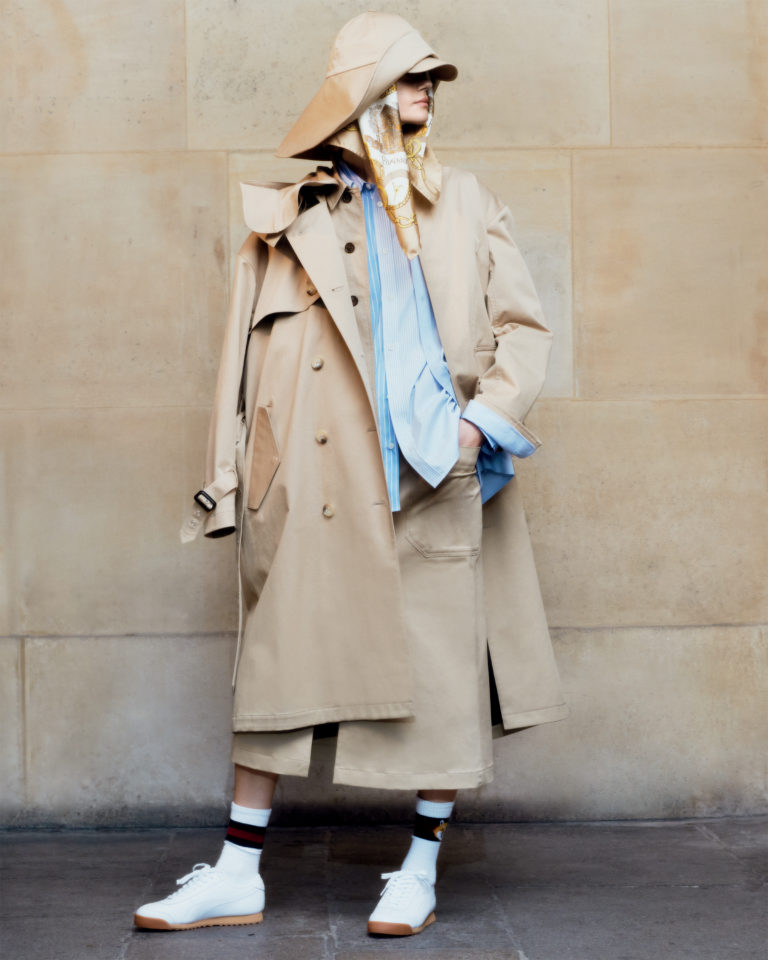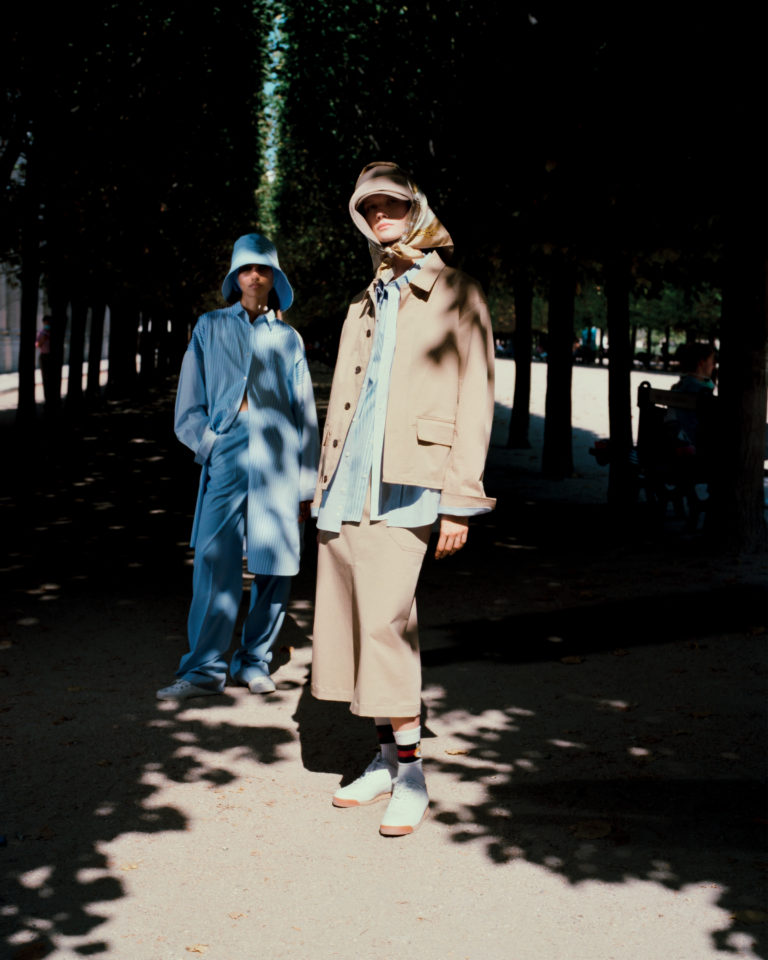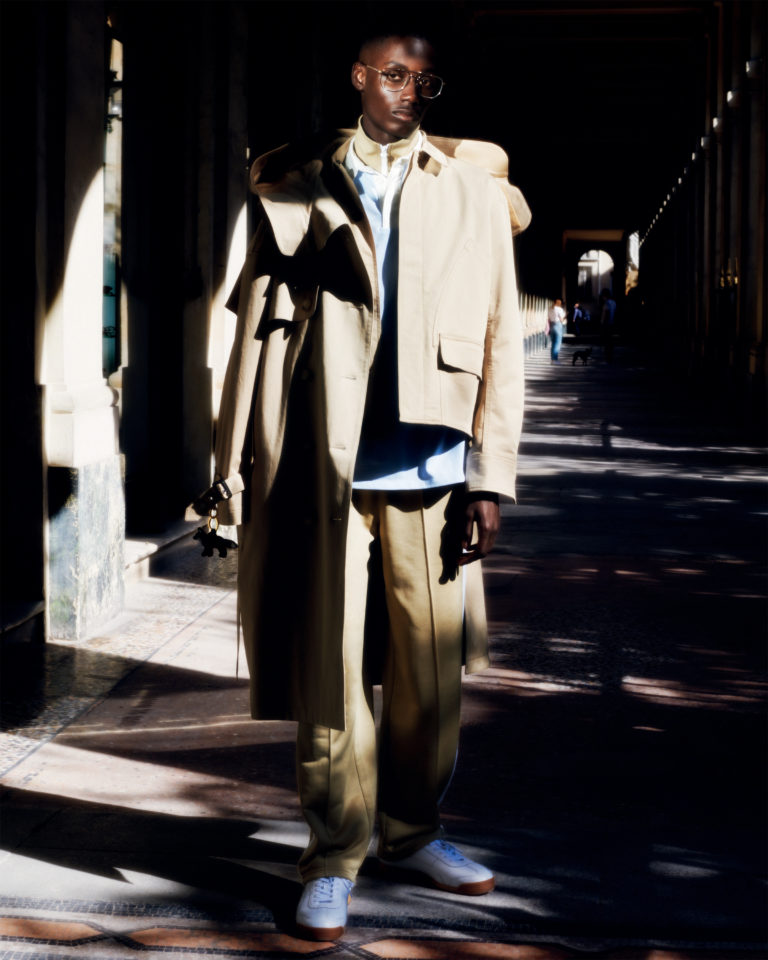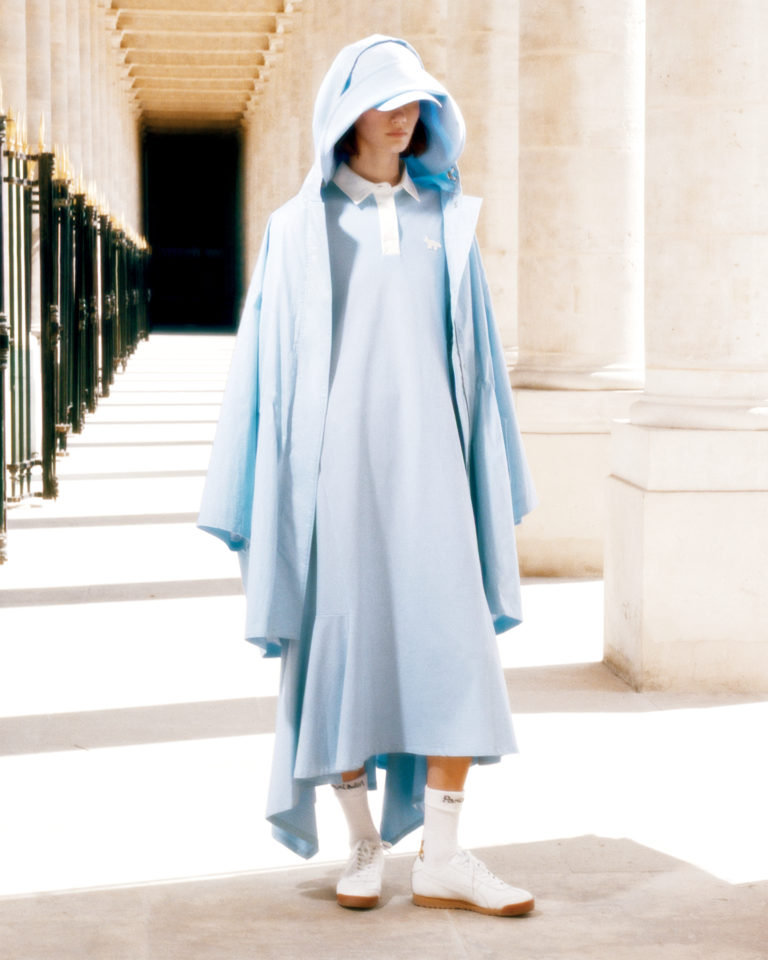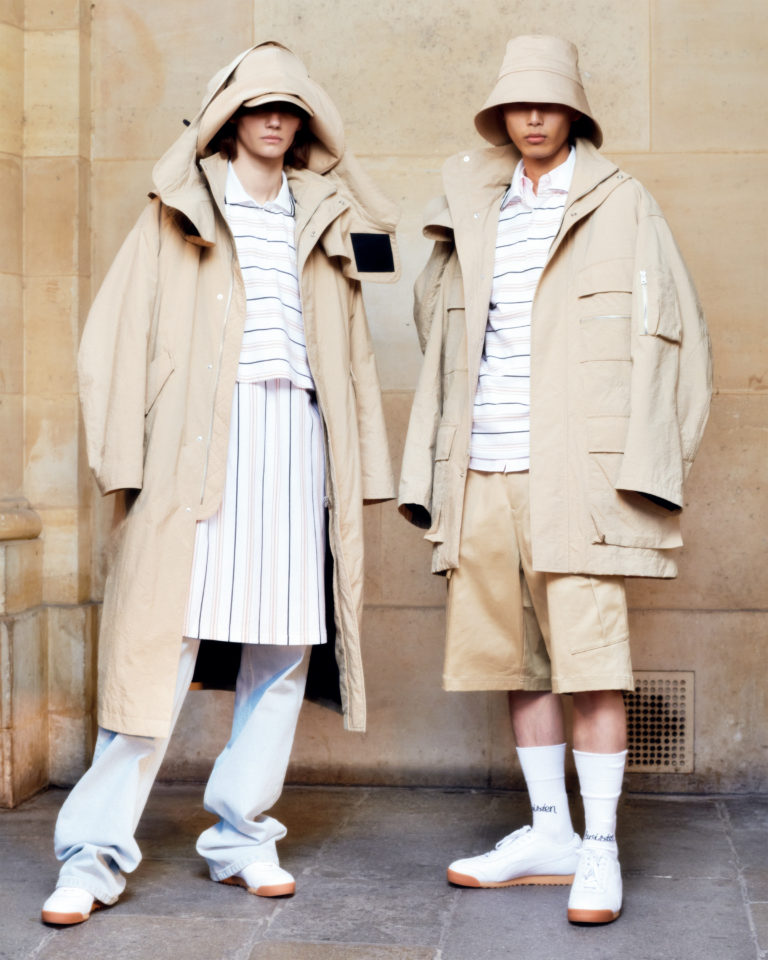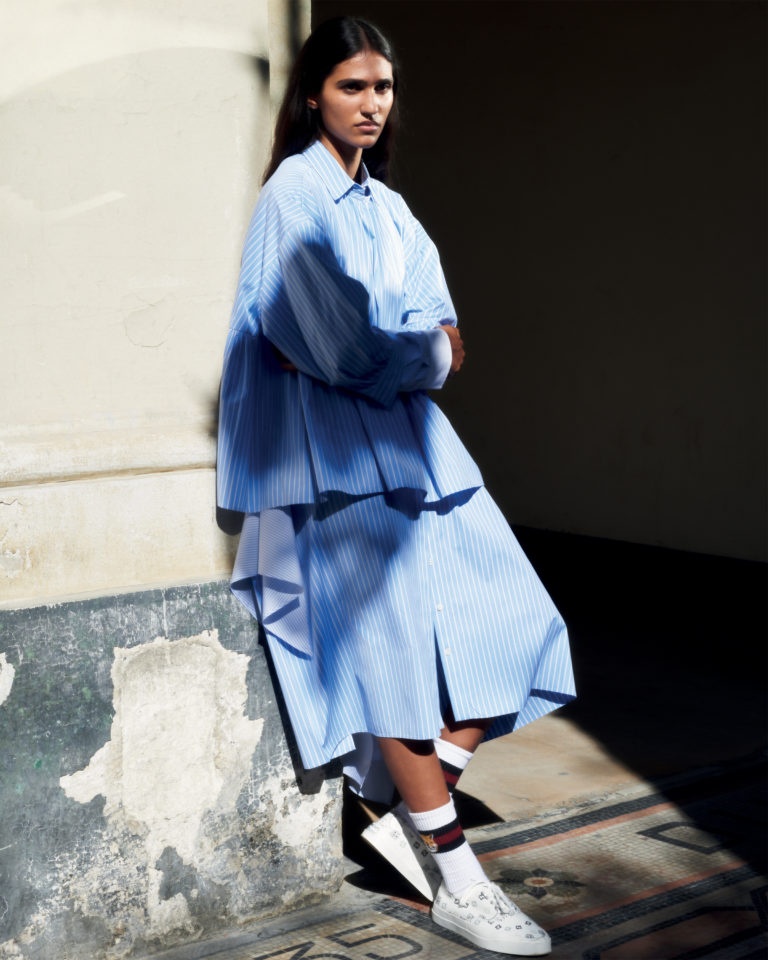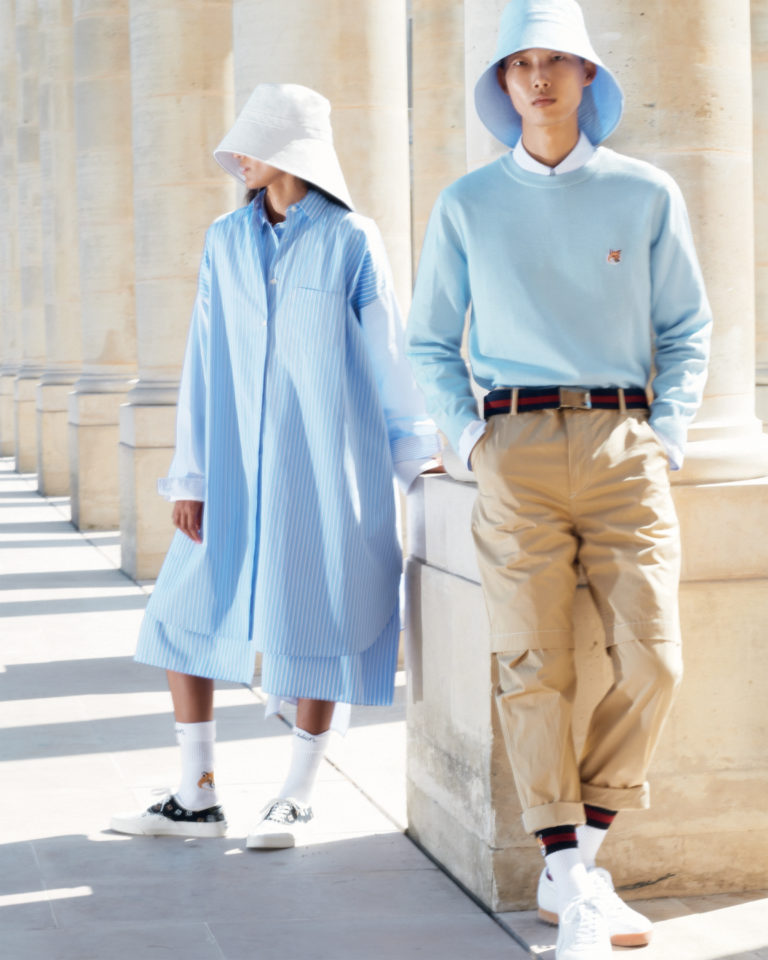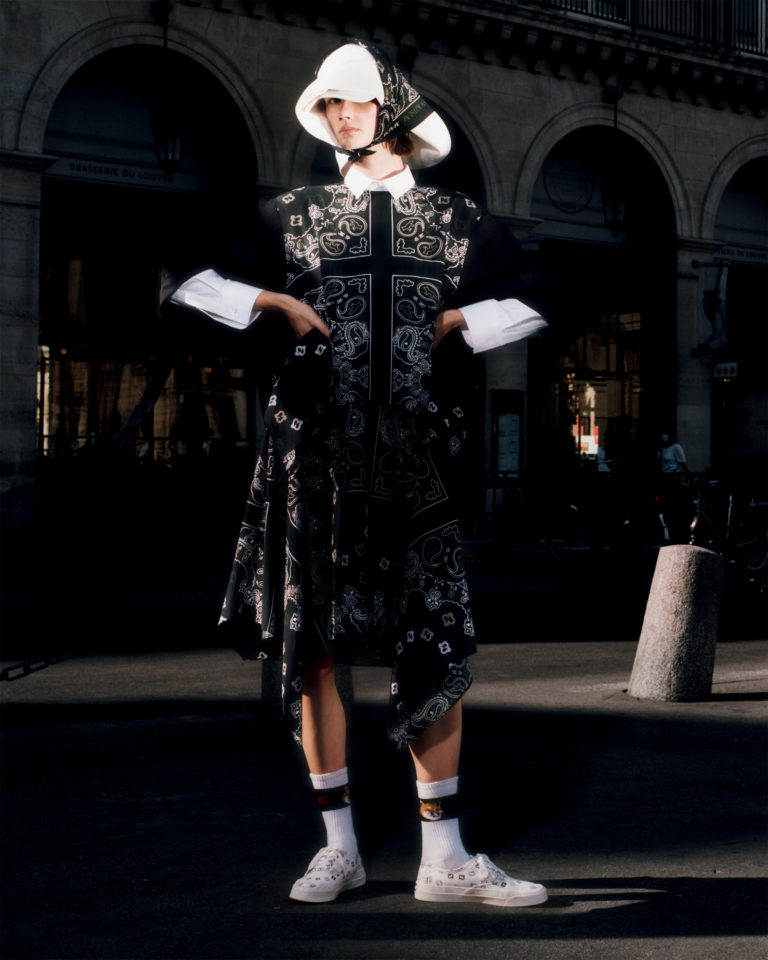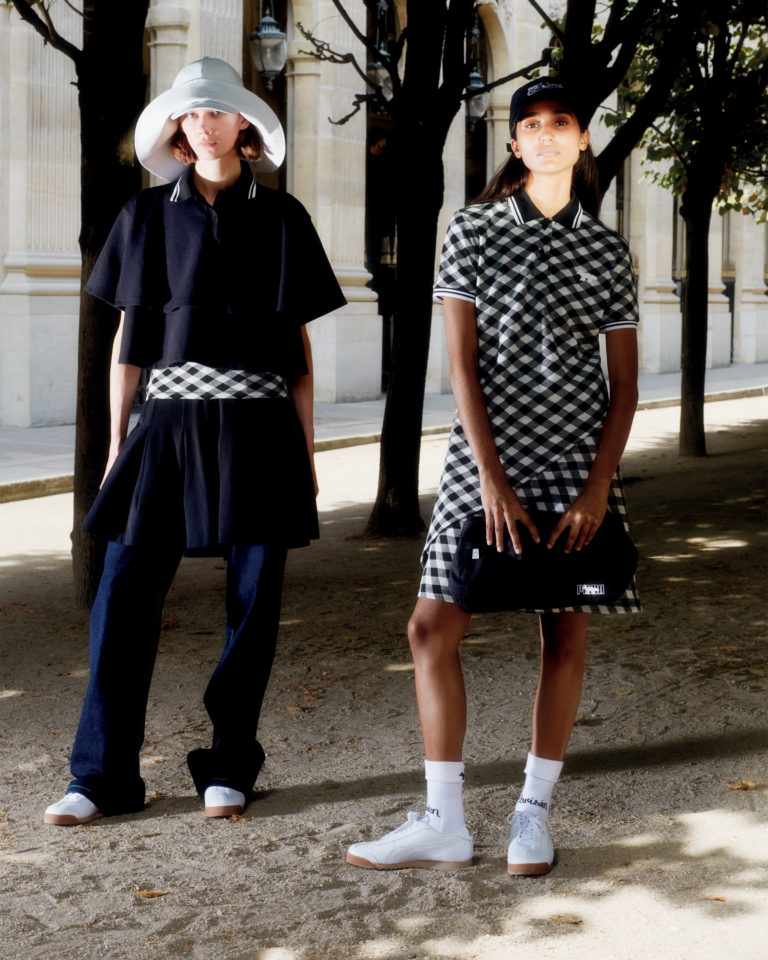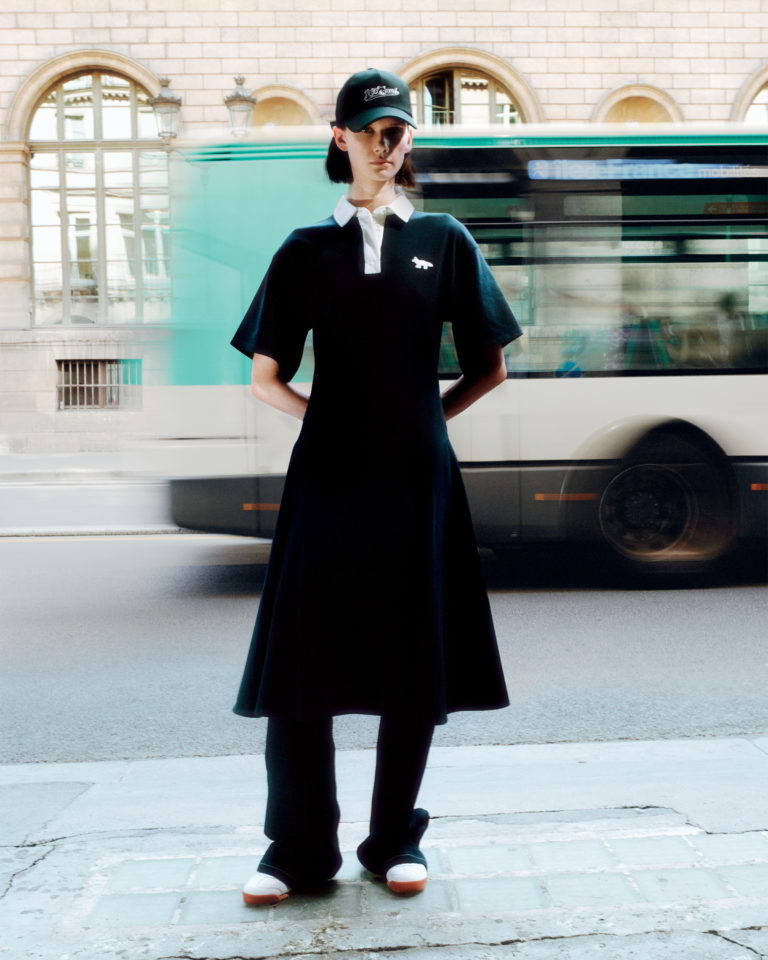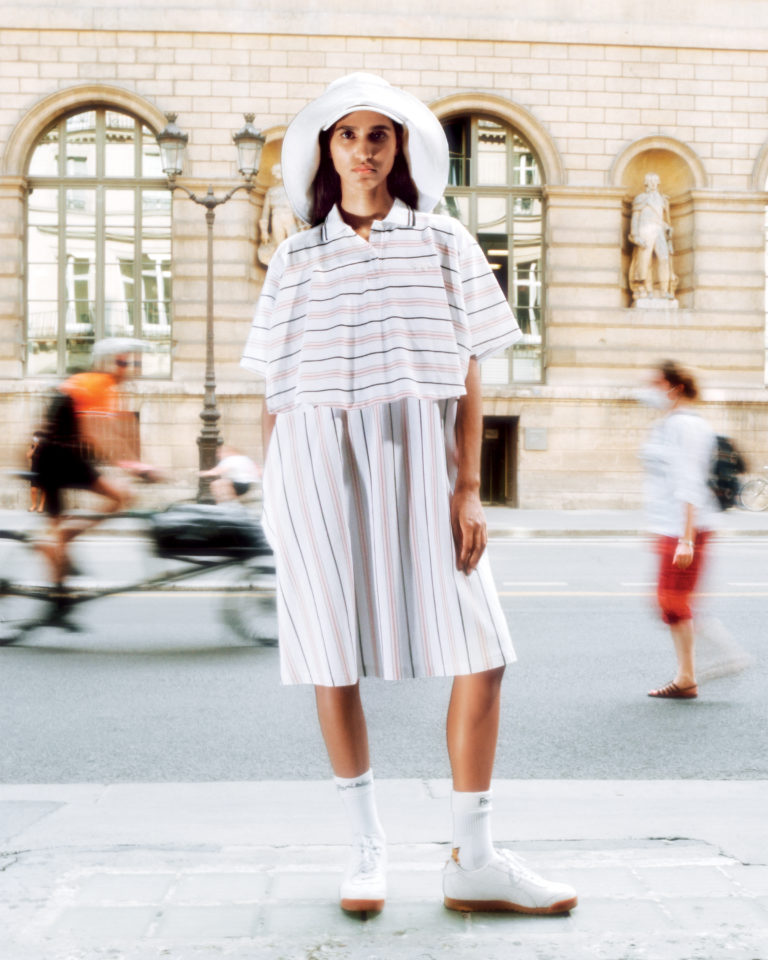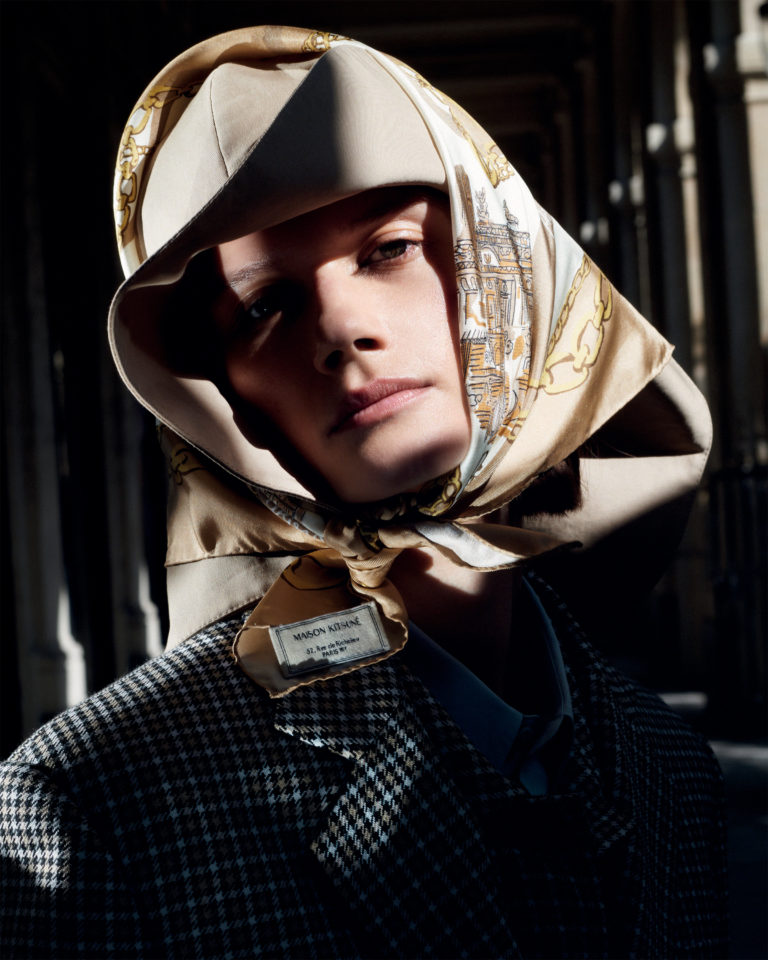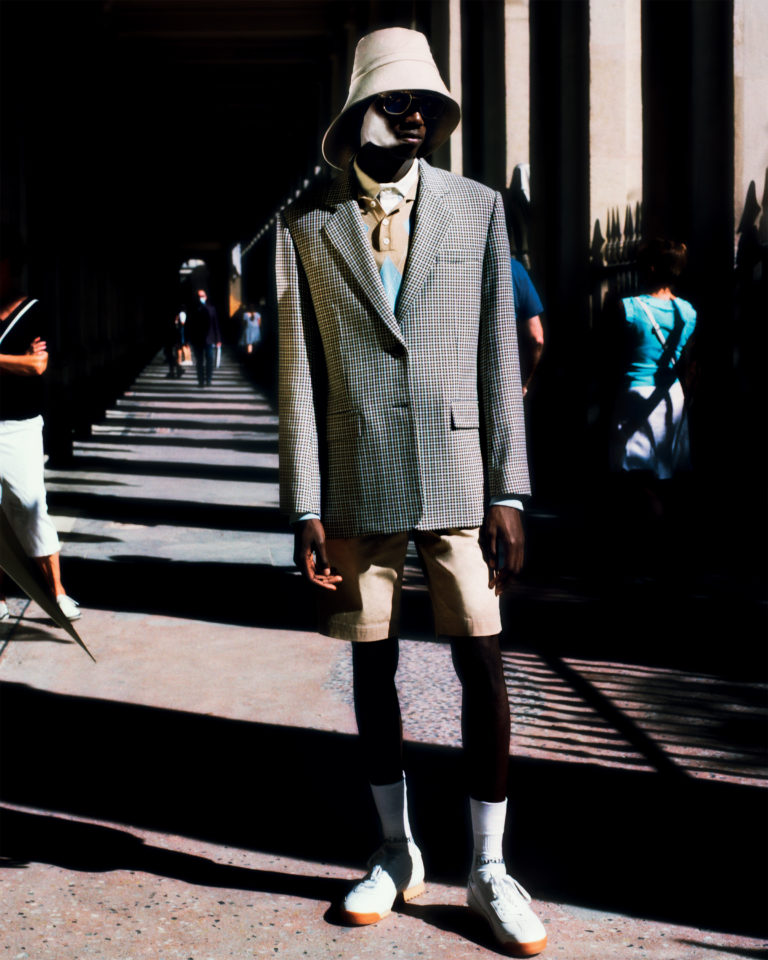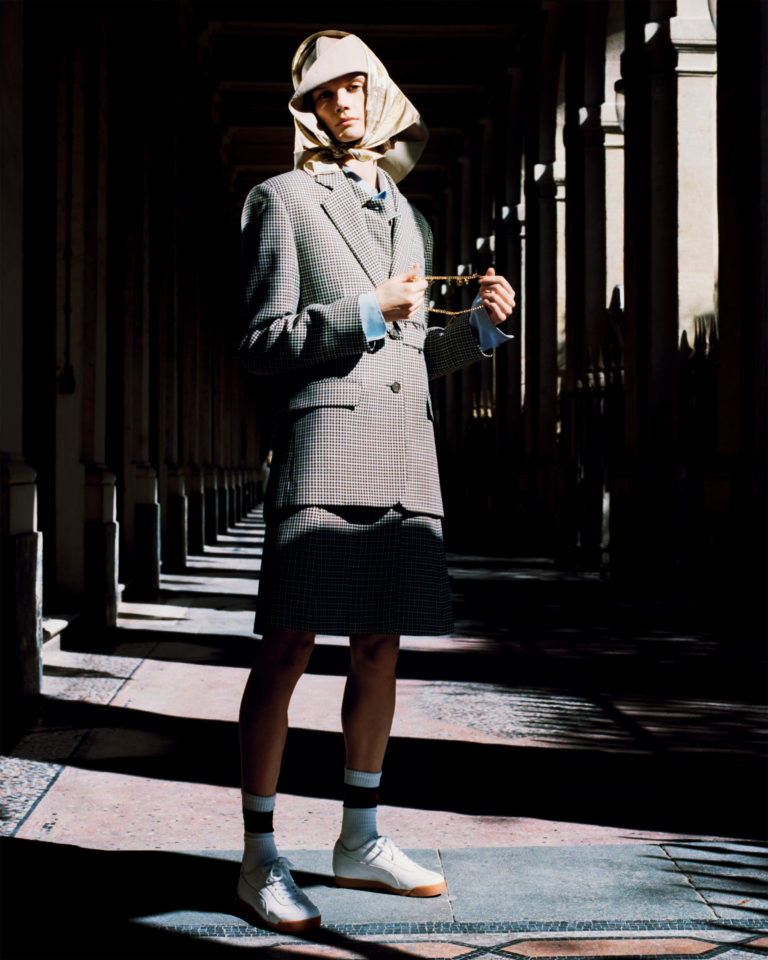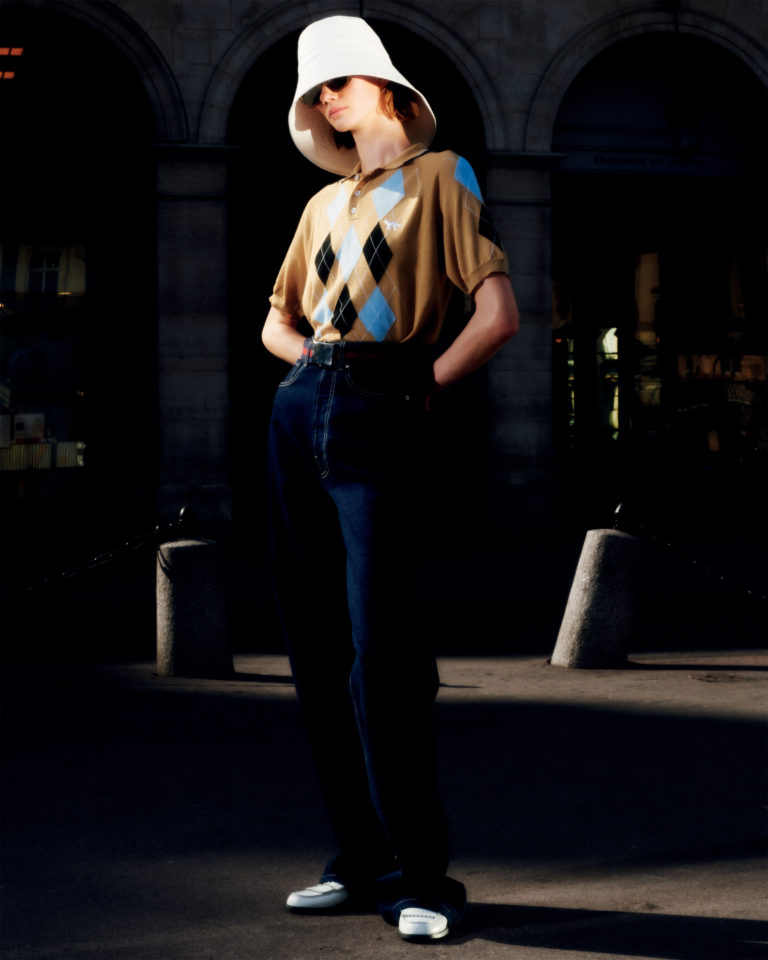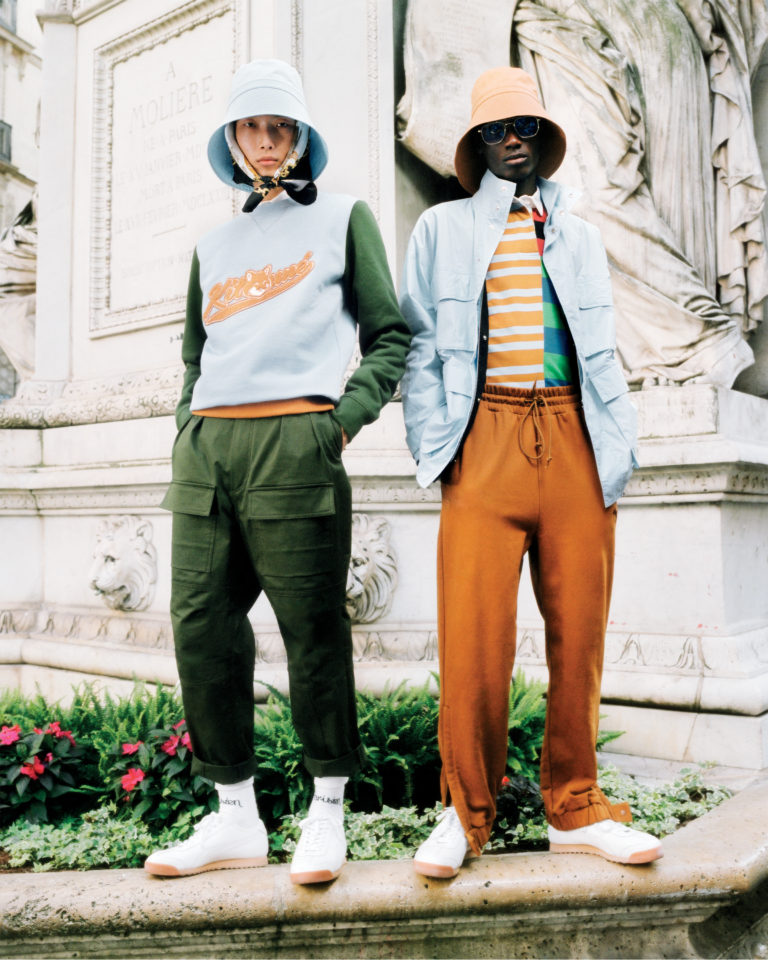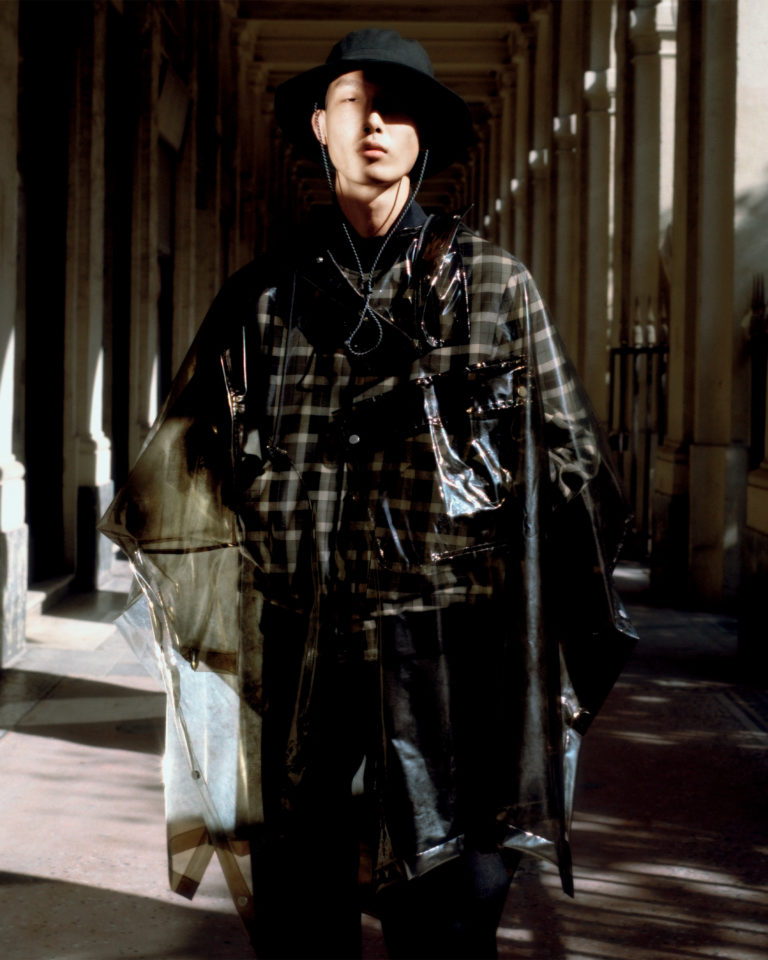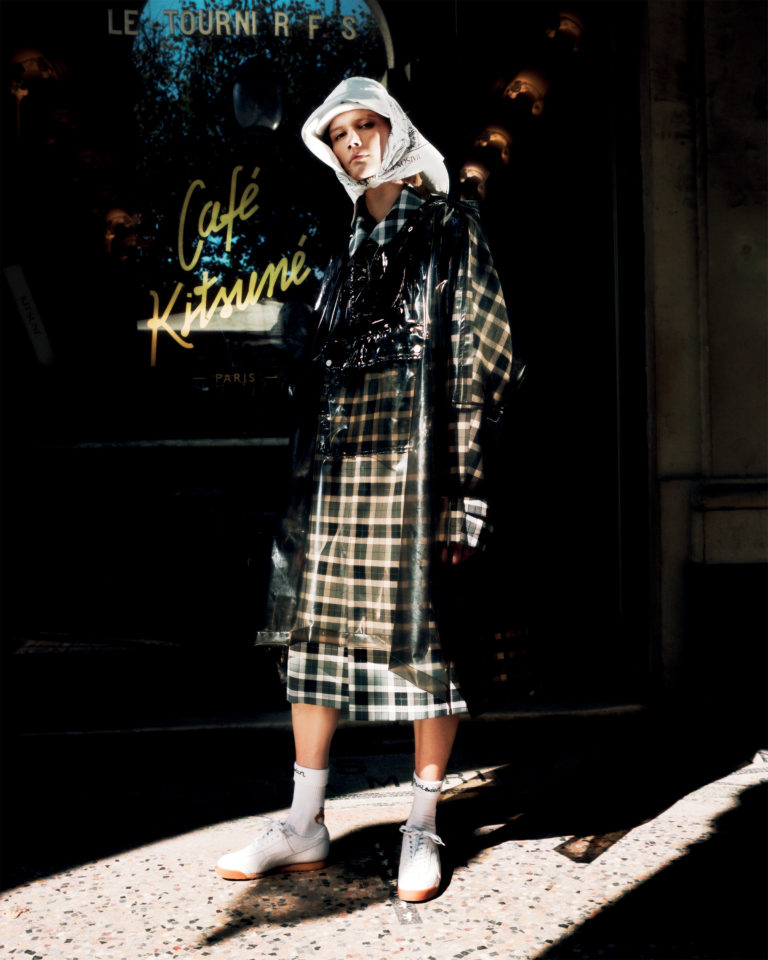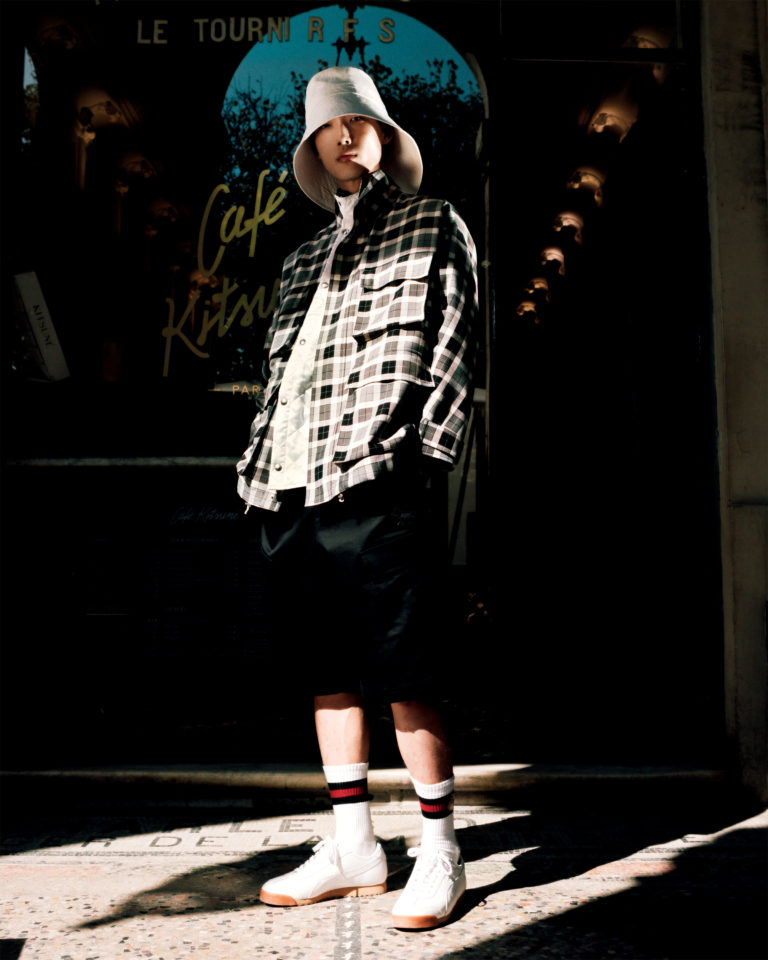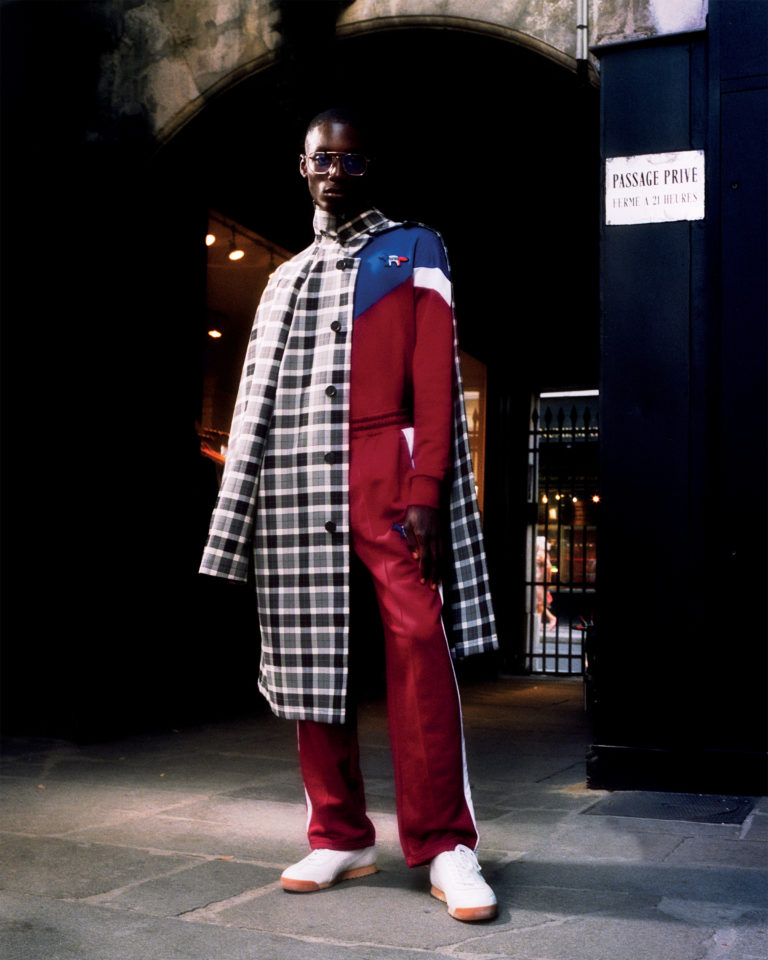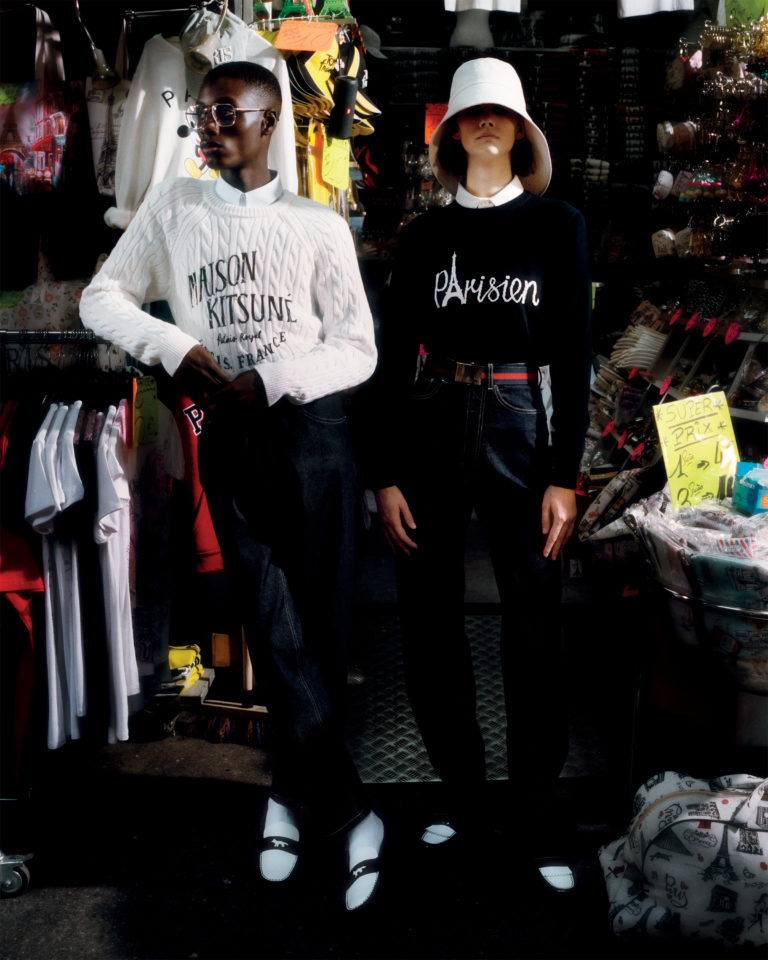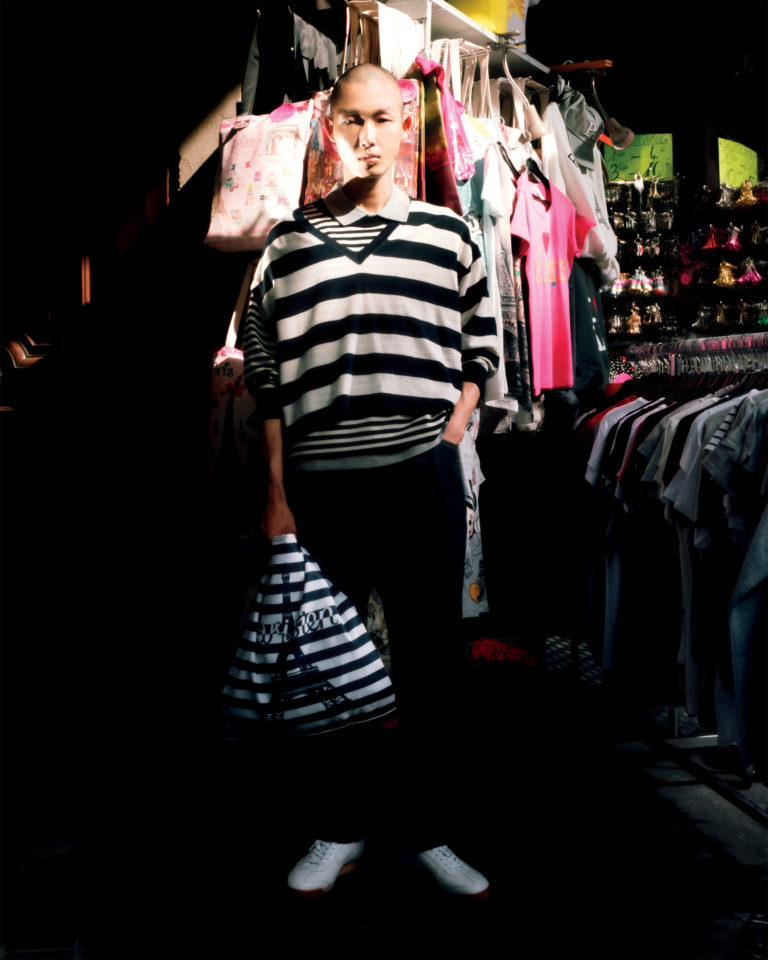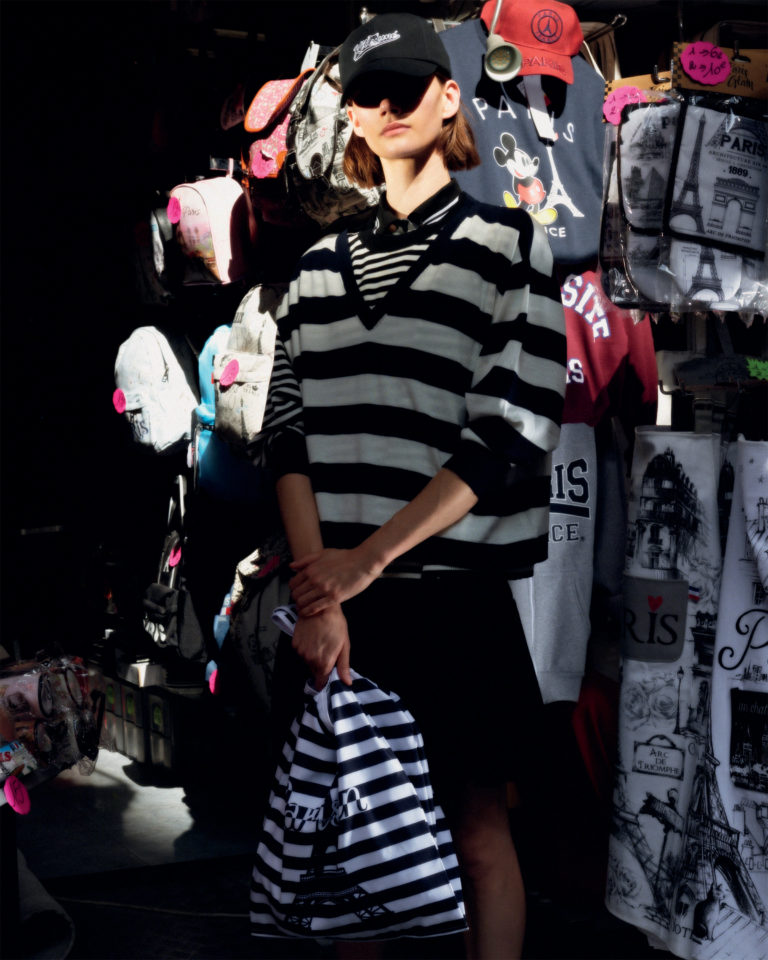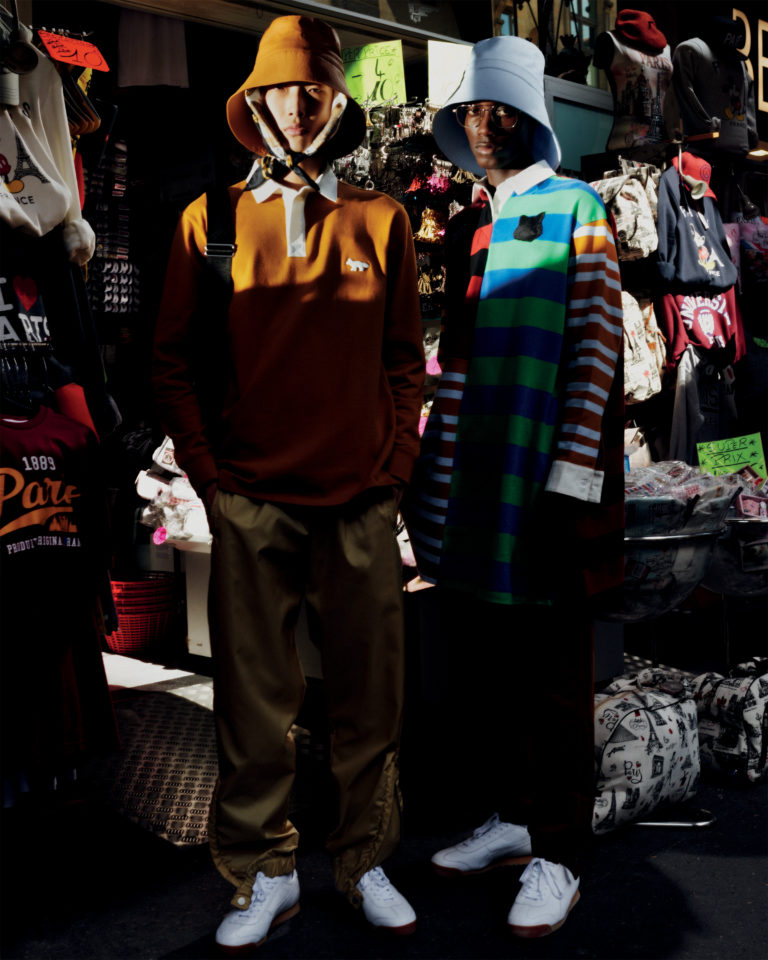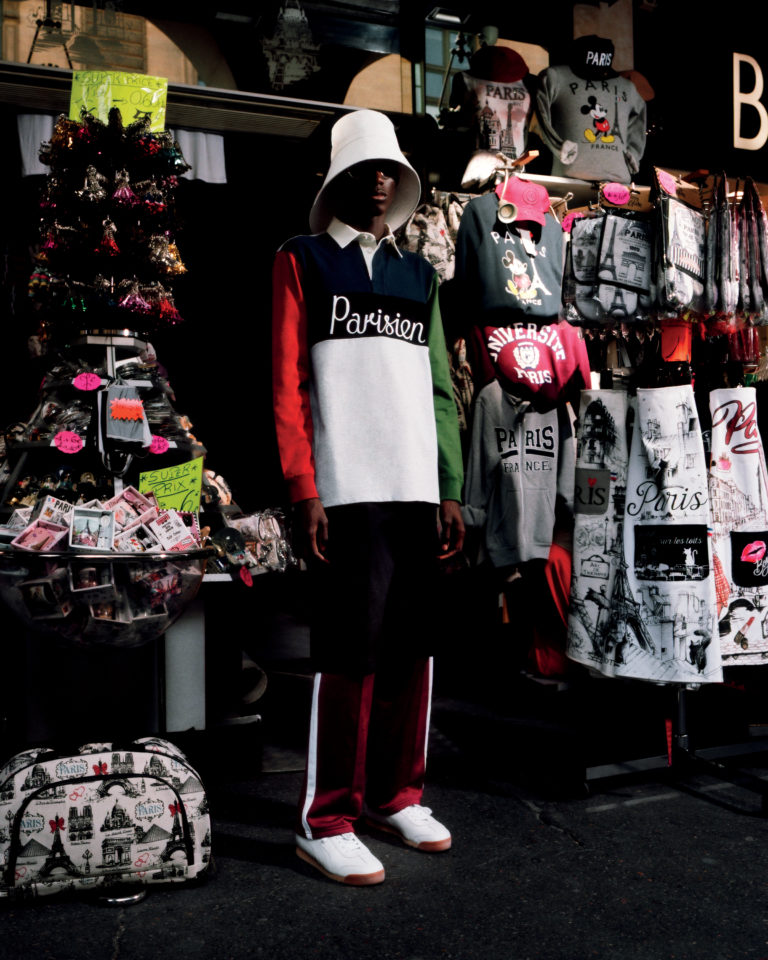 ABOUT THE MAISON KITSUNÉ STUDIO
Independent Paris fashion house Maison Kitsuné significantly developed its internal studio team, making key hires to build the savoir-faire of the brand, advancing silhouette, quality and details within its Parisian atelier. Each season, the Maison Kitsuné studio now invites Guest Designers to creatively interpret the brand's essence and Art de Vivre.
ABOUT MARCUS CLAYTON
Born in London, Marcus Clayton graduated from Central Saint Martins with a first class degree in Fashion Design before moving to Paris. In his early career he held positions with Louis Vuitton, Jean-Paul Gaultier and Christian Lacroix. Marcus moved to New York and took up the position of Design Director at Alexander Wang in 2011. In 2015, he returned to Paris and joined Riccardo Tisci at Givenchy as design director before being chosen by Rihanna in 2018 to launch her brand, Fenty with LVMH as the design director.
First pieces available from January 2021 in stores and online.