Maison Kitsuné x Line Friends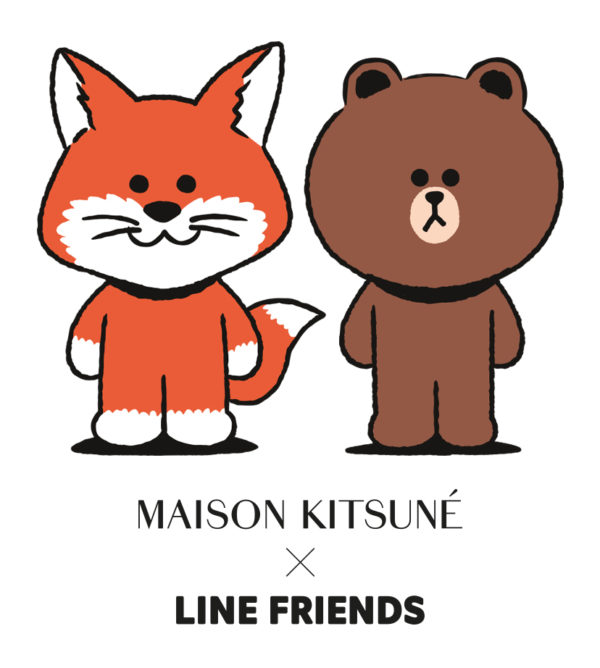 MAISON KITSUNÉ x LINE FRIENDS : THE FAMILY IS EXPANDING !
For the first time, Maison Kitsuné has created a capsule collection for both kids and adults in a unique partnership with LINE FRIENDS.
KITSUNÉ MEETS LINE FRIENDS
For this capsule collection, the iconic Fox of Maison Kitsuné has once again been reinterpreted using the creative design capabilities of LINE FRIENDS, this time as KITSUNÉ. This smiling animal joins the adventure with one of LINE FRIENDS globally beloved characters, BROWN, who appears apathetic but is a warm-hearted friend. Ensuing a chance encounter in a record shop, the two become good friends and enjoy the rest of their free day in Paris. In the Palais Royal neighborhood, across from the Café Kitsuné, we follow the two new best friends through a series of illustrated and animated content.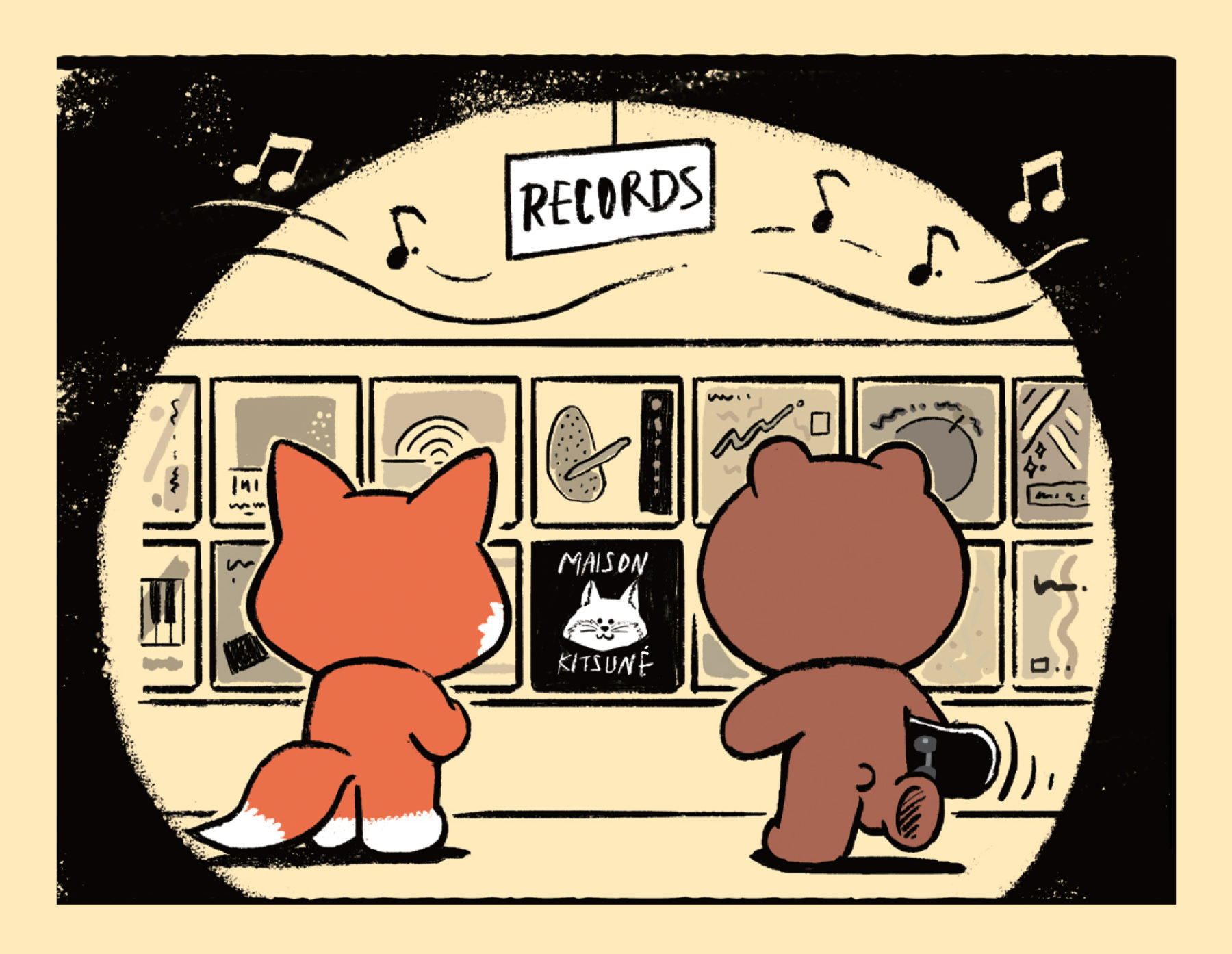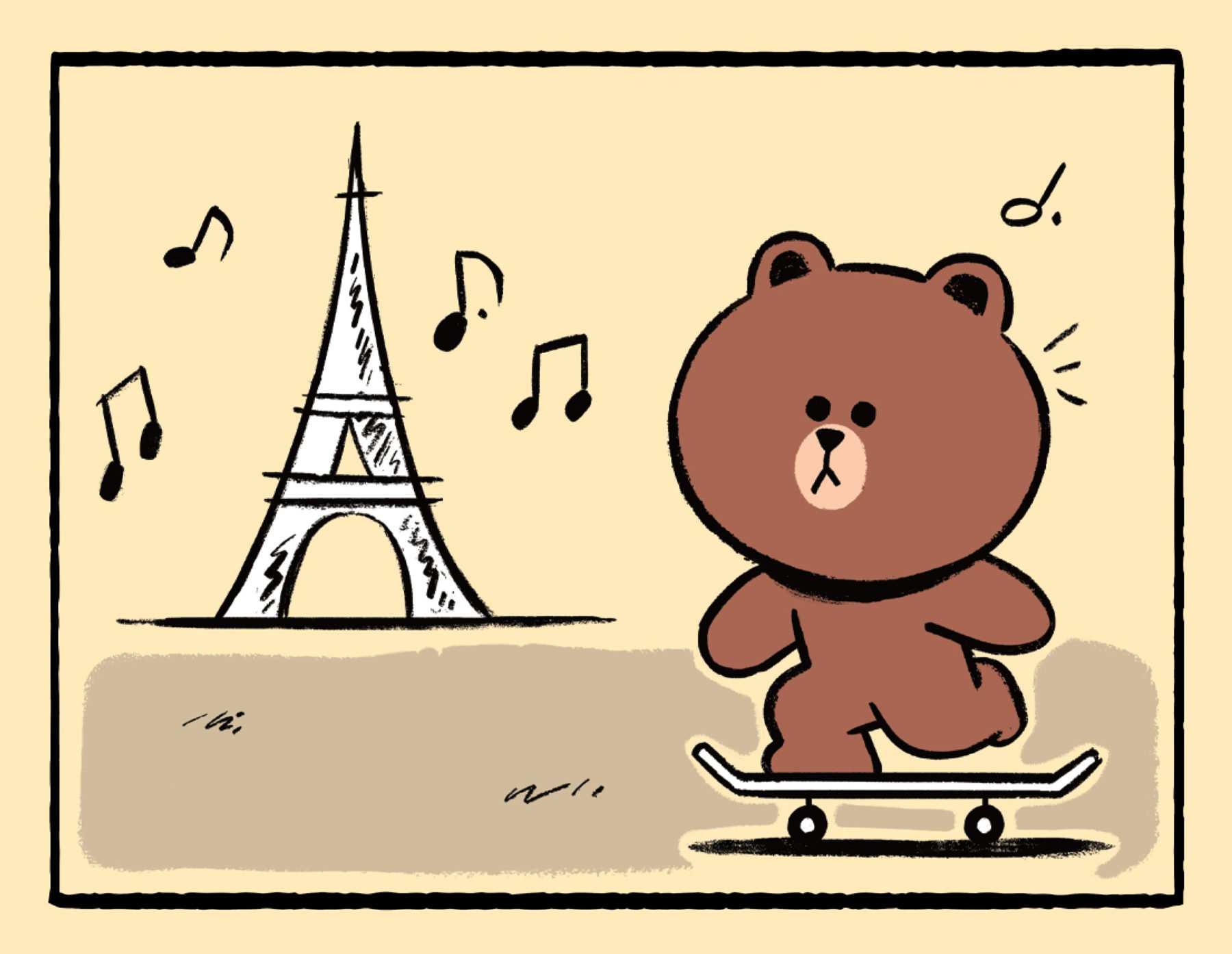 THE FIRST MAISON KITSUNÉ COLLECTION FOR KIDS
The capsule collection is based on the brand's essentials: crew neck t-shirts and sweatshirts, with the two characters illustrated in a print, an embroidered patch or an all-over pattern. What's the big news? These pieces are available not only for adults but also for kids ! The playful spirit of these prints extends to small everyday items featuring the beloved BROWN the bear and the latest addition, KITSUNÉ the fox, including canvas bags, stationery, mugs, and tech accessories.
FROM THE VIRTUAL WORLD TO THE CLOSET
To bring this partnership to life, Maison Kitsuné and LINE FRIENDS were inspired by the visual language of the LINE app, including a gallery of 16 stickers created especially for LINE, Instagram GIFs, and WeChat that feature BROWN and KITSUNÉ at the foot of the Eiffel Tower, perched on a skateboard, listening to their favorite record, or snacking on cookies. From these digital stickers to the capsule collection, not to mention the illustrations and animated videos, the little world of BROWN and KITSUNÉ can be seen from every angle.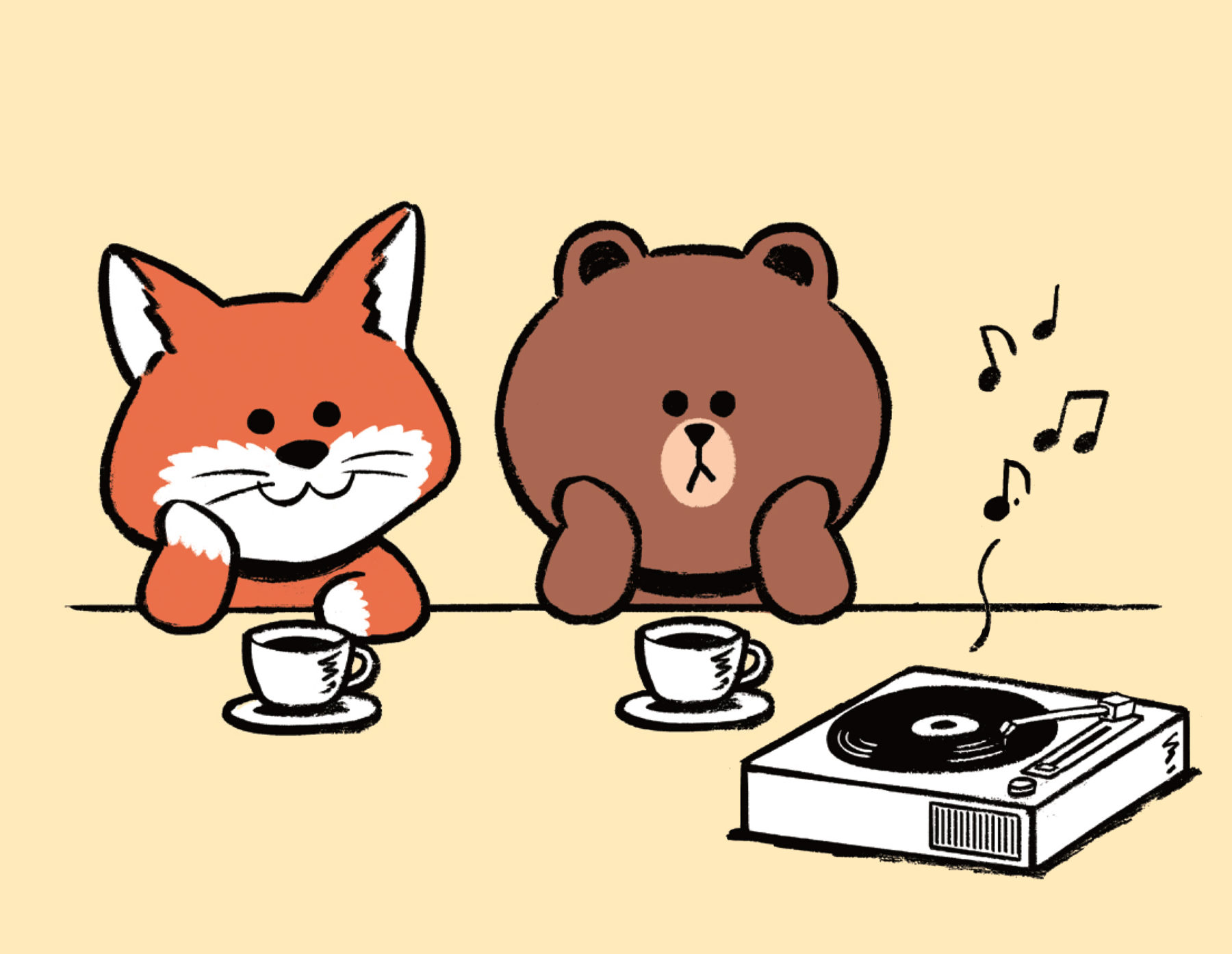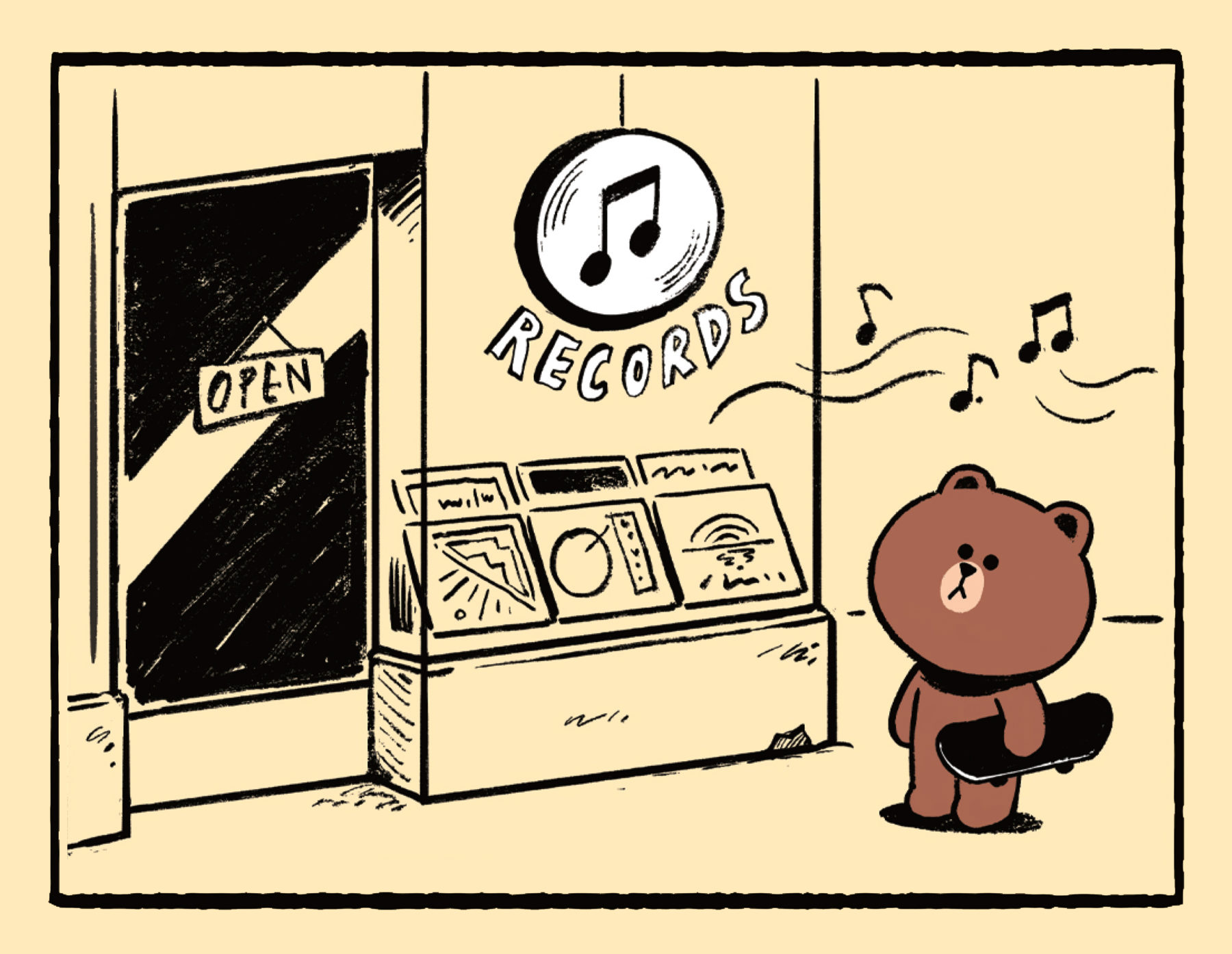 LINE FRIENDS
LINE FRIENDS is a global character brand that originally started from BROWN & FRIENDS, initially created for use as stickers for the leading mobile messenger app LINE. LINE FRIENDS has emerged as a global creative studio as it continues to expand its business into fashion, entertainment and digital industries, capturing the hearts of millennials and Generation Z.
Celebrating BROWN and KITSUNÉ newly friendship and exclusive new collection, we curated the perfect playlist of colorful and trendy sounds to match the experience of meeting your new best friends in Paris.
The Maison Kitsuné x LINE FRIENDS capsule collection is now available online at
www.maisonkitsune.com
and in selected stores.