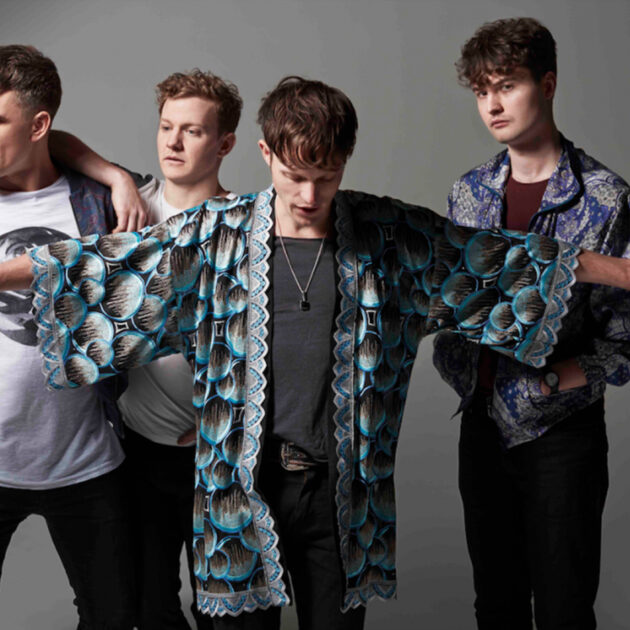 Composed by Martyn, Thom, Mike, Lawrence and Tom , Citizens! is a call to arms, a statement, a mark in the sand. Their bold statement is that they reclaim pop cause "Pop is not a dirty word. It's a holy one." (Mike)
They got international attention in 2011 with their single "True Romance" which has been used for numerous advertising campaigns such as Chanel and Gucci.

Later, very few hearts resisted the rallying cry of Citizens! debut album hailed by British pop king Alex Kapranos (Franz Ferdinand).
With its impressive collection of hit slogan-like songs Here We Are (2012) established itself as an irresistible dance machine – like the single 'True Romance' with its heady keyboards and a video directed by the brilliant collective We Are From L.A.

Carried by Tom's high-pitched and incredibly precise voice, the songs on their second album break with the current morose atmosphere with their subtle mix of groove, irresistibly danceable pop and disco made current by finely-tuned arrangements and communicative soft euphoria.
European Soul is a cure for depression. Citizens! is a remedy for these times of crisis.
Clips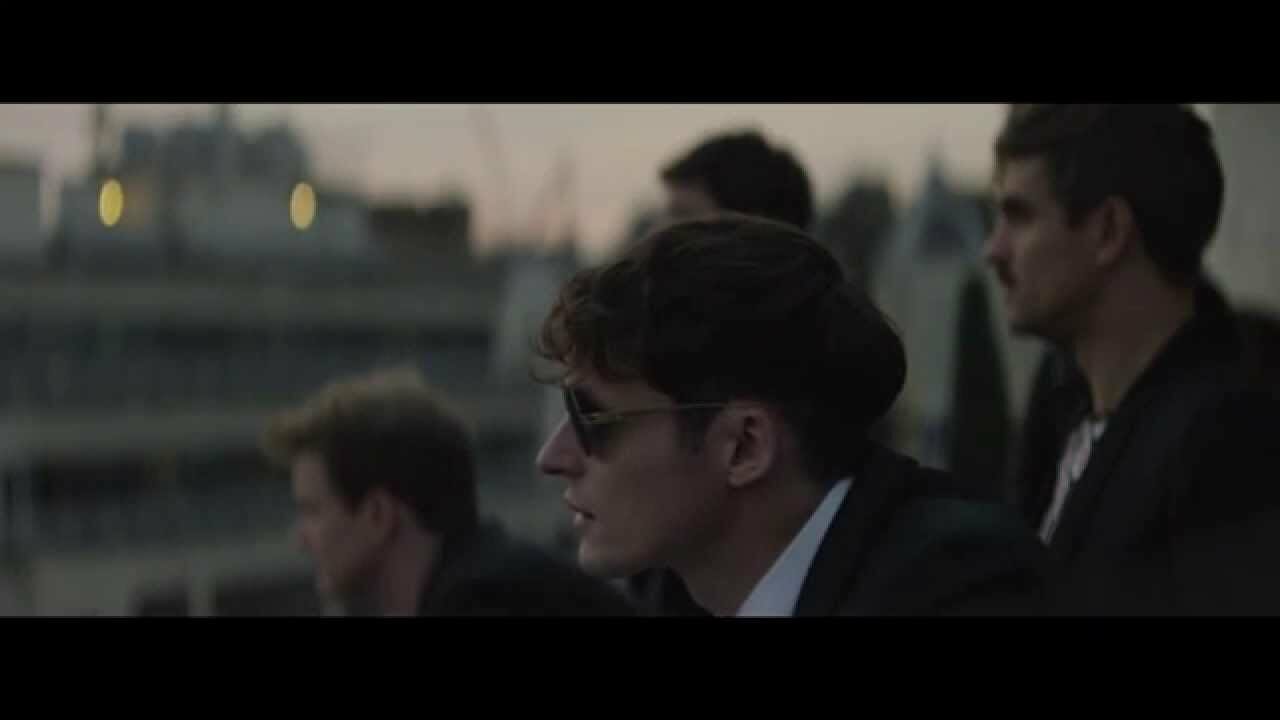 Citizens! - Lighten Up
Play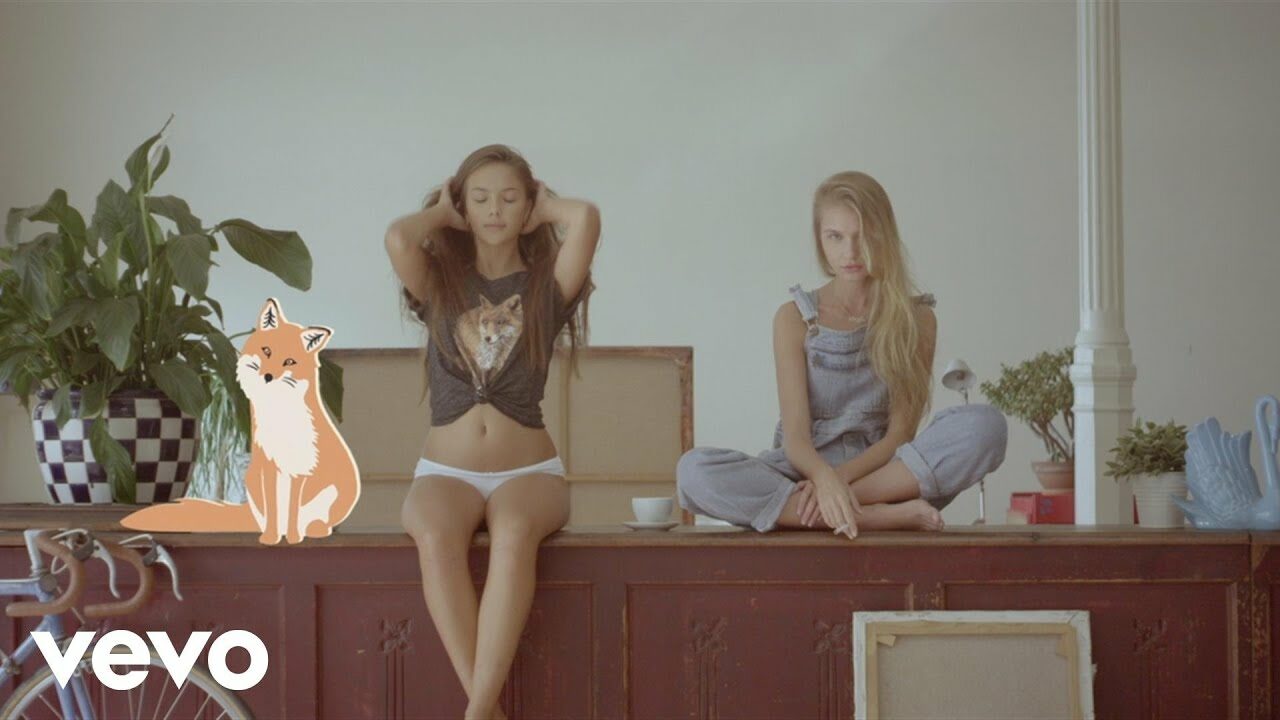 Citizens! - Lighten Up (Cesare Remix)
Play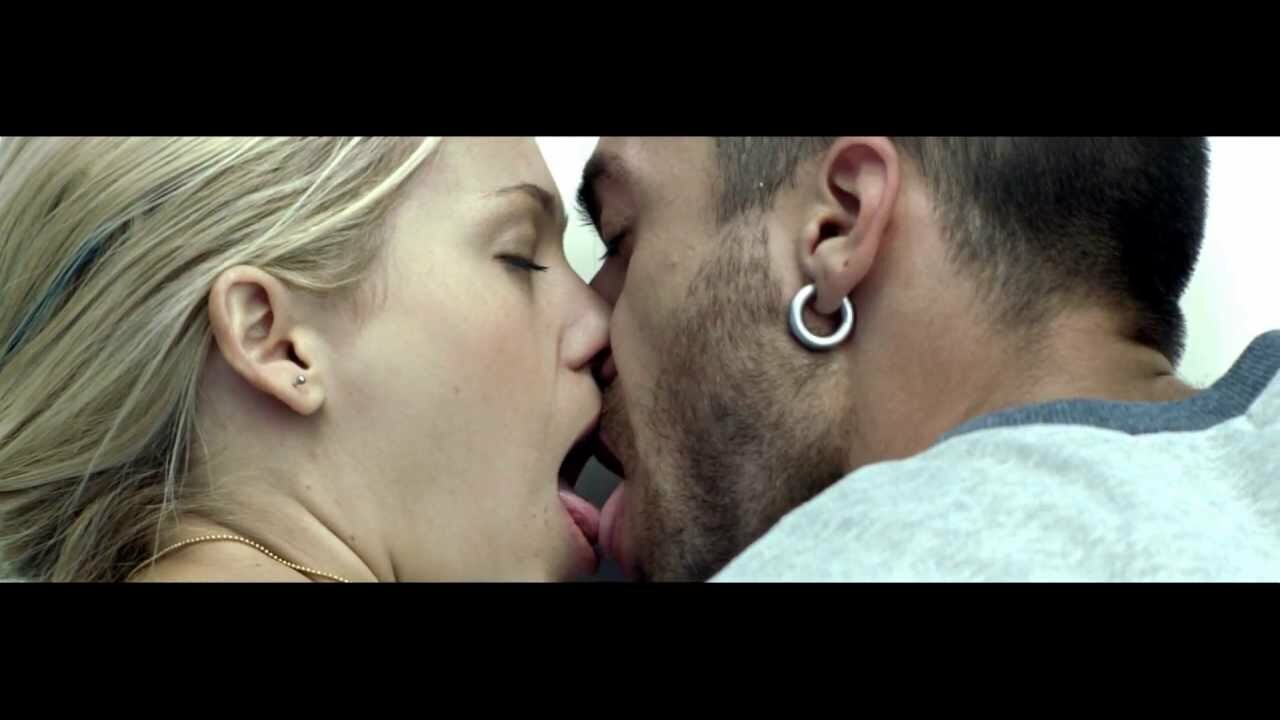 CITIZENS! - True Romance
Play
CITIZENS! - Reptile
Play
CITIZENS! - True Romance
Play