Kitsuné Radio Tour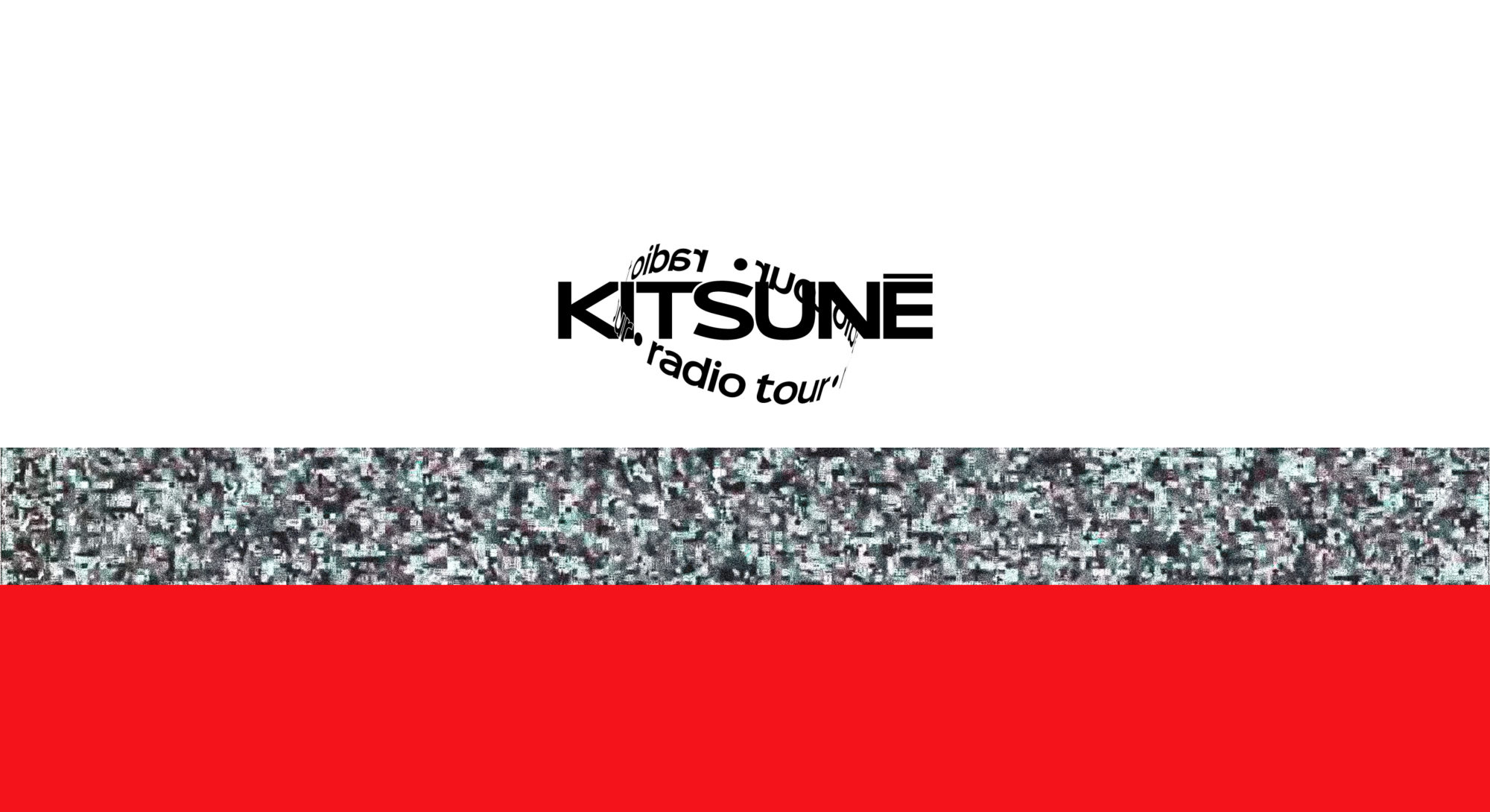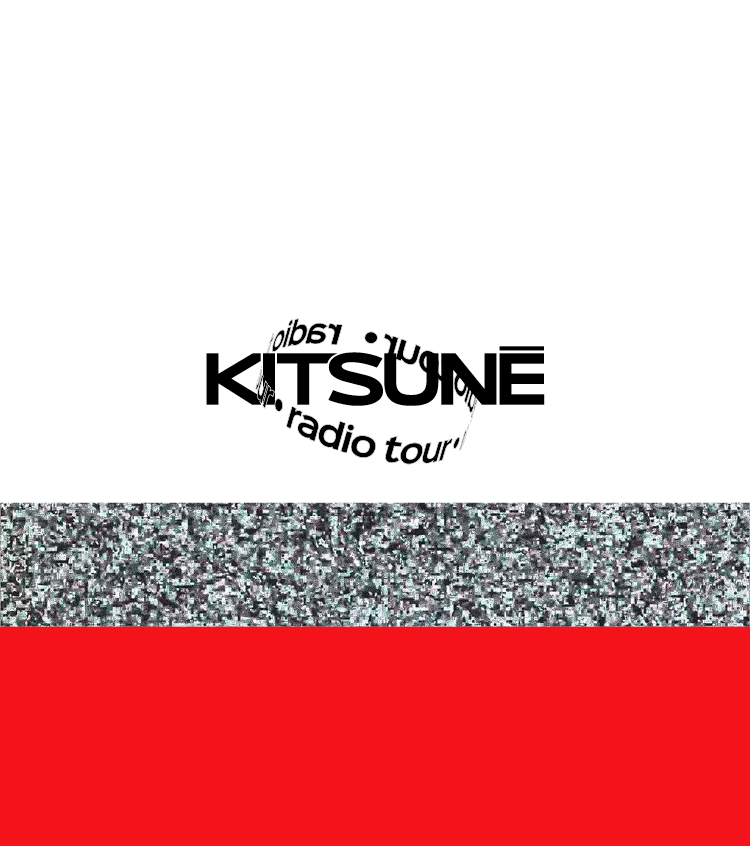 KITSUNÉ RADIO TOUR
Eight artists. Eight radio stations. Eight cities. Thank you so much for joining our special event! 
Kitsuné Musique has teamed up with its favorite tastemaker radio stations for its Radio Tour starting on November 4th 2021. Showcasing sixty minutes live performances by local artists, Kitsuné's Radio Tour has featured unreleased and refreshing sounds, from experimental sets to groovy sessions. 
NOVEMBER 4TH: TOTTIE – DUBLAB –  LOS ANGELES
NOVEMBER 6TH: REGULARFANTASY – N10.AS – VANCOUVER
NOVEMBER 11TH: KHAZALI – SOHO RADIO – LONDON
NOVEMBER 13TH: TEDMAN LEE – HKCR – HONG KONG
NOVEMBER 18TH: PRINCE JOSH – ISO RADIO – TORONTO
NOVEMBER 20TH: GREYBOX – PADDYGROOVES RADIO – BALI
NOVEMBER 25TH: DJ PICHY – SABAI SABAI RADIO – BANGKOK
NOVEMBER 27TH: DAWS – HOPE ST RADIO – MELBOURNE
WATCH THE LIVES IN REPLAY
Dublab invites Tottie
November 4th Los Angeles l 8PM local time
Making mixes, radio shows and DJing consistently since 2017, Tottie is emerging as an impressive DJ and selector in LA and internationally. She has played for LA based underground raves as well playing international festivals like Dekmantel Selectors and Coachella in 2019. An avid electronic music fan, Tottie has a wide knowledge and is fascinated by the genre, making her DJ sets explosive, experimental, as well as owning a distinct sound and methodology for creating these dancefloor moments.
WATCH TOTTIE'S LIVE SET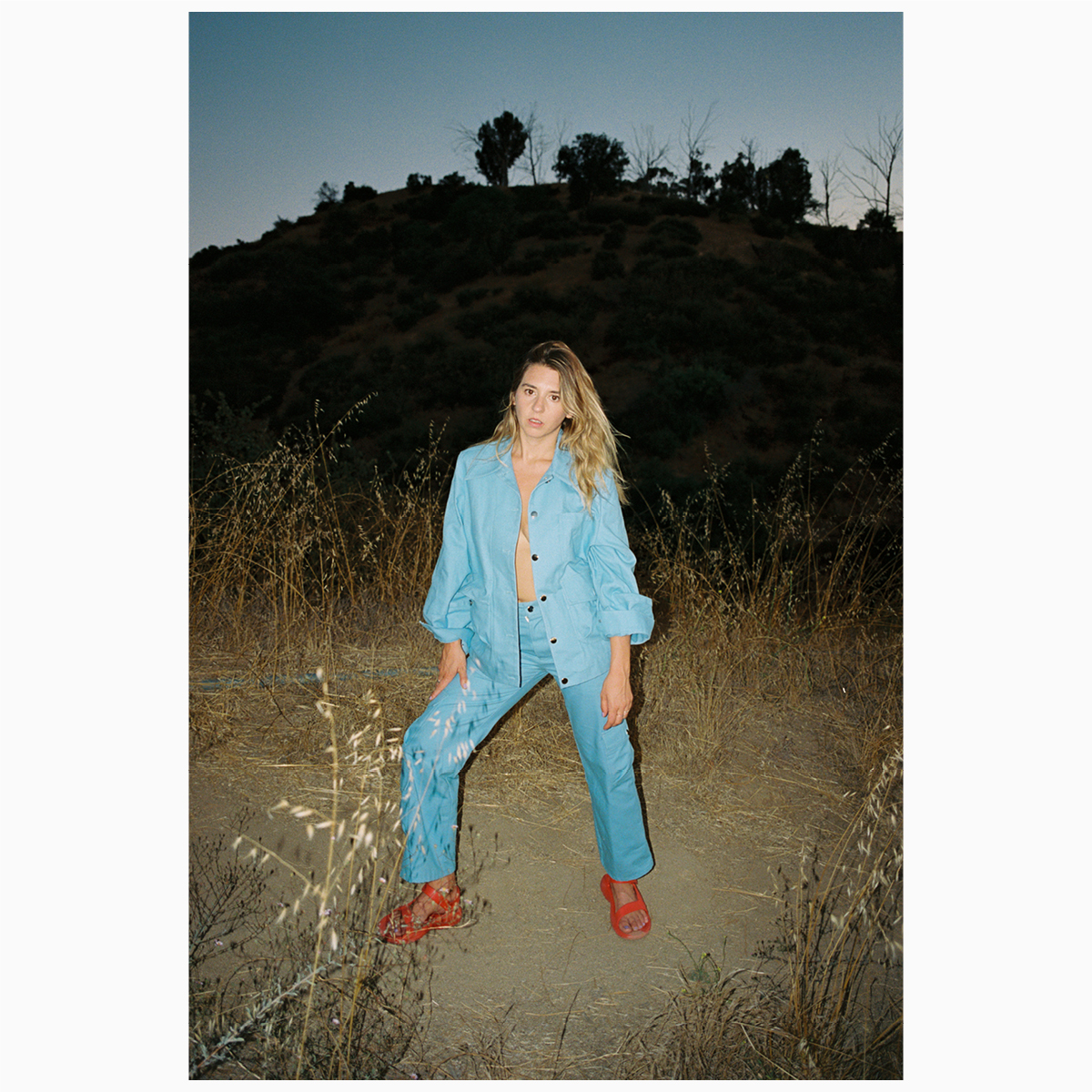 N10.as invites Regularfantasy
November 6th Vancouver l 8PM local time
Olivia Meek aka Regularfantasy is a multidisciplinary artist and musician, producer, DJ, painter, and event organizer who has been steadily crafting her signature sound since her first record, Slow Release, in 2013. A trailblazer for women and non-binary DJs on the Vancouver dance music scene, Regularfantasy has made a name for herself at the dawn of the so-called Canadian Riviera, with her instantly-recognizable lush vocal house productions : the DIY vibe is at the core of Regularfantasy's sound: an expert balance of nostalgia and dance floor romance.
WATCH REGULAR FANTASY'S LIVE SET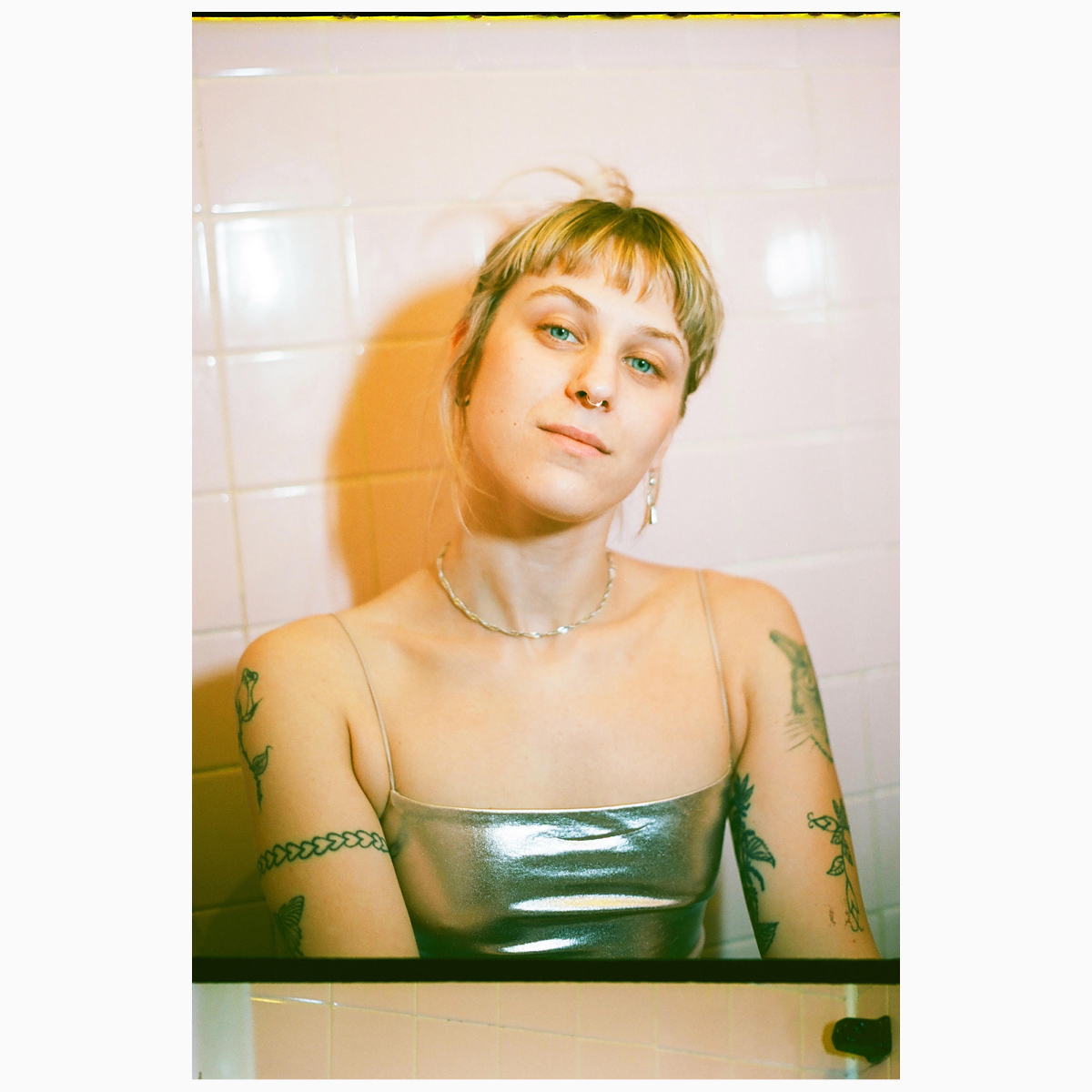 Soho Radio invites Khazali
November 11th London l 8PM local time
Half a decade ago, Khazali spent all his spare time as a high-schooler at underground London venues like Brixton's The Windmill, incubators for the next wave of fellow genre-fluid acts like Sorry and Big Piig, two of the acts he shared stages with in the formative stages of his and their musical identities.
After years of creating a truly unique voice, he ended 2020 by signing with Paris' Kitsuné Musique and Seattle's Sub Pop, and is ready to make his mark.
WATCH KHAZALI'S LIVE SET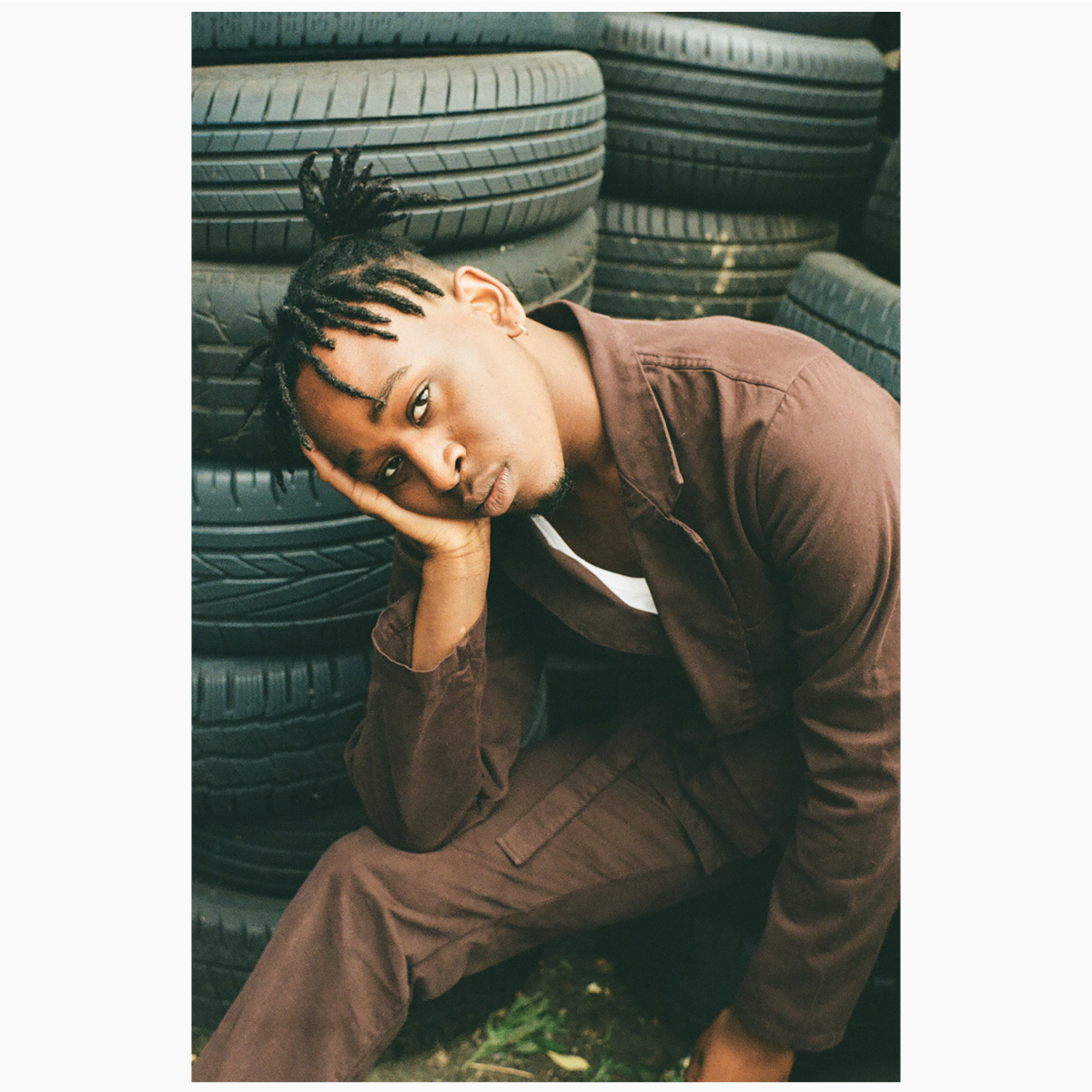 HKCR invites Tedman Lee
November 13th Hong Kong l 8PM local time
A multimedia creative based in Hong Kong, Tedman Lee is a Hong Kong based selector behind many creative projects. As the mastermind behind his clothing line The Private Label, as well as co-hosting the annual disco party called NIGHT OF THE LIVING DISCOHEADS and the monthly party concept Dragon Town Trap House, his vision behind DJing is not only about the music but also about building and creating experiences for people who are into the alternative culture.
WATCH TEDMAN LEE'S LIVE SET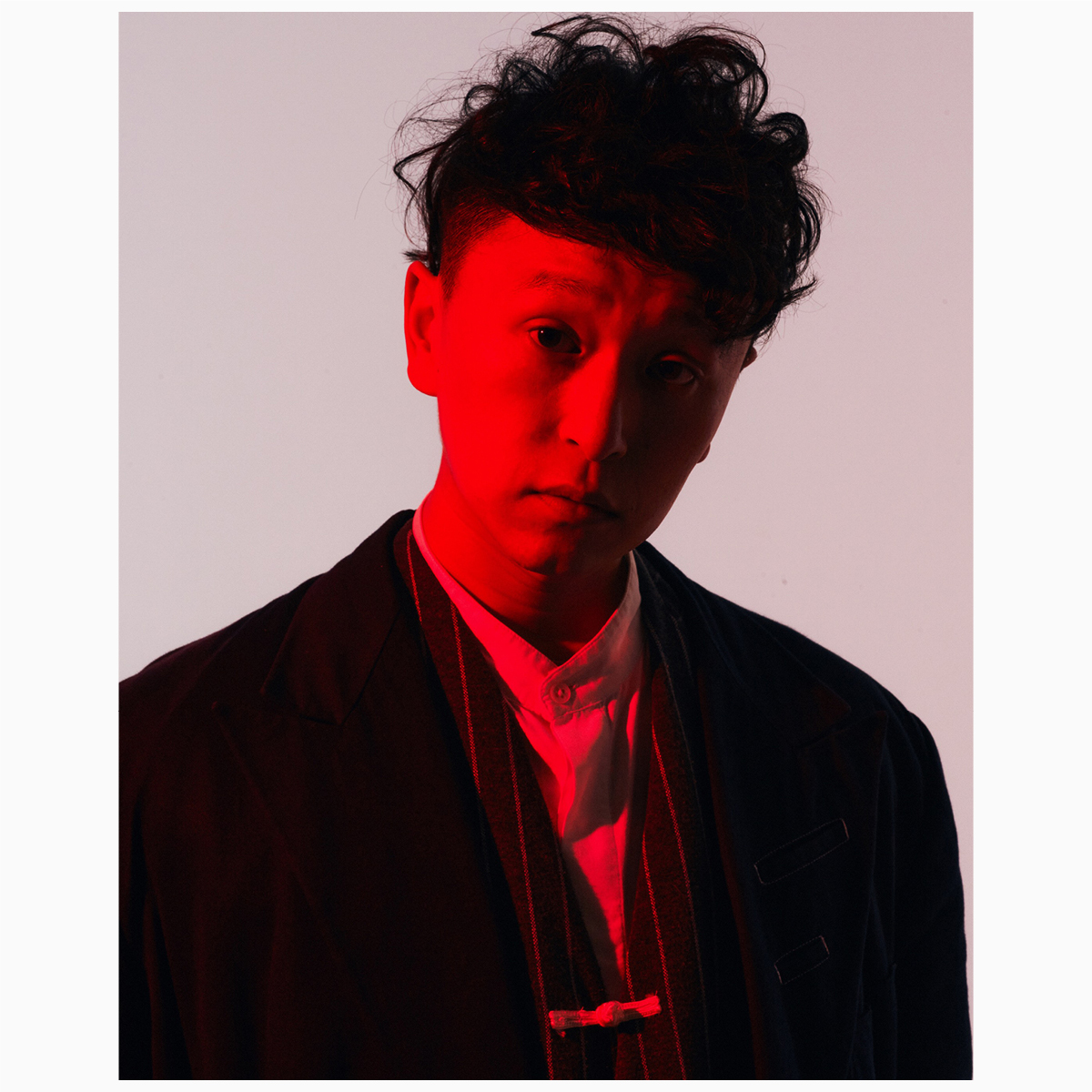 ISO Radio invites Prince Josh
November 18th Toronto l 8PM local time
Prince Josh (fka Healings), born Josh Mcintyre, is a producer, songwriter and DJ based in Toronto, Canada. He is best known as half of the electronic pop duo PRINCE INNOCENCE with singer Talvi Faustmann. In 2009 he released his debut album 'Concepts' under the name Little Girls gaining critical acclaim from The Guardian, Pitchfork and was featured on the cover of Now Magazine. He released further music as Little Girls on Captured Tracks, Mexican Summer and Hand Drawn Dracula.
WATCH PRINCE JOSH'S LIVE SET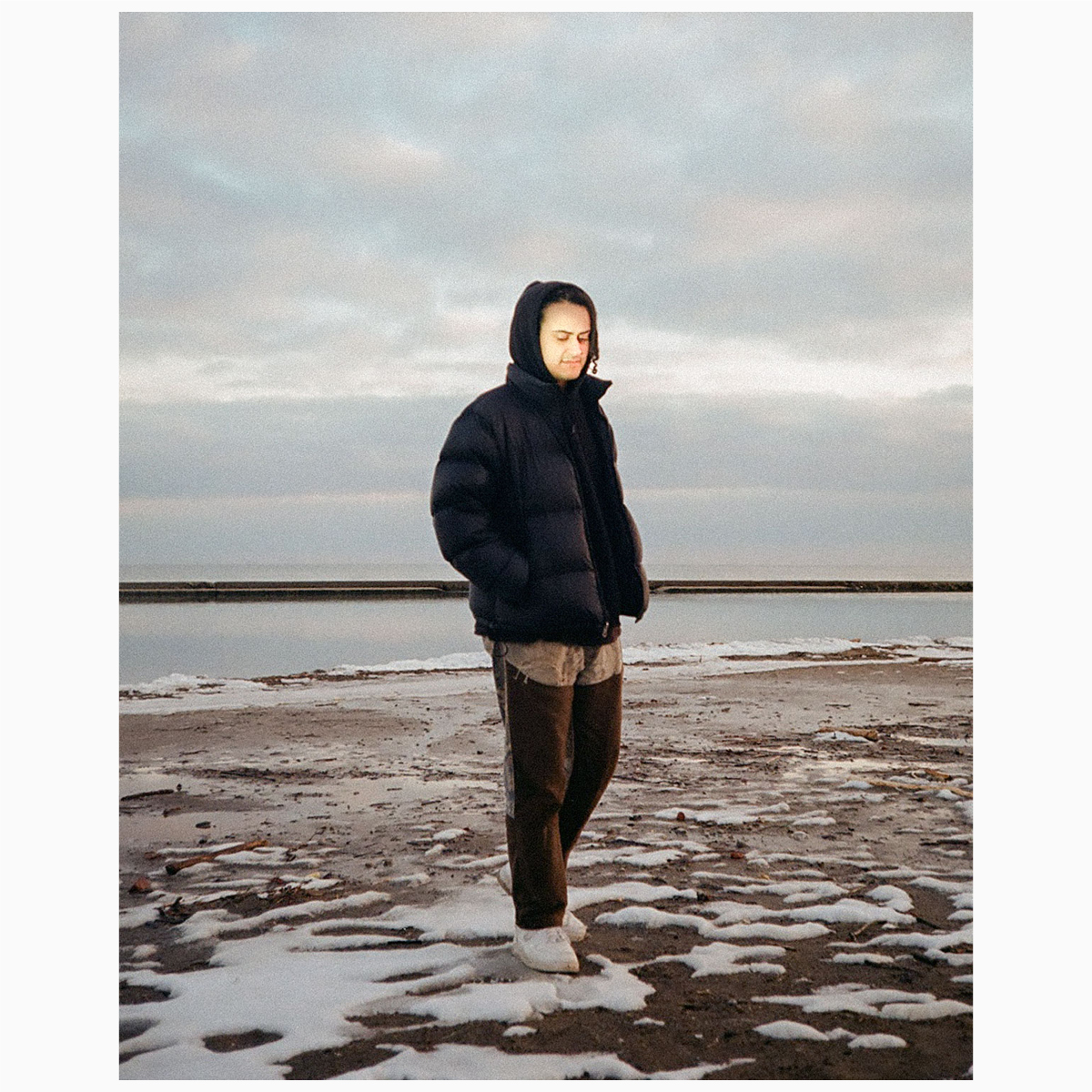 Paddygrooves invites Greybox
November 20th Bali l 8PM local time
Rizky Argadipraja, also known as Greybox, is a Jakarta-based producer, born and raised in Indonesia. He has long been a multiverse instrumentalist with a full-blown passion. His soul-seeking journey started in 2011, when his cousin first introduced him to hip-hop in depth. His given name is a testament to what he is about. Grey is a neutral color that comes from a mixture of many colors combined into one, that being said the box represents being open minded towards all these sounds and boxing them into one steady groove.
WATCH GREYBOX'S LIVE SET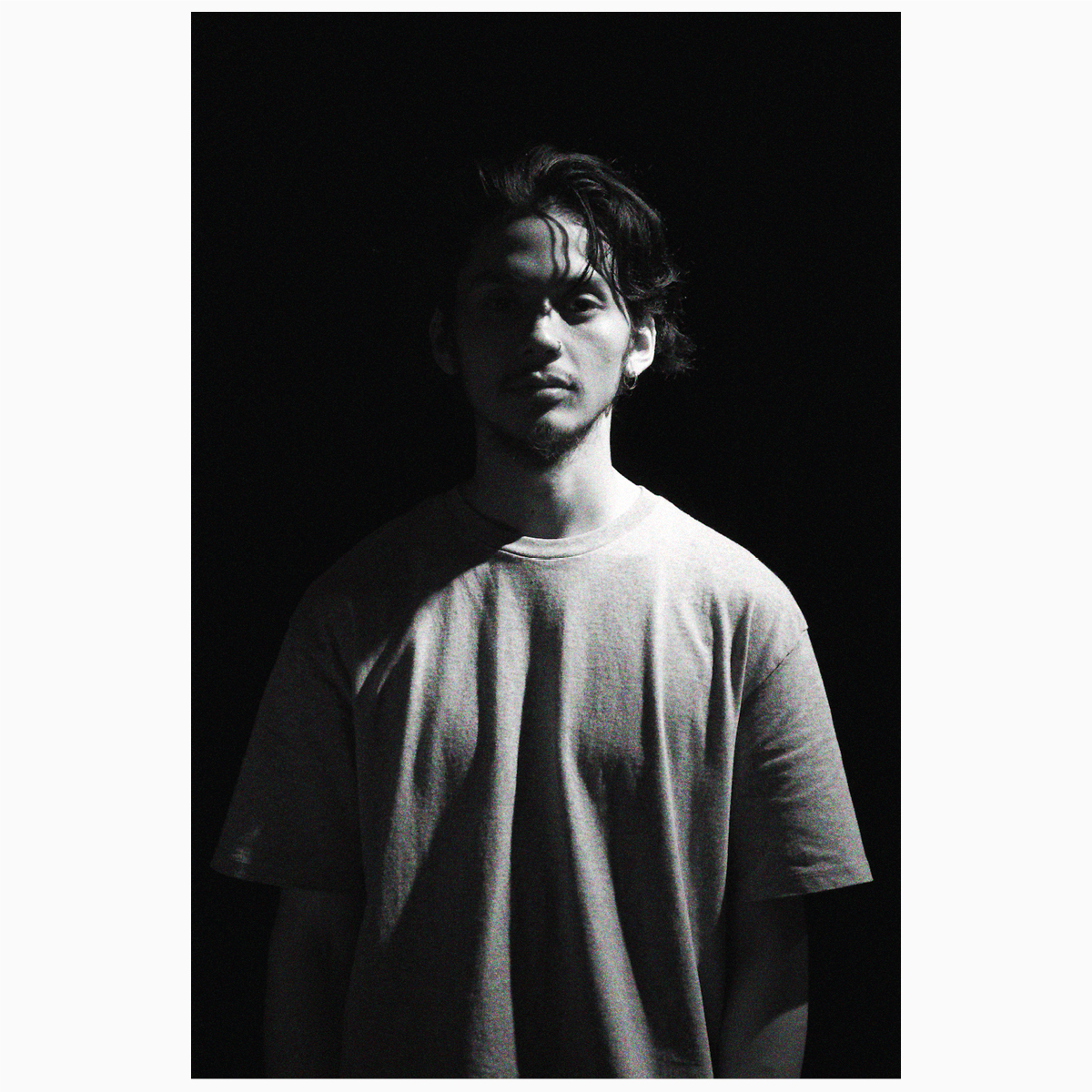 Sabai Sabai Radio invites DJ Pichy
November 25th Bangkok l 8PM local time
DJ Pichy, one of Bangkok's most omniscient underground figures, Pichy cut her teeth as a hip hop and bass DJ in the city to the west before putting on her own nights across the metropolis' selection of underground venues. Her sound can be bass heavy and severe, a slow ride or licked with fast clicks, but it's always grooved out and she knows how to move a room no matter what the situation.
WATCH DJ PICHY'S LIVE SET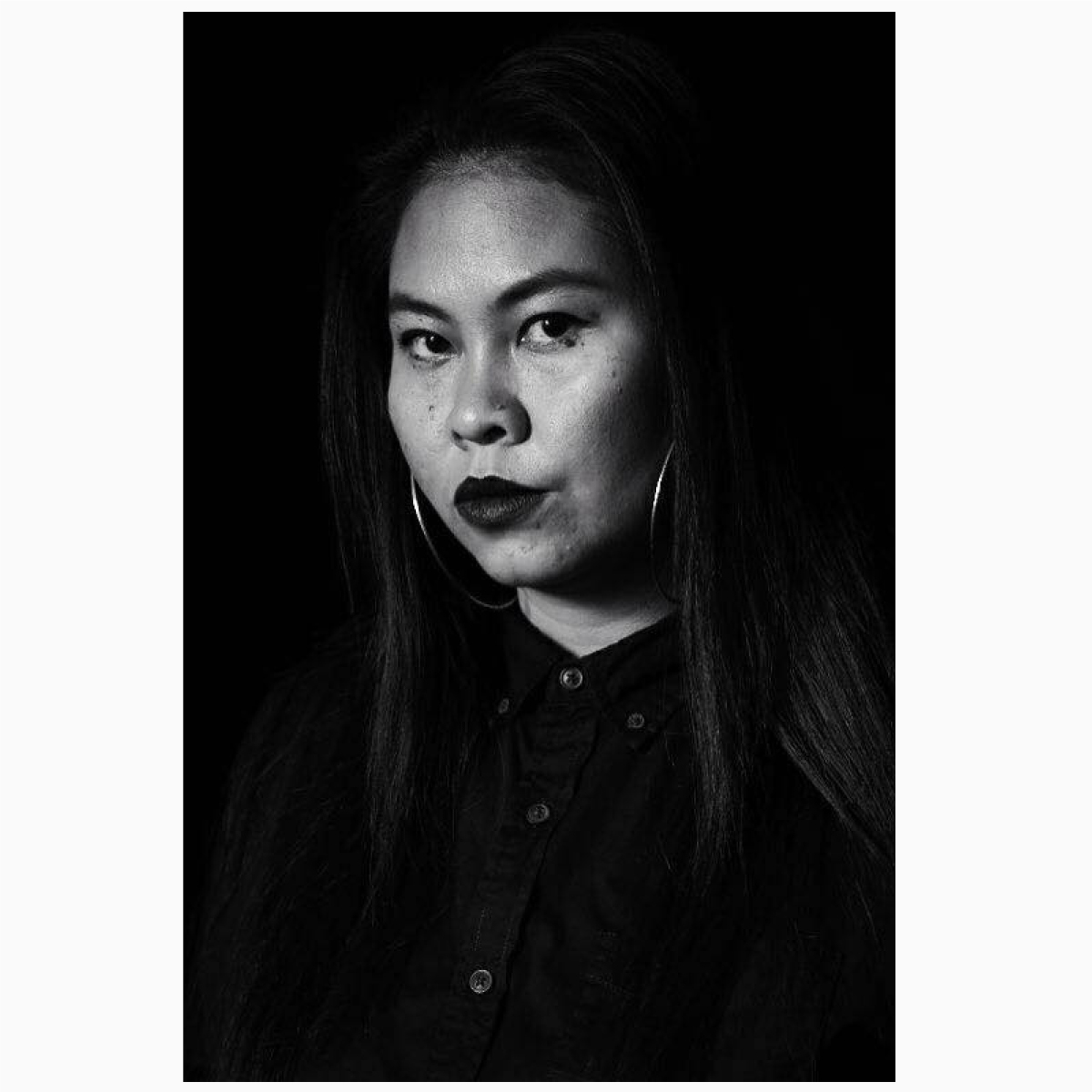 Hope St Radio invites Daws
November 27th Melbourne l 8PM local time
Hailing from the West Coast, DAWS is a true firestarter and crucial fixture in the Australian party and club scene.Her experience behind the decks has seen her play as part of local line ups for the major festivals as well all the hottest underground dancefloors across Melbourne. Her recent guest mixes include Rinse FM, FBI Radio, and Area 3000. A DAWS set weaves between genres, full of high NRG tracks, queer anthems, atypical drum patterns and nostalgic 90's dance floor fillers.
WATCH DAWS' LIVE SET