A Fox Day Afternoon
Maison Kitsuné Capsule Collection
By designer Olympia Le-Tan
Shop Now
F
e
b
r
u
a
r
y
,
1
7
t
h
2
0
2
2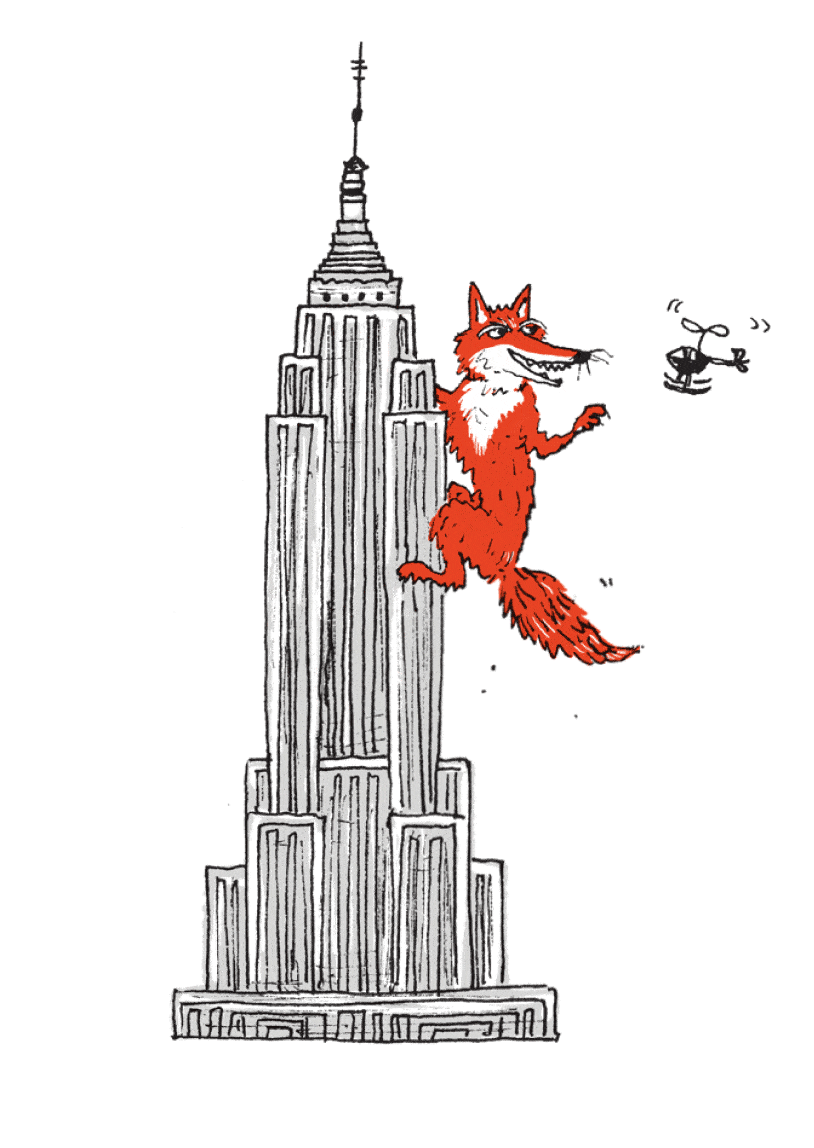 Combining Parisian insouciance with New York cool, designer Olympia Le-Tan delivers a fresh spin on Maison Kitsuné's naturally preppy style for an exclusive capsule collection, titled 'A Fox Day Afternoon'.
At once clever and quirky, the capsule collection represents a creative coming-together among friends, as Le-Tan and Maison Kitsuné cofounders, Gildas Loaëc and Masaya Kuroki, have known each other for years. The range of men's and women's looks give sly nods to cult references, re-imagining familiar wardrobe items with eye-catching twists. Designed to be mixed, matched and layered with self-expression, key pieces include ruffled blouses, cardigans and pencil skirts; colour-blocked shirts and city trousers; city dresses and workwear jackets; and, of course, a selection of signature hoodies.
The original motifs that animate the collection were conceived by illustrator Joana Avillez, who transplants Maison Kitsuné's beloved international Fox to New York where he and a lady fox indulge in the city's destinations and delights. Spot him hailing a taxi; scaling the Empire State Building à la King Kong; or reading in the park. He even appears tucked into a hot dog (just call him 'Hot Fox'). Indeed, 'A Fox Day Afternoon' captures Maison Kitsuné and designer Olympia Le-Tan at their collaborative best: witty, wearable and ready for adventure.
Available in Stores and online on
February 17th, 2022
and join the fun at 7:30pm CET on
maisonkitsune.com
to discover our new capsule collection by designer Olympia Le-Tan through the eyes of our team.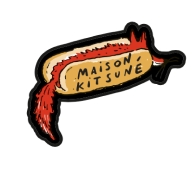 Launch Events - Launch Events
Launch Events - Launch Events
Launch Events - Launch Events
Launch Events - Launch Events
Join us to celebrate the launch of our new capsule collection by designer Olympia Le-Tan!
Paris
February 16th from 5.30PM to 7.30PM.
Paris, we can't wait to meet you!
Join us at our Paris
Filles du Calvaire
store to live the 'A Fox Day Afternoon' experience and discover the collection in preview.
New York
From February 15th to March 11th.
New York, get in the mood for art!
To celebrate the launch of the collection, we've invited Peter Schlesinger to present a selection of his new and archival photographs. Visit us to discover the exhibition curated by designer Olympia Le-Tan along with a selection of 'A Fox Day Afternoon' silhouettes at our
New York Perry-Archives & Gallery
space.
Follow Us
#AFoxDayAfternoon