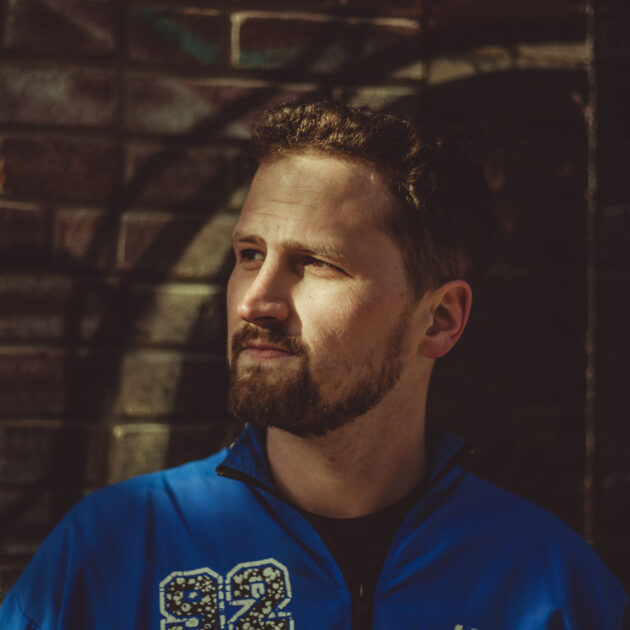 Like his own musical tastes, Taylor Bense draws on numerous and diverse inspirations. From jazz and MoTown, all the way up to the records that sampled them (Dilla, Tribe, Detroithouse) Bense has managed to take familiar sounds and repurpose them into fresh tracks with unexpected lyrical and stylistic pairings.

This EP is the first collaboration between Taylor Bense and Life on Planets. Its carefree lyricism and infectious musical elements recall wild nights and mornings in the club, while bringing light to the radical self expression, connection, and ultimately transcendence that is experienced by many within the rave.

"We wanted to make something with a taste of both the R&B and the trap world, which could be played at our performances without being totally alien to what we already do", says Life On Planets about his newest EP.

Following up the release of the EP 'Glowstick', 6 super talented producers have joined the project and remixed the song. 'Glowstick (Remixes)' is available everywhere.