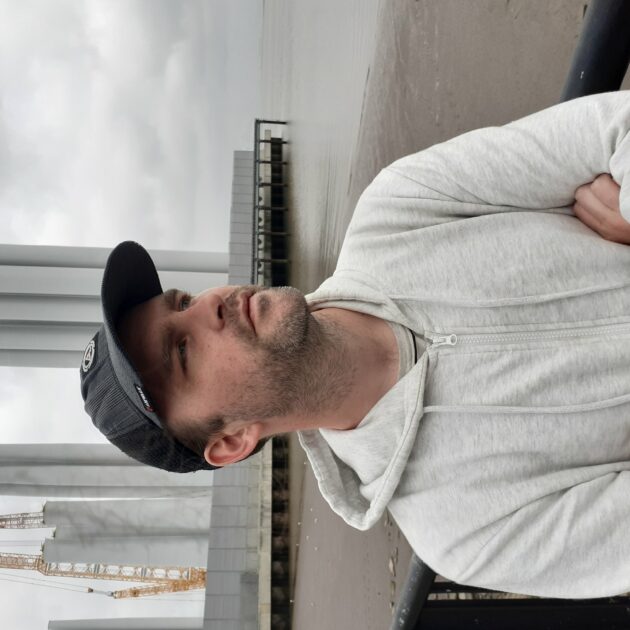 The Essex-raised and Hull-based producer Crazy Fluke has been making tracks for some time but having now honed his craft, he is ready to unleash his talents on the world at large. Taking in influences from the early rave days, through to the current House, Techno and even Drum and Bass scenes, this versatile producer is lining up some killer releases for the next months.

Crazy Fluke is more than comfortable hopping between genres or hybridizing the best of all worlds into his own signature sound.



The Melody Men aren't actually men. Dyanna and Lou, two London based ladies definitely have a sense of humour as they named themselves ironically to reflect the male-heavy industry they work in. This talented duo are songwriters vocalists as well as producers.

The Melody Men are chameleons when it comes to musical style. They can change and adapt to fit any genre. Vocally the girls flit easily between rap, dancehall, disco diva, soul and indie.