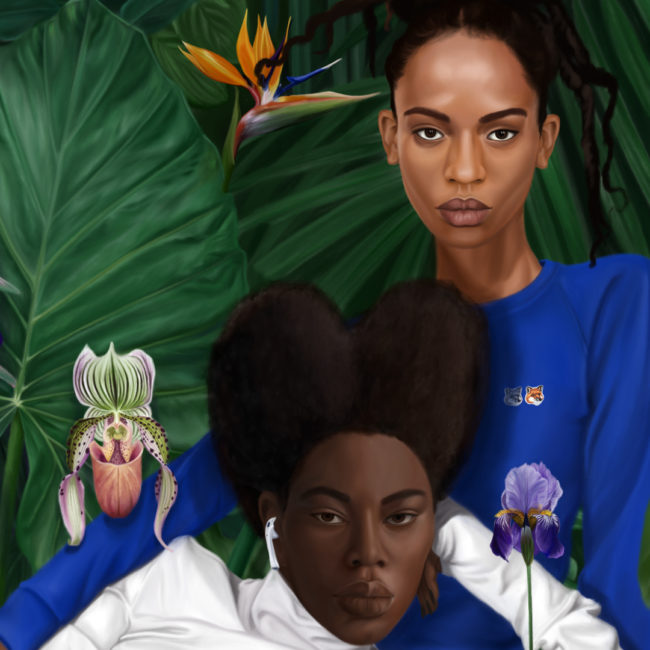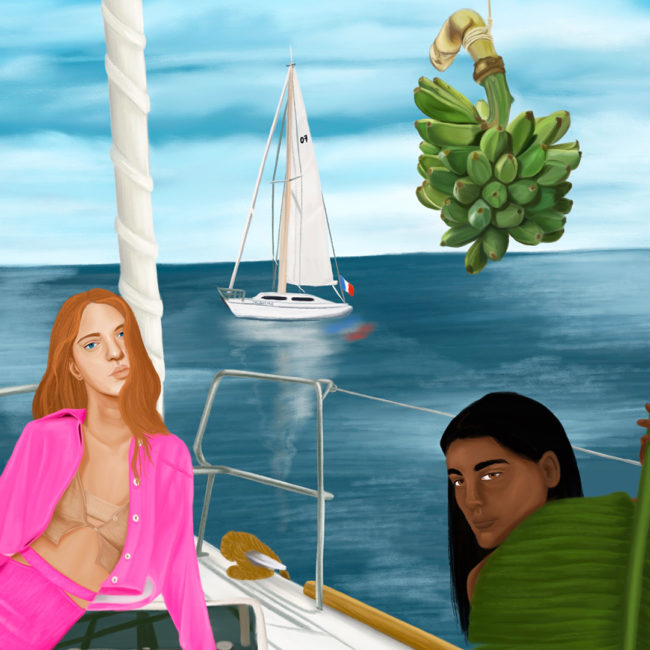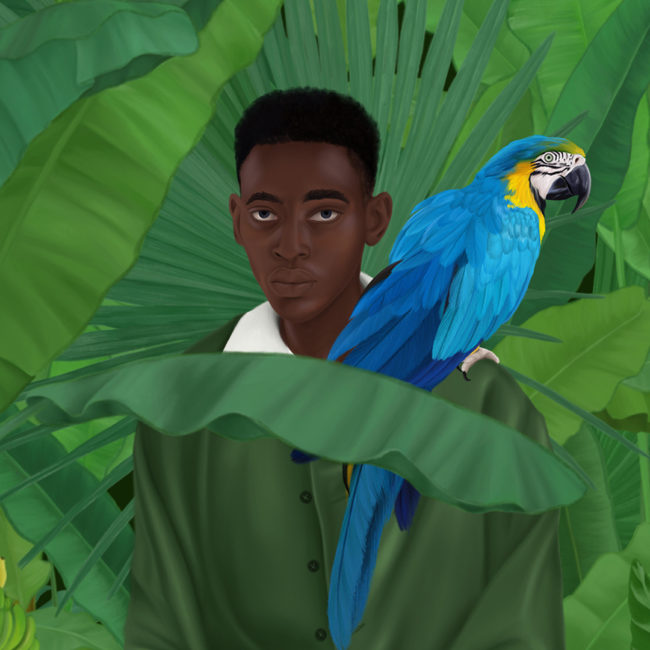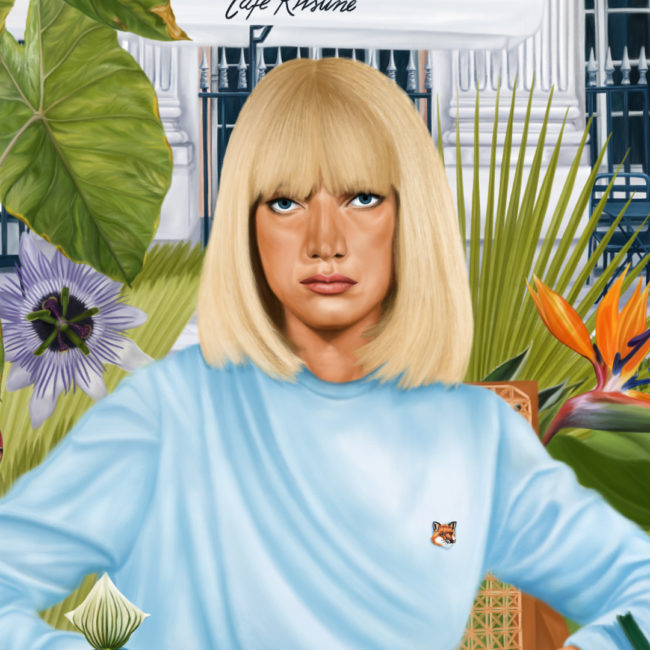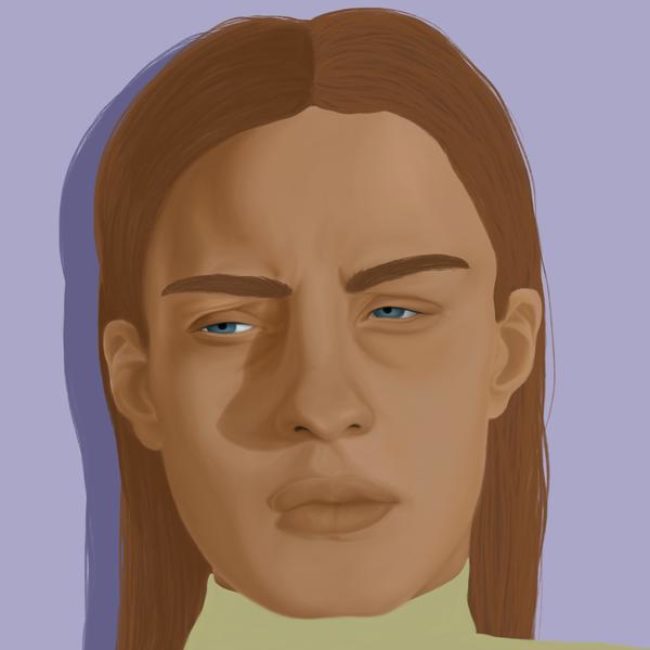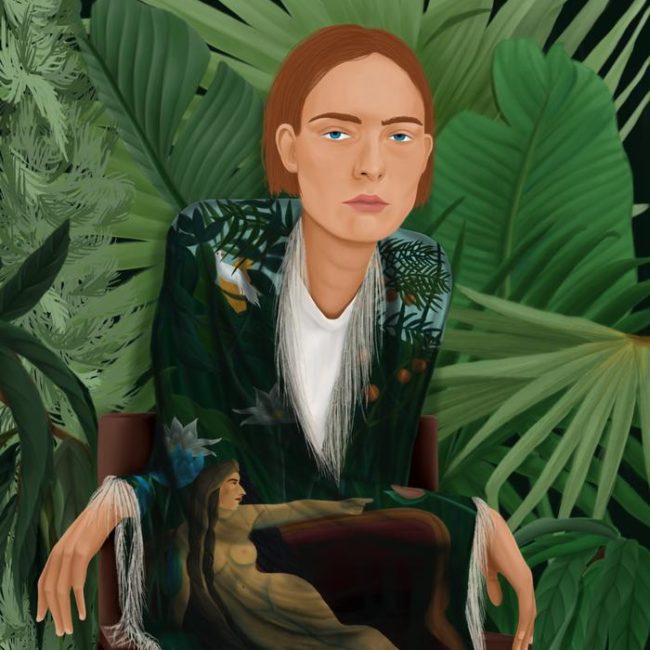 Stefania Tejada was born in Colombia (1990) and is now based in Paris. She has worked within the world of fashion illustration, design and communication since 2014. Her more recent collaborations include brands such as Adidas, Nike, Silvia Tcherassi, Net!ix, Marie Claire France and Elle México. Before moving forward into her solo career the artist worked for BBDO (2015-2017) and Savvy Studio (2015).

Stefania began her studies on Fashion Design in Bogotá and Monterrey, México; as well as a series of explorations through Communication, Photography and Illustration.

The artist explores the evolution of the female spirit and the rediscovery of women's strengths, power and wisdom. The strong personalities and the vibrant colours come from her Latin American origins, showcasing the complexity and mystery of her cultural background. She feels a strong connection and respect towards artists Rousseau, Dalí and Gauguin whose masterpieces have inspired her work through the years.

Tejada has lived in Colombia, Mexico, US, Spain and France. As a committed traveler and constant re- locator, she is often collecting seeds of inspiration that later bloom into her creative projects. Raising awareness towards the subjects of Women's rights and our environmental crisis is fundamental in her body of work as an artist, an activist and a woman.