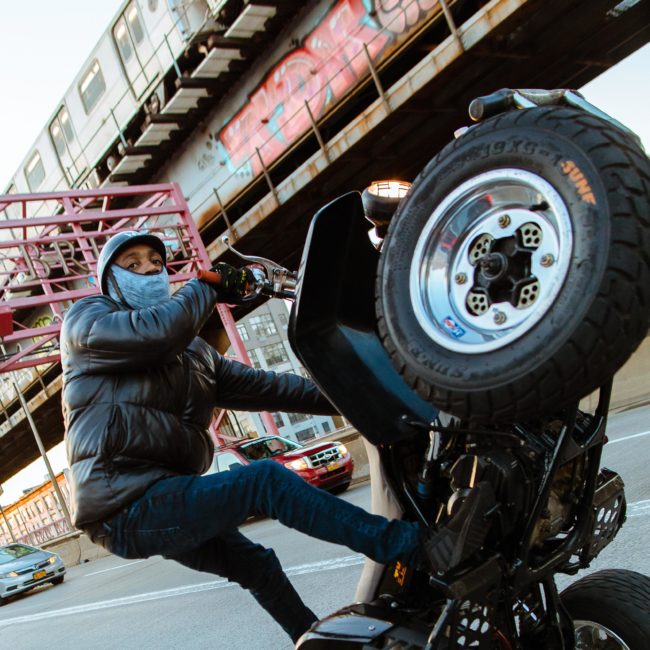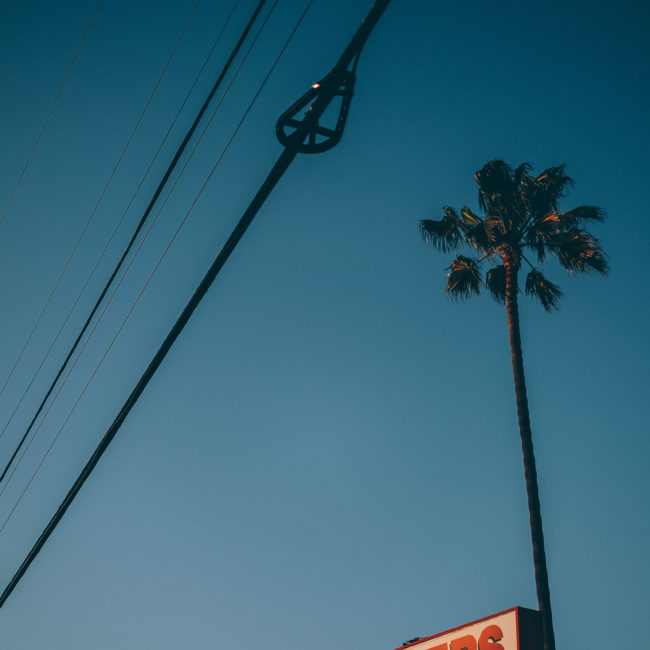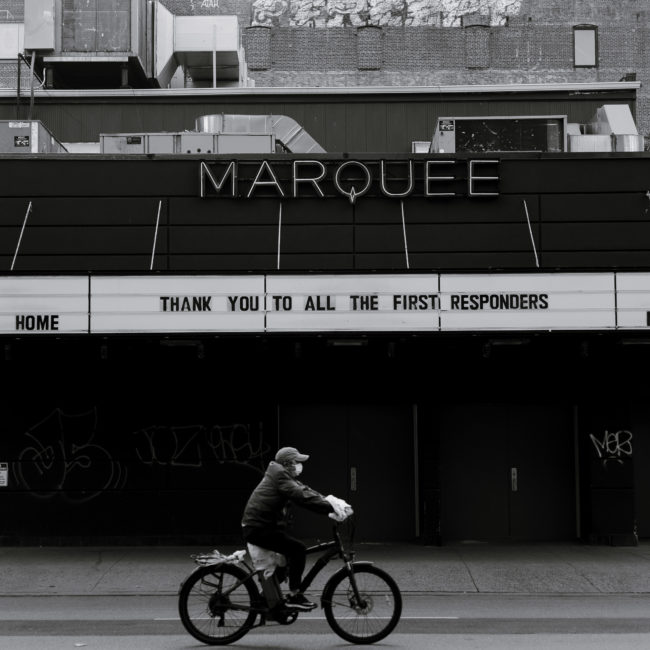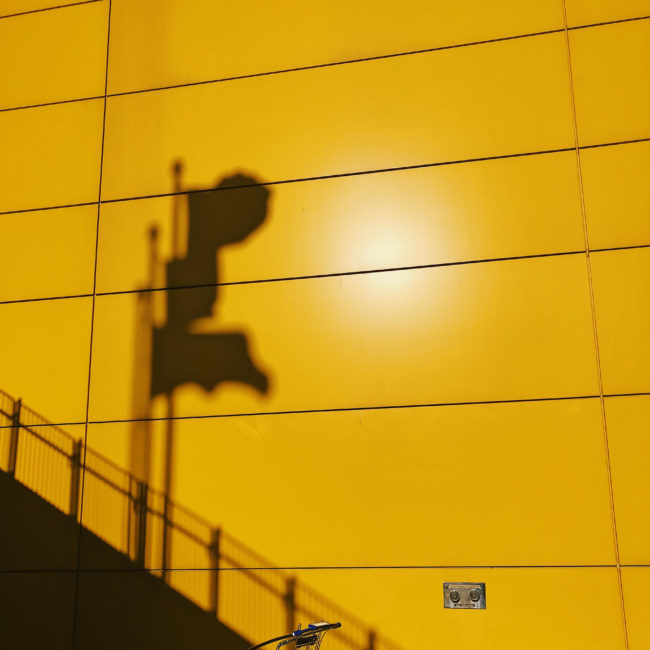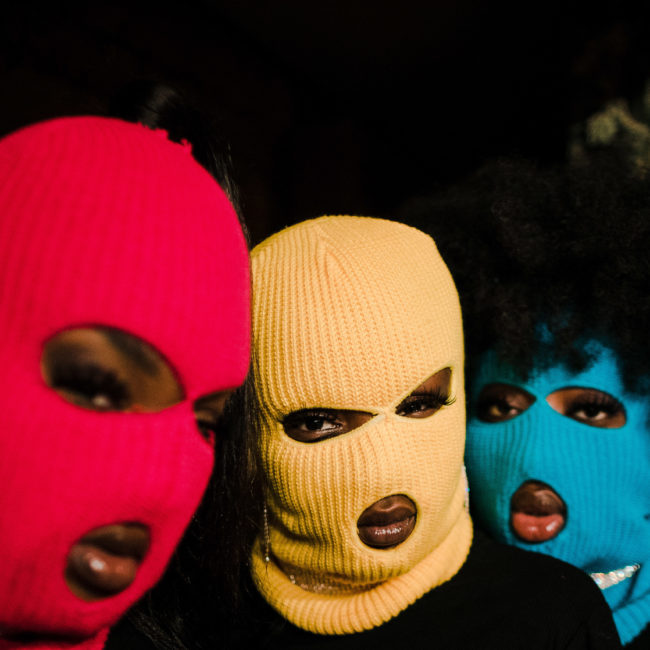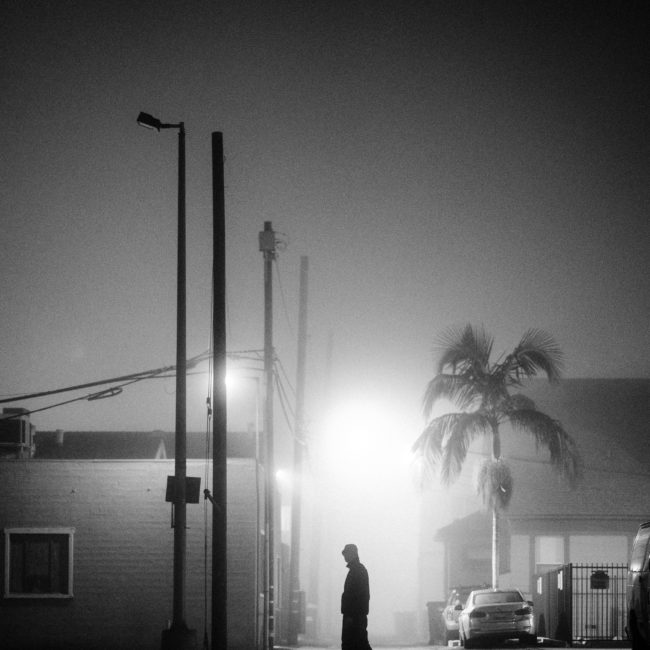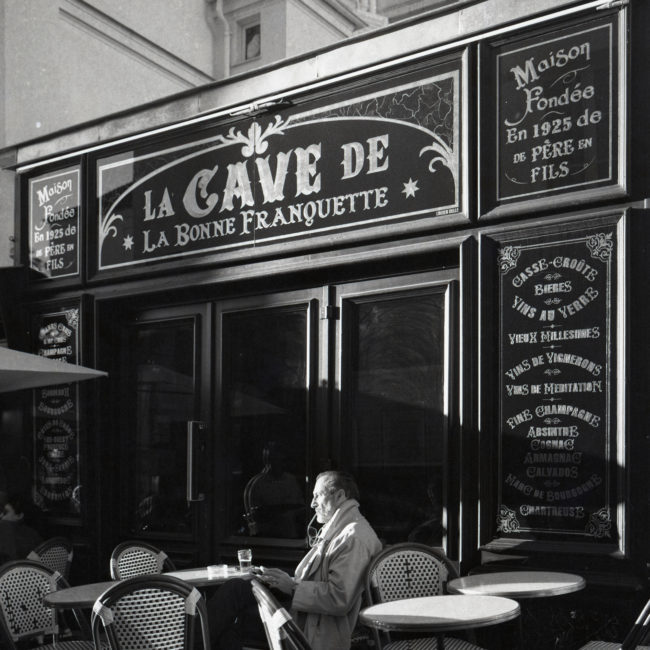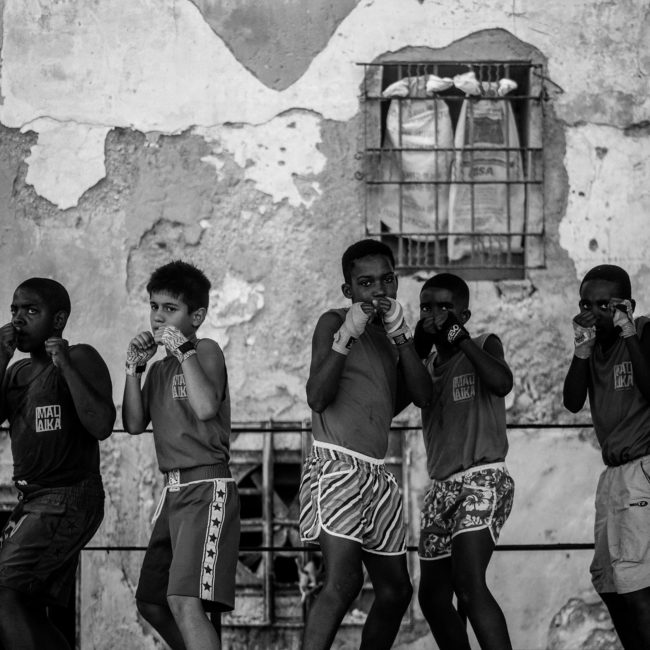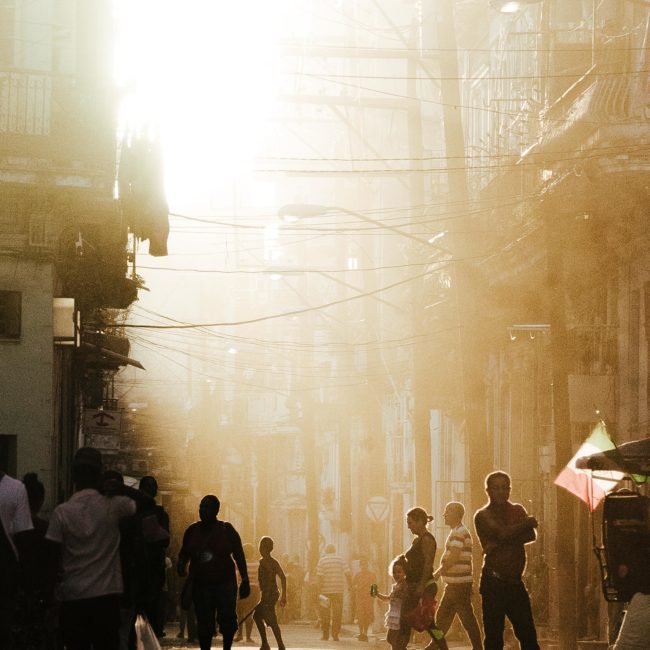 Artwork
Street Dreams Magazine
This October 15th Street Dreams Magazine will be curating «Leave A Message», a group exhibition for Maison 
Kitsuné
 displayed at our Maison 
Kitsuné
 Lafayette store
.
On
 this occasion, we invited them to 
takeover
 the visual curation of our releases for the month.
 "Leave a Message" is a collection of photographs that depict our isolated reality through moments and memories stuck in time. Stories that capture our lives, our communities and our 
experiences;
 as people from all walks of life persevere and prevail.
Street Dreams
 is a bi-annual print 
and
 online publication, art agency, radio network & rapidly expanding multimedia brand; representing a diverse global network of storytellers, visual artists & new wave curators who amplify ideas across a variety of creative disciplines. Founded in 2014, with studios in New York, Vancouver & Tokyo, Street Dreams builds community through culture.