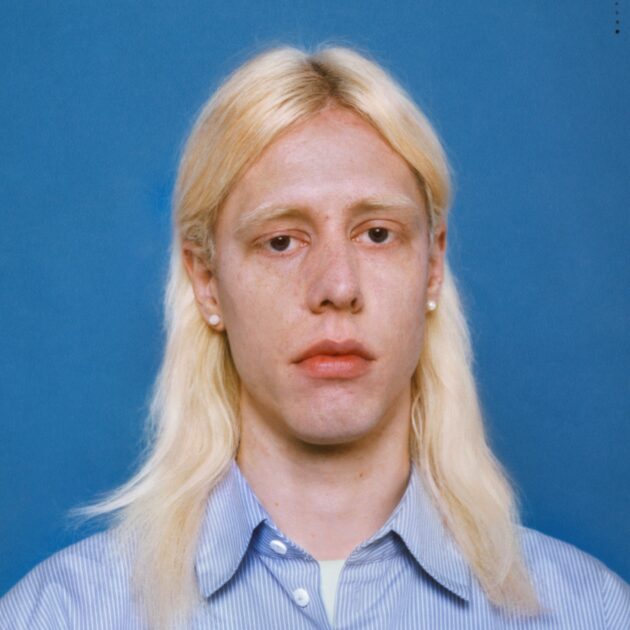 Raven Artson is a Los Angeles-based recording artist that combines internal monologue with enigmatic performances. In doing so he juxtaposes pop culture with underground art. This duality, or balance if you will, is where Raven finds inspiration to write. As he puts it himself: "I'm interested in the coexistence of ideas; in allowing the process of winning and losing to connect." This results in a sound that's hard to pigeonhole - call it ethereal pop, call it 'tear dripping auto tune'.

Raven is highly ambitious: he creative directs his own videos, composes movie soundtracks like Madja Amin's 'Stray Sheep' and recently landed a co-production on Sevdaliza's sophomore album. Always pushing boundaries, Raven curates his own interdisciplinary events, inviting fashion designers like Hardeman and Hanger Inc. to collaborate with artists like True Blue, Cosima and Raven himself.

About his single, Whatever, Raven says: "'Whatever' was written in a stream of consciousness, the words just poured out of me. When finished the brutal honesty struck me. I created a mirror, forcing myself to look into my own eyes."