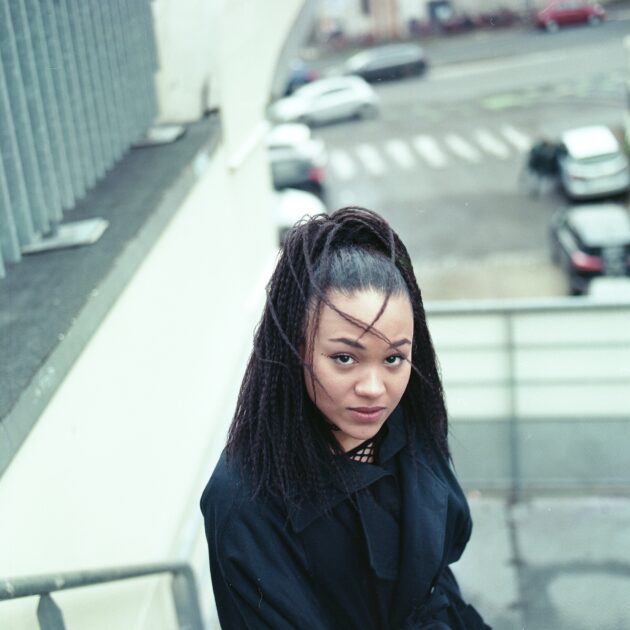 Tennin is a Paris-based indie-pop artist. She begins her musical careere in 2015, releasing songs which drew the attention of media such as que Inrockslabs, Radio Nova, Earmilk and Afropunk. In 2016 she has the opportunity to give a serie of concerts across France, England, and Germany.

In 2018 her song Heal You est spotted by Tricky, who signed it in collaboration with !K7 Records. Tennin appears on the Test of Time Compilation in 2019, alongside artists like Saul Williams, IDLES, et many more.In 2019 she was one of the finalists of the AFROPUNK musical springboard, and appears on the final show of the Etoiles.

Guys in Tears is Tennin's new single. Between indie pop and sounds experimentation, Guys in tears universe throws us into a sensual getaway. A discreet moment, unveiling unsuspected emotions.