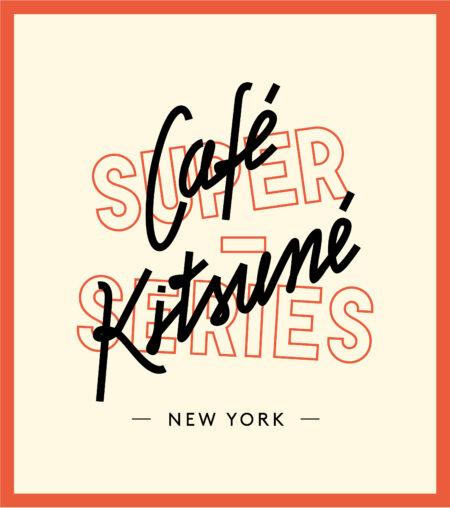 We are pleased to introduce our Café Kitsuné monthly event series: Café Kitsuné Super-Series.
Curated once a month, sip and dance to a DJ set by local artists and discover our new favorite natural wine selection, chosen by our Café Kitsuné West Village team.
Don't forget to follow @CafeKitsune and sign up at Maison Kitsuné's newsletter.
RSVP TO THE NEXT EDITION
THURSDAY, DECEMBER 15TH, 2022
Teeburr is a DJ/turntabllist and music producer born and raised Brooklyn NY.  He currently works as a producer for multiple artists in NYC underground music. He has worked as DJ in New York City for 13 years and currently can be heard dropping dance music at some of the city's favorite parties venues both new and old. Since his start in the NYC underground music scene in 2009, Teeburr keeps the dancefloor moving while being seasoned across all genres. His self produced R&B , House, Hip Hop and dance tracks are guaranteed to keep you moving and singing along. 
RSVP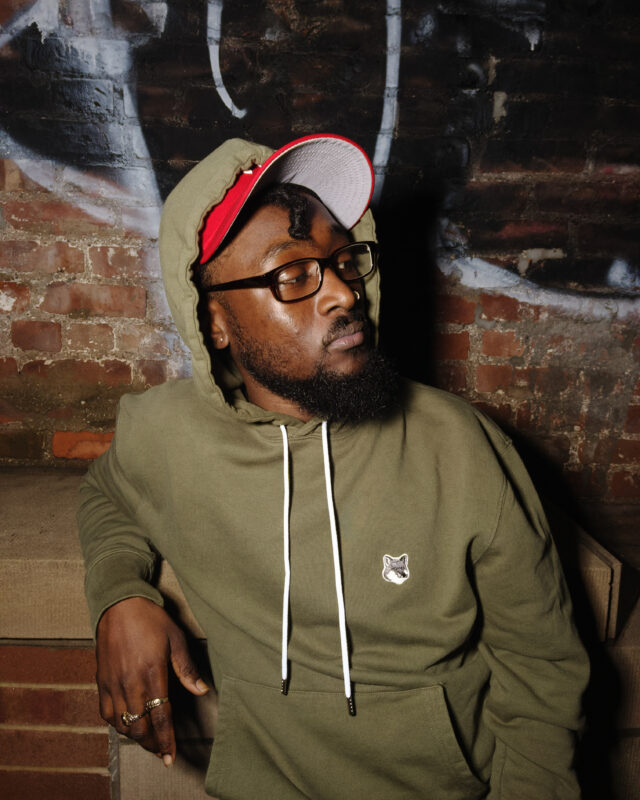 THURSDAY, NOVEMBER 17TH, 2022
Jade Croo is a DJ, musician and producer whose eclectic roots fuse together into an equally multidimensional sound. Hong Kong born and Brussels bred with Haitian heritage, Jade is a cultural hybrid whose array of lived experiences brought her to NYU's prestigious Clive Davis Institute of Recorded Music, where she was able to discover and grow her passion for DJing. Creating worlds through the music she plays, Jade's set is a blend of melodic and electronic – mixing genres of House, Drum and Bass, R&B, French Pop and Dance music. This love of experimentation with different styles was strongly informed by her work as a songwriter and producer, as well as her time spent living in Berlin and a fast-growing interest in creative coding.
RSVP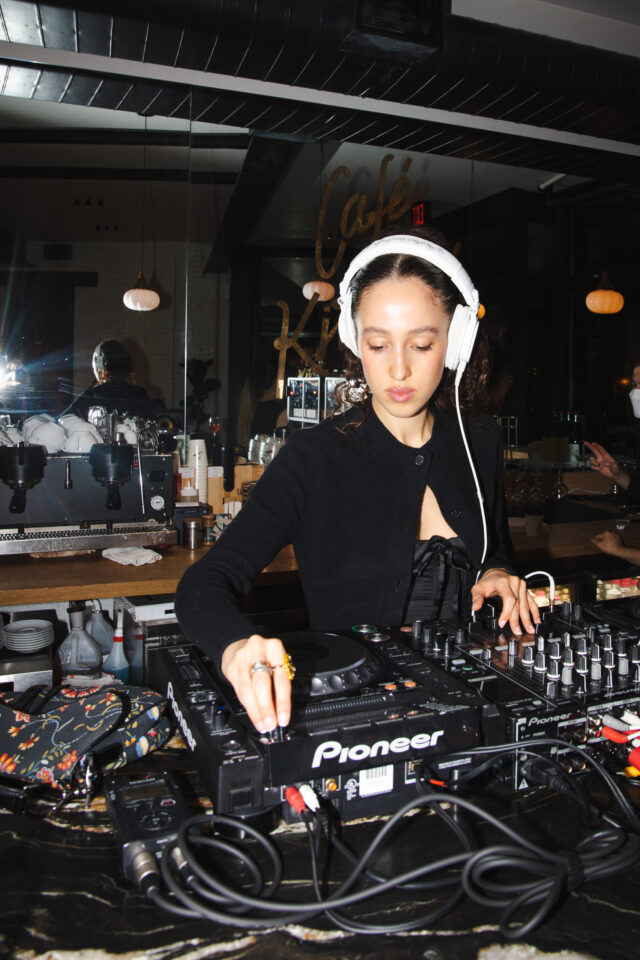 THURSDAY, OCTOBER 20TH, 2022
Luka Tacon, born in New York, is a DJ and producer and a founding member of The Deep, a NYC collective. The group was birthed in a basement in Bushwick, throwing down house cuts until the early morning, and developed into the "Brooklyn summer staple" Might Get Weird parties. Luka cut his teeth in the NYC indie rock scene, while slowly drifting deeper into the underground with influences from soul and jazz to techno. His pulsating remix of Gem1n1seven's "Spaceflight" was released to great acclaim, on Brooklyn's Plant Music in the Fall on 2015. He made his debut original offering with an EP also on Plant, in December 2015. He began 2016 with his track Beyond Your Eyes arriving on Brooklyn's RINSED party compilation The Umbrella, followed by an EP on New York's legendary Nervous Records. He has since released a number of Ep's on Nervous, and EP with Dominican producer Francisco Perez on the Buenos Aires based Island Beats Records, and has an EP forthcoming on Let's Play House in early 2018.
RSVP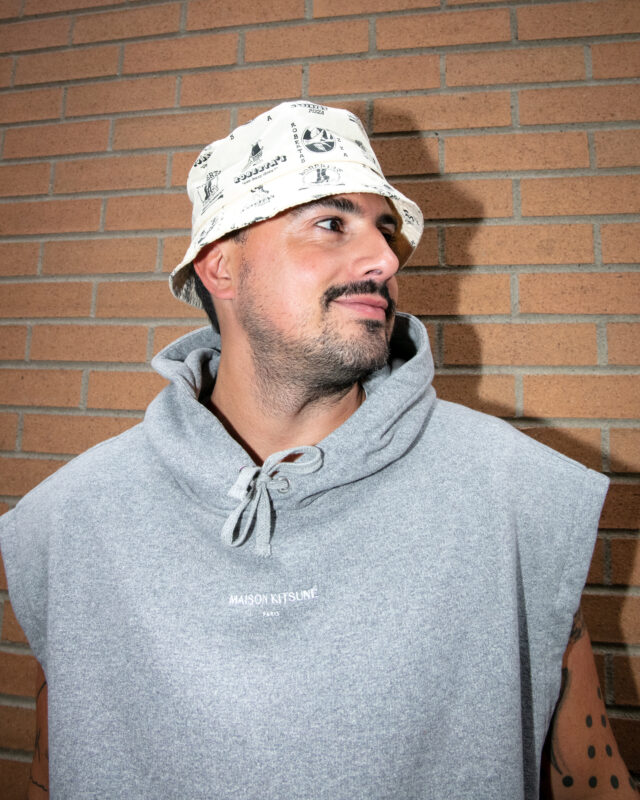 THURSDAY, SEPTEMBER 15TH, 2022
New York City based DJ, producer and entrepreneur, Kevaughn 'GVIJIN' (guy-jin) Nugent has come a long way since he came to the United States at the age of 14 from Saint Catherine, Jamaica. His DJ name, GVIJIN, (gaijin) is a Japanese term for "foreigner" a name that is appropriate for Nugent who was born and raised in Jamaica. After arriving to the United States, Nugent discovered the art of dj'ing, taking him across the world to London, Korea, Norway and Finland. At every destination, GVIJIN not only fuses the sounds of West Indian – dancehall, soca and reggae – music but with the sounds of grime from London to the electric sounds of French hip hop music.
RSVP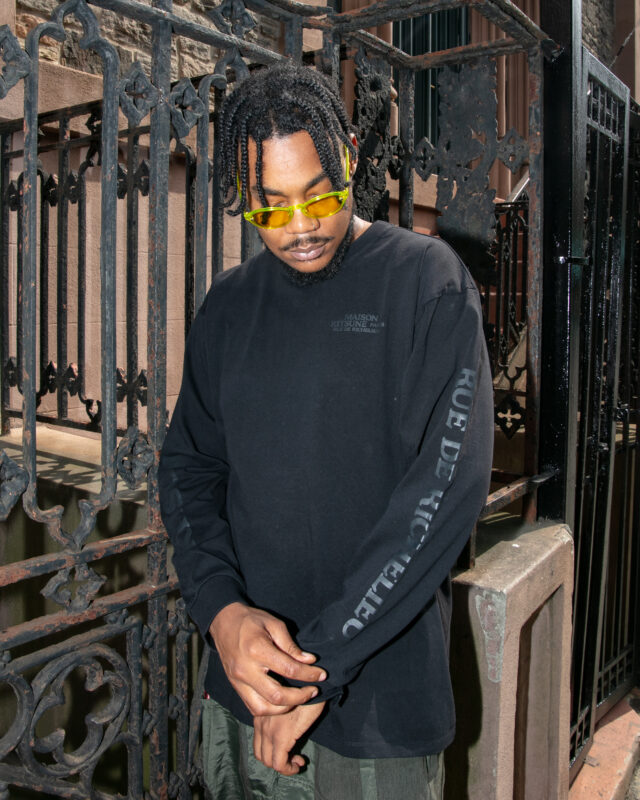 THURSDAY, JULY 21TH, 2022
Maachew Bentley is an evolving creative birthed & raised by Queens, New York. His pursuits interweave photography, private curation, and music production into a hybrid of expressions on and offline. Having earned his stripes in the latter, from the festival circuit in Europe to the nightclubs of Southeast Asia, Maachew has developed one of the most pliable sets of his peers. Bringing breaks through UKG, drum n bass, house, reggae, and techno, he's exercised BPM for every palate. For 2020, he's launched the radio extension of Street Dreams Magazine as Music Director, for 2021 he's been tapped to head music programming for the South Street Seaport in NYC.
RSVP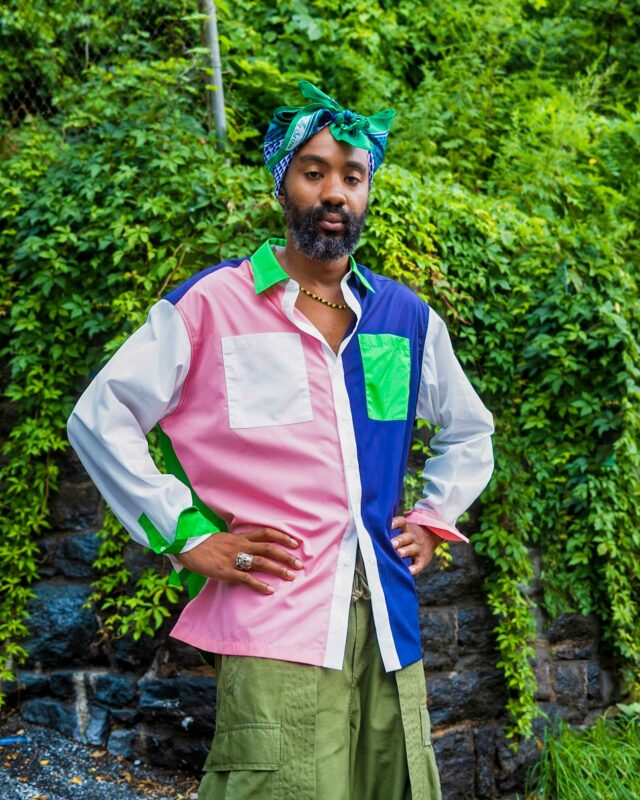 THURSDAY, JUNE 16TH, 2022
Adam is a DJ, a.v. nerd, artist, and one of the co-founders of Papi Juice. Adam's music and digital art are inspired by his Caribbean and African-American heritage. His work reflects his interest in afro-futurism, and the diaspora.
RSVP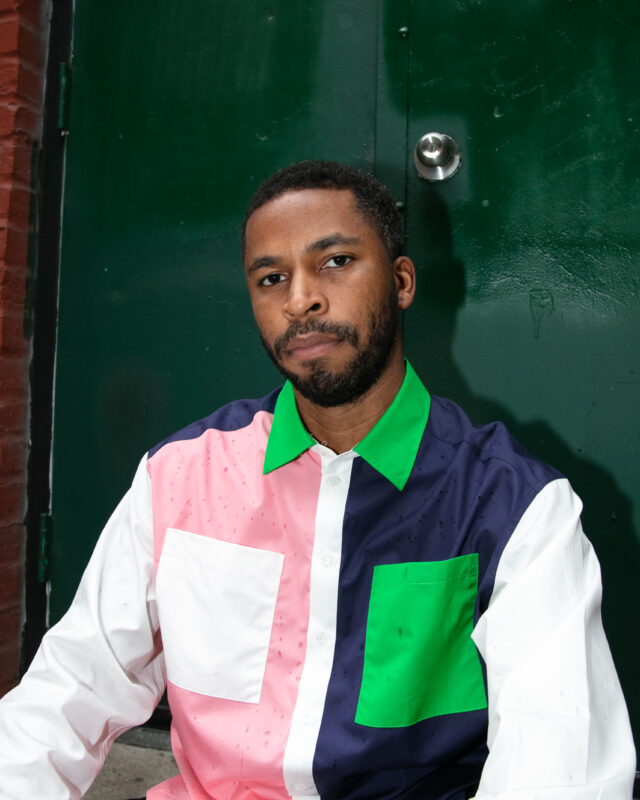 THURSDAY, MAY 19TH, 2022
Nadim Elhage, more commonly known by his artist name SEEM is a music producer and songwriter. The son of Lebanese and Swiss immigrants, music and art from around the world was always celebrated in his house growing up. SEEM released his first single, Catch a Feeling, this summer and it made its rounds across some of the most prominent independent music blogs and landed him a licensing deal with Kitsune Musique. By day, SEEM collaborates with other artists, taking photos and producing videos and shows and advising on their brands and release strategies. Stay tuned for a number of slated releases from SEEM in 2022.
RSVP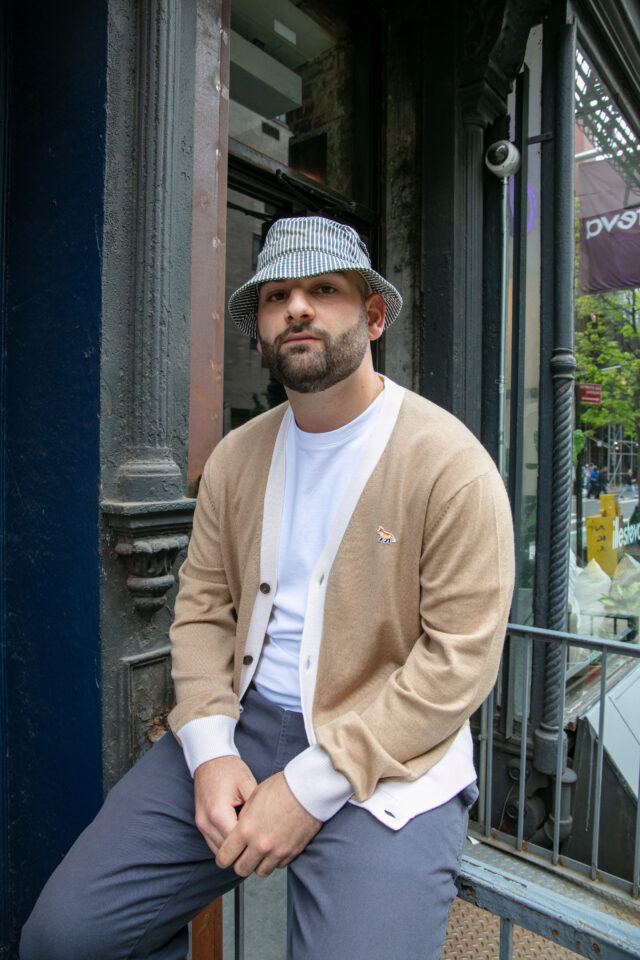 THURSDAY, APRIL 21ST, 2022
Originating from Paris, Orson spent his early years in the backroom of Parisian nightclubs before migrating to New York. Now a mainstay figure in the local scene, he focuses on curating experiences that reflect his specific vision of nightlife. Clasically trained in his youth and following extensive studies in musicology as well as the practice of research in several music technology fields, Orson focuses on blending beefed up historic east coast disco with fantasized futuristic sounds and modern textural work while preserving a characterestic focus contextualization and his surroundings.
RSVP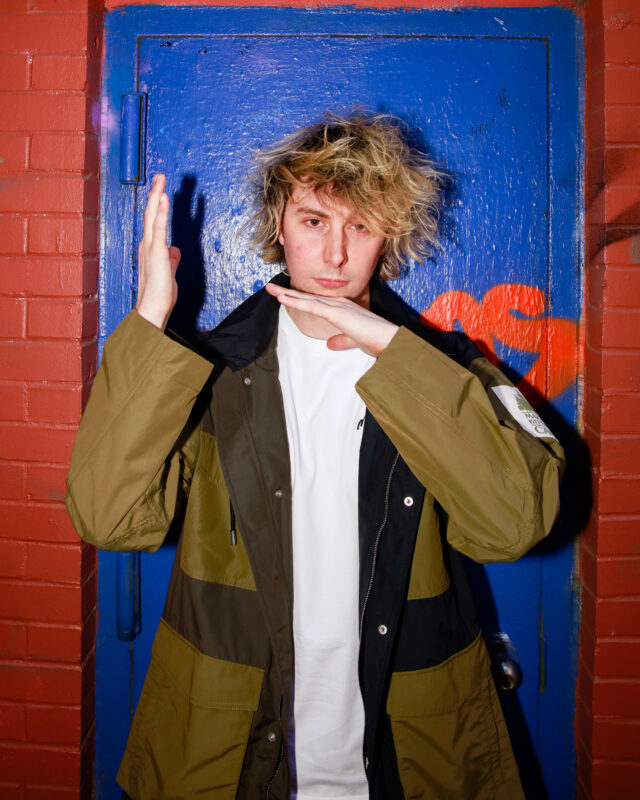 THURSDAY, MARCH 31ST, 2022
Yazmine is a Model, DJ/Artist, and Wellness brand owner. From South Florida now living in NYC. Her house track called "Spell" has also become International. Yazmine continues to wow people with her projects and diversity in her art.
RSVP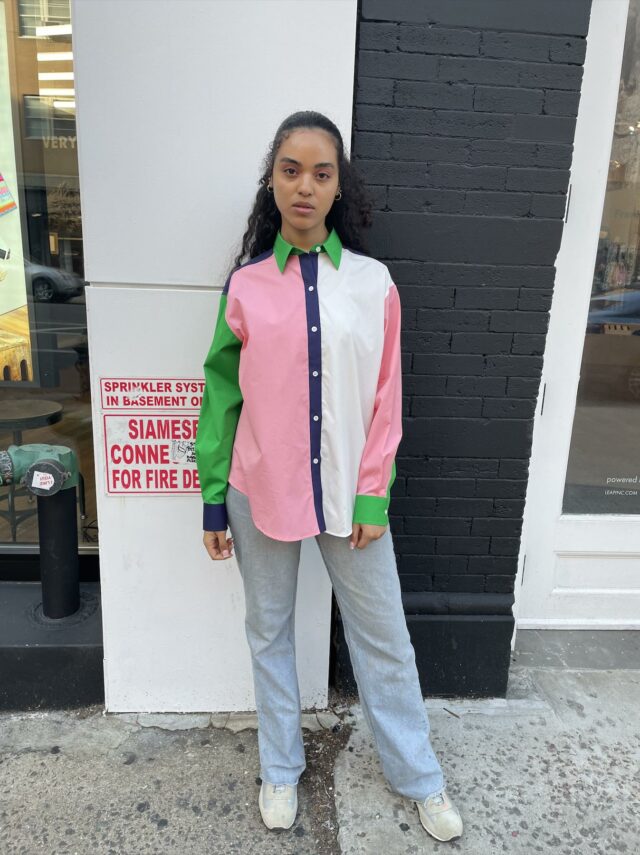 THURSDAY, FEBRUARY 17TH, 2022
From Newark, NJ by way of Mt. Vernon, NY, Isaac "Soup" Campbell is a Brooklyn based multi-faceted creative. Now in the 6th year of his DJ journey, Soup has established himself as prominent DJin NYC  shifting the nightlife culture with every set! Soup converts new ears into new fans/followers by playing not only what's new and hot but also by pulling nostalgia from different genres that include Hip-Hop, RnB, Soul, Funk, Reggae, Afro Beat, House & more. His passion to play are RNB SOUL and Hip Hop. Soup is self-driven and is set to outwork everyone but the biggest motivation is the memory of his younger brother who passed in 2008 to cancer; his dream was to become a DJ.
Listen to his Super-Naturel Mix
RSVP