MARCH 17 - APRIL 3
A chair is a chair is a chair by Mario Navarro
Galerie Kitsuné is pleased to welcome it's first exhibition featuring "A chair is a chair is a chair" by Mexican artist Mario Navarro & balcony magazine.
"A chair is a chair is a chair" opens March 17, 2022 at Galerie Kitsuné, Brooklyn and remains on view through April 3, 2022. Curated by balcony, the exhibition features new colored pencil drawings by Mexican artist Mario Navarro. Begun as a pastime during the height of the Covid lockdown, the drawings included in this exhibition are a humorous, at times biting meditation on the precarity of Modernism. 'Chair No 14', a classic design by German-Austrian designer Michael Thonet, plays the title character in a series of pencil-on-paper drawings which toy, twist, and play with ideas of appropriation, consumption, and permanence. Organized in collaboration with balcony magazine's second issue, "A chair is a chair is a chair" connects scenes from the everyday with an iconic subject of Modernist design.
This is the first exhibition curated by balcony, a bi-annual print magazine dedicated to art in the everyday.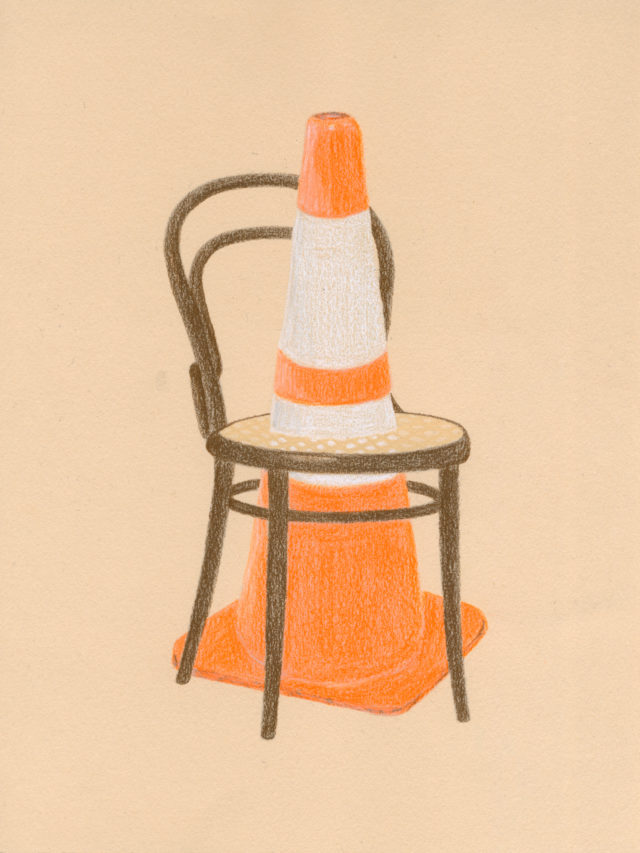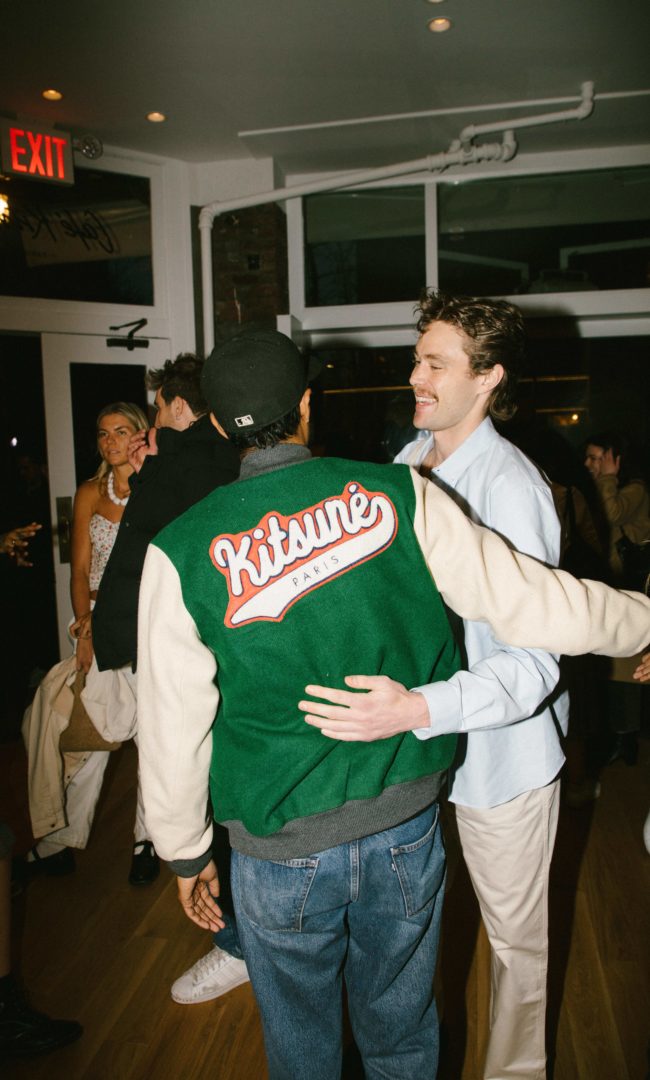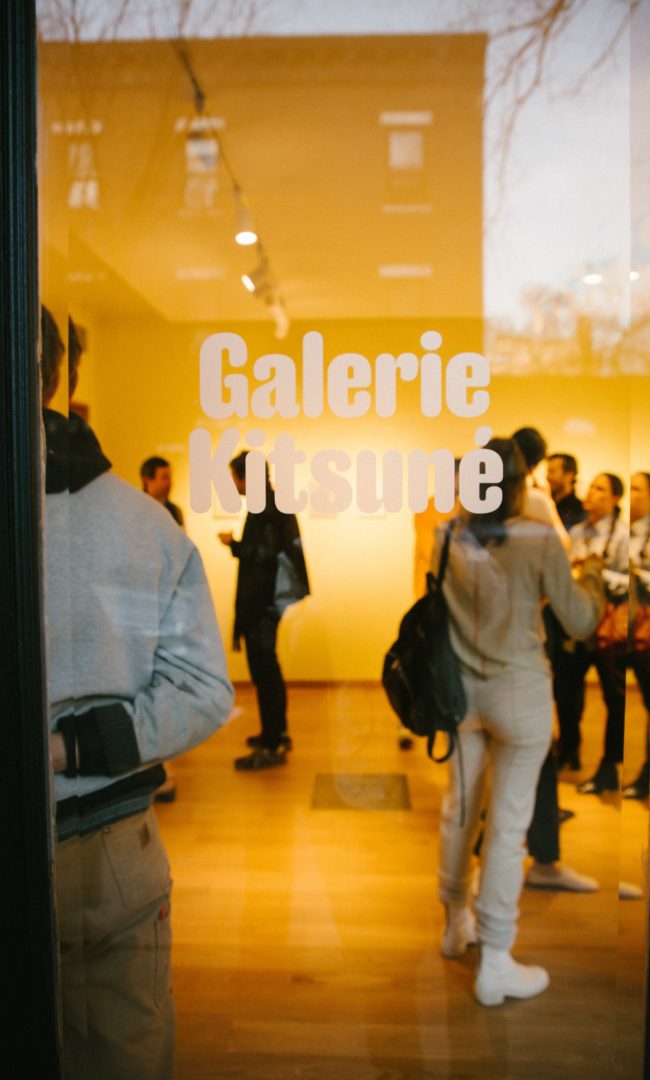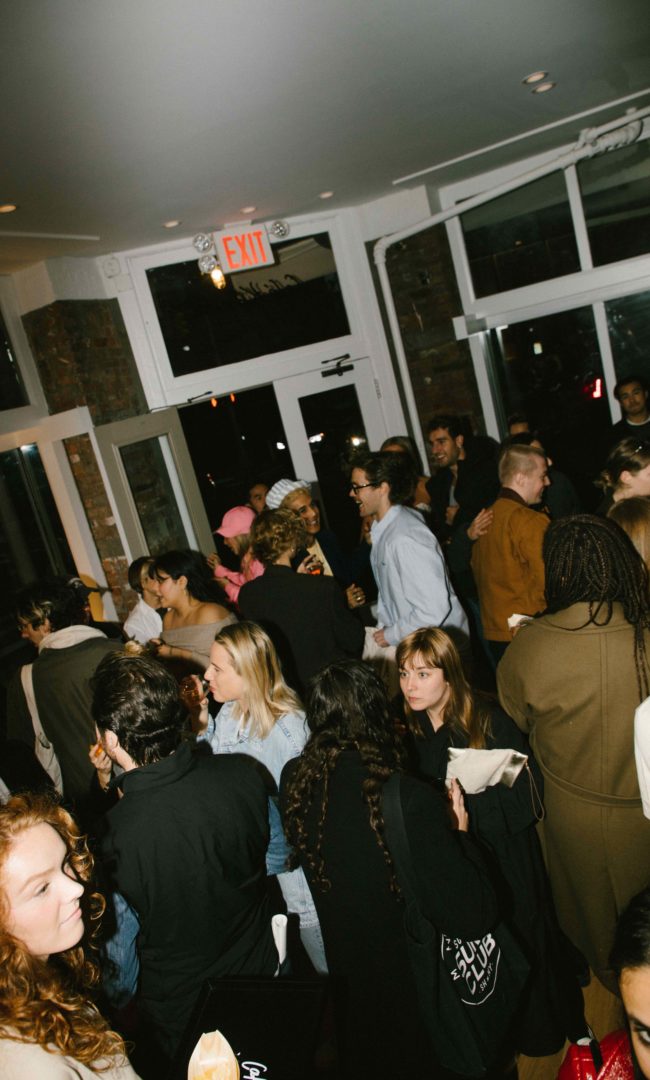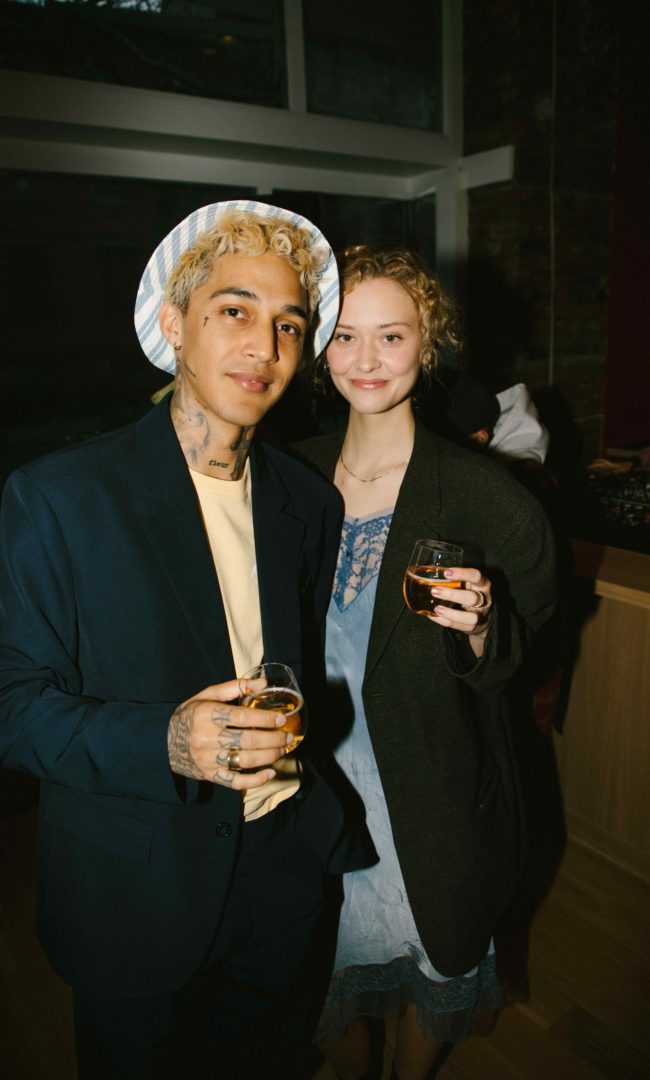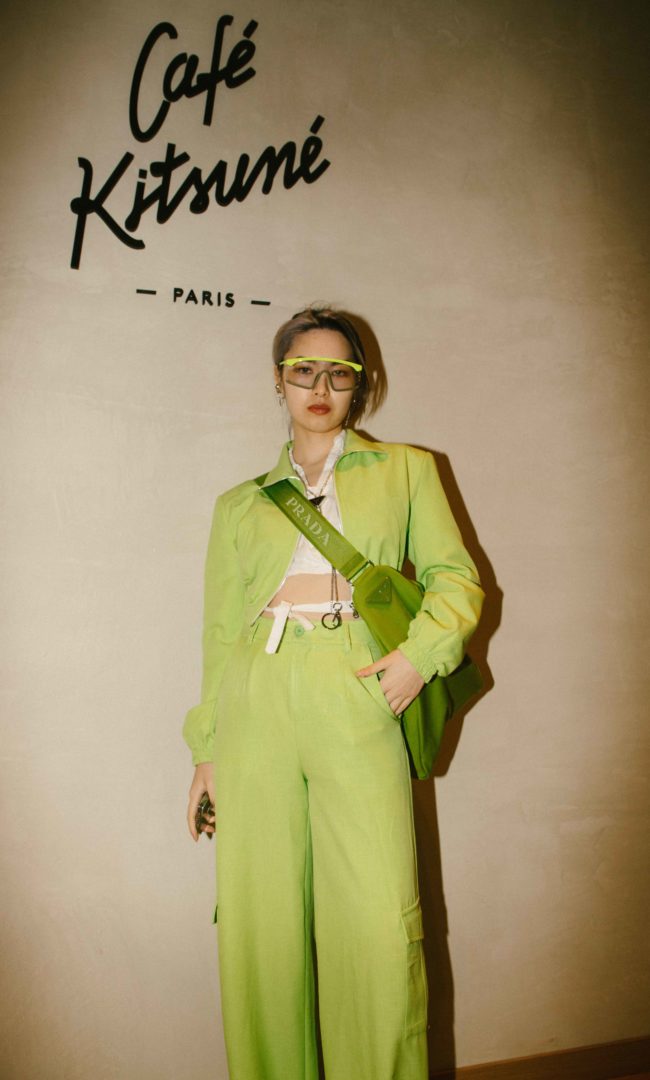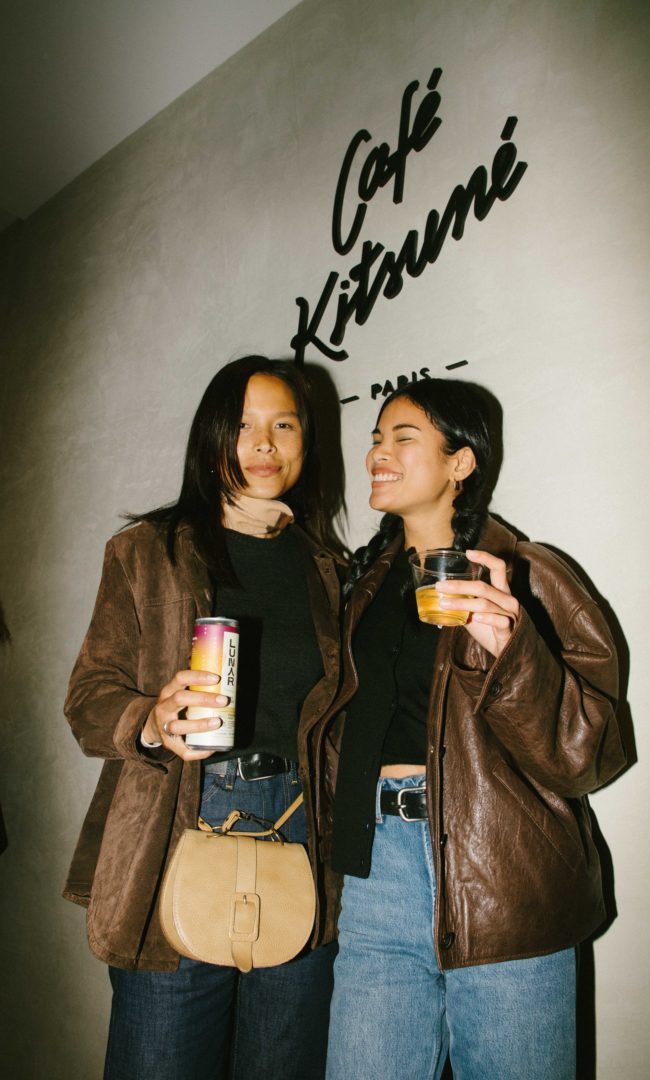 About Mario Navarro
Mario Navarro is a Mexican artist based in New York City. Issues of perception and matter/materials, relations between architectures and forms and the decomposition of architectural paradigms (balance, symmetry and the figure of the architect) are themes explored in Navarro's work. His research focuses on specific architects and designers like Le Corbusier, Luis Barragán or Michael Thonet, and how their heritage has been digested in popular culture
outside of specialized circles. Recent exhibitions include Almost Solid Light, Kasmin Gallery, New York (2018); A Landscape of Events, SCAD Museum of Art, Savannah, GA (2017) and Aesthetical Irregularities, Komagome SOKO, Tokyo, Japan (2016). Learn more at mario-navarro.com.
About balcony
balcony is a bi-annual collection of conversations with artists situated in the everyday. Each issue contains a selection of dialogues as well as visual stories and original artworks. Sidestepping conventions of both art criticism and the artist profile, balcony presents the artist's voice as its primary source, blurring the boundaries between the art world and the everyday. For more information visit www.balconymagazine.com.
Id Est (Bulb 2)
By Mario Navarro
Colored pencil on pulp-dyed paper
8 ¾ x 11 ¼ framed
Edition of 1
Signed by the artist
1,300$ 
Inquire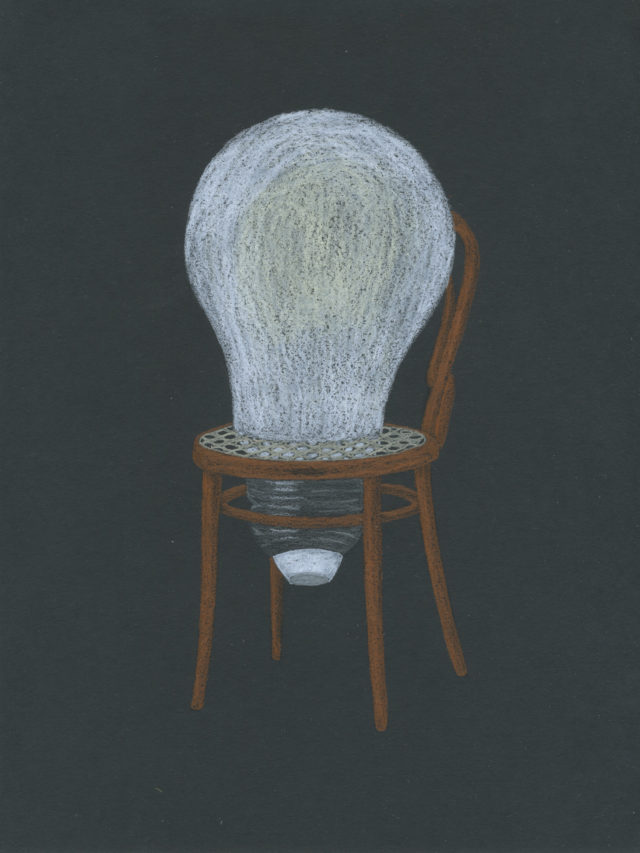 Id Est (Candle)
By Mario Navarro
Colored pencil on pulp-dyed paper
8 ¾ x 11 ¼ framed
Edition of 1
Signed by the artist
1,300$ 
Inquire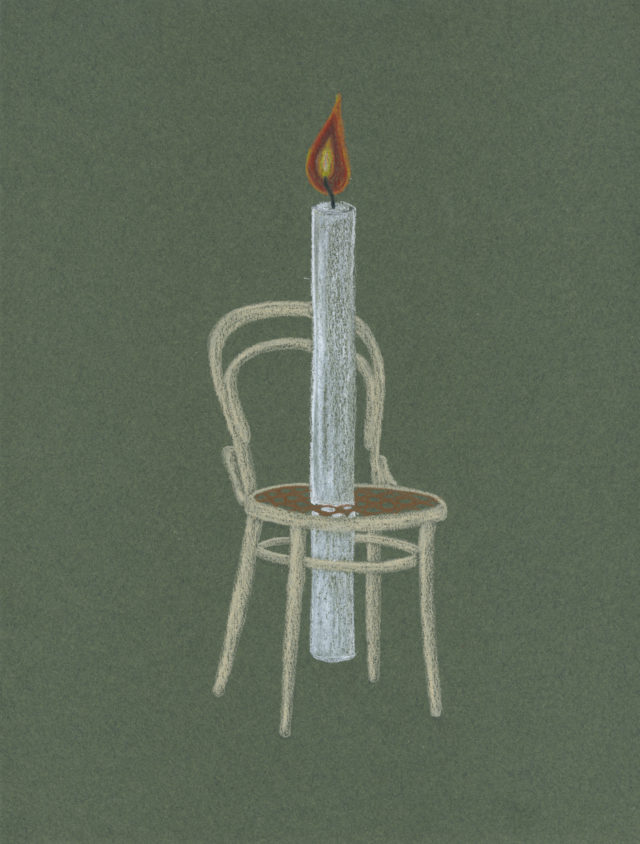 Id Est (Cone)
By Mario Navarro
Colored pencil on pulp-dyed paper
8 ¾ x 11 ¼ framed
Edition of 1
Signed by the artist
1,300$ 
Inquire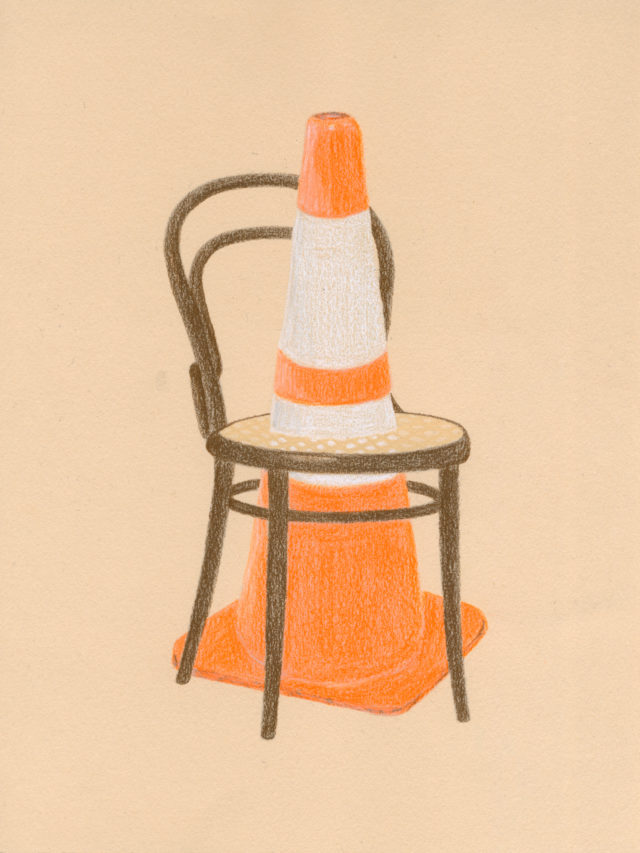 Id Est (Flag)
By Mario Navarro
Colored pencil on pulp-dyed paper
8 ¾ x 11 ¼ framed
Edition of 1
Signed by the artist
1,300$ 
Inquire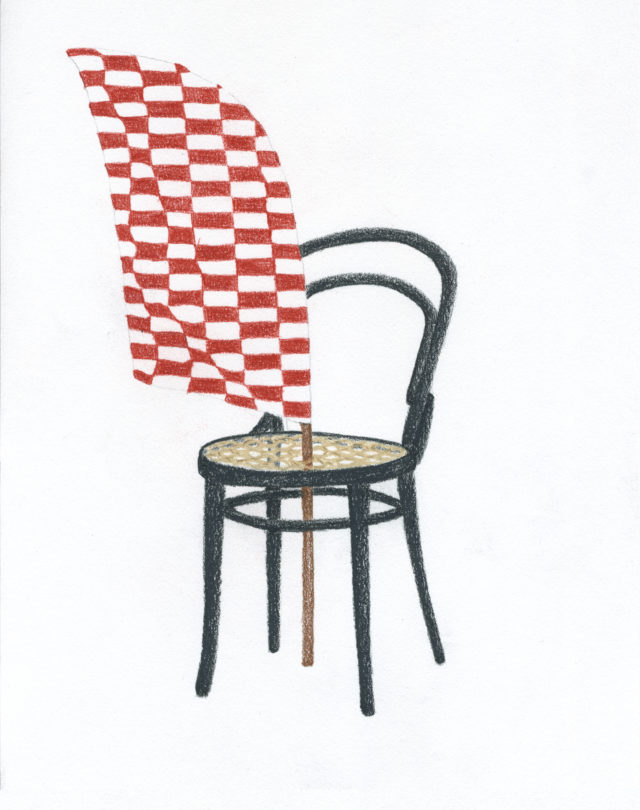 Id Est (Leg)
By Mario Navarro
Colored pencil on pulp-dyed paper
8 ¾ x 11 ¼ framed
Edition of 1
Signed by the artist
1,300$ 
Inquire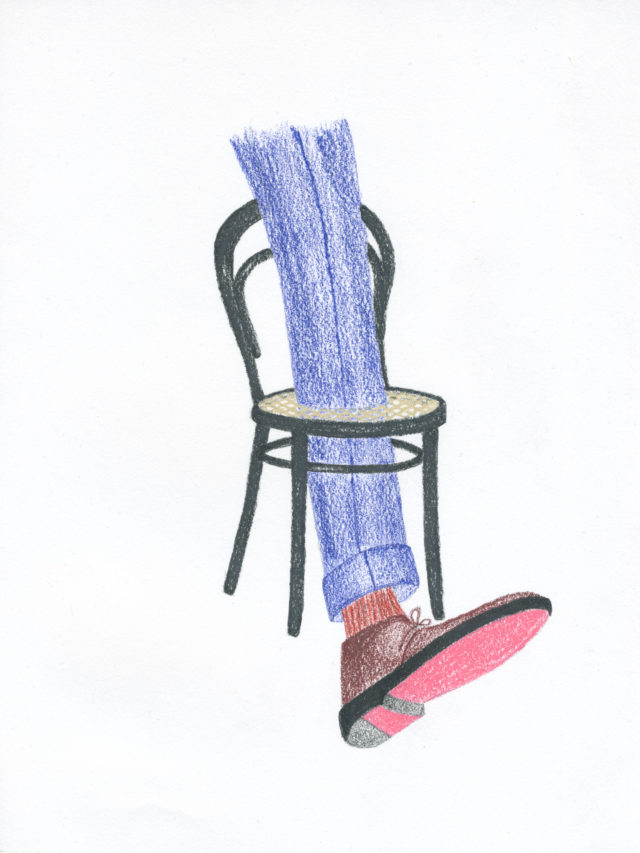 Id Est (Lipstick)
By Mario Navarro
Colored pencil on pulp-dyed paper
8 ¾ x 11 ¼ framed
Edition of 1
Signed by the artist
1,300$ 
Inquire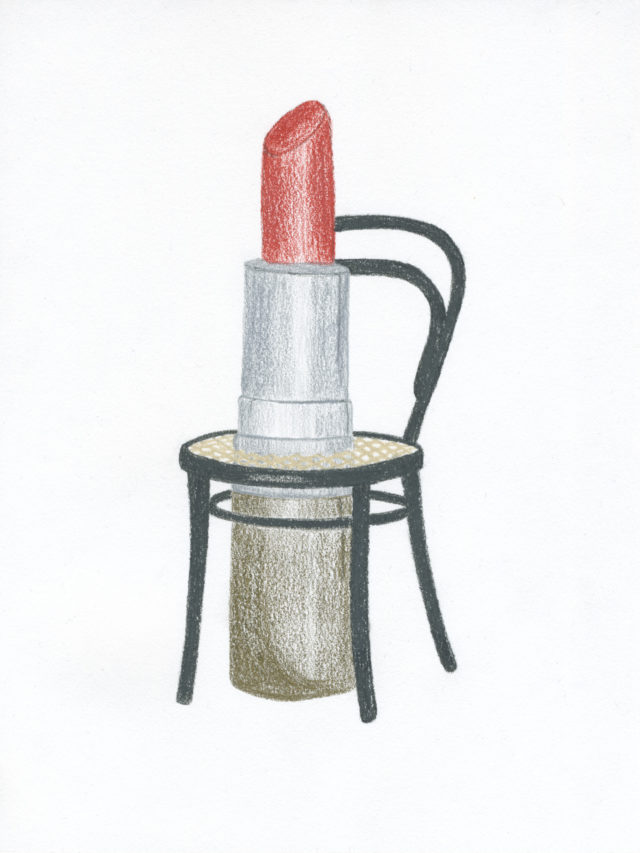 Id Est (Mushroom)
By Mario Navarro
Colored pencil on pulp-dyed paper
8 ¾ x 11 ¼ framed
Edition of 1
Signed by the artist
1,300$ 
Inquire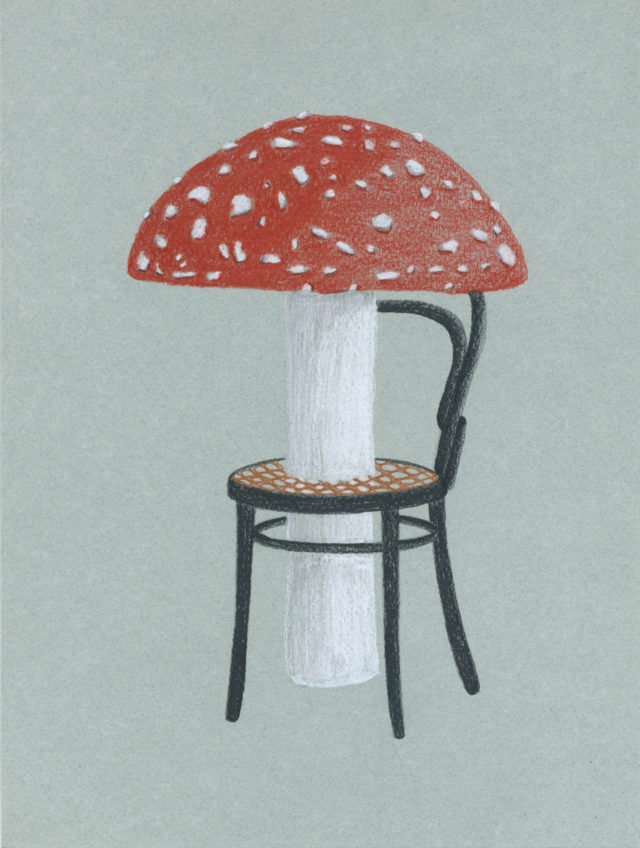 Id Est (Wine)
By Mario Navarro
Colored pencil on pulp-dyed paper
8 ¾ x 11 ¼ framed
Edition of 1
Signed by the artist
1,300$ 
Inquire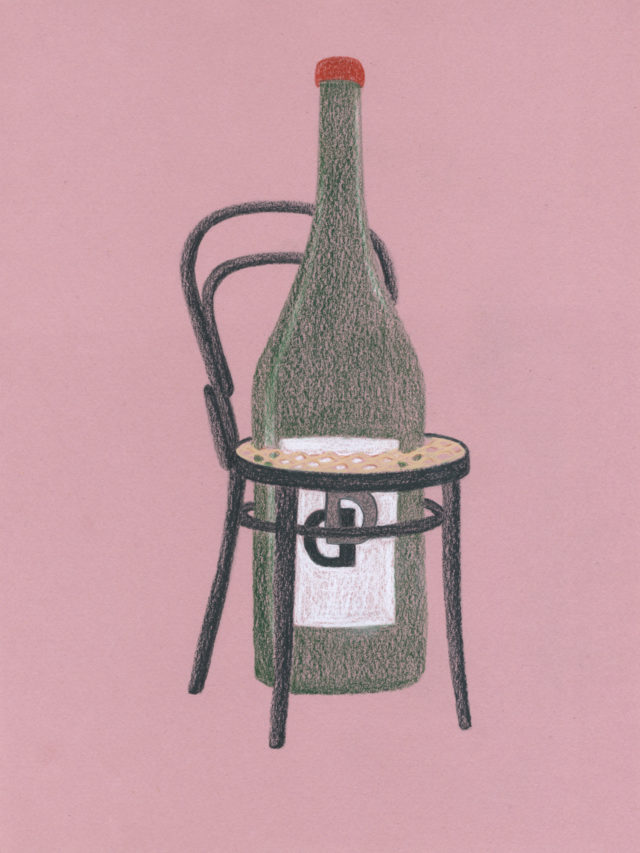 Id Est (Brick Column)
By Mario Navarro
Colored pencil on pulp-dyed paper
8 ¾ x 11 ¼ framed
Edition of 1
Signed by the artist
1,300$ 
Inquire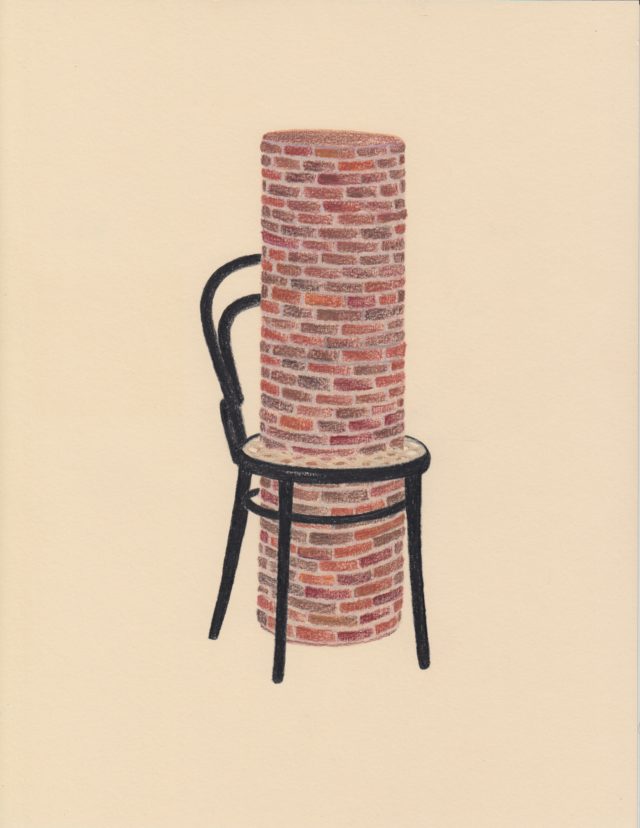 Id Est (Tennis 2)
By Mario Navarro
Colored pencil on pulp-dyed paper
8 ¾ x 11 ¼ framed
Edition of 1
Signed by the artist
1,300$ 
Inquire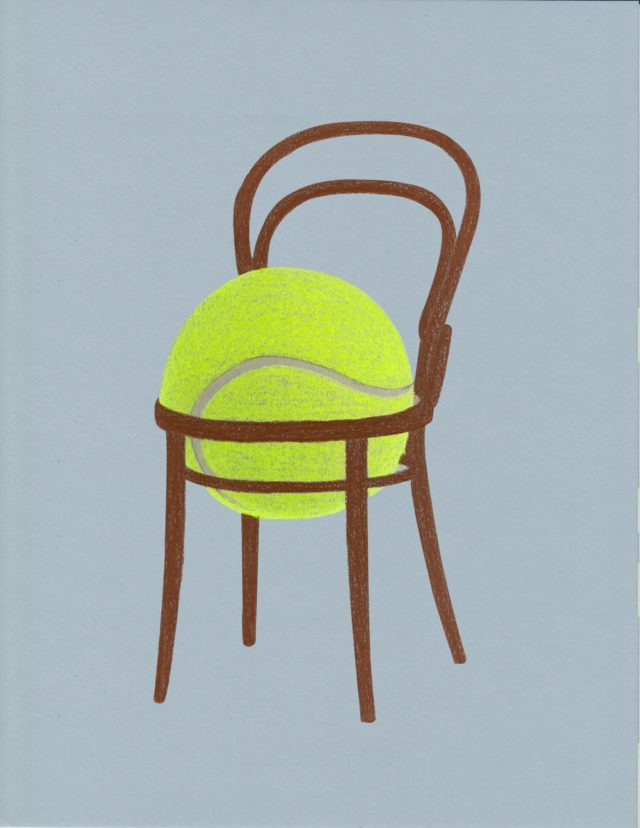 Id Est (Akari)
By Mario Navarro
Colored pencil on pulp-dyed paper
8 ¾ x 11 ¼ framed
Edition of 1
Signed by the artist
1,300$ 
Inquire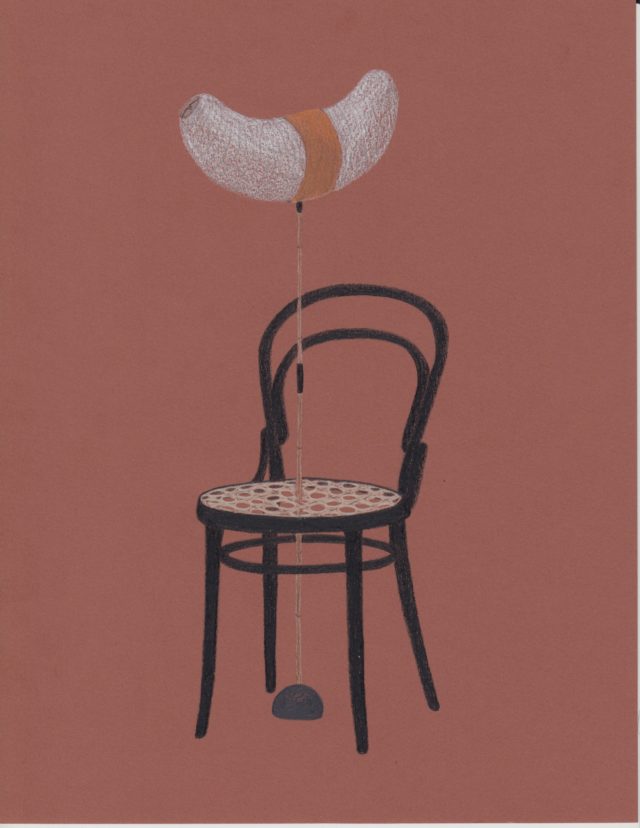 Id Est (Sottsass)
By Mario Navarro
Colored pencil on pulp-dyed paper
8 ¾ x 11 ¼ framed
Unique
$1,300.00
Inquire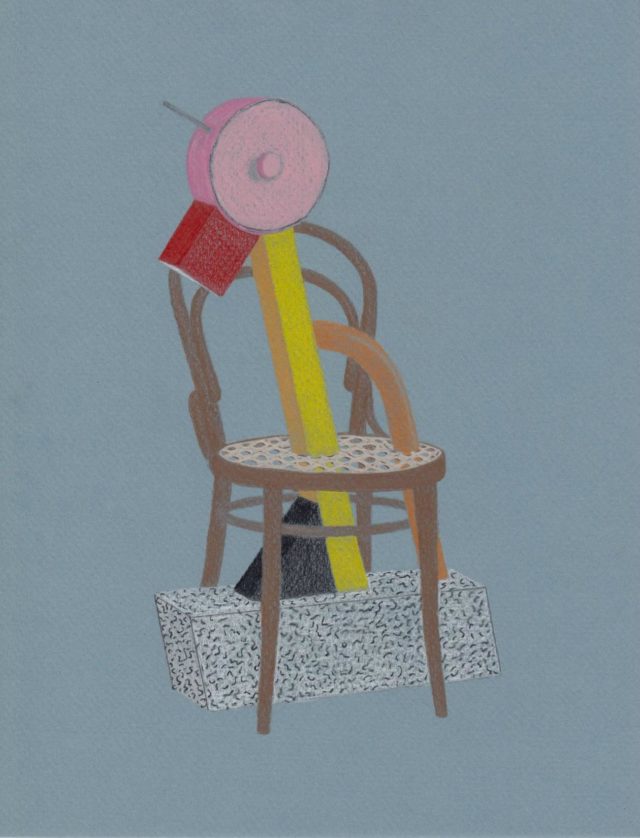 Id Est (Temaki)
By Mario Navarro
Colored pencil on pulp-dyed paper
8 ¾ x 11 ¼ framed
Unique
$1,300.00
Inquire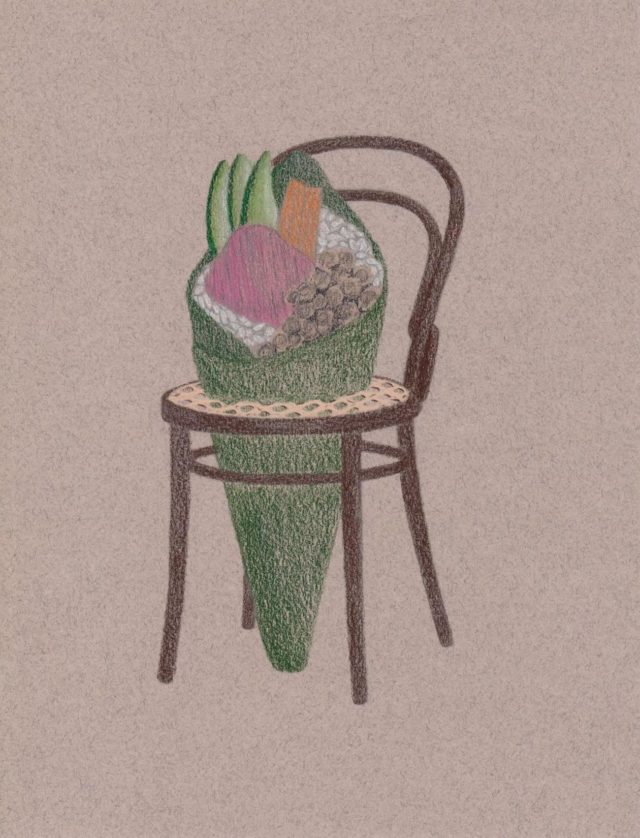 #GALERIEKITSUNE
108 Bond St, Brooklyn, NY 11217
Wednesday – Sunday : 12pm – 6pm