Parcels Debut Album Out Now
Latest Releases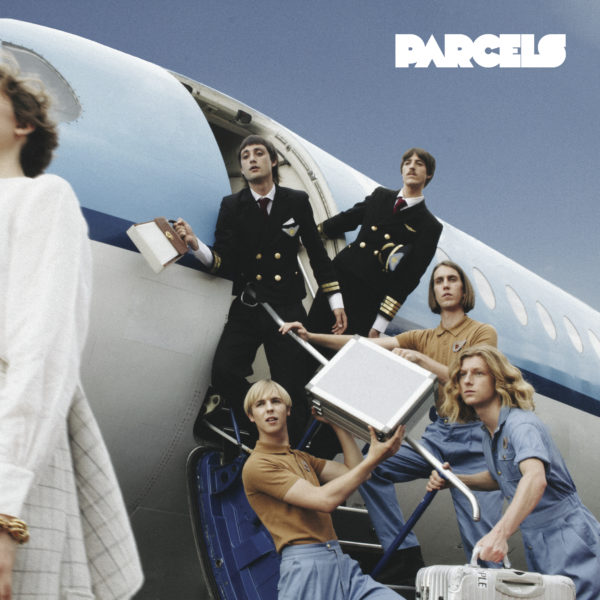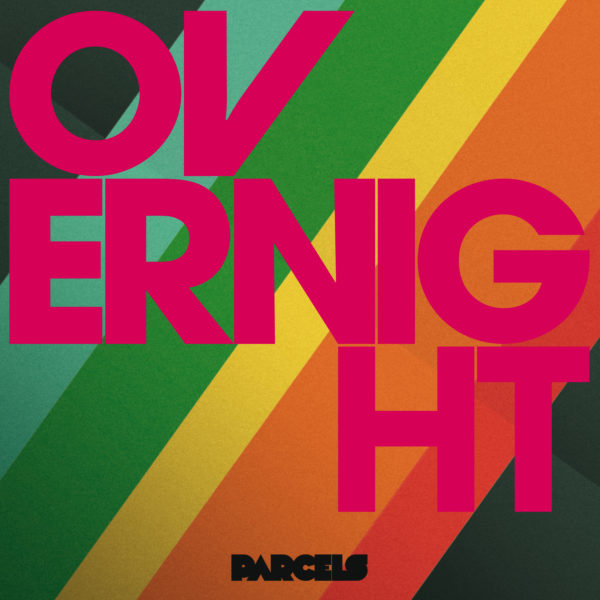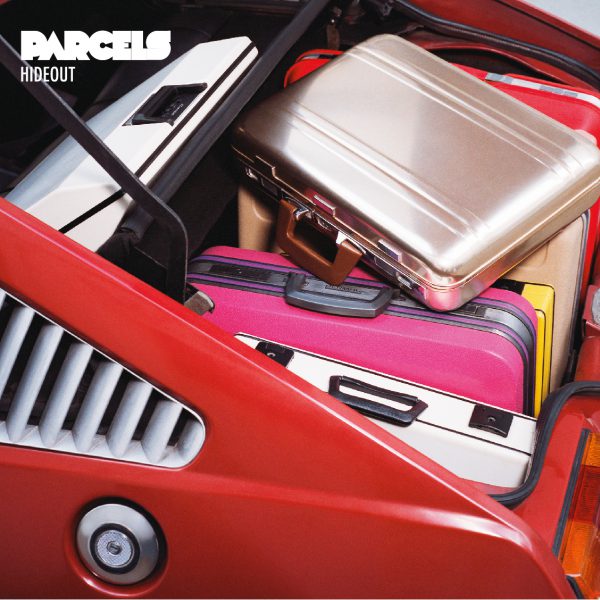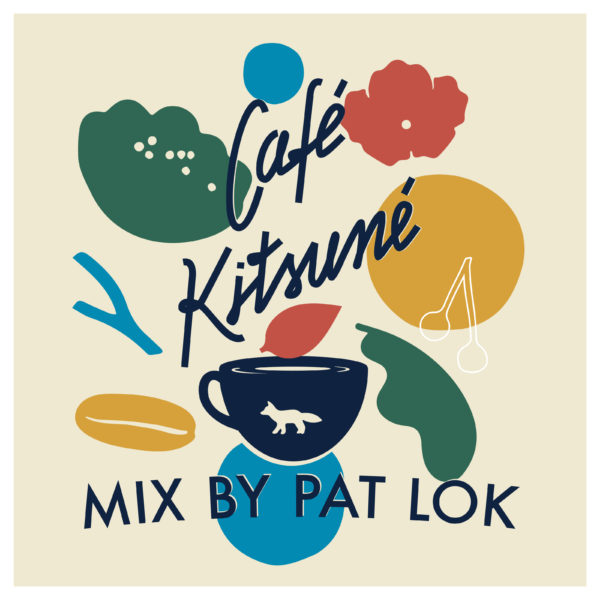 Café Kitsuné
Mix by Pat Lok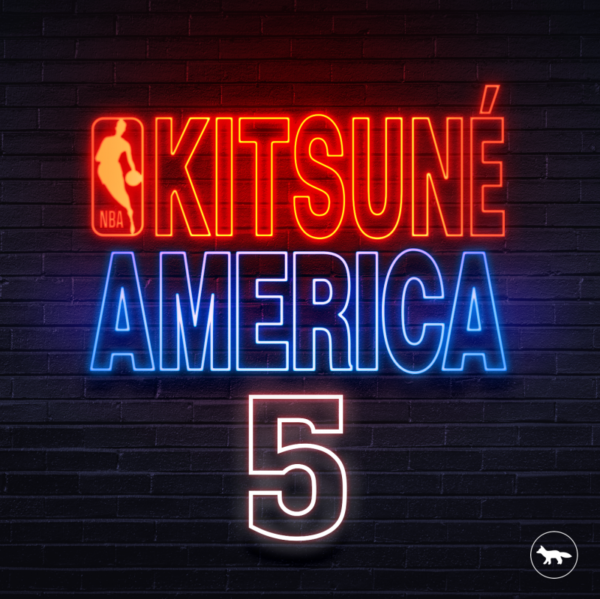 Kitsuné America 5
The NBA Edition
Playlist of the Month
Kitsuné Hot Stream | South-Korea Takeover
Combining the music and design spheres, Kitsuné Hot Stream offers an unmatched experience. Stay tuned Mondays, Wednesdays and Fridays for fresh new sounds, ranging from colorful pop to underground hip hop, all in one playlist.
This October, Kitsuné Hot Stream celebrates South Korea creative energy and will showcase this month only emergent artists from South Korea, depicted by the talented photographer Cho Gi Seok.
Artwork of the Month
Cho Gi Seok
October 2018
Based in Seoul, Cho Gi Seok is an artist blending photography and design, famous for his photographic mise en scenes. At the occasion of this special South-Korean Edition, Cho Gi Seok embodies South Korea by creating aesthetic atmospheres.