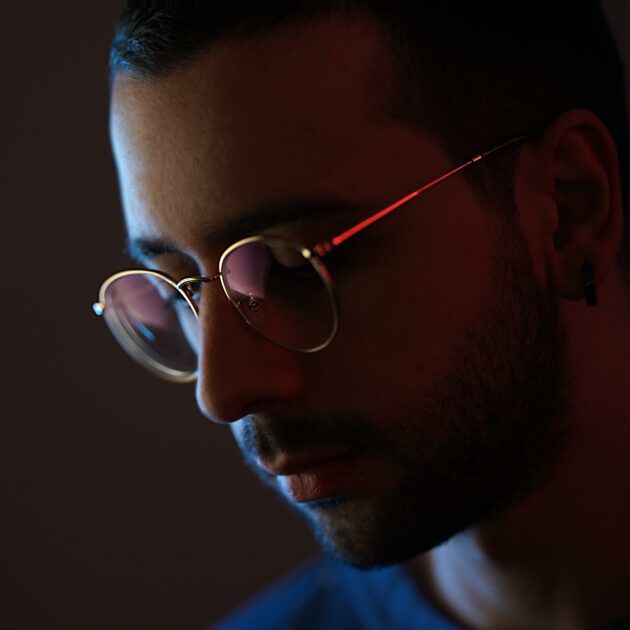 Astrality is the newborn project of Daniele Cataneo, a pianist, composer, songwriter and artist based in Rome, Italy. Travelling often to the United States from a young age, where distinctive forms of blues and house music were developed, he has absorbed the best of both worlds.

Inspired by Barry Harris, John Lee Hooker, John Mayer, Jamiroquai, Daft Punk, Disclosure and Solomun, to name a few, he encorporates all these references in his music.

In his retro-futuristic sound you will find hints of garage, rhythm and blues, deep house and jazz, perfectly renditioned in infectious melodies, spacious, organic textures and surgical grooves.