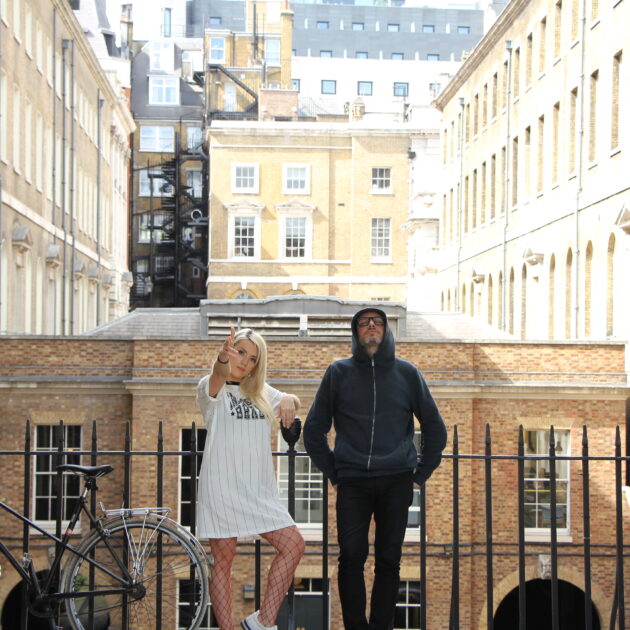 Barakounta is a duo based in London / UK

Barakounta is formed by Nikonn and Chloe Ann who moved from Athens to London in 2015.

They're both singing, producing and playing synthesizers, guitars and drums.

There's nothing traditional about BARAKOUNTA. As they say"We love to do things in our way even if it's wrong." In the creative process in the studio they use any available tool in order to satisfy their vision, from hardware synthesizers and electric instruments to softsynths, samples and noises.

Their music is emotive, capturing a raw emotion that is seemingly unfiltered. The melodies are stark, with brash electronic soundscapes providing sonic light and shade. Fresh electro blended with RnB and Dance elements with many breaks and drops symbolizing life's bumps and breakdowns.