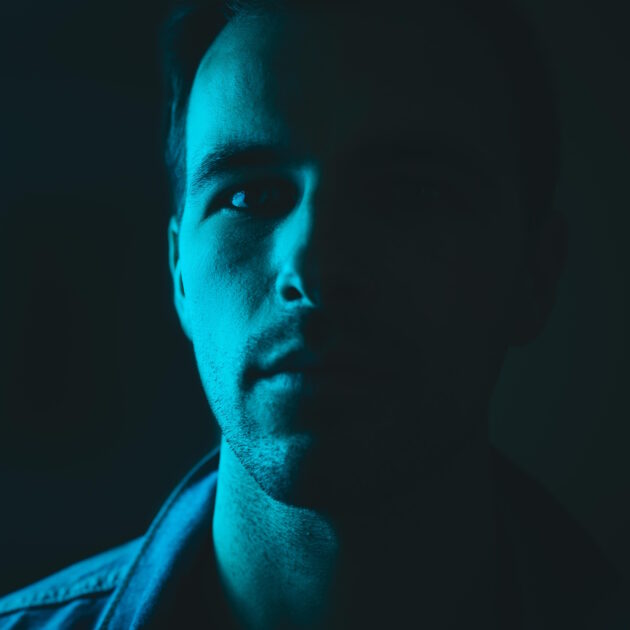 Joe Dickey, aka Body Copy, is a DJ/Producer living in Nashville, TN. Originally from southwest Virginia, Dickey moved to the Music City in 2014 to continue his career as a touring and session bass player. A desire to find a creative outlet for exploring his love of music production and electronic dance music led Dickey to start the Body Copy project in 2017.

He has since released on labels such as Get Up Recordings (NYC), EFESS Records, Nashville House Syndicate, and his own label, Body Cuts, as well as performed internationally as a DJ. Past releases by Body Copy have been featured on Apple Music's "Techno" and "Next Tracks" playlists and Spotify's "Fresh Finds" playlist. Additionally, his music has seen support from BBC Radio 1, Diplo, Channel Tres, and DJ Seinfeld among others.

"To Be Mine" is the first collaboration between Body Copy and vocalist Soren Bryce. The track has a laid back four-on-the-floor groove which provides a steady foundation for Bryce's vocals and lyrics to float over. The track is simultaneously fun and dancey while also being intimate and sincere. The perfect soundtrack for an indie bedroom-pop dance party.