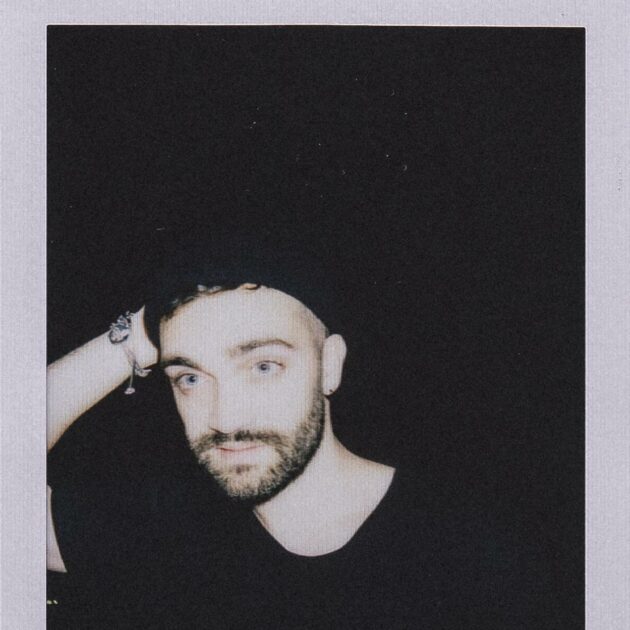 Genre-fusing seems to come natural for BVRGER.
The British-Italian singer-songwriter-producer already has built a catalogue which is tough to put into genre-barriers. His music goes from Pop to RnB to Soul to 2 Step and Electronica.
Fresh, deep, moving, uplifting, sad, relatable.
Double meanings are a genuine feature to his songwriting as are unorthodox tweaks in the production.