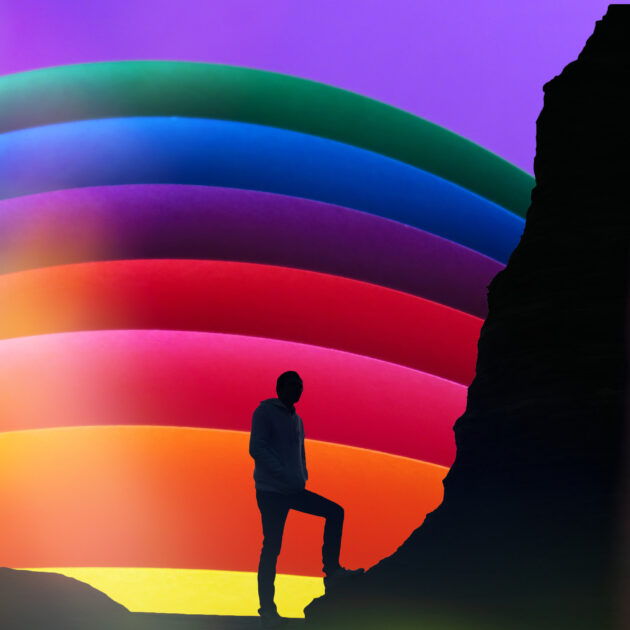 COLORÉ is an electronic music producer who wants to break free from barriers and be able to release tracks according to his own desires and inspiration.

#FF0000 - #008000 - #0000FF

«VIVID BURGUNDY», is the first ray of the acoustic rainbow that Obsimo offers us, in a side project to say the least very colorful. This exciting house music goes straight to the point and tells us about a crazy love song.