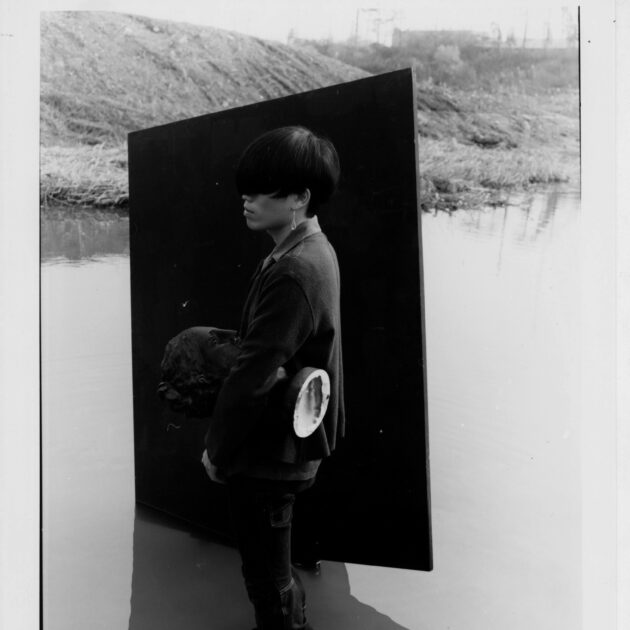 dress is a producer, who has been receiving hot love calls in various music fields regardless of genre, with experimental beats and attractive melodies.

He has released different collaborative albums with artists in a wide range of areas. He was on a list of popular idol albums such as U-Know Yunho from TVXQ, Baekhyun from EXO, Hongbin from VIXX, Hyungwon from MONSTA X, and WJSN etc. He also has recently released his full-length album "Not my fault", which has been loved by many fans, including those of AOMG artist "sogumm", with whom he collaborated with.

He was also recognized for his talent by winning the 'Best Hip-Hop Maker Award' at the '2019 Soribada Best K-Music Awards'.