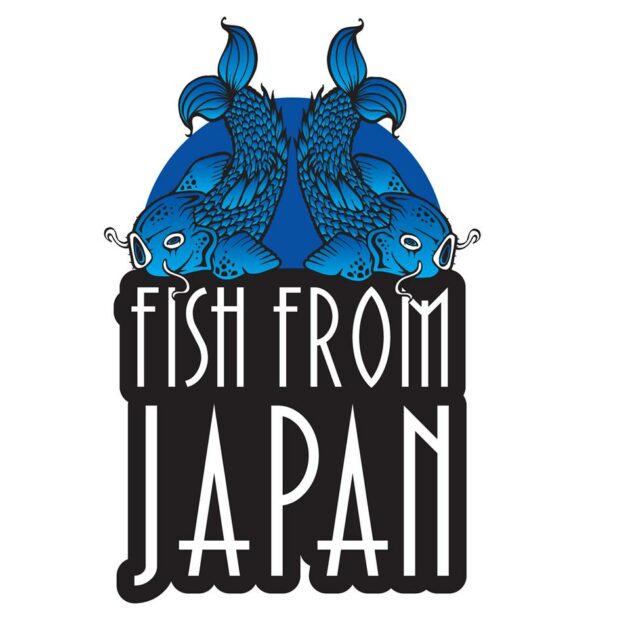 Our collective, Fish From Japan have a motto they we fond of using - "House music for sex people, sex music for house people". Our ethic is to make
funky, sexy and intelligent music that can work on the dance floor as well as in the bedroom!. After all house music is a pretty sexy form of music if you get it right and
'Sex Music' is the really the embodiment of the Fish From Japan sound. Its kind of our musical manifesto. We laid down this super cool rolling live bass line first off, and built the rest of the vibe around it.