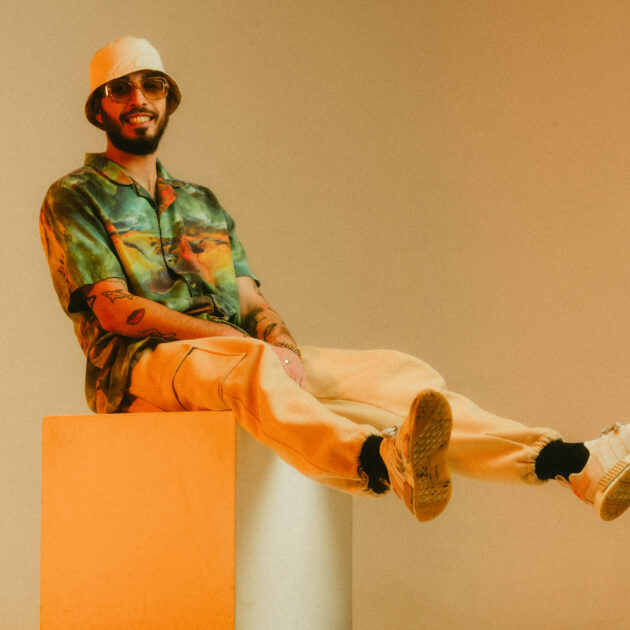 Folamour's musical background is diverse and accomplished. Formally trained on drums, bass, guitar and percussion, he has worked with Lyon's National Orchestra and been involved with projects that range from pop to jazz.
As a result, his music is always infused with a rich musicianship that makes his output romantic, poetic and emotionally lasting. His masterfully orchestrated tracks work in many different situations, and have come on a fine array of labels from All City to Classic and Church to Glitterbox, as well as his own hotly-tipped FHUO Records.
An artist who draws on the core values of classic house, funk and disco artists while adding his own distinctive flair, Folamour came back in 2019 with his new album "Ordinary Drugs", following Umami in 2017, and is another impossibly blissed-out affair for the soul that comes with a backstory from the artist himself.