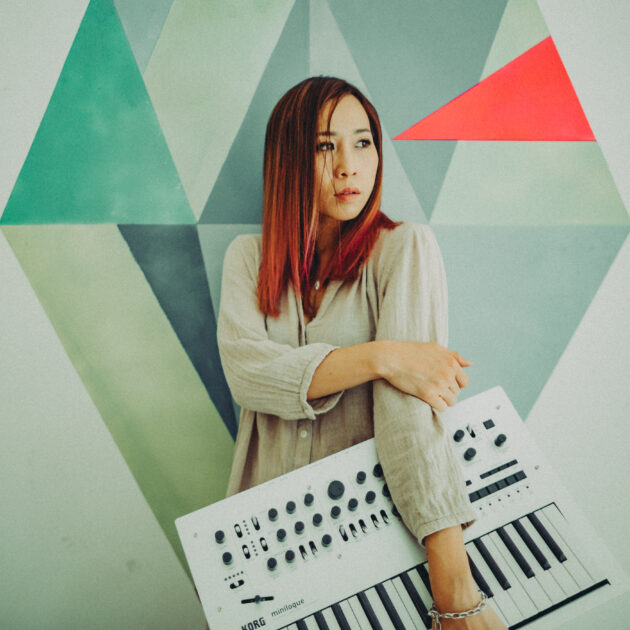 Froya's quirky charm and distinctive vocal has remained a constant, while her music has continued to evolve since her earliest indie pop endeavours into a more experimental, yet readily accessible, groove- driven synth electronica. Having enjoyed significant rotation on radio – both locally and internationally - the self-produced songbird has also performed as featured artist at a few prestigious music festivals in Asia such as Aliwal Urban Art Festival 2019, Fukuoka Asian Picks 2019, Good Vibes Festival 2018, St. Jerome's Laneway Festival Singapore 2017, Good Vibes Festival 2014 & 2016, Singapore's BayBeats Festival and Music Matters Live.

Along the away she has shared the same stage with the likes of Lorde, Alt-J, Ellie Goulding, Glass Animals, Tash Sultana, Aurora, Nao, Banks, Nick Murphy (Chet Faker) etc. In January 2019, her collaboration "Work It Out" with Malaysian electronic duo - Dizkopolis was picked up & signed to Kitsuné Musique in Paris. 4 months later she released another love single - "Halloumi Honey" which received a positive review from Carter Scott - the founder of CentralSauce in Atlanta.

The new single "Sunrise" she produced with Snowk and Shigge, showcases rapid beats and ever-evolving sophisticated chords. Froya's soothing voice and silky smooth Indie melody surprisingly cut the pace in half as if to slow a fast moving train, and directing it into a rather dreamy state..."Sunrise" wants to tell us that happiness can be as simple as waking up with person you love.