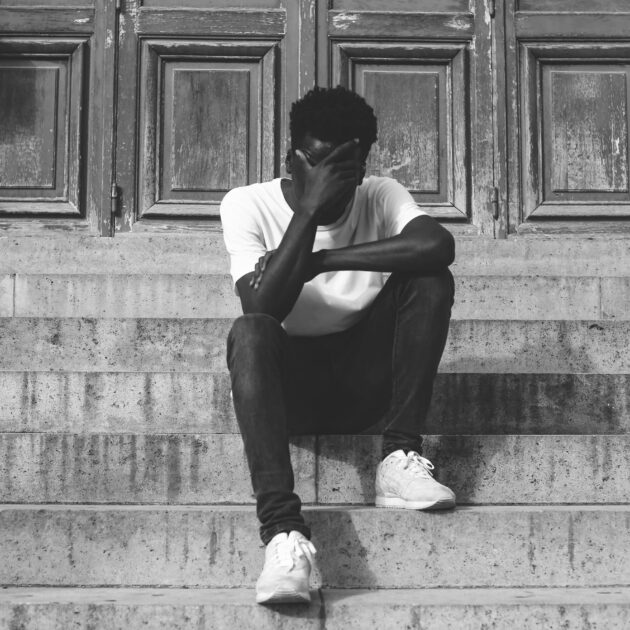 Result of the mixing between three continents, from Angola to Brasil and Paris, Gracy Hopkins takes inspiration in his eclectic roots to write on the Hip Hop story the new chapter it deserves.

Gracy Hopkins overcomes the musical and linguistic boundaries via a clever blend of English rhymes and French idioms, on productions influenced by his geographical background.

His rap adventure begin in highschool. He starts creating beats under the name Kaisy Jay. All this experiences lead him to perfect his compositions.

We can now define his music as the fusion between raw rap and minimalist and experimental productions.

Gracy Hopkins is a real artist, musician, author, compositor and performer. He tells story through his art, unveils and shares who he is. He does not have any fan, he considers his audience as family.