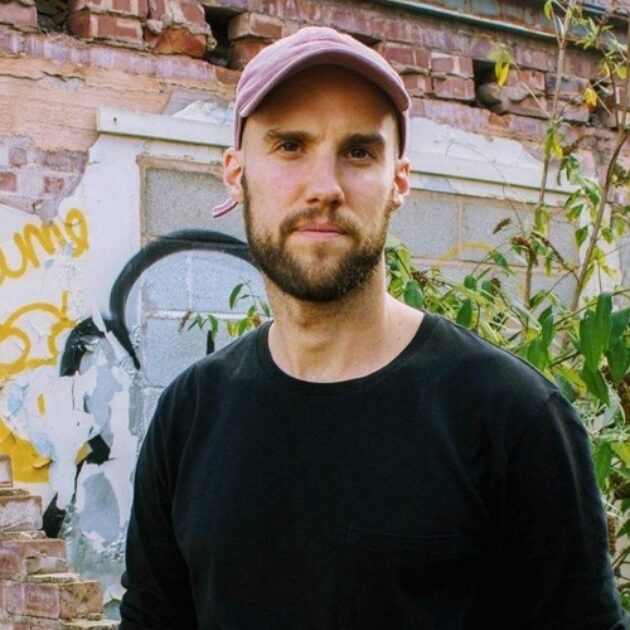 Tom Harris aka Hidden Spheres first made his mark on the underground circuit with his release 'The Bloos' on Legendary motor city Label 'Moods & Grooves.
He is however most well known for his continually repressed and in demand EP 'Waiting', the debut release on lobster theremins off shoot Distant Hawaii, which graced the top of many end of year lists.
Within the same year Tom made his debut on Bradley Zero's Rhythm Section with the EP 'Well Well' and reached top 10 spots in dance charts around the globe.
2017 saw Hidden Spheres release his Distant Hawaii sequel and also make waves with his Lobster Theremin EP 'It aint easy'.
He began his monthly show 'Fruit Merchant' on NTS. The show has now evolved into his new record label and musical outlet.
As a DJ Hidden Spheres draws from all his musical knowledge always aspiring for togetherness and inclusiveness on the dance floor.