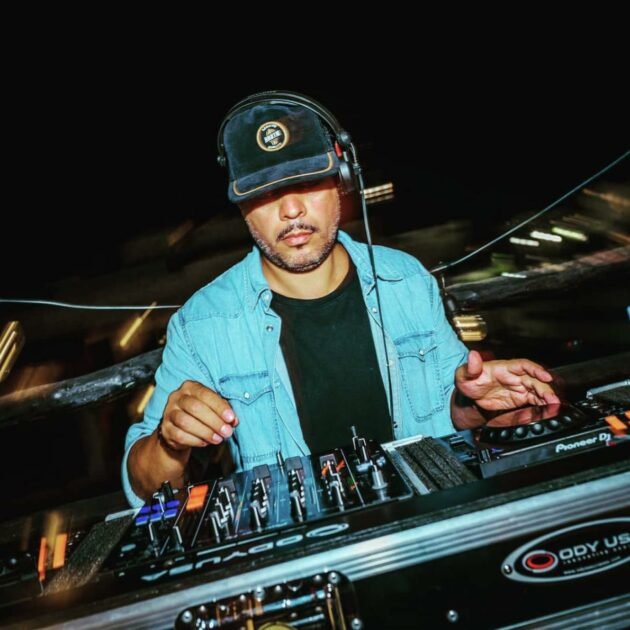 Hotmood style reflect their productions, combining slo-mo boogie, groove laden disco, quality house, 70's funk, n deep sounds. Always adept at reading the crowd thanks to combined decades plus experience behind the decks. playing around San Diego, Las Vegas, Houston, Los Angeles, Tijuana, Mazatlan, Playa Del Carmen, Df, Guadalajara etc.
Hotmood has more than 20 vinyles in different labels.
After 25 years in the world of music, Hotmood presents his new imprint Discoweey.