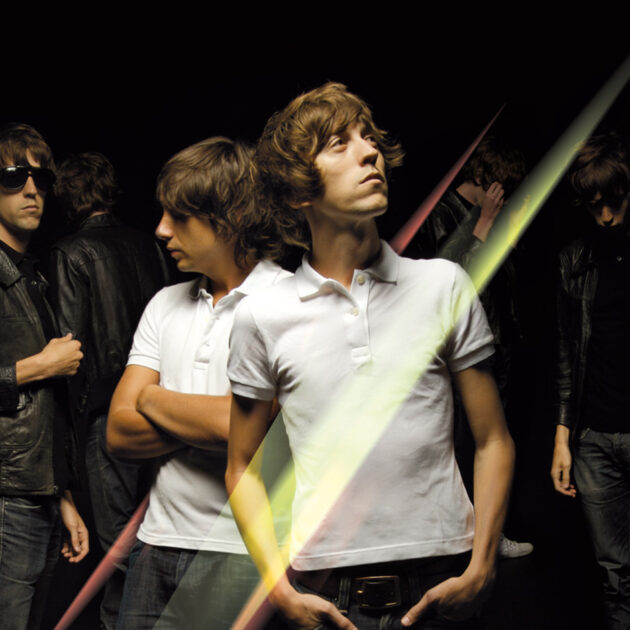 Pierre and Victor both grew up in the suburb of Chaville, situated between Versailles and Paris. Starting out as in-demand session musicians-for-hire with local bands Air and Phoenix, plus touring band members behind Chilly Gonzales, Alex Gopher and Stardust singer Benjamin Diamond, the boys were simultaneously making their first steps as Housse De Racket.

Fast forward to the close of 2008 and the duo's debut album Forty Love sees the light of day. Hungry to conquer the world, Housse tour the album relentlessly, playing over 200 live shows from Lisbon to Tokyo via Berlin and Beijing. Soon, the next challenge was on the horizon. The duo begin work on a second album, with Kitsuné and under the direction of Philippe Zdar, superstar producer (Cassius, Phoenix, Beastie Boys, The Rapture) which will lead them to Alesia and her homeric procession: Roman, Chateau, Aquarium.

After travelling the world for two and a half years, from concert halls to festivals (including the prestigious Coachella Festival in the USA), the duo settled down and totally rethought their project: New influences, inspirations and rhythms for more organic songs.

"The Tourist", Housse de Racket's third album, is a statement, an invitation to a journey. Music is a journey that we are all as tourists invited to discover.