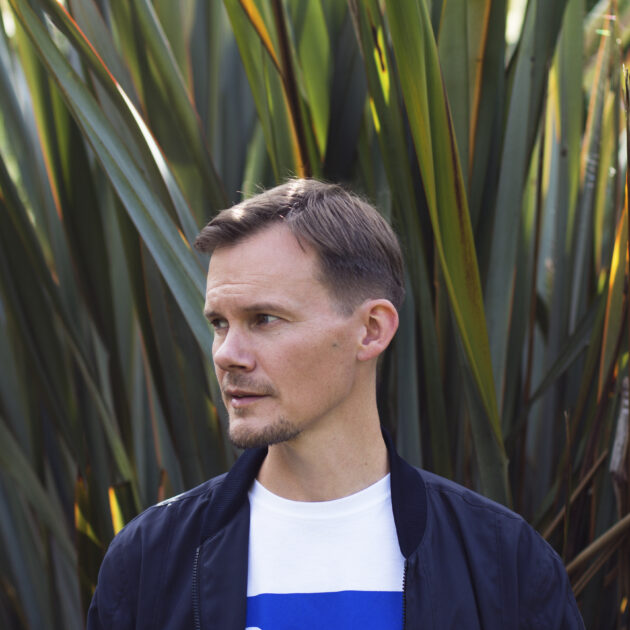 Jack Allsopp aka Just Jack, first emerged in 2003 with his critically acclaimed debut album, 'The Outer Marker'. His mainstream breakthrough came in 2007 with the album 'Overtones' (Mercury Records), featuring the Ivor Novello nominated hit, 'Starz In Their Eyes'.
With the arrival of his daughter in 2010, Jack took a break from touring and taught songwriting on a degree course in Brighton. Over this period he released four well-received EPs (on Elton John's Rocket Records) and, under the pseudonym 'Name One'.
Jack released his LP 'What We Did Today' independently, through his own Nearly Native Records in 2017. Moving into new lyrical territory, the record tells stories of childhood crushes, failing marriages, dealing with your kids when hungover, the post-apocalypse, and being way too old to be strip-searched at a festival! The album was supported by two tours in 2018, including a sold out show at Les Etoiles in Paris. In the same year Jack featured on the song, 'Seize The Day' by UK Hip Hop pioneers The Herbaliser.
He's currently working on his fifth studio album.